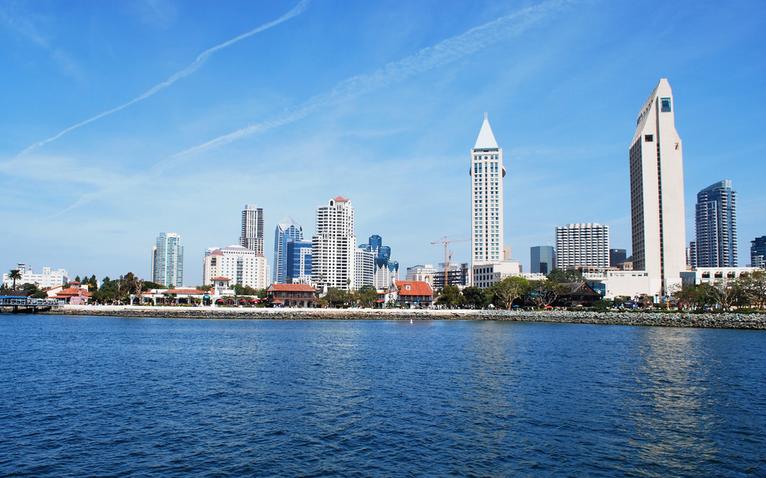 We have put together a list of amazing San Diego Day Trips. All these attractions are within 100 miles of  San Diego. We left out amusement parks, everyone knows them. No "best place to eat" on our list. That's what Yelp is for. Our goal was simple. A list of fun unique San Diego day trips perfect for a weekend adventure. All mileage estimates are from downtown San Diego. Travel time will depend on traffic.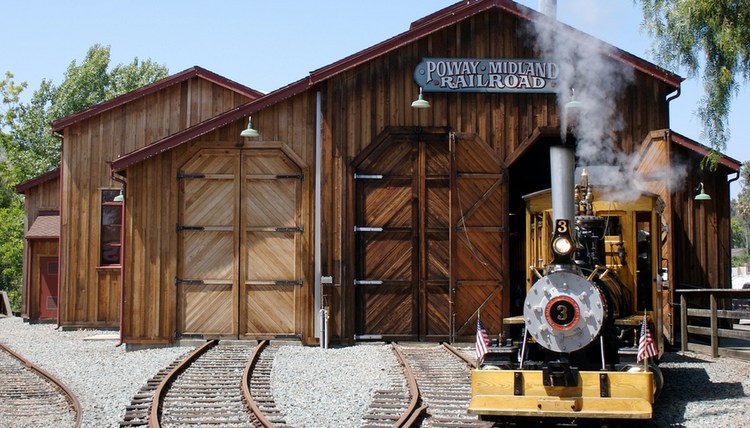 24 miles – A good place to start your trip is the Poway Historical and Memorial Society. Located in the Heritage Museum at the Old Poway Park. The society preserves historical artifacts and memorabilia. One of the highlights of Old Poway Park is a trip on a vintage 1907 Baldwin Steam Locomotive.  Depending on when you visit a1894 Los Angeles Yellow Trolley Car or 1950 Fairmont Speeder may be operating.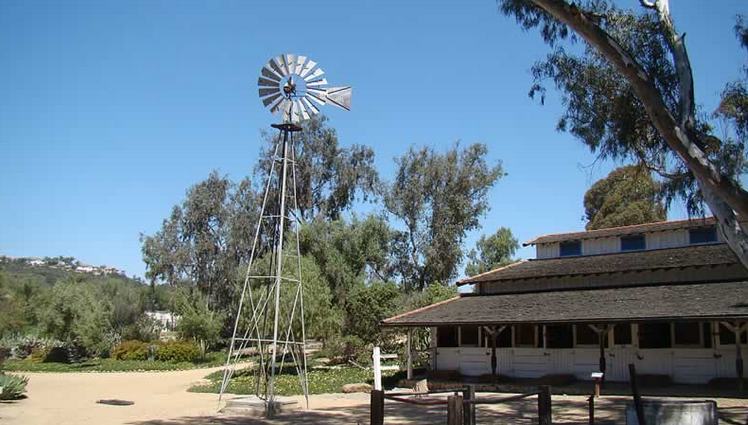 35 miles – Leo Carrillo Ranch is a 27-acre historic park with hand-crafted adobe buildings, windmills, and many other historic structures. On weekends free tours are given. Plan on spending 1 – 2 hours exploring the ranch. Carlsbad has several other attractions worth a visit to round out your day trip. Legoland, Carlsbad Flower Fields, Carlsbad Outlets, and some amazing beaches.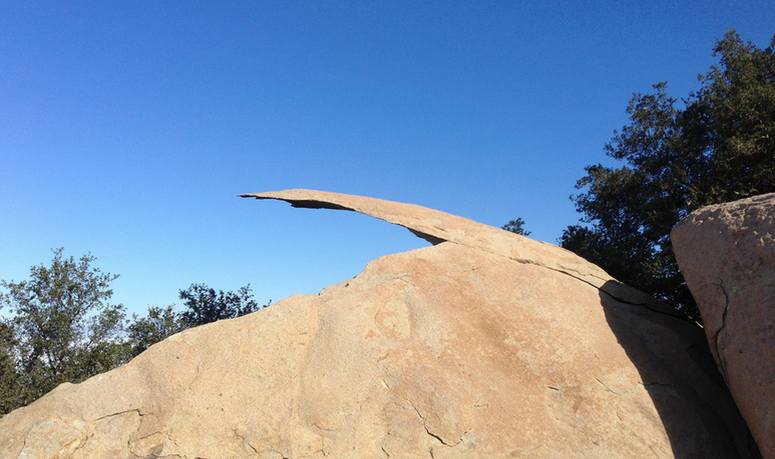 36 miles – A trip to Potato Chip Rock is not for everyone. The hike up to Potato Chip Rock is steep with little or no shade and may not be suitable all hikers. Weekends this place can get crazy busy. With up to a 30-minute wait to get out on the rock. But if you are looking for that perfect selfie or image to post to Instagram then this is it. Plan on a 3 -4-hour round-trip hike to Potato Chip Rock and back.
37 miles –  Oasis Camel Dairy Farm is one of Southern California's most unique attractions. Public tours are also scheduled, once a month on weekends. A variety of unique products is on sale at the farm. Camel milk handmade soaps, lotions, and even lip balm can be purchased. Their soaps are one of their best-selling products.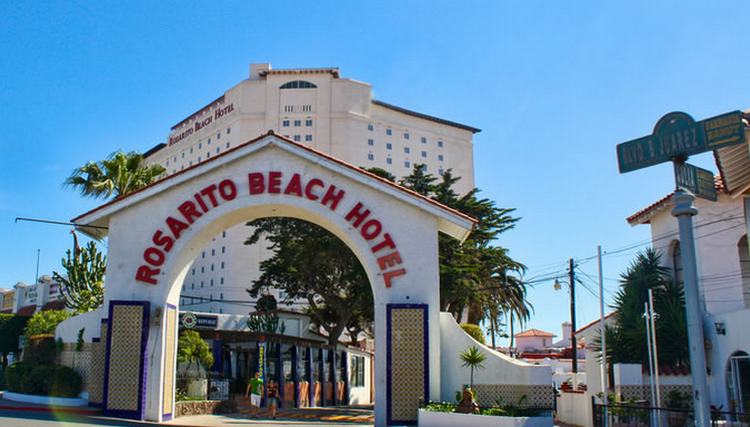 38 miles – This day trip requires crossing an international border. Over one million visitors travel to Rosarito Beach annually, yet the town still feels like a best-kept secret. A variety of tours allows visitors to explore the area and fully experience this hidden gem in the heart of the Gold Coast. You will need a valid passport to travel into or back from Mexico. If your drive your car you will need vehicle registration or title for your vehicle plus valid driver's license.
49 miles – Bates Nut Farm has something for everyone and is a perfect destination for a day trip.  Nuts sold at Bates are roasted and packaged on site to ensure freshness.  Choose from Almonds, walnuts, pistachios, pecans, cashews, and peanuts Also on hand, fruits, candies, packaged delicacies, and chocolate.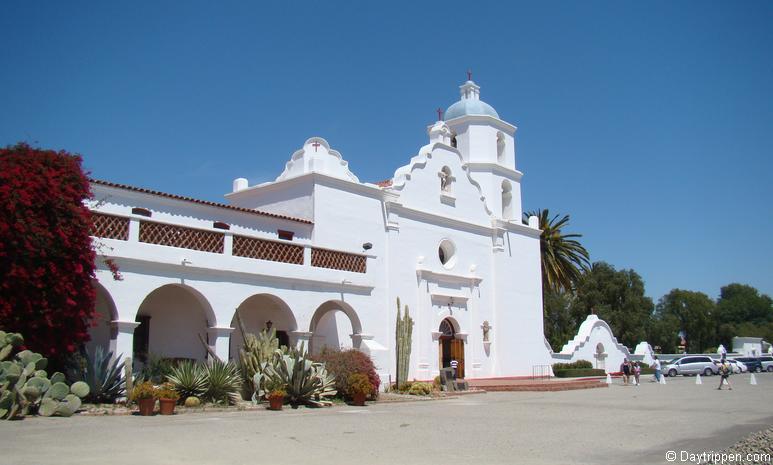 43 miles – Mission San Luis Rey de Francia is widely regarded as one of the most beautiful in California. Mission San Luis Rey is the largest of the California missions and the only one adorned with a wooden dome.  One of the most interesting structures at the mission is the Lavanderia. It served as an open-air laundry, bathing site and a place to wash clothes. Admission and parking are free.
47 miles – Operated year-round, the museum differs has nearly 1,000 volunteers helping to maintain and repair the equipment. Also on the grounds are a weaving room and a blacksmith workshop, where visitors can watch artisans hard at work. Tractor shows are held biannually in June and October. These shows are a great way for visitors to experience the museum's vast collection of antique tools and machinery.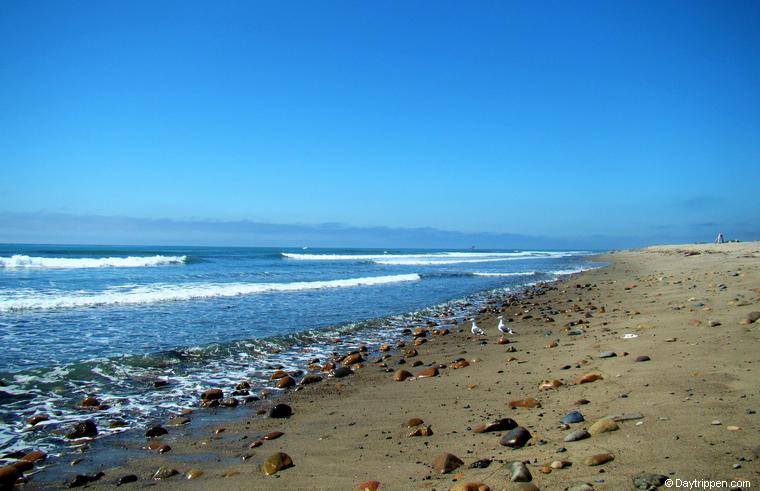 57 miles – A trip to Trestles Beach requires hiking in. There are no public roads to the world famous surf breaks of Trestles. You don't have to be a surfer to enjoy visiting this remote beach. Locals would prefer if you were not a surfer. Hiking trails with amazing ocean vistas are plentiful. Watch out for trains, they pass by at 70 miles an hour.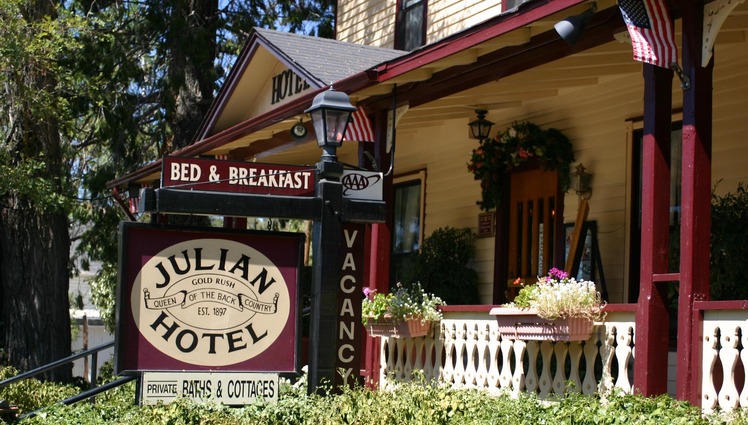 60 miles – Julian is probably the most popular destination on our San Diego Day Trips list. And the most popular time to visit this is during the apple harvest. Unfortunately, due to ever growing crowds most of the U-Pick apple farms are by reservation only. You can still pick up a bag of fresh apples from one farm stands. There are plenty of other things to do in town including visiting a gold mine, wine tasting, or feasting on apple pie.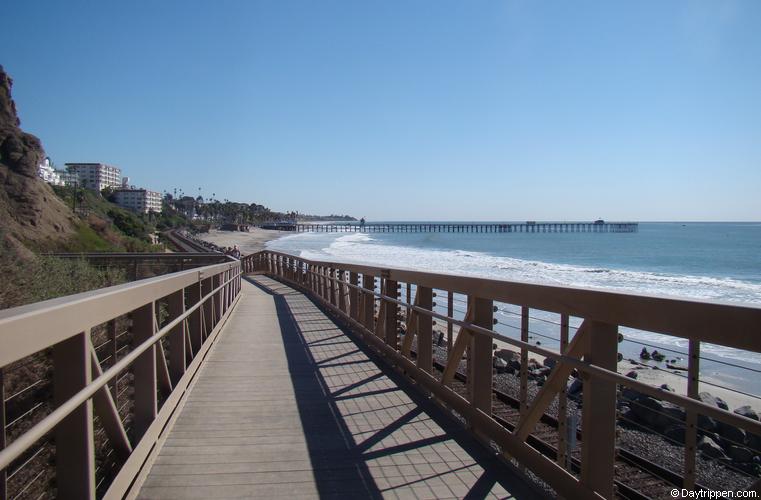 60 miles –  San Clemente's main attractions are its excellent beaches. North Beach, San Clemente Main Beach at the pier and San Clemente State Park. There is also and excellent dog-friendly beach trail that starts at North Beach and runs along the sand to the pier. This is one day trip where you can leave your car at home. San Clemente's train station is only steps from the beach.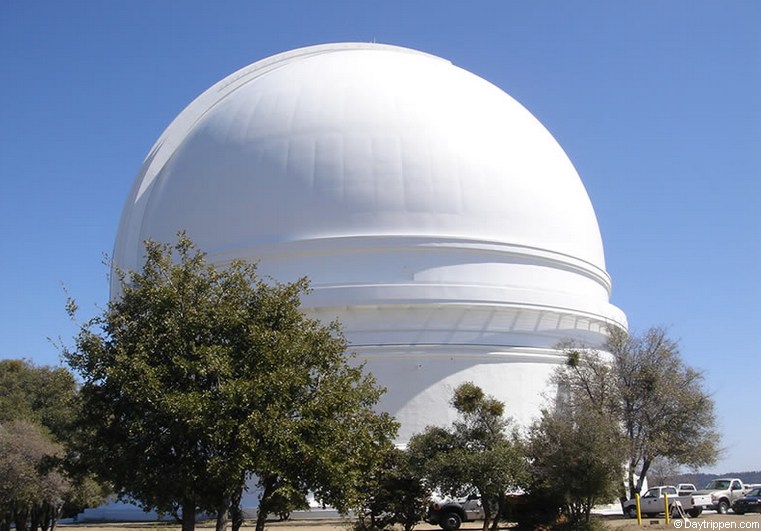 62 miles – Palomar Mountain Observatory is home to four revolutionary telescopes. Take a peek inside the main dome and browse through a small museum. Nearby Mount Palomar State Park is a perfect destination for nature-lovers. With over 1,600 protected acres for picnics, fishing, and camping.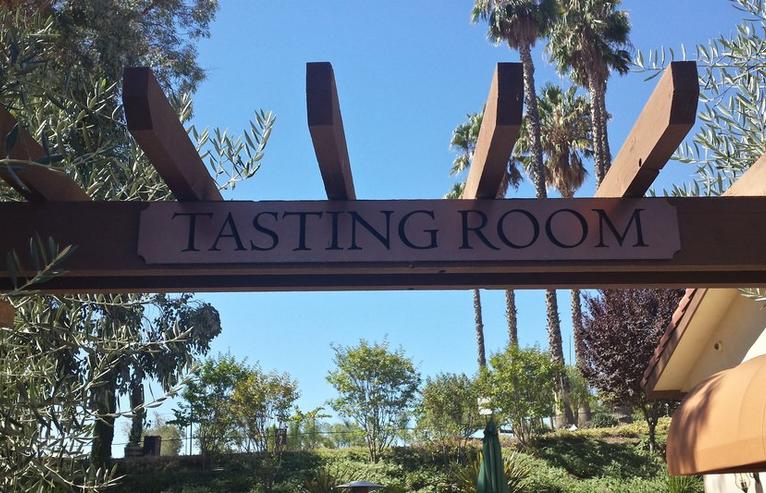 67 miles – Temecula's wine country is perfect for a romantic getaway or weekend day trip. Most of the wineries have tasting rooms. While others are equipped with elaborate restaurants, gift shops, and boutique hotels. Temecula Valley is one of the few remaining California wine regions where visitors are likely to run into the owner or winemaker in the tasting room.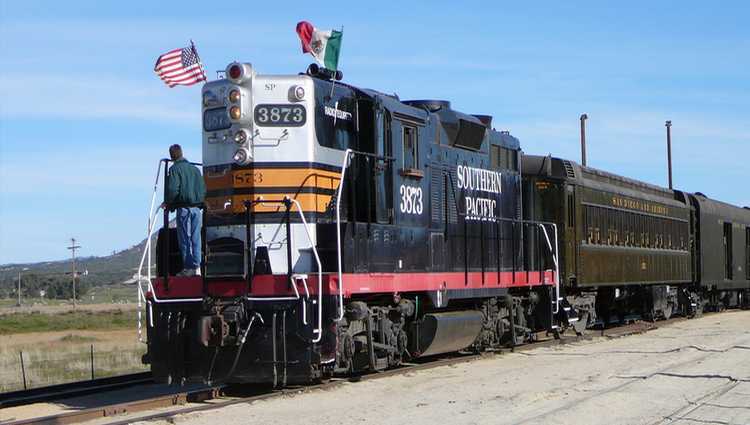 64 miles –  Pacific Southwest Railway Museum is located in Campo California. The Railway Museum is open to the public every weekend. For a small fee, visitors can stroll through the collection if railroad equipment. The museum offers train rides on most weekends. Train excursions take a 12-mile round-trip journey along the old San Diego & Arizona Railway track.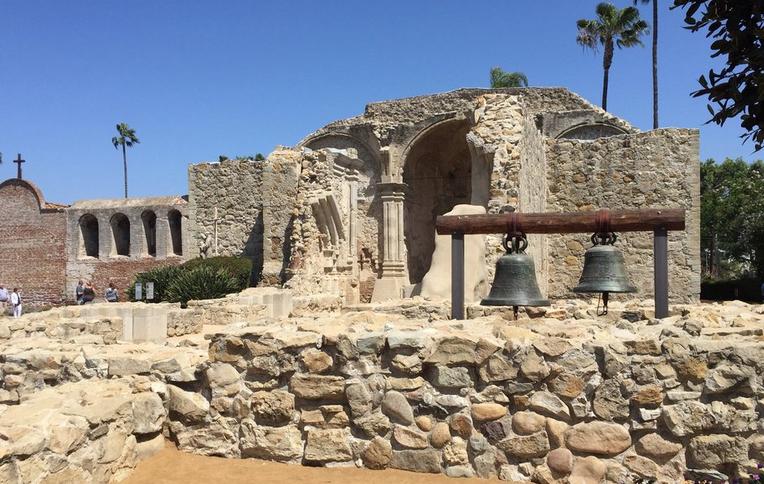 67 miles – Mission San Juan Capistrano is a popular tourist attraction. Tour buses drop off visitors each morning eager to explore the beautiful gardens and historic buildings of the mission complex. The city of San Juan Capistrano has the usual tourist shops and art gallery's as well a selection of restaurants all within walking distance of the Mission. (Tip) Leave your car at home and take the Pacific Surfliner. The mission is only a short walk from the train station.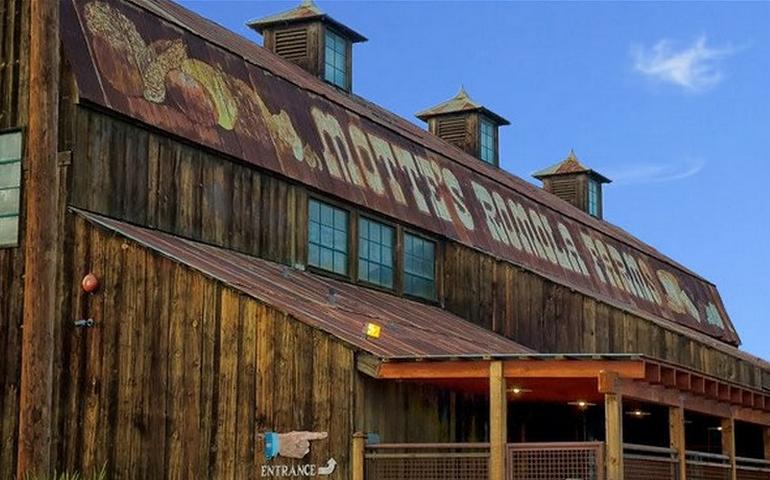 73 Miles – Motte Historic Auto Museum is home to an eclectic collection of vehicles. The interior of the 9,000sq-ft barn includes nostalgic life-size photos. A replica of a 1950s malt shop. And an art deco Cinema. There are 20 plus historic cars ranging from the 1910 all the way up to the late sixty's.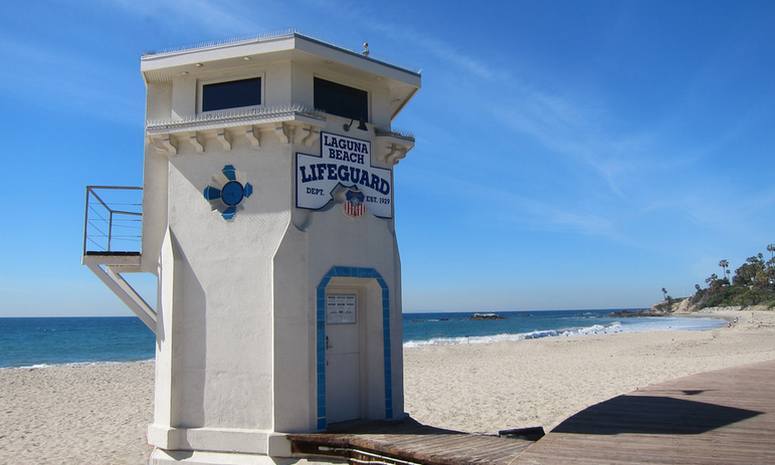 74 miles – Laguna Beach is a wonderful day trip destination. Full of artist galleries, unique restaurants, and hidden beach coves. Popular annual events include the Sawdust Art Festival and the Pageant of the Masters. Laguna Beach draws travelers from both far and near.  Summer months can be crowded so we recommend visiting Laguna during the offseason. September through May.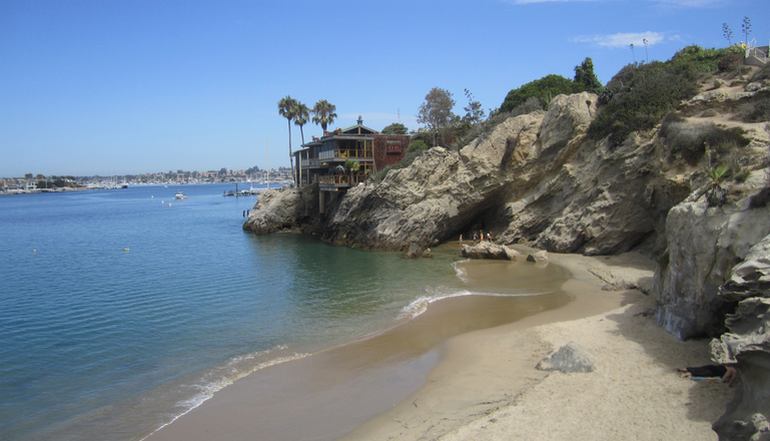 84 miles – Corona del Mar is a lovely little Southern California beach town. While you may not be able to afford to live here. Corona del Mar makes a great day trip destination. This area of Orange County is known for its pristine beaches. Corona del Mar State Beach and Little Corona beach.  Along with soaking in the sun, Corona del Mar offers Cliffside views, trendy restaurants, and quaint village shops.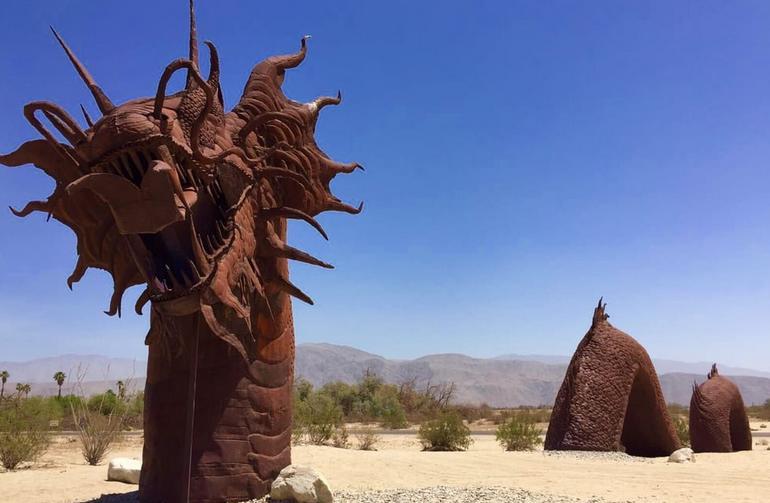 94 miles –  Borrego Springs is an excellent choice for a weekend retreat or inexpensive San Diego trip. Entering the sleepy little downtown is like stepping back in time. Most folks visit this area of Southern California to explore Anza-Borrego State Park. One of the town's most unusual attractions is  Galleta Meadows Estates. A collection of original, welded-steel sculptures that includes extinct animals, farm workers, saints, and cactus.
If you have taken any of these San Diego Day Trips we wold love to hear about your journey in the comments section below.