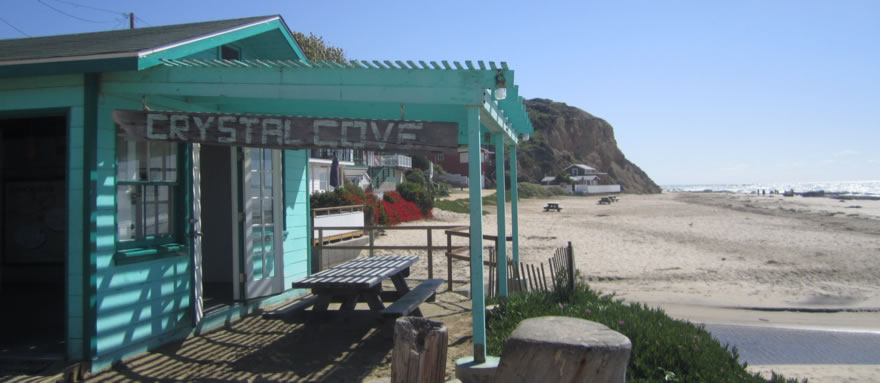 About Daytrippen.com
DayTrippen.com is published from Orange County California and has up to date information on Southern and Central and Northern California destinations.
DayTrippen was founded in 2005 as a resource for families looking for local things to do and places to see. Many California destination websites are published from other states or even other countries, we are located right in the heart of California.
Our mission is to be the most comprehensive resource on the internet about California and Nevada attractions.
---
PLEASE  CALL 1-877-300-6138 for ticket or hotel reservation assistance
Use this form to contact Daytrippen.com
---
Editorial Staff
Executive Editor:
Gordon Ledgerwood 
Editorial Contributors
Matthew Martz: Writing for several websites, and local Kern County newspapers.
Sophia Mitchell:  California-based travel writer.
Stephanie Scott: California-based travel writer.
Lacey Kohlmoos: California-based travel writer.
---
DayTriippen is the go-to site fro day trips. Just ask all the other travel sites that use us to research their articles.
Need Help with a trip or destination drop us an email and we can help you plan your journey free of charge.

Comments, suggestions, and questions are always welcome.
Corrections: If you discover any inaccurate information, broken links or typos please contact us and they will be corrected immediately. Your help in finding errors is appreciated. If your destination or attraction is not listed let us know.
Got a coupon, product or deal you'd like our readers to know about drop us an email info@daytrippen.com
All images are © Daytrippen.com unless noted. Some images may be used from Wikimedia Commons
---
FAQ:
Have your really visited all the destinations listed on this site? Yes, we have. Either the editor or a staff writer has visited every destination listed on this website. If your favorite day trip or destination is not listed please let us know and we will check it out.
We have an event coming can we list it? Yes, we do accept event listings. Events must be family-friendly and be located in California. Due to a large number of events staff can not visit all of them. Submit your event for free using this form.
Do you list destinations and things to do in states other than California? We are California based and list local destinations. We do not have the staff to visit other states and only list places we have visited.
How did you find all the places listed on this site? Editor and staff all live in California and share a passion for local travel. We love day trips and finding new places to visit. We often set out to visit one place and end up discovering new places along the way.
Is there a phone number I can call to purchase tickets or vacation packages? Yes, you Call 1-877-300-6138 to speak to a reservation specialist. International visitors call 1-858-300-9436.
Can you help me plan a trip? Yes, we can offer suggestions or help you with your travel itinerary for free. Please send us an email about your trip or destination choice. The staff is happy to offer suggestions and side trips that may interest you.
---