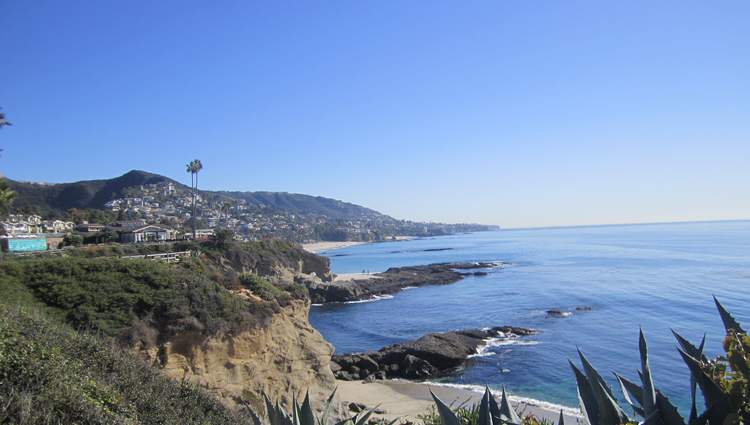 Part sleepy beach town and part thriving art colony, Laguna Beach is a perfect day trip destination. This Orange County beach town has a little of everything for those that want a relaxing getaway and some fun in the California sun.
Laguna Beach draws hundreds of thousands of travelers from both far and near to its pristine beaches and famous art fairs.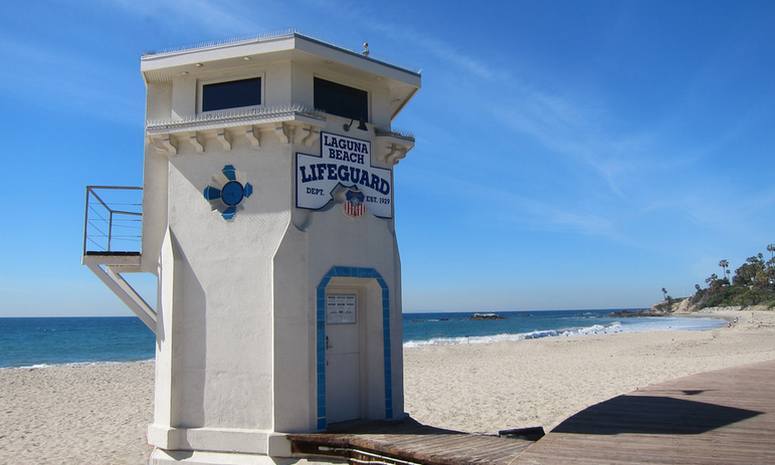 When the locals aren't shooting the curl, working on their tan or playing volleyball on the white sandy oceanside courts, they're appreciating the arts by attending various art events. First Thursday Art Walks, the Sawdust Art Festival, and the  Festival of Arts and Pageant of the Masters.
But for visitors that come to the area outside those events, there's a myriad of public art and local galleries, including the Laguna Art Museum, which can be enjoyed throughout the year.
However, for most, the beaches with its seven miles of beautiful coastline are the main draw. When first arriving in Laguna Beach, travelers are greeted by the 1930's lifeguard tower that watches over the sand activities at Main Beach.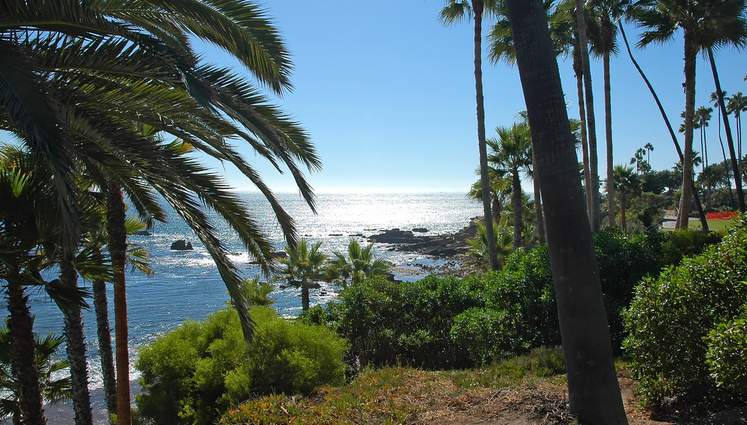 Besides basketball and volleyball, some of the top beach activities along the main beach include surfing, bodyboarding, scuba diving, and snorkeling. But if you don't want to get wet, you can explore one of the many tide pools and seas caves to get an up-close look at one of southern California's most fascinating ecosystems.
Things To In Laguna Beach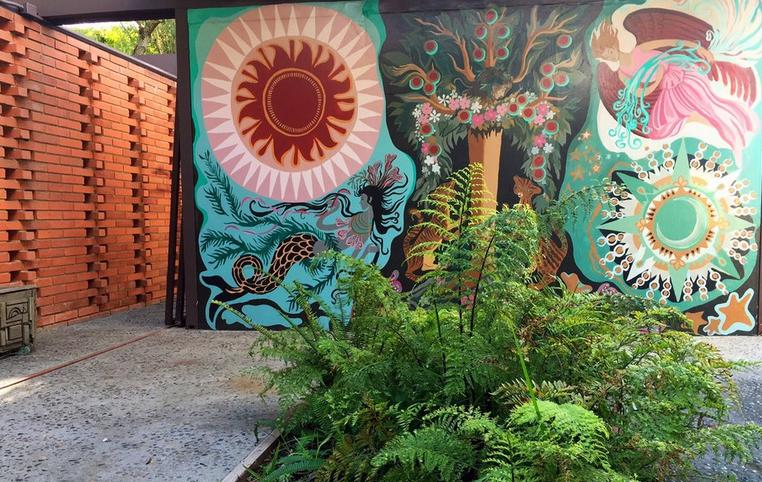 Hortense Miller Gardens
Situated on a hill overlooking Laguna Beach is the Hortense Miller Gardens. The gardens encompass 2 1/2 beautiful acres is home to 1,500 plant species.
Hortense Gardens offers a two-hour docent lead tour that begins at 10 am on Wednesdays, Saturdays and alternating Tuesdays and Thursdays. Reservations required and must be made 2 – 6 weeks in advance.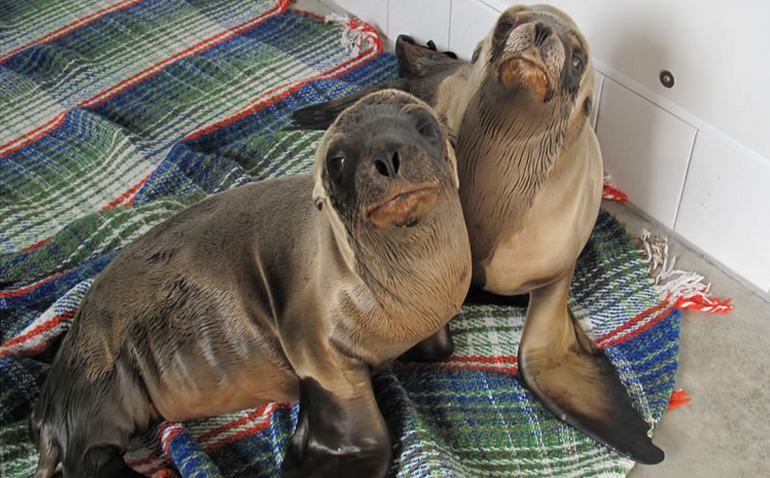 The Pacific Marine Mammal Center is a must for the entire family. The center provides medical care for sick and injured seals and sea lions with the goal of returning them to the wild. Open daily 10 am to 4 pm. visitors can watch the doctors treat these magnificent sea creatures and witness their incredible journey back to the ocean. Admission is free.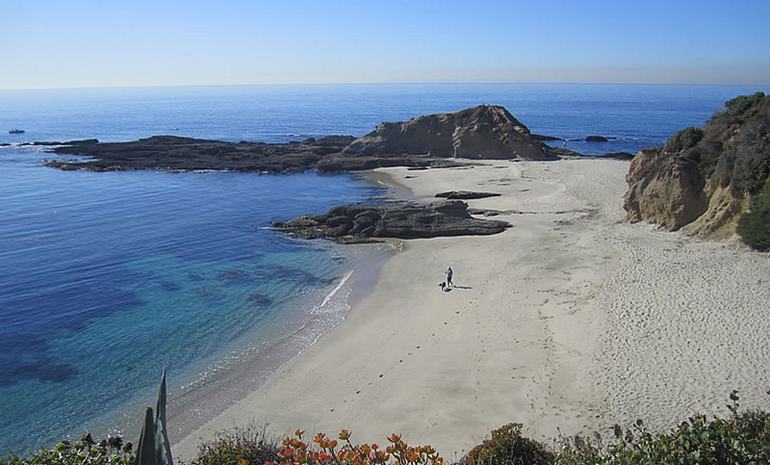 Treasure Island Park  is directly in front of the Montage Resort.  Situated on a cliff the park has numerous wooden benches where you can sit back and enjoy the amazing view. If you are feeling energetic there are several stairways that lead down to the beach.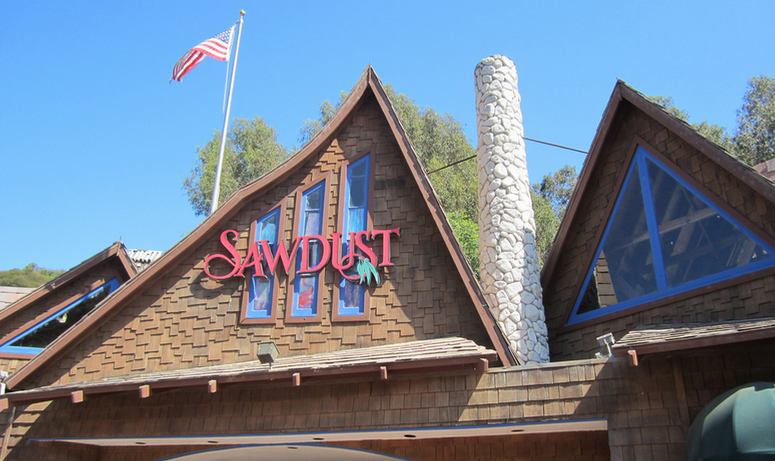 Situated in Laguna Canyon the Sawdust Are Festival host both winter and summer events. Visitors enjoy a colorful overview of the Laguna art world with an intimate setting for local artists and artisans to showcase their wares alongside some more mass produced pieces.  Year-round art classes are offered on the festival grounds.
100 steps beach is located in South Laguna Beach. 1000 Steps Beach gets its name from the  length of the beach not from the stairs. There are only about 200 steps. For adventurous day-trippers, there are several salt water pools that can be reached by a sea cave.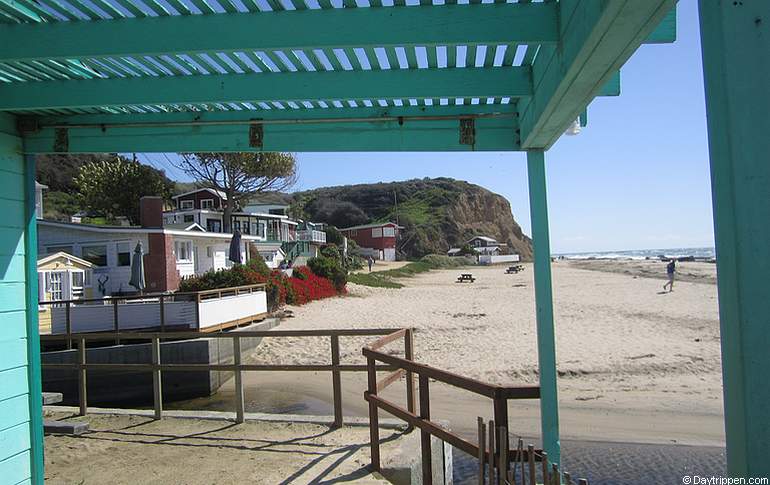 Three miles of pristine beach plus over 2000 acres of park. The main point of entry is the Crystal Cove Historic District. Here you will find the Crystal Cove Beach cottages that were built during the 1920's.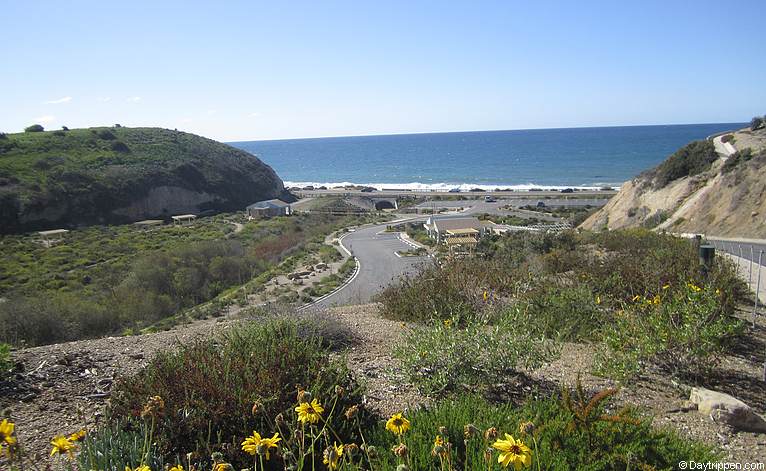 Beautiful beach front campground just north of Laguna Beach. Along with the bluff-top campground, there is a huge day use area with 17 covered shade ramadas with picnic tables, 2 group pavilions, and an outdoor nature center.
Hotels in Laguna Beach
Hotels in Laguna Beach are mostly along the beachfront stretching from the main beach all the way to South Laguna. The most famous are Hotel Laguna, which was the first hotel in Laguna Beach and dates back nearly 100 years.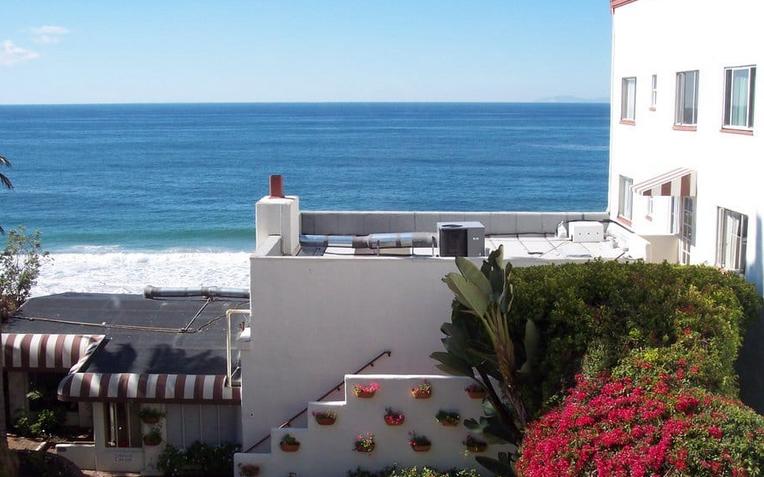 Hotel Laguna is only steps away from the main beach. Popular hotels include the swanky Montage Resort & Spa Laguna Beach. Even if you can not afford a stay at the Montage it's a great place to have a cocktail on the balcony and enjoy a spectacular ocean view.
Where is Laguna Beach
With, countless outdoor activities and a flourishing arts scene, it's no wonder that Laguna Beach has been a favorite destination for southern Californians and other travelers in-the-know.
Laguna Beach is located approximately fifty miles south of Los Angeles, in the southern portion of Orange County.