Here is a great list of San Francisco day trips that are not too far away. All of these trips are within 100 miles of downtown San Francisco. Travel time will vary depending on the time you leave and the day you go on.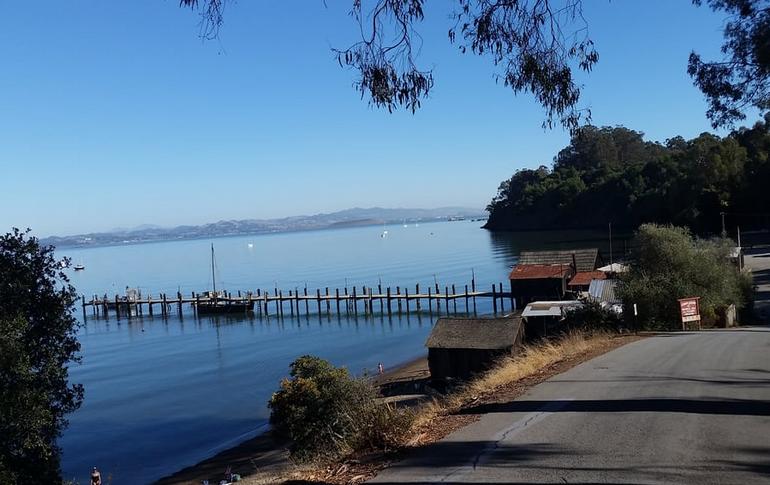 20 miles – China Camp State Park has something for everyone. Especially popular with mountain bikers, hikers, kayakers and casual campers. History buffs will appreciate the historic China Camp Village. Every August, the non-profit organization, Friends of China Camp, presents Heritage Day to celebrate Chinese-American heritage, as well as the park's natural history.
33 miles – Situated just north of San Francisco's Golden Gate Bridge is Mount Tamalpais, State Park. Mount Tam attracts hikers, bikers, equestrians, trail runners and other outdoor enthusiasts from throughout Northern California. Deep canyons filled with redwood groves mesh against sunny slopes with springtime wildflower displays.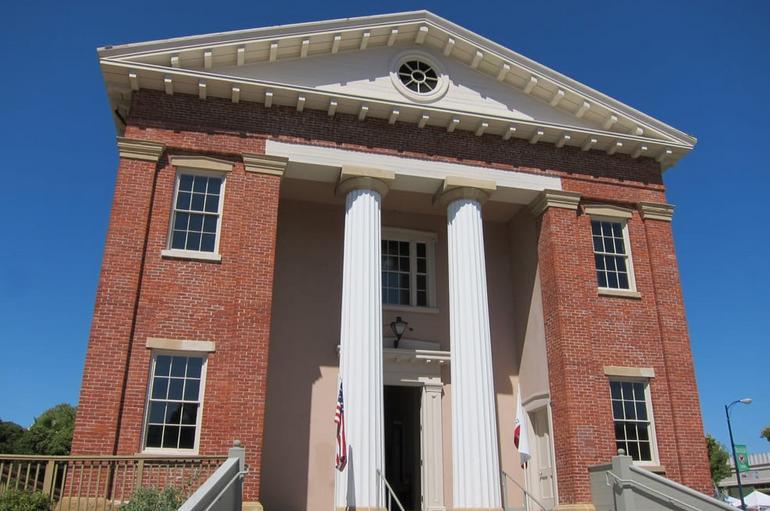 36 miles – The charming and historical waterfront town of Benicia is an easy San Francisco day trip. The combination of a vibrant art scene, historical landmarks, and excellent dining choices makes this a place that can be enjoyed by one and all. Benicia has a long and interesting past and has over the years played an important role in California's history. For a short period in the mid 19th century, the town became the California's capital. One of the great things about Benicia is the fact that the majority of the town can be explored on foot.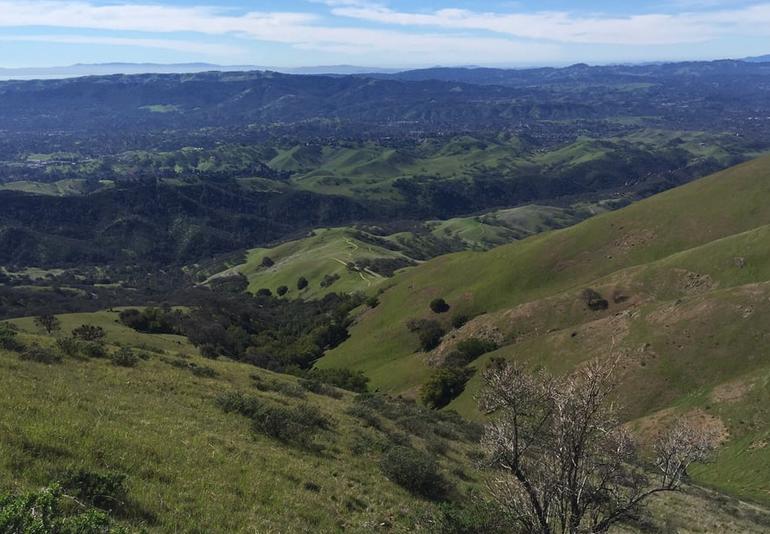 44 miles – Many visitors to Mount Diablo head straight for the summit to enjoy the well-known view. There is a lot more to see and explore on the way up the 11-mile loop that leads to the top of the park. Mount Diablo State Park features hiking, biking, horseback riding, rock climbing and camping opportunities.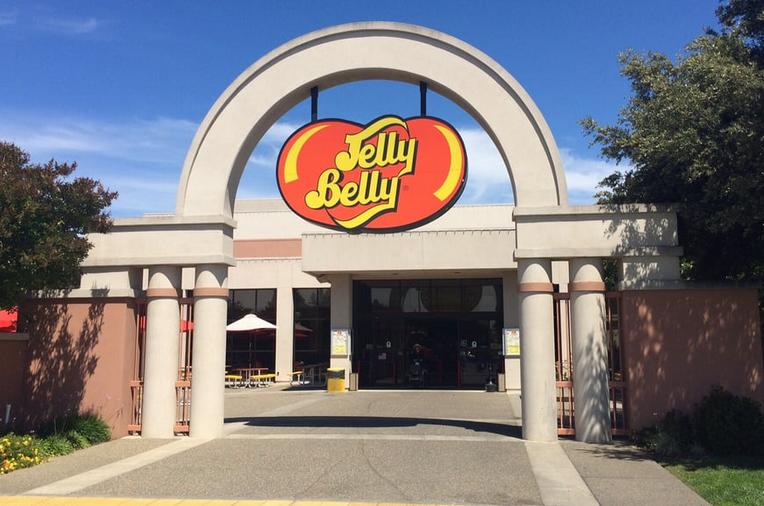 46 miles – Jelly Belly Factory uses state of the art equipment and even has robots to help with production. After taking the tour, you will get a free sample of this popular candy. Two things are certain when you visit Jelly Belly: one you will have fun and two you will buy some of this delicious candy to take home.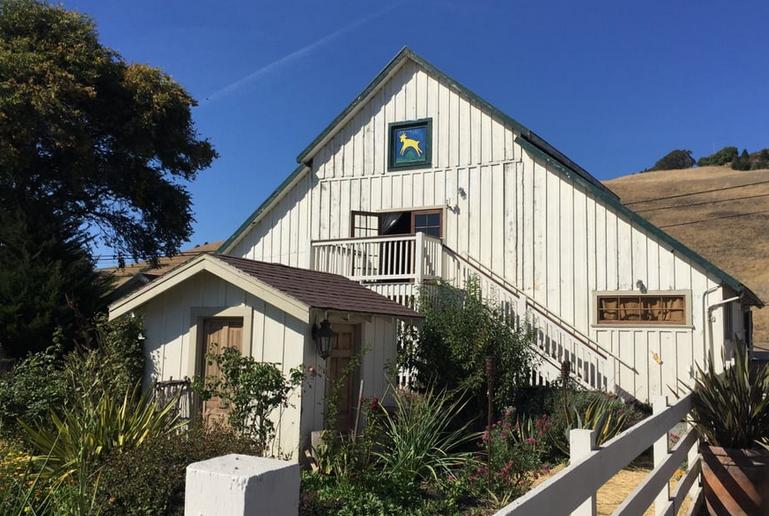 47 miles – Long before Pacific Coast Highway meandered its way along California's coast, the small town of Pescadero served as a stagecoach stop for weary travelers. With its quaint charm and a hint of days of old, Pescadero and the area immediately surrounding it is abundant with activities for day-trippers.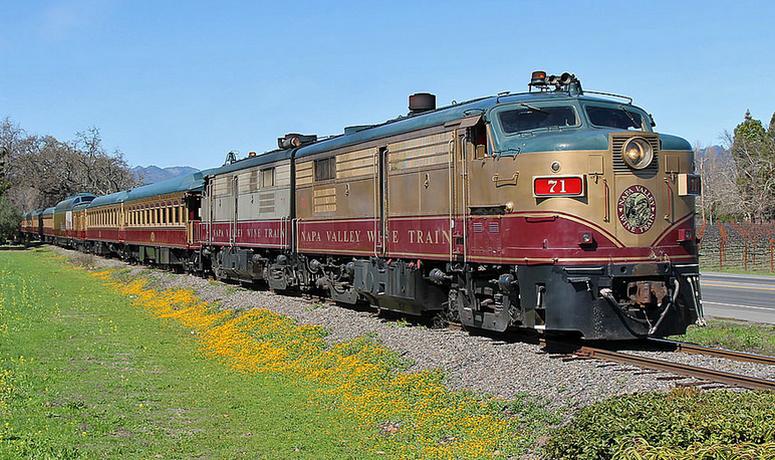 50 miles – Napa Valley Wine train travels along highway 29 on its 3-hour trip. Various packages are available, including special holiday, murder mystery and jazz concert trains. For first-time visitors to Napa Valley, the train makes an excellent way to star your trip.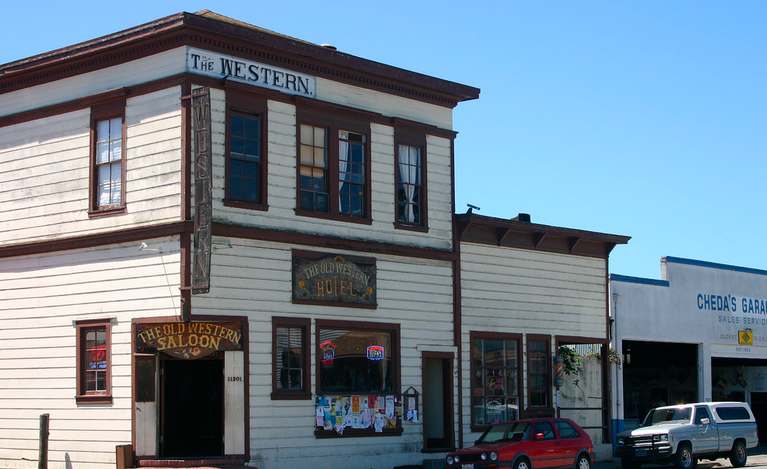 54 miles – Point Reyes itself is set on a cape around 30 miles northwest of San Francisco. Much of the surrounding area is part of the Point Reyes National Seashore Reserve. Once hunted nearly to extinction, both the Northern Elephant Seal and the Tule Elk now thrive in the area. Point Reyes is popular with water sports enthusiasts. Kayak along the shores of Tomales Bay, or explore the submarine world with a scuba dive guide.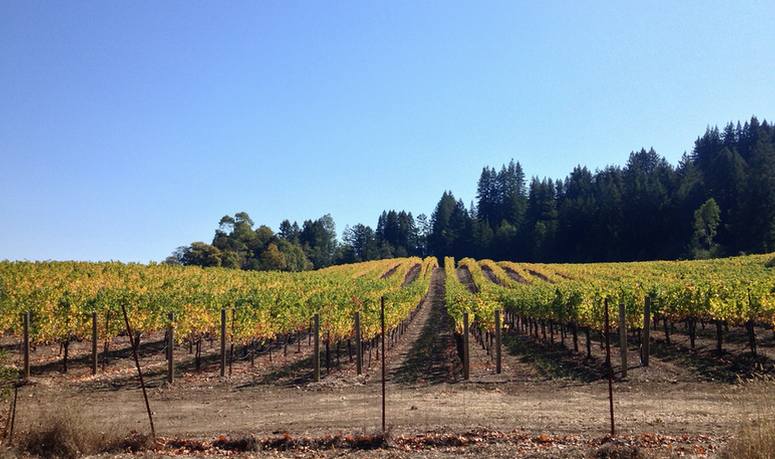 54 miles- This peaceful Sonoma town offers those who want off the beaten track plenty of opportunities to eat, drink, and de-stress. And you couldn't ask for a more picturesque place for a San Francisco day trip. Glen Ellen is located in the north-eastern corner of Sonoma County. Drive time from the bay area is a little oven an hour, depending on traffic.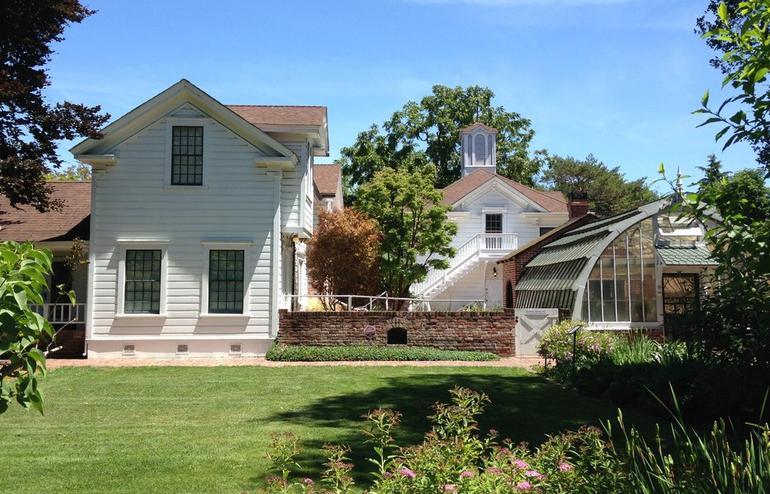 55 miles – Santa Rosa is the perfect destination for farm-fresh food, handcrafted beer, wine and all things artisan.Just 55 miles north of San Francisco, the city is host to several farmer's markets, a thriving music scene, a variety of museums and plenty of outdoor activities.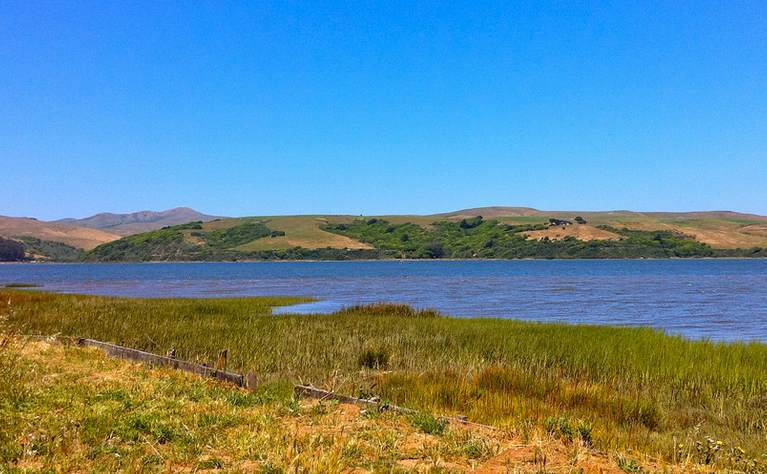 56 miles – One of the main attractions in the Tomales Bay area is the Tomales Bay State Park, over 2000 acres large. It is one of the few state parks split by a bay; the larger side of the park is on the west side of Tomales Bay, and the smaller portion of the park is on the east side. When you are ready for a rest from Tomales Bay State Park, you can travel down to the Tomales Bay Oyster Company for an oyster picnic.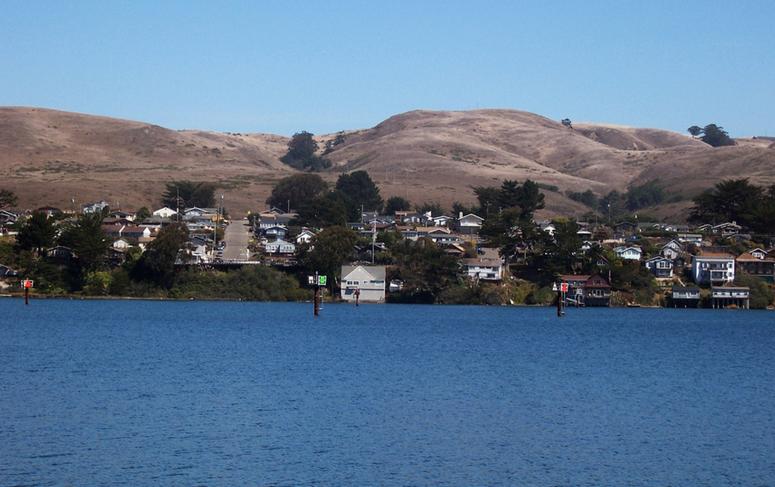 70 miles – With its seemingly endless miles of pristine beaches to explore, fresh seafood and beautiful coastal scenery, Bodega Bay is less than a 70-mile drive north of San Francisco on Highway 101, yet feels a world away. The little town of Bodega Bay has 3 art galleries, 1 antique store, 5 gift stores, 2 kite stores, a surf shop and two grocery stores to stock on provisions for your return trip.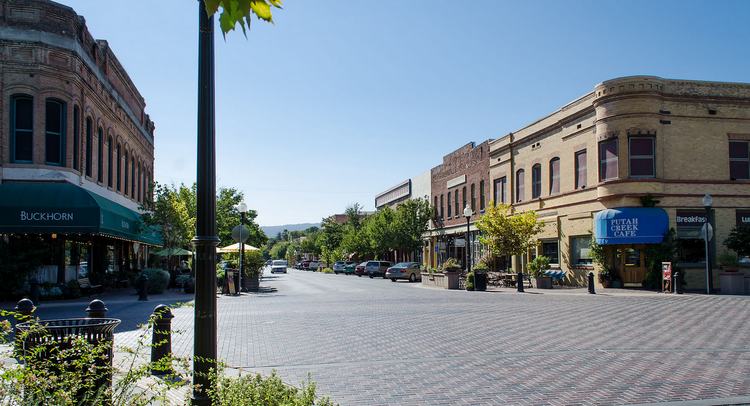 70 miles – The cozy little town of Winters is a perfect day trip destination from the bay area. Many visitors travel to winters to visit the local wineries. Winters is up-and-coming wine country, not as famous as its Napa neighbor, but connoisseurs will love the range of varietals grown in the valleys of Yolo County.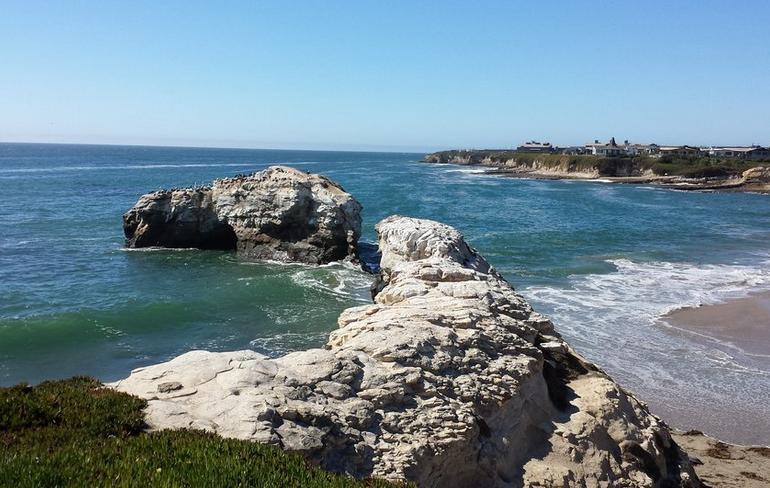 72 miles – Santa Cruz is south of the San Francisco Bay Area. Renowned for its natural scenic beauty, sun-soaked beaches, and spectacular redwood forests. Santa Cruz is not only famous for its surfing and artist community, with more than 2,000 artists calling it home. One of the top attractions is The Boardwalk. Home to the Giant Dipper, one of the oldest roller coasters in the U.S.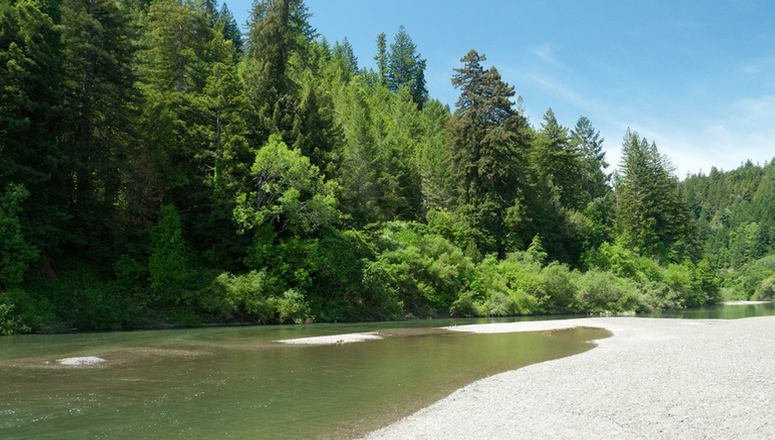 74 miles – Decades ago, the town was built on the back of the timber industry. Now, much of the majestic, ancient redwoods are protected. As the lumberjacks left, the hippies headed to Guerneville, and then members of the LGBT community. While the town may have a reputation as being especially popular with gay people, there is plenty for everyone to see and do.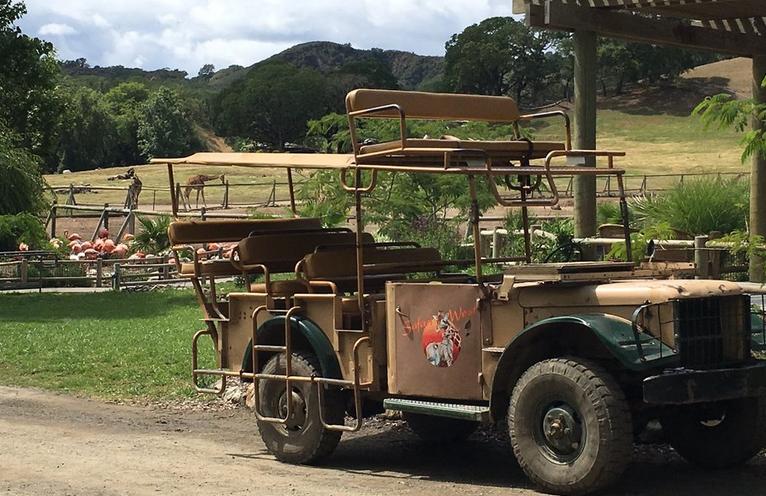 76 miles – Safari West African Wildlife Tours guests can take a three-hour tour led by an experienced guide. You climb aboard a Safari truck and head out onto the bumpy roads of the preserve. This trip lets you take an African safari without the danger of being charged by wild animals.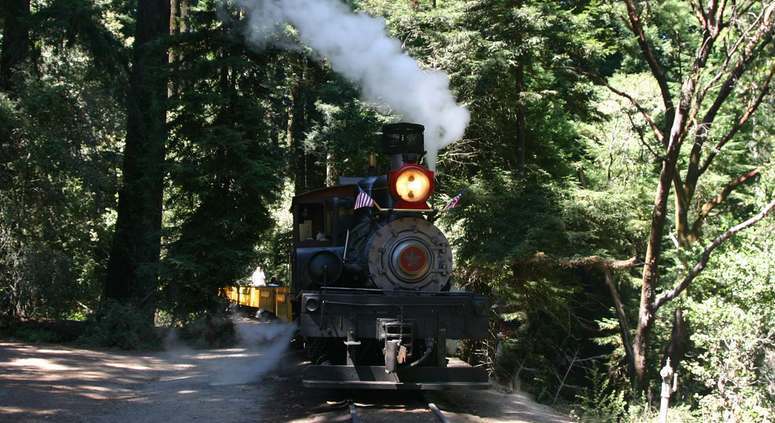 77 miles – Roaring Camp & Big Trees is a steam-powered narrow gauge railway using Shay and Heisler locomotives. Starting at the Roaring Camp depot in Felton, California, the line runs up steep winding grades through the redwood forest to the top of nearby Bear Mountain. Kids will love this day trip idea.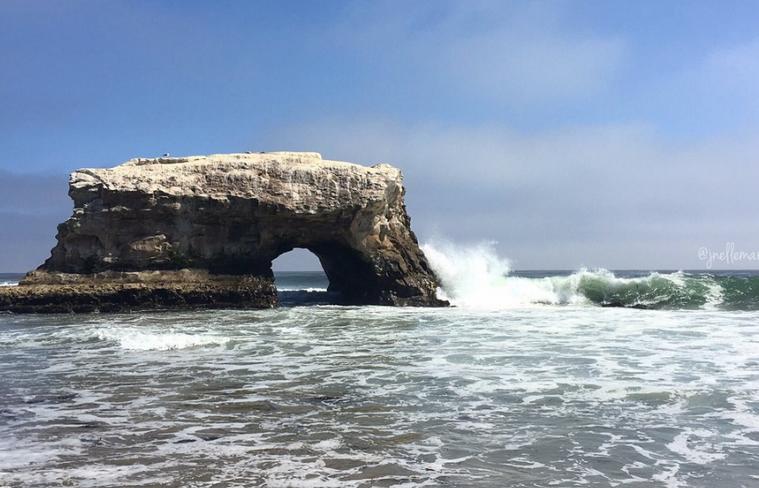 78 miles – Nestled in stunning Santa Cruz, California, this 65-acre California state park was named for the naturally occurring mudstone bridges that line the Pacific Ocean. Wave erosion carved these mudstone bridges after a combination of silt, clay, and diatoms were solidified into a mixture of stone that created three arches on the beach.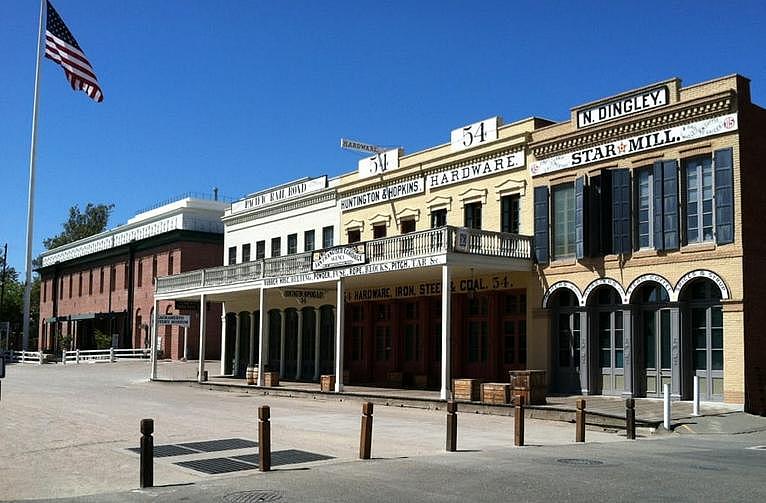 82 miles – Old Town Sacramento Historic District gives a fascinating look into what has shaped the area and offers a fun day about the town for shopaholics and history buffs alike. With 53 historic buildings, Old Sacramento has more buildings of historic value in its 28 acres than most areas of in the west and is registered as a National and California Historic Landmark.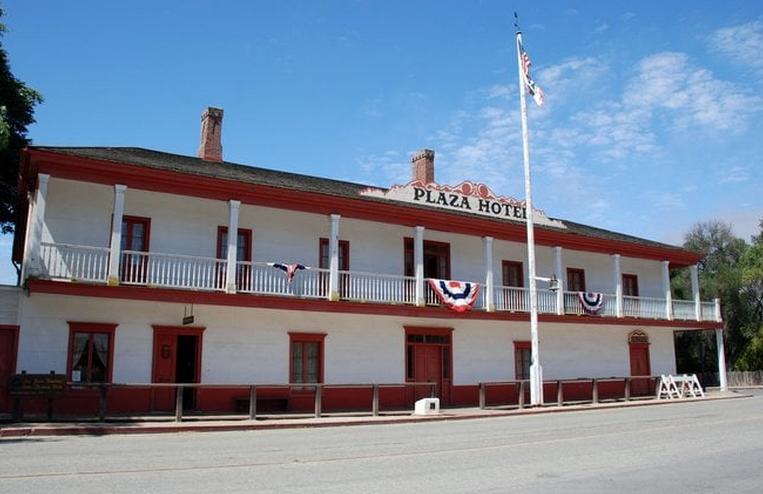 92 miles – San Juan Bautista is a nice day trip if you live in the San Francisco Bay Area. If you are not from the Bay Area, you would be well served to make time in your travel itinerary to enjoy a refreshing switch to a simpler time. There are four main historic museums at the park. There is the Plaza Hotel, Zannetta House, The Plaza Stables and the Castro-Breen Adobe. Additionally, you can see the historic jail, a blacksmith shop, and an early American settler's cabin.
25 Things To Do In Northern California You Might Not Know About