Here are 10 fun ideas for family-friendly outings in and around Los Angeles. Both parents and children will love these day trips—travel time to these destinations, two hours or less from downtown Los Angeles.

Since opening its doors in 1966, the Los Angeles Zoo has been one of LA's best-kept secrets. Located in Griffith Park, this zoo has long been overshadowed by California's biggest zoo, the San Diego Zoo. We recommend giving the Los Angeles Zoo a try; you will be amazing at how wonderful a zoo there is right in town. Nearby attractions in Griffith Park include the Travel Town train museum, LA Live Steamers, and the Griffith Park Observatory. LA Zoo 5333 Zoo Dr, Los Angeles, California.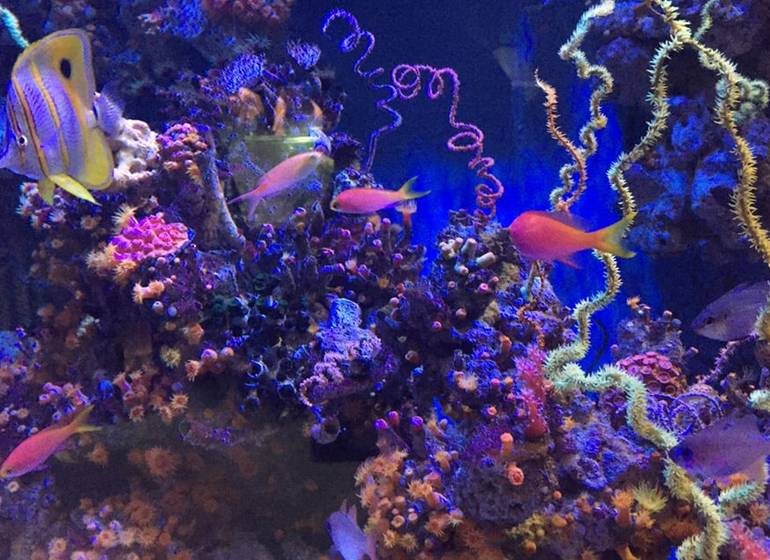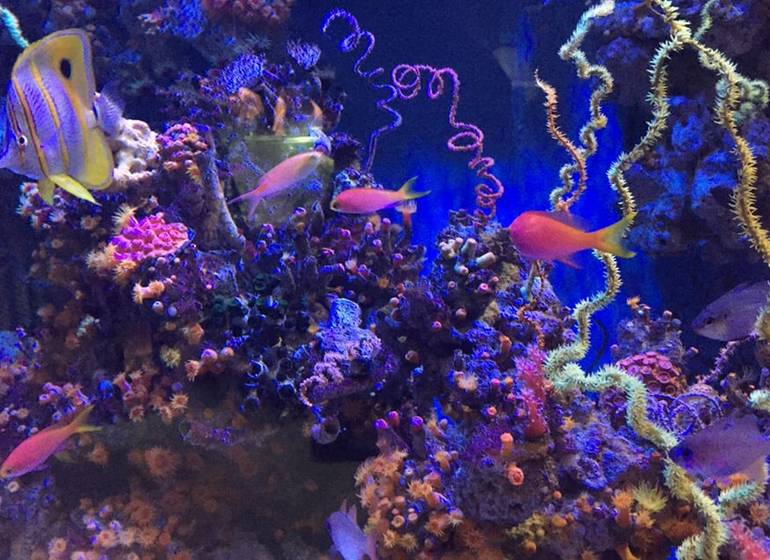 Aquarium of the Pacific in Long Beach popular family destination only a short drive from Los Angeles. From the moment you walk in and see a life-size blue whale hanging from the ceiling, you know you're in for a fun day. AOP is by far Southern California's biggest and best aquarium attraction. Nearby Rainbow Harbor features a host of dining options, whale watching trips, and a free shuttle boat to the Queen Mary. AOP is located at 100 Aquarium Way, Long Beach, California.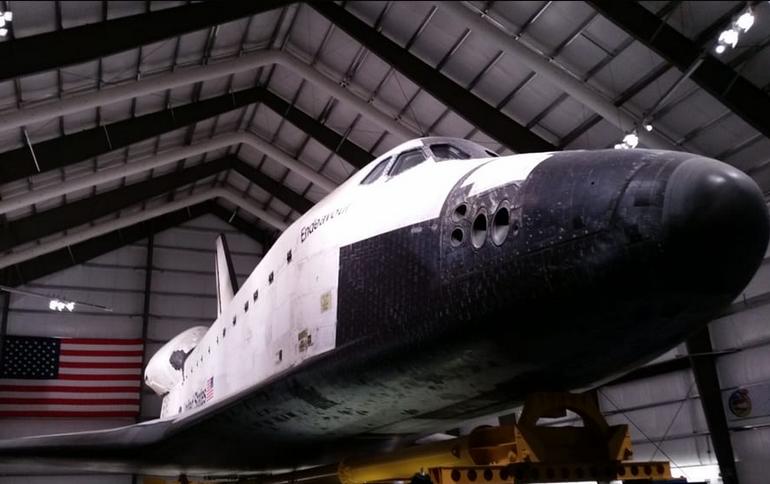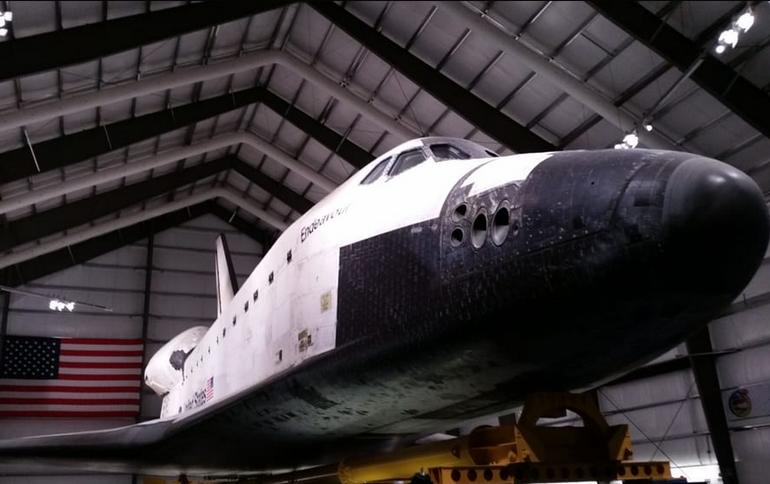 Exposition Park is a spacious 160 acres that houses three museums, only a few miles from downtown Los Angeles. The California Science Center is a must-see for family visitors. Also at the park is the Natural History Museum and the African American Museum, and Exposition Park Rose Garden. Also located in the park are the Los Angeles Memorial Coliseum and Sports Arena. 700 Exposition Park Dr, Los Angeles, California.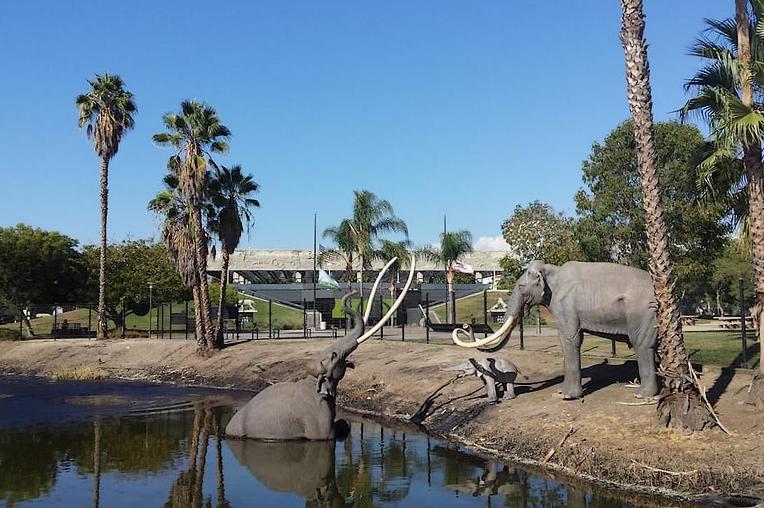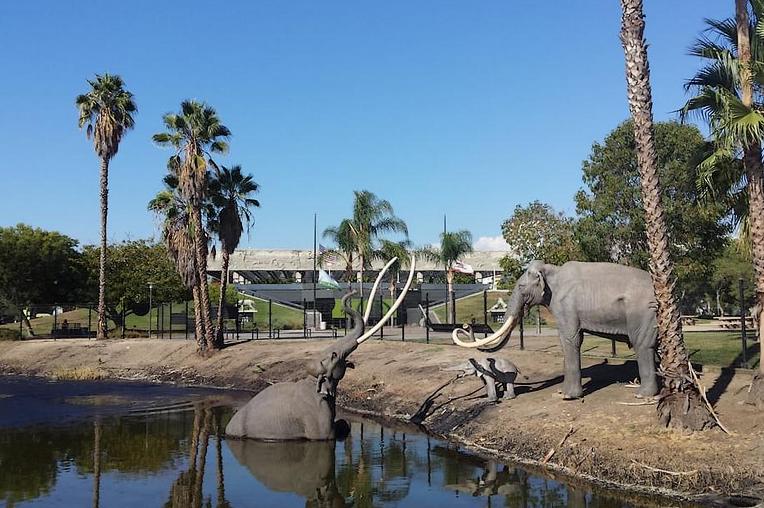 La Brea Tar Pits are a famous cluster of fossil sites in urban Los Angeles, around the Hancock Park area. Brea is the Spanish word for asphalt or tar, which has seeped up from the ground in the area for thousands of years. Over the centuries, animals that came to drink the water, which collected on top, fell in, sank into the tar, and were preserved as bones. 5801 Wilshire Blvd, Los Angeles, California. Only a half a mile from the tar pits, you will find another fun destination for your to-do list, the Petersen Automotive Museum.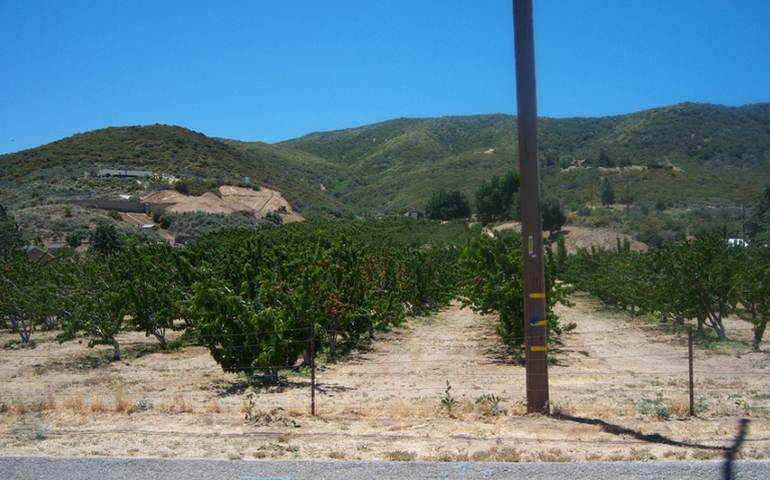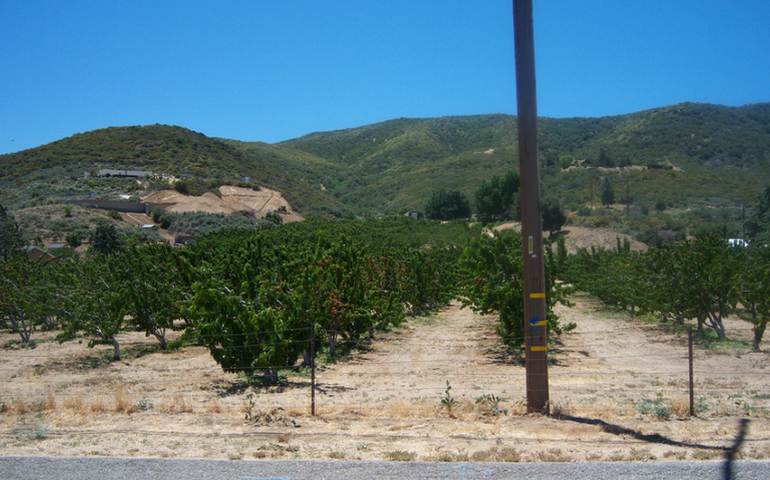 Leona Valley is where Angelinos go to pick cherries during spring and early summer. Set among the beautiful mountains of Northern Los Angeles County, you will find Leona Valley. A really wonderful place to take the entire family for a relaxing and inexpensive day trip. In all, there are about a dozen cherry farms that offer U-Pick Cherries in the valley. A fun little side trip to or from Leona Valley is Vasquez Rocks natural area just off Highway 14.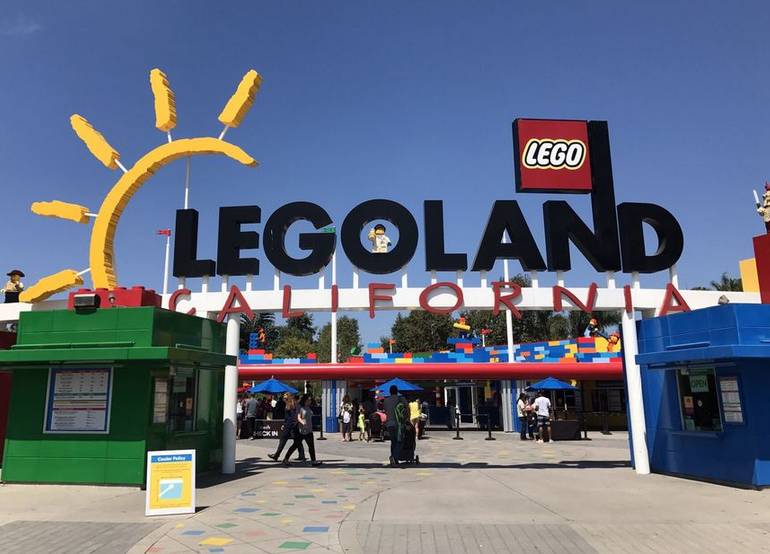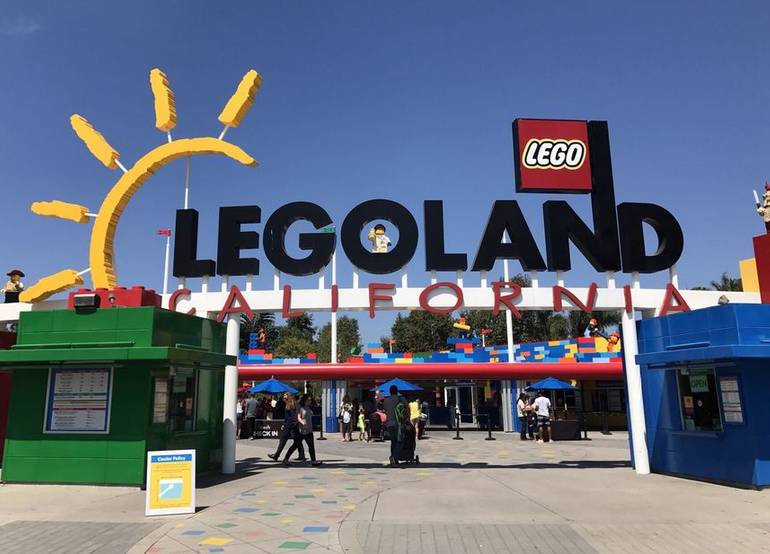 Legoland is about a two-hour drive from Los Angeles. Legoland California Resort offers three amazing attractions. The main theme park, SeaLife Aquarium, and Legoland Waterpark. With over 60 rides and attractions geared for smaller children, LEGOLAND is one of the best places in California to take younger children for a fun day of play. Although Legoland is Carlsbad's main attraction, several other interesting things to see in town include the annual Flower Fields and historic Leo Carrillo state historic park.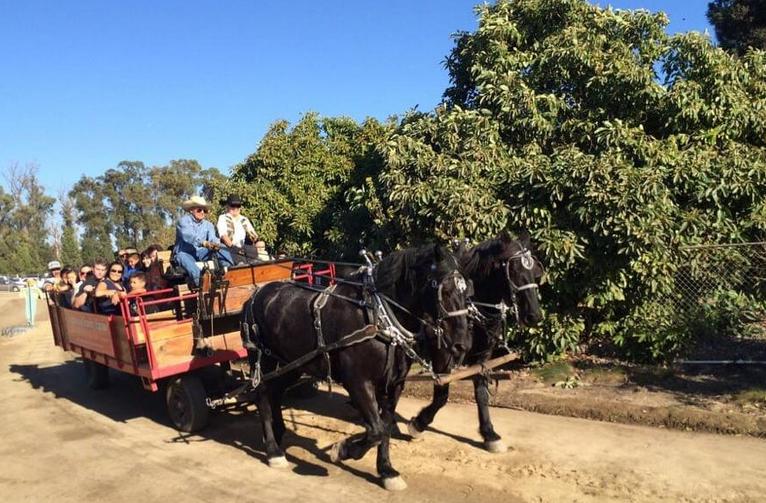 Take your family to Underwood Farm for year-round U-Pick fruits and vegetables. Strawberries, Lettuce, Carrots, Sweet Peas, Cucumbers, citrus, just about anything that grows can be picked at Underwood Family Farms. The horse pulled hayrides, petting zoo, farm tours, and seasonal festivals. 3370 Sunset Valley Rd, Moorpark, CA 93021. Travel time from most areas of Los Angeles is a little over one hour.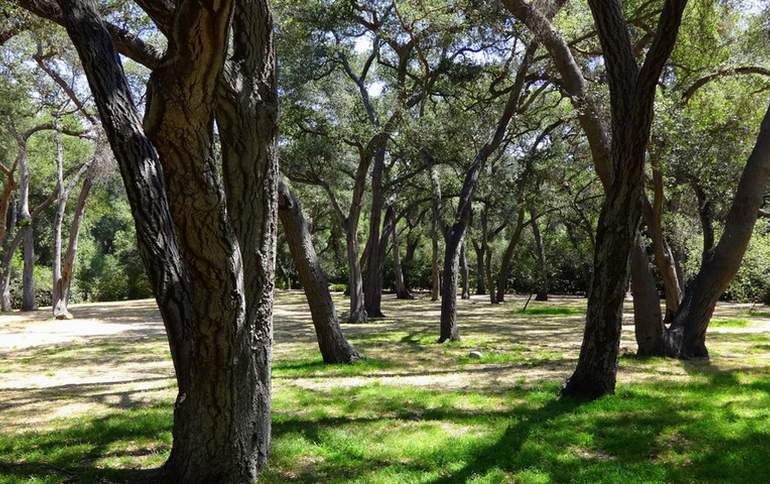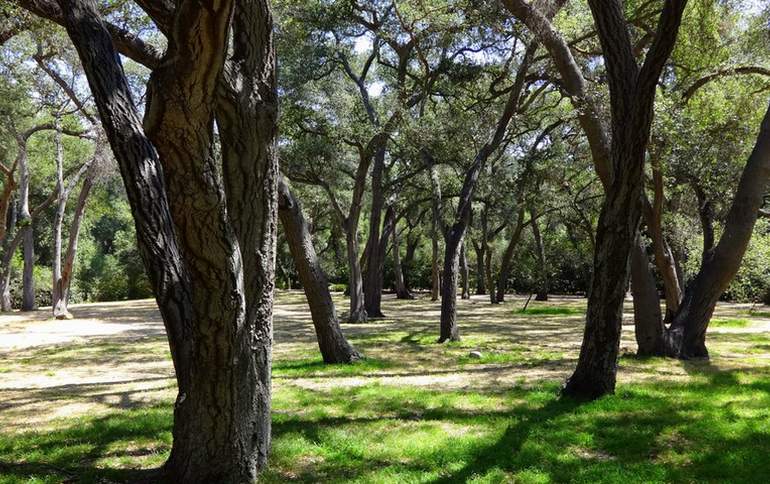 Descanso Gardens is a beautiful place to spend a day with family and friends. One of the highlights children will enjoy is the Enchanted Railroad. Take a ride on a 1/8th replica of a diesel train that travels around a section of the gardens. The train only runs on weekends, 10 a.m. to 3:45 p.m. Tickets are only a few dollars and worth every penny. Descanso Gardens is just one of many SoCal attractions that feature trains. 1418 Descanso Dr, La Cañada Flintridge, California.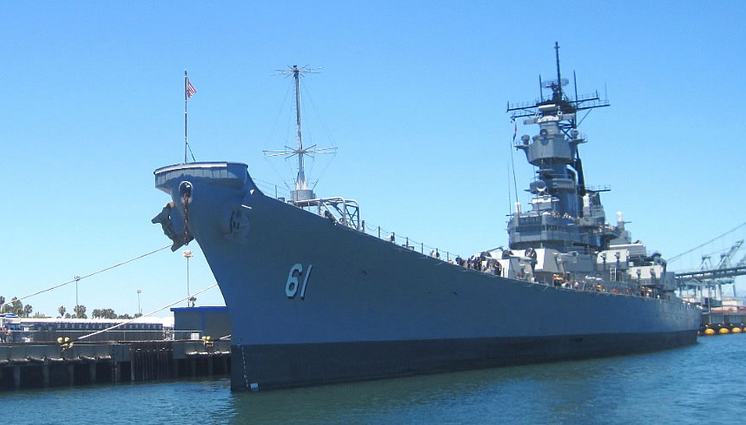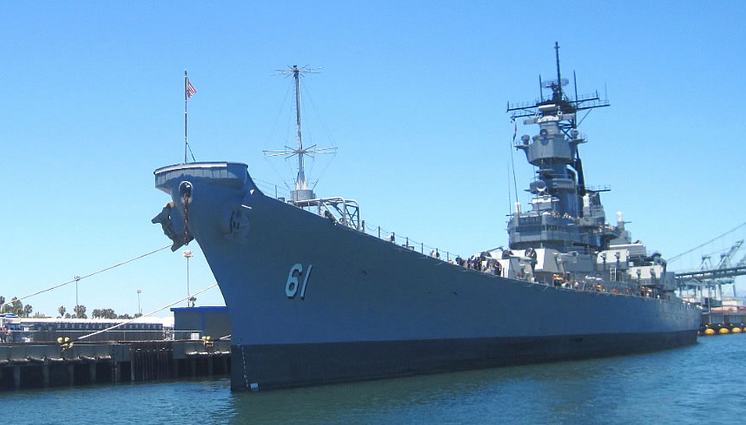 USS Iowa is a floating battleship museum berthed at the entrance to the Los Angeles Harbor. A self-guided tour takes visitors around many parts of the ship. Highlights include the ship's huge 16-inch deck guns and the crew's quarters. San Pedro offers visitors several other attractions, including its historic waterfront district, S.S. Lane Victory, the Los Angeles Maritime Museum, and the Cabrillo Marine Aquarium.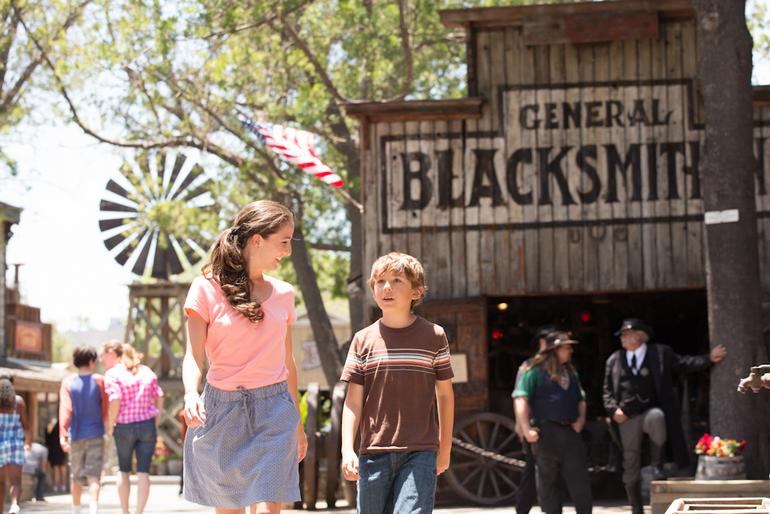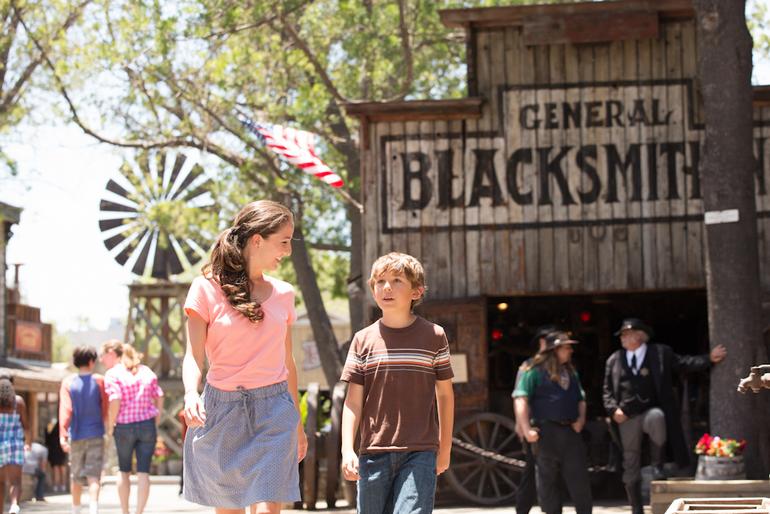 Knott's Berry Farm offers something for every age group; young children, teens, parents, and even grandparents will all have a fun day. Enjoy an original chicken dinner, walk through a ghost town, and ride the latest thrill rides. Tickets to are less than half of Disneyland when you take advantage of discounts offered on this website. Knott 's is only a one-hour drive from downtown Los Angeles. 8039 Beach Blvd, Buena Park, California.