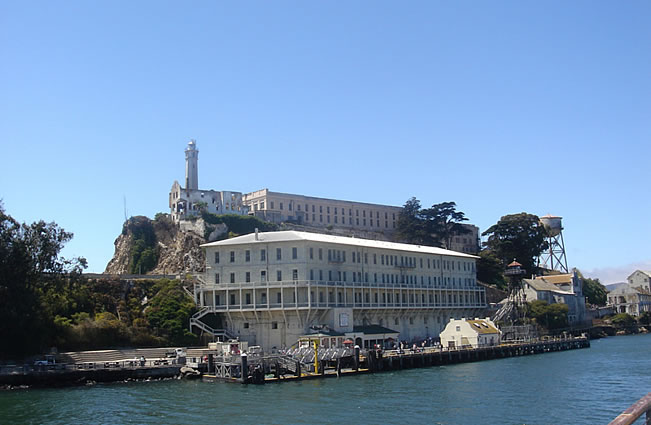 Alcatraz Island is a must-see destination while visiting San Francisco. The buildings on the island are remains of the federal prison that operated from 1933 to 1963. Alcatraz was given the name the rock by the prisoners locked up on the island. Today the island is managed by the National Park Service and is one of the most popular tourist destinations in San Francisco.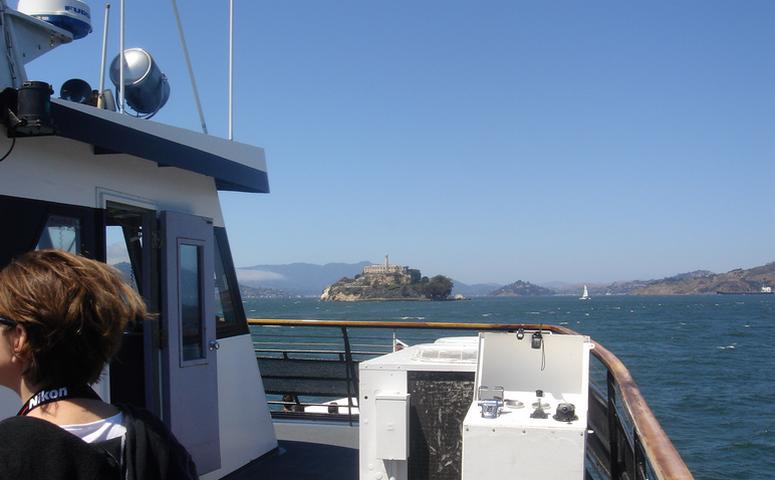 Getting to Alcatraz Island
Access the island is only through Alcatraz Cruises, a private ferry company. Alcatraz Island tickets are limited and its best to reserve tickets in advance. The trip to the island takes about twenty minutes. Plan on spending, at least, three hours exploring Alcatraz. Visitors can return to San Francisco on any ferry.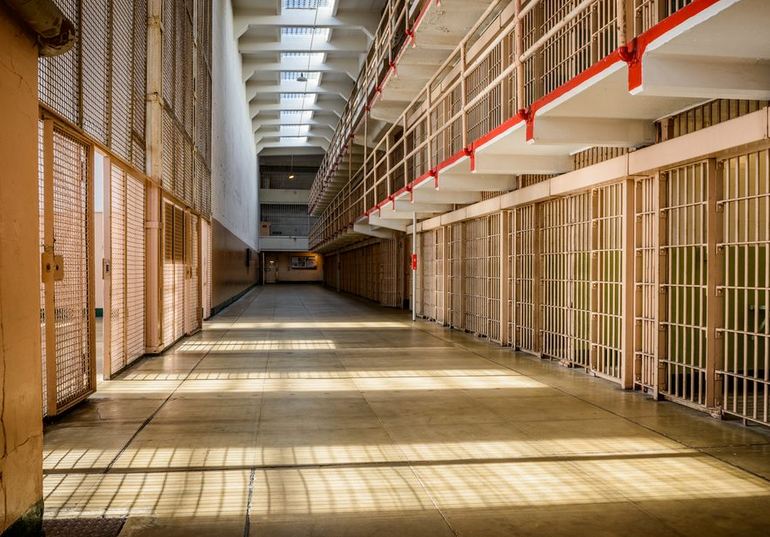 Alcatraz Island Tours
There are guided and self-guided tours that explain the history of the facilities and tell stories of some of its famous residents. The audio tour of the prison is very enjoyable and informative and is highly recommended. A 2-hour behind the scenes tour is also offered. This tour gives the visitor a peek into areas that are not accessible on the regular tours. One final tour option is the Alcatraz Island evening tours that are available Tuesday through Saturday.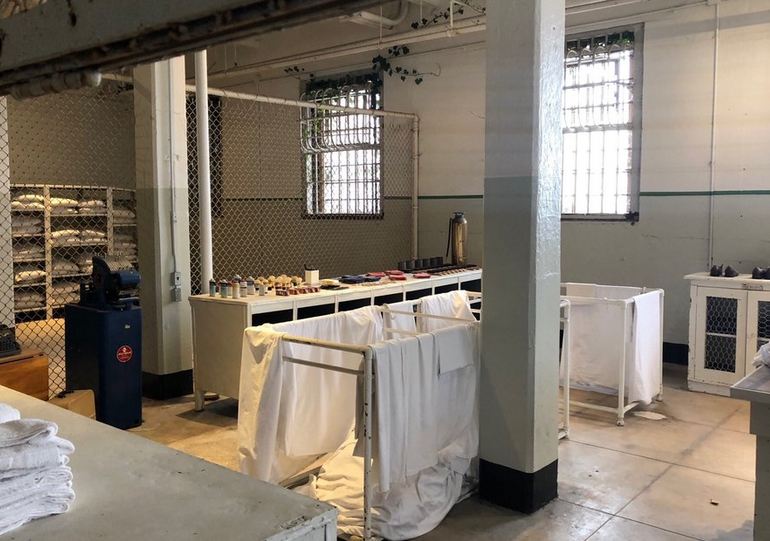 Before You Go
The weather on the rock can be chilly so dress warmly and be prepared for a lot of walking up and down ramps. There are several steep grades up to the prison. For those with mobility impairments, a tram is available to take them to the main prison block. There is a gift store that sells souvenirs, but there is no place to eat on the island. Once you get back to Fisherman's Wharf you can warm up with a bowl of clam chowder.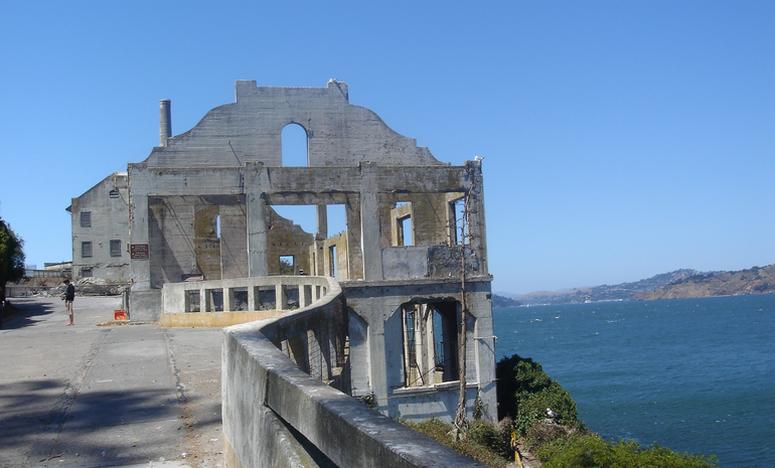 Alcatraz Ferry Tickets
Alcatraz Cruises is located at Pier 33 adjacent to Fishermans Wharf in downtown San Francisco. You can purchase tickets at pier 33 at the ticket booth. A better option is to buy your tickets online. You can pick the day, type of tour, and the hour of your departure. Book early, tickets do sell out on some days.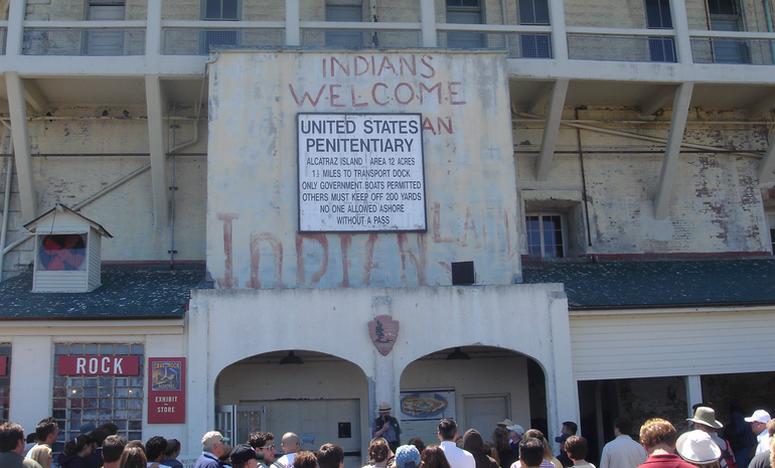 Pick the Right Cruise
Several tour company's offer Alcatraz Trips, but they only circle the island, they do not dock. If you wish to visit the Alcatraz Island take you mist take Alcatraz Cruises ferry boat. San Francisco Bay cruises take passenger under the Golden Gate Bridge and around Alcatraz Island but do not stop there.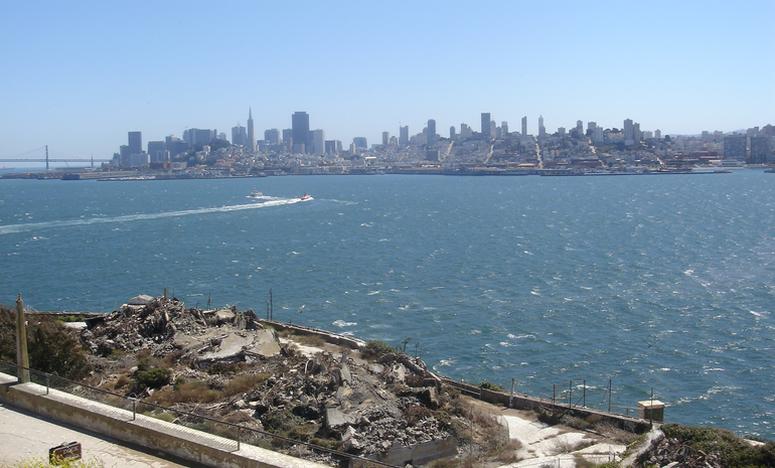 Parking
There are numerous parking lots in the area. Parking fees vary greatly from as little as $15 for early bird parking to $25.00 or more. It is recommended that visitors take public transportation if at all possible.