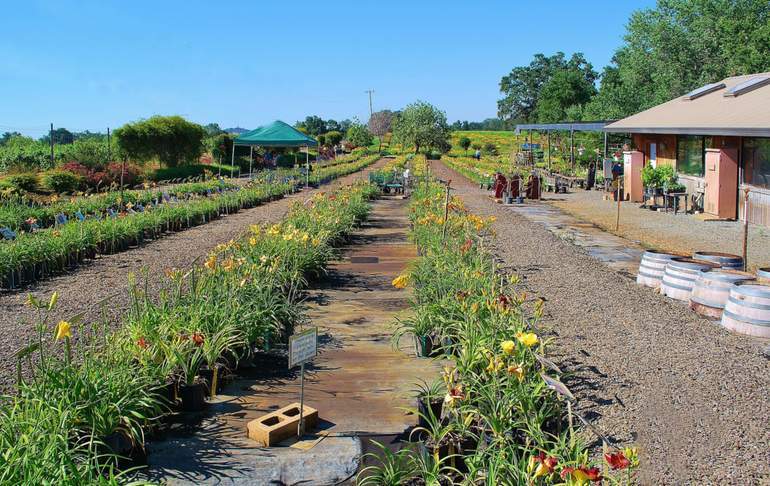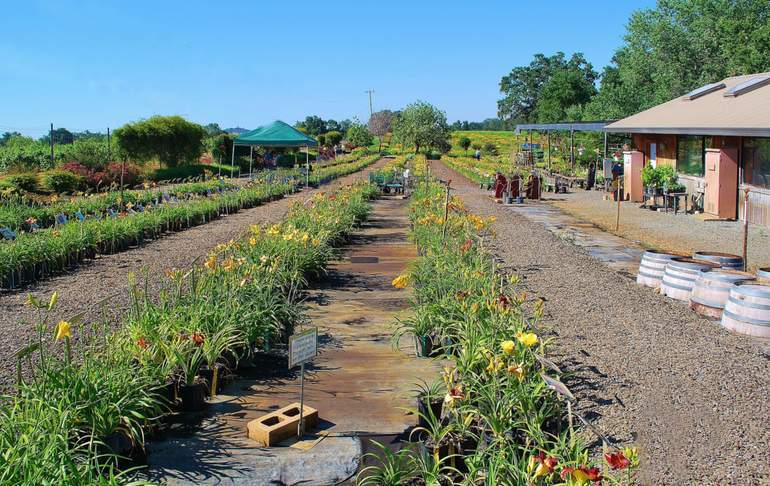 Amador Flower Farm is a beautiful destination within easy day-trip distance of Sacramento. Located in the center of Amador County Wine Country, the flower farm is a quiet retreat that specializes in daylilies.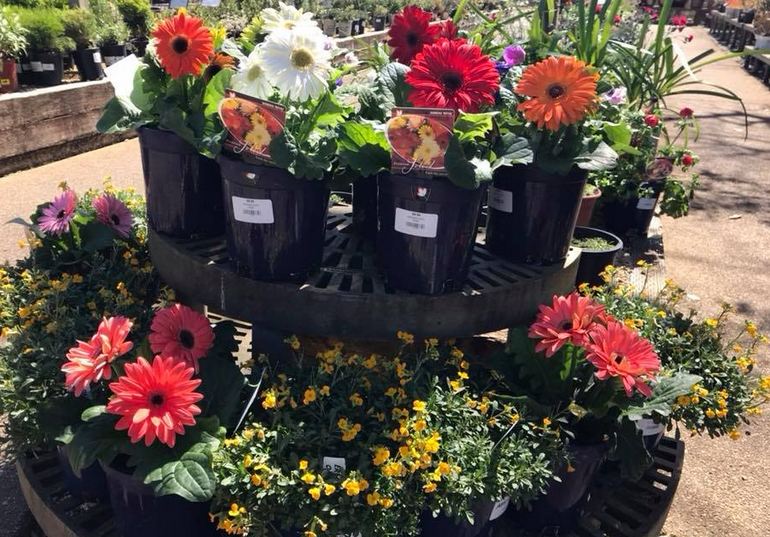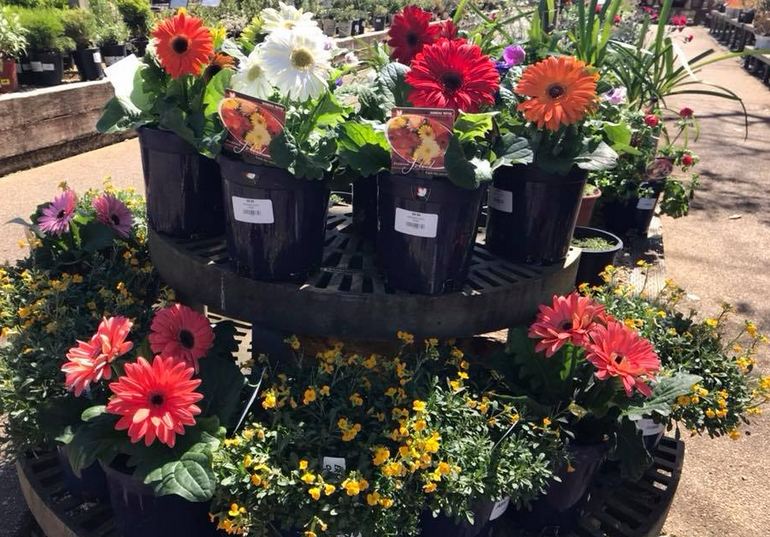 Most day-trippers visit this area of Amador County, for wine tasting missing out on this hidden gem. Amador Flower Farm has almost endless gardens full of daylilies, a nice picnic area next to a small lake and wonderful little gift shop.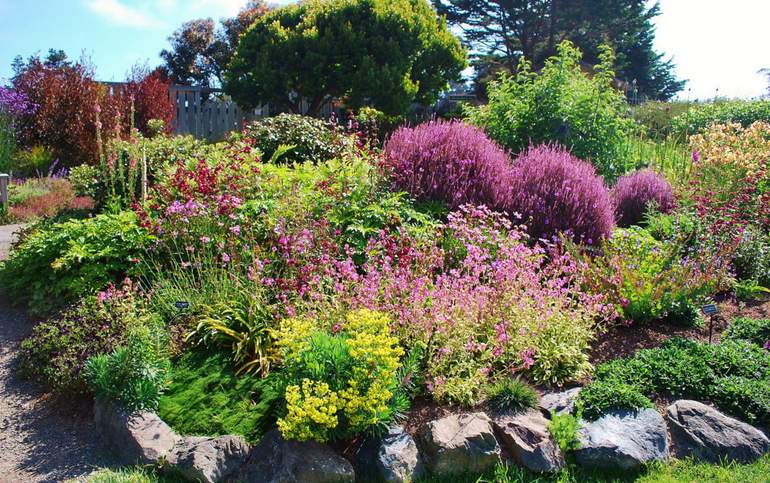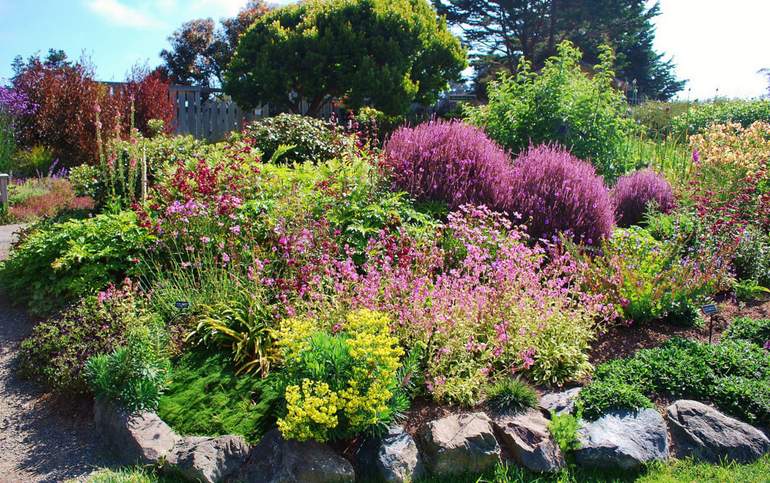 With nearly 1,000 floral varieties scattered over 13 walkable acres, visitors have plenty of opportunities to "stop and smell the daylilies." Just about any time of the year are a fun time to visit the Amador Flower Farm in spring and early summer offering the largest selection of flowers to view.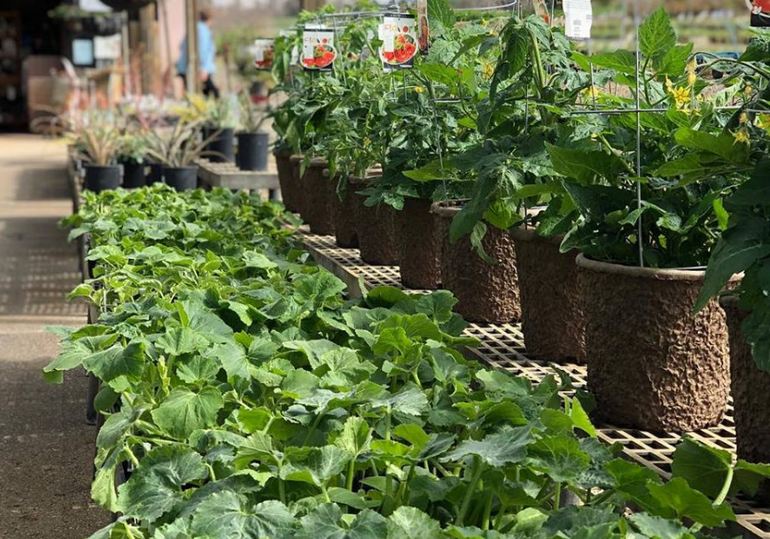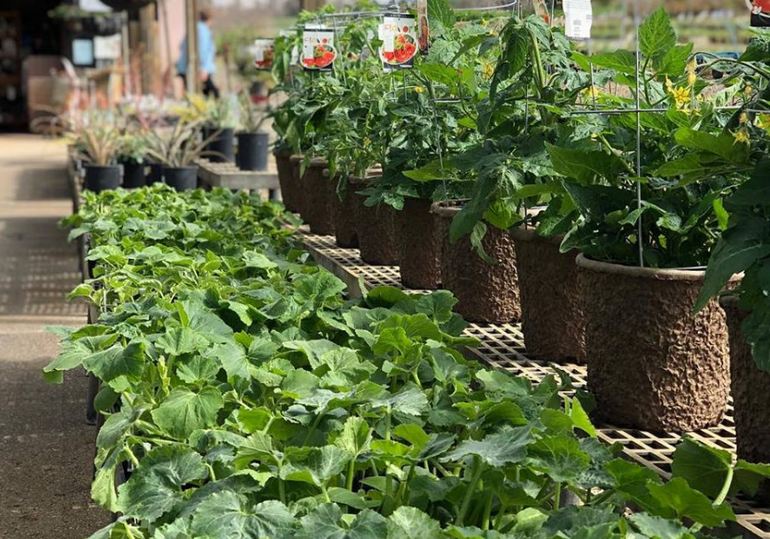 Annual Special Events Amador Flower Farm
Easter Egg Hunt at the Farm. Take your picture with the Easter Bunny and enjoy a picnic. Spring Fling (first weekend in April) hourly demonstrations by gardening experts. Mothers Day (very popular) Bring a picnic and enjoy a wonderful day with mom. Daylily Days (second weekend in June) Free tram tours of the farm.
Labor Day Progressive Picnic. Have your passport stamped at each location and enter to win a gift. Pumpkin patch October 1-31 Cornfield maze free tram tours every weekend. Visit with Santa at the farm December select dates. Call for information.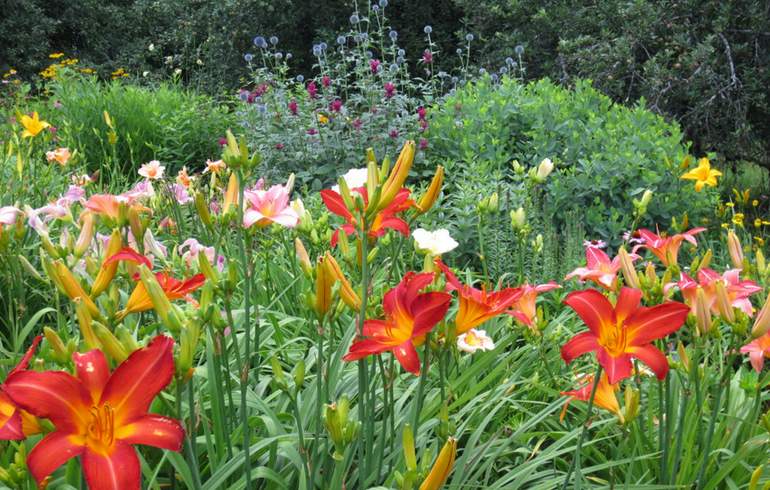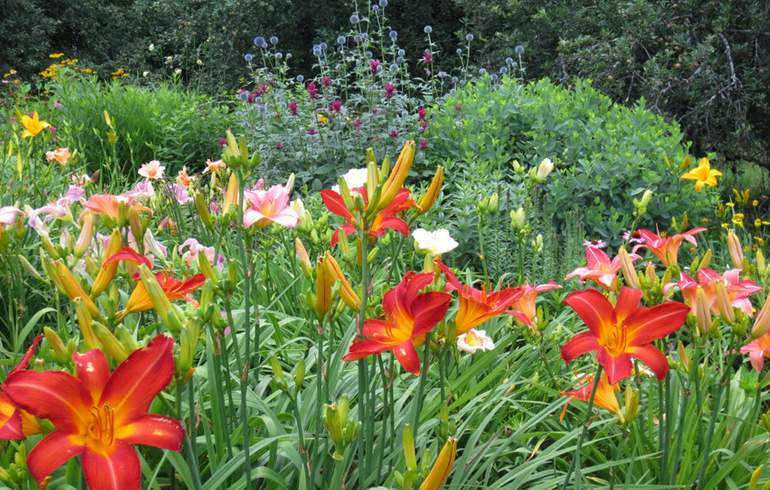 Amador Flower Farm is open daily 9:00 am – 4:00 pm, March through November. December through February Thursday through Sunday. Admission is free. Pets are not allowed. Potted daylilies can be purchased at the gift store along with gardening-related items.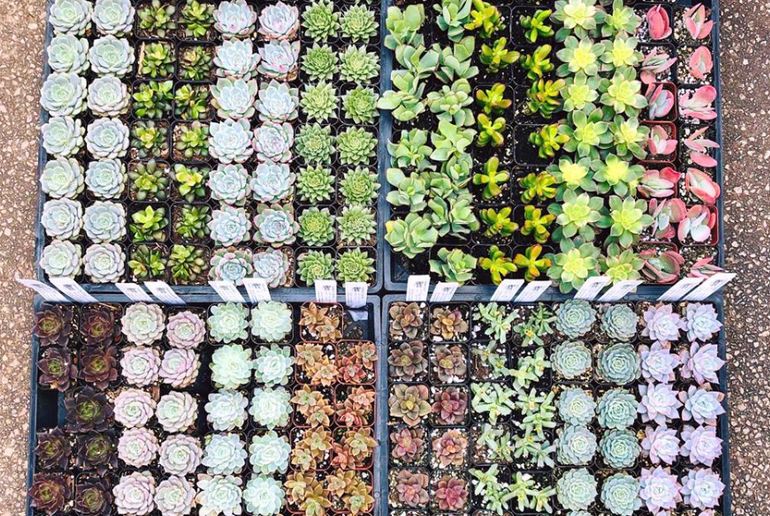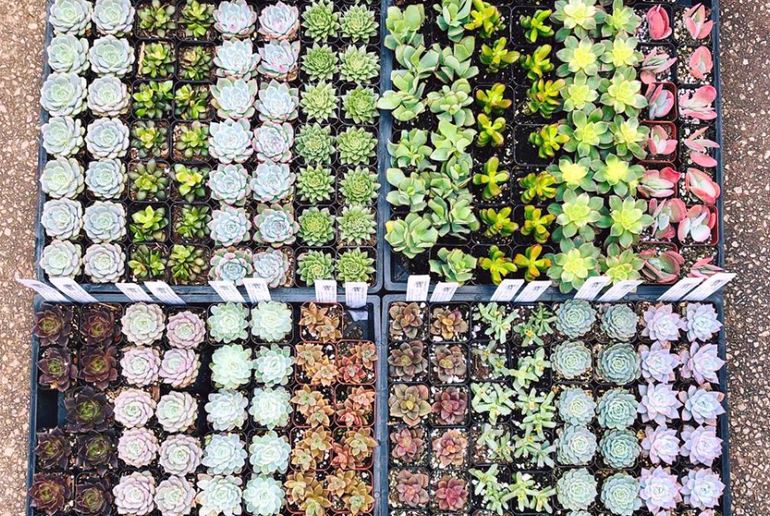 Directions from Sacramento: Take Hwy 16 East to Plymouth, turn right on Shenandoah Road and continue 4 miles and turn right on Shenandoah School Rd.
Address: 22001 Shenandoah School Rd, Plymouth, California. Website.