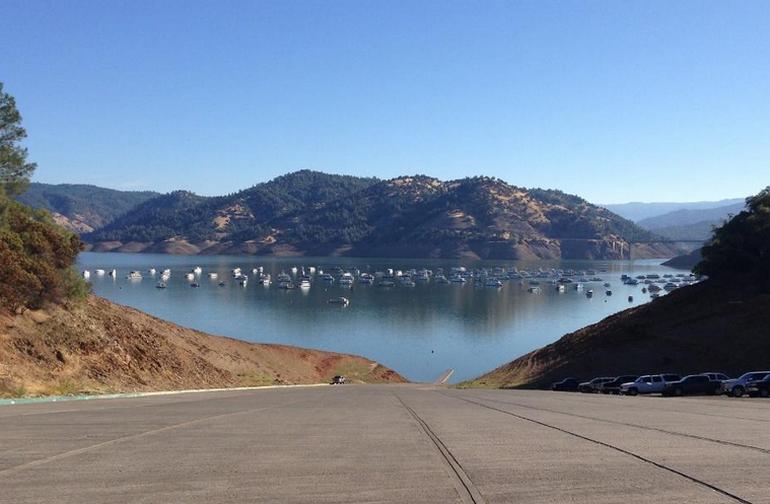 If camping is on your bucket list you're going to love this list of amazing California lakes. Perfect for a weekend adventure or an entire vacation. Secluded Alpine Lakes to huge freshwater reservoirs these California lakes offer fishing, boating, hiking, and lakefront campgrounds. Discover the best places to camp by a lake in California.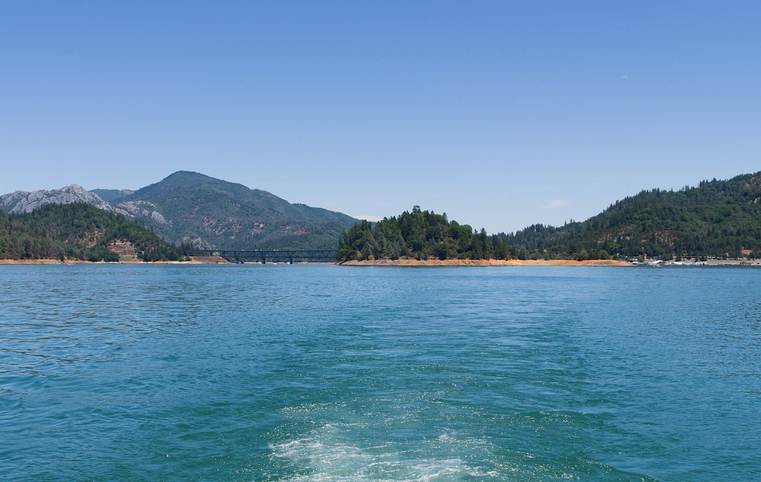 Many visitors rent one of Shasta Lake's houseboats and spend an entire vacation floating on the lake. Ski boats rentals are also available at few places around the lake. There are three Marinas where you can rent a houseboat at Lake Shasta. Bridge Bay, Jones Valley, and Silverthorn. For land lubbers, there are numerous campgrounds situated around the lake. Shasta Lake is located in northern California about 10 miles north of Redding. It is located right on Interstate 5 so it's easy to reach by car. Interstate 5 actually crosses right over Shasta Lake.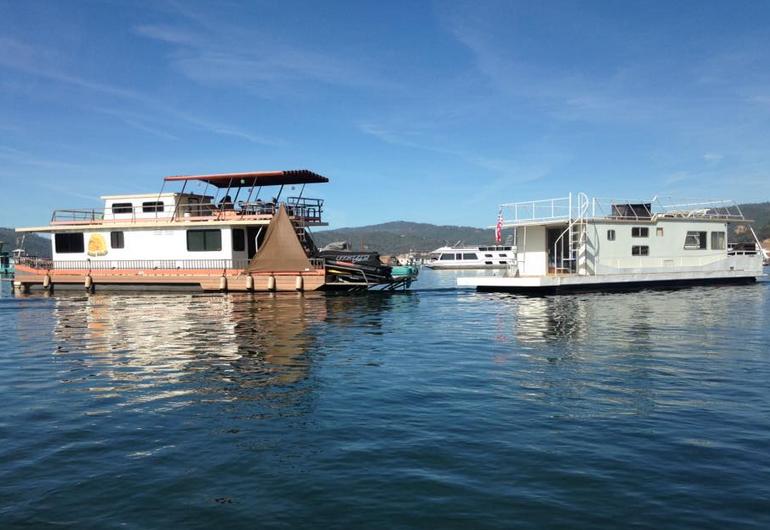 Lake Oroville is a wonderful place for a camping vacation. Located about 75 miles north of Sacramento the lake, when full, has over 160 miles of forested shoreline. Campers have a choice of lakeside campgrounds, boat in camping or the most popular option, floating campsites. You will need a boat to reach floating sites. Your boat or a rental. Each floating campsite sleeps up to 15 people.  There are only ten floating campsites managed by the state. Advance reservations are a must. Houseboat vacation rentals are also available from Lake Oroville Marina.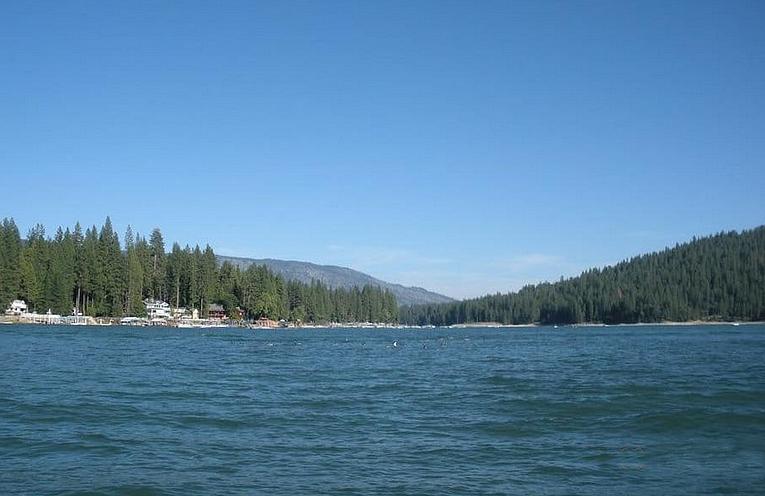 Long considered by campers, hikers and anglers to be the hidden gem of the Sierra National Forest, Bass Lake Recreation Areas is one of Northern California's most popular outdoor recreation spots. Bass lake is considered a warm water lake with water temperatures reaching near 80 degrees during the summer months. For campers, there are over 250 sites for tent camping with a large number of level sites which offer full electrical, water and sewer hookups for your recreational vehicle. There are also several lakefront hotels along with vacation cabin rentals.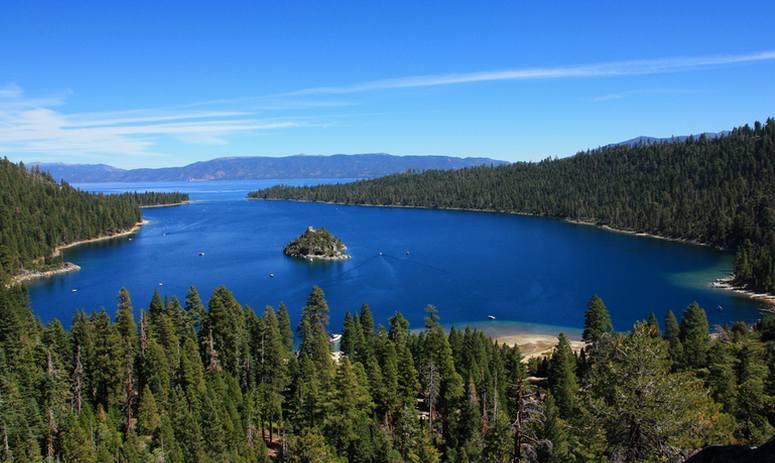 Emerald Bay State Park has all the facilities you would expect on a lakefront state park, including two piers, a beach, two campgrounds and a visitor center. One of the campgrounds, is for tent campers only, as it can only be reached by boat. It is called, logically enough, the "Boat-In Campground" and has about 20 lakefront sites available. Eagle Point campground has 100 campsites. Emerald Bay State Park is located at the in South Lake Tahoe 22 miles from Tahoe City. Campsites are only open during the summer season.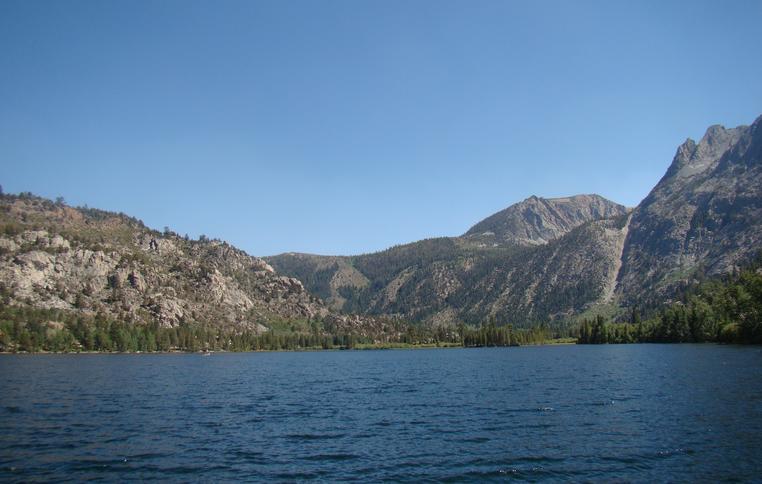 June Lake loop is home to four lakes. Gull, Silver, Grant, and June Lake. Gull Lake has the best campgrounds in the area and is the favorite of fishermen. Silver Lake is the most attractive of the lakes to hikers interested in exploring the backcountry. Silver Lake campground has 58 campsites. Grant Lake has marina and campground, it is the largest lake on the loop.  June Lake has the largest town with quaint shops, restaurants, lodges, and taverns. June Lake campground has 27 campsites.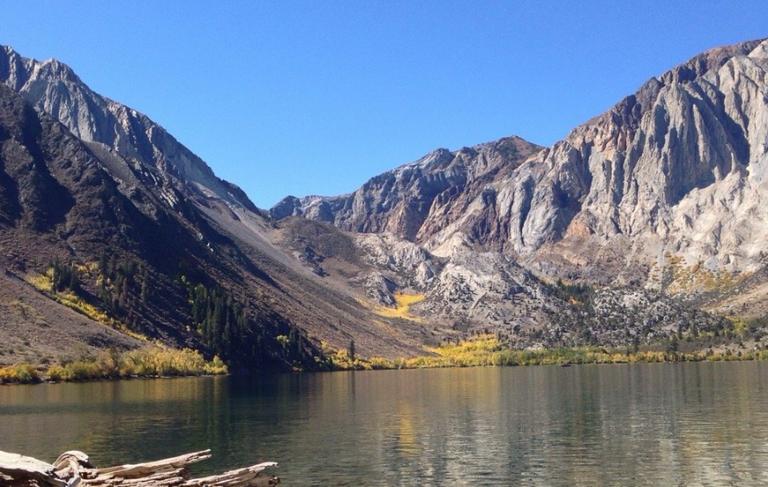 Convict Lake is located south of Mammoth Lakes in California's Eastern High Sierra mountains. Convict Lake campground is primitive with pit toilets and no hookups, but the setting is beautiful and makes roughing it bearable. If you can't find an available campsite, or you are looking for a few of those creature comforts of home, just across the road is Convict Lake Resort. Here you will find cozy, lake view chalets which provide the perfect setting to enjoy a romantic getaway or fun-filled family vacation.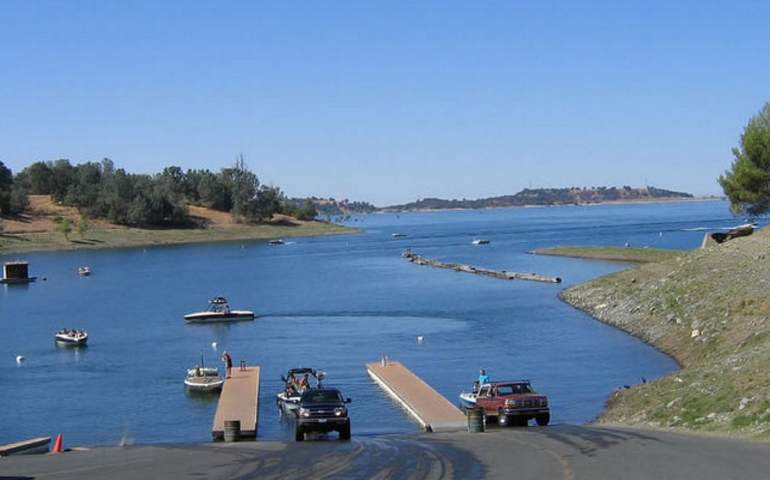 Folsom Lake it is a great vacation destination for a family who likes camping. Camping options include Beals Point which offers 49 sites, BBQs, snack bar and a lifeguard on duty in the summer, in the swim areas. Boat-in camping is a lot of fun if you have a self-contained boat for you and your guest which includes sleeping space for all onboard. There are designated places on the lake for mooring/camping. If you prefer shore camping, there are over 100 sites at Peninsula Campground. Folsom Lake is near Sacramento California.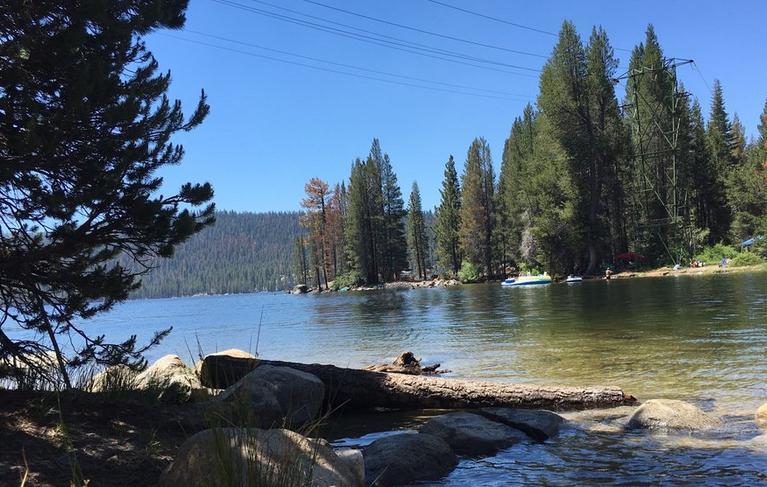 Huntington Lake is 80 miles northeast from Fresno in the Sierra Nevada Mountains. Deer Creek Campground is one of the most popular at Huntington Lake. The campground is only a stone throws away from the lake's shore. Catavee campground offers more secluded campsites Giving campers the feeling of being completely alone, yet close enough to access the lake. There are five additional Forest Service Campgrounds around the lakes shores and nearby vicinity. All campgrounds have reservations available and are usually open from June through October.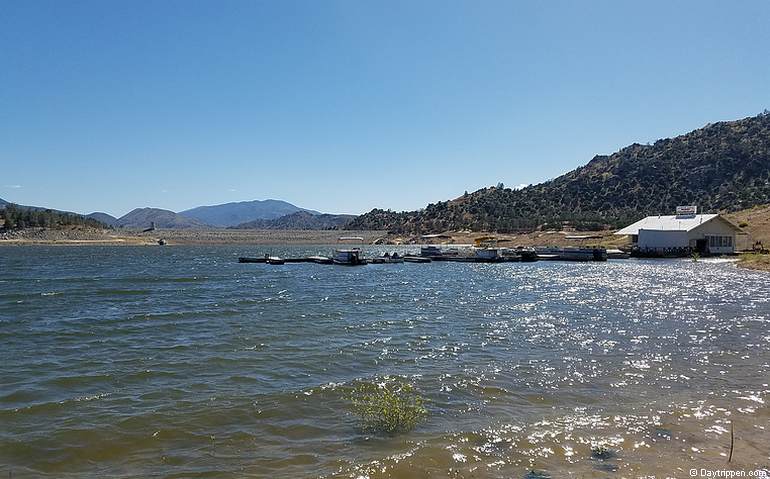 Lake Isabella is Nestled in what is known as the Kern River Valley between two sections of the Sequoia National Forest. Campgrounds in the area are abundant. Lower Kern River, Lake Isabella, and the Upper Kern River. State-run campgrounds, private resort style campgrounds, and free camping areas can all be found along the Kern River Valley. The Kern River is about a three hour north of Los Angeles.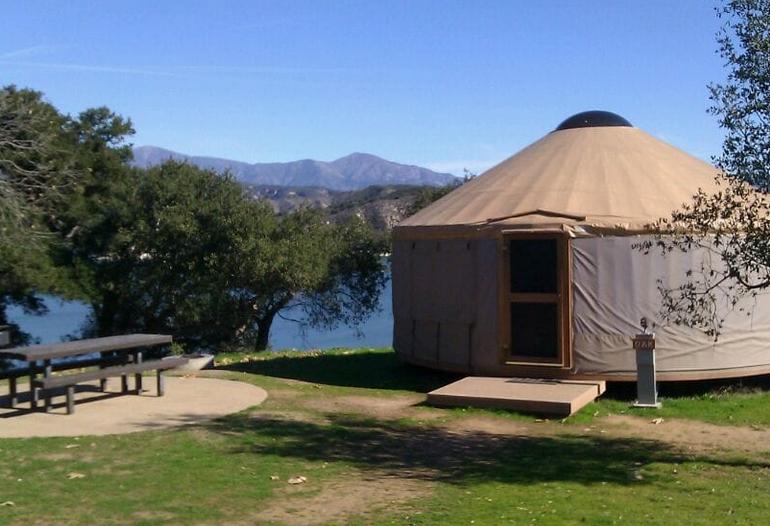 For campers, there are over 550 campsites, 90 of which offer full electrical, water and sewer hookups for your recreational vehicle. Lake Cachuma also offers yurts and cabins for a more comfortable camping experience. Lake Cachuma is a perfect location to get away from the city without leaving too many of its creature comforts behind. Lake Cachuma is located 23 miles from downtown Santa Barbara along highway 154.