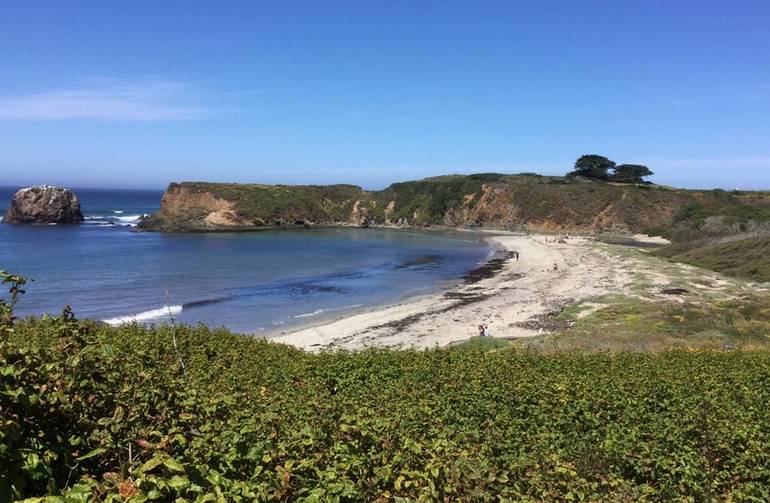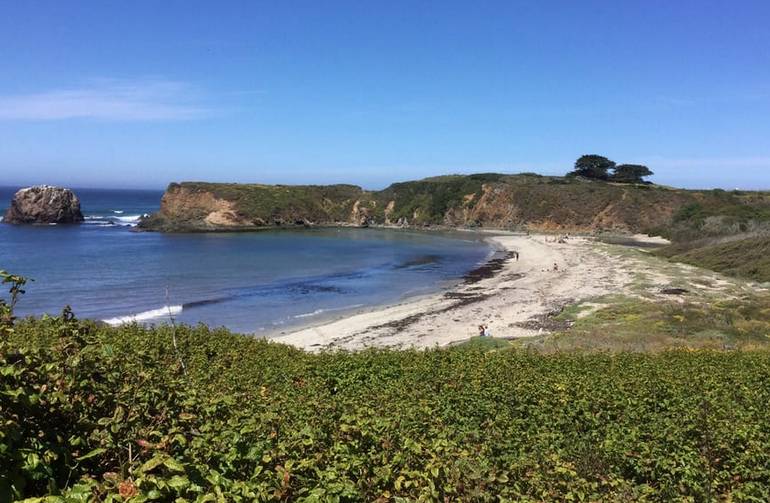 Andrew Molera State Park is located 20 miles south of Carmel on Highway One. The Big Sur River also runs through the park, with its miles of trails that meander through meadows, beaches, and grassy hilltops.
The area where the park is situated was once part of the Rancho El Sur. The land was eventually acquired Molera family. Frances Molera sold the property to the Nature Conservancy in 1965 with the promise that the park would be named after her brother Andrew Molera.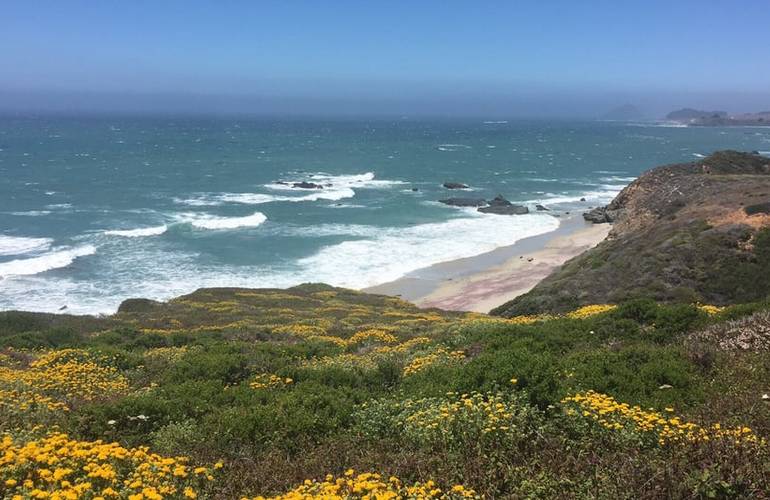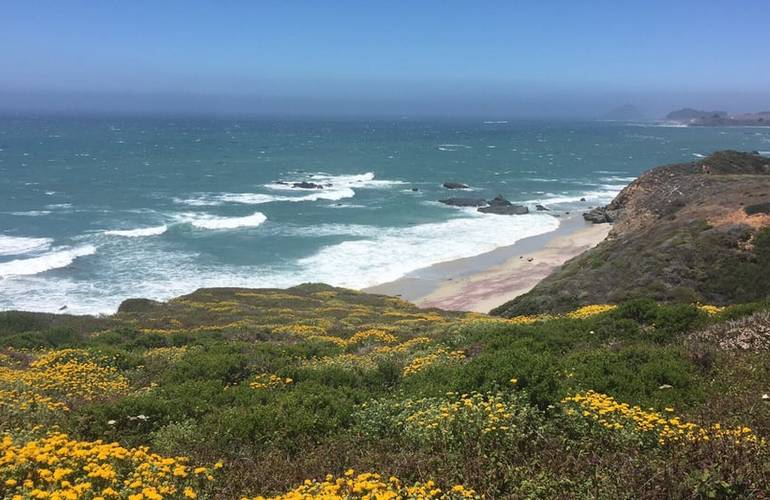 Hiking Andrew Molera State Park
Trails at Hiking Molera State Park can be used for horseback riding, bicycling, and hiking. Horses have the right-of-way followed by hikers, then bikers.
The 4-mile round trip Creamery Meadow Trail to the beach the most popular hike in the park. The trail starts near the Molera Ranch House Museum. After crossing the river, the trail runs through a meadow down to Molera Point, where the Big Sur River enters the Pacific Ocean.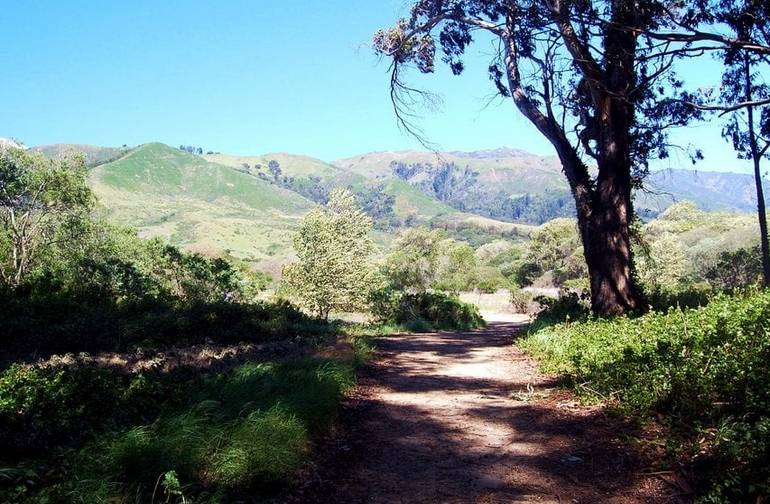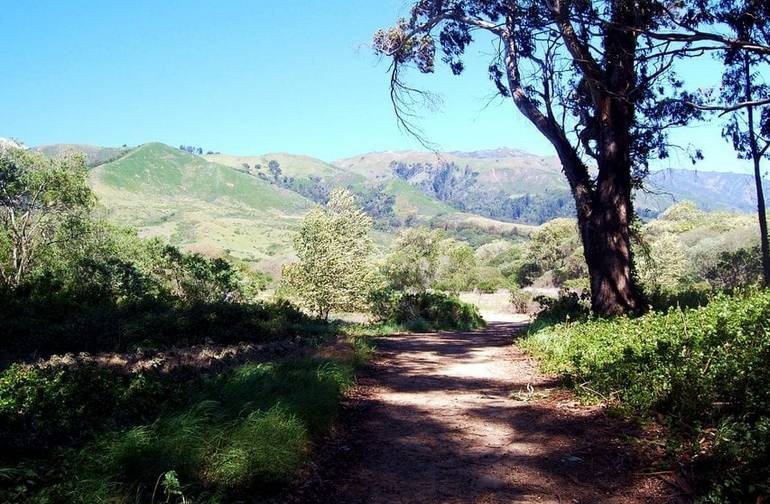 River Trail. Several trails follow the Big Sur River down to the ocean. These networks of trails can be accessed from the main parking lot and along Cabrillo Highway. On the north side of the river, a path from Highway 1 leads to the Cooper Cabin. The cabin was built in the mid- the 1850s and is considered the oldest structure in Big Sur.
Bluff and Beach Trail. During low tide, it is possible to hike from the Big Sur River to Cooper Point about two miles. The bluff trail Hike features views of the beach and mountains. There is no access to the beach from this trail, and horses and mountain bikes are not allowed.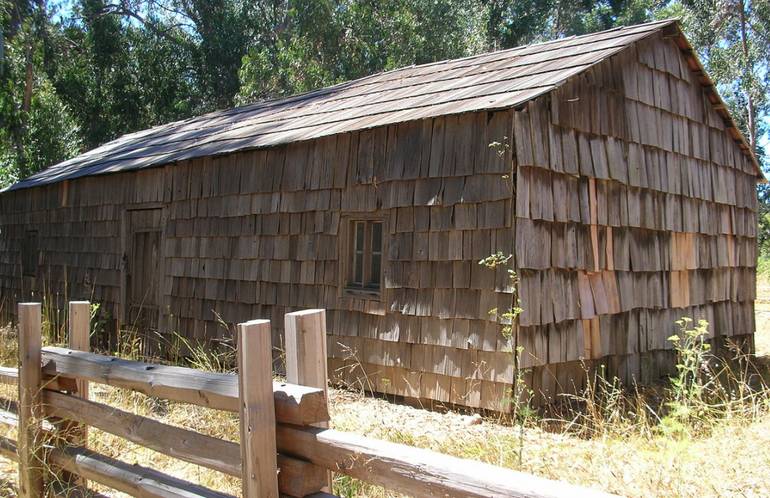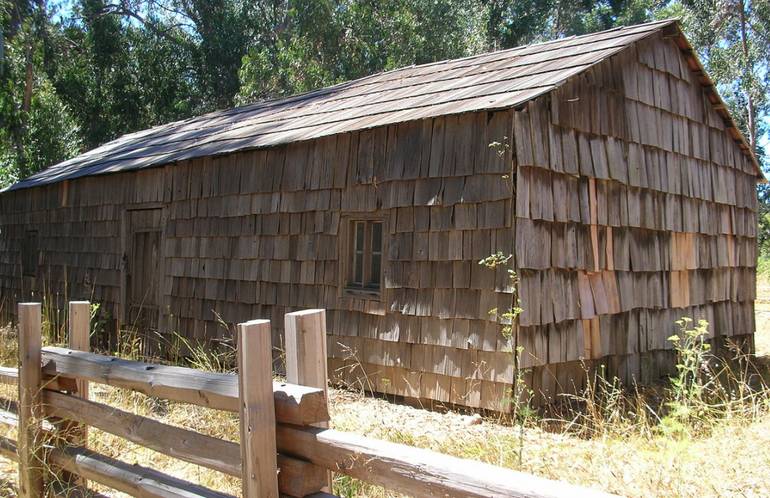 Camping Andrew Molera State Park
The small walk-in campground offers 24 first-come-first-served sites in the middle of a beautiful meadow. From the parking lot, it takes about 10 minutes to get to the camping area. There is very little shade at the campground. However, three is an easy trail to the beach where you can cool off with a walk along the sand.
Molera Big Sur Horseback Tours offers guided rides on several trails in Andrew Molera State Park. The most popular trip is the one-hour beach ride that follows the Big Sur River down to the beach. All Horseback tours go to the beach one trail or another.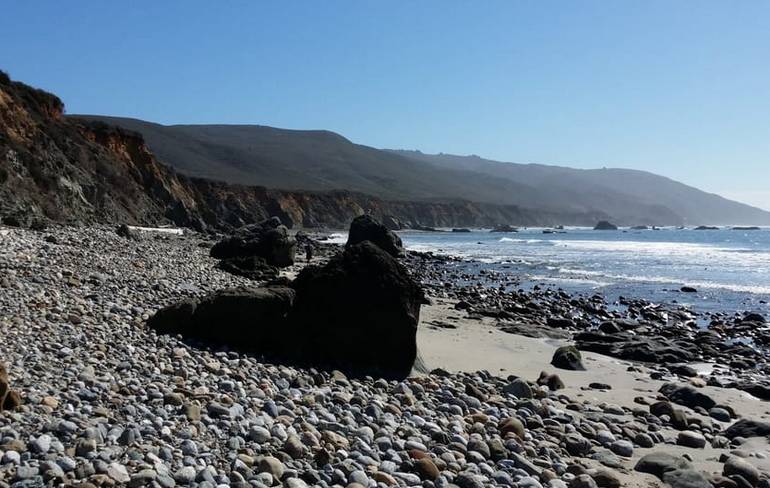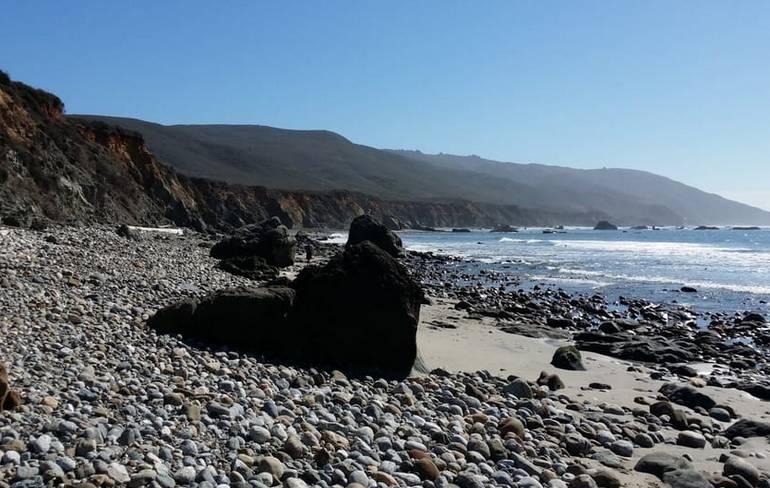 Molera Ranch House Museum
Located in the Molera Ranch House, the museum features artifacts, pictures, and displays about the early pioneers and native people of California's Big Sur region. The museum is open on Saturday, June 16, September.
Nearby Point Sur State Historic Park 3 miles north. Pfeiffer Big Sur State Park 4 miles south. Andrew Molera State Park is situated 20 miles south of Carmel on Highway 1. Paid parking inside the park or free parking along Cabrillo Highway.