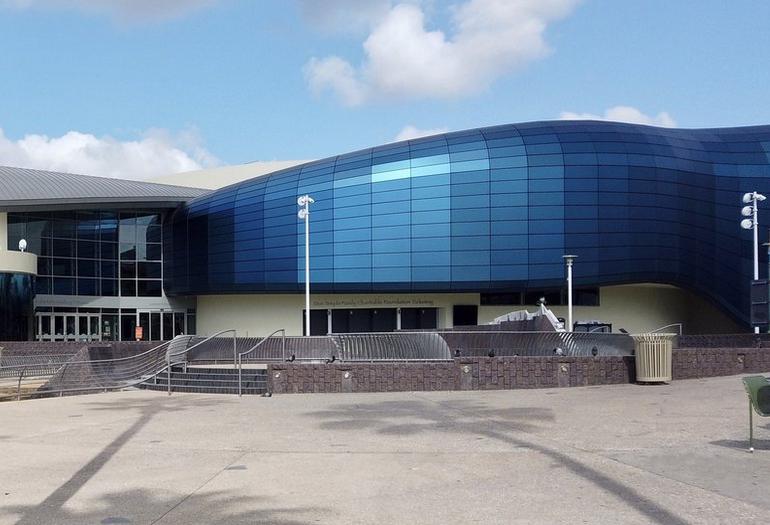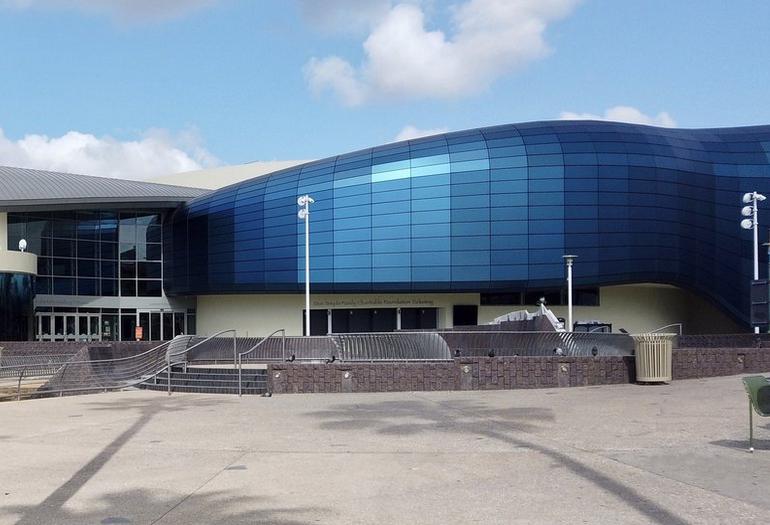 The best way to describe the Pacific Long Beach Aquarium is "A kid's place that parents like too." When you walk in and see a life-size blue whale hanging from the ceiling, you know you're in for a fun day.
The best time to visit the Long Beach aquarium is early morning or late afternoon. Peak visitor hours are from about 11:30 am until 2:00 pm. Weekend and holidays, we recommend avoiding peak times if possible. How much are tickets for Aquarium of the Pacific at the gate: Adults $36.95  Kid ages 3-11 $26.95
Cheap Tickets Aquarium of the Pacific
---
These tickets are good Monday through Friday.
---
Tickets for any day of the week, including weekends. Adult tickets $29.95 Kids tickets $22.95
---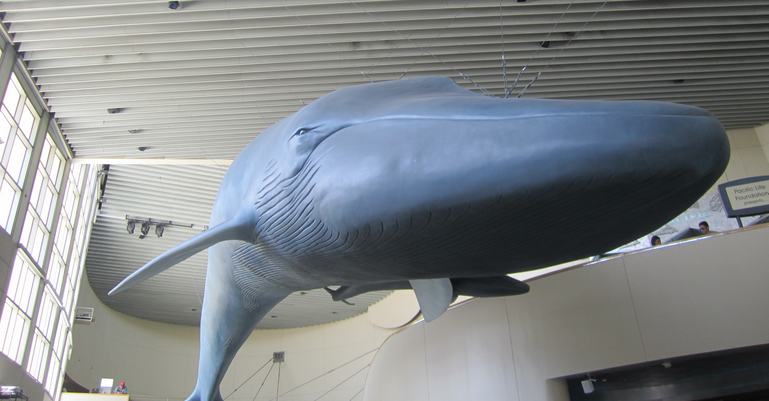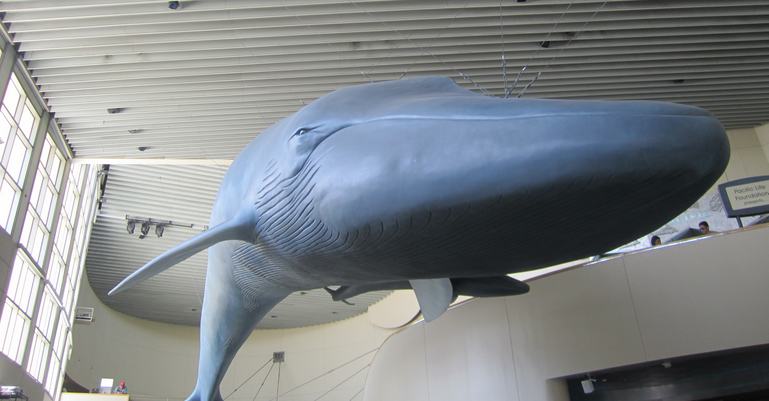 Things To Do and See at Aquarium of the Pacific
Whatever time you decide to go, where else can you view sea creatures from Southern California, Northern Pacific, and Tropical Pacific all in one place? Kids and adults will love the aquarium's touch tanks and be amazed by Shark Lagoon and the Penguin Habitat.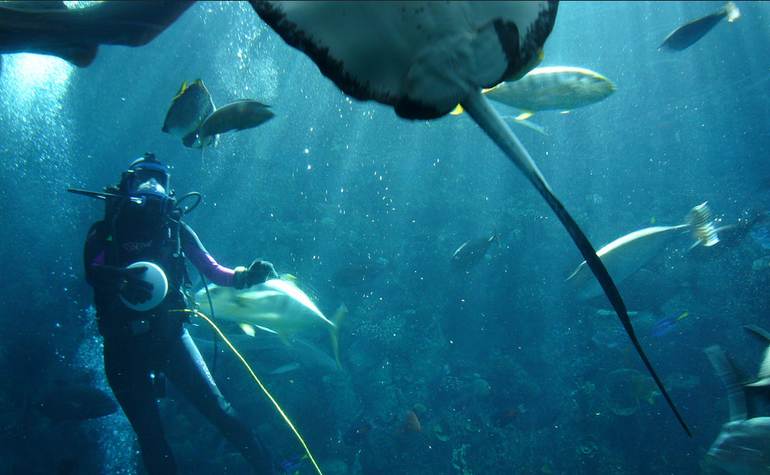 The Long Beach Aquarium is divided into two sections, a two-level indoor area with galleries of smaller aquariums full of exciting sea creatures and outdoor space with the Lorikeet Forest, Shark Lagoon, the Seals & Sea Lions area.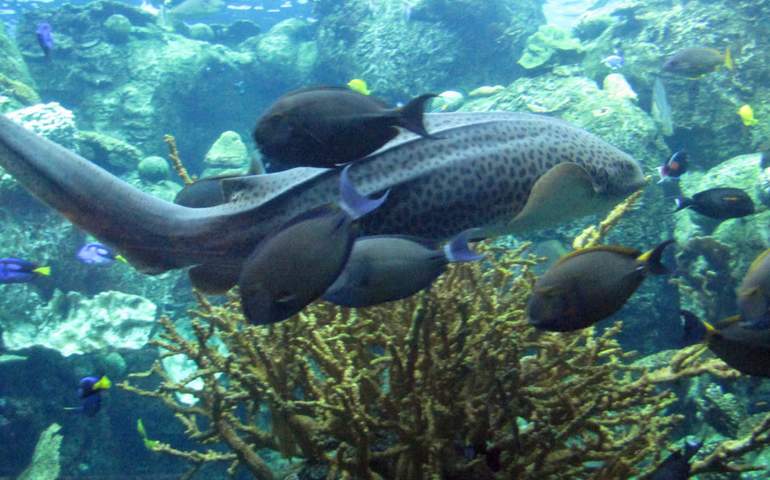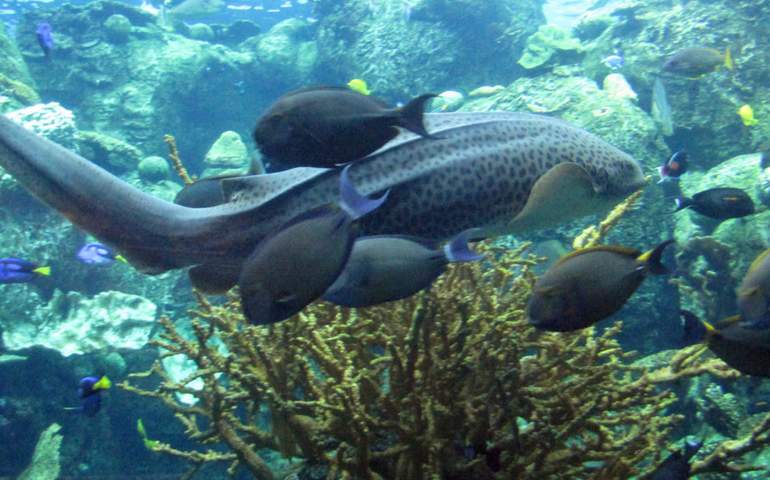 Aquarium of the Pacific houses over 12,000 sea animals displayed by area of origin. There are two extra charge attractions: a Fish Story 3D and Monsters of the Abyss 3-D.
Lorikeet Forest is free but charges a few dollars for a small cup of nectar to feed the birds. It is well worth the money for the nectar cup. The little birds will sit on your arms and even on your head. As you can see, there are plenty of activities to keep a family busy for at least a half-day inside the aquarium.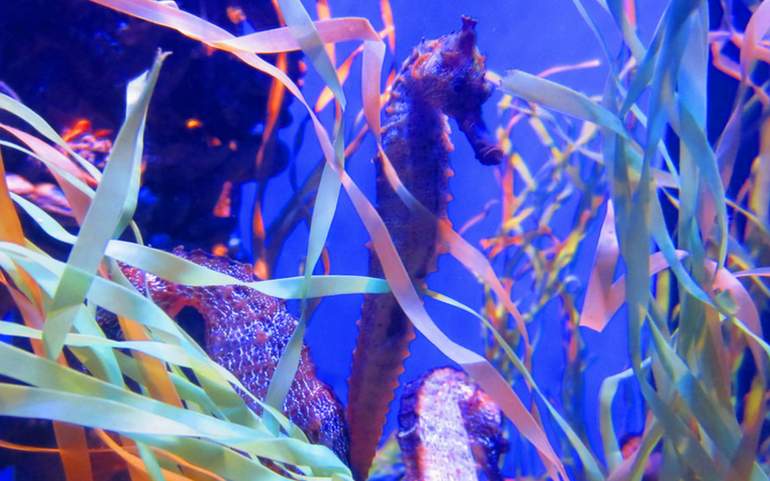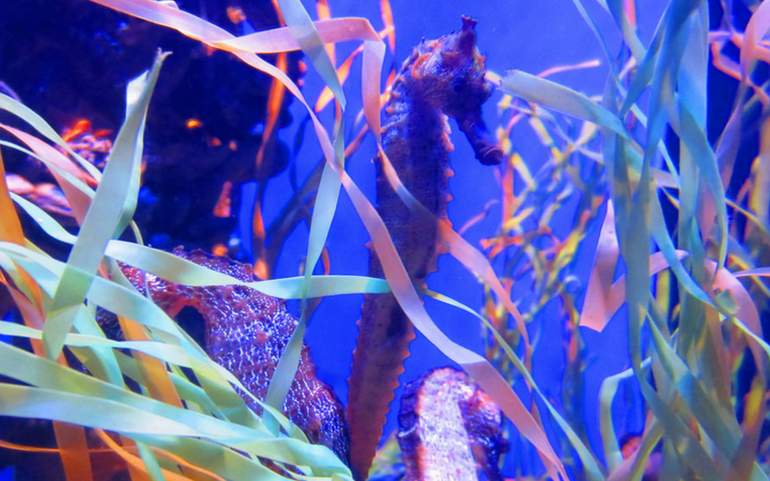 Dining Options Aquarium of the Pacific
There is a small snack shop inside the Aquarium; however, there are many more options along the Rainbow Harbor boardwalk if you're hungry. Don't spend your food money at the aquarium; there are too many choices just outside the front door.
Some aquarium restaurants include Famous Dave's BBQ, Bubba Gump Shrimp, Gladstones 4 Fish, and Islands burgers.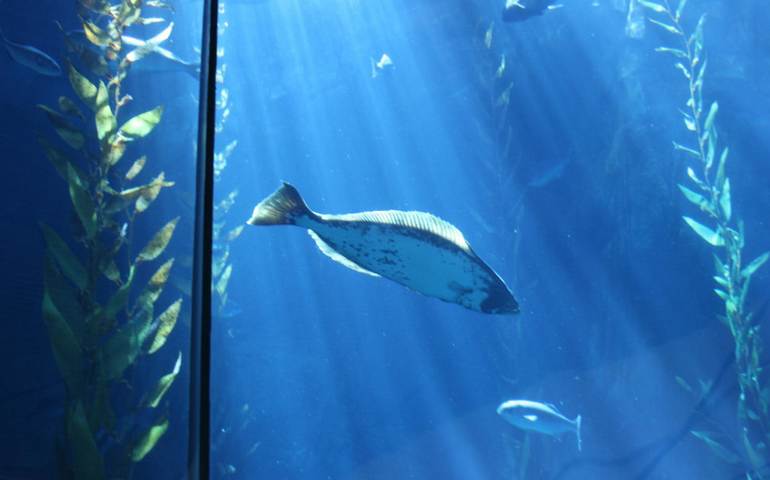 Nearby Long Beach Aquarium attractions include whale watching and harbor cruises.
The aquarium of the Pacific is one of the most affordable attractions in Southern California. A family of four can visit the aquarium for less than the price of one ticket to Disneyland, California.
Additional Ways To Save
Costco & Ralphs Market sometimes offers a discount on the Aquarium of the Pacific tickets. Check your local store for details.
Use your AAA Auto Club card at the ticket booth and get a 10% discount.
Become an Aquarium

member

and get free admission for one year. A great deal if you live close to Long Beach.
Host a Birthday Party at the Aquarium, and you and your guests get admission to the Aquarium before and after the party.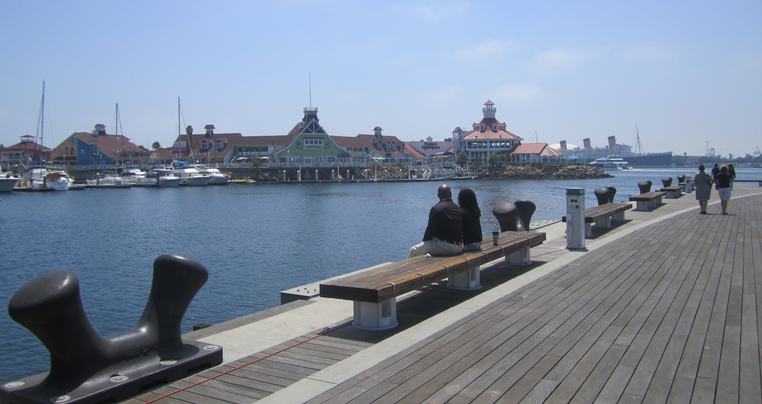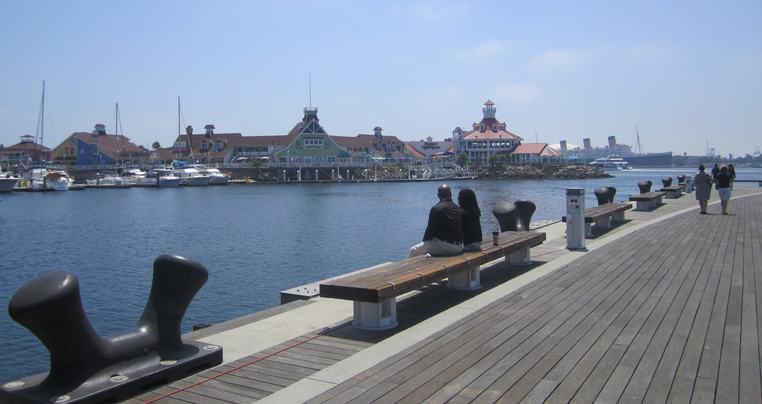 2022 ticket booth price Kids ticket $26.95 each – Adult $36.95.
Plan on spending a half-day at the Aquarium of the Pacific. We suggest that you arrive early or late afternoon. You will be able to breeze through the exhibits up close to them without fighting a crowd.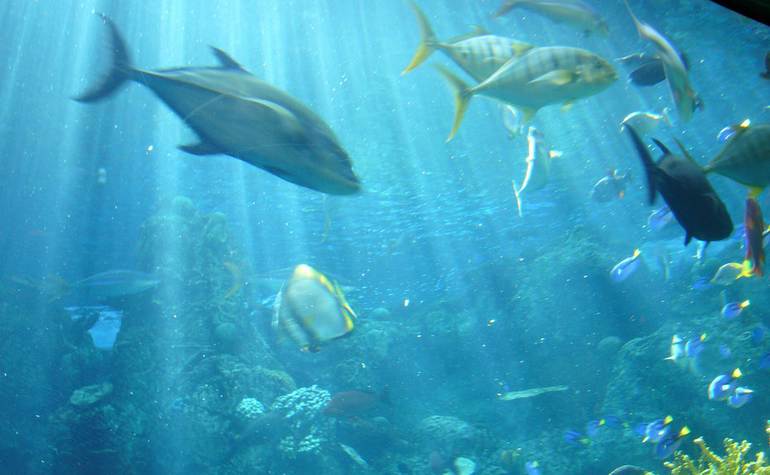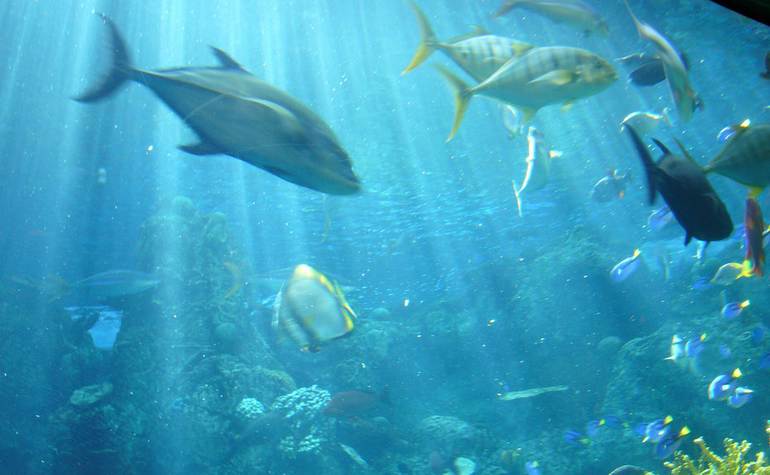 Where is the Aquarium of the Pacific
Aquarium of the Pacific is located at Rainbow Harbor, oceanfront in downtown Long Beach.
Aquarium of the Pacific, 100 Aquarium Way, Long Beach, CA 90802.  Long Beach Aquarium hours are 9 a.m. to 6 p.m. daily except Christmas day and during the Long Beach Grand Prix.