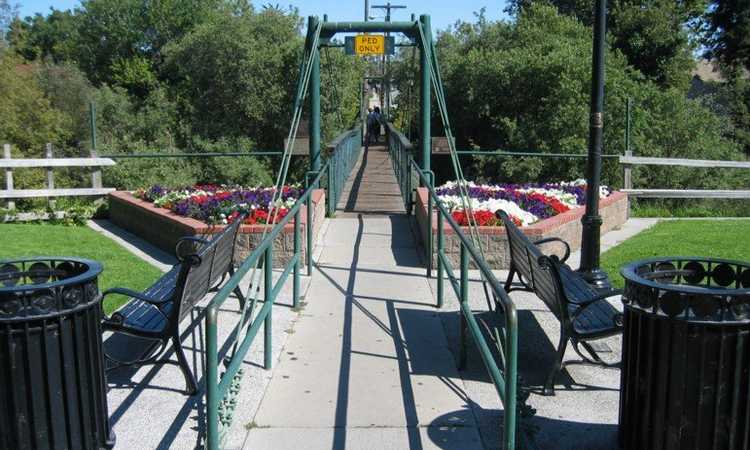 Arroyo Grande, meaning "Big River," is one of the Five Cities of the Central Coast. Pismo Beach, Oceano, Grover Beach, and Shell Beach make up the other four. The Chumash Indians were the first people to have inhabited the area back when they conducted trade with other Indian tribes just south of the mission in San Luis Obispo. It was very fertile land, and they used it to their advantage.
Back when California was still a territory of Mexico, Francis Ziba Branch saw the land as vast hunting grounds, and he and his wife settled here, owning most of the property for miles. When they struggled financially, they had to sell their land in parcels to a group of settlers, starting the first of many migrations to the coast.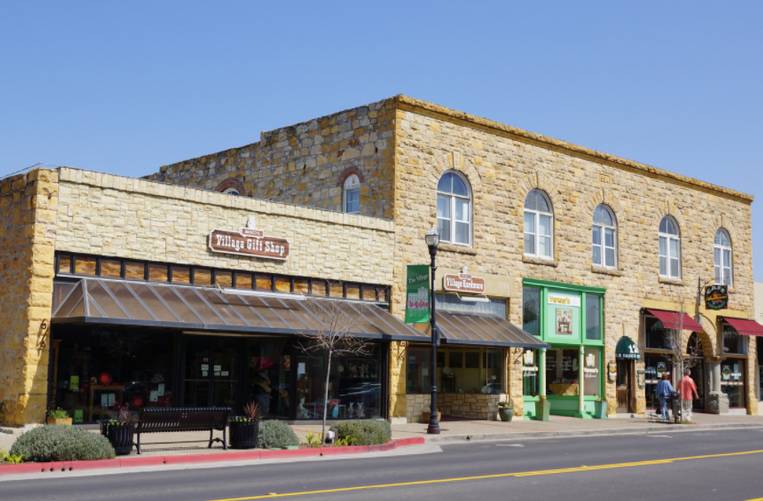 Arroyo Grande was incorporated in 1911. In the '70s and '80s, Arroyo Grande saw significant expansion because of the wastewater treatment plant that lifted growth restrictions. Since then, there have been more and more businesses and people wanting to live close to the beaches.
The weather is perfect year-round. If you are visiting, you might want to bring clothes for cold and warm weather as sometimes, after the fog lifts, the afternoons can get heated. The majority of the town is on the west side of the highway, with shops lining the streets, residential areas, and the Pacific Ocean at the end of Grande Avenue.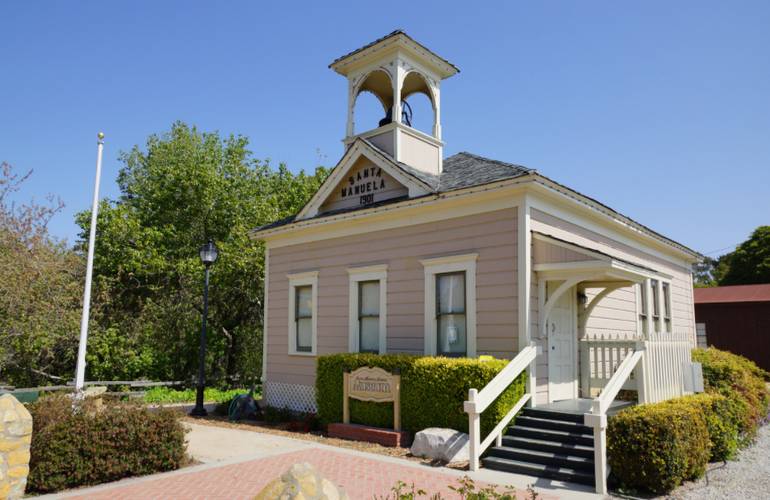 This is where Arroyo Grande meets up with Grover Beach and goes out on the dunes where you can drive your vehicle on the beach. Just about any car or truck can make it quite a way down the beach at low tide. Remember getting stuck can be very expensive.
Old Town Arroyo Grande is quite a contrast from the rest of the town. The east side of the highway offers a quaint little area of shops in historic buildings.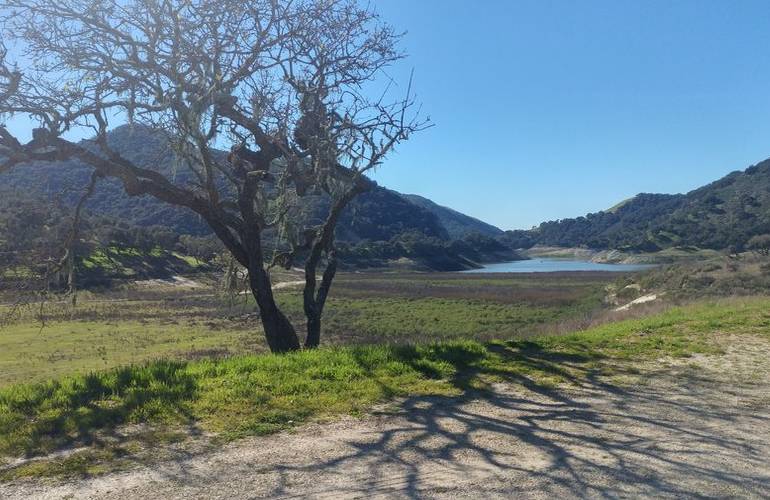 You can find antique shops, an ice cream shop with flavors you have never dreamed possible, old-fashioned hamburgers and other cafes, and pubs that look like they are right out of Ireland.
Arroyo Grande Creek is home to the last swinging bridge left in California. Depending on how strong your stomach is, you can go onto the 171-foot bridge, jump around, and have a good time.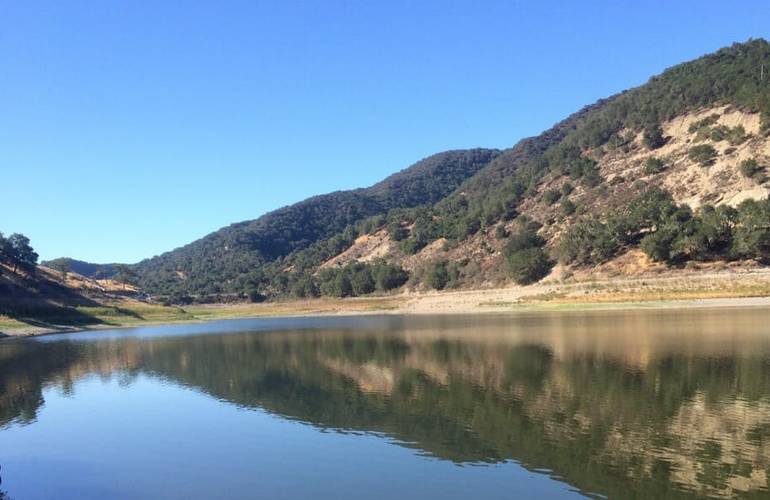 Farmers Market runs, rain or shine, every Saturday at 2:30. You will find music, fruits, veggies, and all kinds of people. While you're there, visit the Santa Manuela School House and the Heritage House Museum. Both will entertain the kids and give you a day trip to remember.
Nearby Lopez Lake is open year-round and allows swimming also. Boating, skiing, windsurfing, and fishing are only a few of the activities at this lake.
No matter what you do in Arroyo Grande, you are bound to come home feeling like you visited a quiet little town that is often overlooked. You might even come home with a sunburn and an antique or two.