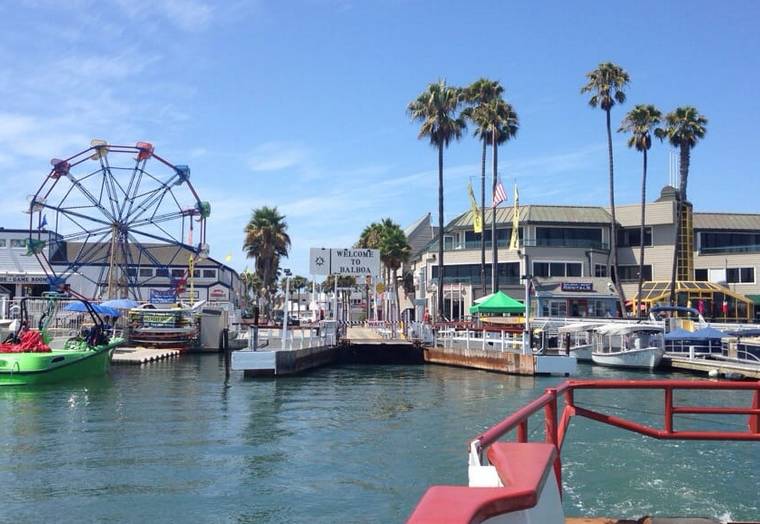 The Balboa Island fun Zone is defiantly not what it used to be and is slowly being whittled away by development. The only Fun Zone ride left is the Ferris wheel.
You can still take a guided harbor cruise or rent a Duffy electric boat and explore the harbor on your own, but the merry go round, bumper cars and scary dark ride are no more.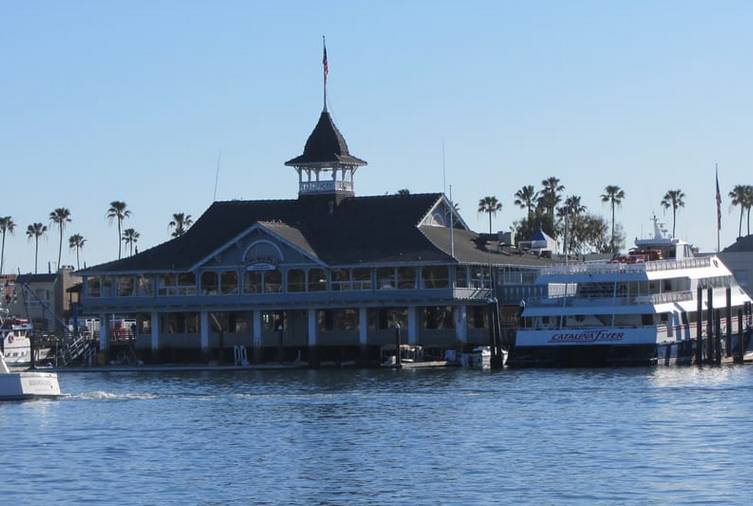 Much of the  Balboa Fun Zone is owned by Ocean Quest, a satellite center for Discovery Cube in Santa Ana. Two acres of prime Newport Beach property including the main Ocean Quest building, the boardwalk, and the marina area along the boardwalk.
Ocean Quest operates several attractions adjacent to Ferris whee along the boardwalk.  A shark ride,  water slide, and a bungee jump.  None of these rides seem permanent, and the future of these attractions is uncertain.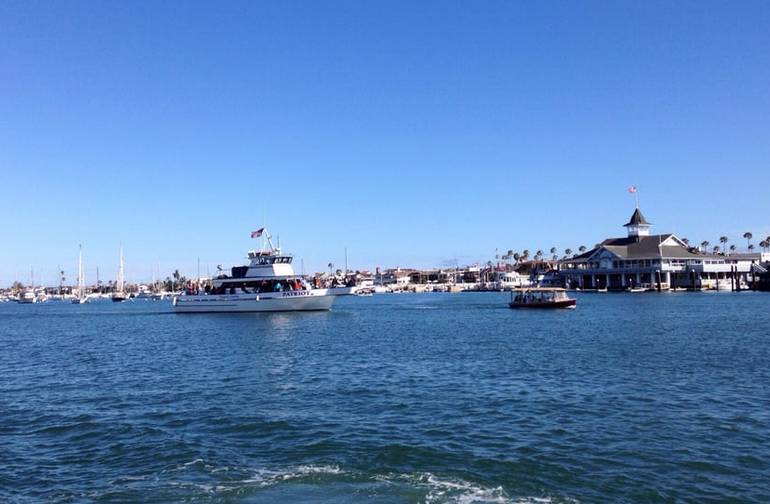 The Balboa Bay Arcade closed in August 2017 after 70 years of operation. And will be replaced by Balboa Bakery and Doughnuts. Balboa Beach Treats which servers the famous Balboa Bar and frozen bananas are still located in the fun zone. At least for the short term as they situated on Ocean Quest's boardwalk property.  One building that will remain is the Balboa Pavilion, built in 1906.
Even though the Fun Zone is not what it used to be there are plenty of activities and sights to see in the area. Catalina Island Flyer offers daily trips to the island from the fun zone.  Whale watching and fishing trips depart from the area around the fun zone.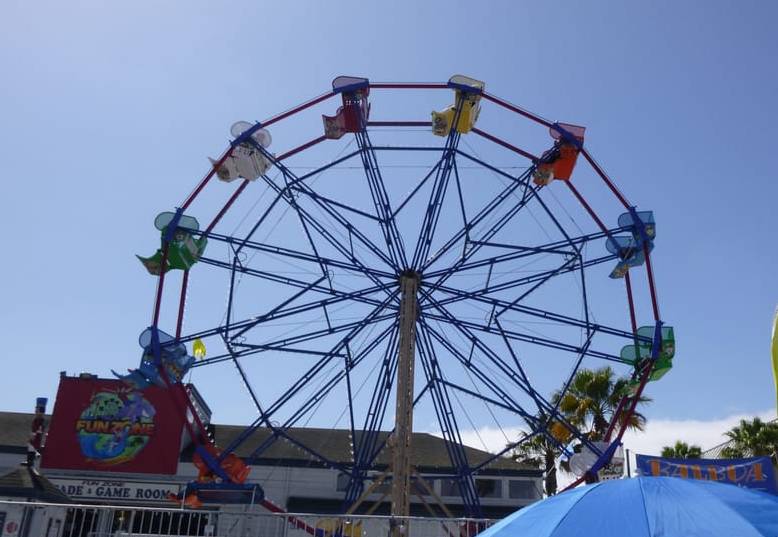 The iconic Balboa Island ferry still carries passengers and cars across Newport Bay and Fun Zone Boat Company still offers Newport Bay Cruises and Tours.
While the Balboa Fun Zone may not be what it used to be it is still worth a visit. Enjoy a Balboa Bar and take a walk along the boardwalk before this historic place vanishes into history.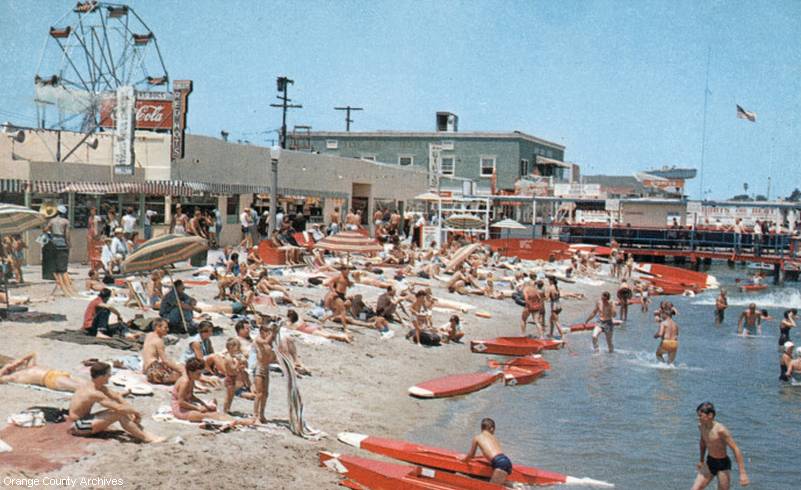 This is how the Balboa fun zone looked in the 1950s. This picture was probably taken during Bal Week (Easter Week) Bal week died out in the mid to late 1960s with increased pressure from the police and to the relief of residents. Students moved on to Palm Springs and other destinations.