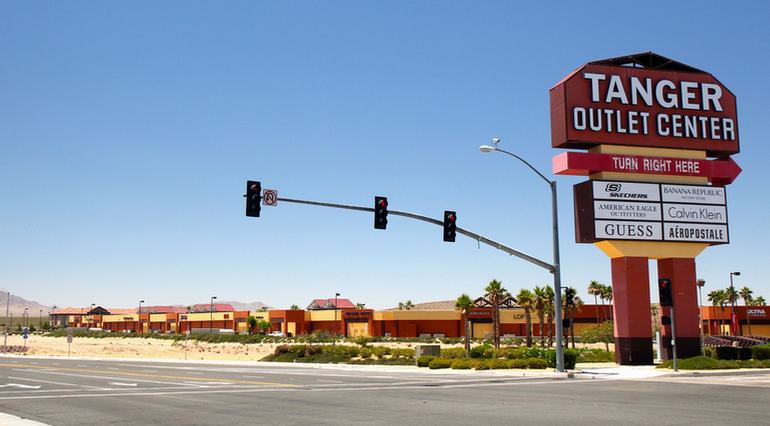 Barstow Tanger Outlet Mall is a popular stop for travelers between Los Angeles and Las Vegas. There are now over 70 stores at Tanger outlets. There is more than enough to keep you busy for a couple of hours and give you a break from driving.
Barstow Outlet stores include: Apparel – Ann Taylor Factory Store, GUESS Factory Store, Maiden form Outlet Stores, Quiksilver Factory Stores,Liz Claiborne New York,Maiden form Outlet Stores, Gap Outlet and Van Heusen.
Accessories – Sunglass Hut, Lucky Brand Jeans, American Eagle Outfitters, Wilsons Leather Outlet, Ultra Diamonds, Totes / Sunglass World, Nine West Outlet, Old Navy and Coach Factory.
Originally there were a few stores directly next to the freeway called Barstow Outlets. Tanger is across the street from the older Barstow outlet mall and quite a bit larger.
At one time, the outlets next to the freeway were all but abandoned but lately they have been filling up adding even more places to shop. Dining opportunities are mostly fast food places. Shopping is the main reason to stop here.
Barstow Tanger Outlet Mall is frequently visited by tourist buses with the main attractions being Coach and Polo stores. If you see one of these buses pulling up and want to visit either store head there first or your going to have to wait in a long line.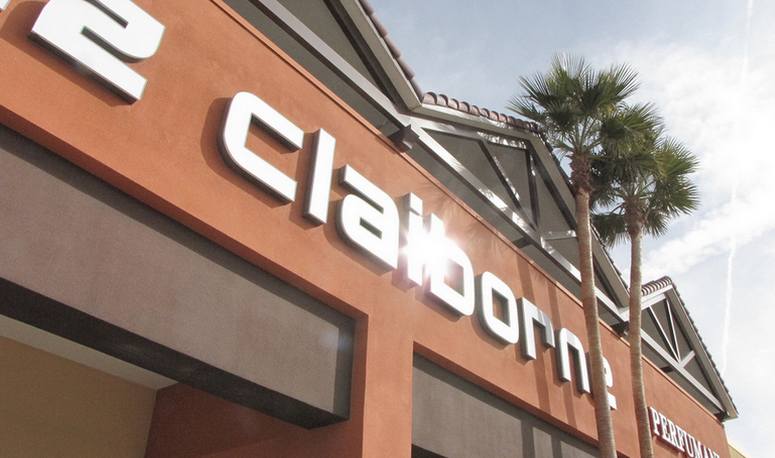 Discounts at Tanager: AARP members can get a free coupon book at Tanager Outlet Mall. All you have to do is show your AARP members card service office to get the booklet. Any United States military personnel or family member that shows their current military I.D. can also get the same free discount book.
Look for the Military Discount offers in participating store windows and save at participating stores by showing your I.D at checkout.
Tanger Outlet Center is very easy to find its just off the freeway before you enter Barstow coming from Los Angeles or just after Barstow coming from Las Vegas. Fill the gas tank and have a snack and do some shopping.
Stop on the way to Las Vegas while you still have some money to spend or stop on the way back from Vegas and spend some of your winnings.
Tanger Outlet Center has a small food court plus there are several fast food restaurants nearby. Mall Hours Sunday – Saturday 9:00am – 8:00pm. A California Welcome Center with maps and information about California is located at the Outlet Mall
Tanger Outlet Center Barstow 2796 Tanger Way Barstow, CA 92311 (760) 253-4813