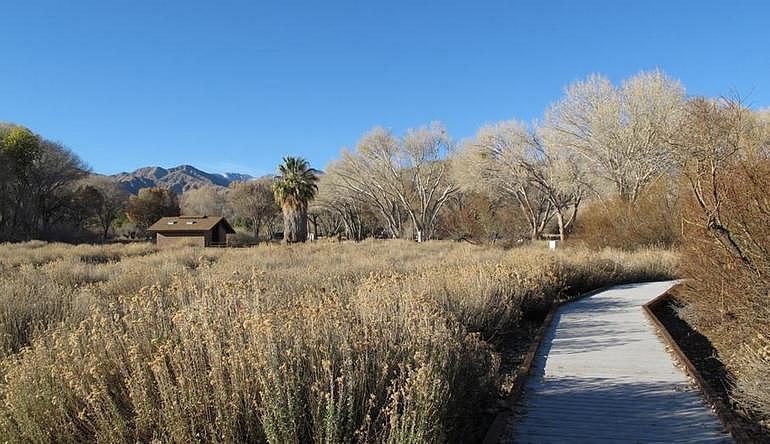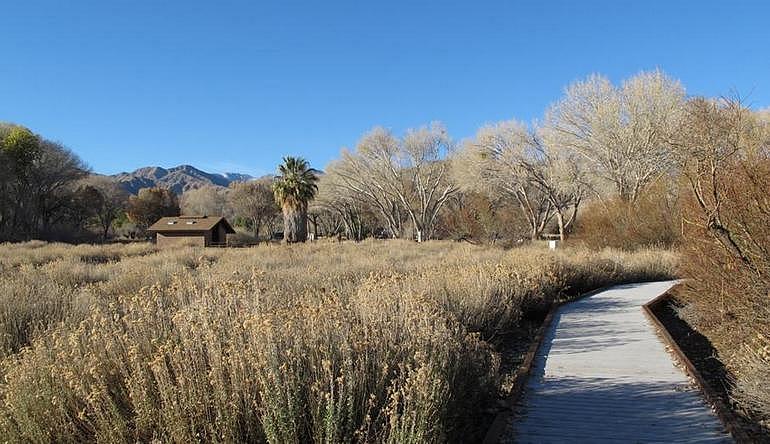 Sometimes bigger is better. This is certainly the case at the Big Morongo Canyon Preserve. The park spreads over 31,000 acres of the Little San Bernardino Mountain Range. The differing elevations mean that an incredibly diverse number of plants and animals have evolved.
Once home to several powerful clans of the Serrano First Nation, the park today is a permanent home for many creatures, none of them human. Big Morongo Preserve is internationally recognized as one of the top bird-watching sites in North America.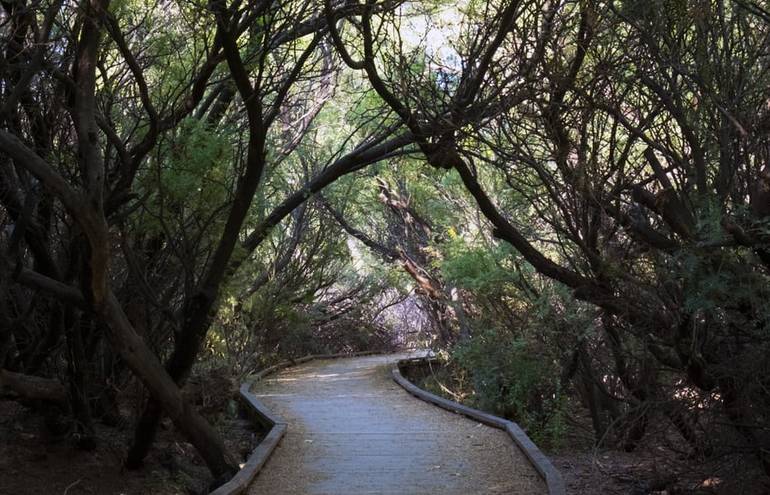 Bird Watching
National Geographic has featured the preserve in its popular Guide to Bird Watching Sites. Hundreds of birds, big and small, can be spotted at Morongo. Sparrows and swifts, flycatchers and finches, flit through the sunny skies. Graceful herons hang out near the water while the honking of geese can be heard for miles.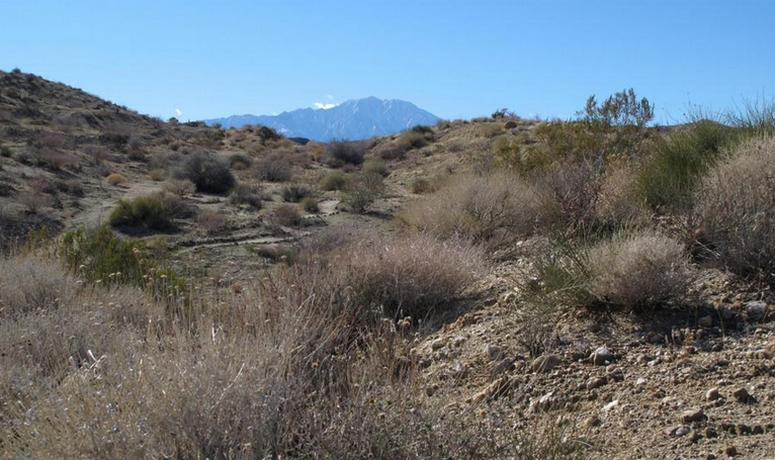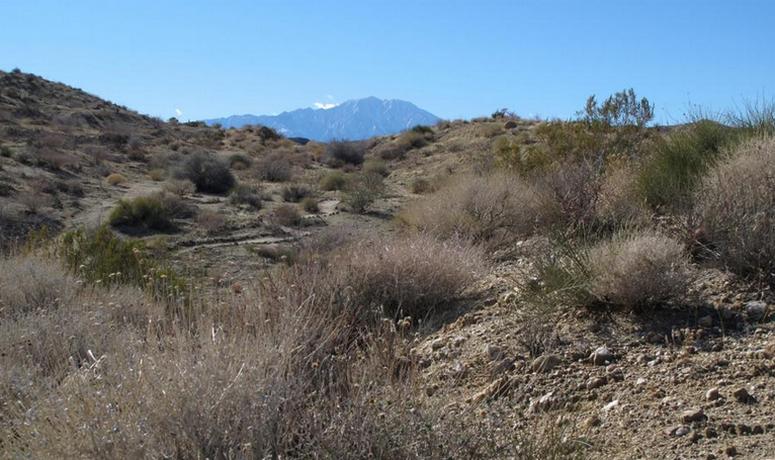 Creatures
While the birding opportunities are brilliant, don't forget to look down and around. Bobcats and cougars are two very big kitties that are out and about but seldom seen. In reality, they are more shy than scary when it comes to encounters with humans.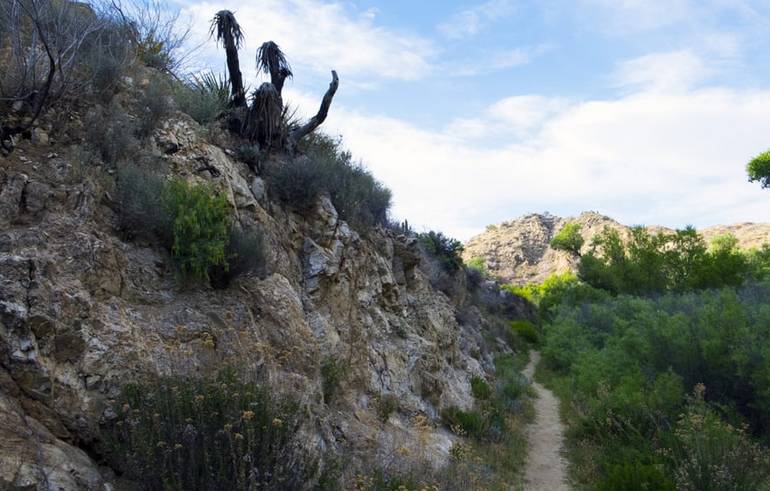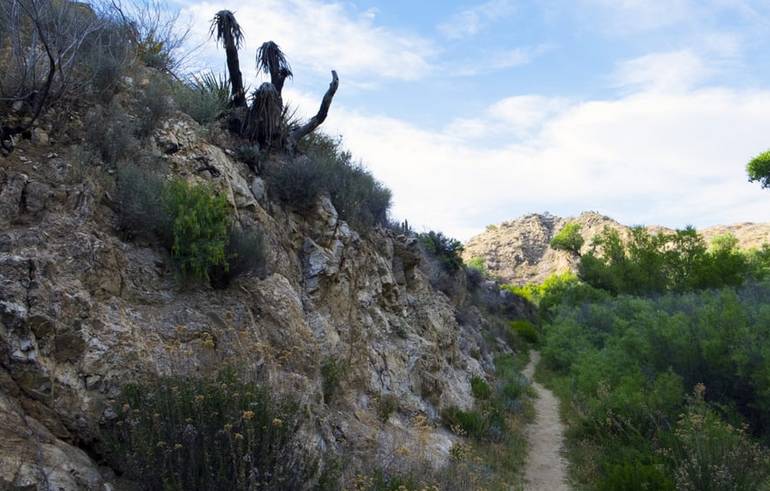 Coyote and fox are on the prowl, opportunists on the lookout for their next meal. Raccoon encounters are usually restricted to the evening hours when they too hunt for scraps.
It can be a challenge to spot them, but Deer Mice and several squirrel species scurry about in the underbrush. Lizards bask in the sun; several kinds of snakes may also be seen catching the rays as they snooze their day away.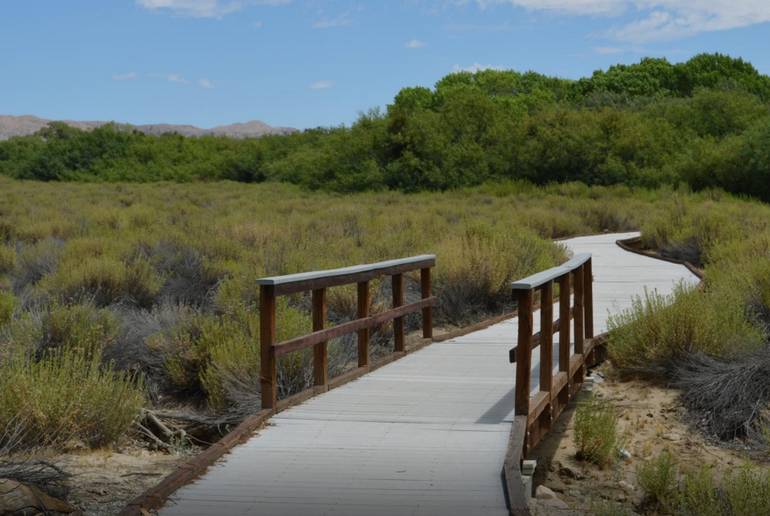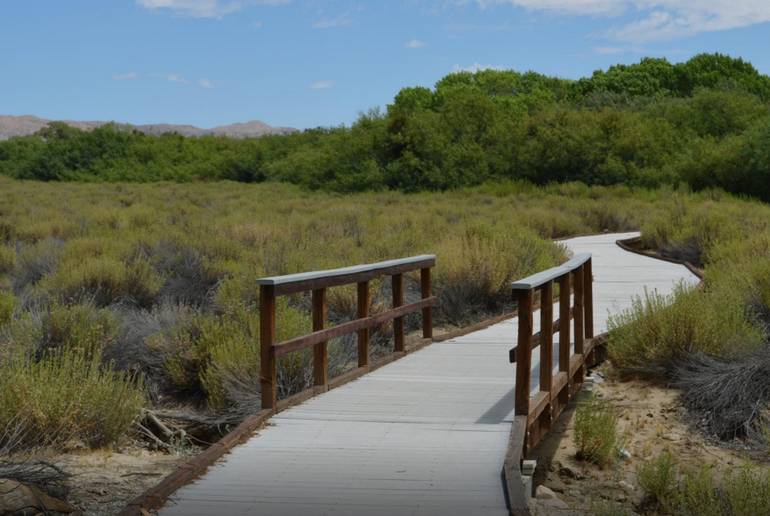 Most of the snakes in the preserve are harmless and will go out of their way to avoid you. Red Diamond Rattlesnakes are poisonous, however, and will bite if cornered or scared. Try to make a bit of noise rustling the ground as you walk, and they are likely to be slithering away from you just as fast as they can.
Another trick is to use a walking stick to "clear" the path in front of you as you make your way along the trails. Injuries resulting from the wildlife in the park are infrequent and can be avoided using common sense.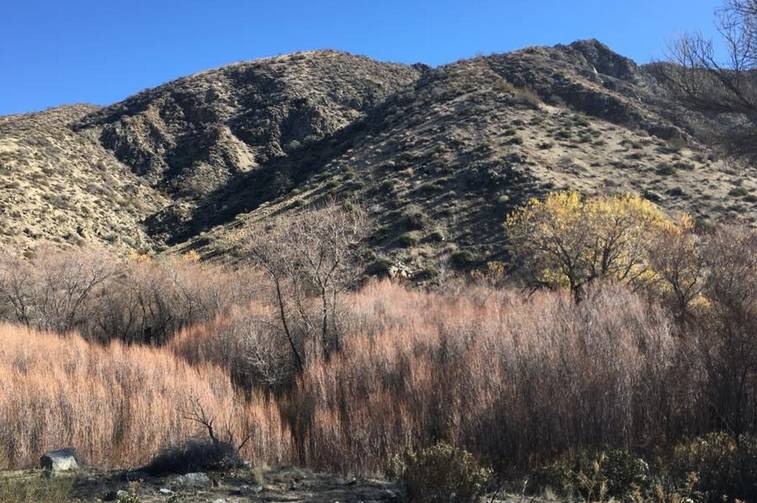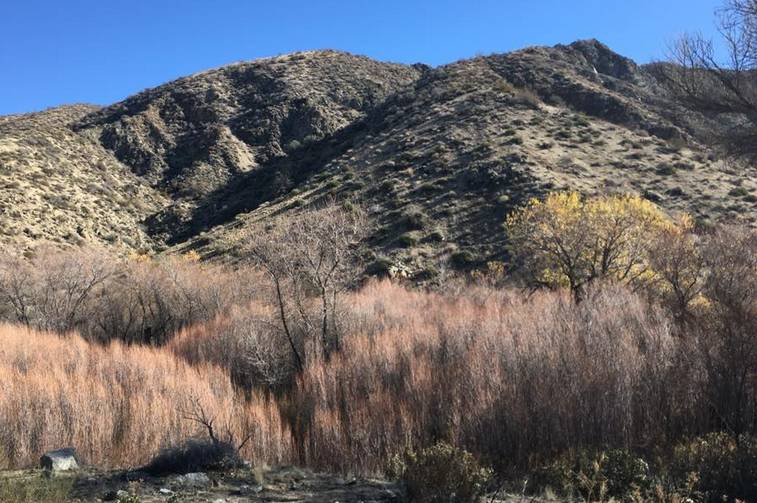 Big Morongo Canyon Preserve Elevations
The overall ecology one finds at higher elevations is quite different from that which exists near sea level. Visitors who take the time to hike up the mountains will find the Mojave Desert-like environment.
Despite being very dry, the land can support up to 2,000 plant species, including the iconic Joshua Tree. At lower elevations, park visitors can explore a Sonoran Desert environment. Many unique species of cactus thrive in the near-perfect conditions in the preserve.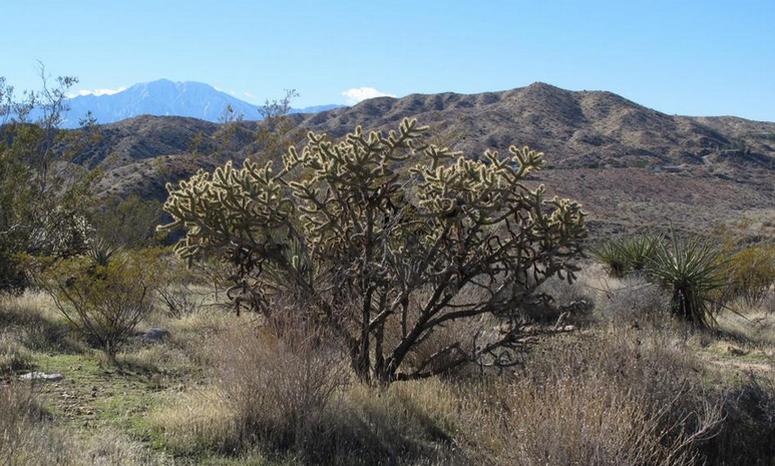 Much of the Morongo Canyon is a "transition zone" between the Sonoran and Mojave deserts. These parts are fascinating, and there are fantastic plants and animals to be found.
A spring-fed desert oasis lies within the preserve's boundaries, and Cottonwood and Willow Trees grow to great heights. Rocks are not usually terribly interesting, but some at Big Morongo Canyon Preserve may prove an exception with certain stones dating back two billion years.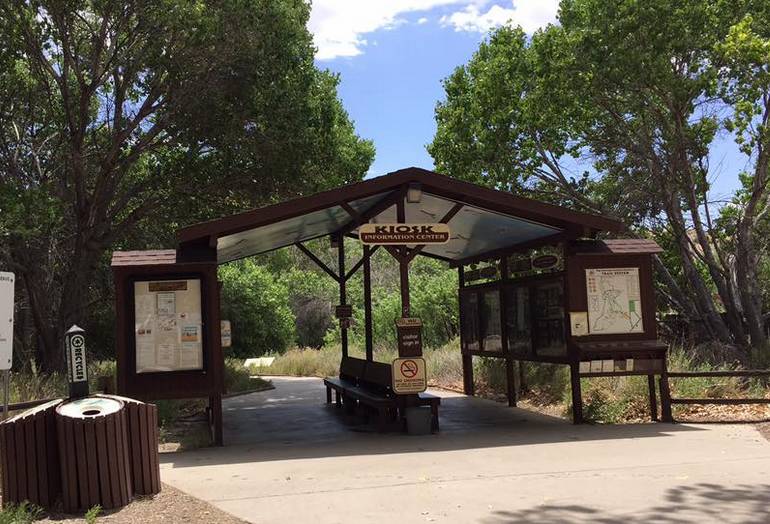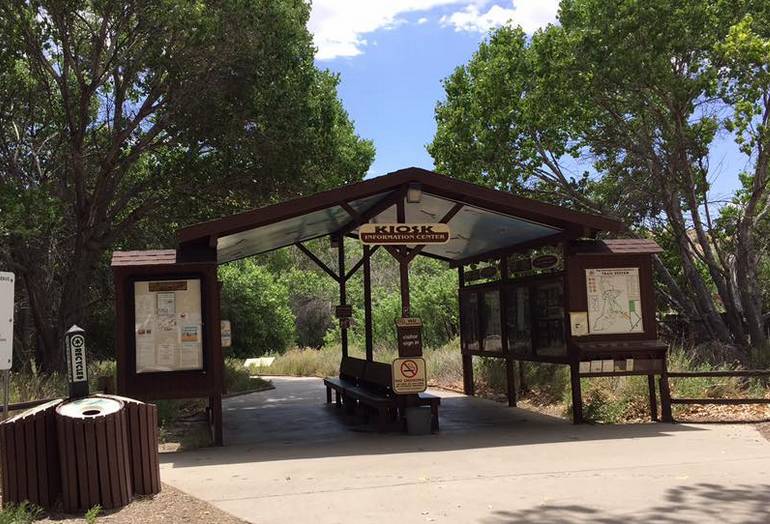 Getting to the Big Morongo Canyon
An easy drive from Los Angeles, San Bernardino, and many other major California cities, Morongo makes a perfect day trip with friends or family.
Big Morongo Canyon Preserve is located just off State Route 62; the park is open year-round. No camping, bikes, or pets are permitted to protect the diverse life that the preserve supports. Website. Worried about the admission fee? Don't be. There isn't one!