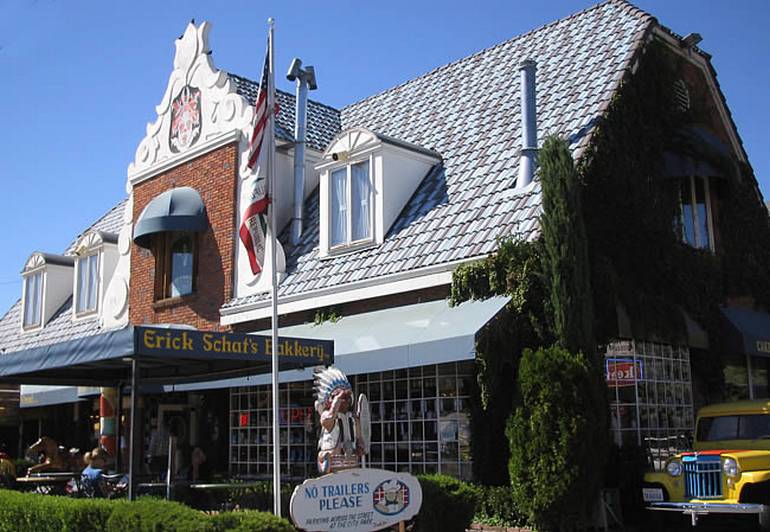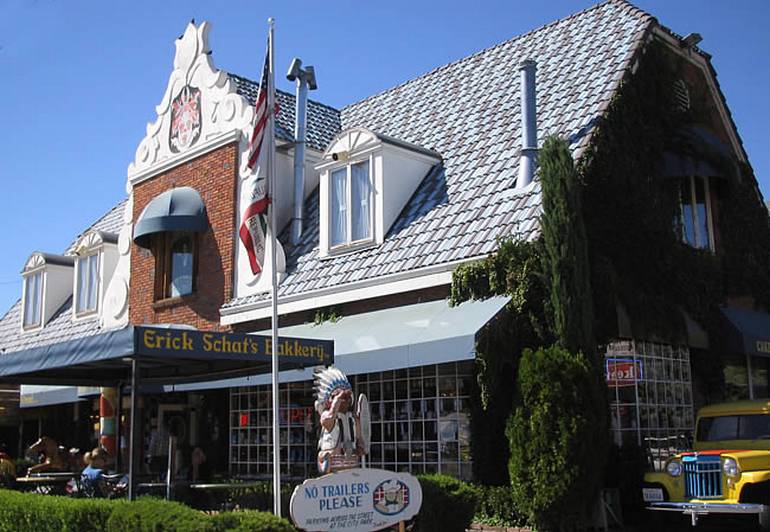 Bishop California is a little town with an extensive history. It is located in Inyo County and has a population of under 4,000. Named Bishop Creek initially, it is the most populated place in Inyo County.
Bishop is known as the mule capital of the world and is home to the Bishop Mule Days; a week-long festival started in 1969, which runs annually, for seven days, right around Memorial Day.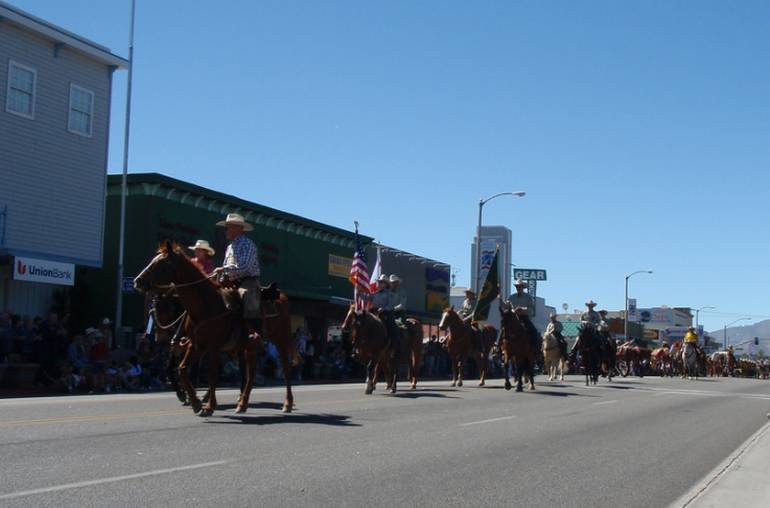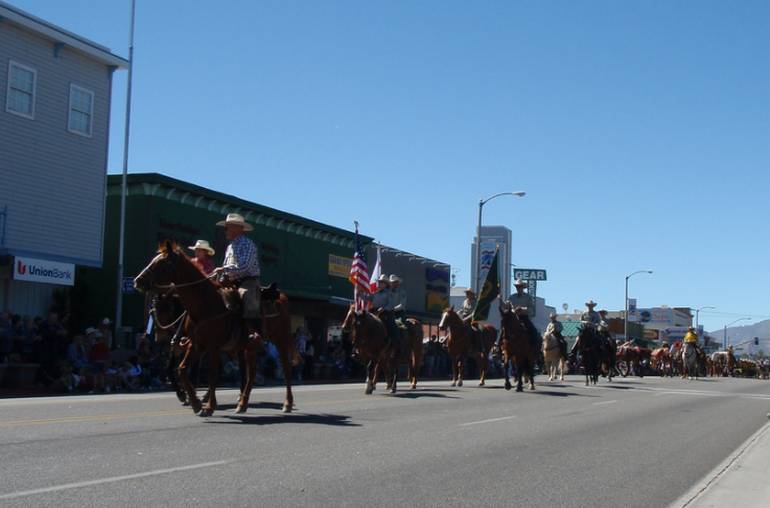 Members of the rock climbing community think highly of Bishop as there are many ideal climbing spots, nearby which draw people from all over the world.
If mules or rock climbing are not your passion, do not scratch Bishop off of your bucket list because there is so much more in and around Bishop to spark your interest.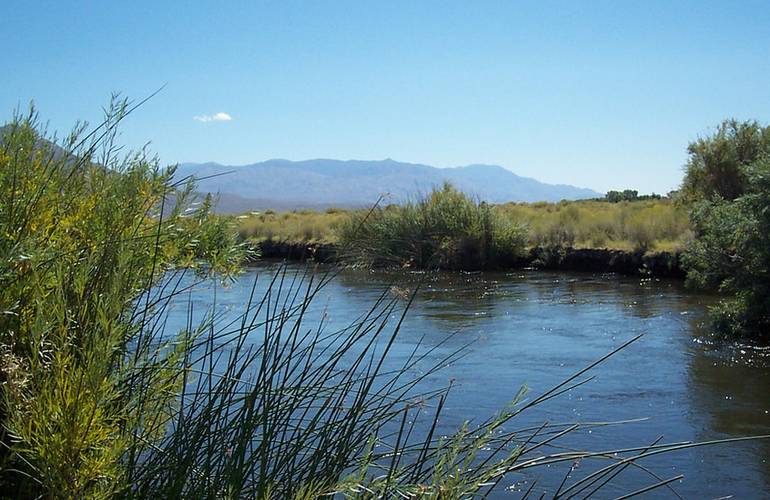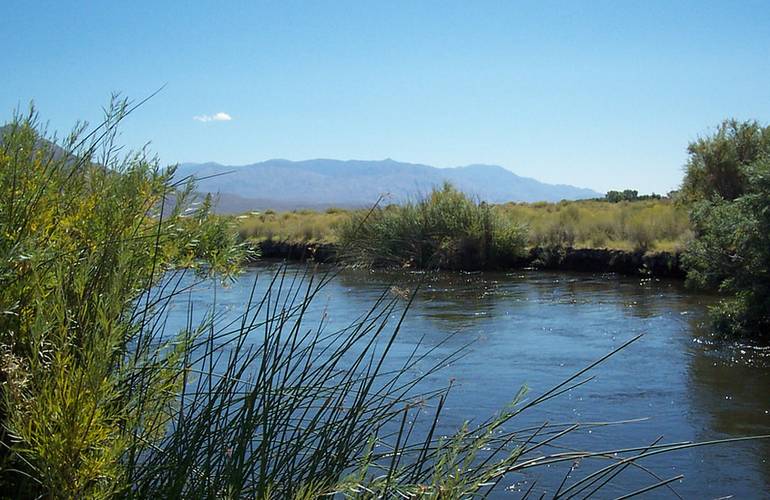 Bishop is west of the Owens River at the end of the Owens Valley. It named after Bishop Creek, which flows out of the Sierra Nevada Mountains. Samuel Bishop, one of the earlier settlers in the Owens Valley.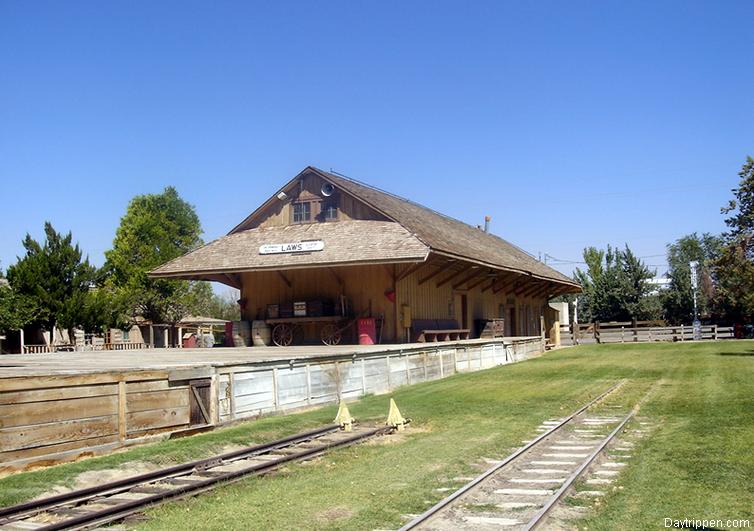 Railfans will enjoy a visit to Laws Railroad Museum. Laws Railroad Museum displays narrow gauge rail cars from Southern Pacific, including an oil-fired steam engine.
Oft times, docents will play the part of a station agent and provide information about the importance of the railroad before the building of modern roads-pre 1950-when the only transportation other than horseback and foot was the railroad.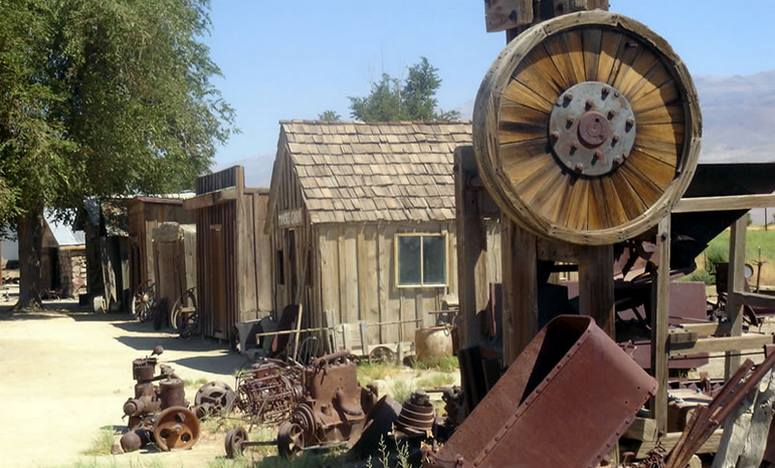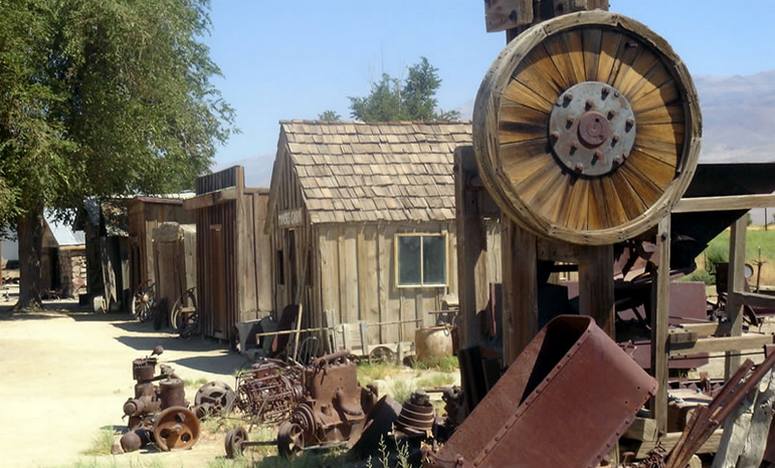 Also, as a part of the museum, there are old buildings from early downtown Bishop including the schoolhouse and a church.
Above the city of Bishop, the Bishop Piute Tribe has their federal reservation. It was established in 1912, covers approximately 875 acres, and is home to over 1,400 tribal members. The Indian reservation itself is on the lower slopes of the Eastern Sierra Nevada Mountains.
While there are plenty of historical facts to feed your head, relating to the town of Bishop, there are also great places in Bishop to feed your tummy, as well ~ and these places have history, as well.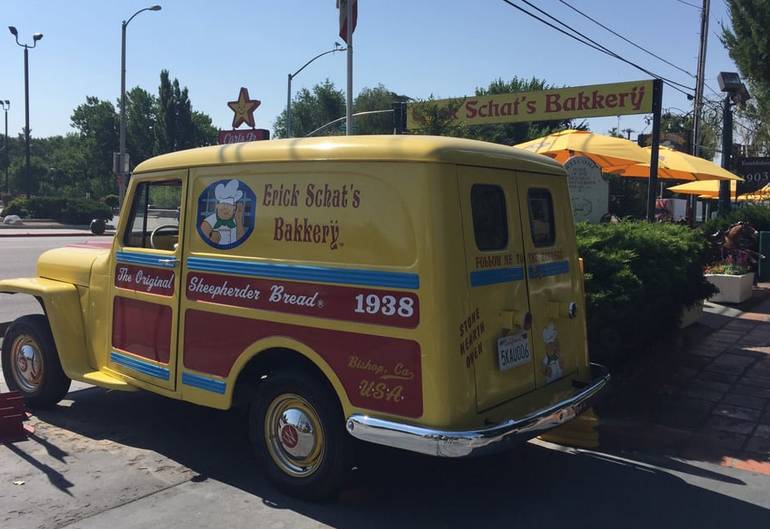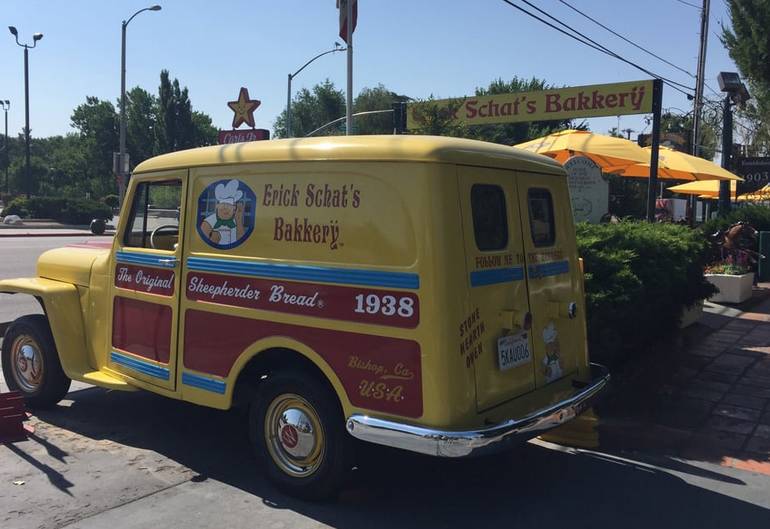 Erick Schat's Bakery Bishop
A must stop in Bishop is Erick Schat's Bakery. The best bread ever comes from Erick Schat's Bakery. It's Dutch style with no preservatives.
All loaves are handmade and baked in stone ovens as they have been since 1907. How fresh is fresh? Even the yeast is homemade. The current output of this amazing bakery is some 25,000 loaves per day.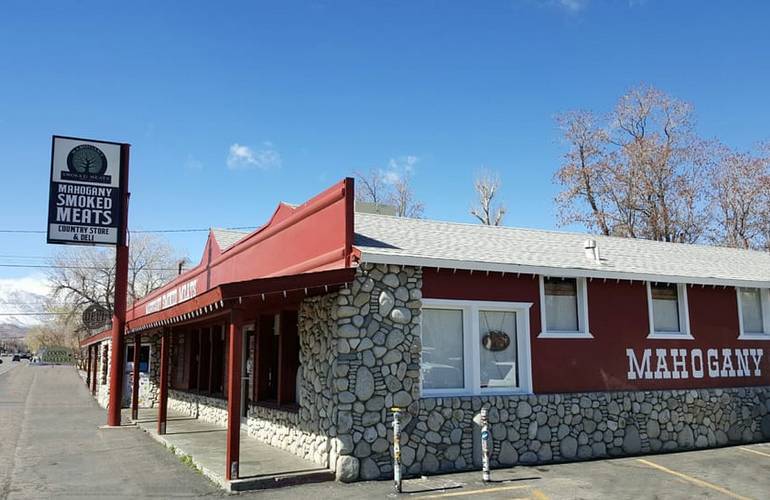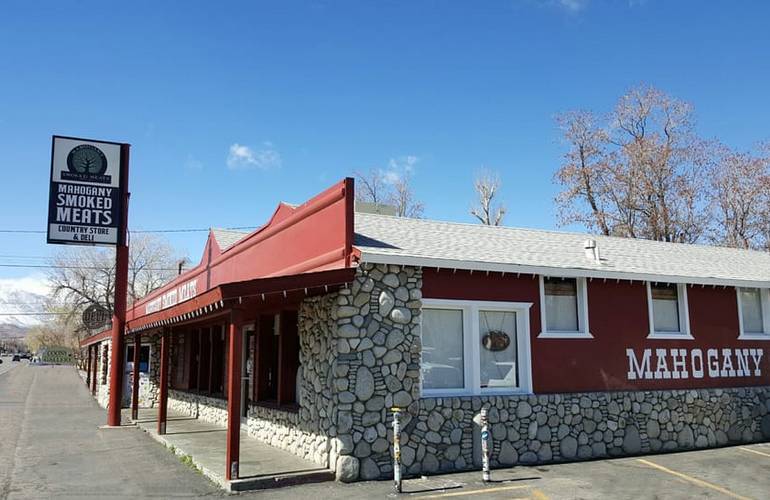 Mahogany Smoked Meats Bishop
As it was once said, "Man does not live by bread alone." Just as well because right there in Bishop is Mahogany Smoked Meats. This is a smokehouse that was established in 1922, only 19 years after the city of Bishop incorporated it.
This little business started by smoking meats using 300-year-old mahogany wood for the locals. Word spread faster than the delectable aroma does during the meat smoking process, and as people came and went on the railroad and later the modern roads, the demand grew.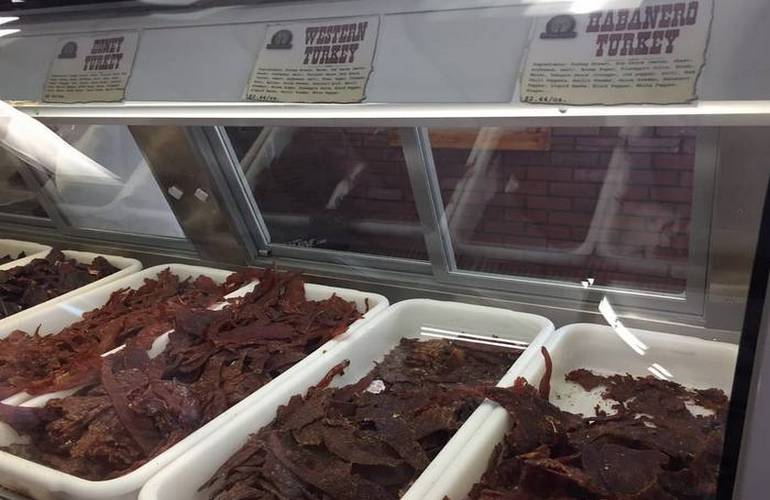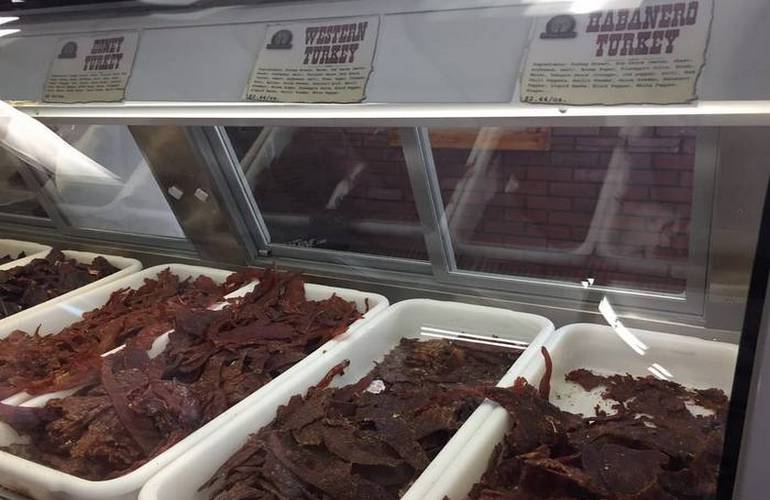 Get a sample, then pick up some jerky for your hike, your car ride home, or someone back home that would be worthy of something this special.
If you intend to spend some time in the eastern Sierra Nevada mountains, be sure to carve out some time to take in all that Bishop has to offer. It's easy to find, and the pace is easy to enjoy.
Bishop is a perfect place to stay while exploring California's High Sierra. In town, there are plenty of hotels and restaurants to choose from. If camping is on your vacation list, then there are plenty of nearby campgrounds, both public and private.
Easy Day Trips From Bishop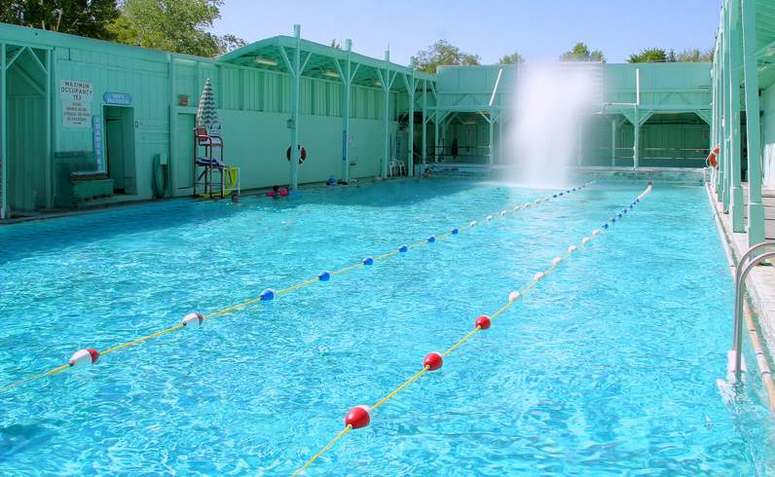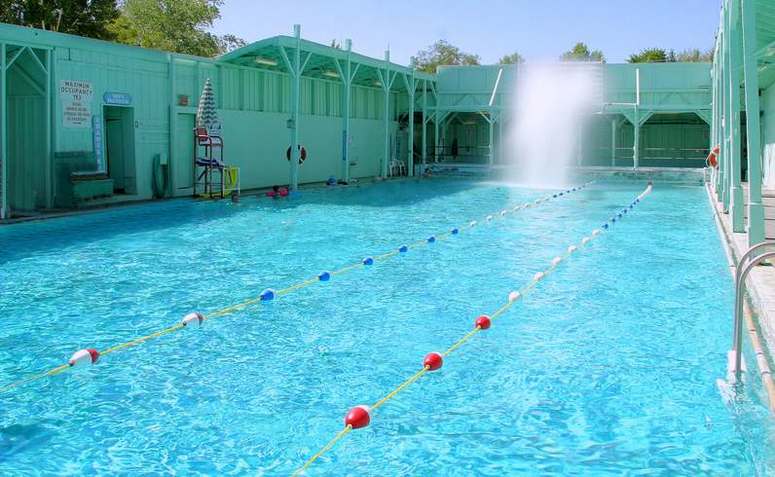 Hot springs feed the large swimming pool and a smaller heated pool at Keough's Hot Springs Resort. Over one million gallons a day of hot 127-degree mineral water (cooled to about 90 degrees for the pool) flows through the resort. Eight miles south of downtown Bishop California.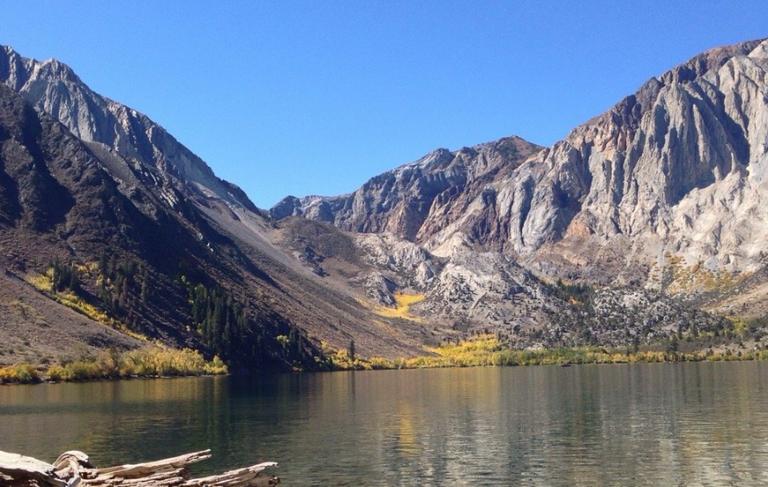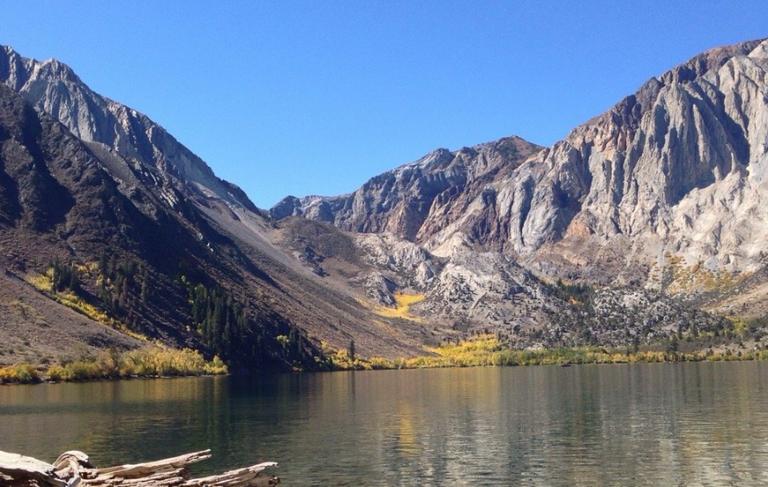 Located east of the Sierras, just off US Highway 395 south of Mammoth, Convict Lake is surrounded by towering granite peaks. Fishing, hiking, and sightseeing. 41 miles from Bishop.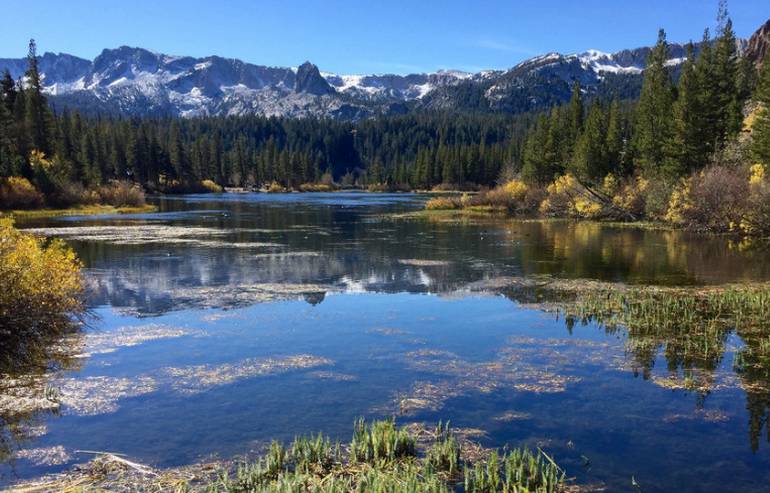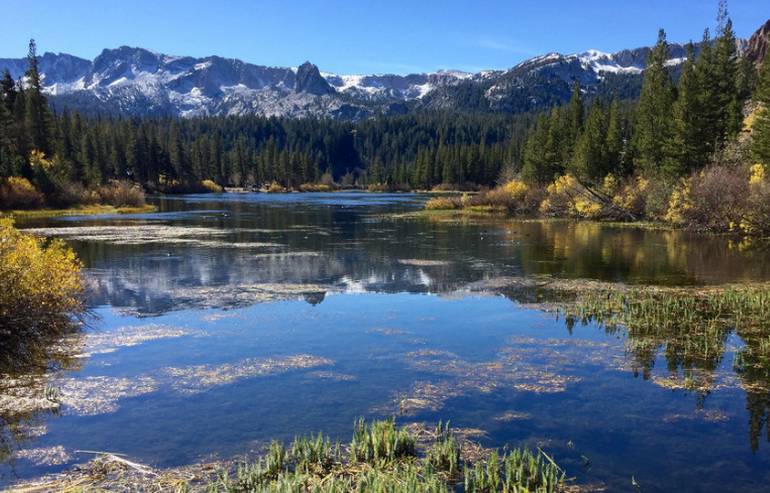 The gorgeous five lakes in Mammoth Lakes Basin are only a ten-minute drive from town. Mammoth Mountain's hiking and mountain biking trails and scenic rides up the gondola are just some of the ways to enjoy the resort after the snow melts. 45 miles from Bishop.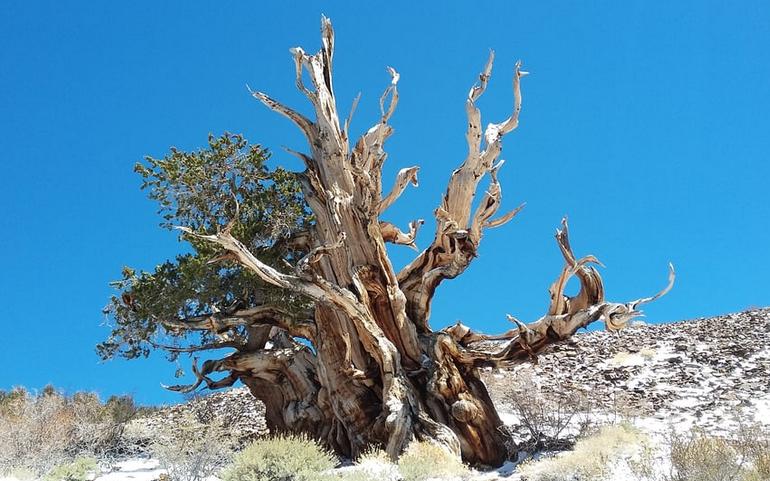 At an elevation that ranges between 10,000 and 11,000 feet, the forest boasts incredible views of the Sierra Nevada's and the surrounding area. But perhaps even more breathtaking are the Bristlecone pines – the oldest trees in the world. Forty-five miles from Bishop California.
Getting to Bishop California
Bishop is on U.S. Route 395,, which is the main north-south artery going through the Owens Valley. U.S. Route 395 then connects Bishop to Los Angeles by way of State Route 14, through Palmdale.