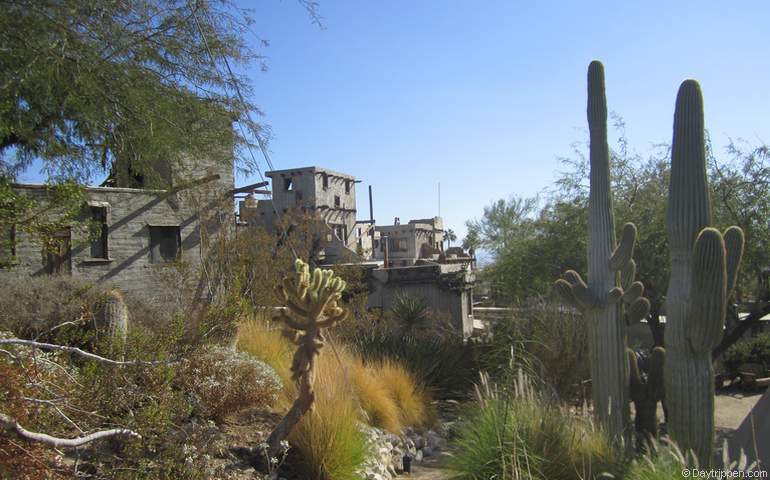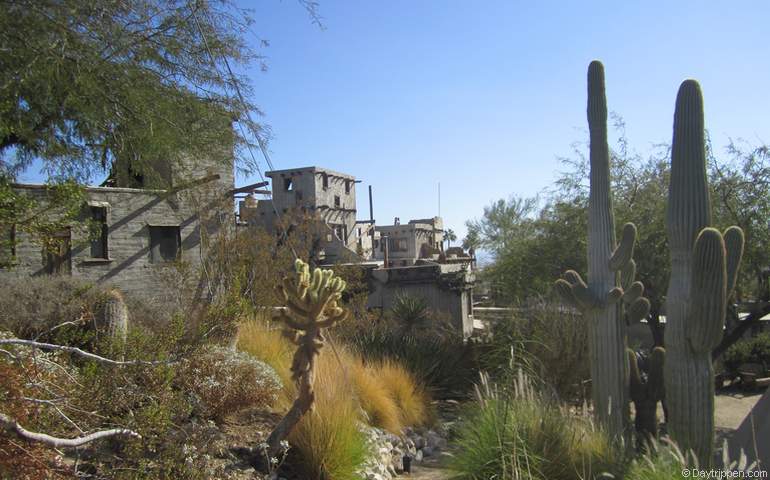 Cabot's Pueblo Museum is one of Southern California's most unique buildings. It all started with one man's dream. He was an extraordinary individual who worked hard and traveled to many places.
He wanted the desert to be a wonderful place to live, not only for his family but for everyone. To build a place rich in history that reaches across Southern California to Arizona. Cabot captured the unique histories of the Pueblo people and built that into each room. It took Cabot over 24 years to build this multi-level building.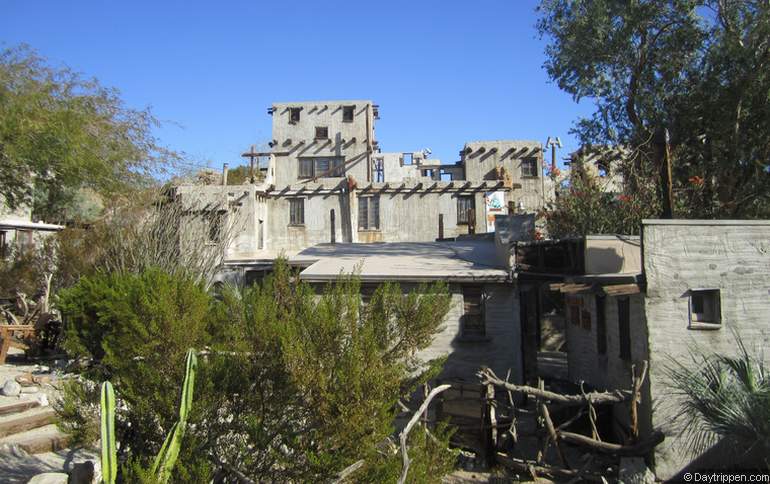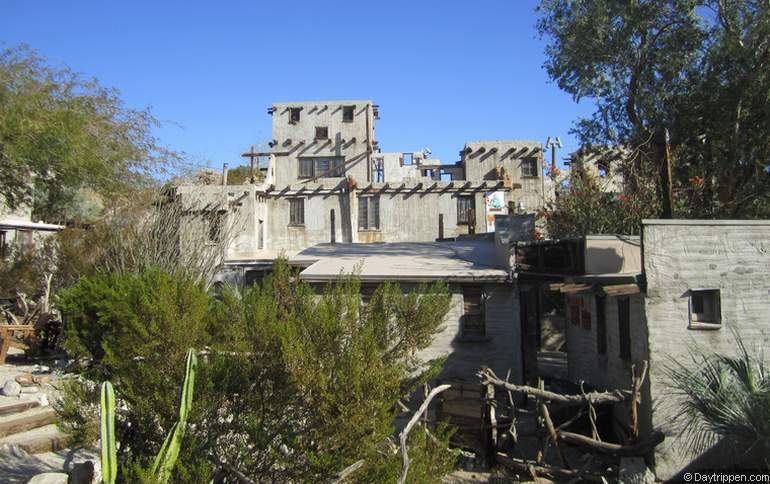 Inside the museum, you will find a collection of Native American pottery, early 20th century photographs, and artifacts from Cabot's Alaskan adventures.
Cabot's Pueblo Museum has many stairways, narrow entrances, and hallways. Yerxa built a 5000 square foot residence with over sixty rooms, and not one of the windows or doors is the same. At the time of his death in 1965 at the age of 81, Cabot had not yet finished the building.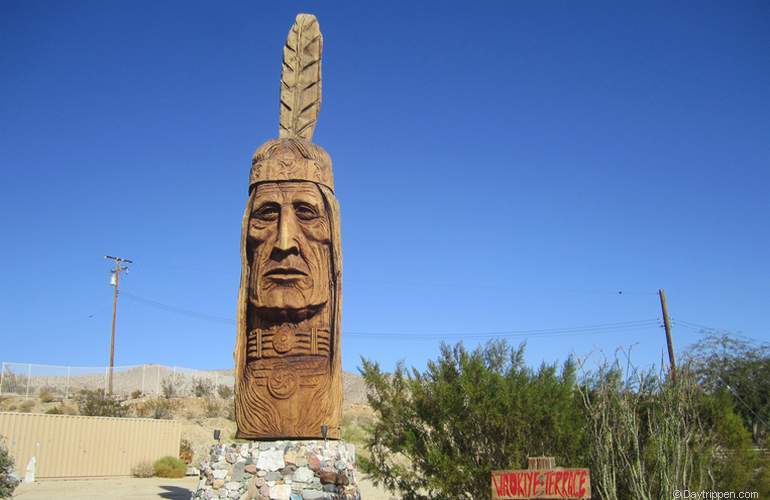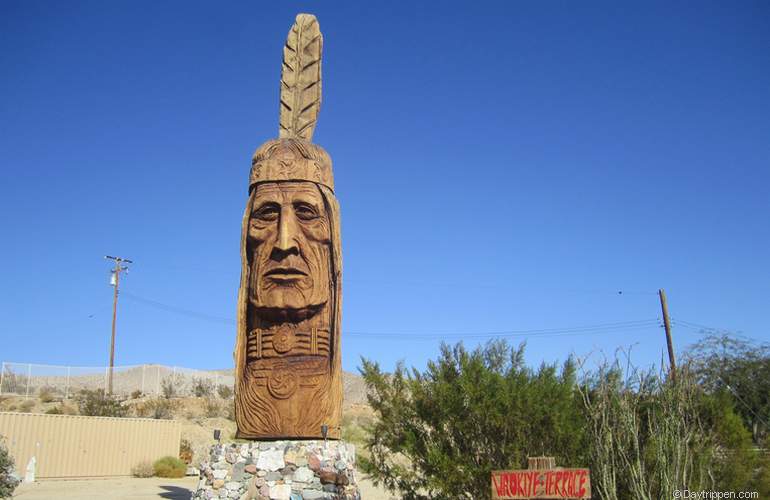 After his death, the property was abandoned and continuously vandalized. A dear friend of his held off the demolition bulldozers with a shotgun and successfully saved the property.
Later, the friend donated the pueblo to the city of Desert Hot Springs to preserve it and use it as a museum. You will hear more of this fascinating history when you take a walking tour through the pueblo museum.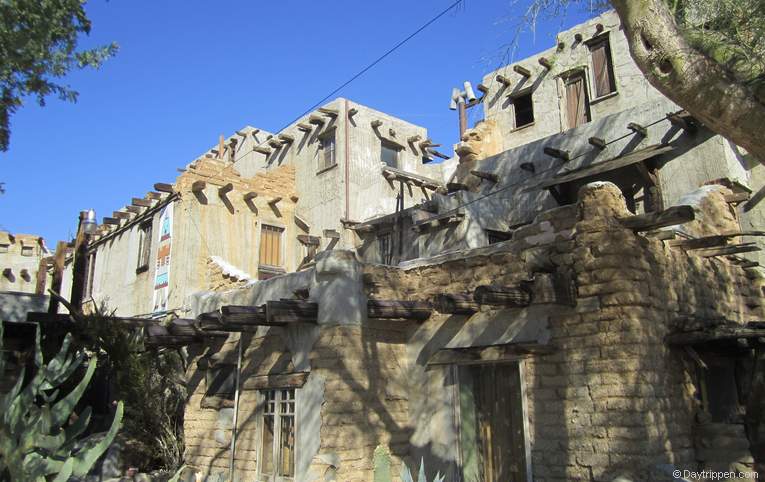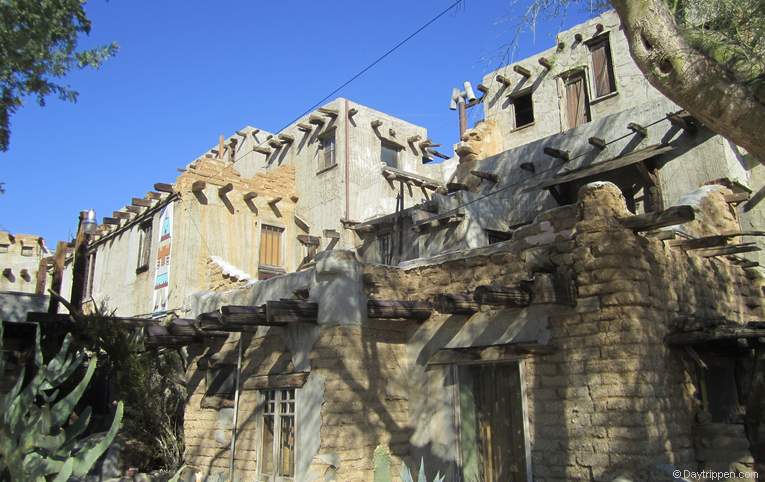 The Museum
Cabot's Pueblo Museum grounds are open 9 am-1 pm Tuesday – Sunday in the Summer, with guided tours available during those hours. In season, they are open 9 am – 4 pm. The museum is available year-round for group tours and special events. The gift shop has some exciting art from local and Native American artists.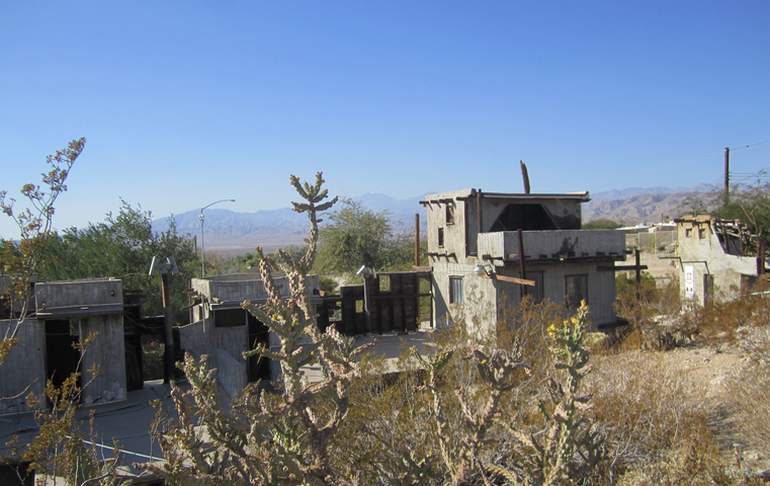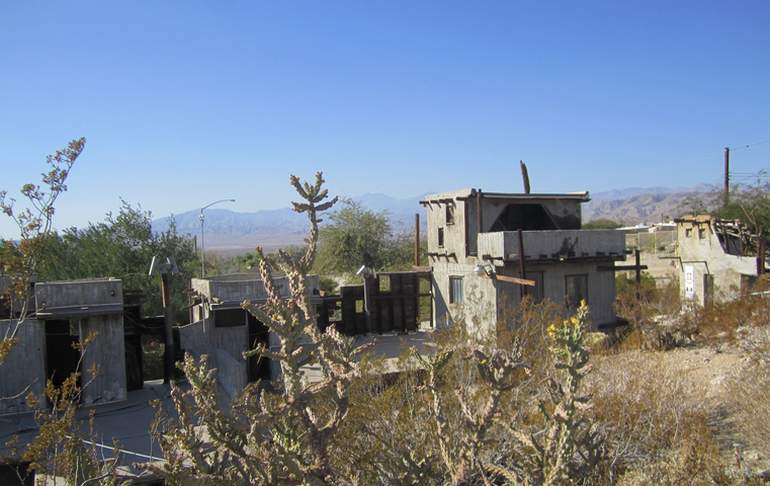 Desert Hot Springs is famous for its natural hot mineral water. There are over 40 hotels and spas in Desert Hot Springs, with most having pools filled with the city's hot mineral water.
Desert Hot Springs is a great place for a weekend trip. Nearby attractions include the Palm Springs Tram, The Living Desert Zoo, and the Palm Springs Air Museum. Put Desert Hot Springs on your list of Southern California day trips, and enjoy interesting places to visit in the California desert.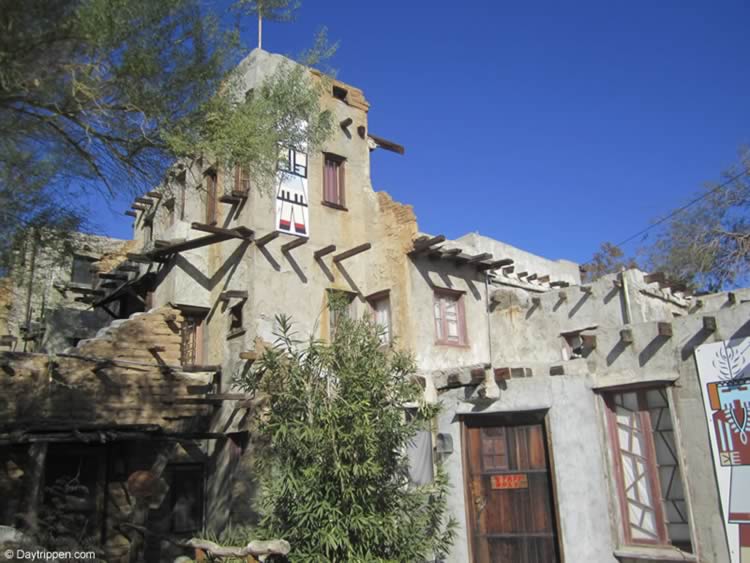 Getting to Cabot's Pueblo Museum
Directions from Interstate 10: Exit Hwy 10 going North on Palm Drive. Proceed approximately 5 miles on Palm Drive. Turn right on Desert View Avenue (the fourth street past the traffic light at Palm and Hacienda). Continue approximately 1 mile on Desert View to the museum.
Cabot's Pueblo Museum sits on the left side of the road at Desert View and Miracle Hill. Website. Cabot's Pueblo Museum 67616 Desert View Ave, Desert Hot Springs, CA 92240