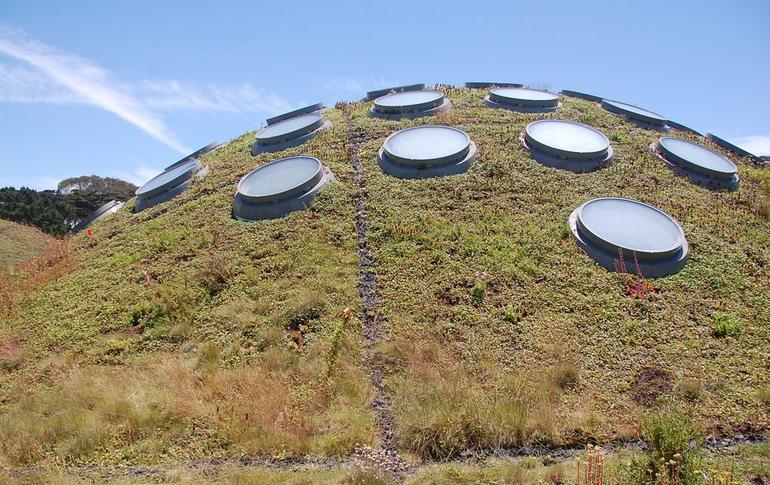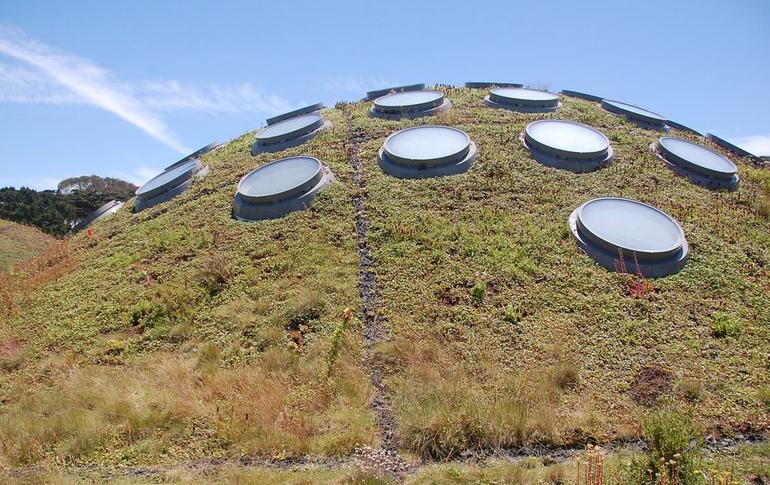 California Academy of Sciences located in Golden Gate Park. This amazing place is "must-see" for anyone visiting or living in the San Francisco Bay area.
Major venues and exhibits at the Academy include the Steinhart Aquarium, Morrison Planetarium, Kimball Natural History Museum, a four-story rain forest.
---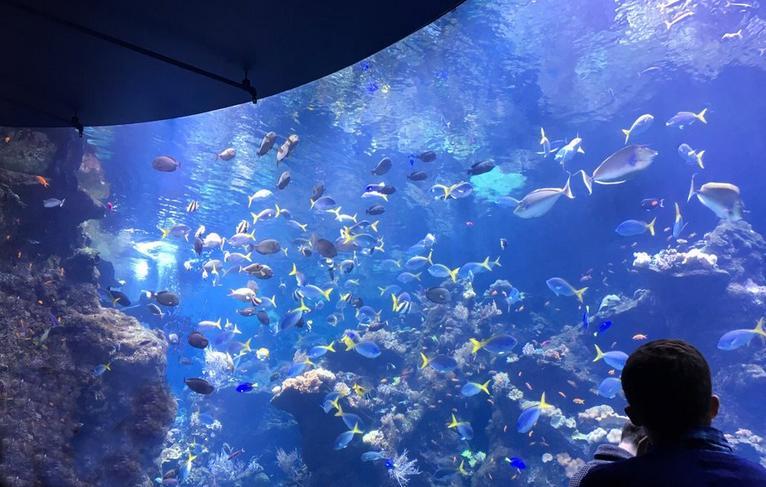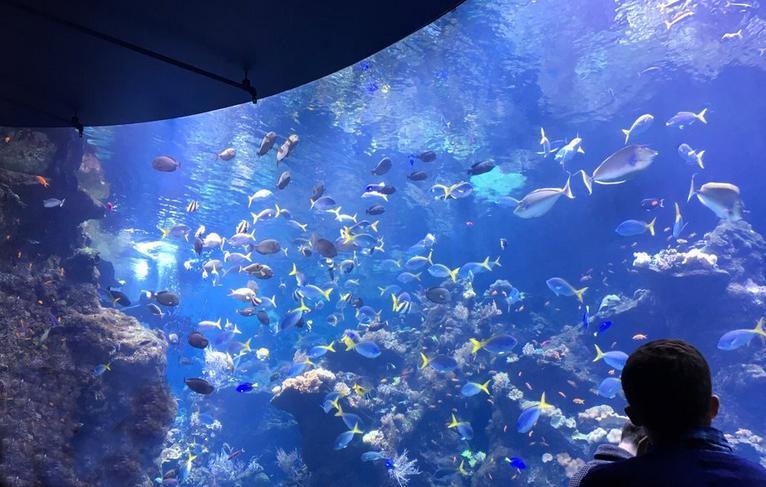 The Steinhart Aquarium is home to over 900 species and 38,000 total animals. From penguins to sharks to stingrays, it is a feast for the eyes. Visitors enjoy a 200,000-gallon coral reef gallery, a 100,000 Northern California coast tank and dozens of other tanks with a variety of aquatic animals.
The Morrison Planetarium is the largest all-digital planetarium in the world. The Planetarium features a 75-diameter projection screen and presents a show multiple times a day. The show is popular, so make sure you get your passes when you arrive to reserve your seat.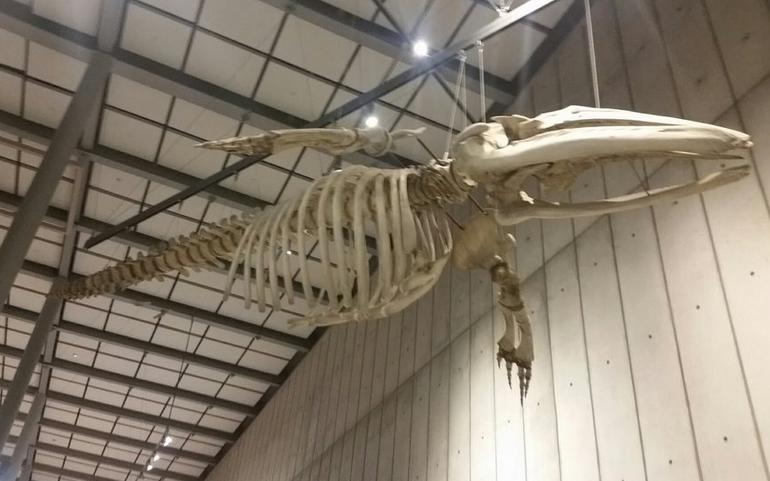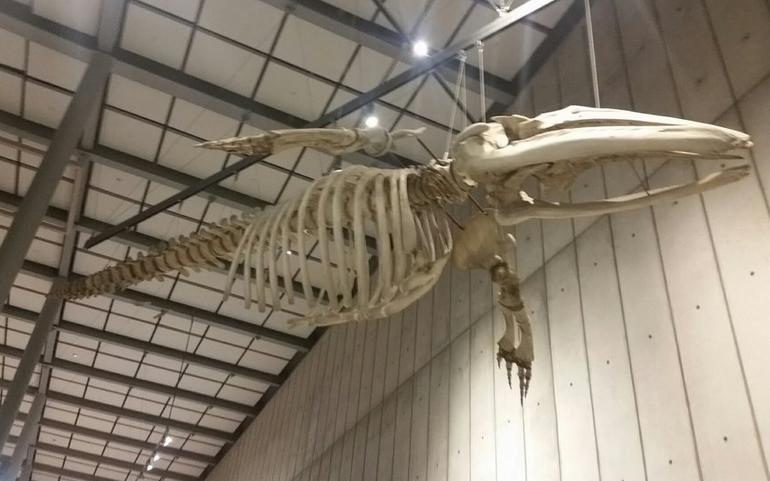 The Kimball Natural History Museum presents information about the evolution and maintenance of life early. The displays draw from the Museum's collection of over 20millions specimens and over 150 years of research.
Dioramas showcasing different African animals are in the museum, as well as an exhibit on the Islands of the Galapagos and Madagascar as well as an exhibit on climate change in California.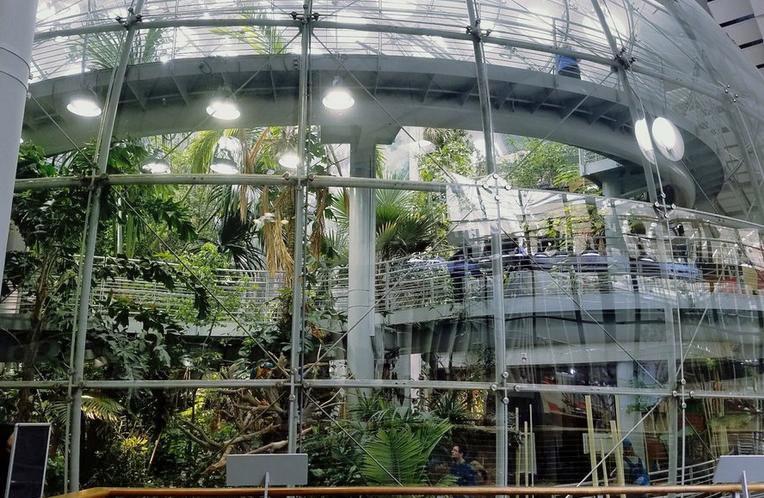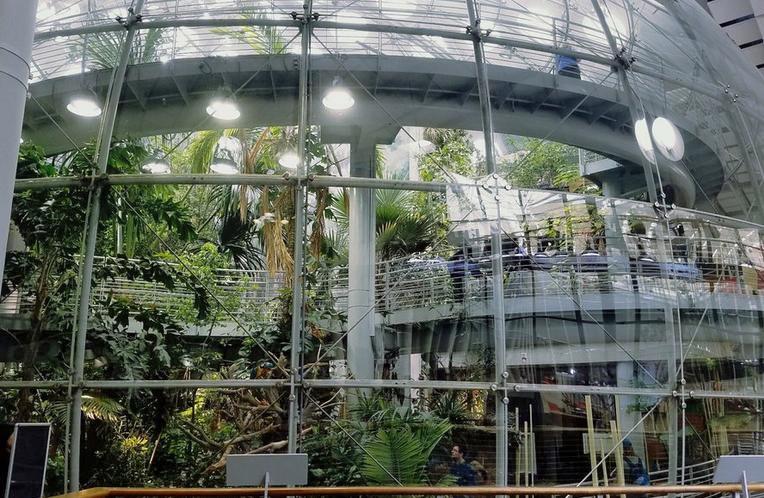 The beautiful four-story rainforest is a feast for the senses. With warm temperatures, high humidity, dripping water, and interesting animals, kids of all ages will be in awe.
The rainforest housed within a 90-foot diameter glass dome that is accessed through a spiraling ramp. Inside the rainforest are free-flying birds and butterflies, as well as freshwater fish, and over 1,500 live animals. The tropical plants are equally as stunning as the animals.
The Naturalist Center is focused on providing resources to people interested in learning more about natural work. It is open to Academy visitors and staff members are available to help you understand the various resources.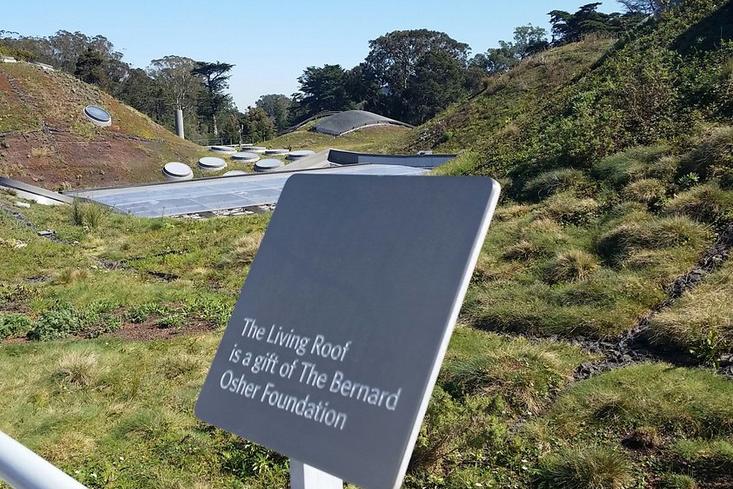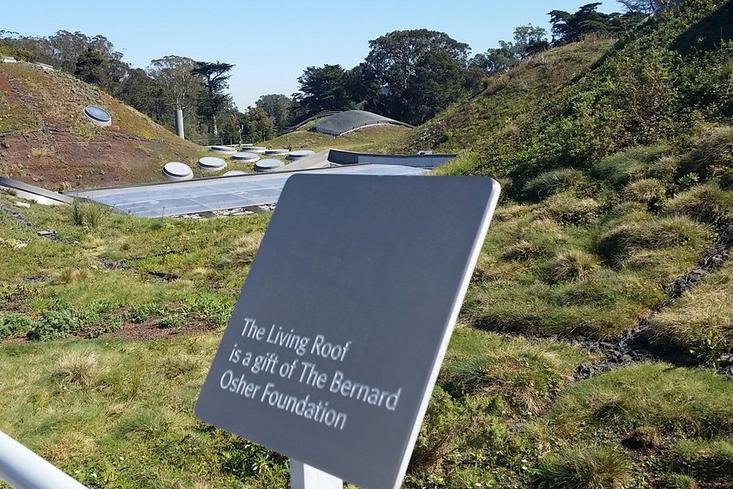 Aside from all the wonderful exhibits, the California Academy of Sciences building, itself, is worth a mention. The building was a 10-year project and cost 500 million dollars. It has a platinum rating for Leadership in Energy and Environmental Design. This means the building it tops for sustainability in all aspects of building construction and operation.
California Academy Sciences features a unique living roof, which incorporates a mosaic of native plant species; over 197,000 square feet worth.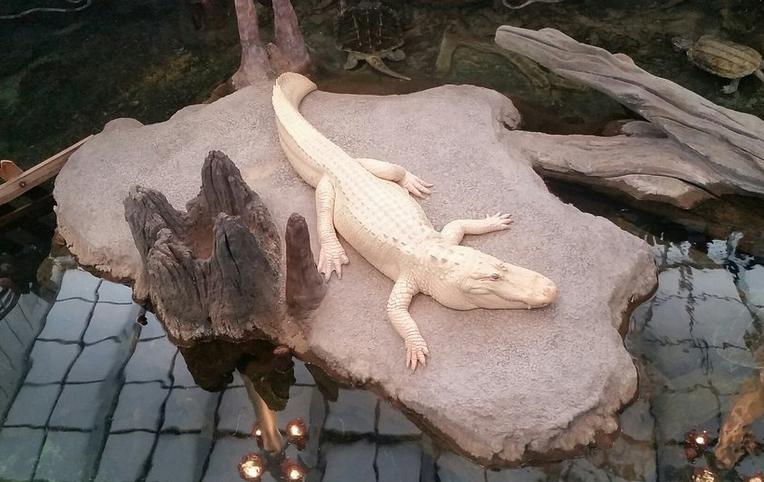 There are 1.7 million plants on the roof including a mix of perennials and annuals. Perennials include strawberry, self-heal, sea pink, and stonecrop. The annual wildflower species include tidy tips, goldfield, miniature lupine, California poppy, and California plantain.
Seasonal and daily programs are offered by the Academy. Planetarium shows, penguin feeding, and penguin encounters, coral reef dives, specimen spotlights, storytime, birds of prey and nature crafts.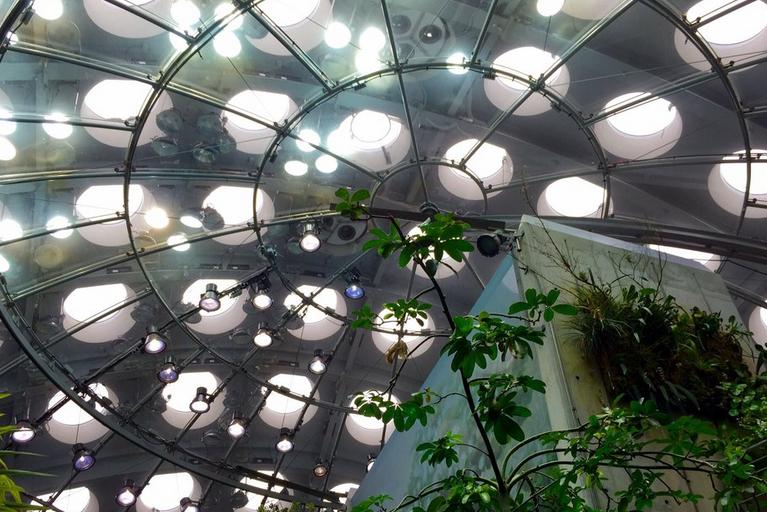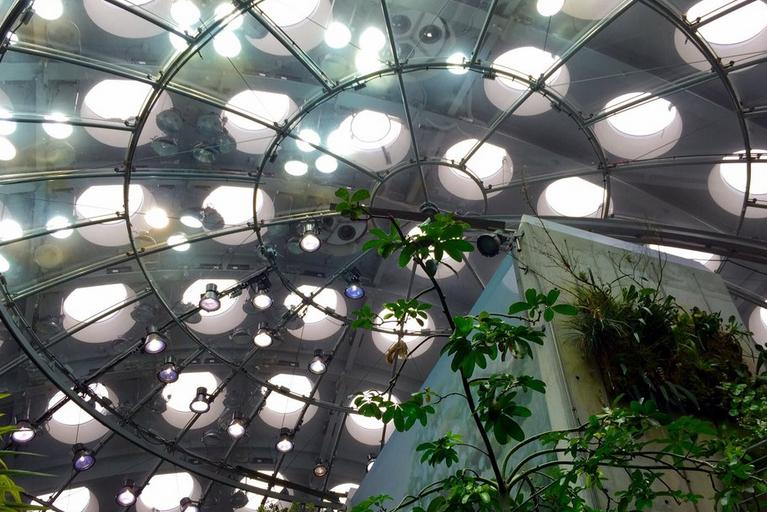 California Academy of Sciences Tickets
Go San Francisco® Card Includes: California Academy of Sciences plus over 25 top attractions and tours.
General admission tickets are good for all the exhibits described above. For an additional cost, you can enjoy special behind the scenes activities and other VIP options.
Dining and Gifts
If you are looking for a light snack try the Academy Café which has a variety of entrees, snacks, and desserts. The Academy Store has a variety of gifts and merchandise.
California Academy of Sciences Hours
The Academy is open Monday through Saturday from 9:30 AM to 5:00 PM and Sundays from 11:00 AM to 5:00 PM. The Academy is closed on Thanksgiving and Christmas.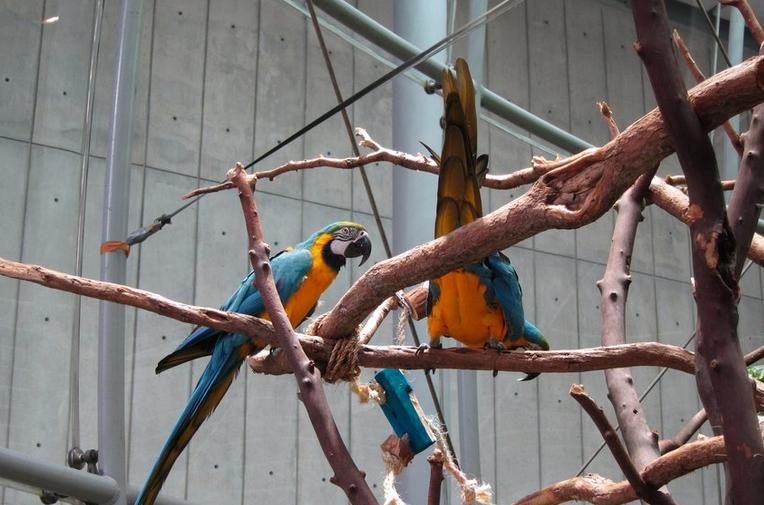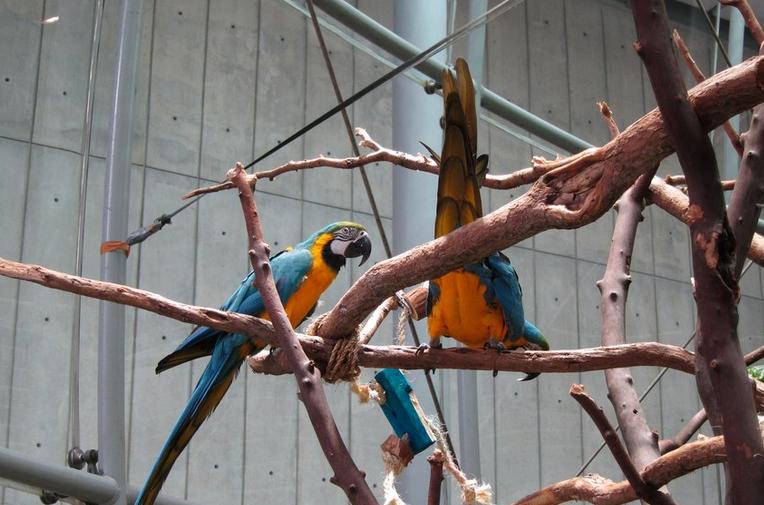 Getting To California Academy of Sciences
Parking is available in the Concourse at the corner of Fulton and 10th. Be sure to arrive early the parking garage fills up quickly on weekends.
Public transit
We suggest that visitors use public transit to the Academy. The #44 bus stops at the Music Concourse in Golden Gate Park, just across from the Academy. The #5  bus stops just outside the park and it's a short walk to the Academy.
California Academy of Sciences Address
55 Music Concourse Dr., Golden Gate Park, San Francisco, California, 94118