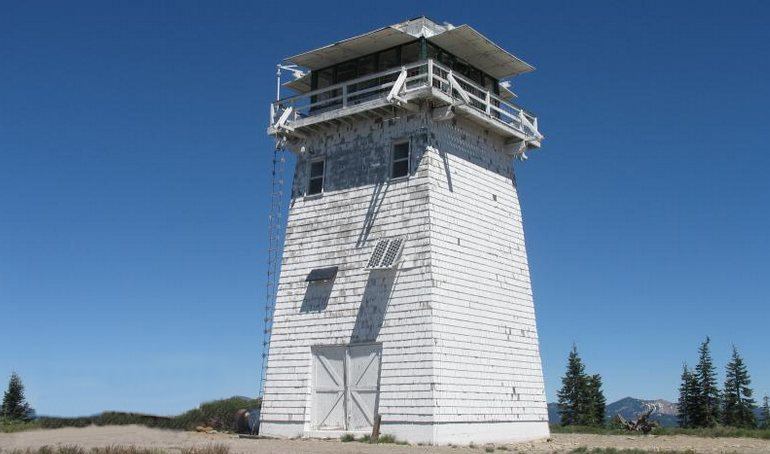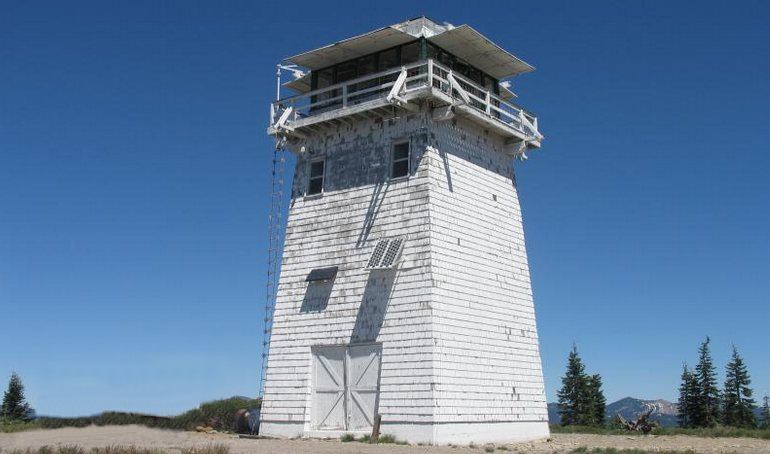 There is nothing more reawakening than a front-row seat to a sunrise or sunset or a bird's-eye view of nature's backyard. And perhaps the best way to experience all that California's wilderness has to offer is by spending a few days high above the forest floor in a U.S. Forest Service lookout tower.
One of California's best-kept secrets, these towering 60-foot structures provide campers with their own private place in the woods far away from city lights.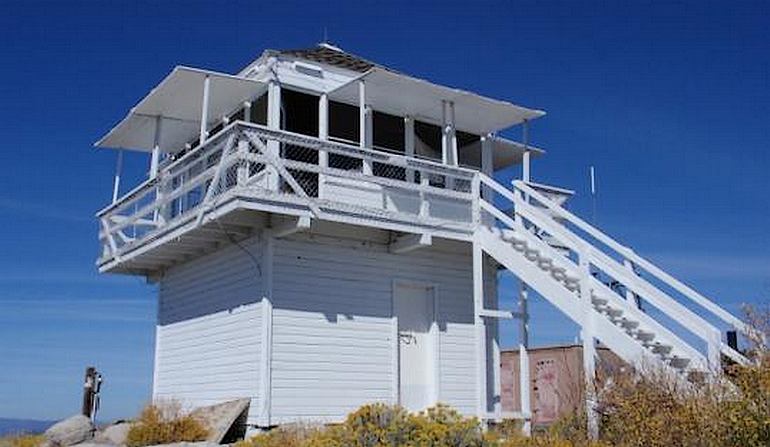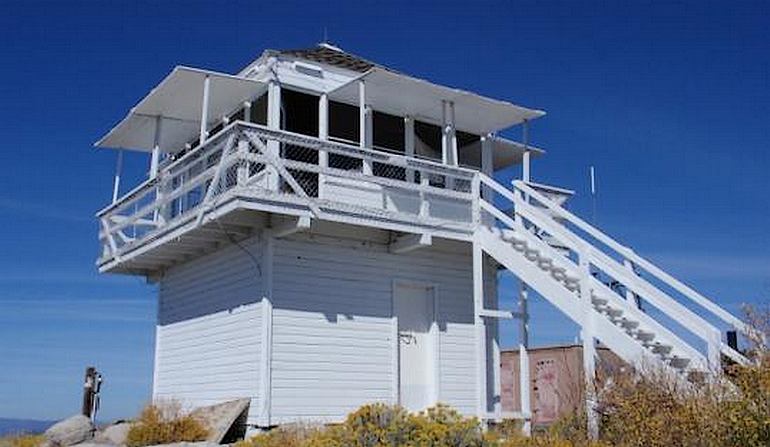 Once used by the forest service to spot fires in the backcountry, many lookouts throughout the state have today been transformed into primitive wilderness motels, offering jaw-dropping 360-degree views of the surrounding landscape while providing a unique camping experience.
These treehouse-style escapes for grown-ups are not luxurious; in fact, they are downright primitive, as most do not have running water, hot showers, or flush toilets. Lookout towers cost as little as $40 a night. If you are looking for a more comfortable California camping experience, try a rustic cabin for about $75.00 a night.
What To Bring on Your Trip
Campers will need to carry their own water for cooking, cleaning, and personal grooming, as well as being prepared to pack in their own sleeping and food preparation gear, as many towers only contain simple furnishings, including costs, a few chairs, and if lucky — a propane camp stove.
Relatively small in size, ranging from less than 100 to no more than 300 square feet, most of these lookouts are located atop steep granite peaks and ridgelines usually only accessible by dirt roads. So it's suggested that campers check ahead to see if they require a four-wheel drive, especially during the rainy winter months.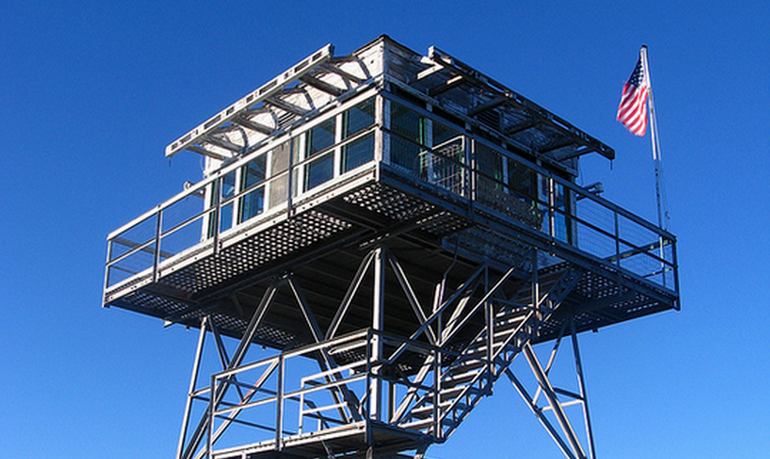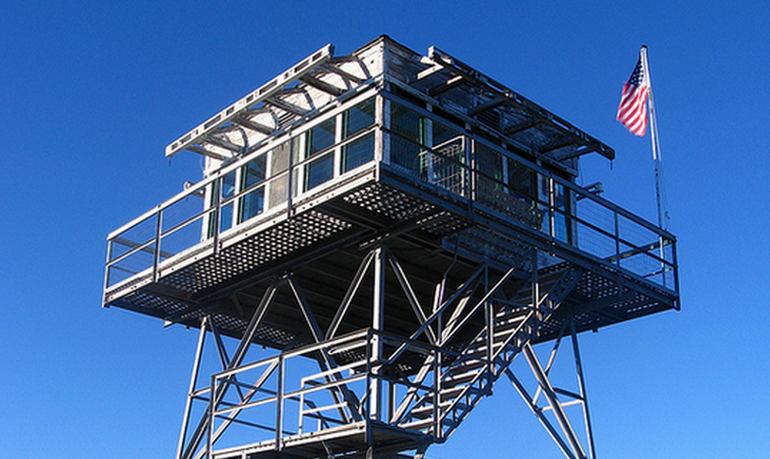 Finally, at some sites, a flat tent area is available adjacent to some of the lookout towers for families, so parents get the cots in the tower while kids get the tent outside.
But what about those that are looking for an experience less primeval. No problem, as there are also several cabins for rent that offer convenience and comfort in a beautiful outdoor setting.
Although a little more per night — starting at around $75 — most of these cabins are usually larger and can accommodate as many as a dozen guests for an extra fee.
Tower Features
Standard features include kitchens with basic amenities and sometimes utensils, regular beds, heating, and in most instances, running hot and cold water and electricity.
Campers will still need to bring their own camping gear, however, like sheets and pillows, but can choose at some sites, the Total Camping Packages add-on, which includes sleeping bags, a cookstove, pots, and pans, cooking utensils, a lantern, and a 60-quart cooler.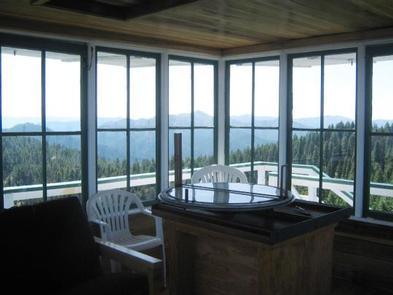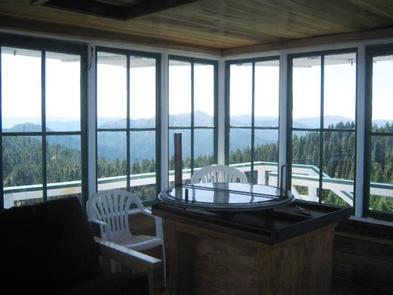 Bear Basin Lookout and Cabin
Located in Northern California inland from Crescent City. Up to eight guests can use the cabin and tower. The cabin has a kitchen with three double beds are there is a futon in the lookout tower. Six Rivers National Forest.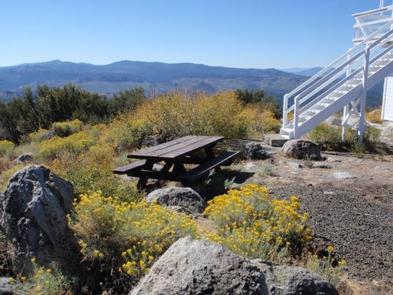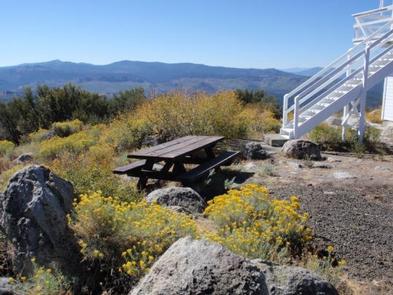 Black Mountain Lookout
Tower Northern California near Honey Lake. Sleeps four on the lookout, and you can also pitch a tent for more guests. An advantage of only being ten feet high, no steep stairs to climb. Overlooks the Plumas National Forest. Access to the cabin is by dirt road. Plumas County, California.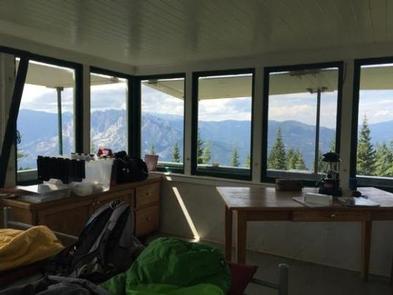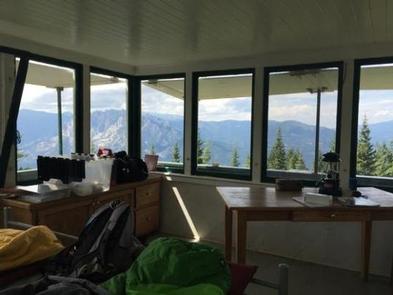 Girard Ridge Lookout
Rustic at best, but campers are rewarded by views of the mountains during the day and starry skies at night. Lookout stands only 13 feet off the ground for easy access. The maximum capacity is four campers. Shasta-Trinity National Forest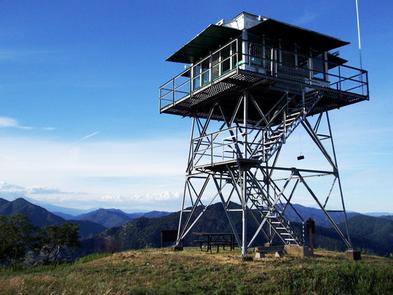 Hirz Mountain Lookout
Located at an elevation of 3,540 feet, the tower offers amazing views of Mt. Shasta. Sleeping for up to four persons, however, no cooking facilities, water or electricity. You must bring everything you need in over some rather steep logging roads, but that's half the fun.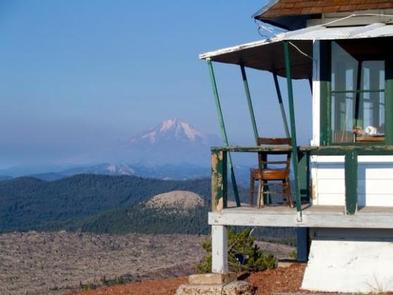 Little Mt. Hoffman Lookout
Built-in the 1920s in the Shasta-Trinity National Forest. This lookout only has a few steps to climb into its 14×14 interior. The maximum capacity is four campers, and access is fairly easy on graded forest service roads.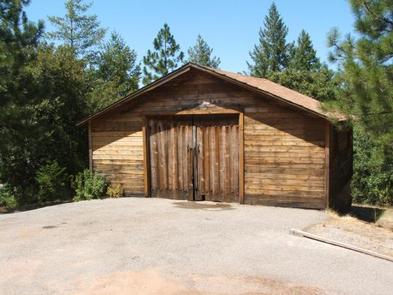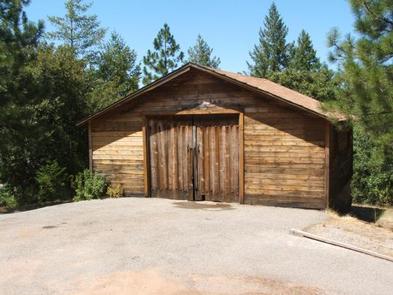 McCarthy Point Lookout
A cabin with a view built-in 1936 was used for spotting wildfires. The lookout is a two-room cabin with a kitchen and a bedroom with spectacular views of Northern California's Ishi Wilderness. Accessible by high-clearance vehicles.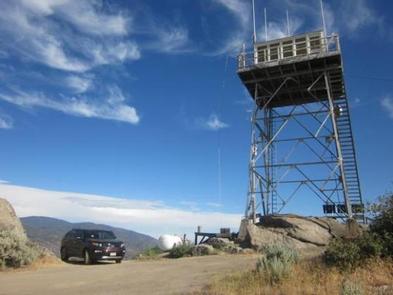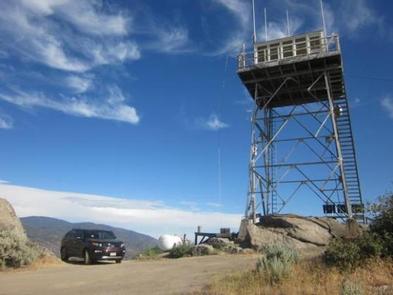 Oak Flat Lookout
Greenhorn Mountains in the Sequoia National Forest. Located at an elevation of 4,900 feet, the tower overlooks the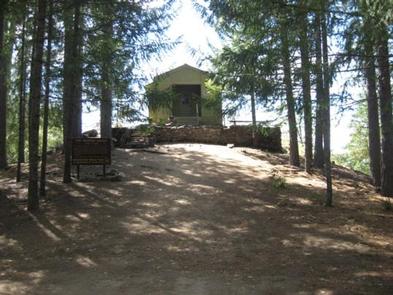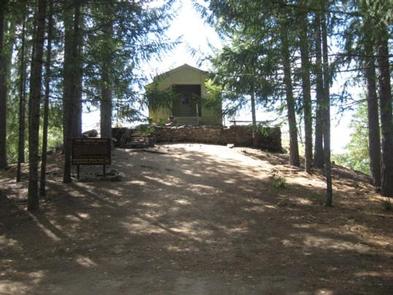 Pine Mountain Lookout
A big plus is you can reach this one by car. Open from May through October, Pine Mountain sleeps six people and has a 2-night minimum stay. Picnic table, fire ring, and grill plus a vault toilet. Mendocino National Forest.
California Guard Station Cabins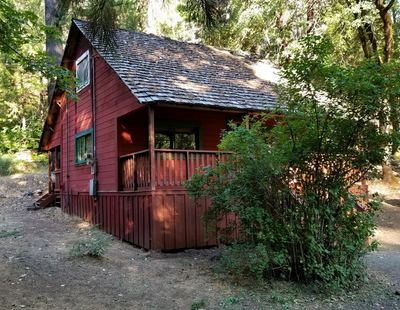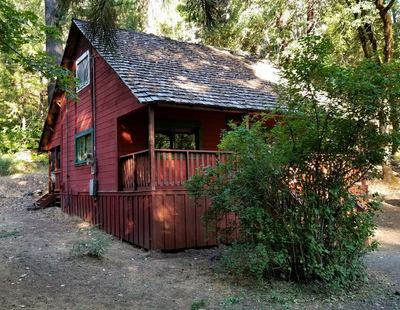 Forest Glen Guard Station
This is a luxury compared to lookout towers: kitchen area stove and refrigerator and an indoor bathroom with a flush toilet. Accommodate up to eight people in the cabin. Shasta-Trinity National Forest.
Mountain Home Guard Station
Sequoia National Monument in the Sequoia National Forest. Was used as a residence for Forest Service fire patrolmen. Maximum occupancy to 10. All the creature comforts of home except electricity.
Poso Guard Station Cabin
Sequoia National Monument in the Sequoia National Forest. One-story, one-bedroom cabin sleeps five and offers electricity, hot and cold running water—a hotel room in the California wilderness.
Post Creek Guard Station
Northern California Hayfork Area of Shasta-Trinity National Park. 19×30 cabin accommodates up to eight people and has two rooms—no water or electricity. Roads are good enough that you can get to the cabin by car.
Sly Guard Cabin
Eldorado National Forest is not a remote location and suitable for families with kids. 600 square feet and sleeps four people with room for more campers to set up tents outside: electricity, water, a wood stove, and a propane wall heater.
Getting to the Lookout Towers
Lookout towers are almost all located in remote areas of the state. Getting to them can be difficult and may require a four-wheel-drive vehicle or hiking in. Guard and rustic cabins can be situated in hard to get to locations. However, some have easy access. Reservations for lookout towers and cabins can be made through Recreation.gov.
Finally, while most lookout towers and cabins are available to rent year-round, please keep in mind when booking that some are not available to rent during the summer months as they are still used by the forest service.