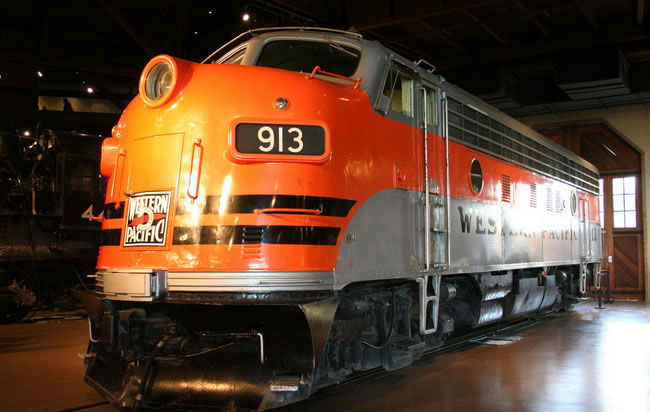 California State Railroad Museum is located in the old town section of Sacramento, California. You can spend an entire day looking around this interesting museum. On hand are full-size locomotives and passenger cars of every size and description.
Upstairs there are displays of toy trains, and there is a museum souvenir shop with train-related gifts. Every weekend April through September, steam-powered excursion trains depart every hour from the Train Depot in Old Sacramento. The train trip lasts about 40 minutes on its six-mile roundtrip along the Sacramento River.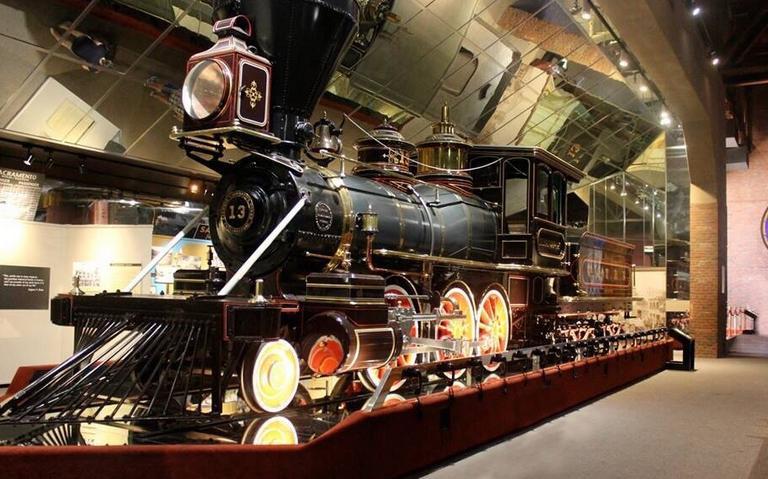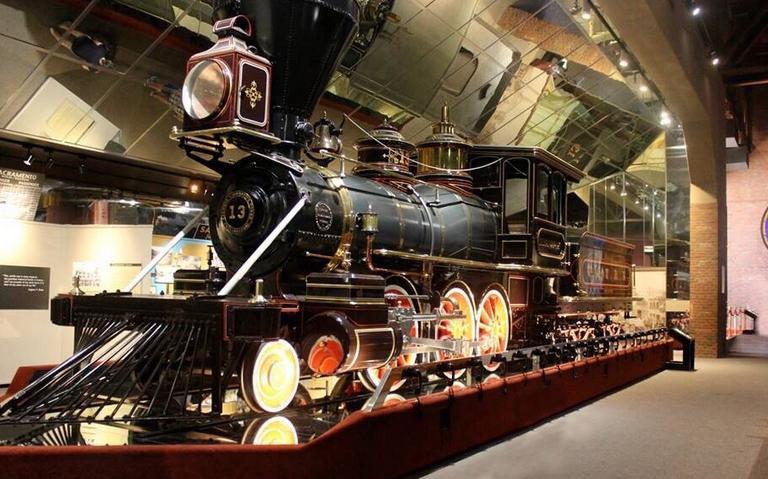 Even if you're not crazy about trains, you will still enjoy visiting the California state railroad museum. Just a short walk takes you to the historic old town Sacramento with its restaurants and unique shops.
This whole area is on the banks of the Sacramento River, and it's fun to walk around and enjoy the views. There are paid parking lots, but you can park in the shopping mall for free and walk through the tunnel to Sacramento.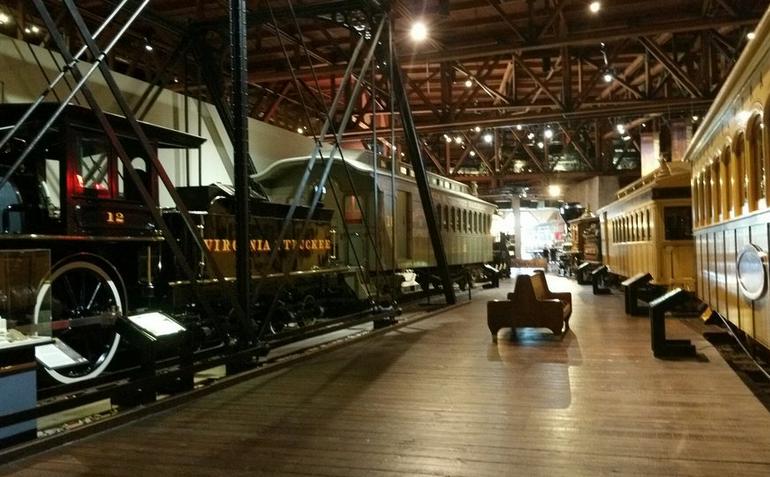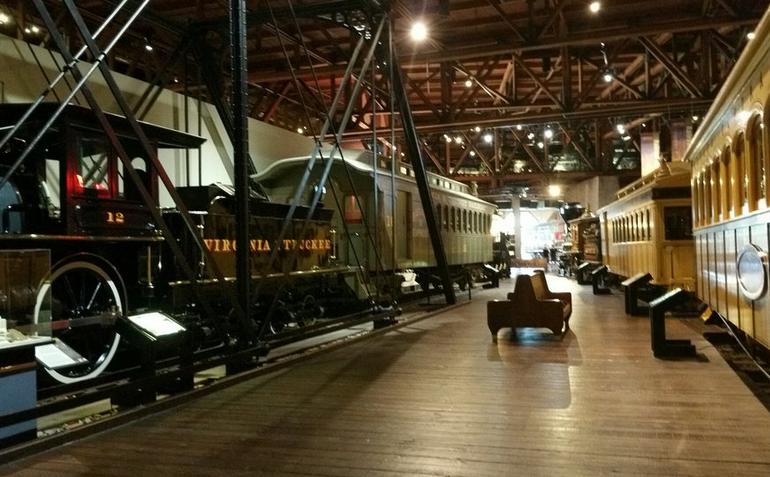 The railroad museum features numerous locomotives and railroad cars from the 1860s up until the 1960s. The "Sierra Scene" shows a large-scale mockup of a construction scene high in the Sierra Nevada representing Donner Pass circa 1867, featuring the locomotive Gov. Stanford.
Other exhibits show how the influence of railroads changed American society, influencing travel, commerce, daily life, railroaders' lives, and the diversity of people who work on railroads.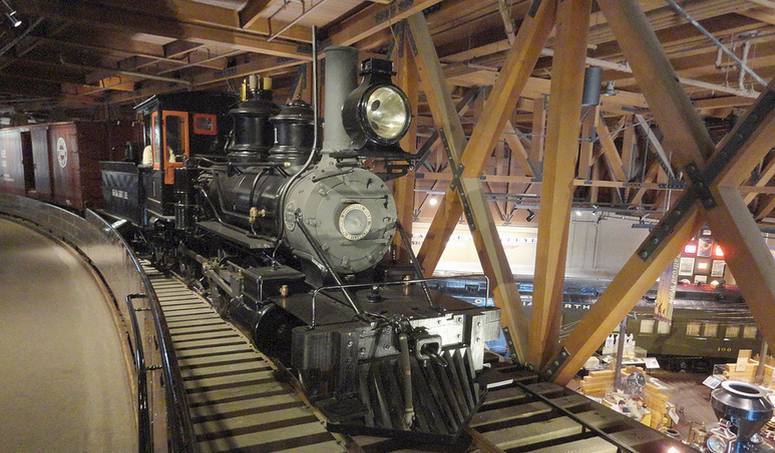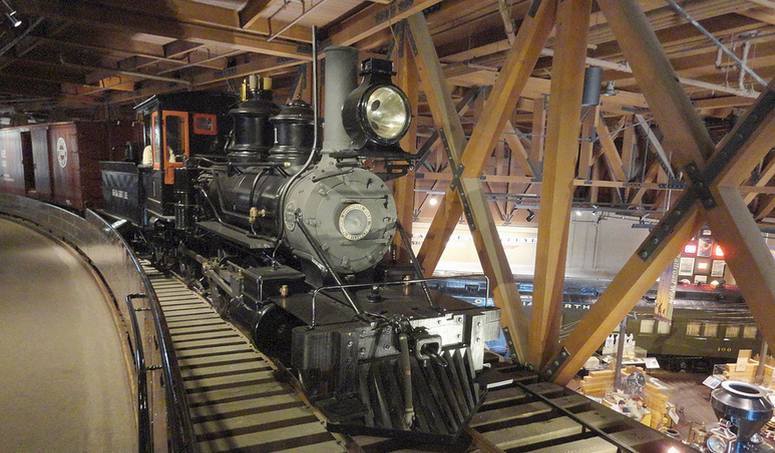 Changing exhibits featuring photography, ephemera, and artifacts from the museum's collection, add depth and incidental information to the overall story of railroad history.
The Museum has an extensive educational program for elementary students from across the region to help them learn about railroad history using re-enactments, costumed docents, and including train and handcar rides.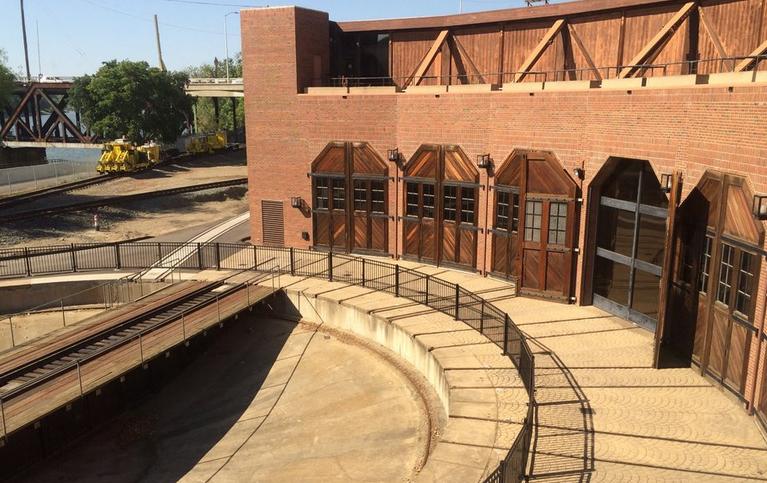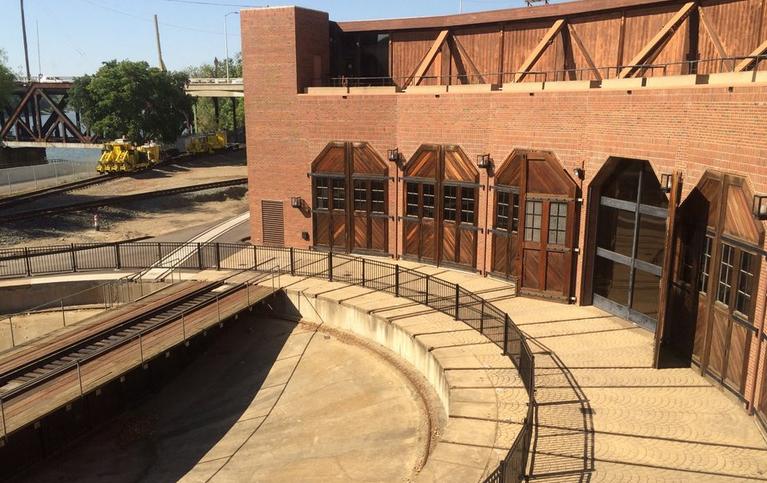 Where is the California State Railroad Museum
The California State Railroad Museum is located in Old Town Sacramento at 111″ I" St Sacramento, CA 95814 in Old Sacramento. Open seven days a week, 10 AM – 5 PM