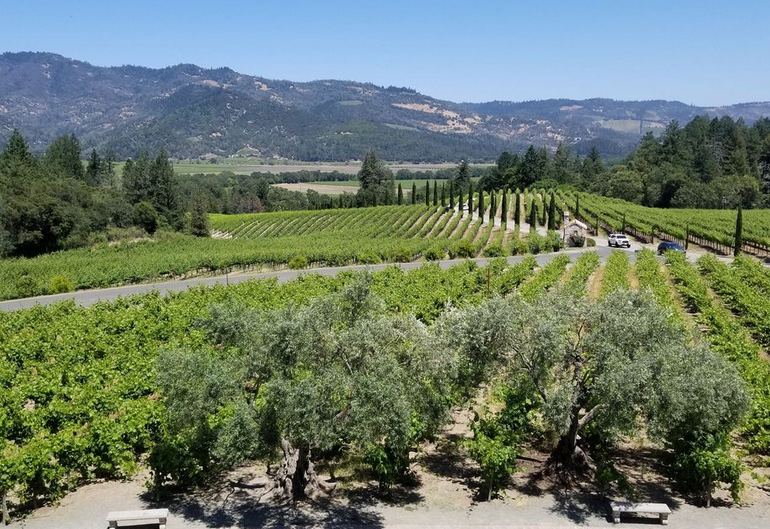 There are so many pretty parts of the northern Napa Valley to visit and explore. Calistoga could well be considered the cream of the crop. Home to several of California's top spas, retreats, and wineries, Calistoga makes a perfect day trip or weekend getaway destination.
Calistoga Natural Hot Springs
Famous across the state for its hot springs, mineral pools, mud baths, and massage packages, Calistoga is Napa's #1 spot for spas. The original inhabitants of the area, the Wappo Indians, recognized the local waters' healing properties. Today there are hot springs resorts to fit every taste and budget. Many of them offer day-use guests use of their facilities.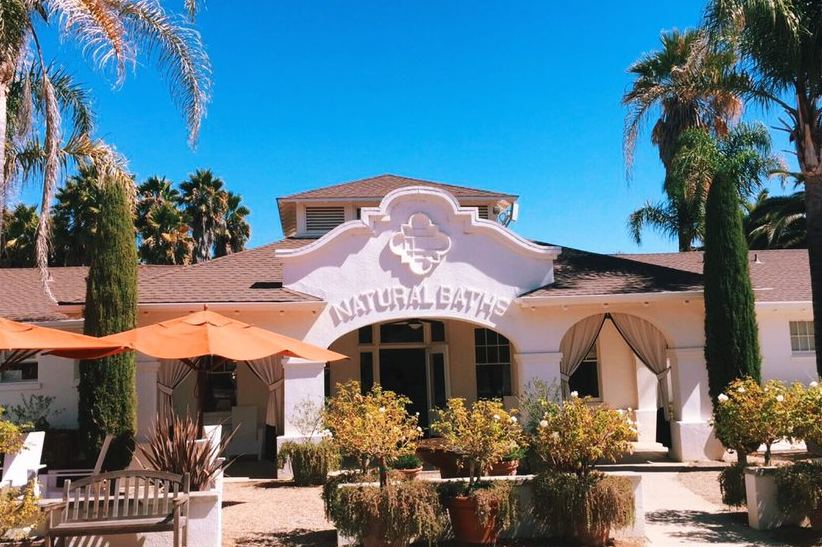 Indian Springs Calistoga
Indian Springs Resort sits on the original spa site in the Napa Valley and dates back to 1860. The 17-acre property contains four thermal geysers that produce hot mineral water. The waters are used to fill the resort's pool and to create unique mud for the baths. Indian Springs mineral and mud baths are reputed to release toxins while relaxing and rejuvenating you. Indian Springs is located at 1712 Lincoln Ave, Calistoga, California. Website.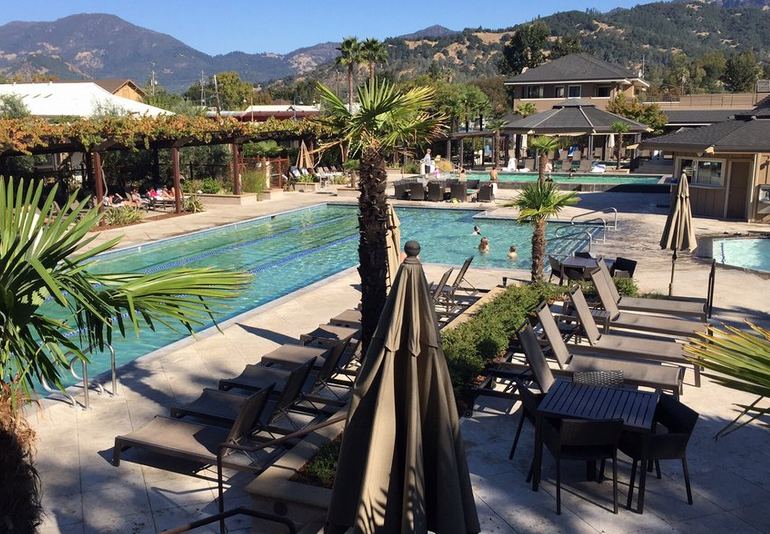 Calistoga Spa Resort
Located one block from downtown Calistoga Spa Resort features four spring-fed minerals pools, mud baths, and massage services. Day use guests can use the pools from 10 am to 9 pm. Overnight guests from 8 am to 10 pm. Volcanic ash mud baths are one of the most popular spa treatments at Calistoga Spa Resort. 1006 Washington Street, Calistoga. Website.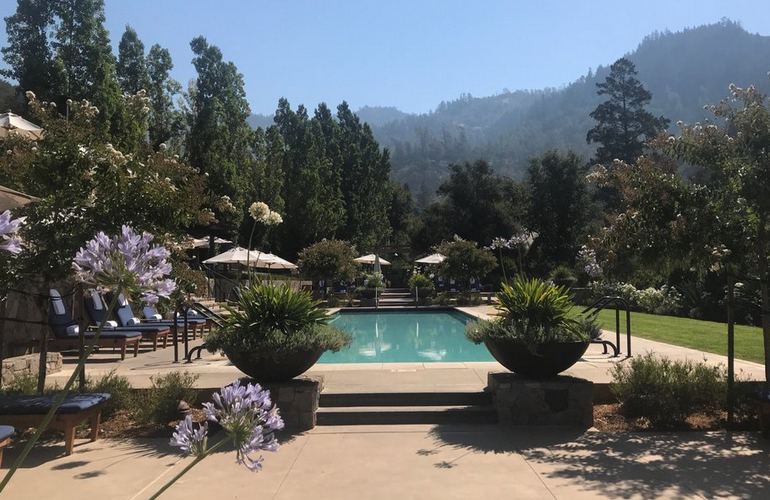 Calistoga Ranch Resort and Spa
Nestled in its own private canyon, the 157-acre property boasts separate guest lodges and a private lake. More refined than rustic, the lodges are well-spaced out and surrounded by magnificent ancient oak and pine forests. Address: 580 Lommel Rd, Calistoga, California. Website.
Wine Tasting Calistoga
As difficult as it may be to drag yourself from enjoying a hot mineral pool or soaking in a mud bath, you must. The wineries, restaurants, and other sights in this corner of the Napa Valley must be explored.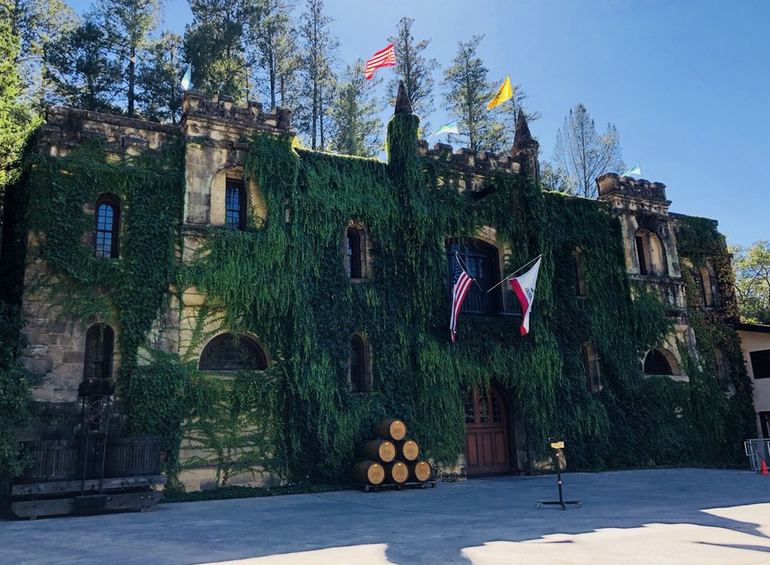 Chateau Montelena Winery
Constructed in 1888 by its founder Alfred Tubbs, the Chateau is unique in the Napa region. Montelena resembles an English Gothic castle and is made from stone. Built into the side of a hill with thick stone walls, it makes it easy to regulate and maintain a steady temperature. Which in turn aids in the production of top-notch wines. 1429 Tubbs Ln Calistoga, California. Pet-friendly. Website.
Castello di Amorosa
In the mood for Italian? Castello di Amorosa comes highly recommended. Wandering the halls of this Tuscan-inspired "Castle of Love" will transport you back in time. Choose to explore on your own or join a guided tour. Castello di Amorosa has a partnership with the Napa Valley Wine Train to provide visitors with an unforgettable adventure. The Castello also offers wine and cheese pairing tours, as well as customized private tastings for groups. 4045 St Helena Hwy Calistoga, California. Pet-friendly. Website.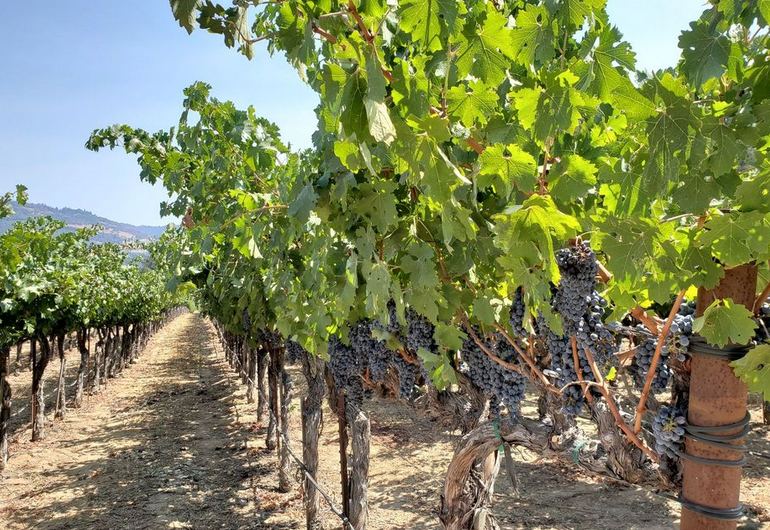 Family-owned Wineries
Smaller, family-owned wineries can be found all over Calistoga. Some offer bed and breakfast style accommodation, many have excellent restaurants located on-site, and virtually all offer guided tours and tastings. Rare and specialty wines can be purchased in the winery stores and make great gifts for that left at home.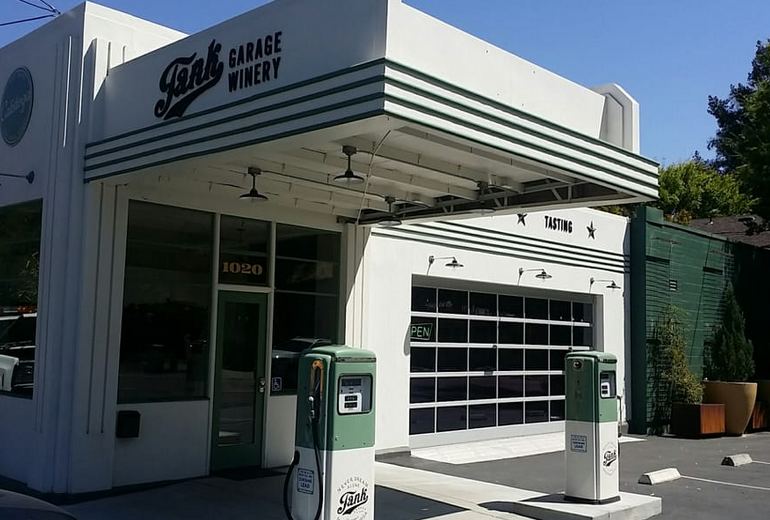 Downtown Calistoga Tasting Rooms
There are about a dozen tasting rooms in Calistoga's downtown area. Olabisi Wines 1226 Washington St, Huge Bear Wine on Lincoln Avenue, and Tank Garage Winery located in a 1930 gas station Foothill Blvd are popular places to taste wine. If you have your four-legged friend along on this trip, Romeo Vineyards and Cellars on Lincoln Ave are pet-friendly.
Downtown Dining
Often the food and drink experience can be combined, with many wineries offering meals that pair wines with perfectly matched, freshly cooked dishes. If you are only spending a day in Calistoga, then downtown is the best place to get a bite to eat. Restaurants with outdoor patios usually don't mind if your four-legged friend joins you outside while you dine.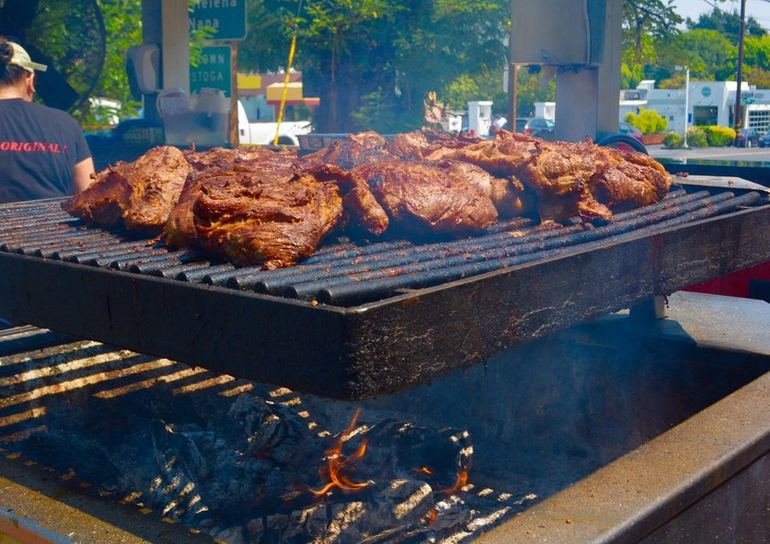 Buster's Southern BBQ
Enjoy the best BBQ in the Napa Valley at Buster's. Tri-tip, ribs, pulled pork, and BBQ chicken, along with all the fixings. Both Indoor and outdoor dining areas are available to feast on Southern BBQ. Buster's is located downtown at 1207 Foothill Blvd. Featuring live music every Sunday.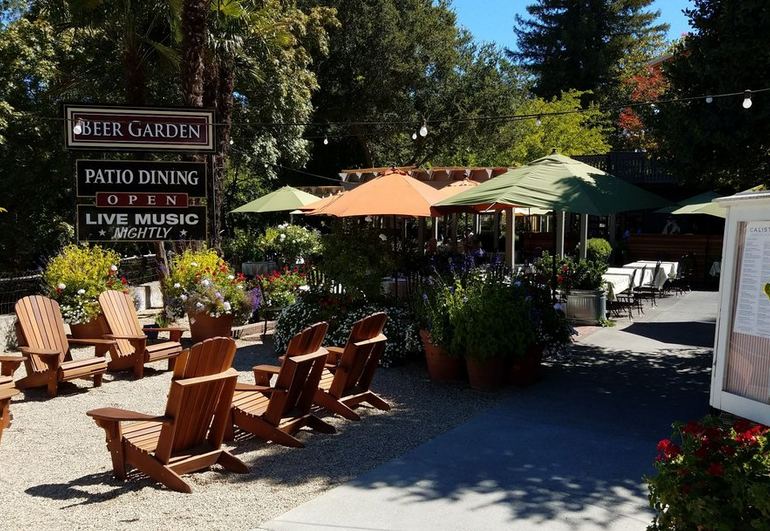 Calistoga Inn Restaurant & Brewery
Napa Valley is famous for its wine, but if you prefer beer, then the Inn is where to go. 100% percent of the brewery's production is served at the Calistoga Inn. The restaurant features outdoor dining along the Napa River and indoor dining with views of the garden.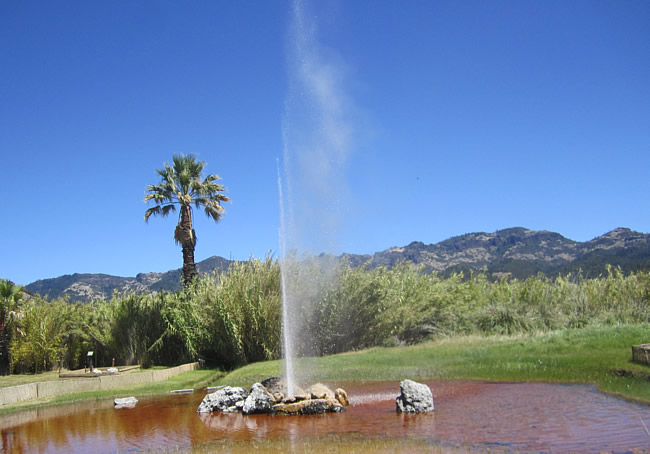 Old Faithful Geyser Calistoga
If you have kids along on this trip, be sure to stop by Old Faithful Geyser. This geyser shoots a stream of scalding steam up to 75 feet into the air every thirty minutes or so. There are also a couple of other attractions on-site, including a small herd of fainting goats. 1299 Tubbs Lane, Calistoga.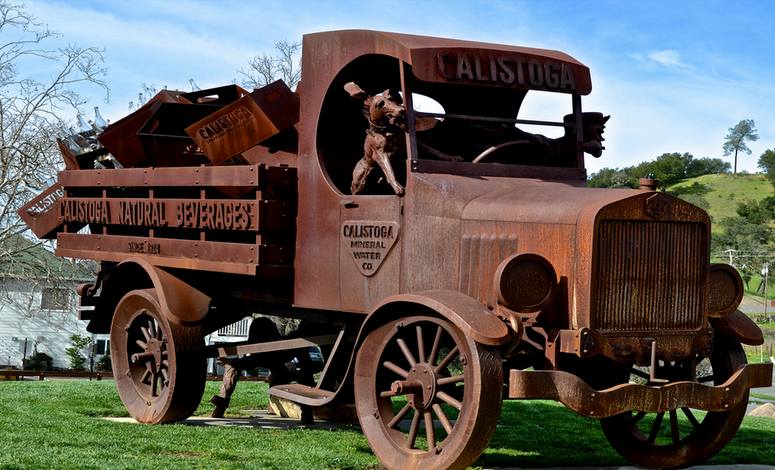 Getting There
Make time to spend some downtime and retreat for a weekend of relaxation and indulgence. Spoil yourself with meals prepared by award-winning chefs, enjoy a massage, or sample wines from some of Napa's top producers. An afternoon in a hot spring will slow time down. Calistoga is located in the upper Napa Valley, about seventy miles from San Francisco.