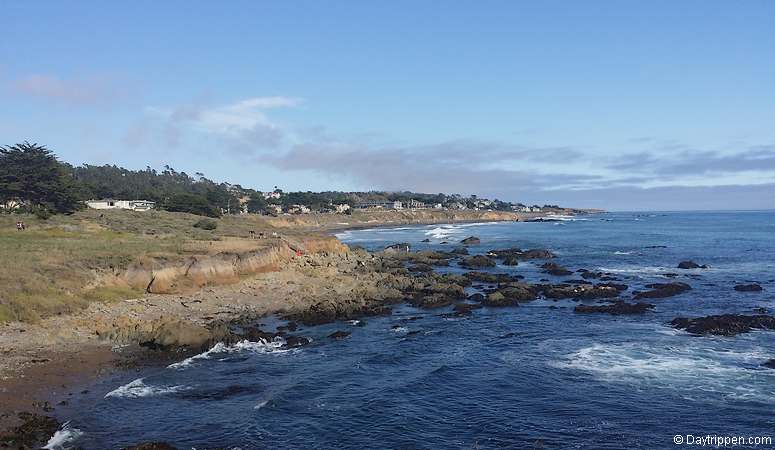 The little town of Cambria is nestled among beautiful pine trees and the Pacific Ocean. The area where Cambria is today started out as the property of Mission San Miguel.
After the Spanish lost their claim to California, the land was sold and granted out. During the 1860's, investors eagerly purchased the prime central coastland.
One man built a store, another a hotel, another a tavern, and so on. The interesting fact is that the first five men were all named George.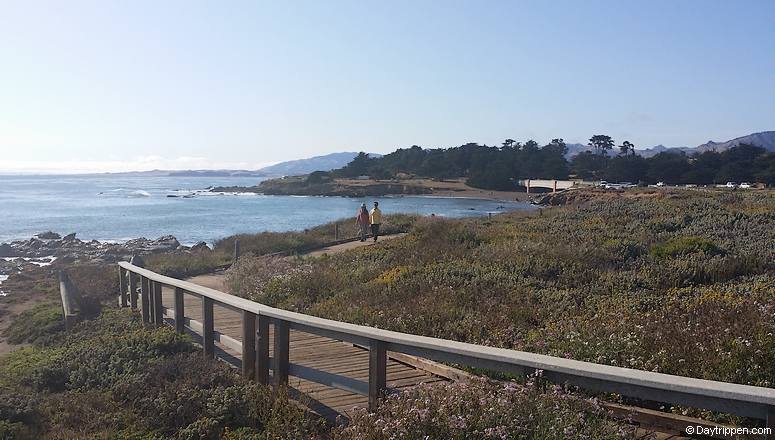 Lull's store, on the corner of Bridge and Main Street, was built by George Lull in 1865. Cambria ended up growing very quickly and soon was the second largest town in San Luis Obispo County.
The first name given to the town was "Slabtown" because the buildings were all created from large leftover slabs of wood. The lumber industry thrived until people started wanting to conserve the forest.Mining, dairy farming, and grain crops were the main industries for many years.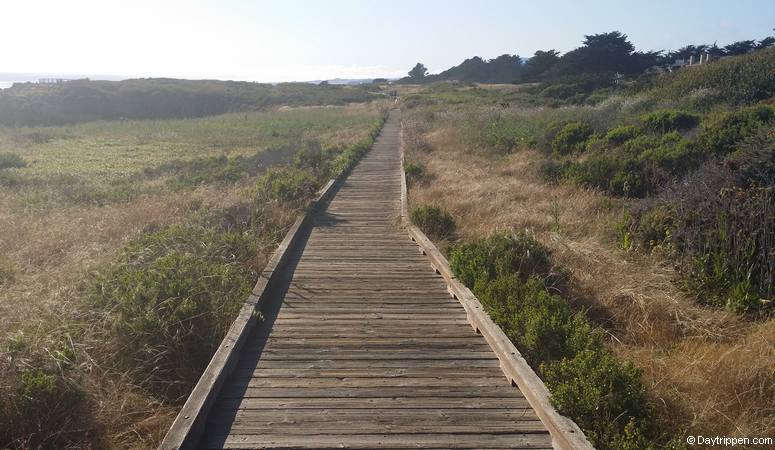 Today the main industry in Cambria is the thousands of visitors that enjoy the charms of this quaint central coast village.
Things to do in Cambria
The Pacific Ocean lends its beauty and cool temperatures to the residents and visitors of Cambria. The rock formations that have been created from years of crashing waves are amazing. Just across Highway 1 is the forest of huge pine trees that were saved from the lumber industry.
Cambria is known for its gardens. They seem to be everywhere in town. You can find them between shops, along with the streets, and at most homes. They range from veggies to some of the most beautiful flower gardens you will see.
Take a drive up Hillcrest Drive and tour the home known as Nitt Witt Ridge. Arthur Harold Beal who was a recluse and self-proclaimed artist was also the town trash collector. He saved items that everyone else was throwing away.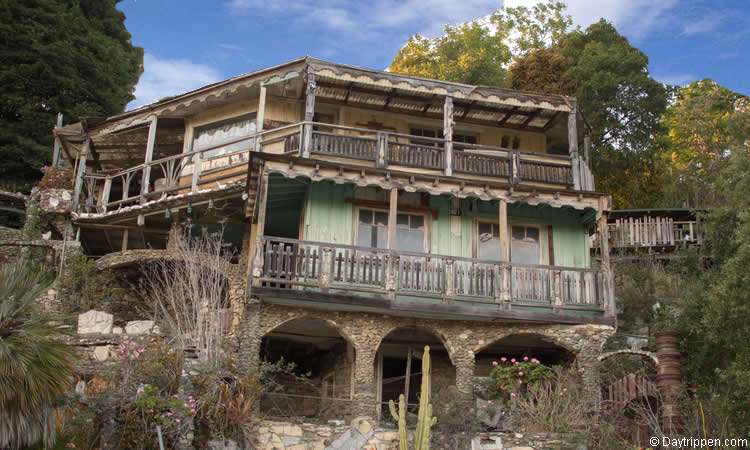 It took him 50 years to build his castle on a hill. With a shovel and a hammer, he chiseled away at the hillside and built himself his own little mansion completely out of other people's trash, salvaged materials, and beachcombed junk.
Nitt Witt Ridge is a California Historic Landmark and one of California's remarkable 20th-century folk art environments. Free tours of the house and grounds are available.
Phil Hauser Art & Design is one of the art galleries where you can observe or purchase original works of art from local artists.
The Allied Arts Gallery located in an old one-room schoolhouse that has been preserved for many years. Shamel Park is a kid and dog-friendly park where you can unwind, go to the beach, play horseshoes, or have a picnic.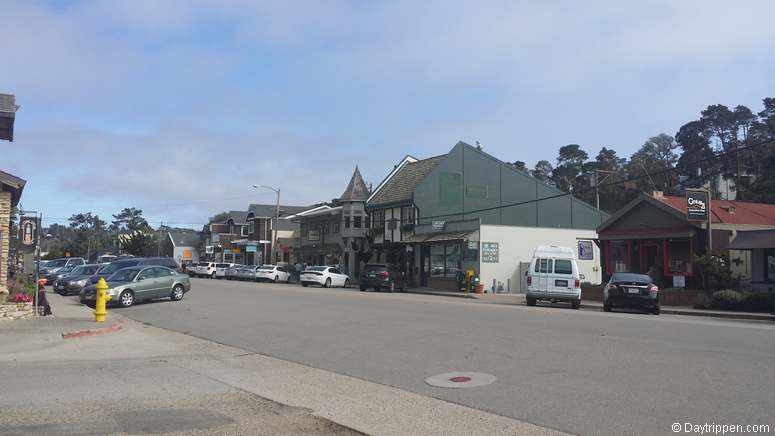 Nearby Cambria Things To See
Close beaches include San Simeon State Park Beach, William Hearst State Park, and Moonstone Beach. Up by Moonstone Beach is the Piedras Blancas Lighthouse. This used to be a whaling station for California and is now open for tours and some awesome photo opportunities.
Just up the road from Cambria is the site that thousands of people come to see every year. The mating, nesting, and molting of thousands of elephant seals take place from January through the summer. They are amazing creatures that will give you quite a show.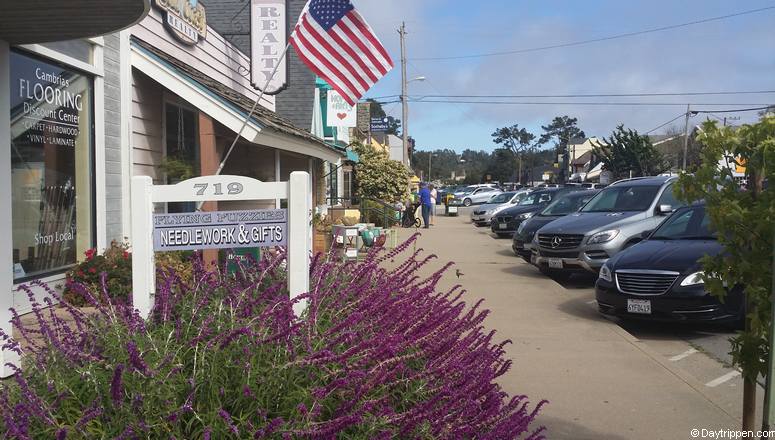 While you are in San Simeon, who cannot stop at Hearst Castle? The amazing and immense castle built by William Hearst is an attraction that draws worldwide attention.
Many hotels are situated along Moonstone Beach and are usually booked up for the weekend. There are even a couple of pet-friendly hotels in case you want to bring along your four-legged friend
Located just up Highway 1 from San Luis Obispo and Morro Bay and just south of Big Sur and Monterey, Cambria is a great location for a day trip or that romantic getaway you have been waiting for.