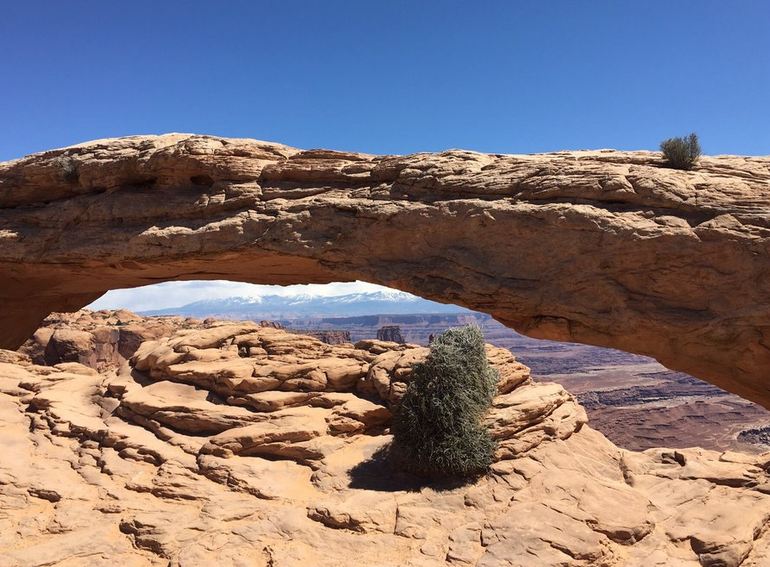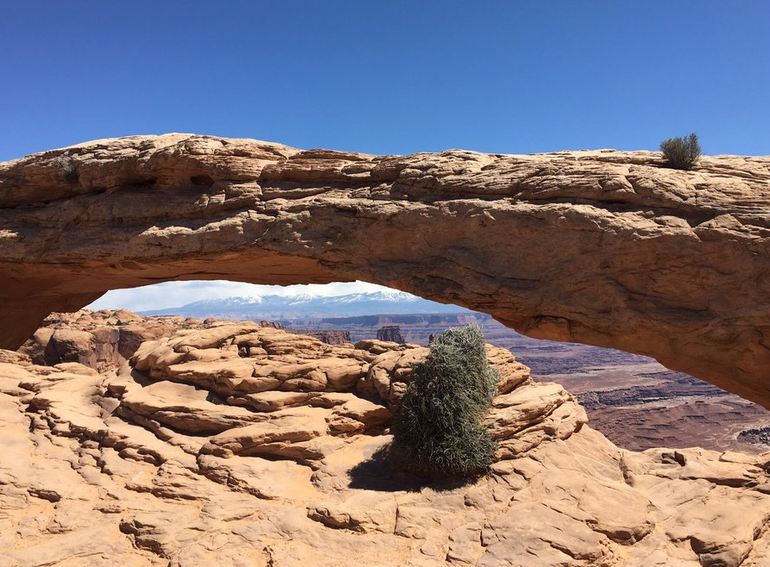 Stunning Canyonlands National Park is Utah's pride in every sense. Filled with countless canyons and buttes carved out by the Colorado and Green Rivers, the park preserves some of the most picturesque landscapes in the entire country. This massive national park is divided into four regions: the Sky Islands, the Needles, the Maze, and the two rivers.
Canyonlands National Park is one of the most popular parks in the nation. Located near the town of Moab, the park is a must-do when you're vacationing in the state of Utah. From hiking to kayaking, river rafting to mountain biking and backpacking, there truly is no limit when it comes to things to do while visiting Canyonlands.
Things to do in Canyonlands National Park, Utah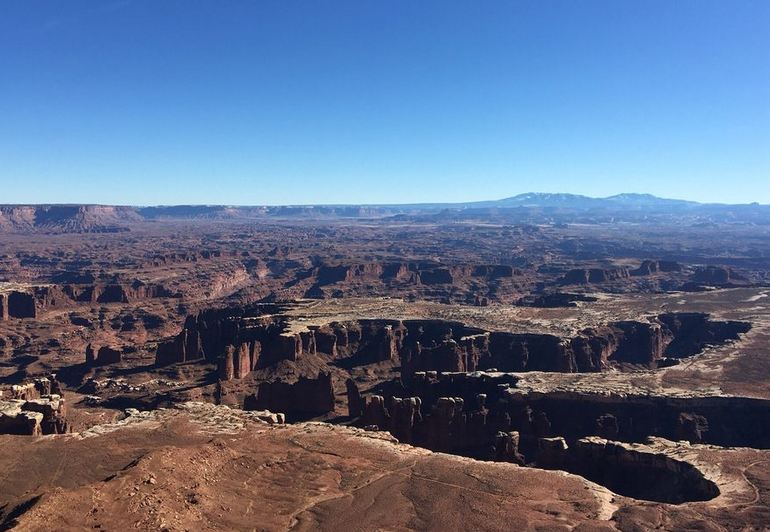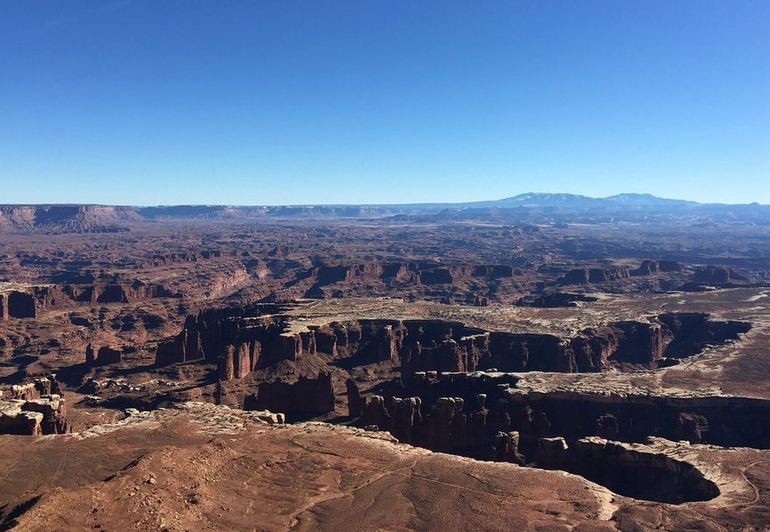 Island in the Sky
The most picturesque of the four regions is the Islands in the Sky. A great way to explore the region is along the scenic drive. The 34-mile long round trip features several overlooks that provide stunning views of the park. Highlights of Island in the Sky District include Mesa Arch and Grand View Point.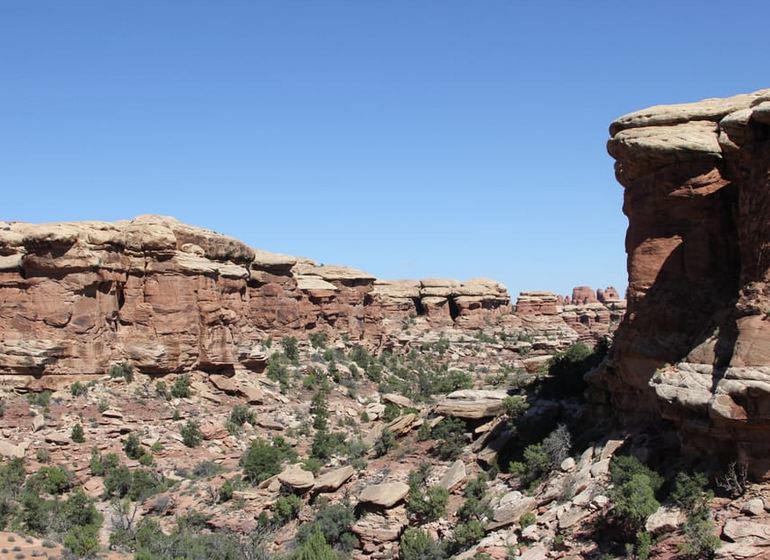 Needles District
Needles District gets its name from the numerous sandstone spires in the area. Needles features a visitor, hiking trails, and four-wheel-drive roads. Head towards Elephant Hill via graded gravel roads for the best view of the entire region of the Needles, including Big Spring Canyon Overlook. Needles Campground is open year-round.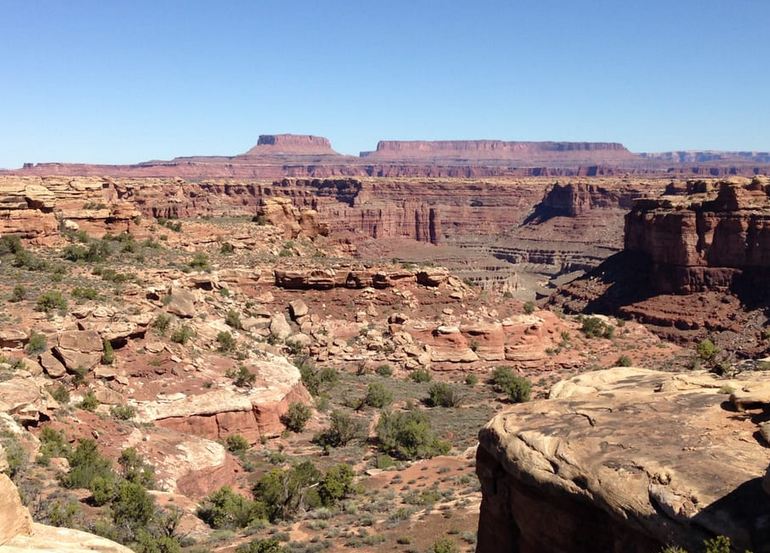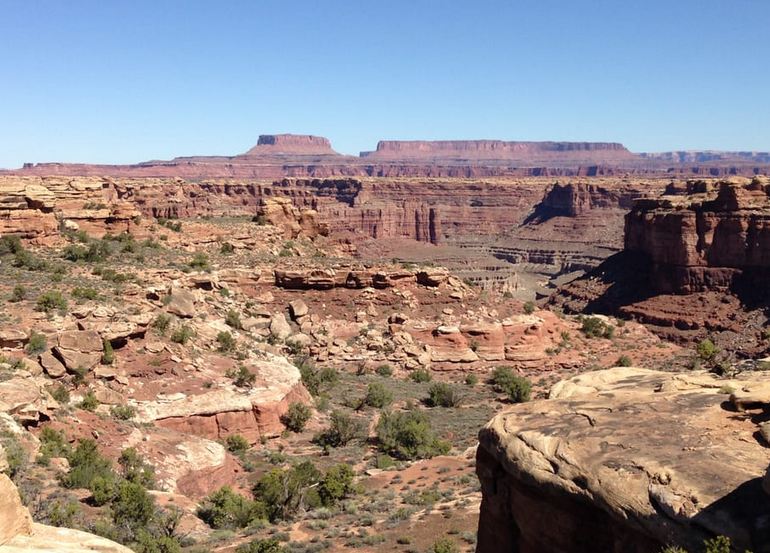 The Maze District Canyonlands National Park
The Maze is located in a remote area of Stunning Canyonlands National Park. The night sky looms high above Canyonlands National Park, and The Maze is one of the best places in the country for stargazing. The Horseshoe Trail is a popular hiking destination in the Maze region of the park. It's a pretty remote trail and is most suitable for an overnight backpacking trip.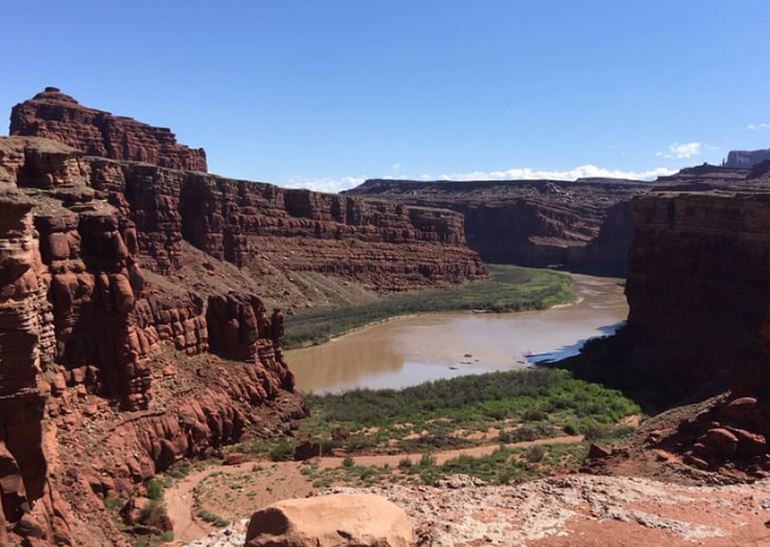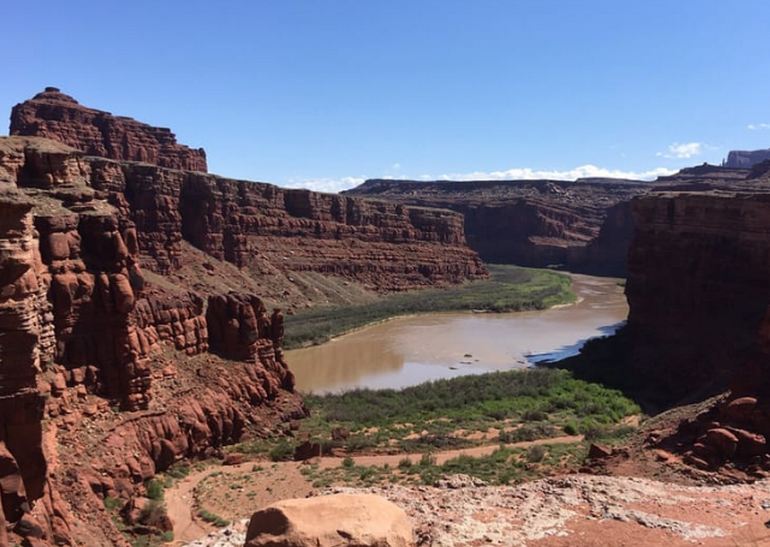 The Rivers
White water rafting in the Colorado River is highly sought-after, and Cataract Canyon has 14 miles of rapids to offer, changing in grade and difficulty. Sign up with a whitewater rafting company to navigate the waters of this canyon. For a calmer experience, opt for a flat-water trip that floats down either Colorado or the Green River.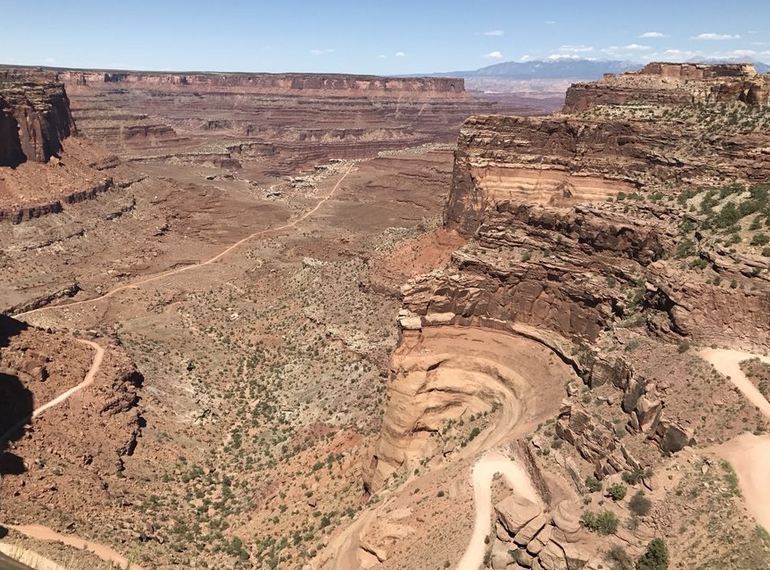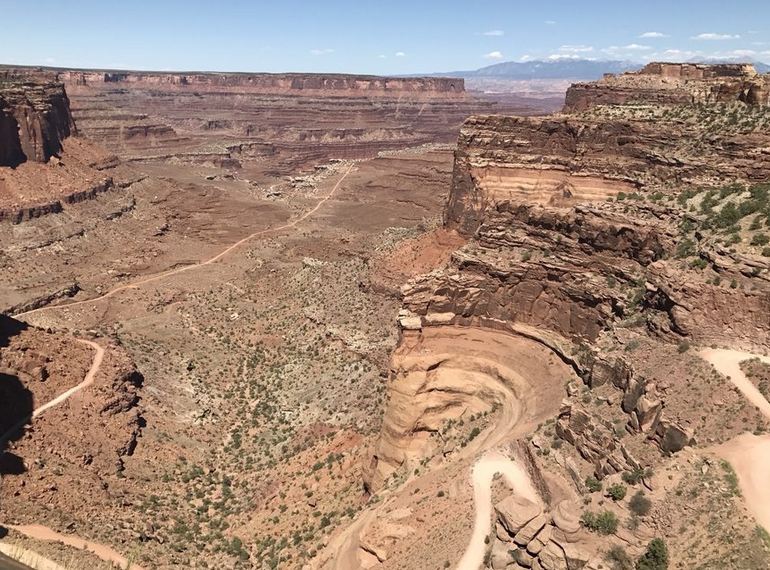 Camping in Canyonlands National Park
To experience the park thoroughly, opt for a camping trip and camp at one campground. The Islands in the Sky campground has 12 sites available on a first-come, first-served basis and is open all year through. The Needles campground has 26 campsites, and they can be reserved at certain times in the year.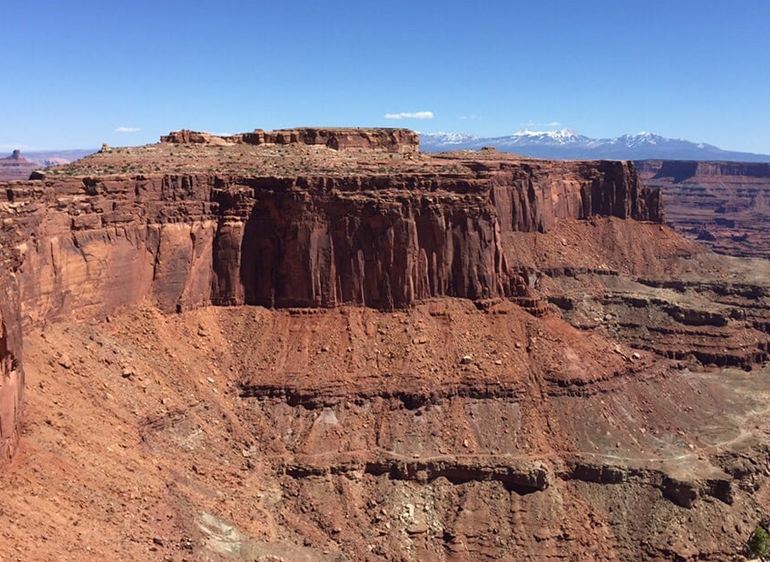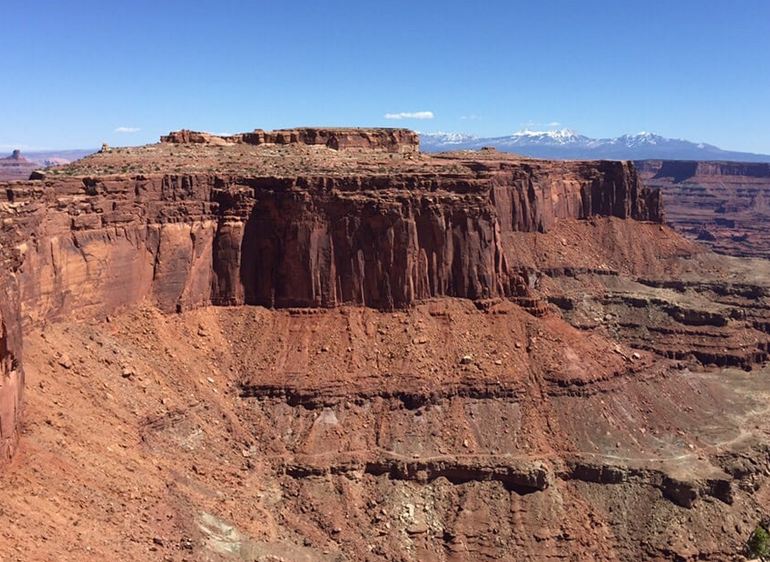 Getting There
Canyonlands is located in southeastern Utah near the town of Moab. Each park district is separate from the other, and there are no connecting roads. So planning is essential. Grand Junction is 115 miles from the garden, and Salt Lake City is 240 miles. Check the park's website information trail conditions.