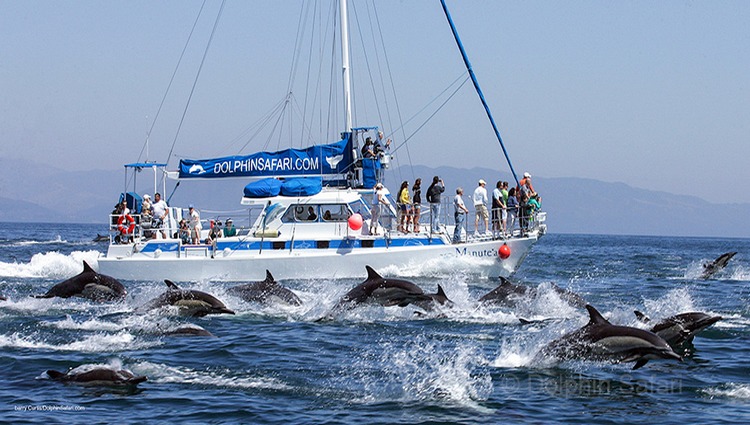 Captain Dave's Dana Point. Bring the kids, family, and friends aboard Orange County's Capt. Dave's dolphin and whale watching adventure. Every day, year-round, departures from Dana Point Harbor. Get you up close and personal with magnificent creatures.
Blue whales (May – Oct.), gray whales (Dec. – May), fin whales, humpback whales, minke whales, killer whales, five species of wild dolphins that can number in herds up to 10,000, and much more, for an educational and exciting experience.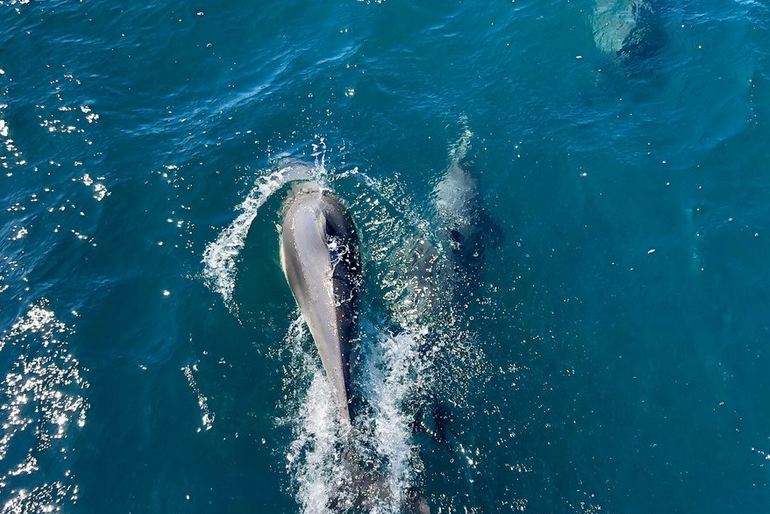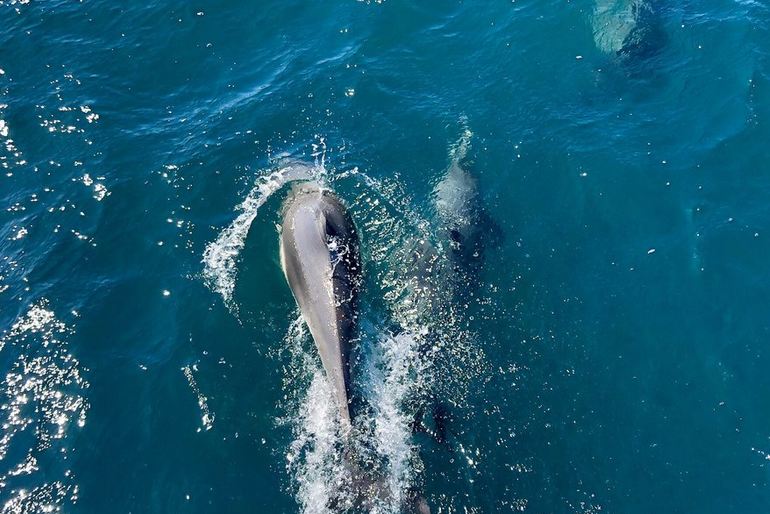 Capt. Dave's boats are never crowded with a maximum of 49 passengers. Knowledgeable marine naturalists explain how these animals live while you see and touch our collection of whale and dolphin artifacts.
You can listen below the surface too with our hydrophone. Yummy triple fudge brownies are served as a special treat on the ride back. Orange County's best whale watching experience.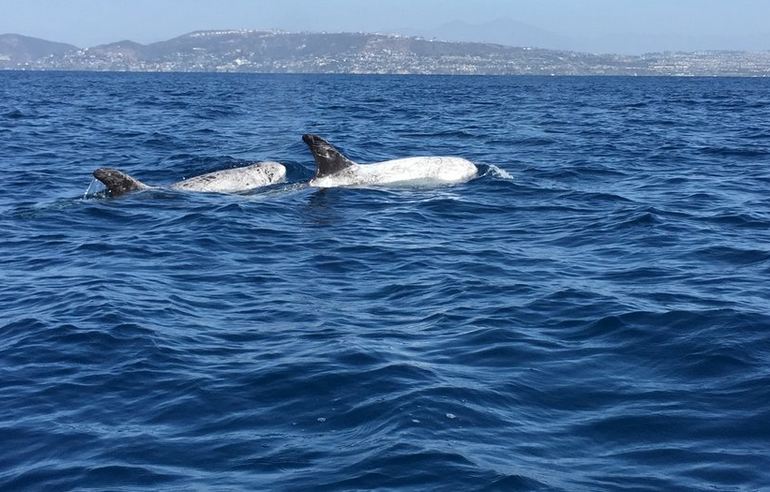 Capt. Dave's high-tech catamaran pod lets you feel what it's like to swim with dolphins underwater, without getting wet, in our two exclusive Eye-to-Eye Underwater Viewing Pods.
The bow is low to the water and features our Eye-Spy Dolphin Nets to give you an up-close encounter.

If you are looking for a unique whale watching trip then Captain Dave's is the place. No other whale watching ship offers an underwater viewing pod.
View whales and dolphins on top and below the water for a one of a kind experience.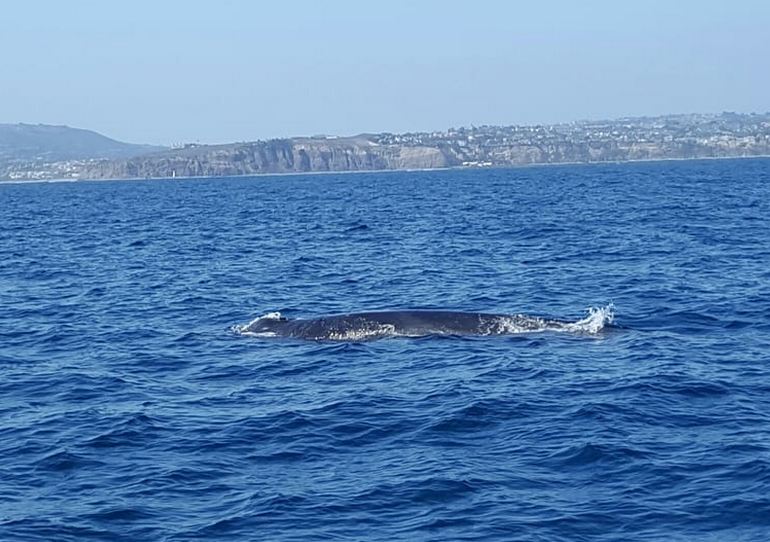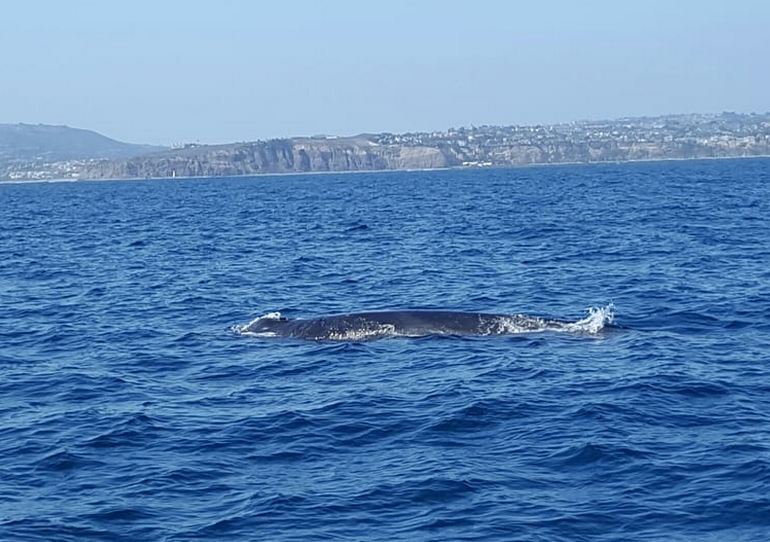 Captain Dave is a marine naturalist, conservationist, photographer, author, and filmmaker, whose award-winning film "Wild Dolphins & Whales of Southern California" and award-winning book "Lily, A Gray Whale's Odyssey" have drawn people worldwide to Dana Point, California.
Captain Dave's Dana Point has appeared on ABC, CBS, NBC, local network affiliates, and featured on The Ellen Show for his conservation efforts and successful disentanglement of whales.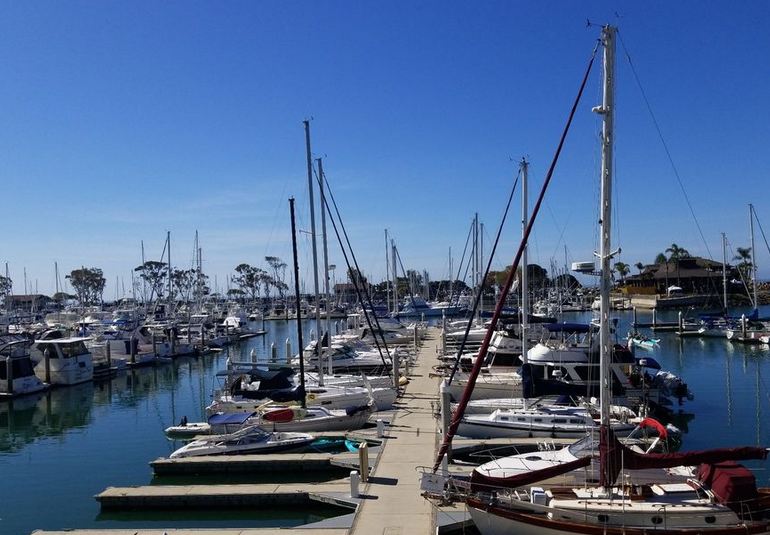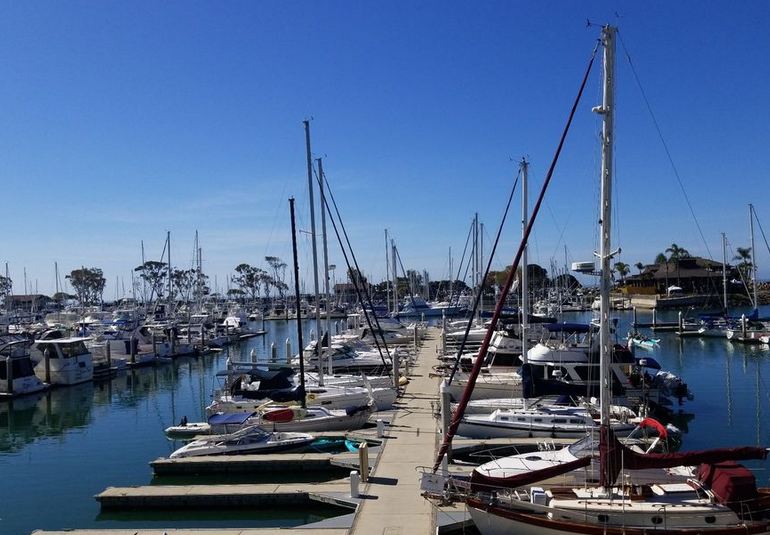 Getting to Captain Dave's Dana Point
Captain Dave's Dolphin and Whale Watching Safari's 24440 Dana Point Harbor Drive Dana Point, CA 92629 Daily trips are 2 1/2 hours. Call (949) 488-28828