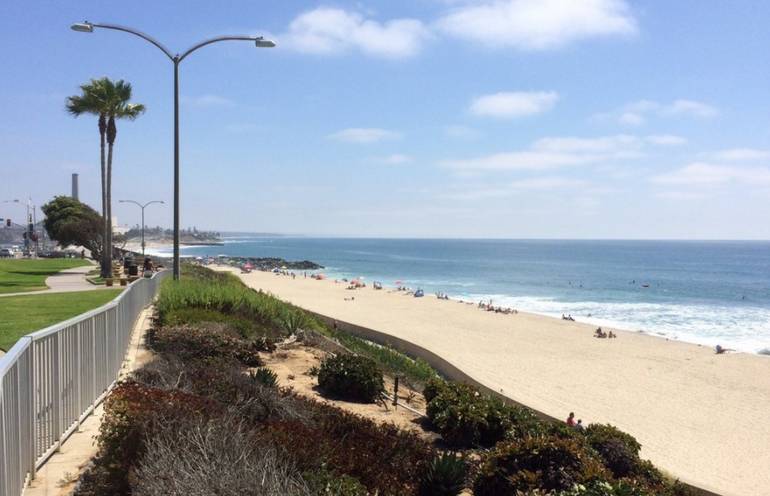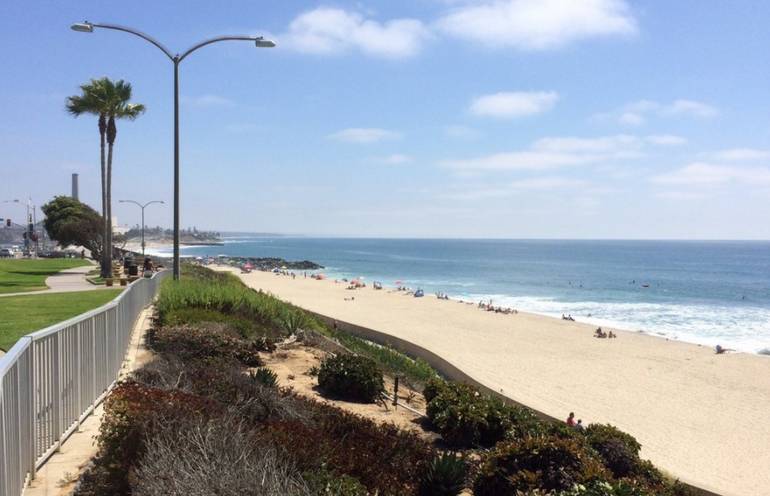 Vacationers traveling to and from San Diego often overlook the lovely seaside community of Carlsbad. With its many wonderful offerings, Carlsbad offers a full day of fun. Attractions include LEGOLAND, Carlsbad Village, the Flower Fields, and one of the most beautiful coastlines in Southern California.
Located in the northern part of San Diego County, Carlsbad is the perfect spot for those looking for a more relaxing beach trip but want to be close enough to San Diego to enjoy all that it has to offer.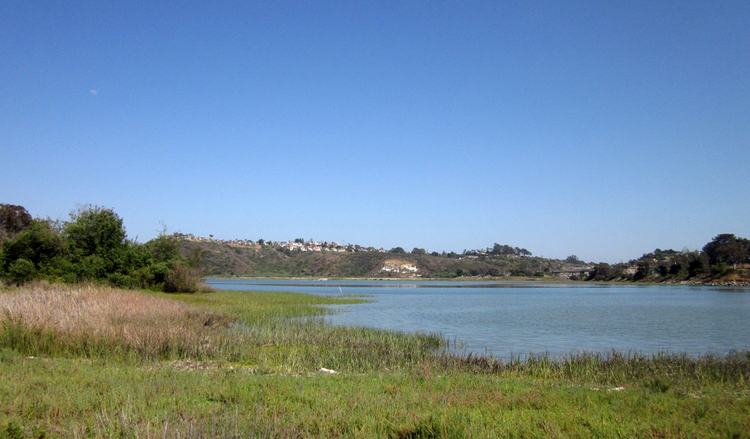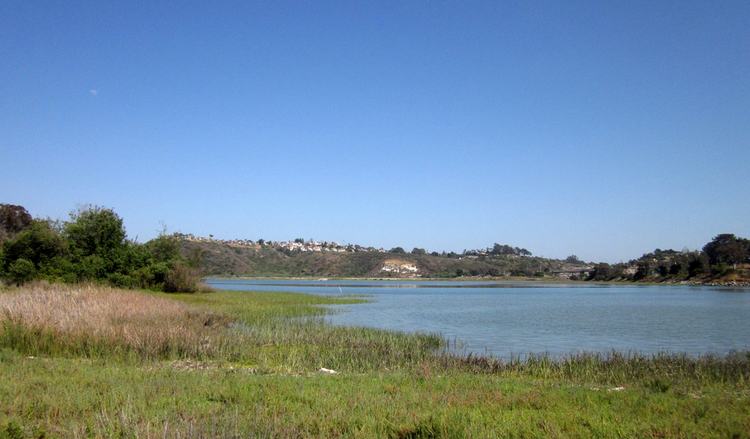 Whether you're looking for a new swimsuit to wear to nearby Carlsbad State Beach or a rejuvenating spa treatment to revitalize your senses, Carlsbad is the perfect Southern California destination. Below is a list of some of the most popular attractions that Carlsbad has to offer.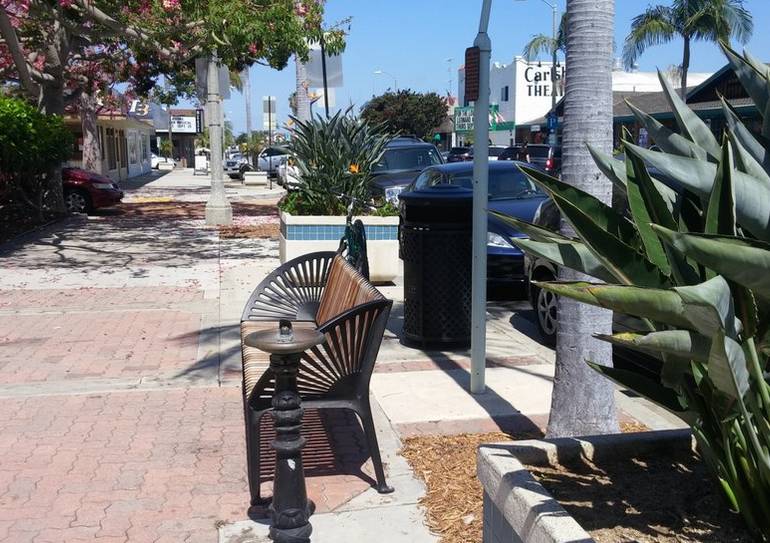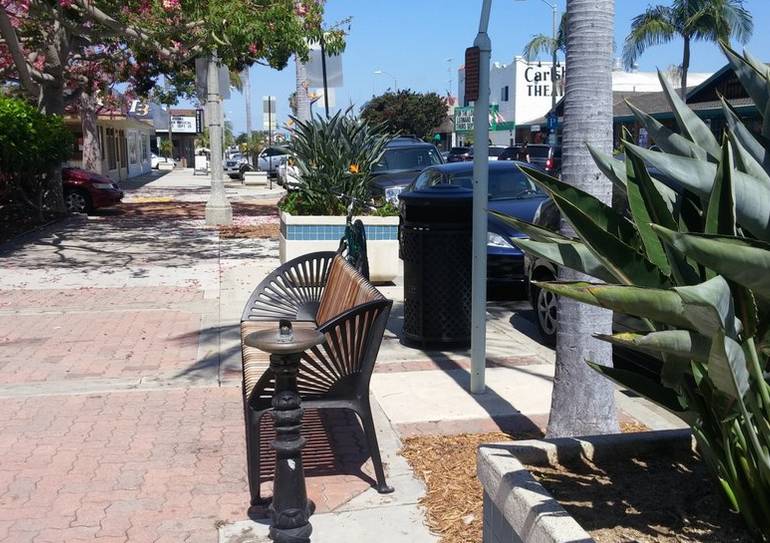 The Village Shopping & Dining
But don't be surprised, as there's a lot more to this town than just colorful Danish building blocks, and the downtown area, affectionately referred to as Carlsbad Village, is a charming place to wander and explore the city's Old World charms. After visiting the spa, a delicious meal can be found in the Village by the Sea.
If your vacation plans include discovering and exploring early California history, then Carlsbad won't disappoint, and if you're still in a shopping mood, nearby Carlsbad Premium Outlet Mall will satisfy most shoppers' cravings.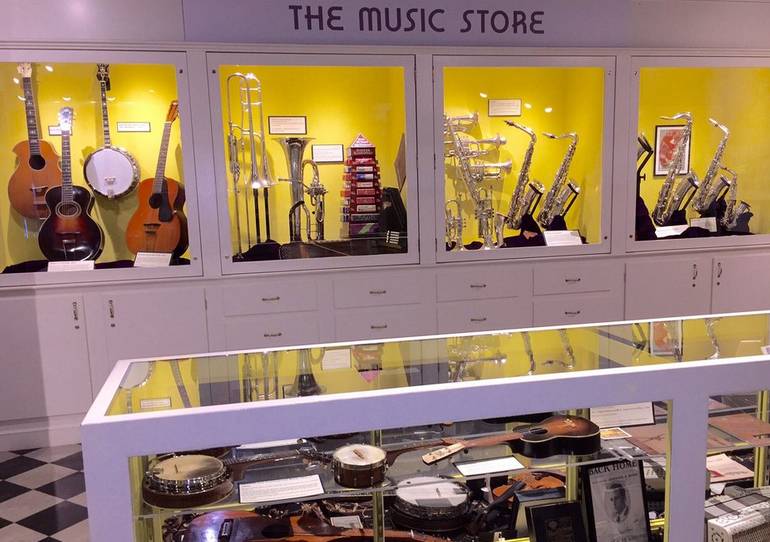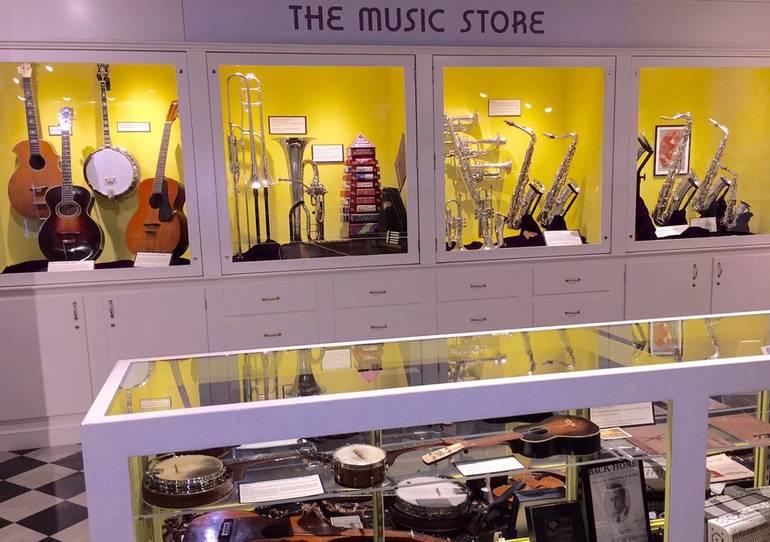 Unique Museums
Carlsbad, California, is home to several landmarks and museums, including the Barrio Museum, the Alt Karlsbad Haus, the Museum of Making Music, a Children's Museum, Leo Carrillo Ranch Historic Park, and the nearby Mission San Luis Rey.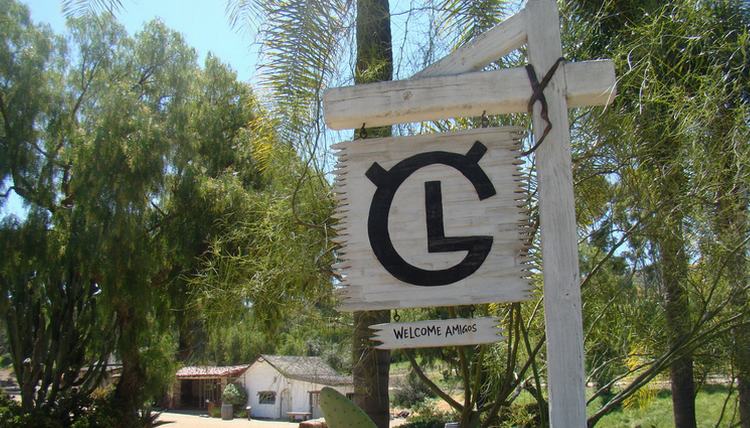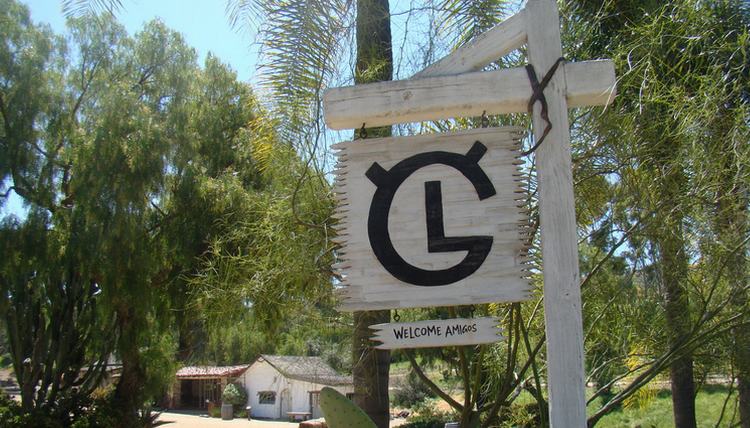 This Registered California Historic Landmark was built in 1937 by preservationist and conservationist Leo Carrillo as a retreat where he could escape the everyday hustle and bustle of life in early Los Angeles.
The recreation of an Old California-style working rancho has 18 structures on over 2,538 acres. In 1977, the City of Carlsbad acquired a 10.5-acre remnant that contained and protected the most critical original buildings, and today it stands as an amazing educational and recreational resource. Address: 6200 Flying Leo Carrillo Ln, Carlsbad, CA 92009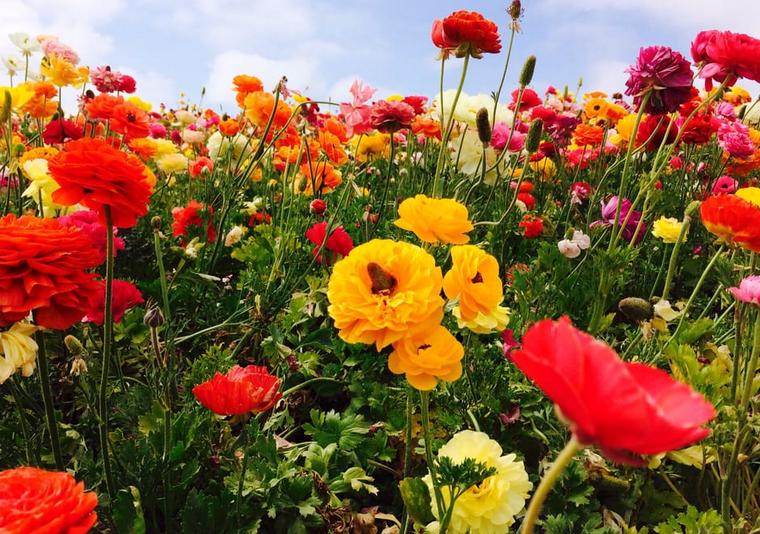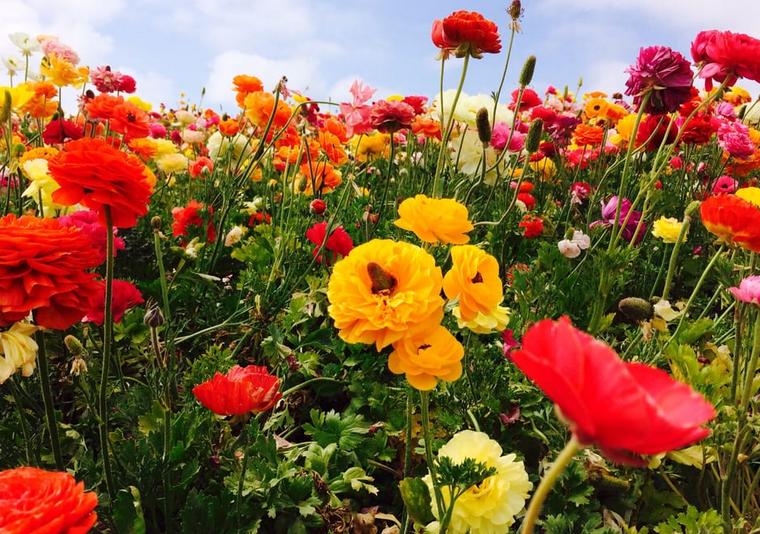 Each year the Armstrong Garden lets people walk through their flower fields for a small fee. It's well worth the money to see all the beautiful flowers. Rows and rows of different color ranunculus'. You can also take a vintage tractor ride around the field if you're not up for walking, and they also have a play area for kids and a maze garden. The best time to visit is late March to early April.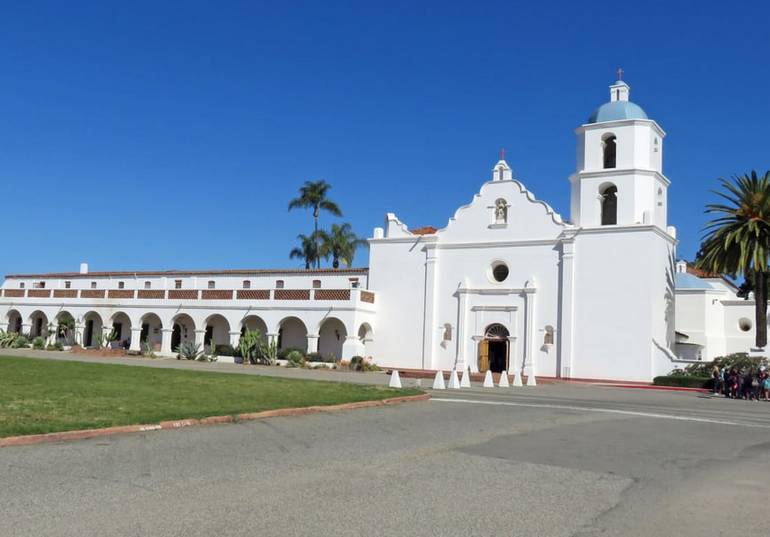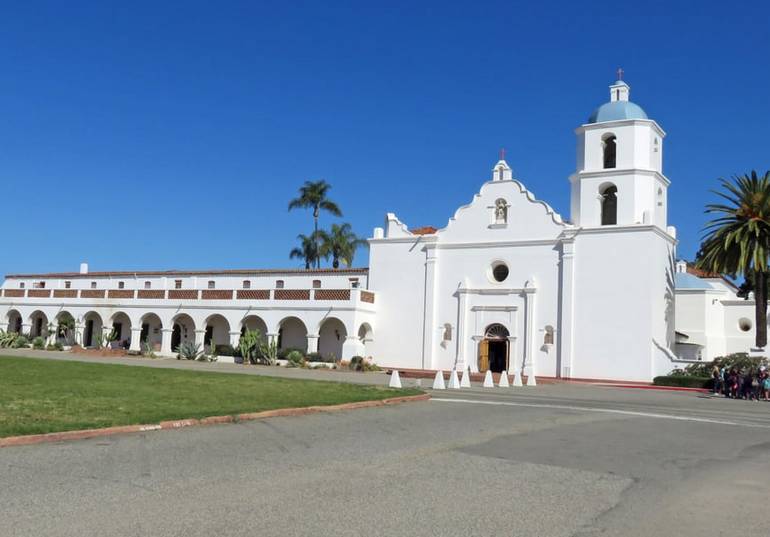 Located in Nearby Oceanside Mission, San Luis Rey was constructed in 1798 as the 18th in the 21 California mission's chain; this historic site was restored from the ground up, rising from a state of near ruin.
The self-guided tour of the mission takes guests on a wondrous journey through early California that begins with exhibits in the main hall of the local Indian culture through the arrival of the Spanish Franciscan Missionaries and the early stages of the mission settlement.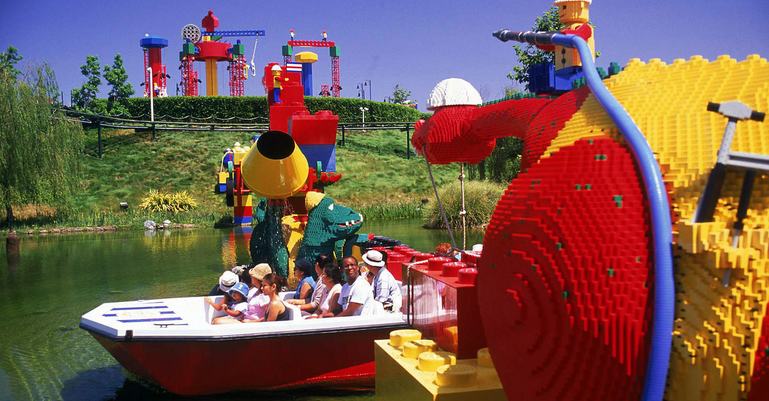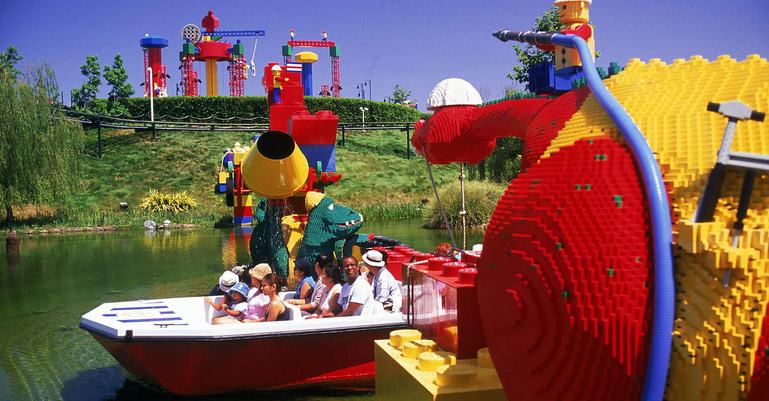 For the kids in everyone, LEGOLAND is the main attraction in Carlsbad. The 128-acre theme park is a LEGO lover's dream and is packed with rides, attractions, shows, and building projects, in six thematic sections.
If you visit on a hot day, consider upgrading to a ticket that includes LEGOLAND Water Park with admission. If it's a little bit overcast, Sea Life Aquarium is a cool kid-sized aquarium away from the elements.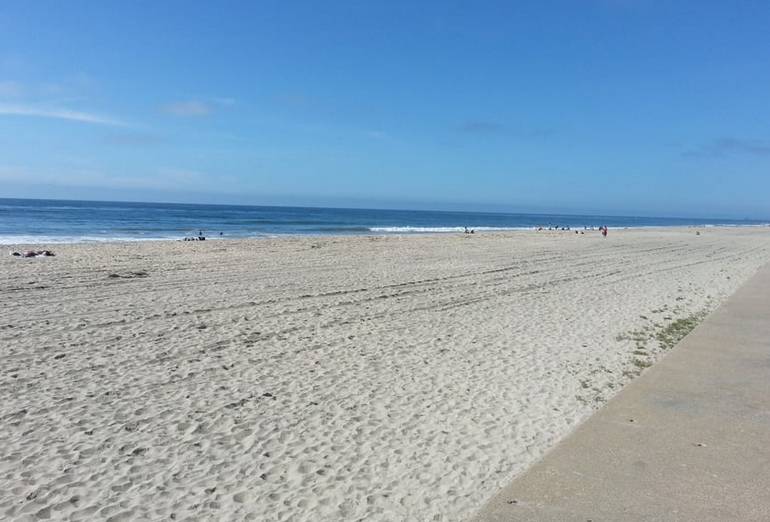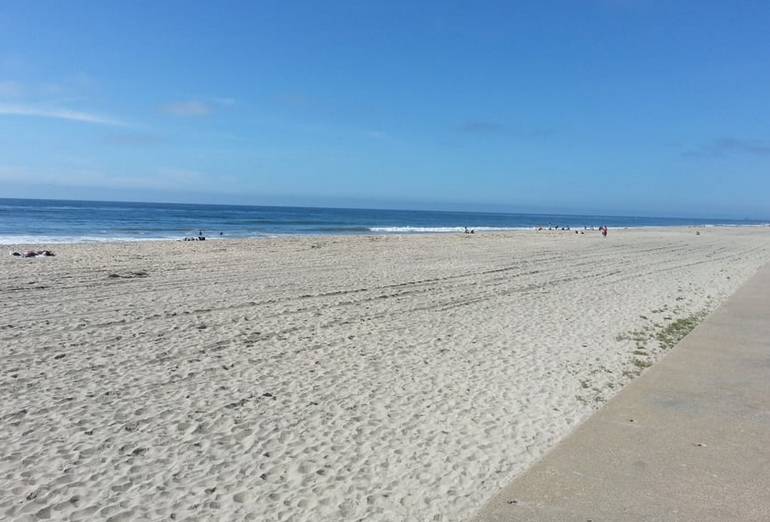 Tamarack State Beach
A perfect way to end a fun-filled day is at the Park at Tamarack Beach. Here you can take a seaside stroll along a 1.5-mile beach pathway, stopping along the way to watch one of the many spectacular sunsets that punctuate the end of each day in Carlsbad.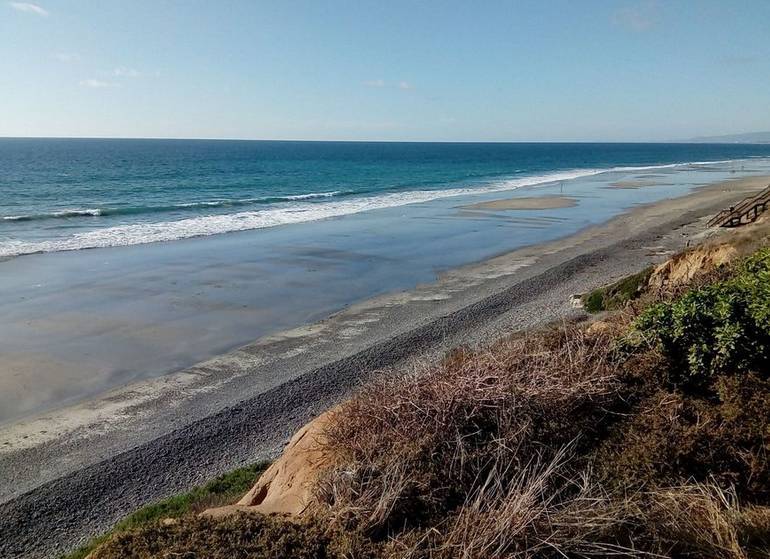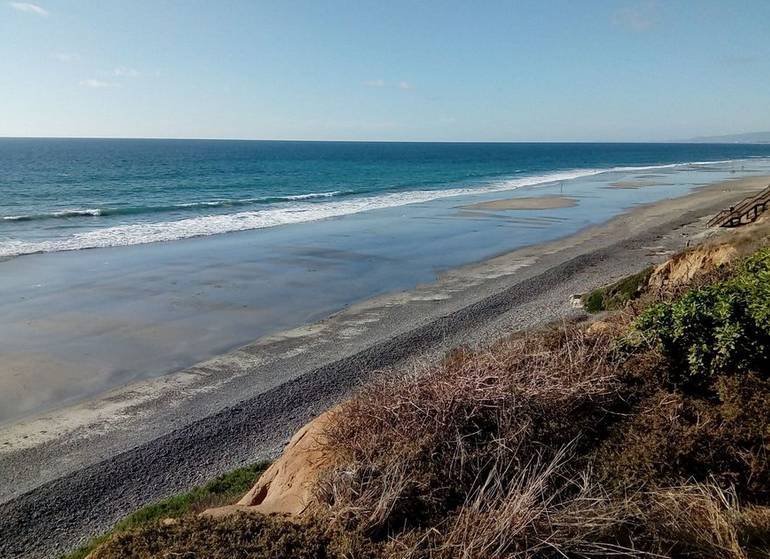 South Carlsbad State Beach
For visitors that want to stay more than one day, a fun and affordable option is the South Carlsbad State Beach campground. This state park boasts over 200 campsites, with about half of them with ocean views. The beach here is narrow and can be accessed by stairways at several points. There are also day-use areas here.
Carlsbad is located just 30 minutes north of downtown San Diego and 45 minutes south of Orange County off Interstate 5.