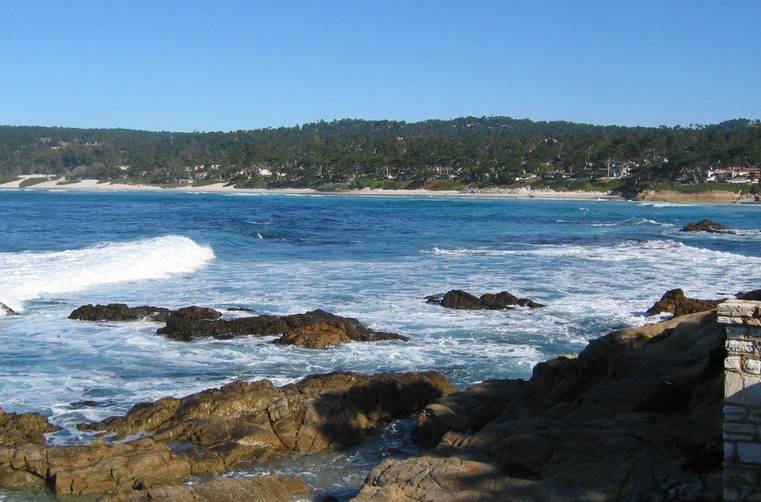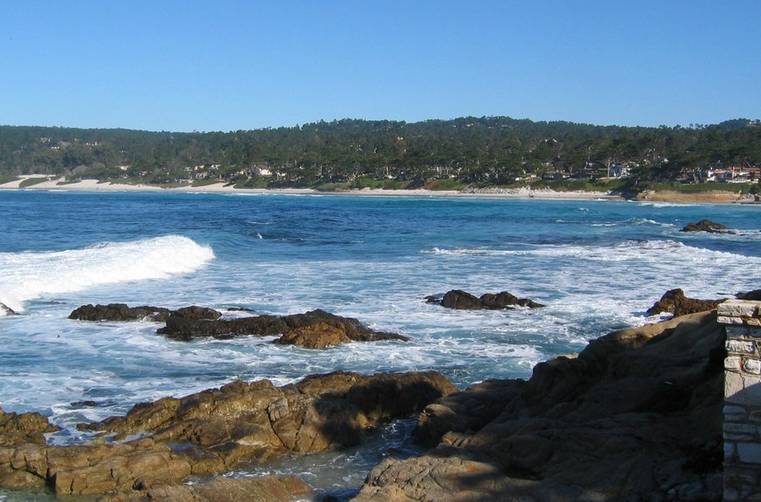 Carmel-by-the-Sea is a quaint, cozy town nuzzled in between the mountains and the sea. It is the perfect destination for a getaway for lovers, artists, and even families.
This small town, located 2 hours south of San Francisco, offers incredible shopping, delectable restaurants, noteworthy galleries, and enjoyable outdoor activities. It is no wonder this village by the sea has been ranked as a top-10 destination in the U.S.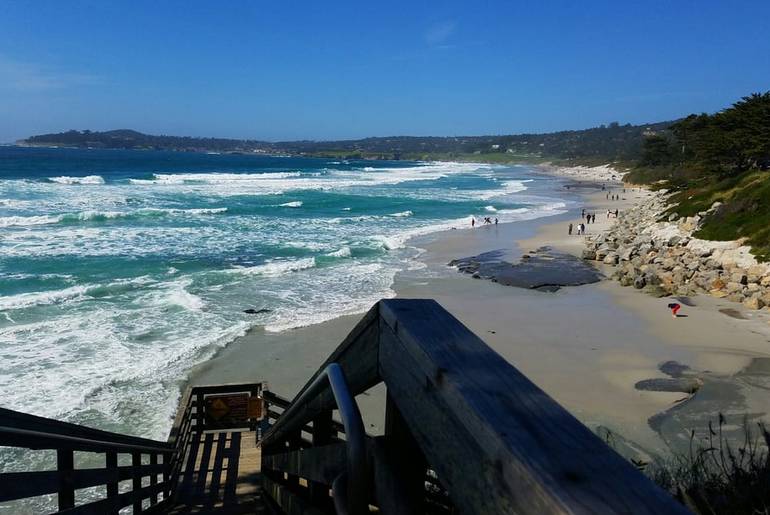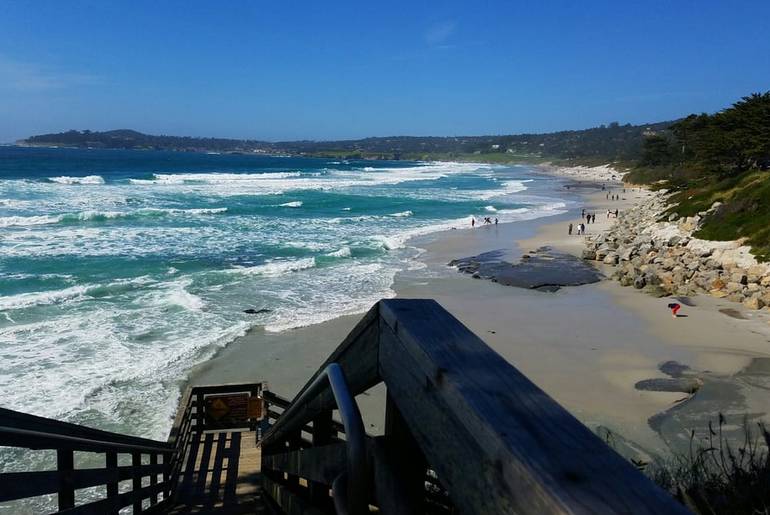 Carmel Shopping & Dining
Any store you step into on Ocean Ave is bound to boast eclectic art, interesting apparel, dazzling jewels, and memories to last a lifetime. Plan on spending at least a few hours walking around the cobblestone streets.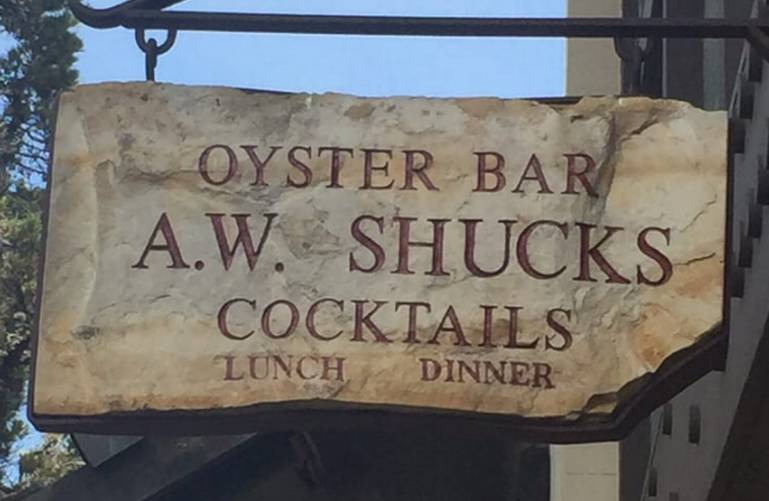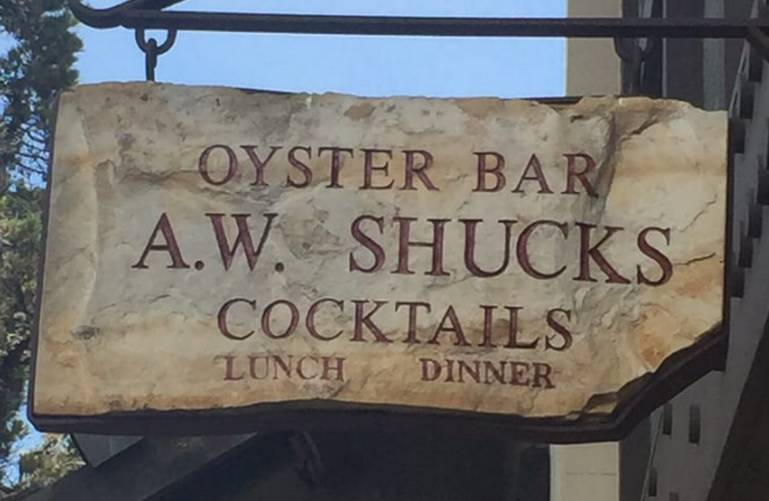 A.W. Shucks Oyster Bar
Before dinner, stop into Aw Shucks, a picturesque oyster bar that is always busy. This vibrant restaurant and bar still have fresh, tasty oysters available from around the world – dependent on what season it is. This lively, buzzing restaurant also has a delicious dirty martini that goes quite well with oysters—Ocean Avenue between San Carlos & Dolores.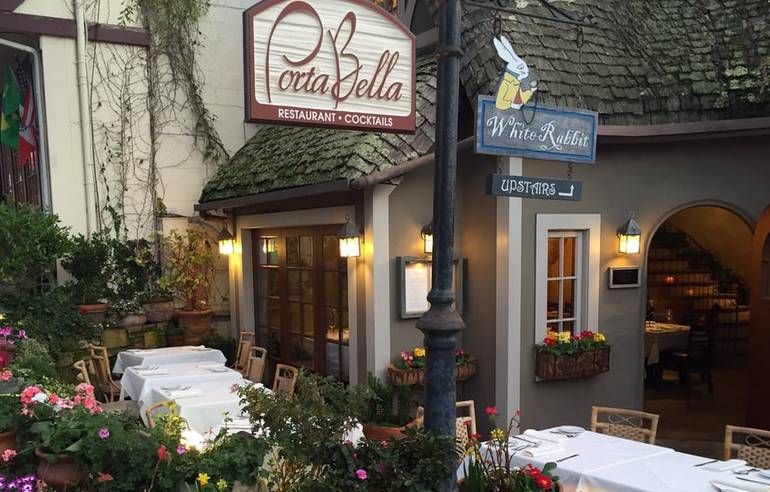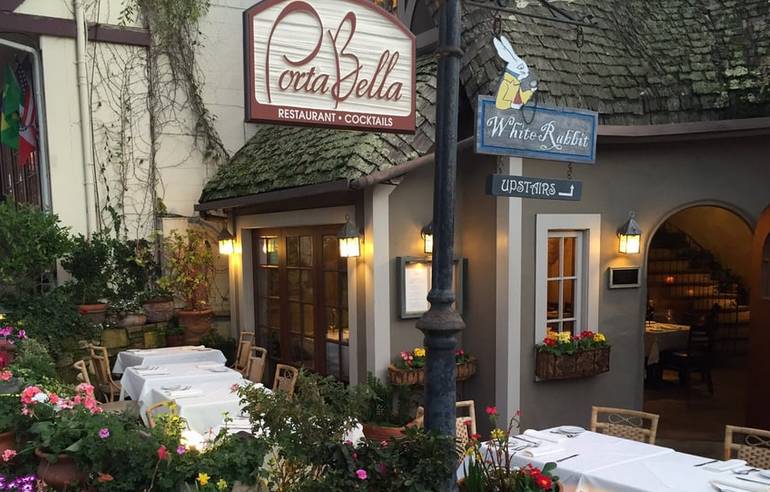 Portabella Mediterranean Restaurant
Step into Portabella, a delicious Mediterranean restaurant located on Ocean Avenue. Small and intimate, it embodies the charm of Carmel-by-the-Sea while its menu offers a gastronomic tour of Italy, Southern France, and Spain. It's a warm environment, and delicious food makes for the perfect date night. Ocean Ave, Carmel-By-The-Sea, CA.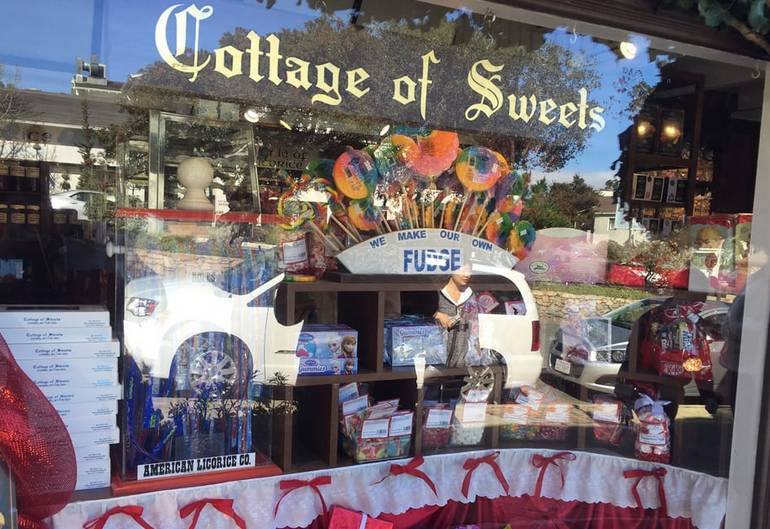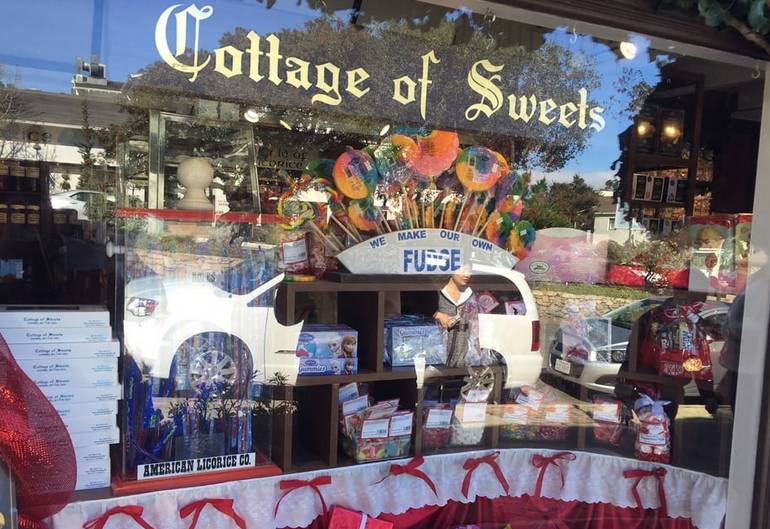 Cottage of Sweets Carmel
After dinner, walk just a few steps over to the Cottage of Sweets, Carmel's favorite candy store since 1959. A cloud of sugary delight will encompass you as you walk into this quaint cottage, filled with every type of candy – from fudge to licorice to chocolates and more. This is the perfect stop for families! Ocean Ave, Carmel-By-The-Sea.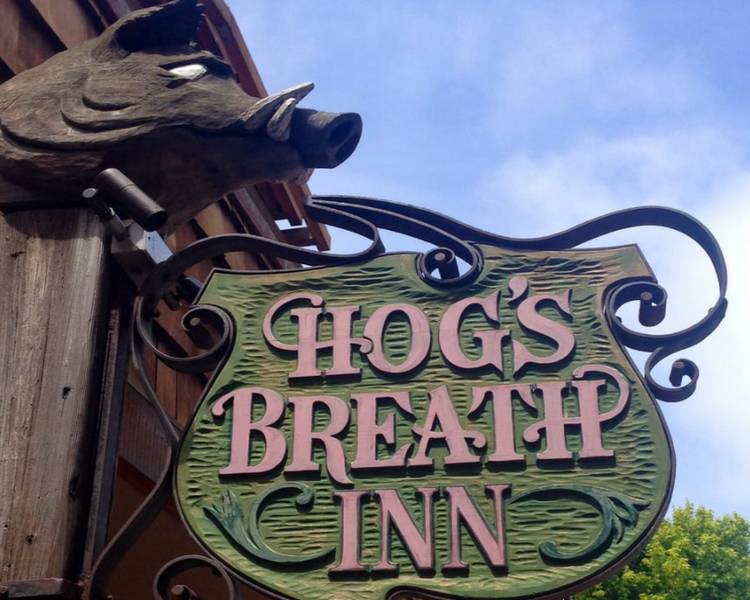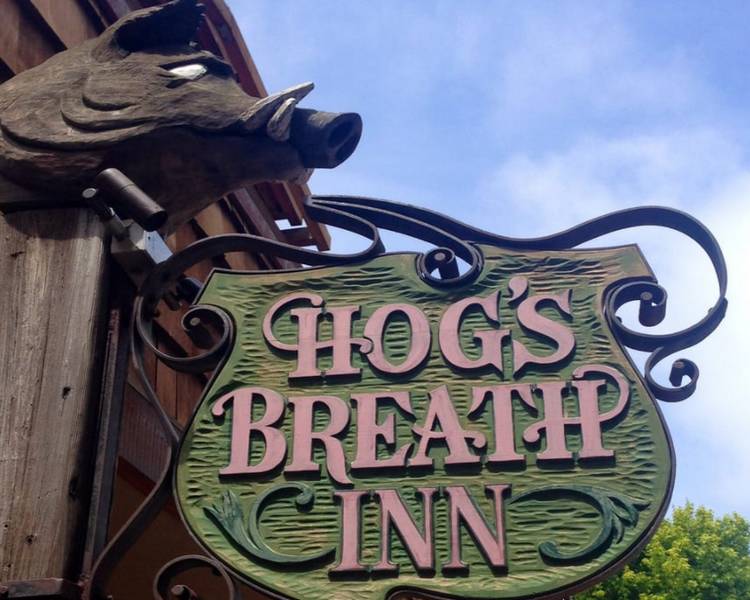 Hog's Breath Inn
If you're in the mood for a drink, visit the local pub, Hog's Breath Inn, once owned by famed American actor and former Carmel-by-the-Sea mayor, Clint Eastwood. This cozy establishment is the perfect place for locals and tourists alike to enjoy a cocktail by the fire. A full menu of delicious local food ups the ante on standard bar fare. San Carlos St, Carmel-By-The-Sea.
Things to Do and See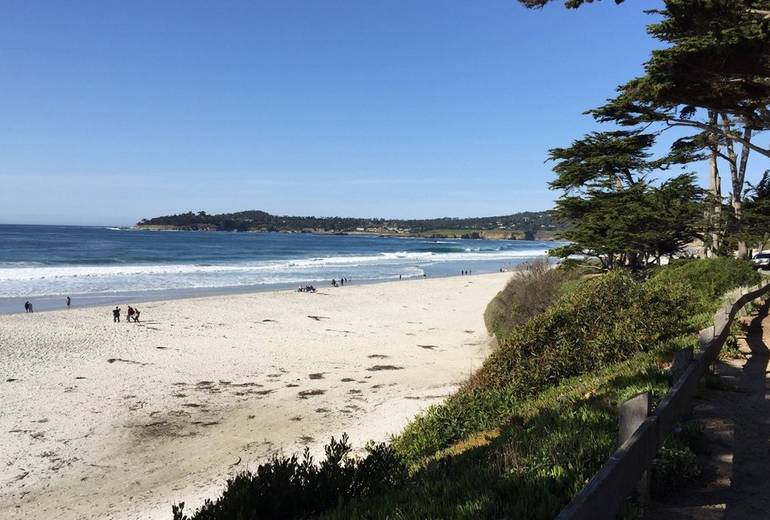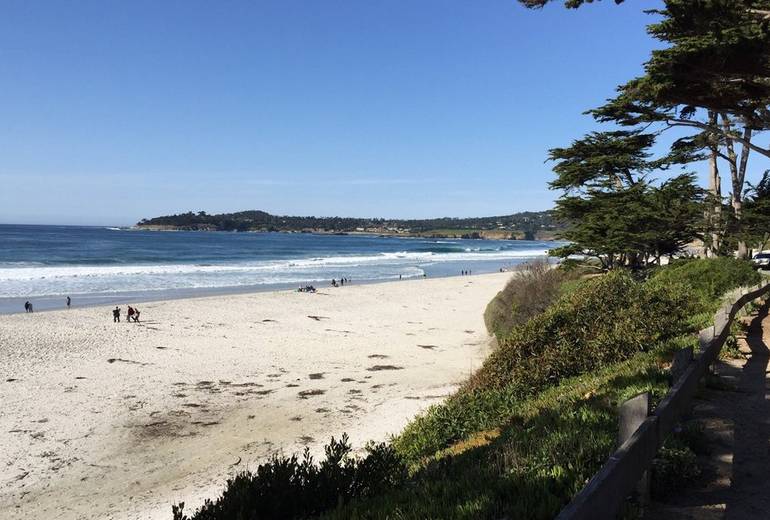 Relax at the Beach
If you have time for one thing to do in Carmel, stop by the beach. This magnificent stretch of white sand is one of the best beaches along the California coast. If you bring along your 4-legged friend on this trip canine, visitors are allowed to go off-leash and frolic in the and sand a surf. A scenic coastal trail runs adjacent to the beach. A parking lot with beach access can be found at the end of Ocean Avenue in downtown Carmel-by-the-Sea.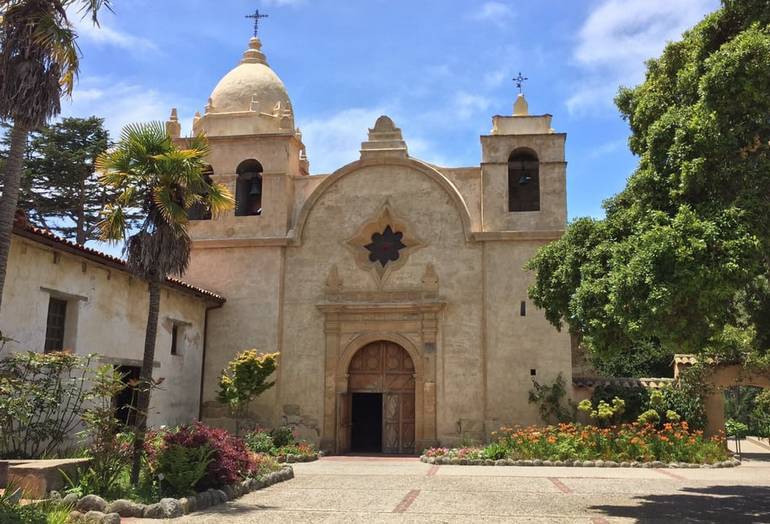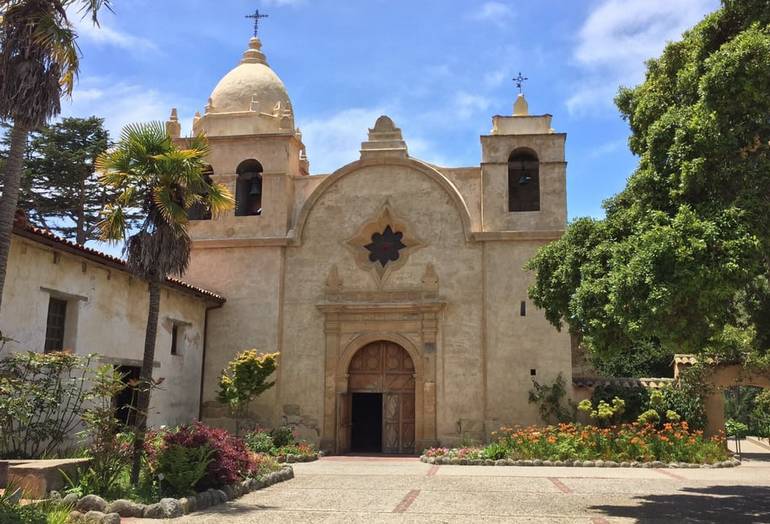 Mission San Carlos Borromeo del río Carmelo
Carmel Mission was the second mission to be built in Northern California. Initially located in Monterey, it was moved to its present location along the Carmel River. Today the mission is restored to all of its grandeur. The church's museum displays exhibits and artifacts about the mission and surrounding area. Carmel Mission 3080 Rio Road, Carmel, CA 93923.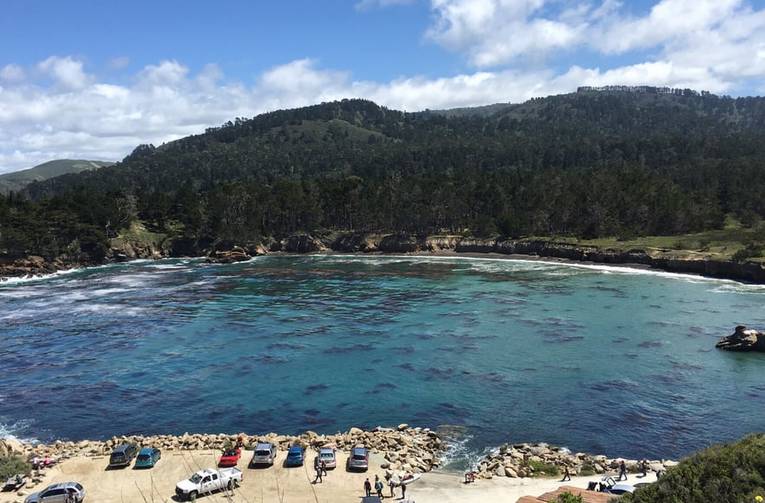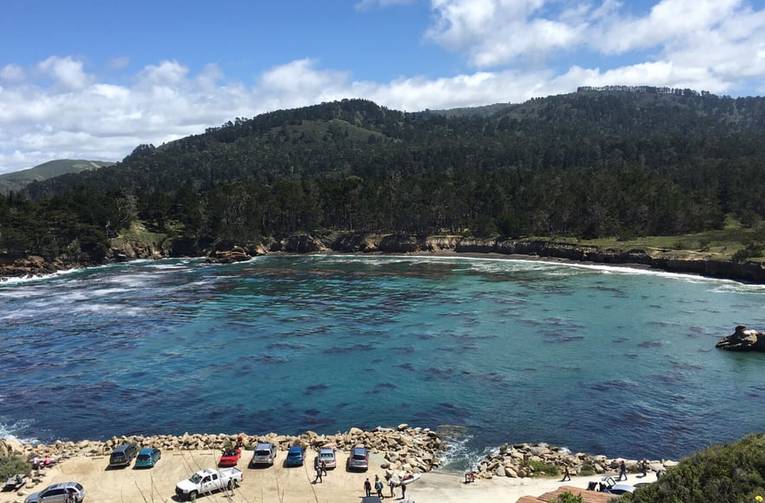 Go Hiking at Point Lobos
After you're indulging, it's time to work off the delicious food with a picturesque hike. Nearby Point Lobos offers sweeping views of the Pacific and guaranteed wildlife. Sea lions, sea otters, and sometimes whales can be seen from this picturesque hike. More about Point Lobos State Reserve.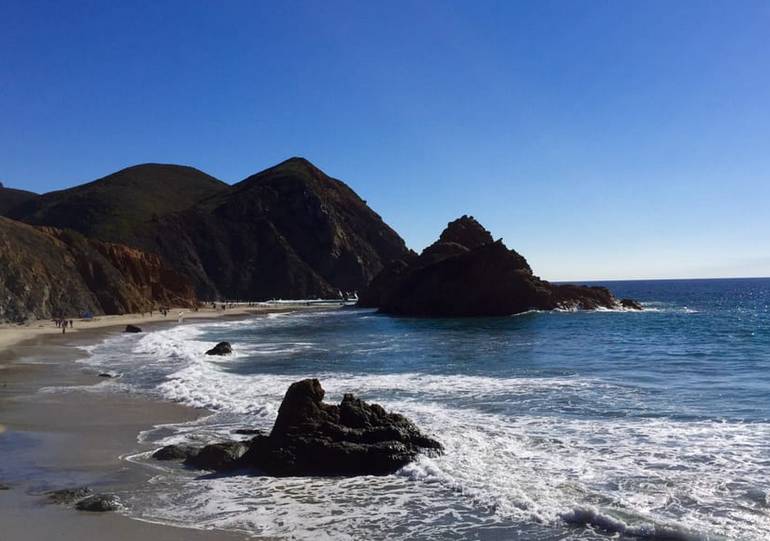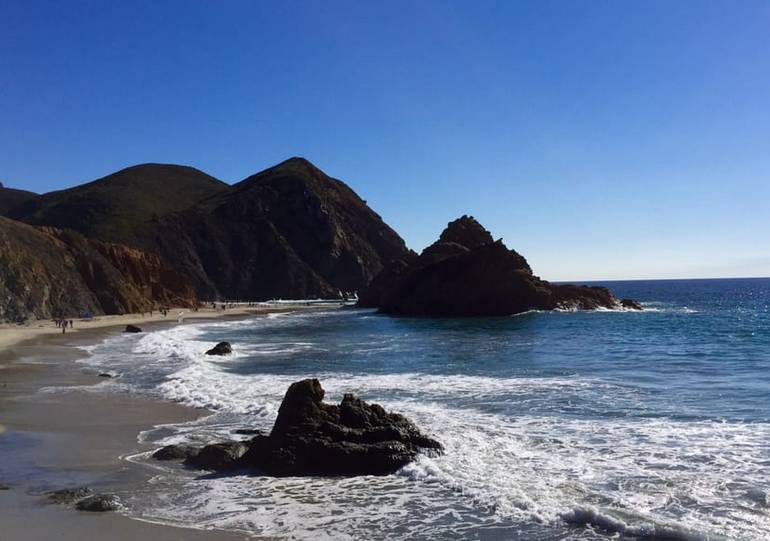 Visit Pfeiffer Big Sur State Park
The park features miles of trails where hikers are treated to spectacular views of the Pacific Ocean and the Big Sur Valley. If you only have time to visit for a day trip, Pfeiffer Beach is a perfect spot to view the rugged coastline of Big Sur. More about Pfeiffer Big Sur State Park.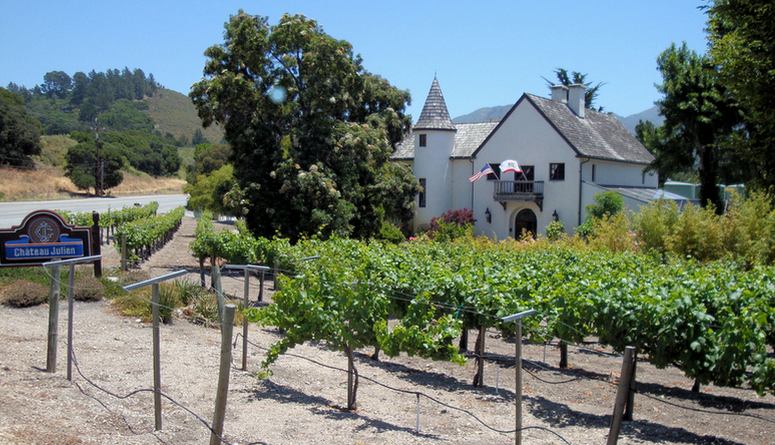 Carmel Valley Wine Tasting
There are so many excellent opportunities for dining, wine tastings, shopping, and recreation. The biggest problem facing you could well be where to begin exploring. The valley is a haven for wine lovers. Wine Enthusiast Magazine has ranked Carmel Valley as a top ten global wine destination.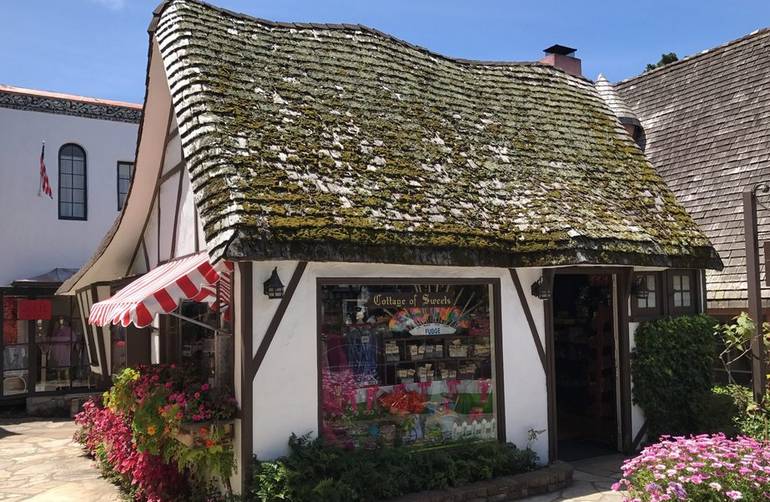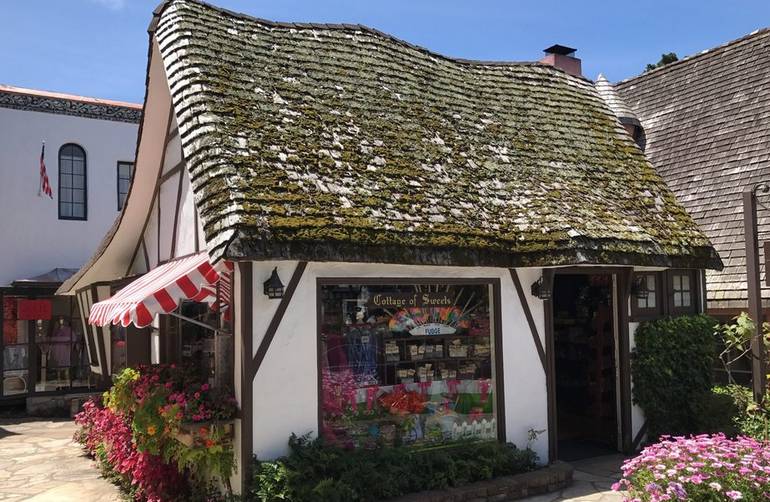 Getting To Carmel-by-the Sea
Carmel boasts mild weather all year round, making it the perfect destination any time of the year. Since it is nestled on the water, make sure to bring a jacket as this Monterey County town has a cool breeze off of the ocean. Travel time from San Francisco is a little over two hours.