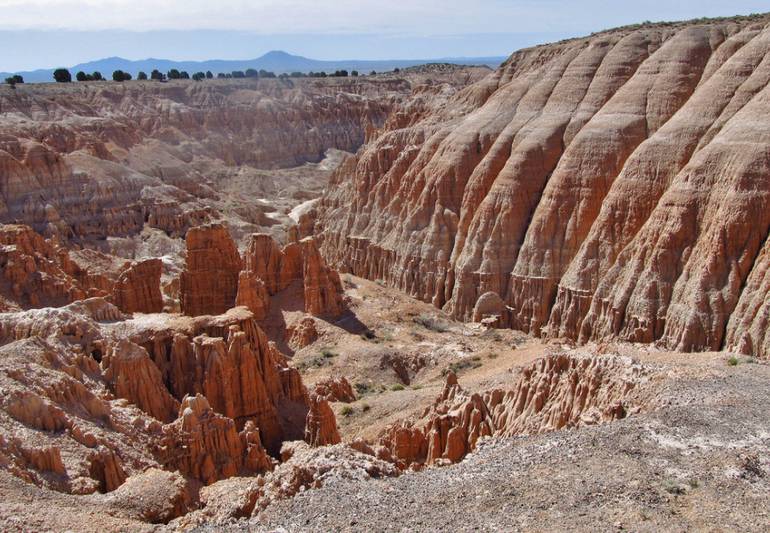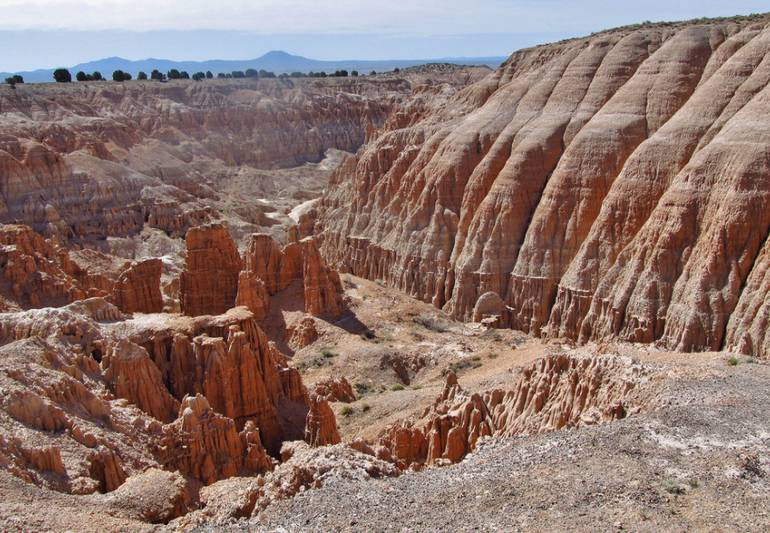 Erosion and climate extremes have created a unique landscape in Eastern Nevada State Park. Your first stop at Cathedral George State Park should be the visitors center, which has displays and information about all of eastern Nevada.
Cathedral Gorge Information Center is open from 9:00 am to 4:00 pm daily and is located at the main entrance to the park off US 93. There is a modest park entrance fee per vehicle.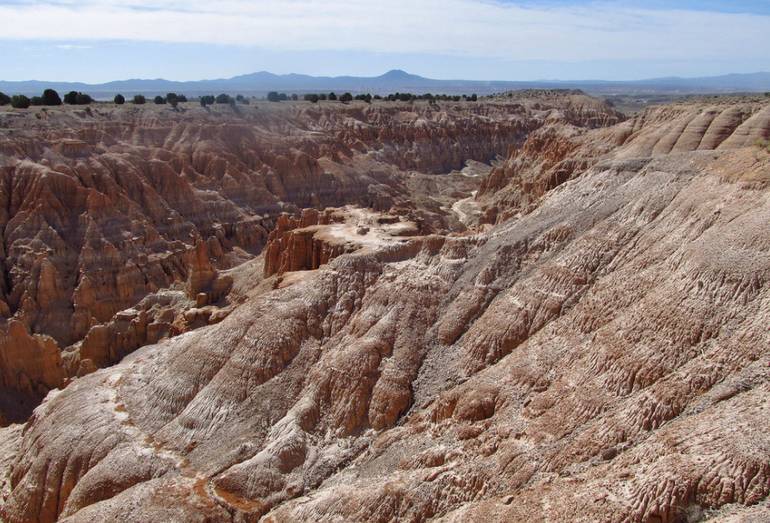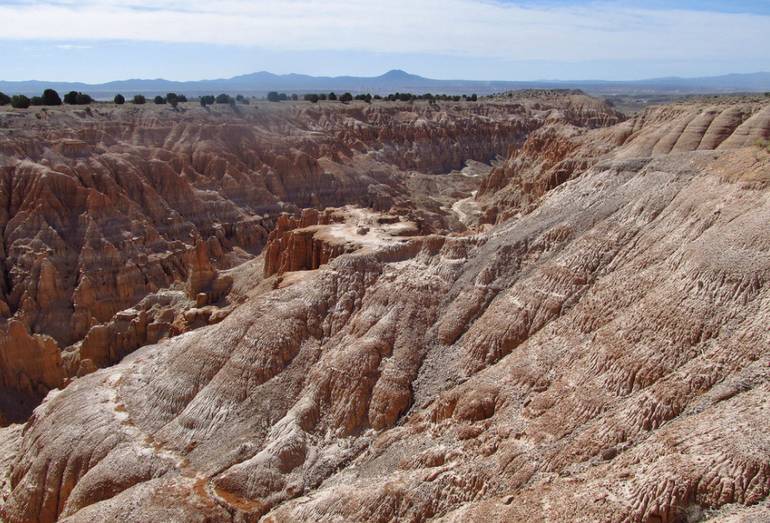 One of the most popular hikes at Cathedral George is a one-mile trail from the Picnic Area to Miller Point, which is the best vantage point to oversee the Gorge. There is also a four-mile 'loop' trail that goes through the park's remote areas.
Sightseeing and relaxing outdoors are the main attractions at Cathedral Gorge. The Miller Point Overlook has outstanding views of buff-colored canyons, cliffs, and spires.
Cathedral George State Park has hot summers and cold winters. Spring and fall are the best time to visit this beautiful desert park.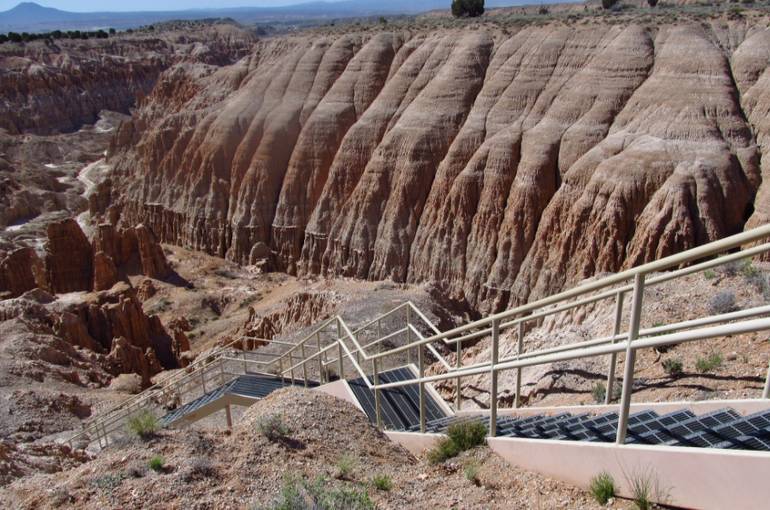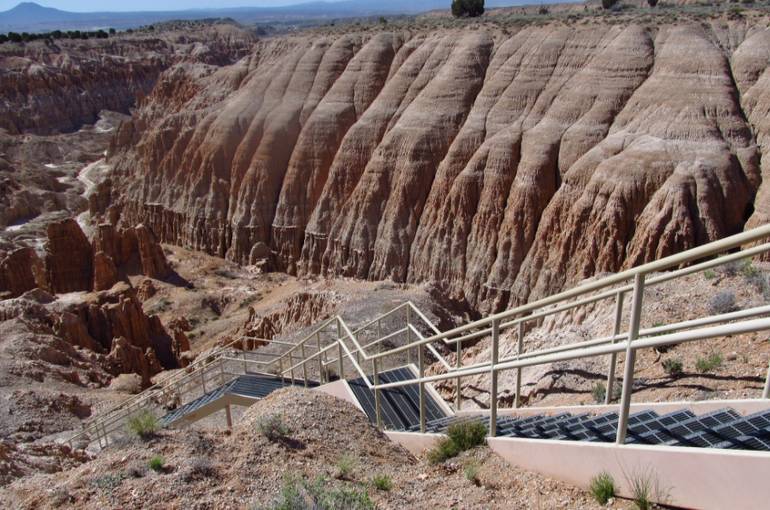 Cathedral George Park sits at an elevation of 4,800 feet and is open year-round. Sightseeing, camping, and relaxing outdoors are the main activities at the park.
The nearest town to the park is Panaca, Nevada, not to be confused with Pioche, north of the park. Panaca has one service station, one motel, Pine Tree Inn, RV Park, Dotson's Trailer Park, and not much else.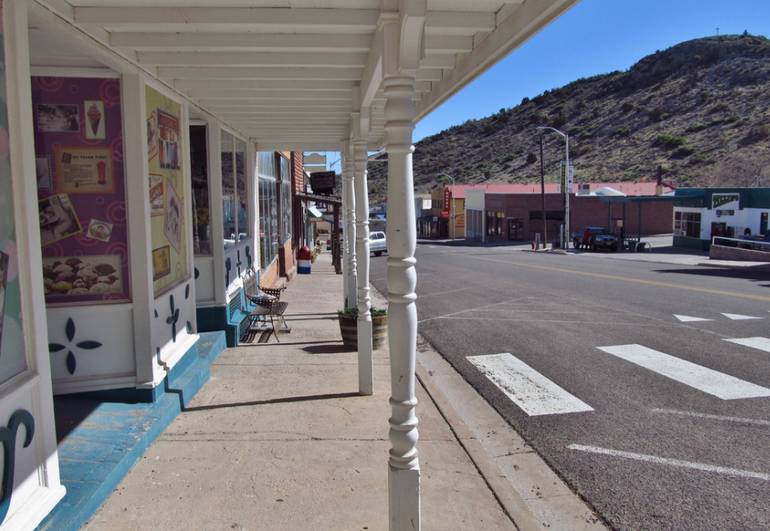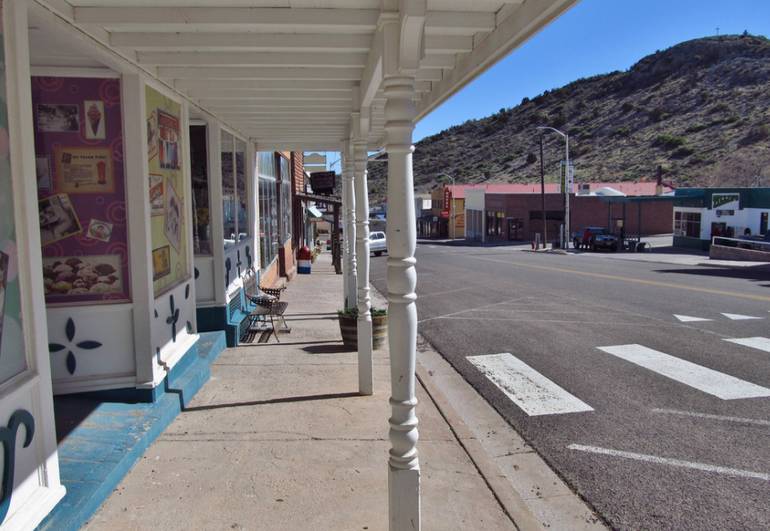 Pioche Nevada
Pioche has more to offer travelers several motels, tow service stations that can also do auto repairs (you never know), the Historic Silver Cafe that serves up some pretty good grub, and several old saloons.
At one time, Pioche was the largest mining town in southeastern Nevada, with a population of nearly 10,000. Today the city has fewer folks, but there are some impressive old buildings to check out if you decide to stay the night, including the remains of a tramway that hauled Silver Ore.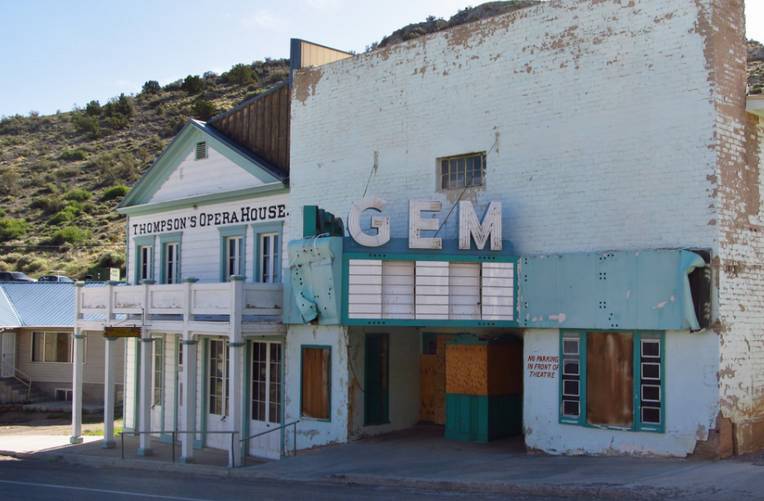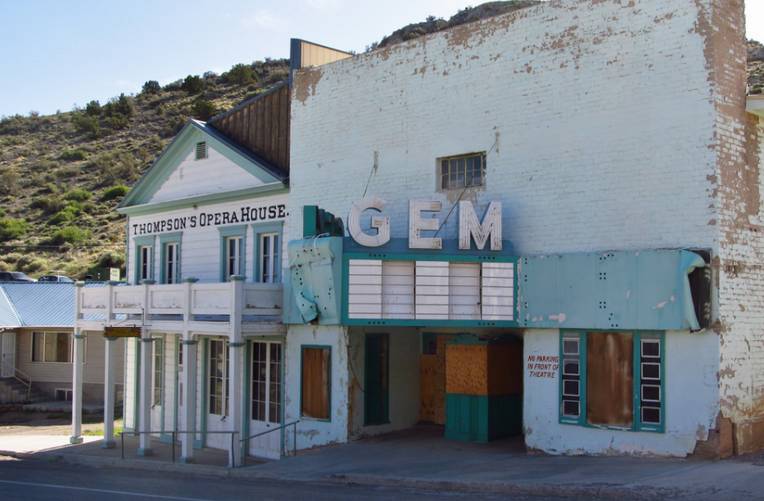 The million-dollar courthouse is one Pioche point of interest you won't want to miss. The building was designed by Edward Donahue and constructed in 1871. The Courthouse was built with brick and stone and cost, as you guessed, one million dollars.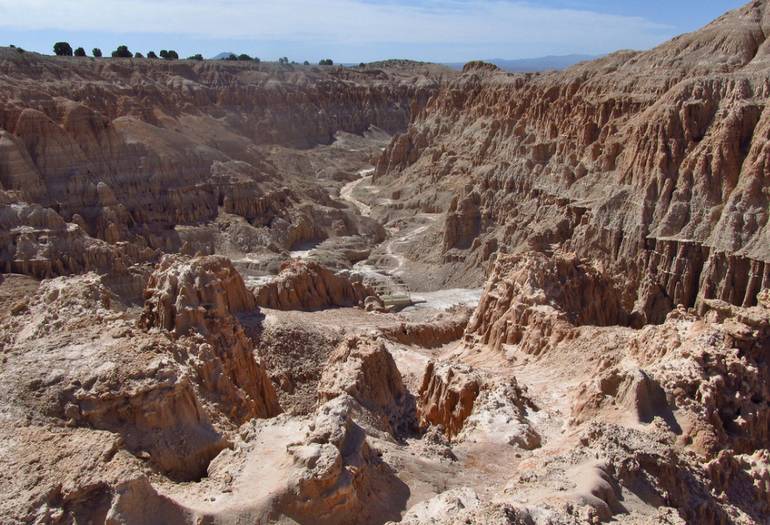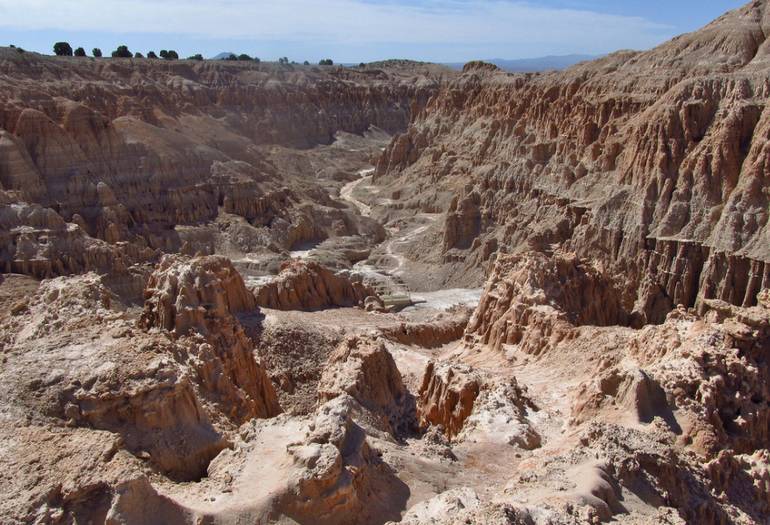 Camping Cathedral Gorge State Park
All Camping is on a first-come, first-served basis. Fees are charged per vehicle and are payable at the campground. There are 22 developed sites, each with a table, grill, and shade. Campsites cannot be reserved. Water and flush restrooms with showers are open year-round.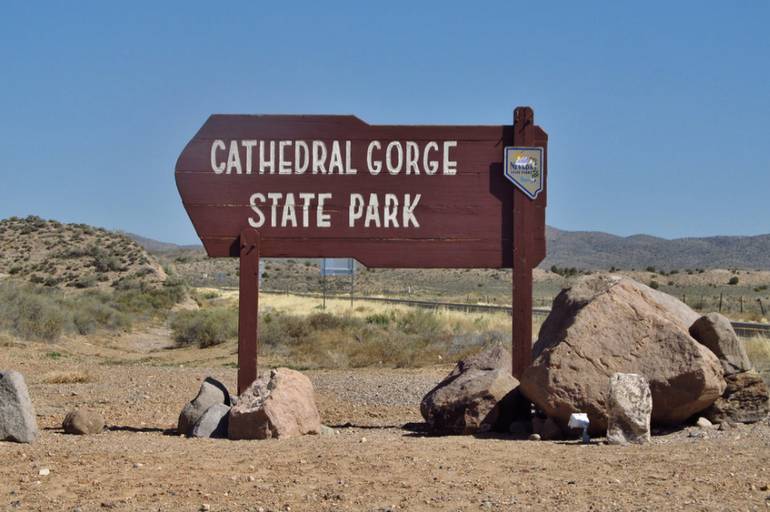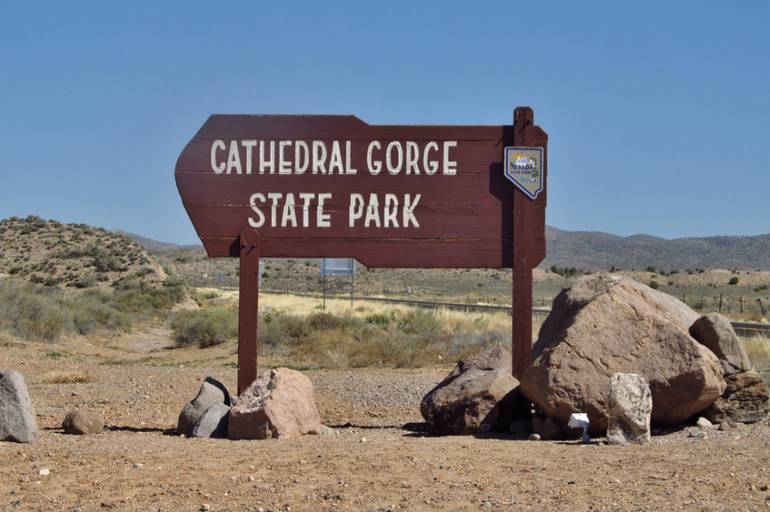 Getting to Cathedral Gorge State Park
Cathedral Gorge State Park is one mile north of US Highway 93 and State Route 319. The park is about 190 miles from Las Vegas with a 3 – 4-hour drive. The best bet is to stay at Pioche for at least one night, so you have time to explore the region.
If your plans include traveling Highway 93 to Ely, Nevada, where the Nevada Northern Railway Museum is gas up in Pioche, the next gas station is over 100 miles away with nothing but high desert in between.