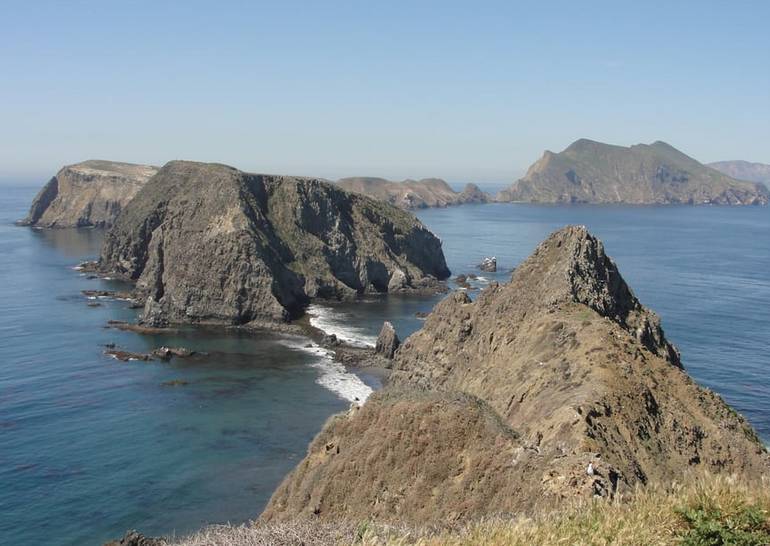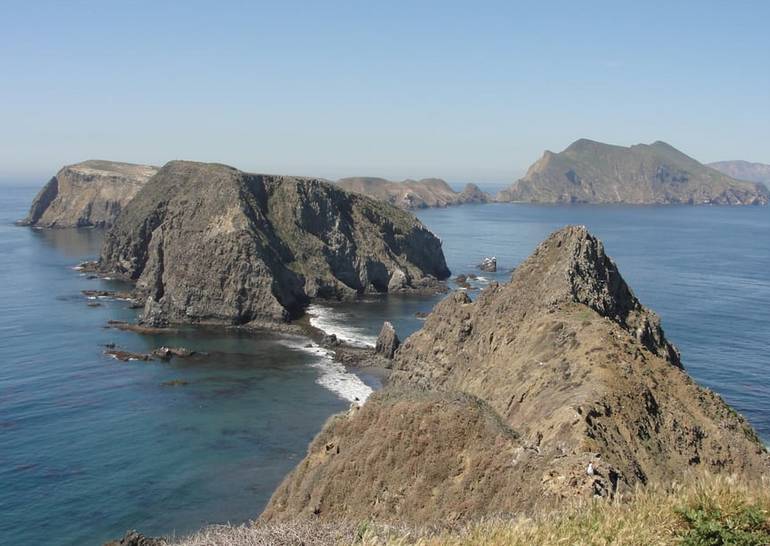 Channel Islands National Park and Marine Sanctuary include five islands of an eight-island chain including their ocean environment located in the crystal clear Pacific channel waters along the Santa Barbara coastline.
Often referred to as California's Galapagos, the northernmost islands of Anacapa, Santa Cruz, Santa Rosa, San Miguel, and Santa Barbara are teaming with more than 2,000 terrestrial plants and animals, 145 of which can be found nowhere else on earth.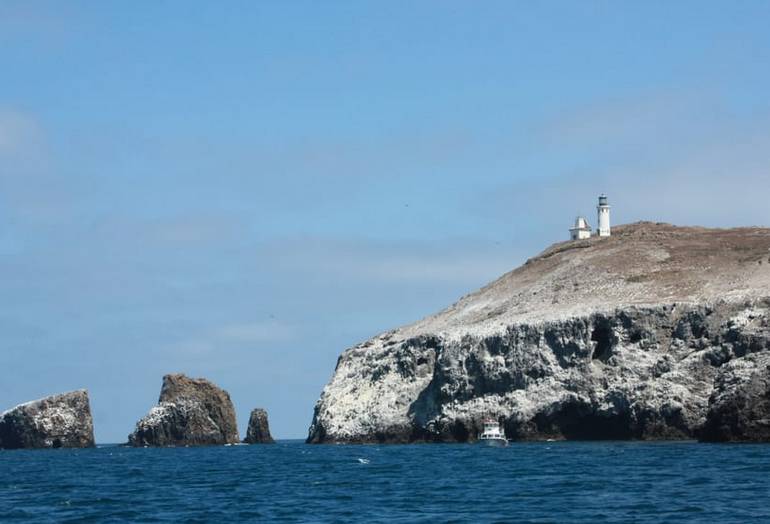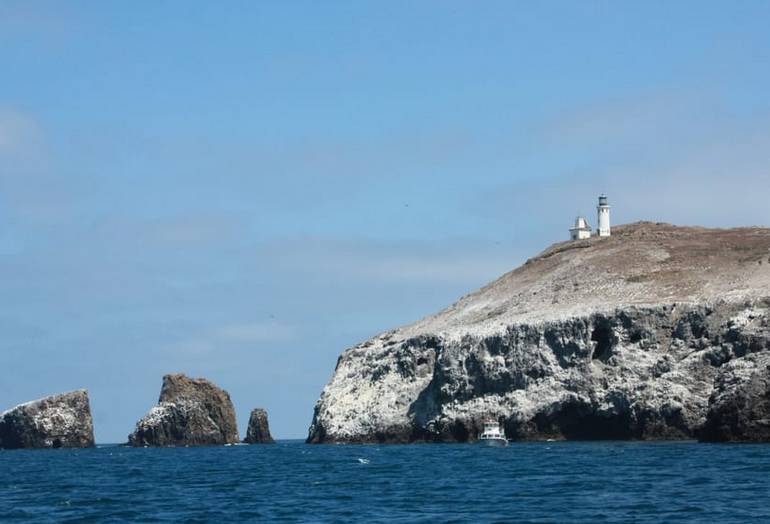 Channel Islands National Park offers a wide range of activities, such as year-round camping, fishing, whale watching, kayaking, snorkeling, and scuba diving. Visitors will want to begin their trip by visiting the Channel Islands National Park Robert J. Lagomarsino Visitor Center at 1901 Spinnaker Drive.
The center is open daily, except Thanksgiving Day and December 25. Year-round charter boat day trips are offered to the Channel Island with kayak and camping options available.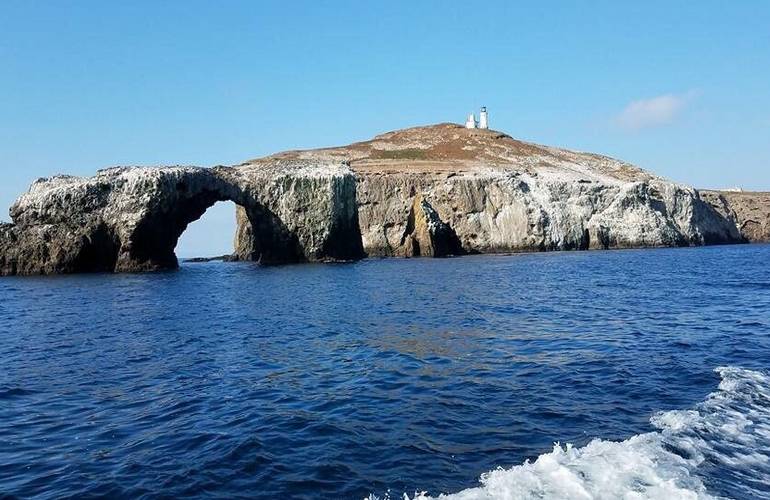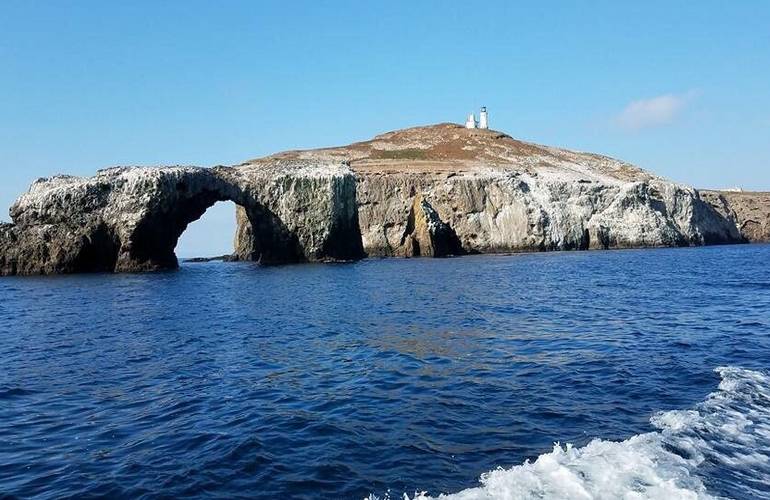 Two additional visitor centers are located on Anacapa and Santa Barbara islands. Once you've learned a little bit about how the different islands were formed, it's time to head out. The islands are accessible by small private aircraft and by boat only, with the latter being the most popular. Island Packers, a family run business that has been around since the 1970s.
Another fun outing for the entire family is whale watching. The waters surrounding the Islands are home to the largest aggregation of blue whales in the world. From July to September, approximately 10 percent of the world's blue whales gather in the Santa Barbara Channel.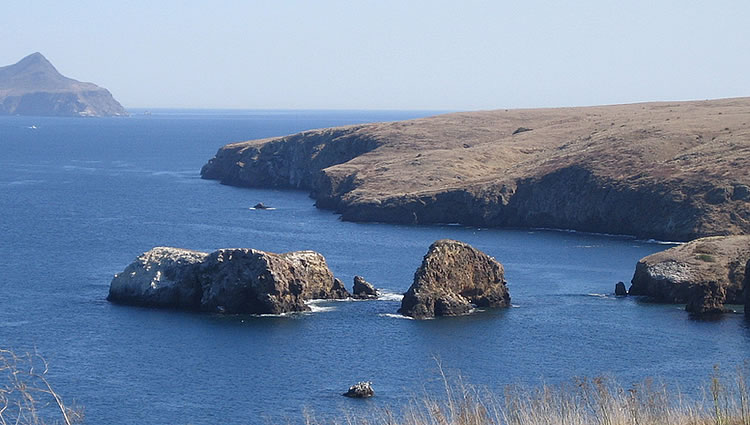 Island Packers–is one of the boat concessionaires that transports passengers to Channel Islands National Park, as well as Condor Cruises, Channel Islands Sports fishing Center, and Sail Channel Islands. Day trips to the island camping trips, kayaking adventures, and wildlife cruises are available.
Half-day or full-day excursions are available. Those prone to seasickness can whale-watch from the land. The Channel Islands National Park Visitor Center has a tower with telescopes that can be used for whale watching during the gray whale migration from December through early April.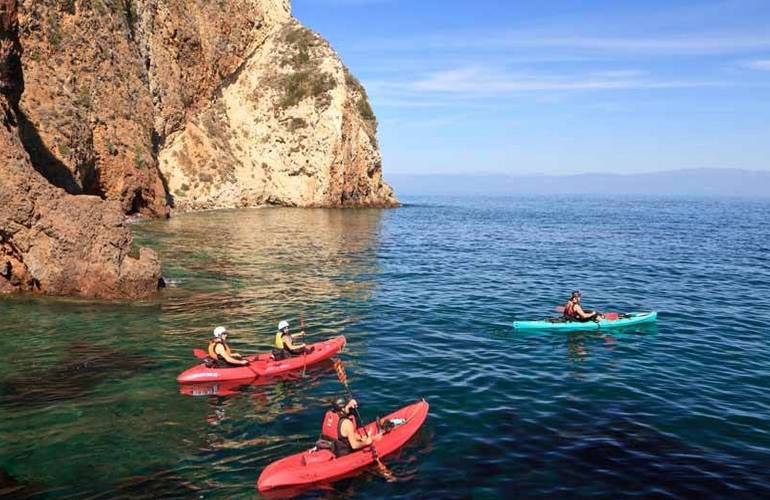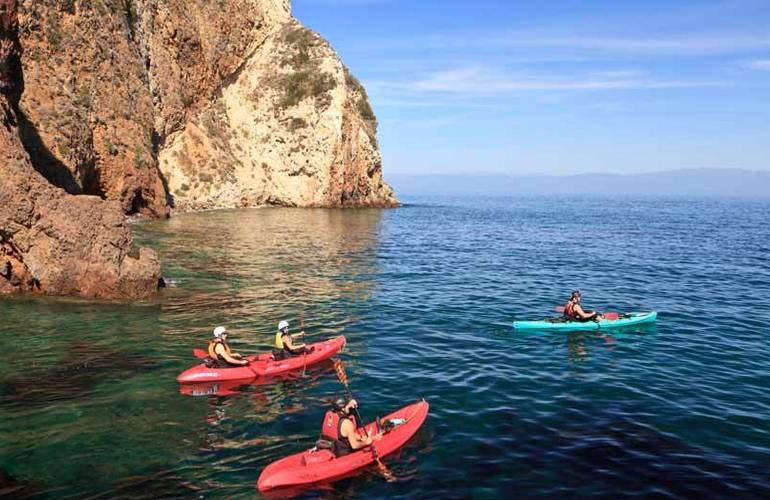 If you're looking for something more adventurous, Santa Barbara Adventure Company offers one-day kayaking, and multi-day kayaking and camping trips to Santa Cruz Island year-round, as well as one-day trips to Anacapa Island.
Finally, the Islands are the Mecca for sports fishing. Seven days a week you'll notice the steady flow of fishing enthusiasts heading out into the deep blue Pacific Ocean around the Channel Islands in search of fish.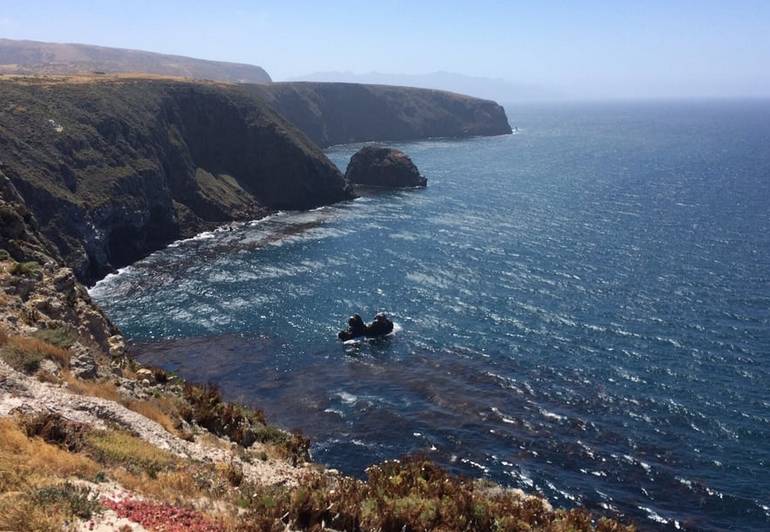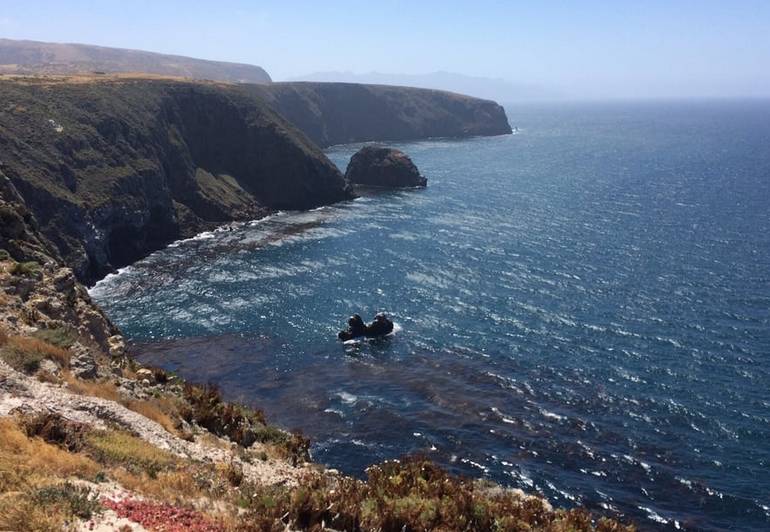 If you don't happen to be one of those folks that have your own boat, gear, and fishing experience, you might want to consider booking a half-day trip on a fully equipped 70-foot sports fishing boat with Channel Islands Sportfishing Center. You're sure to fill your bag and maybe even win the daily jackpot for the "Biggest fish" wagering pool while viewing nature at its best.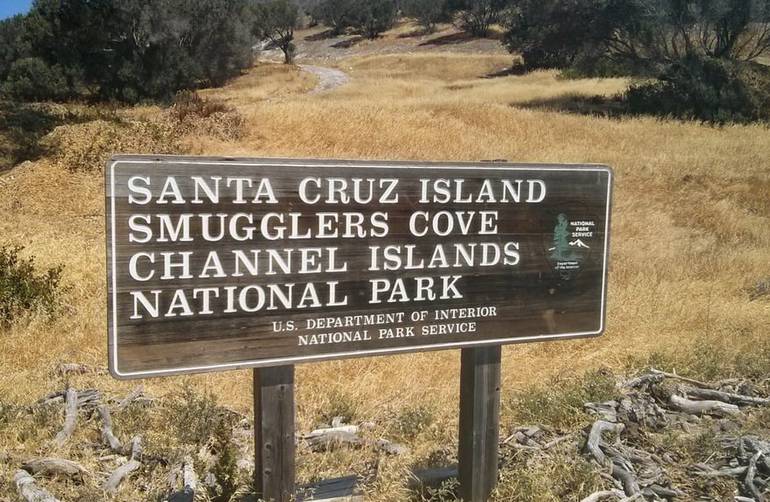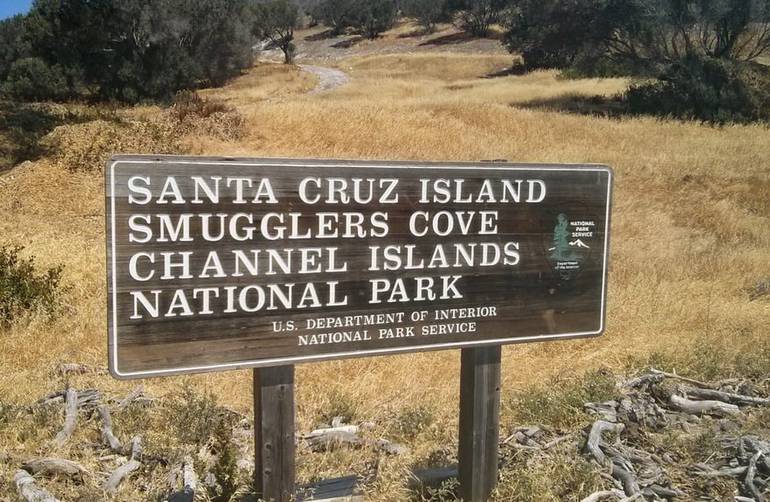 The Channel Islands National Park visitor center is located in Ventura California. 70 miles north of Los Angeles and 30 miles south of Santa Barbara.
Air, train, and bus service are all available to Los Angeles and Santa Barbara. Only trains, buses, and private car transportation are available from Los Angeles and Santa Barbara.