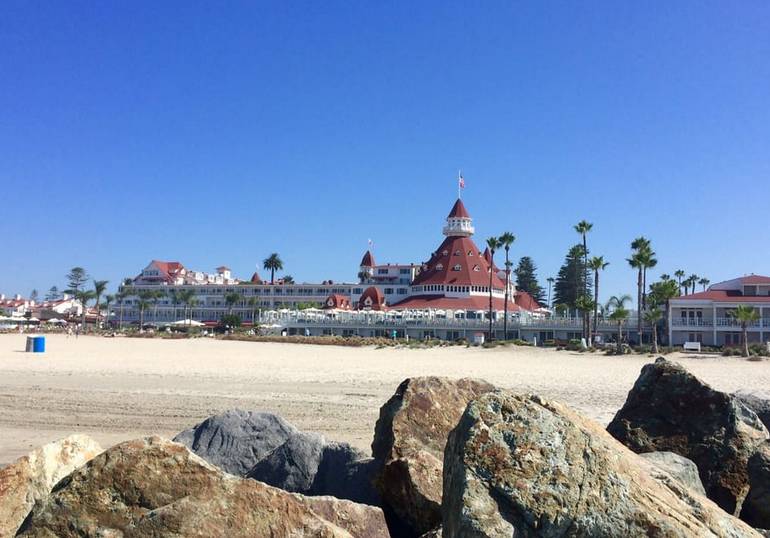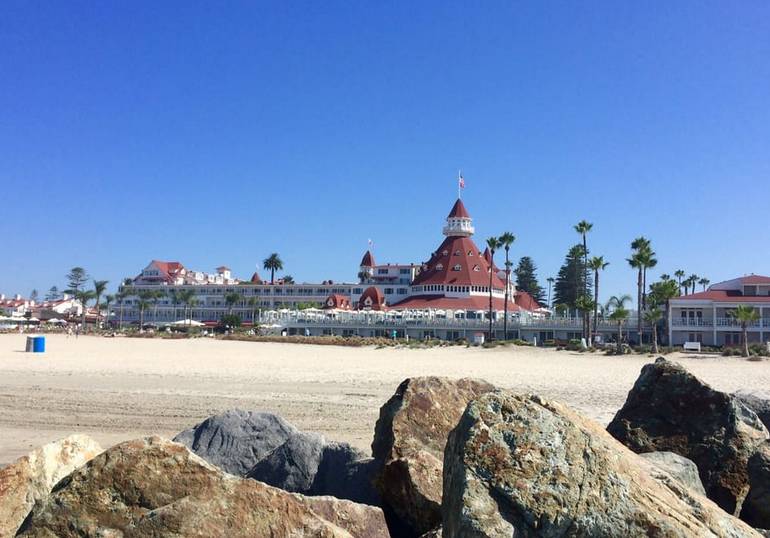 Coronado is more than just a San Diego beach town. The village of Coronado is a charming place that offers numerous boutiques and dining options. Nearby points of interest tell about the rich history of this town and surrounding areas, including the landmark Hotel Del Coronado, where Marilyn Monroe starred in "Some Like it Hot."
If shopping is one of your favorite activities, you won't be disappointed with collecting shops on Orange Avenue. Pick up trinkets, apparel, browse the pro shop, or take in an antique shop or two.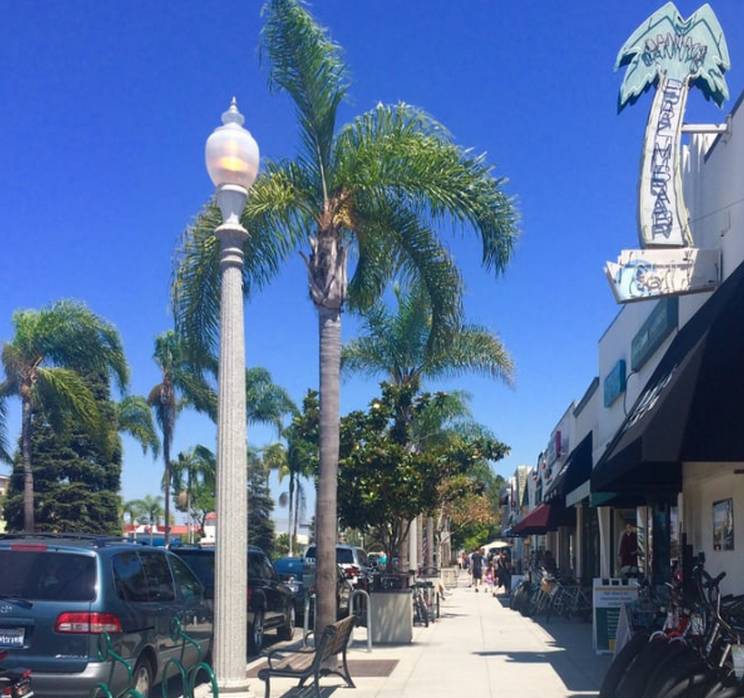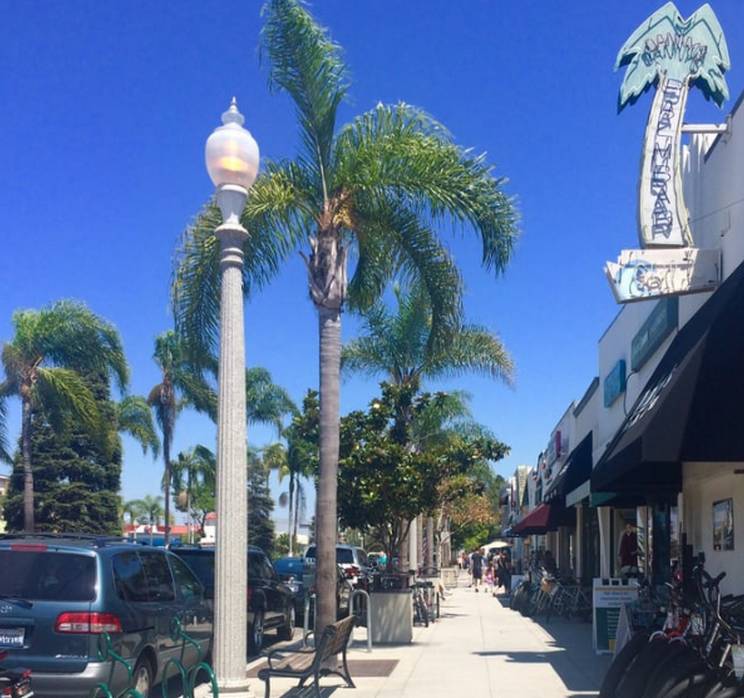 When you are ready for a meal, a snack, or something to munch on or eat on the way home, Coronado Island does not disappoint again. You will find restaurants representing assorted ethnic cuisines, good old American burgers, and a brewery and a grill. You might consider enjoying your meal outdoors and take in the almost-always perfect weather.
Taking a tour or other attractions might be a fun way to round out your time in Coronado. Among the tours and attractions available in the Heritage Tour beginning at the Museum of History and Art. The cost is only a few dollars per person and includes admission to the museum.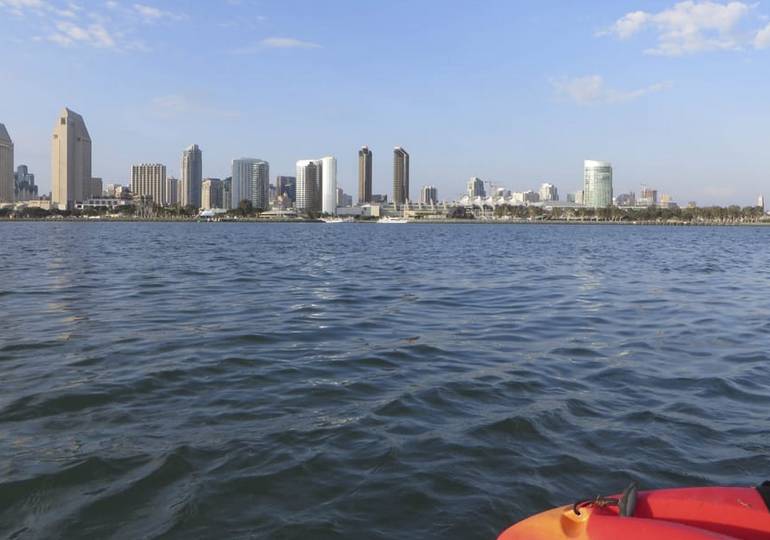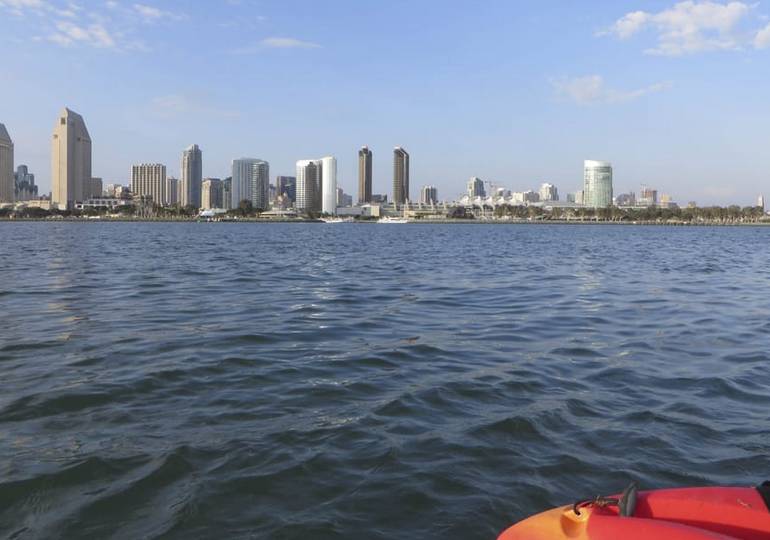 For something a little different, try a San Diego Bay on a 2-Person Kayak Tour. All equipment is included with this tour. Kayak along San Diego Bay and see the sights. This is a guided tour. All you need to do is provide the paddle power.
Bring your bike or rent one in Coronado and enjoy the relatively flat terrain and tree-lined streets. A comfortable beach cruiser with a basket is the perfect beach accessory.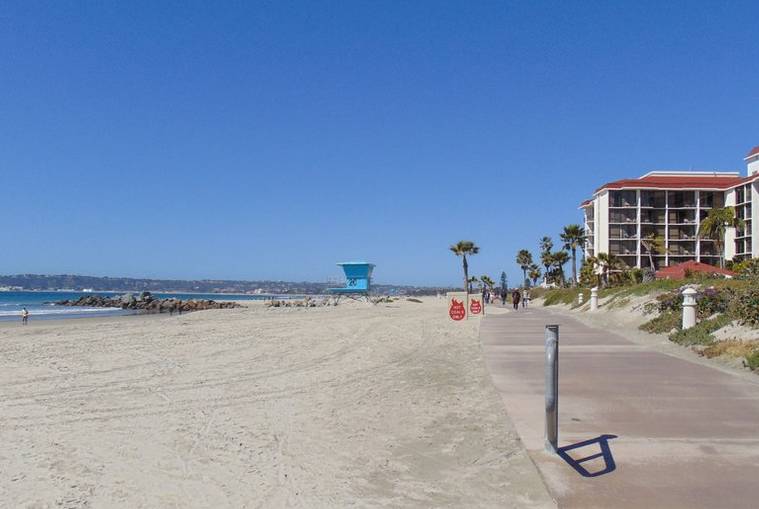 Coronado Island Beaches
While there are dozens of beaches along the San Diego Coastline, Coronado Beach is one of the most special. The beach, literally, sparkles in the sun. Why does it spark? Coronado Beach sparkles because of the high amount of the mineral mica in the sand. Coronado Beach is truly a place you want to visit and spend the day.
There are other beaches in the immediate area, each offering something unique in its own right, making it easier than ever to enjoy your time in the beach area.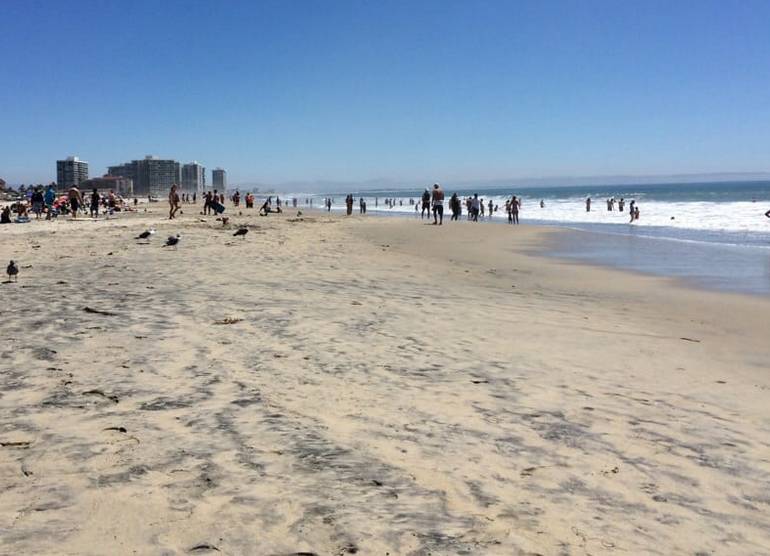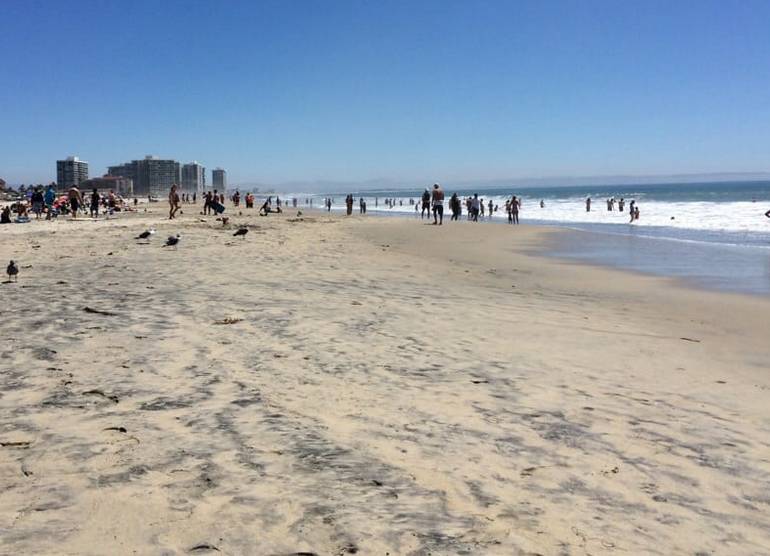 North Beach
The central beach runs parallel to Ocean Boulevard and has beach accessible wheelchairs available, free of charge. Just check at the Life Guard Tower for these. North Beach is where the locals enjoy spending their leisure time, and if you have come to the Coronado Beach area with your dog, this is the beach that welcomes dogs.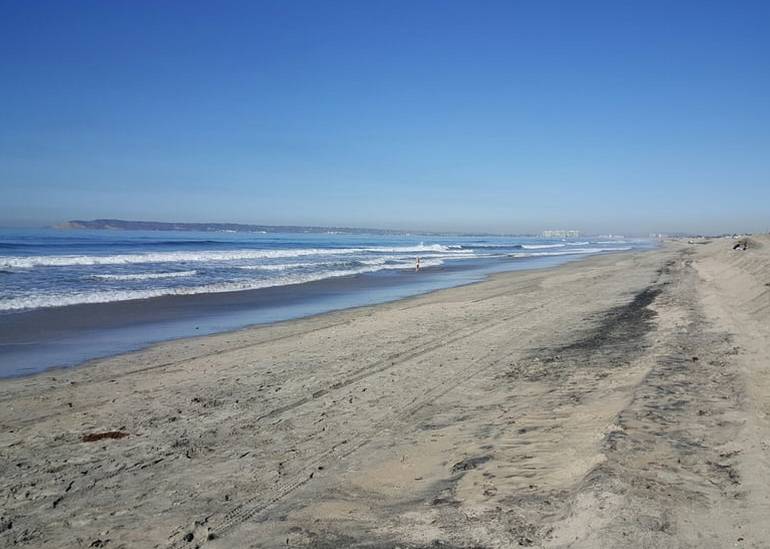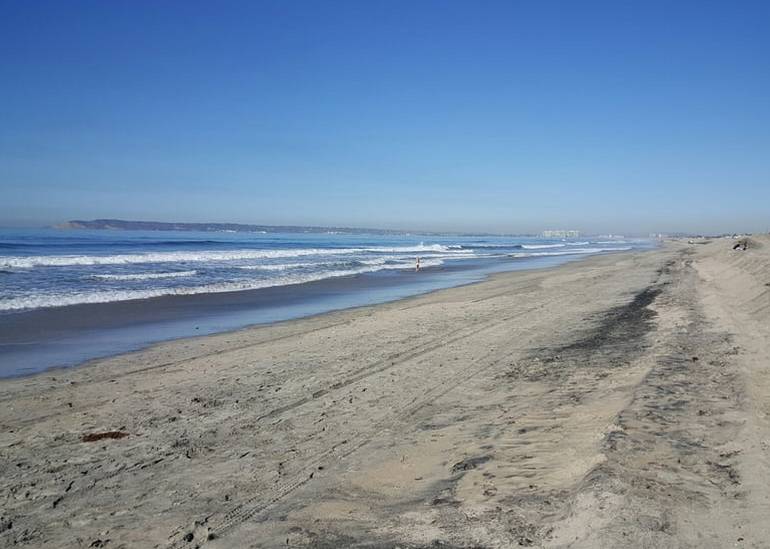 Silver Strand Beach
If a beachside picnic is on your list for the day, visit Silver Strand Beach, which is approximately 4.5 miles south of Coronado Village. Silver Strand Beach offers grassy areas for picnicking and relaxing.
Have you come to play in the water? There are many activities to choose from, including surfing, body surfing, boogie boarding, paddle boarding, swimming, and tide pooling when the water is at low tide. Showers and bathrooms are available, and lifeguards are on duty at the peak seasons.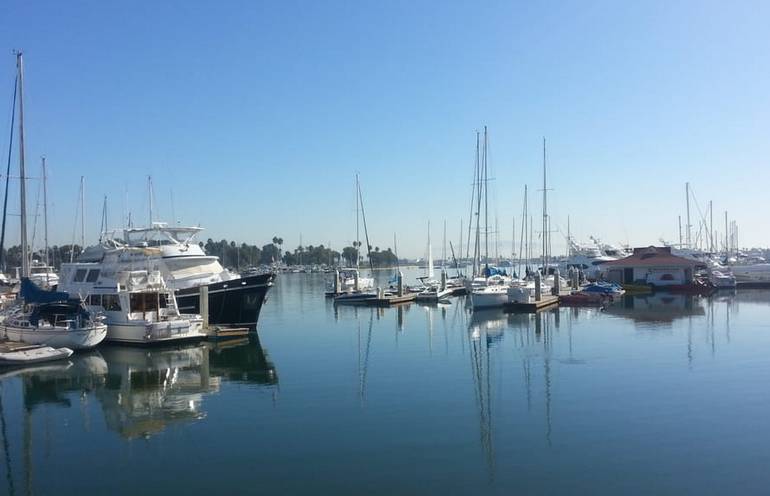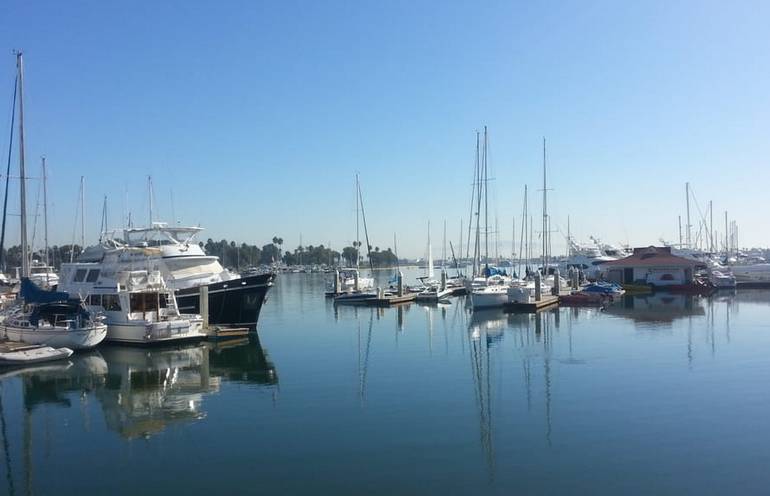 If your day on the beaches will include seeing the sunset, most beaches are okay with a small fire, so bring your S'mores supplies and enjoy that sticky goodness with family and friends. Some beaches have an 11 p.m. curfew, so be aware of which ones these might be.
Finally, do consider the free Herb Garden tour held on Saturdays at 3 p.m. This organic garden is located at Loews Coronado's Bay resort.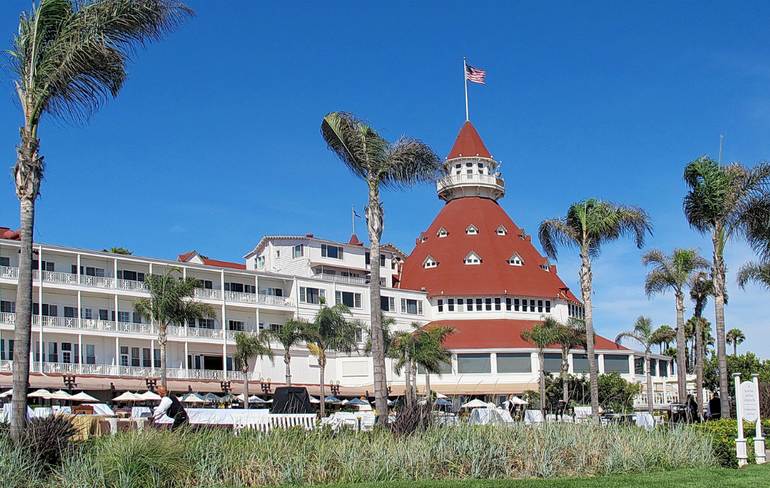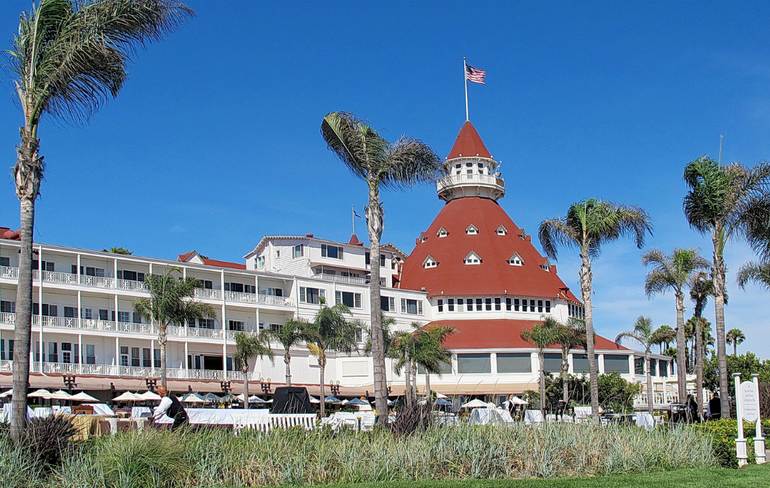 As you can see, there is much to do and enjoy in the city. Whether this stop is just outside of your home city of San Diego or you have come from far away, enjoy the scenery, history, weather, and people of Coronado.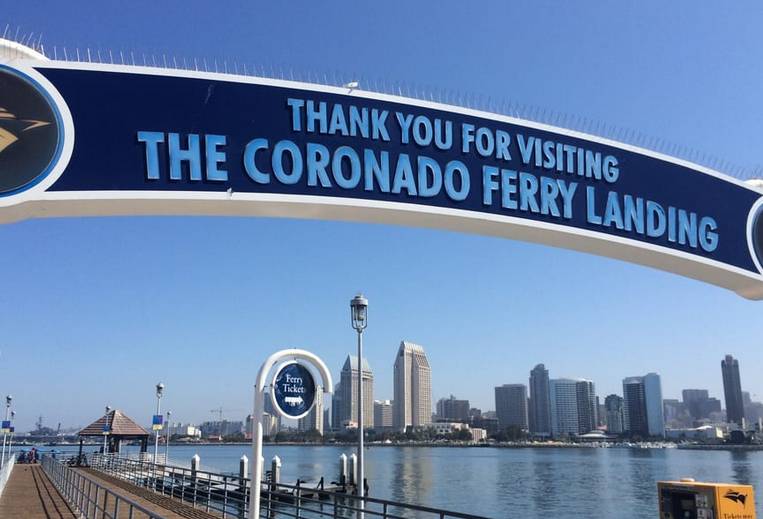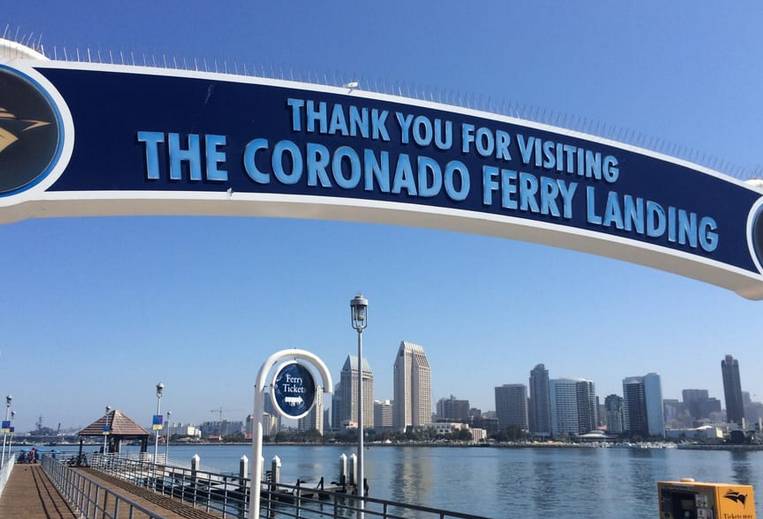 Getting There
Coronado Island can be accessed by the toll-free Coronado Bridge, just south of downtown San Diego. With its sweeping design and blue color, you can't miss it. Traveling over the bridge offers a spectacular vista of San Diego Bay.
Another option for getting here is a lot more fun than the bridge is the Coronado Island Ferry from downtown San Diego. The ferry welcomes pedestrians and cyclists and drops you off at the Coronado Ferry Landing Marketplace.