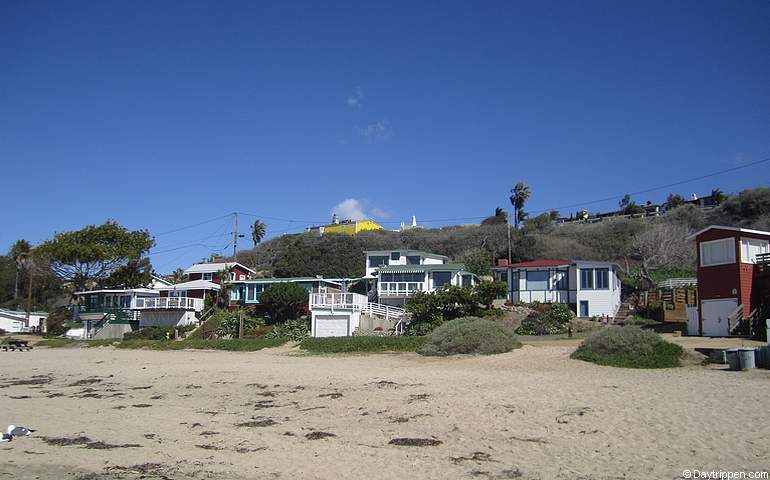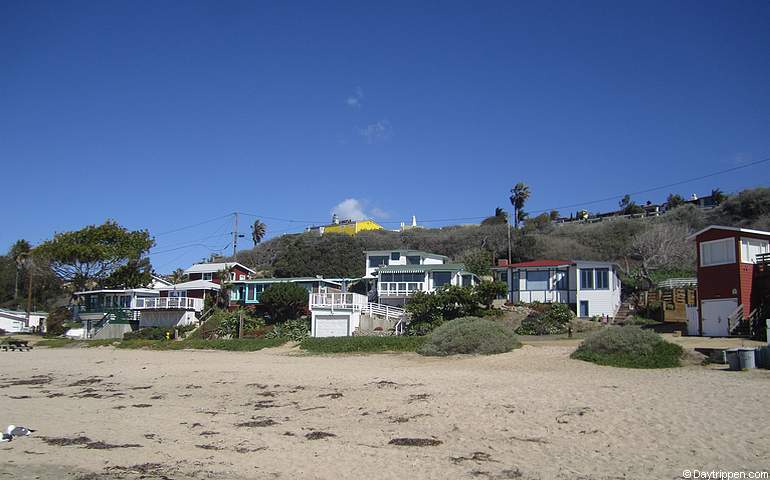 Crystal Cove Beach Cottages are a hot item, and everyone wants to rent one. You have seen the pictures, read the guidebooks, and looked at all the reviews. You're ready to rent a beach cottage at Crystal Cove but have heard it's just about impossible to get a reservation.
There are 24 cottages for rent at Crystal Cove. They range from beachfront to bluff top. Reservations are a must and next to impossible to get.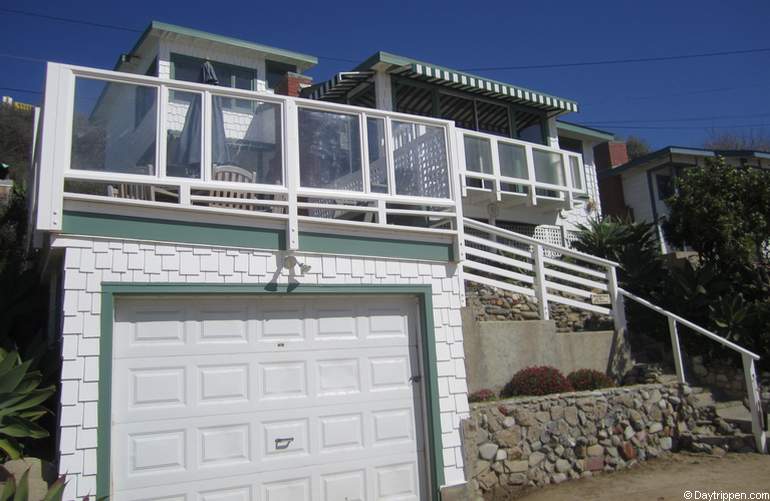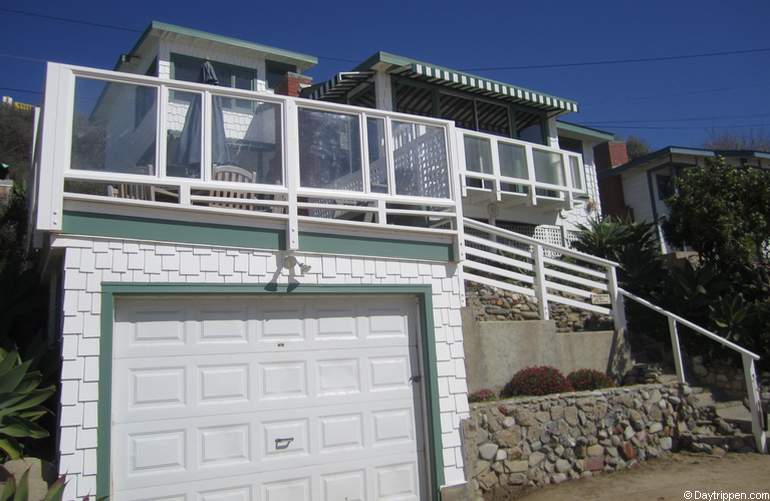 How To  Crystal Cove Beach Cottages Reservation
Use this guide to increase your chances of snagging one of the most sought-after beach rentals in Southern California.
It takes a little work and a lot of luck to get California's most coveted beach rental. Here is how you do it: All reservations are made through ReserveCalifornia. No exceptions unless you are a celebrity or VIP.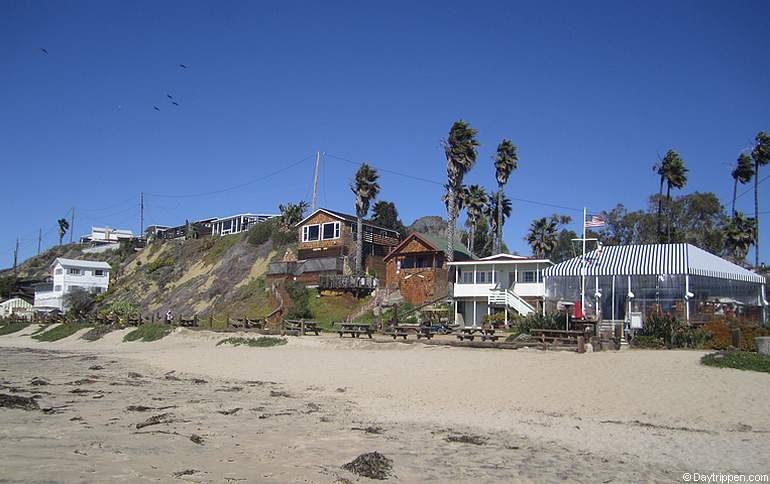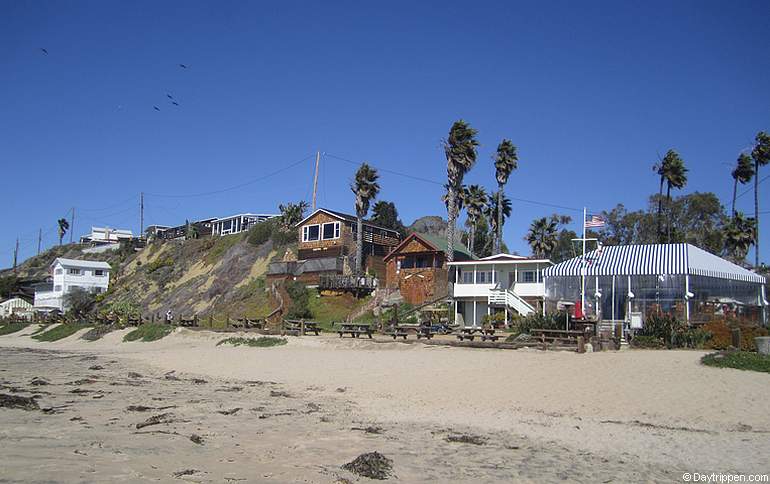 Cottages can be reserved up to six months in advance, and most of them are. On the first of each month at 8 am, another month will open for reservations, so there is a new opportunity to rent a cottage each month.
Get online, start banging those keys at 8 AM PST sharp, and try to snag a reservation before someone else does. Cottage Reservations
You must have a ReserveCalifornia account before reserving a cottage. Sign up for your free account before you try to make a reservation. If you miss out on a reservation, there is still a chance to catch a cancellation.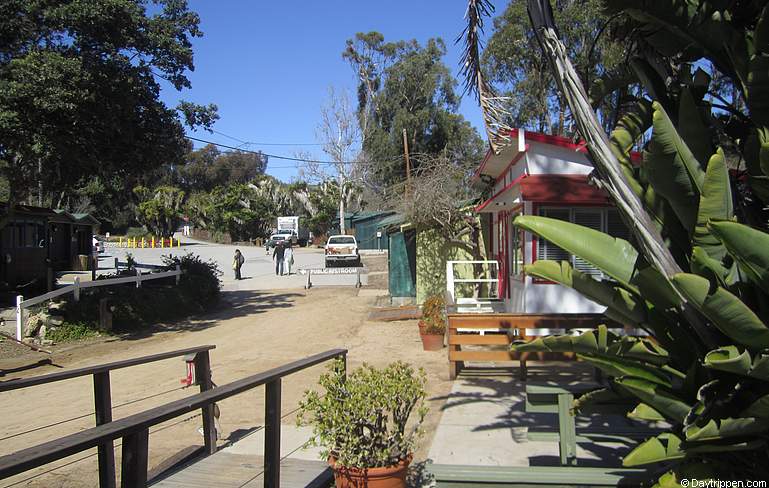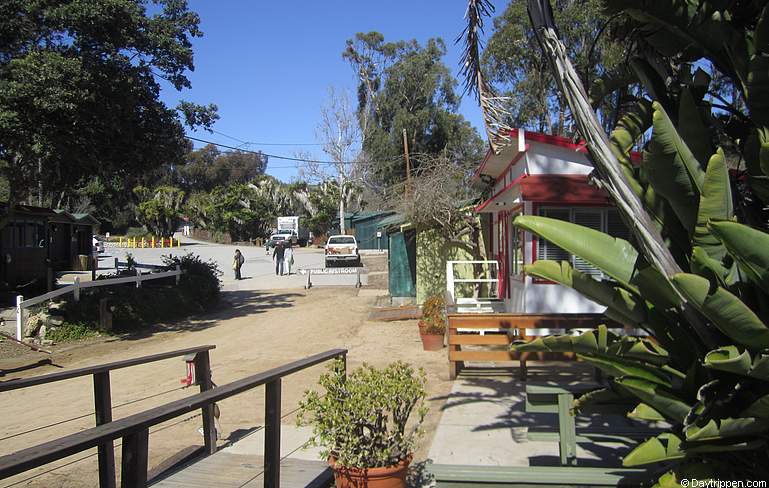 Cancellations are posted online within minutes and assigned as the letter 'A' in the shaded areas of the 'Crystal Cove Beach Cottages: Date Range Availability.
Keep checking back with the Reserve America website and look for that letter A. If you see the letter 'R' that means reserved, keep trying. It's not impossible, so if you're determined enough, you might end up renting one of the extremely popular Crystal Cove Beach Cottages.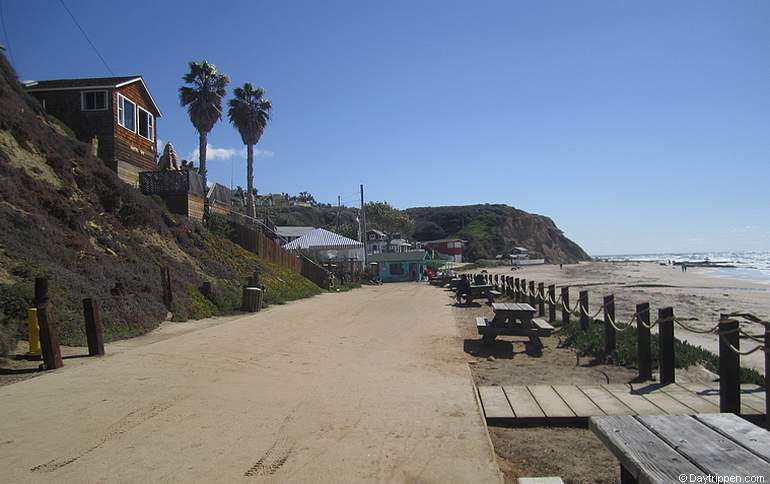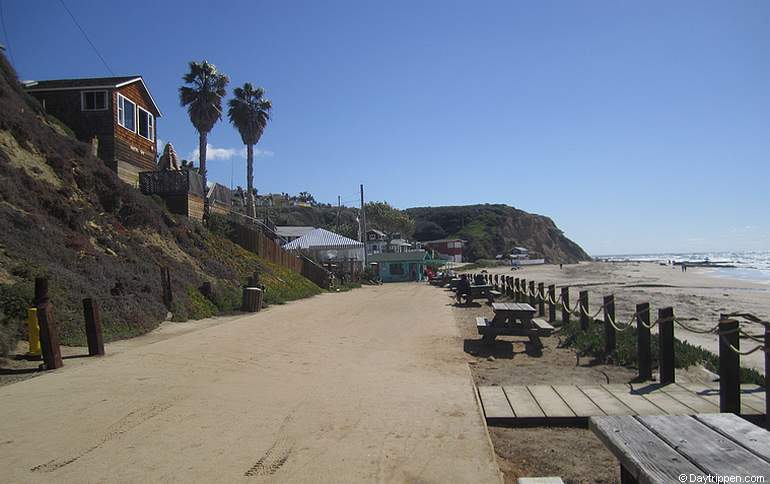 Best Beach Cottage at Crystal Cove
Which cottage is the best to stay in? Any place you can get a reservation for is a good one. Here is a breakdown of the locations:
Cottages 18, 29, 39, 38 and 33 are all bluff-top cottages. Cottages 24, 27, and 2 are on the beach next to the Beachcomber Restaurant. Cottages 1, 19, and 16 are also on the beach. Cottages 32 and 37 are beach level but back from the sand.
All Crystal Cove cottages have a microwave and refrigerator, and ADA-accessible units have a small electric cooktop. Open flames are not allowed in the Crystal Cove Historic District. This includes charcoal and wood-burning barbecues, tiki torches, and smoking.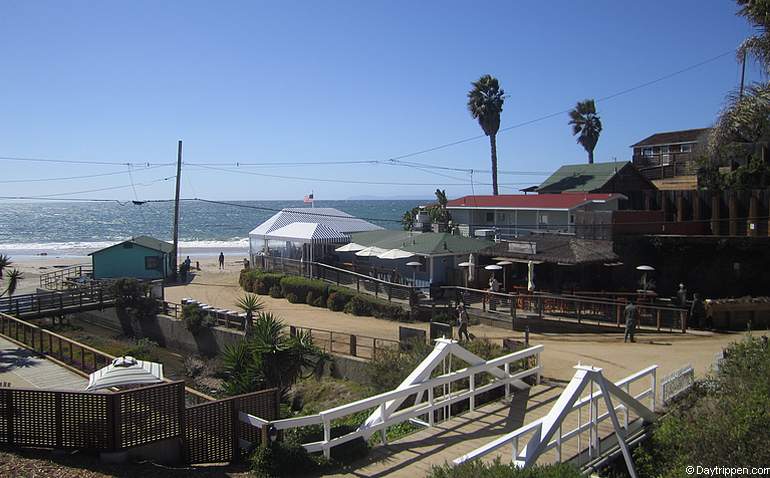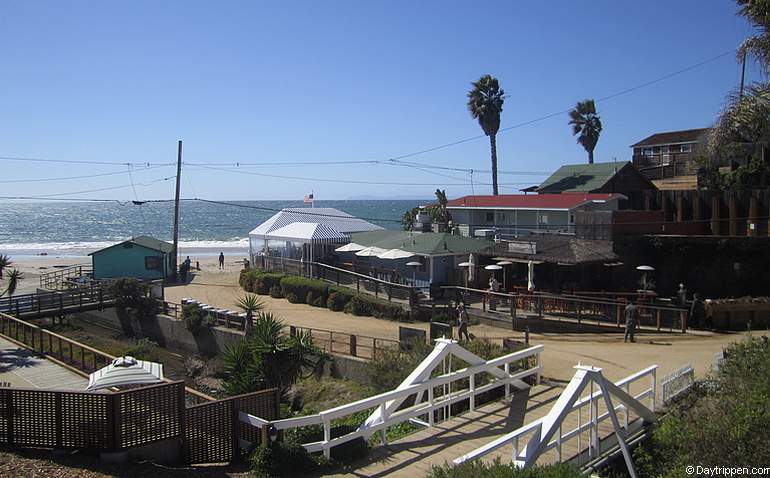 Self-contained gas canister-type barbecues are permitted on the beach and at designated locations at each cottage.
Dining options include the Beachcomber Restaurant, which is in the shake shack adjacent to Pacific Coast Highway.
Dogs on leashes are only allowed on the roads and trails. Except for certified/companion canines, no pets are allowed in the cottages or on the beach, except certified/companion canines.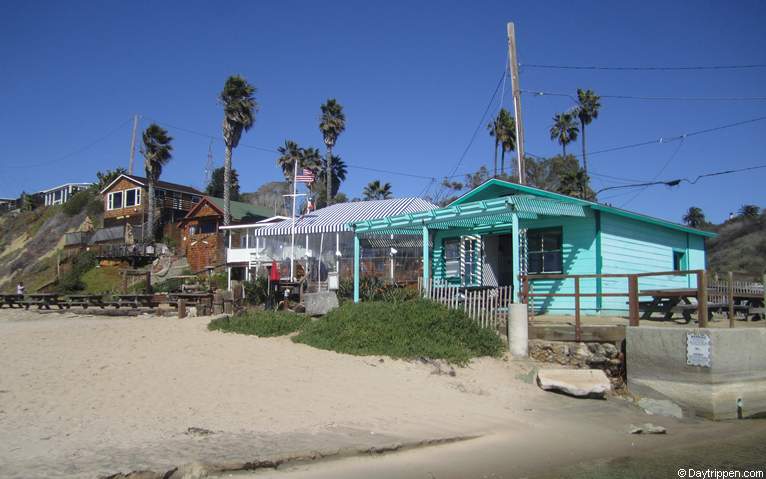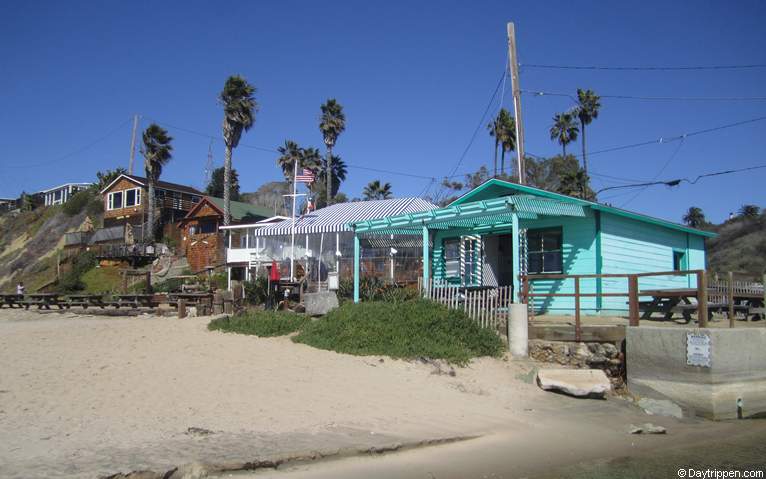 Cottages #29, #38, and #39 have been designated as Dorm-style Cottages. These lodgings include individually secured bedrooms with a common living area, kitchen, patio areas, and bathrooms.
For Dorm-style Rooms, linens and towels will be furnished on bed tops upon arrival. It will be the guests' responsibility to make their beds. Towels are not replaced during your stay.
Common area Kitchens feature a microwave, refrigerator, disposable plates, and utensils. In addition, ADA-accessible cottages include a small cooktop. Alcohol possession is prohibited in all Dorm-style Cottages.
There are no laundry facilities at Crystal Cove. Beach towels, along with chairs and umbrellas, will be available during the season on the beach for a fee. There are no televisions; however, all cottages have kitchens and bathrooms.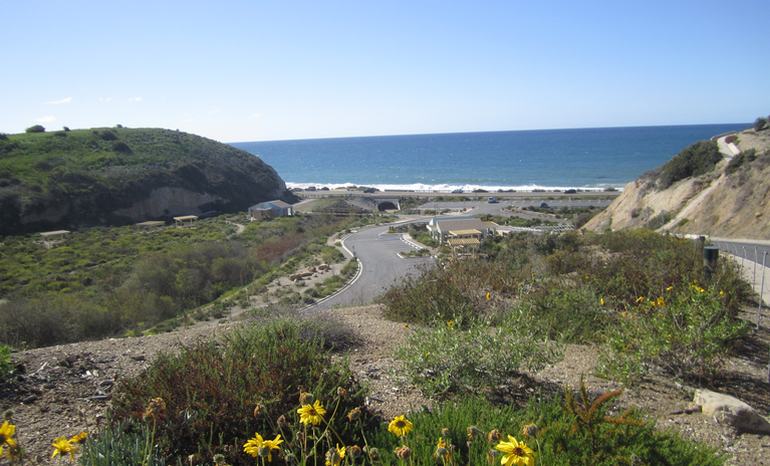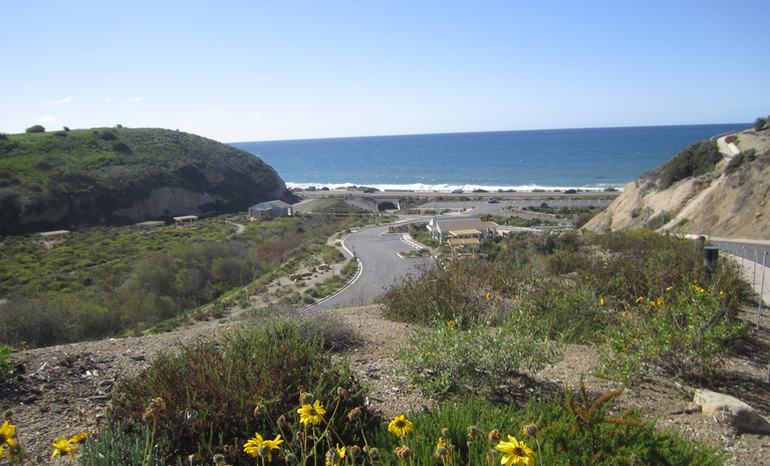 Moro Campground is about one mile south of Crystal Cove. This campground offers top bluff campsites. All campsites feature ocean views. You can walk to the colony (cottages) during low tide, have a meal, and return before the tide comes in. If you cannot secure a reservation for a beach cottage, we recommend staying at Moro Campground.
Getting to Crystal Cove Laguna Beach
Crystal Cove State Park is located off Pacific Coast Highway between Corona del Mar and Laguna Beach, with easy access from I-5, 405, and 73.