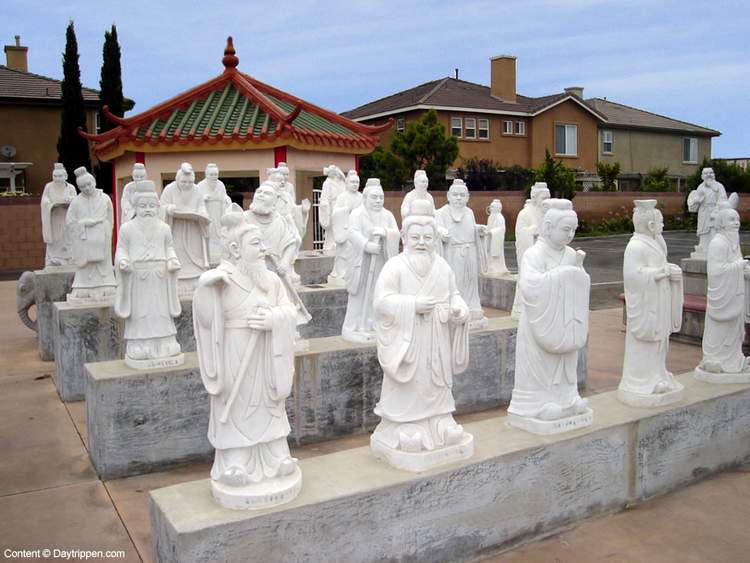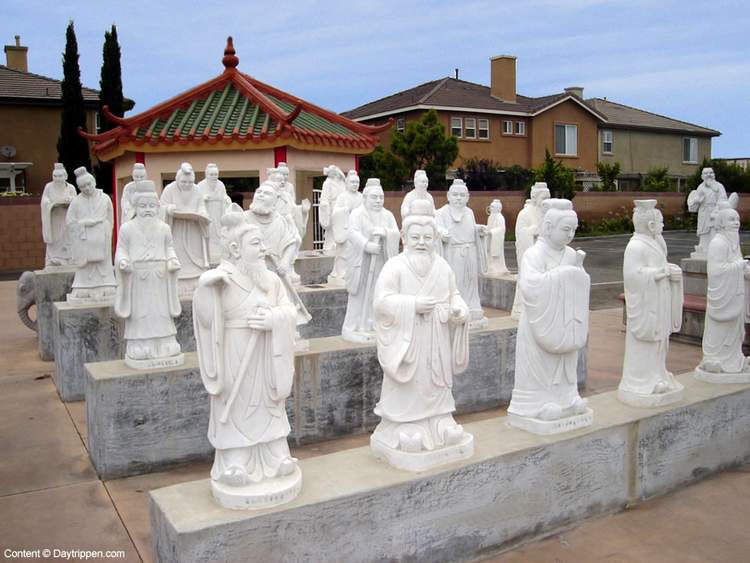 As of August 2016, the Cultural Court Statues have been removed to make room for an expanded parking lot.
The Cultural Court Statues in Little Saigon Westminster are away from the hustle and bustle of Bolsa Avenue. In all, there are seventy-two statues of ancient priests in various poses. These wonderful statues are the last thing you would expect to find squeezed in between a grocery store loading dock and a housing tract.
The Cultural Court Statues were featured in a scene from the movie Fast and Furious. Vin Diesel and his rival, Johnny Tran fought it out as Diesel's car burned in the background. These days there is not too much excitement going on, most people don't even know the statues exist.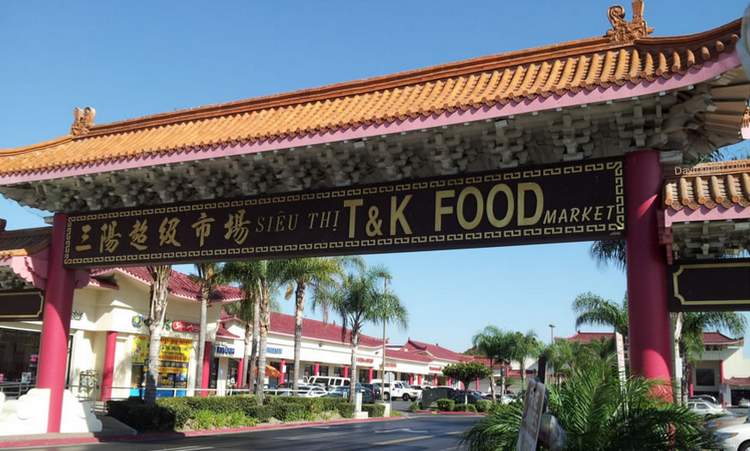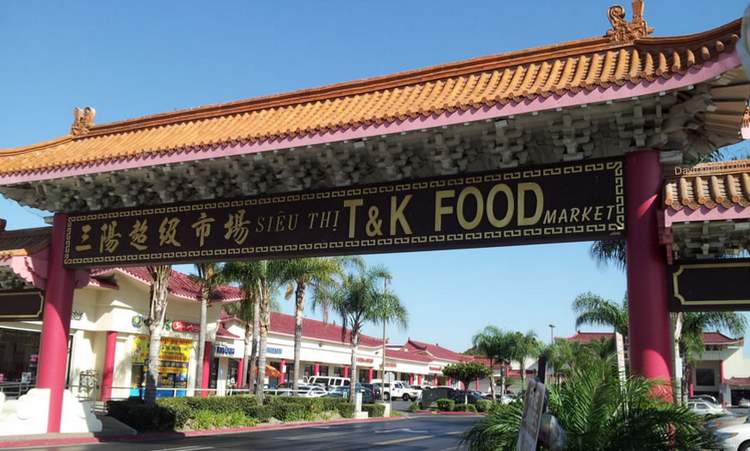 These statues in Little Saigon represent traditional Vietnamese family values, education, and achievement.
The Cultural Court is located directly across Bolsa Avenues from Asian Garden Mall at the rear of the Asian Village shopping center. Parking can be hard to find with Asian Garden Mall offering the largest parking lot. If you are in the area the statues are defiantly worth a look. More about Little Saigon.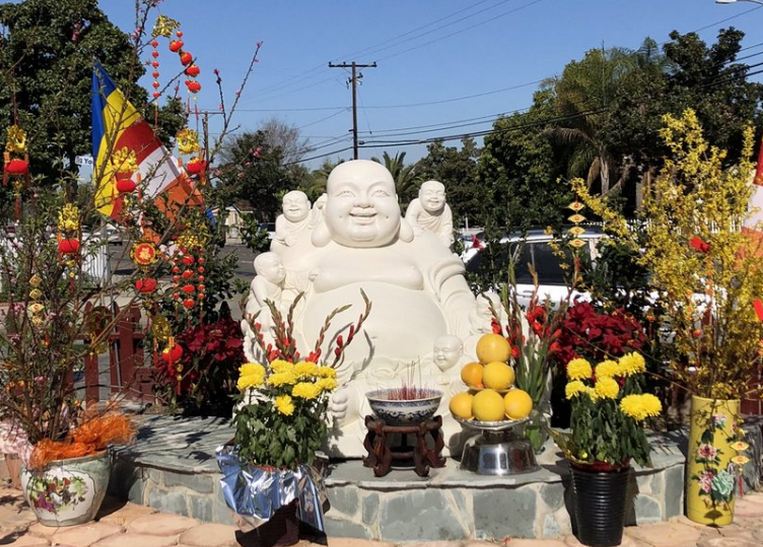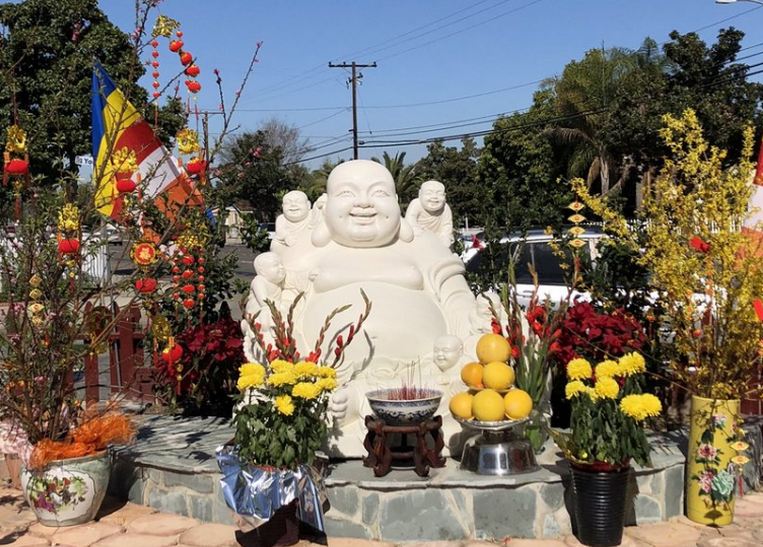 Rumor has it that some of the statues were moved to North Orange County Buddhist Temples. We were unable to locate the exact locations but here is a list of Temples that feature some interesting statues.
Huong Tich Temple – 4821 W 5th St, Santa Ana. Located in a residential neighborhood this temple has about 15 statues surrounding the property. Could this be the place?
Hue Quang Temple – 4918 Westminster Ave, Santa Ana. Beautiful building with a few statues outside in a garden.
Duoc Su Temple – 11111 Magnolia St, Garden Grove. One of the Vietnamese Buddhist Temples in the area with many statues inside and out. Low-cost vegetarian food is sold here on weekends.