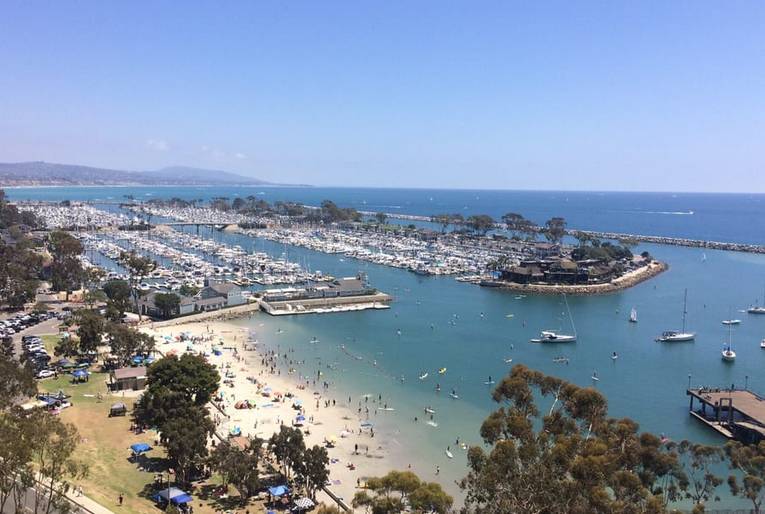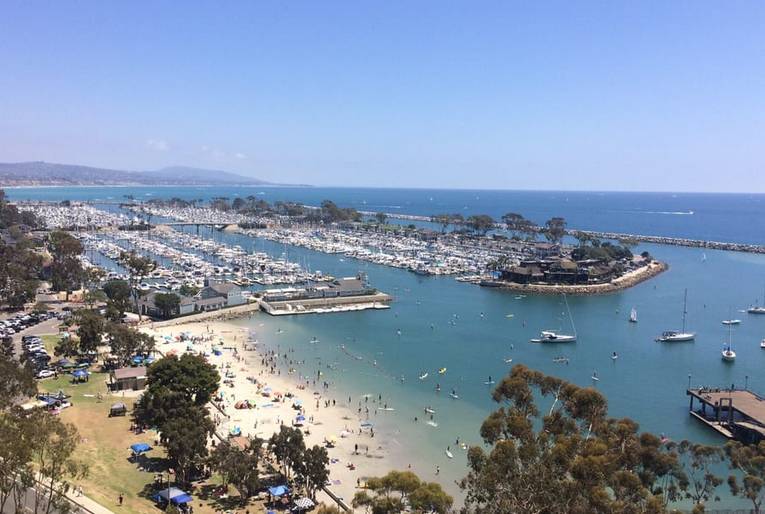 Stretched out lazily along the southern California coast, Dana Point was known to early captains of sailing ships as Bahia Capistrano and was a major port between San Diego and Santa Barbara.
Dana Point Harbor offers panoramic views of the Pacific Ocean, beachfront shopping, dining, and a variety of lodging choices. Adjacent to the harbor, Doheny State Beach is a popular seaside campground only steps from the water.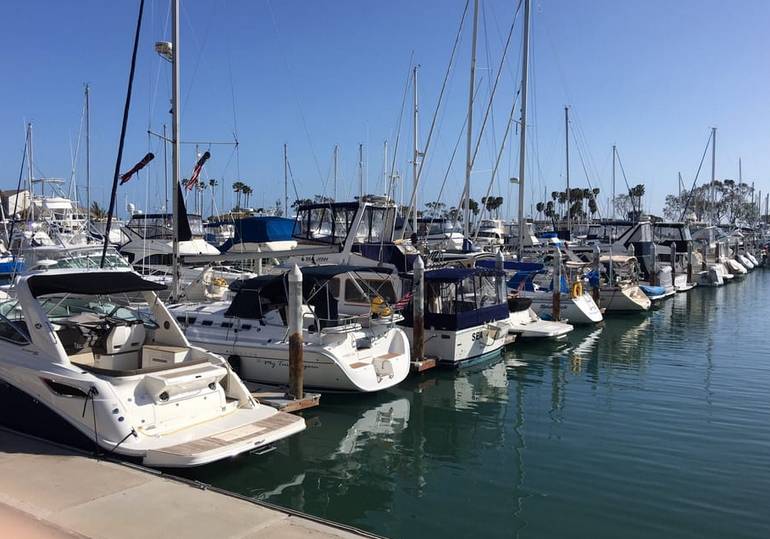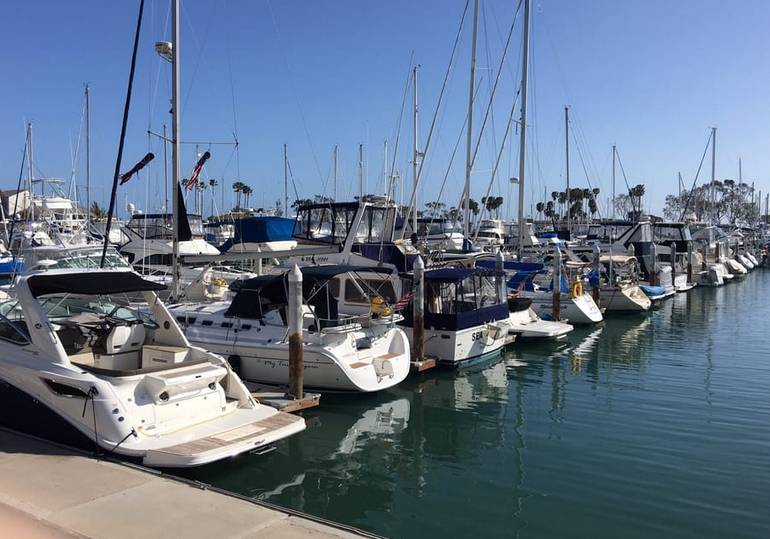 Up until the construction of the harbor began in the late 1960s, the area was a favorite surfing destination called the Killer Dana. During certain times of the year, huge waves used to roll in off the Dana Point headlands. Today the waves bounce harmlessly off the jetty at the entrance to the Dana Point Harbor.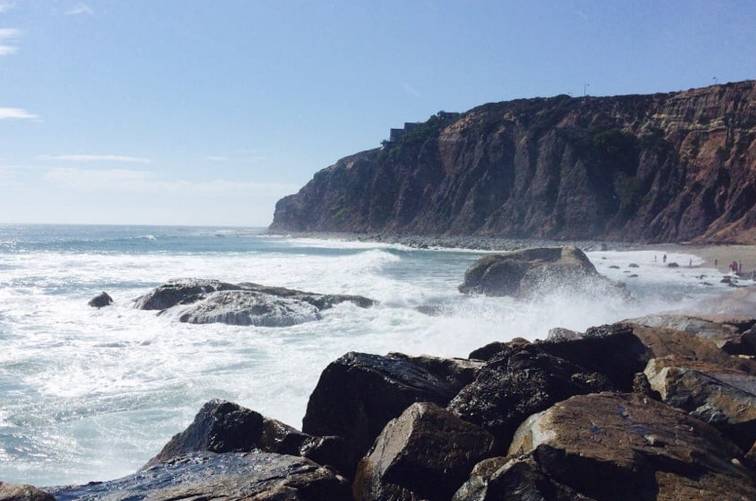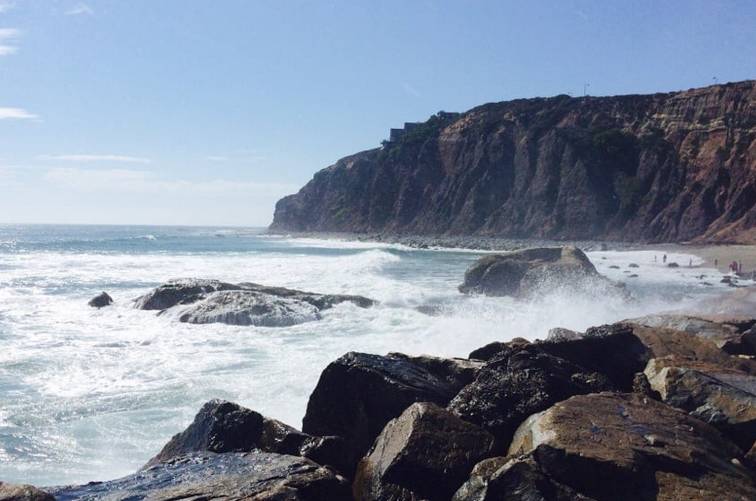 Dana Point Harbor Activities
Popular Harbor activities are bicycling up and down the bike paths in the harbor area and nearby Doheny State Park, sailing, kayaking, ocean fishing, and whale watching trips.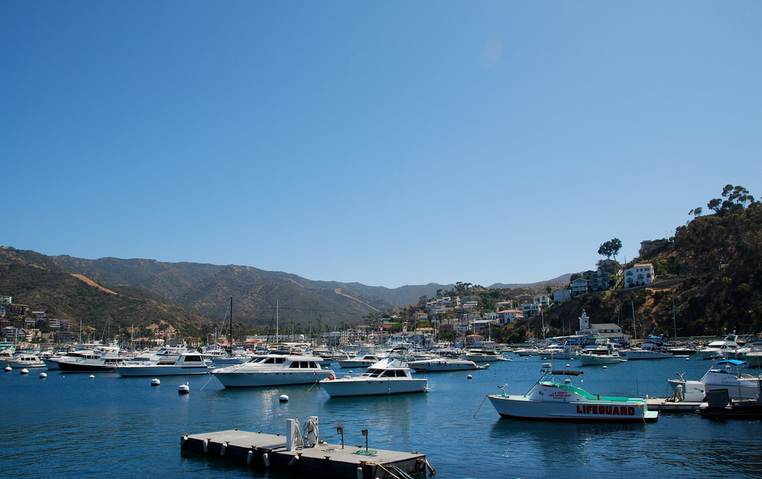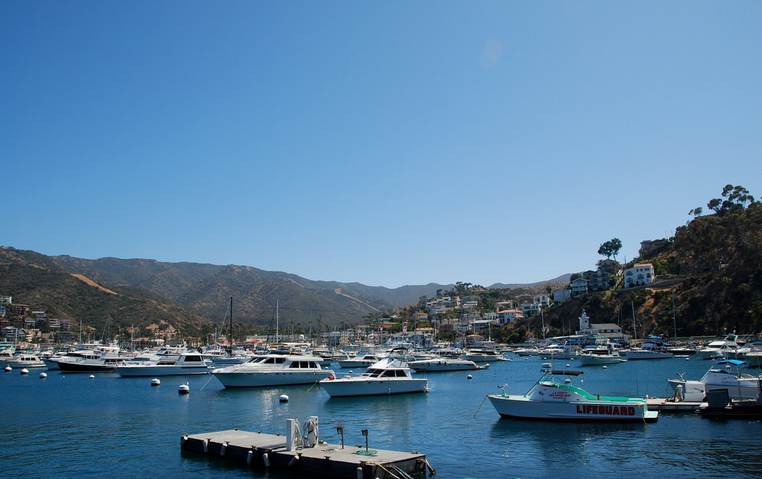 Catalina Island Adventure
For those that have a bit more time, Catalina Express offers round trips to nearby Catalina Island. It takes approximately one hour to reach the island from Dana Point, making the 26-mile trip possible to do in just one day. Things to do on Catalina Island.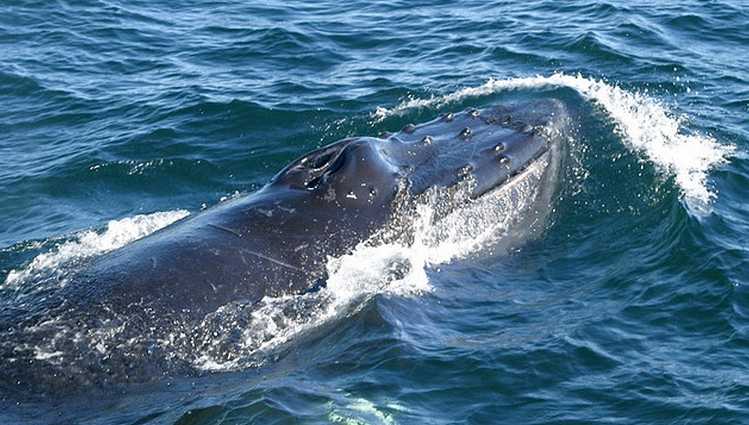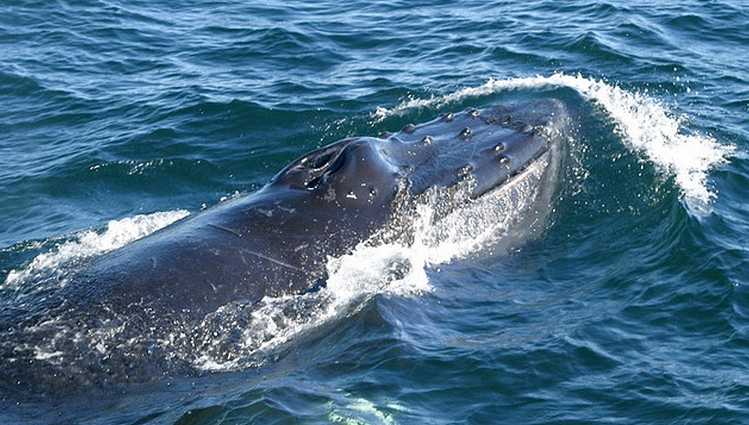 Whale Watching
If you want to enjoy the water and its wondrous creatures without getting wet, you can embark on a variety of whale watching and deep sea fishing excursions that depart from the harbor. Dana Wharf  Whale Watching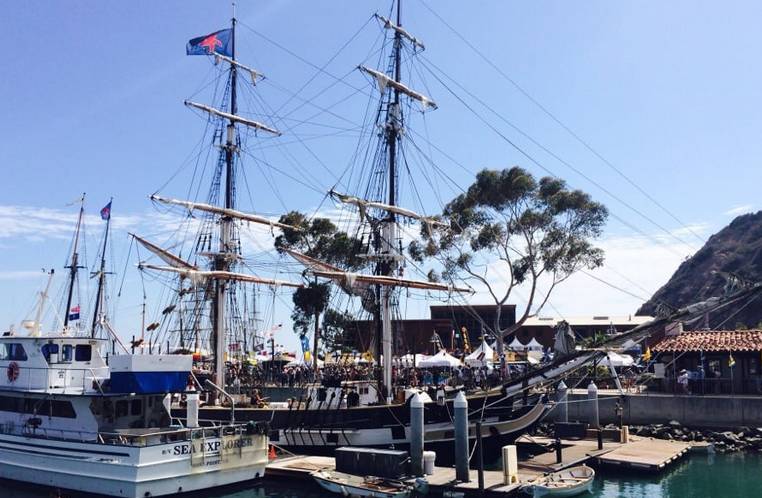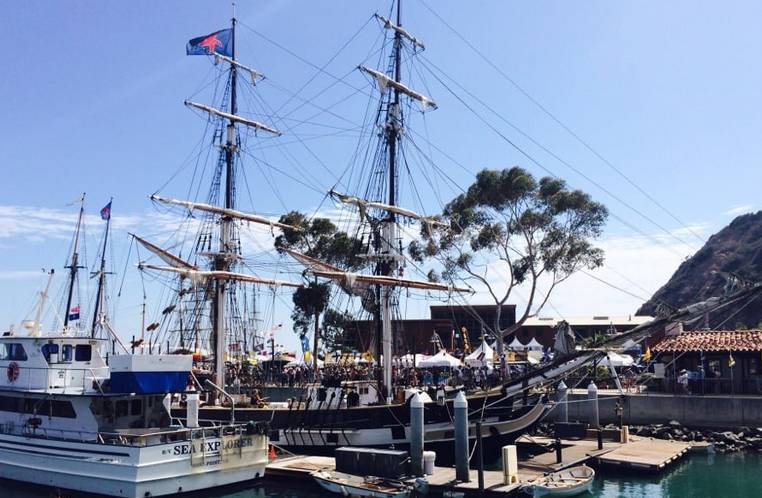 Dana Point Ocean Institute
The Ocean Institute also is home to two tall ships, the Spirit of Dana Point and Pilgrim; the Institute offers cruises onboard the Spirit, also for an additional charge. Marine animals in aquariums, touch tanks and enjoy ocean-themed exhibits. Dana Point Ocean Institute 24200 Dana Point Harbor Dr, Dana Point, CA 92629.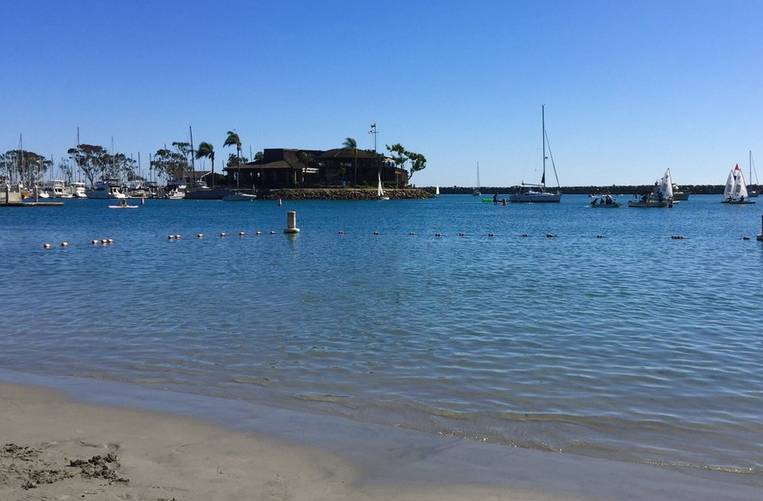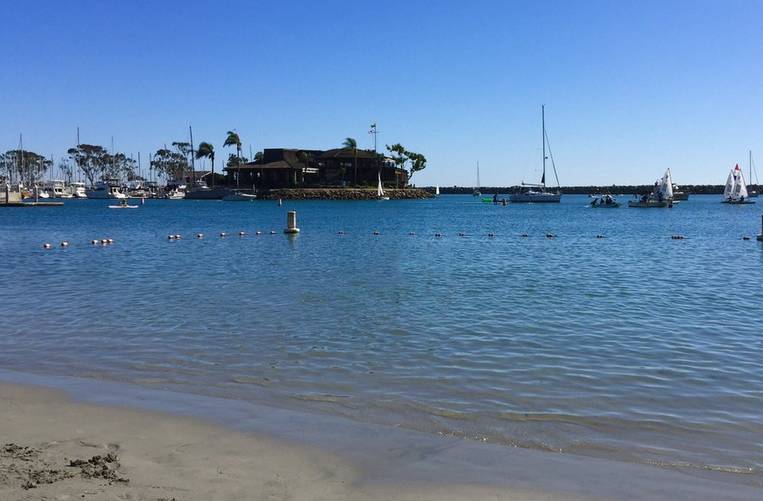 Dana Cove Park
Dana Cove Park also know as Baby Beach or Mother's Beach is a protected swim area adjacent to the Ocean Institute. and no wake zone for the little ones in your group. There is a lawn area with a couple of shady picnic tables. There is a lifeguard on duty during the summer plus a free parking area.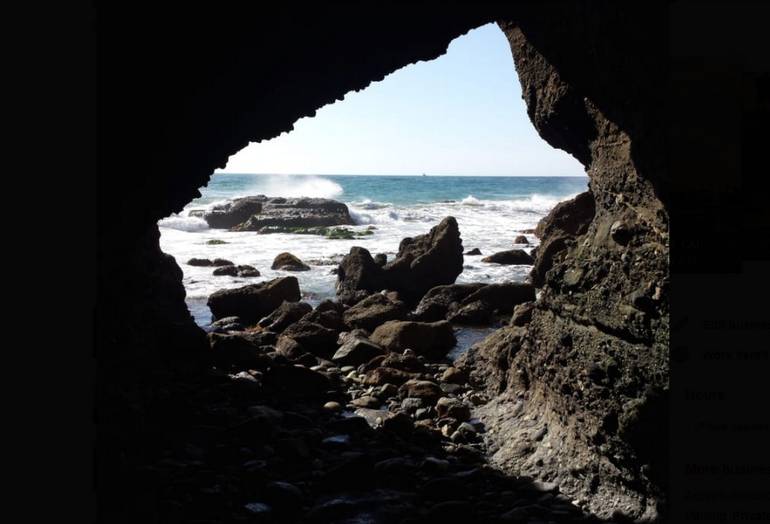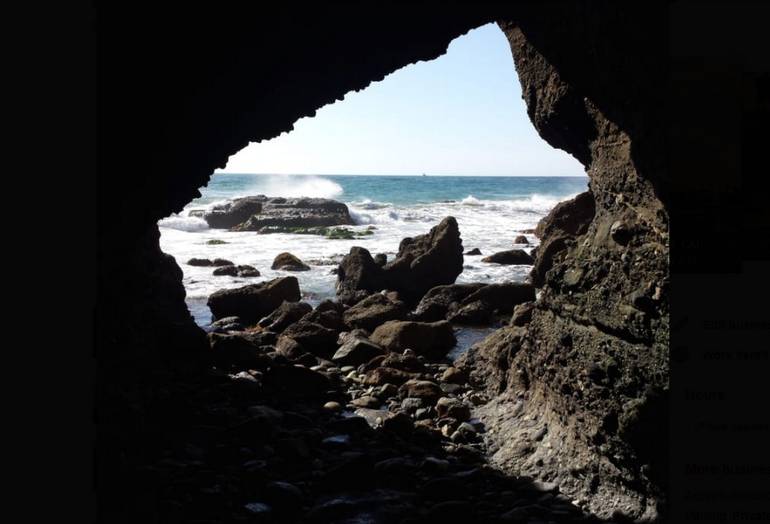 Dana Point Headlands Sea Caves
During low tide, it is possible to hike along the rocky beach and view two sea caves. Enter the beach west of the Ocean Institute by climbing down the stairway. Head north for about a half mile until you reach the caves. The larger cave is called Pirate's Cave although it's doubtful if a pirate even used this cave. Remember to visit these caves at low tide only.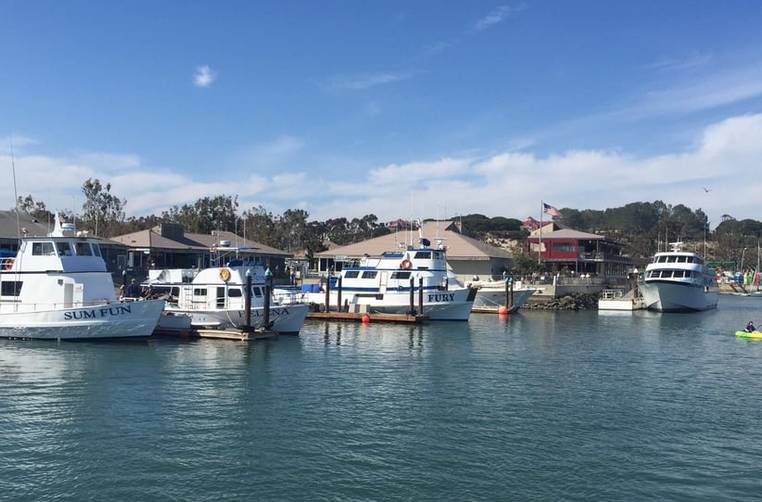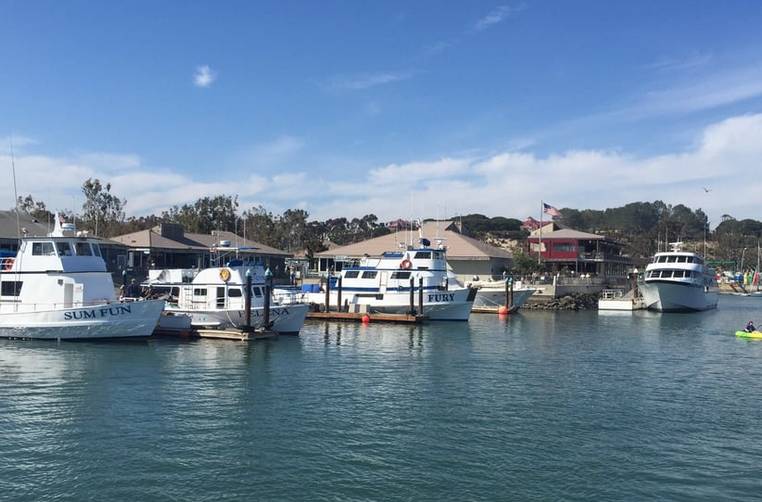 Dana Point Harbor Shopping & Dining
So, after a long afternoon at the beach, what better way to unwind than taking a leisurely stroll through Mariners Village, Mariners Alley and Dana Wharf, all conveniently located in the middle of Dana Point Harbor. Some popular dining options are: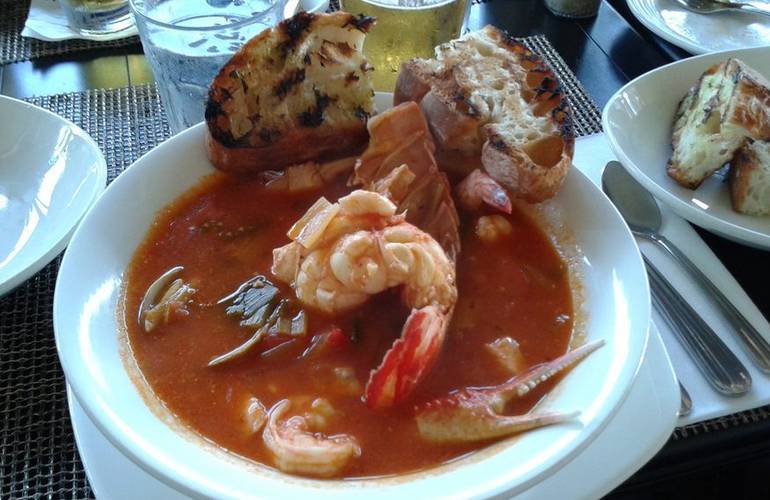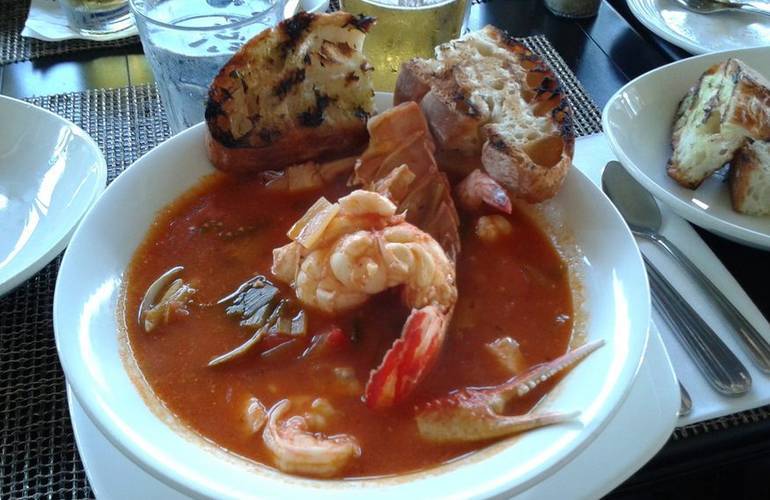 Harbor Grill Dana Point
Opened and still operated by proprietors John, Wanda and Keegan Hicks in 1984, this award-winning restaurant has enjoyed a reputation for the freshness and variety of its seafood and the warmth of its atmosphere. It's in the middle of Mariners Village right on the harbor so the views are just as amazing as the fare. 34499 Street of the Golden Lantern, Dana Point.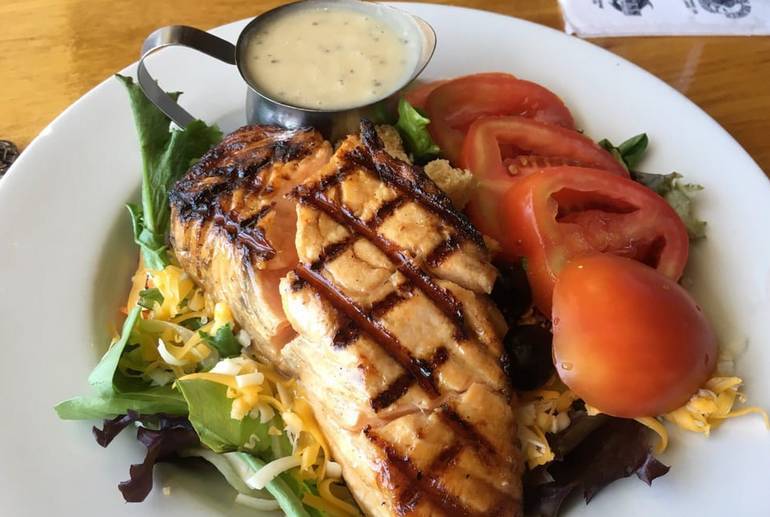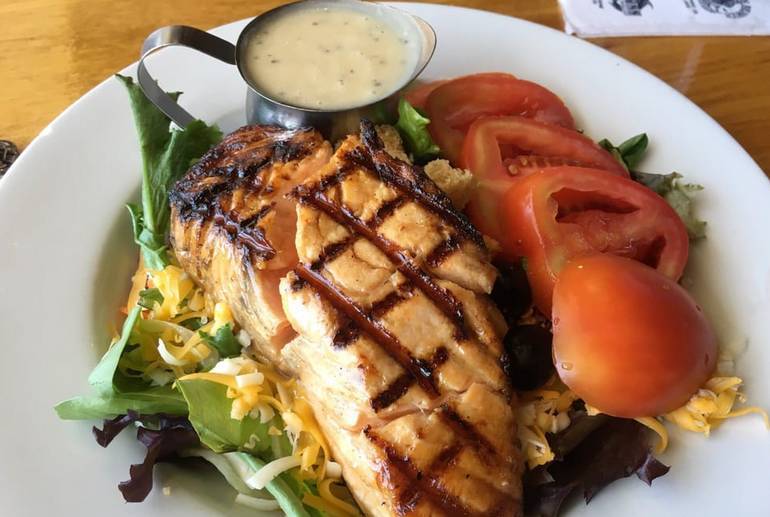 Harpoon Henry's Seafood
Reasonable prices, excellent service, and 4 hours of free parking. Indoor and outdoor seating with harbor views make Harpoon Henry's the go-to spot for locals and out of town visitors. Specializing in fresh seafood from Fish n Chips to Mahi-Mahi. Live entertainment on weekends. 34555 Street of the Golden Lantern, Dana Point.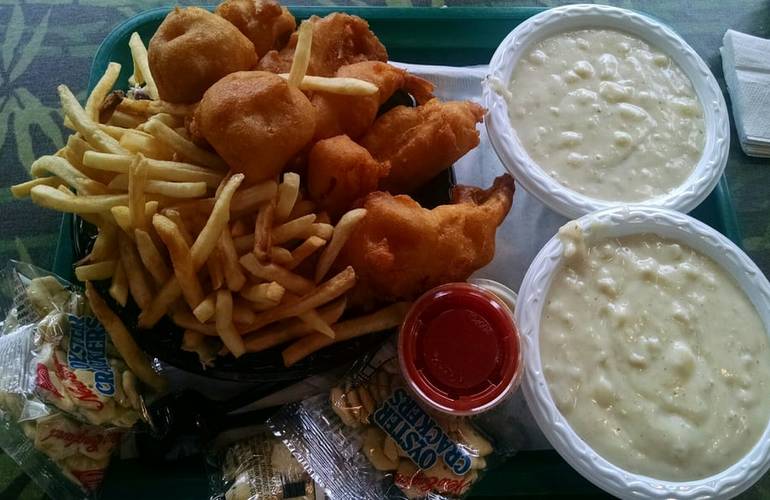 Jon's Fish Market
If you are looking for a quick bite of tasty seafood Jon's Fish Market is the place. You can dine in, take out. or bring home some fresh fish to cook at home. Fish n chips, clam chowder, and fish tacos are the most popular dishes at the fish market. 34665 Golden Lantern St, Dana Point.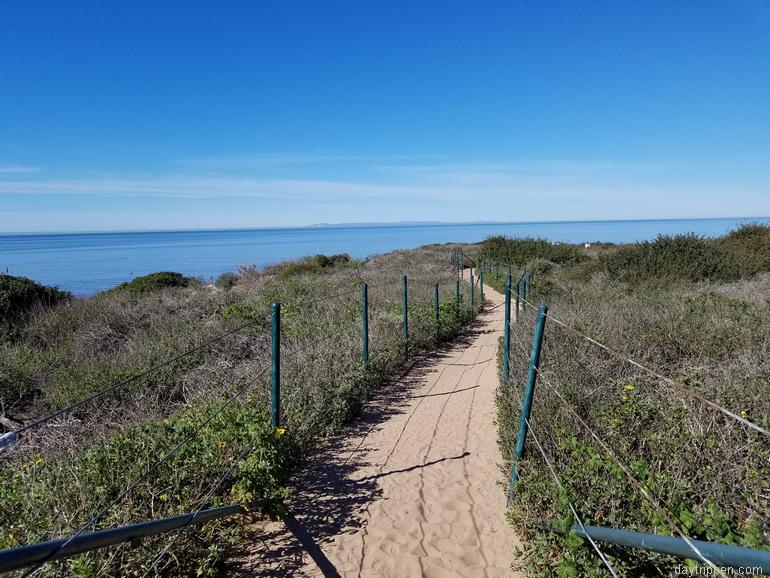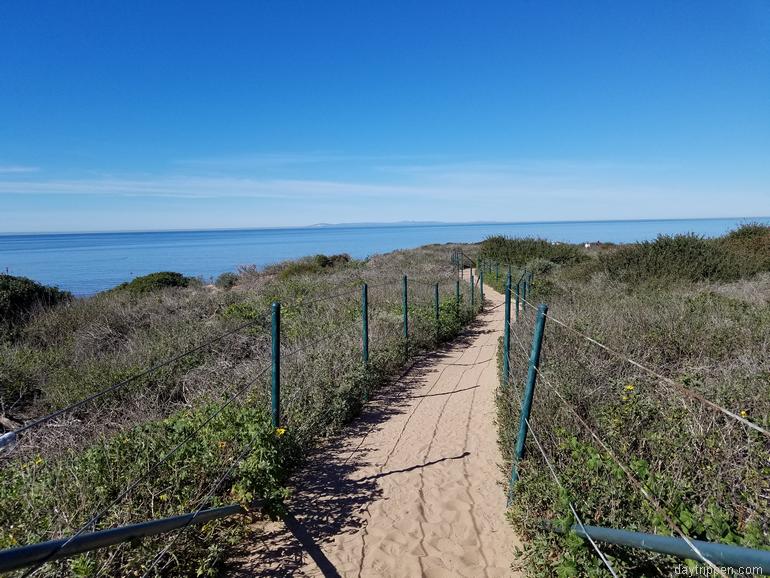 Take a hike along the top of Dana Point Headlands and enjoy some of the best ocean views anywhere along the Southern California coast.  Admission and parking are free and you may even sight a passing whale while there.
Seasonal Events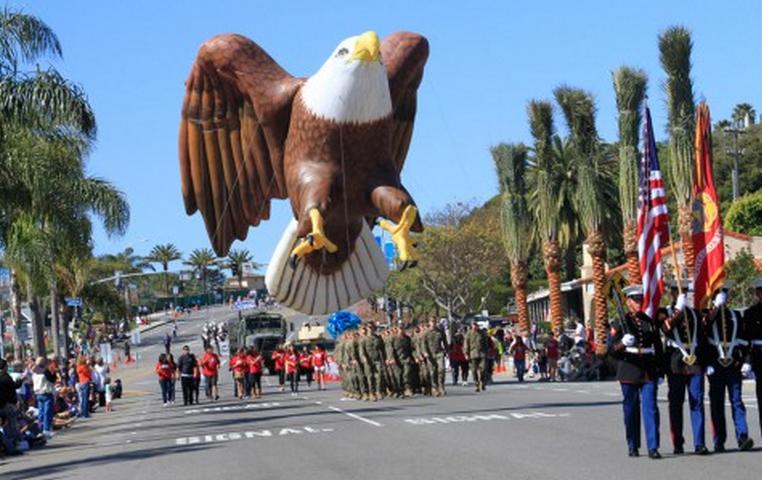 Festival of the Whales
Dana Point Whale Festival is one of Southern California's largest whale celebrations. Visitors come from all over Southern California to celebrate the annual migration of gray whales from Alaska to Mexico. This fun-filled event is held during the first two weekends in March. Dana Point Festival of the Whales

Dana Point Harbor Christmas Parade
Dana Point Harbor Christmas Light Parade can be viewed from anywhere in the Harbor for free. Arrive early for best viewing areas, bring along chairs, blankets, and hot drinks. Another warmer option is to make reservations at one of the restaurants that look out onto the harbor.
Dana Point is a cozy little beach town that has more to offer than you can ever imagine. Visitors enjoy an incredible place to relax and soak up some of Southern California's golden summer sunshine. Dana Point Harbor is halfway between Laguna Beach and San Clemente along Pacific Coast Highway in South Orange County.