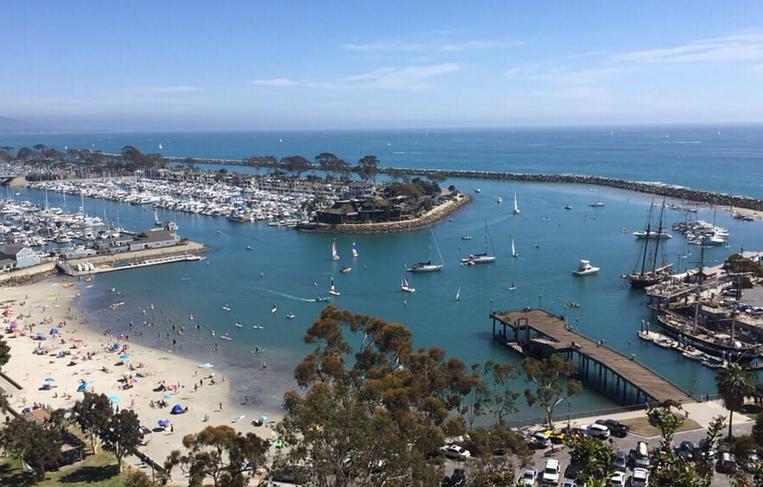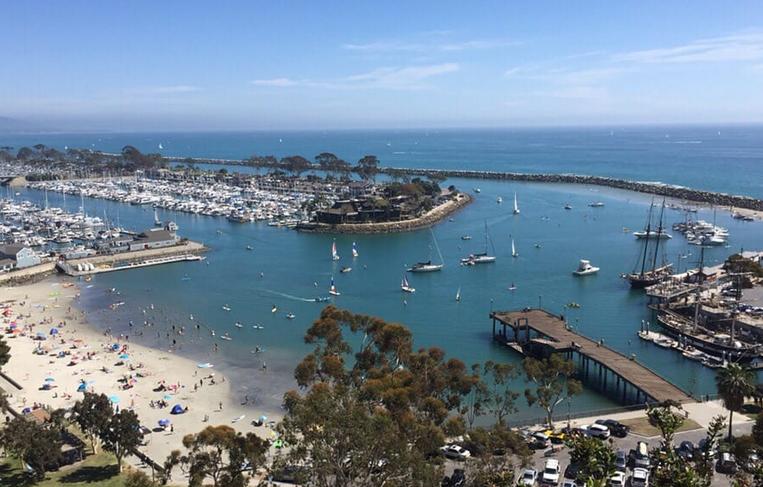 The Dana Point Whale Festival is one of Southern California's largest whale celebrations. Visitors come from all over Southern California to celebrate the annual migration of gray whales from Alaska to Mexico.
This fun-filled event draws thousands of visitors to Dana Point Harbor each year over the first two weekends in March. The Festival of Whales Parade starts the celebration on the opening day festival.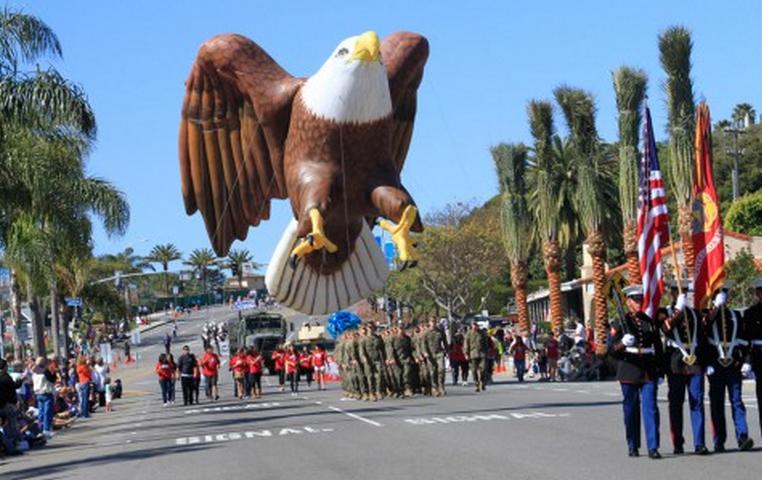 The Dana Point Whale Festival parade begins at 10:00 AM and runs along Pacific Coast Highway from Selva Road to Golden Lantern street in Dana Point,
Along with the parade, there will be whale watching boats, craft, food booths, kids activities, live music, art exhibits, classic car exhibits, paddling events, and sand sculpting.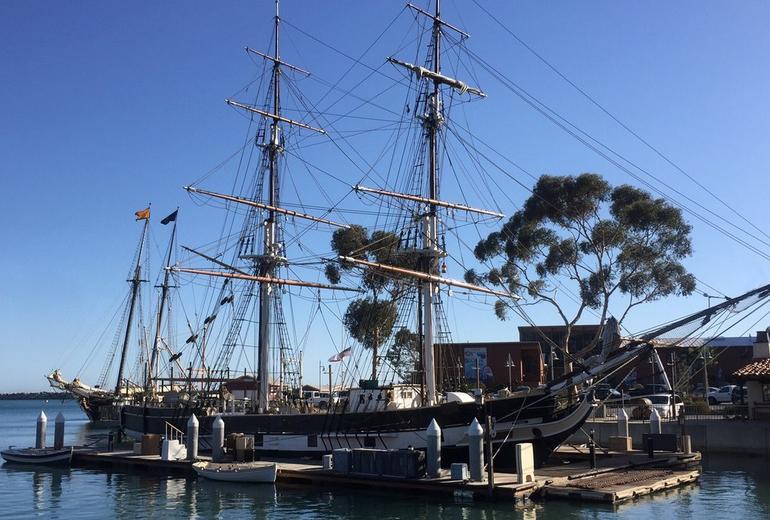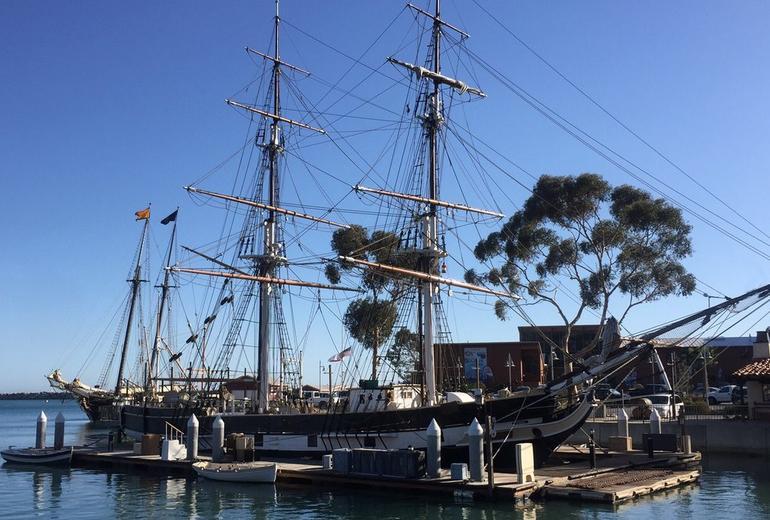 Nearly half of the migrating gray whale population follows the coast of Southern California. Many come close to shore at Dana Point.
During peak season (December through March), 40 to 50 whales pass by Dana Point every day, making Dana Point Harbor one of the best places to whale watch in Southern California.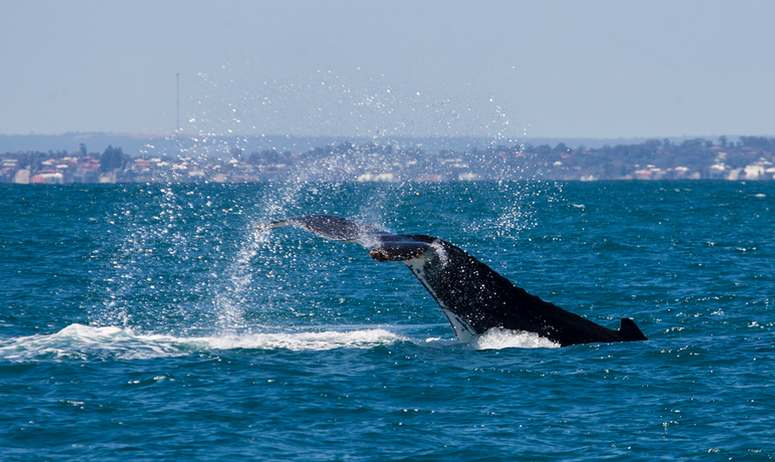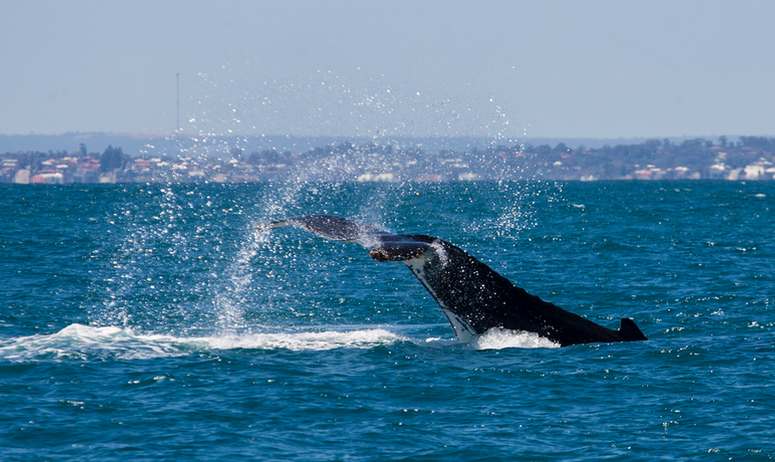 Getting to Dana Point Whale Festival
From the Los Angeles area, take the Interstate 5 freeway South and exit PCH (Pacific Coast Highway).
From the San Diego area, take the Interstate 5 freeway North, exit Beach Cities off-ramp.
Both these exits will take you directly to Dana Point. Take a left at the 2nd signal, Dana Point Harbor Drive.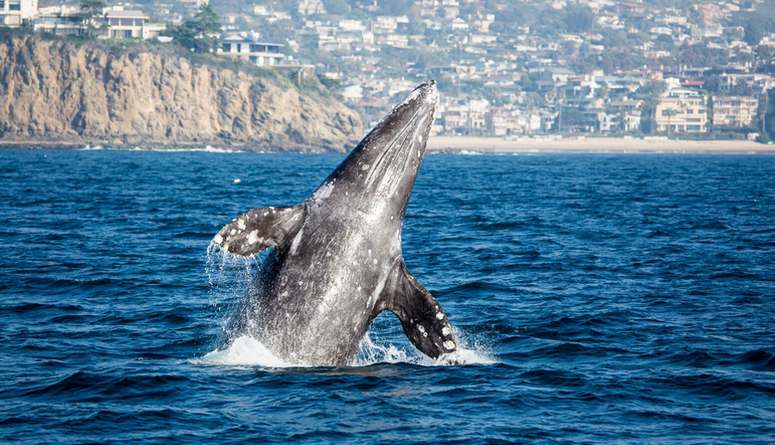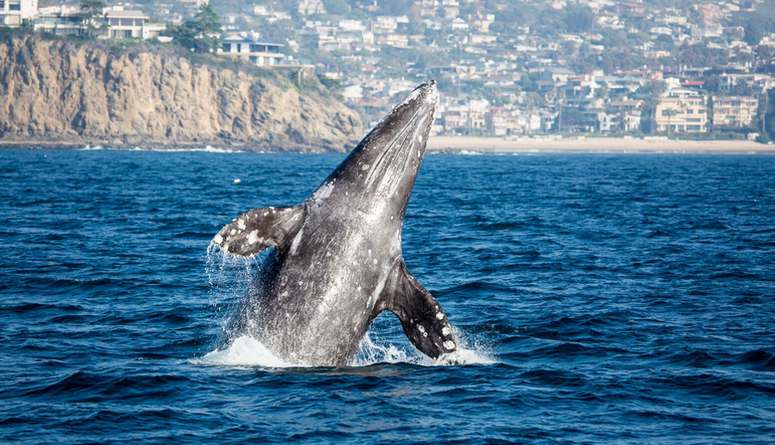 Dana Point Whale Festival Shuttle
A free shuttle runs from 10 am to 4 pm. from Doheny State Beach to the Ocean Institute. Parking can be a problem, so be sure to arrive early.
Whale-watching boats depart from most Southern California ports, including San Diego, Oceanside, Dana Point, Newport Beach, Long Beach, Redondo Beach, and Santa Barbara.