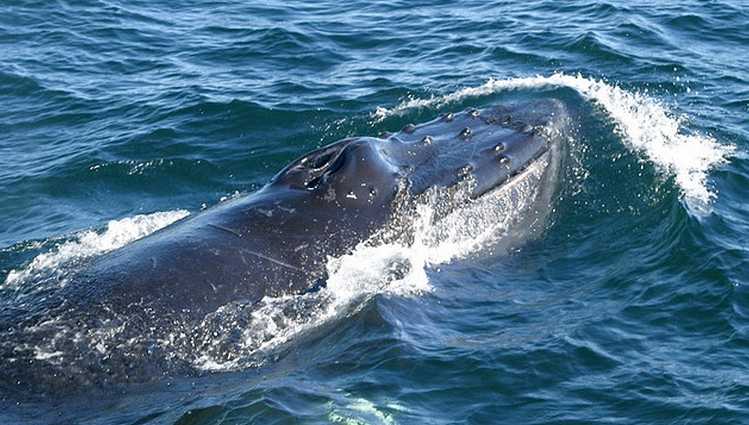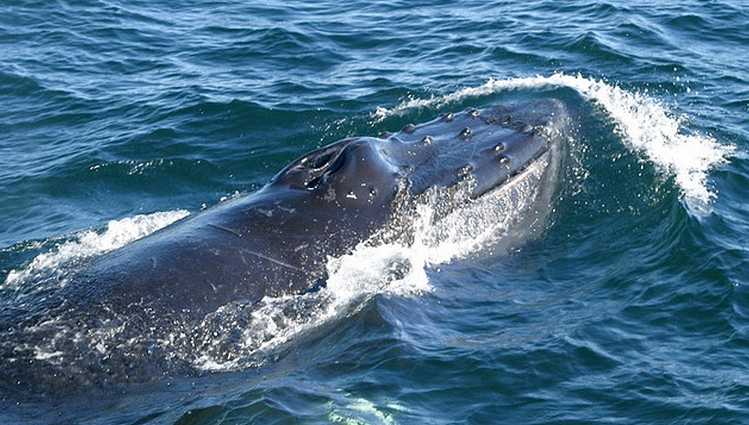 Dana Wharf Sports Fishing and Whale Watching offer fun year-round ocean activities geared for couples, friends, and families. Whale watching is the most popular in the winter months when Gray Whales are heading down the coast to Baja, California.
Whale watching tours leave daily from Dana Point, California, where the vast mammals can be viewed right off the coast. Blue Whale season runs May – October, and Gray Whale migration runs November – April. Dana Wharf was the first boat operator in Orange County to offer whale watching adventures.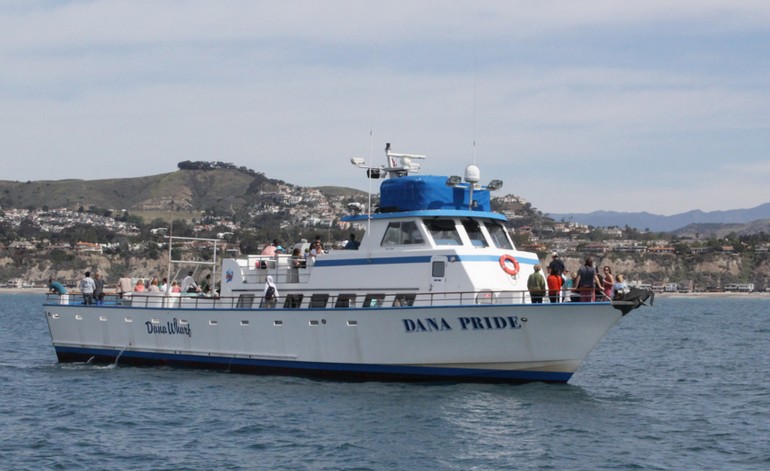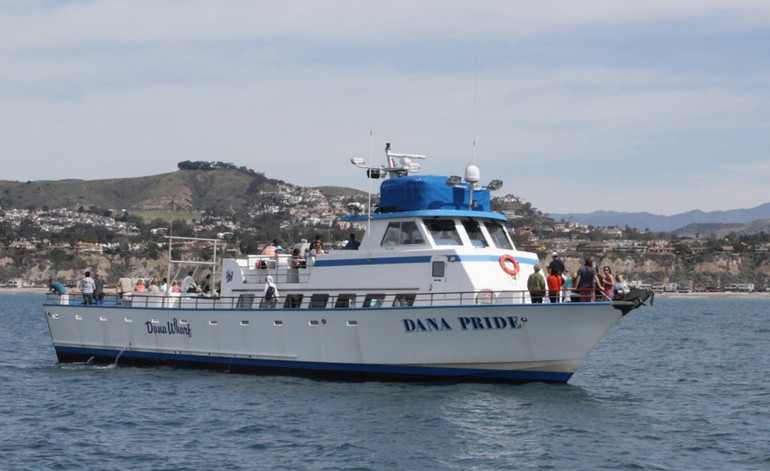 With many years of experience and a professional and friendly crew, Dana Wharf is the number one boat operator to view whales in the OC.
Most days, you will spot whales, but even if you don't, you will always view plenty of sea life, including dolphins, sea lions, and maybe even a shark. Plus, visitors enjoy a  2-hour voyage along the Southern California coast out of Dana Point Harbor.
Along with whale watching, Dana Wharf offers Sports fishing 1/2 and 3/4-day trips along with overnight fishing trips. All Dana Wharf vessels are available for private charter with booking. Dana has over forty years of experience and offers one-of-a-kind ocean adventures.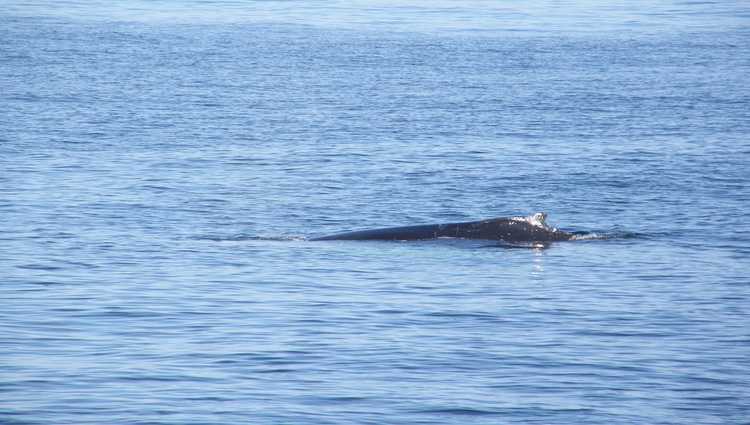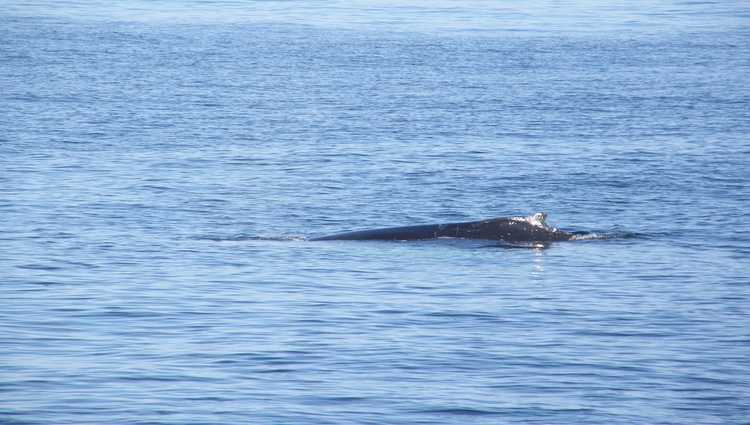 Along with catching regular, year-round glimpses of magnificent migrating gray and blue whales, this two-hour cruise also offers frequent sightings of other marine life, like dolphins, sea lions, and maybe even a shark or two.
With approximately 2000 blue whales calling the Pacific coast their home, it's not unusual to see the largest mammals on earth, some 100 feet long, frolicking just off the deck.
"The waters off Dana Point are a gray-whale-watching arena, and Dana Wharf Sports fishing's boat captains are masters at spotting the fabulous mammals and pointing them out to passengers."
Address 34675 Golden Lantern Dana Point, California.