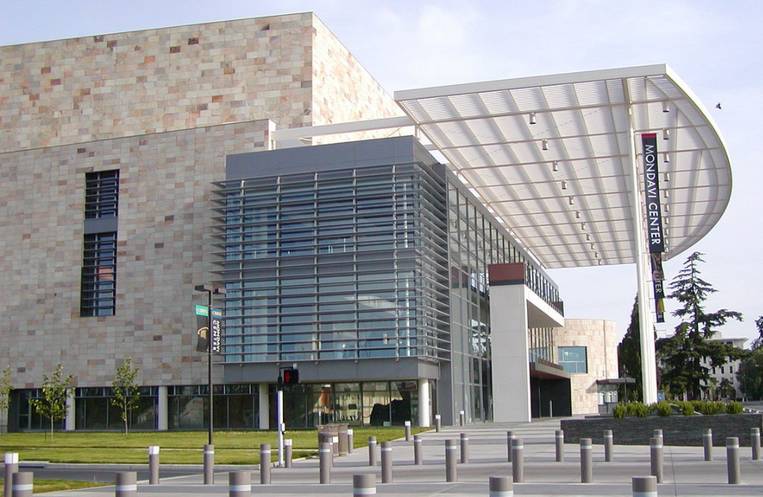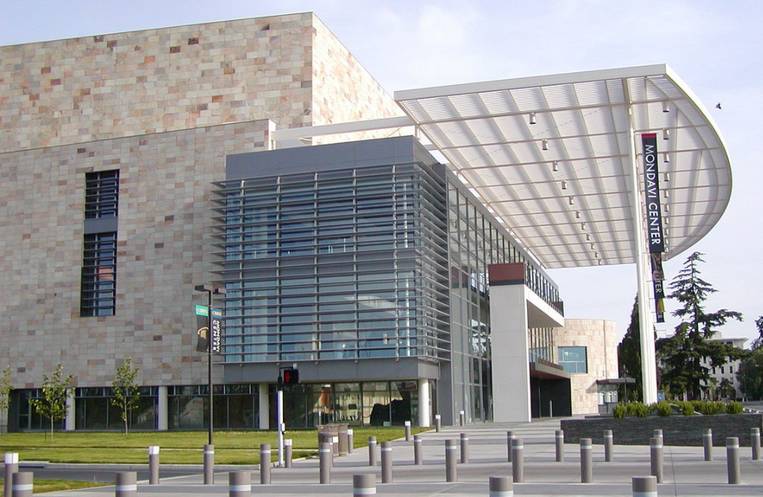 The City of Davis, California is, located just 15 miles west of Sacramento, has a long history of being environmentally friendly, and encouraging a "green" lifestyle. This college town is mostly built in and around the University of California, Davis campus, is also a strong supporter of art, culture, and local farming efforts.
A thriving downtown shopping district, the prestigious Mondavi Center, and the UC Davis Arboretum make this day trip a great way to experience a leisurely afternoon like a local.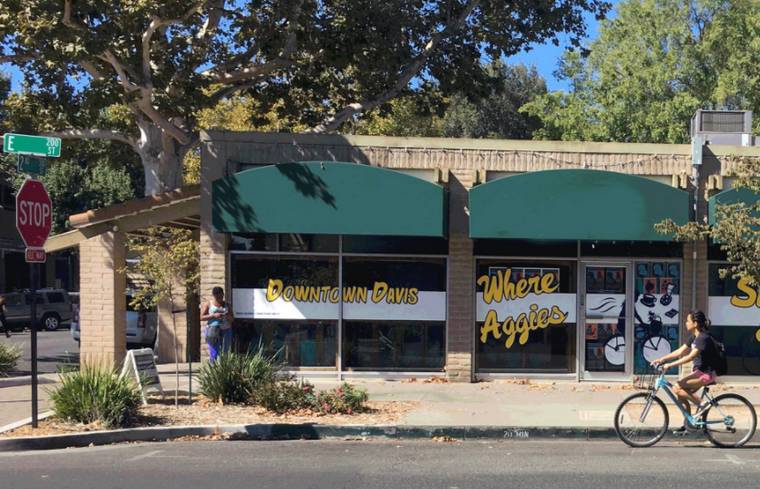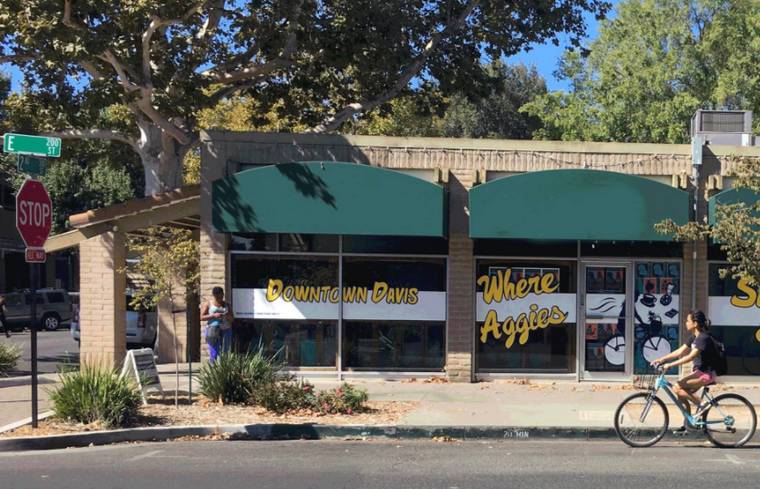 With several annual events, including the Whole Earth Festival, Picnic Day, and many Culture Days, there's always something uniquely Davis happening around town.
The City of Davis is also synonymous with bikes. Home to the U.S. Bicycling Hall of Fame, Davis has been ranked a Platinum-level Bicycle Friendly Community and boasts the highest number of bicycles per capita in the USA. Even the city's logo includes an outline of an old fashion, Penny-farthing bicycle. The 12 miles long Davis Bike Route takes riders through much of The Greenbelt, a long stretch of parks and scenic bike paths.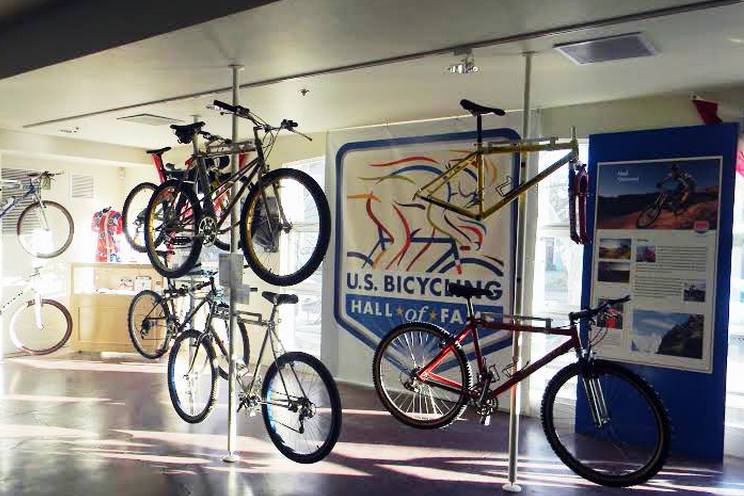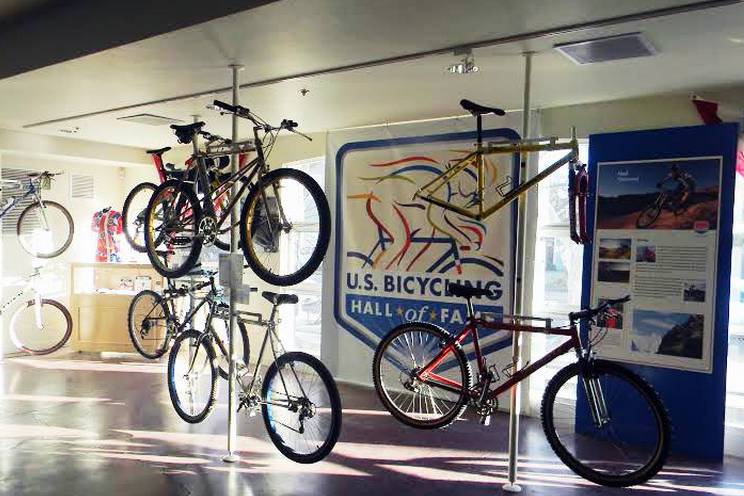 Visitors without bikes need not feel left out. Downtown Davis, California is great for travelers on foot, and the London-style double-decker buses make stops throughout the UC Davis campus and the twice-weekly farmer's market. Downtown Davis also has several public parking lots that provide free or small fee options depending on the length of stay.
The Davis Farmer's Market is packed with local produce, fresh baked goods, and local arts and crafts. Located in Central Park on C Street, the market is held Wednesdays and Saturdays.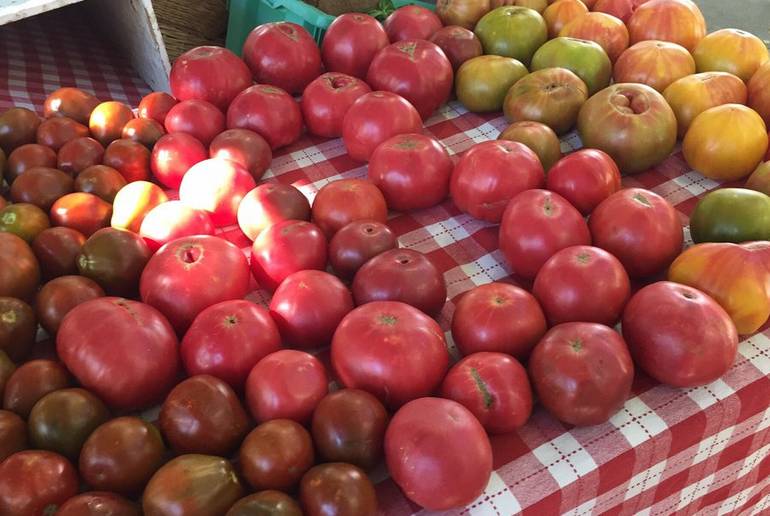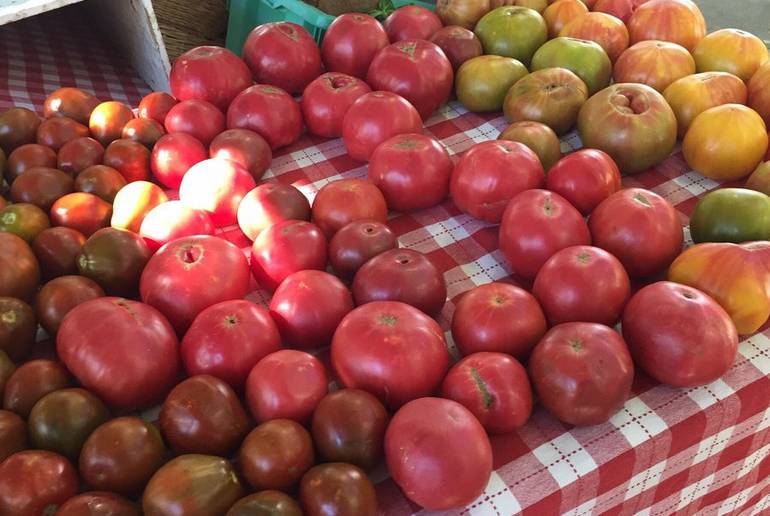 Many of the farmer's market vendors supply local restaurants with fresh, organic ingredients. Expect a more massive crowd and more vendors on Saturdays.
For especially fresh fruits and veggies, head out to Impossible Acres farm on the west edge of town. This small U-pick, family farm, is open late May through late October. Some of the crops include blackberries, raspberries, peaches, apples, and pumpkins.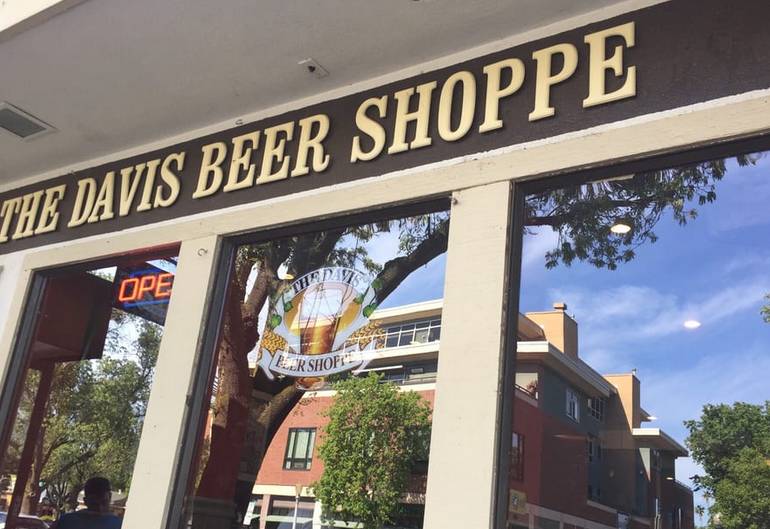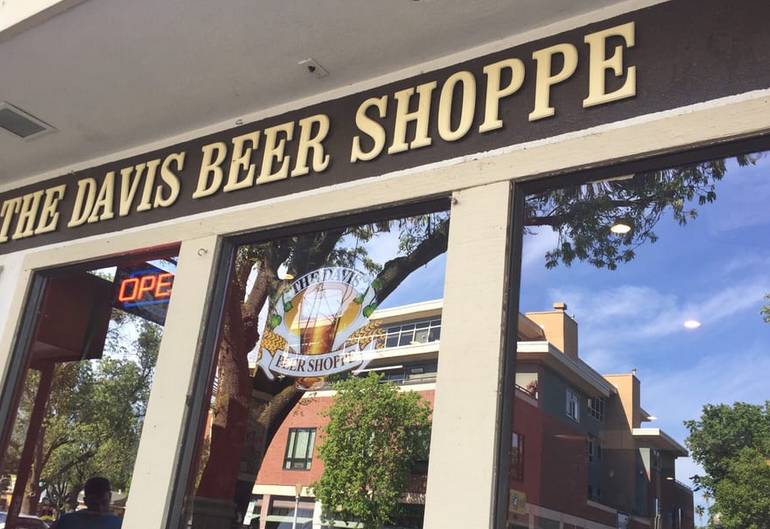 Prepared meals for all palates are available at the many eateries around town. Visit local favorite, Village Bakery, for great pizza and pastries. The Mustard Seed and Seasons are excellent choices for upscale dining.
Beer lovers won't want to miss The Davis Beer Shoppe where food is not on the menu, but more than 600 different bottled beers, and several on tap are available.
Dining Davis California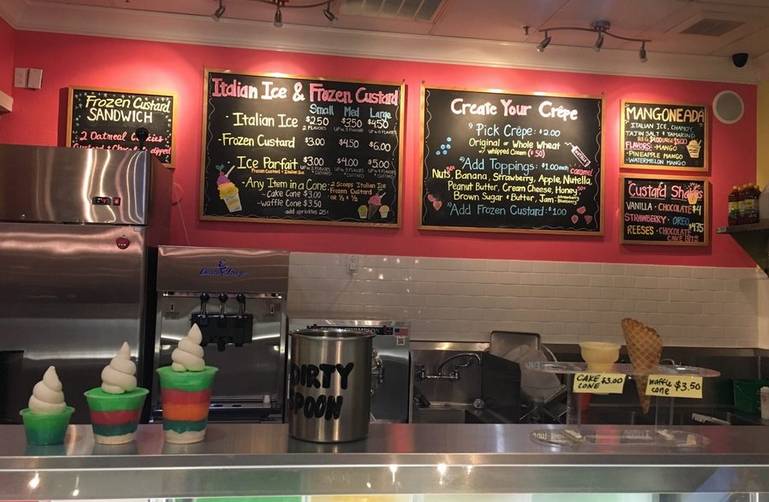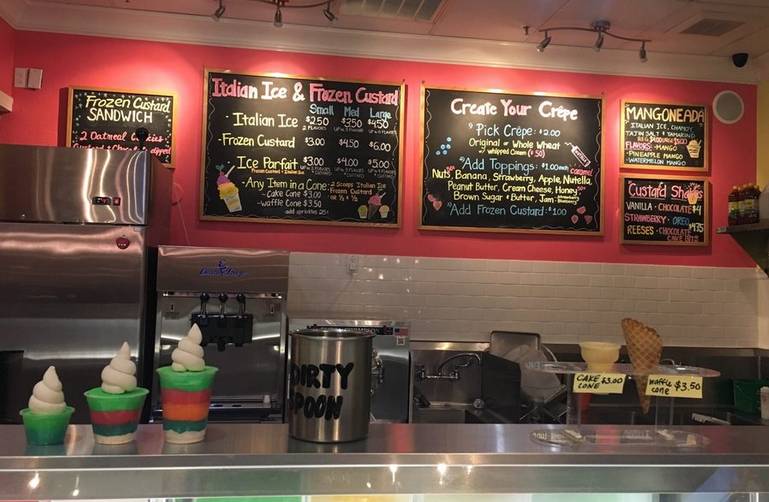 Dessert options are just as prevalent with shops like Cream, The Candy House of Davis and Sweet, and Shavery. Ice cream sandwiches are the stars of Cream while Italian ice topped with frozen custard draws crowds to Sweet and Shavery. Gourmet truffles and all things chocolate are handmade daily at The Candy House of Davis.
More than two dozen art galleries and many public art installations can be found throughout Davis and the UC Davis campus. The Mondavi Center For The Performing Arts hosts performers from all over the world. From dance to music to theatre, renowned Mondavi Center events and concerts are held year-round.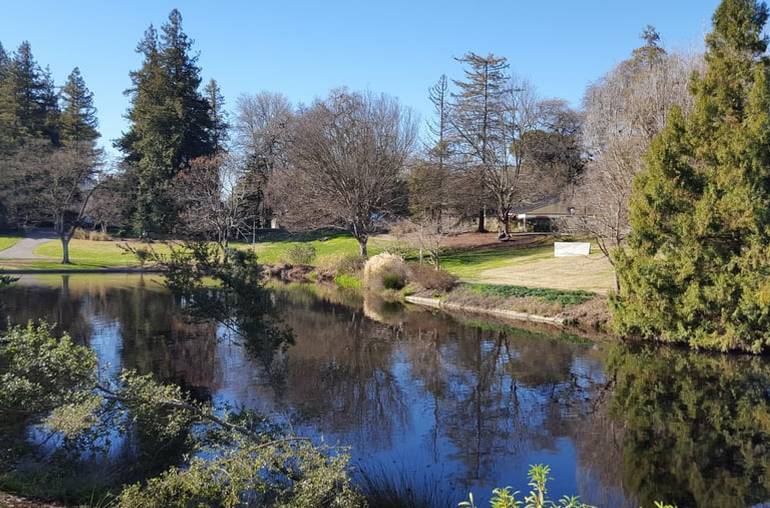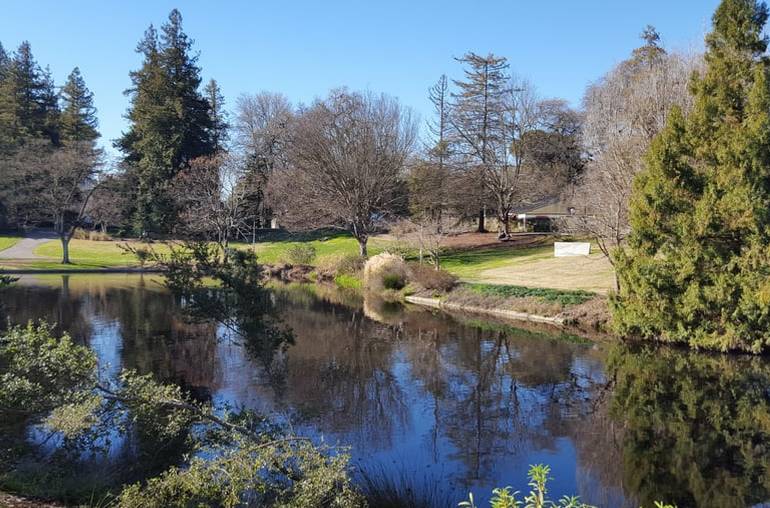 Davis California crowning jewel may well be the UC Davis Arboretum. The gardens are open 24 hours a day, and there is no admission fee.