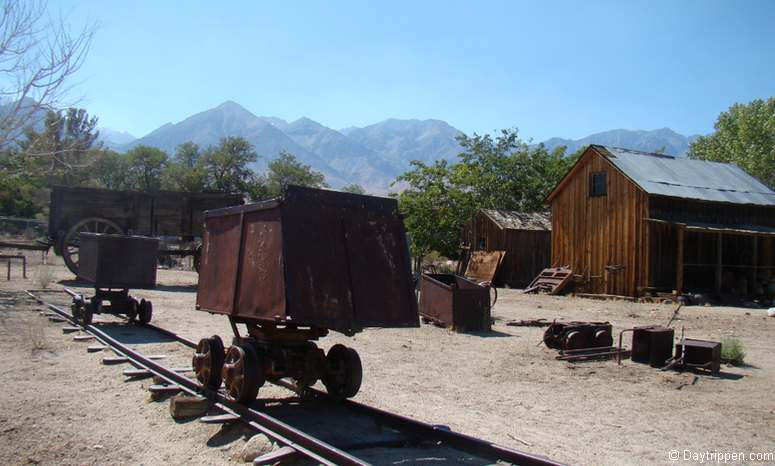 The Eastern California Museum is a must-stop for travelers passing through the Owens Valley along Highway 395. Located in Independence, this amazing museum displays historic artifacts and photographs from the Eastern Sierra, Death Valley, to Mono Lake.
Visitors to the museum will find a treasure trove of photographs, maps, arrowheads, baskets, old stoves, and clothing.
One of the fascinating relics is a standing music box that uses metal discs to play tunes.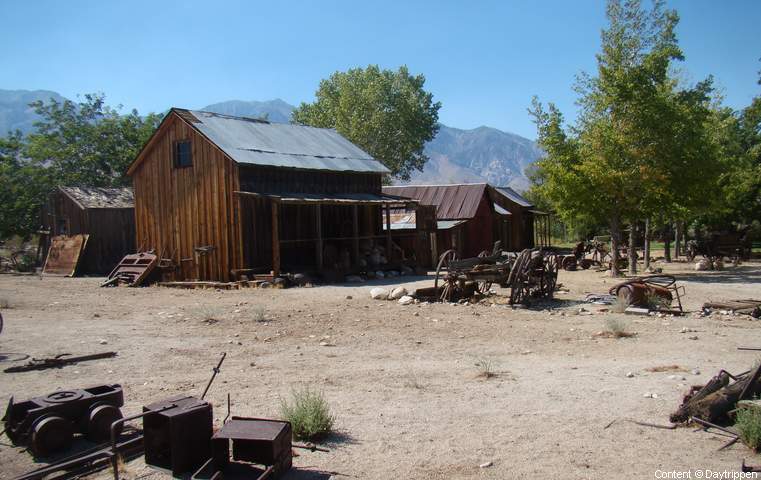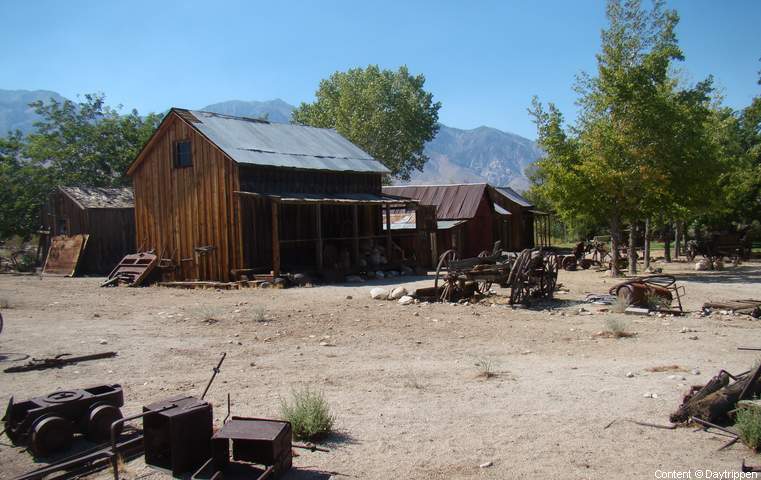 Other collections include information about building the Los Angeles Aqueduct, pioneer towns of the Owens Valley, and Native American artifacts.
The Eastern California Museum is one of the few places where you can find pictures of Owens Dry Lake when it still had water. At one time, the lake covered 100 square miles and at its deepest point was over fifty feet. Outside the Eastern California Museum, visitors will delight in walking through Little Pine Village.
Not quite a ghost town but looking very much like one. Buildings include an Assayer's Office, Livery Stable, Brewery Office, and some miner's shacks.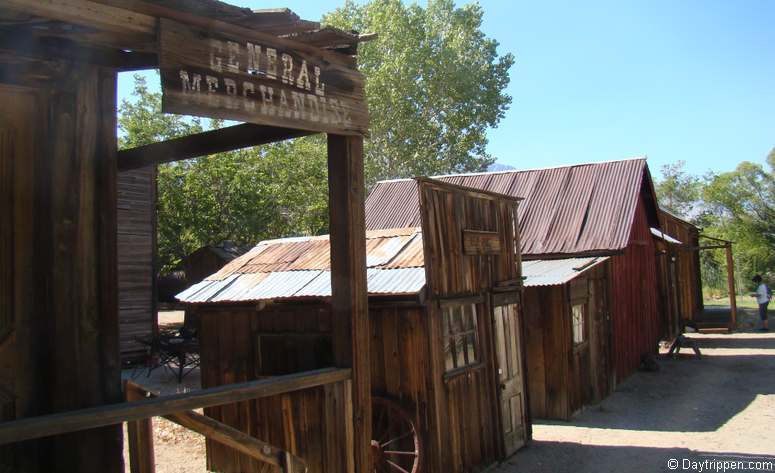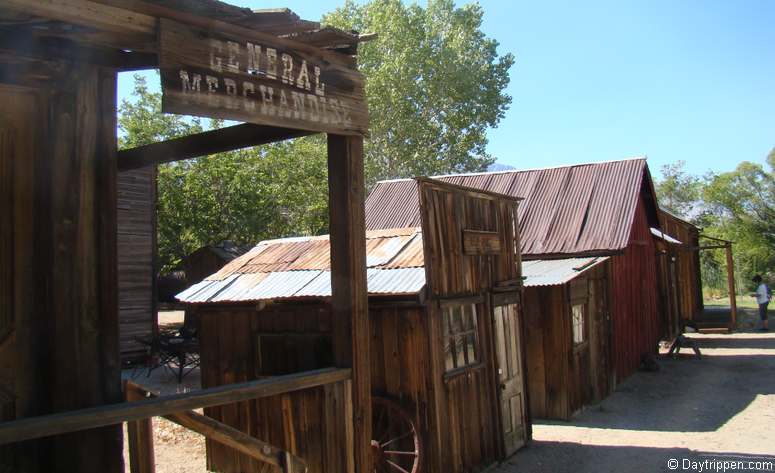 The grounds of the museum display an assortment of mining equipment along with wagons and farm implements. There is also a shady area where you can have a picnic or enjoy a cool drink before continuing on your trip.
The Museum's mission is to collect, preserve, and interpret objects and information related to the cultural and natural history of Inyo County and the Eastern Sierra, from Death Valley to Mono Lake.
If you want to take a break from driving 395, stop and check out this wonderful museum and learn about California history. Nearby is Manzanar WWII relocation camp, another historic site well worth a look.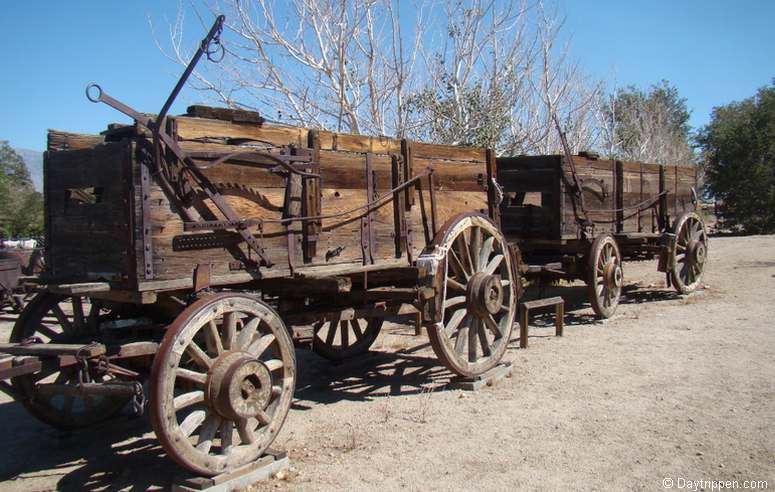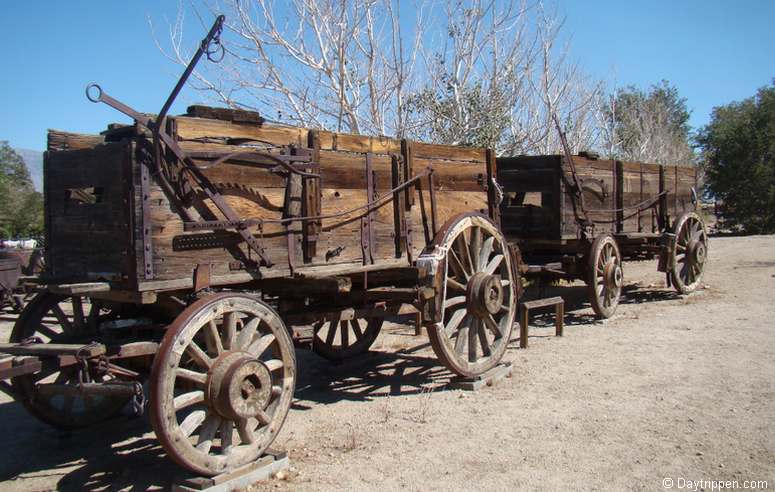 The Eastern California Museum is open seven days a week, 10:00 a.m. – 5:00 p.m. Admission is free, donation only.
155 N. Grant Street Independence, California.