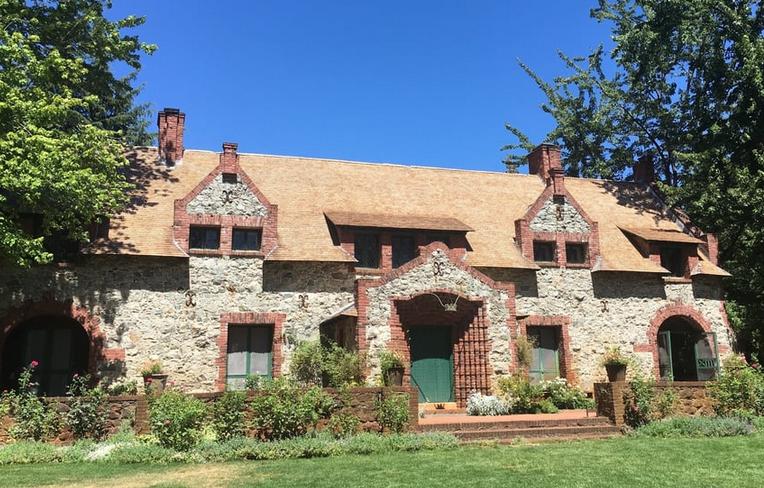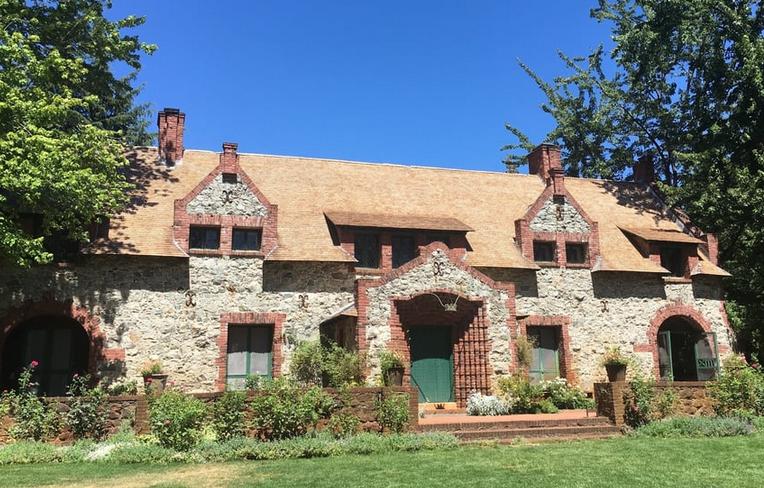 Hidden deep below the surface in Grass Valley is one of the oldest, largest, deepest, longest and richest gold mines in California, The Empire Mine. Part of what was once the most productive gold mining districts in the state from 1850 to 1956, the Empire Mine produced 5.8 million ounces of gold.
Today the mine has been transformed into an 853-acre state historical park situated in the Sierra Nevada Mountains, preserved since 1975 and frozen in time for visitors to see and explore.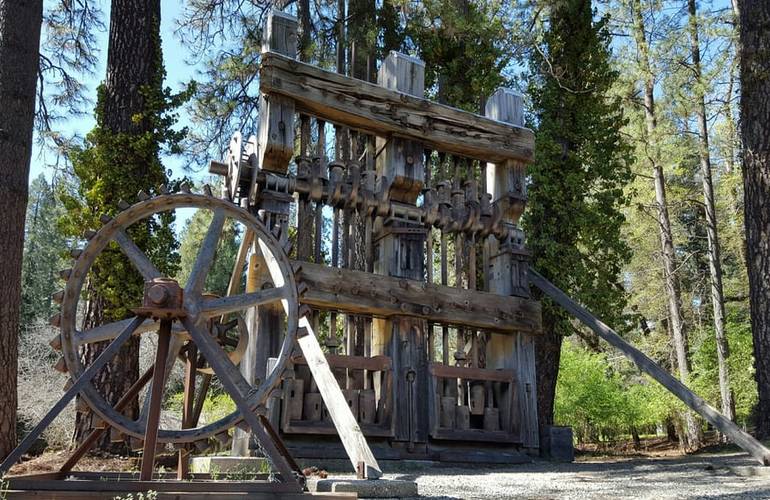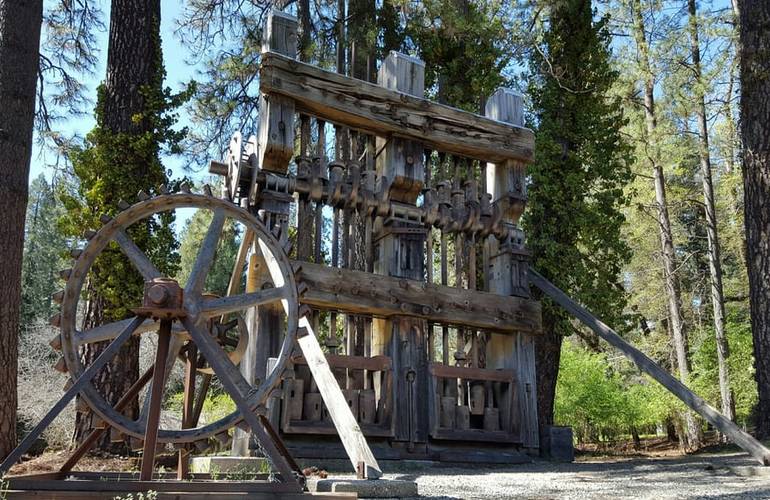 Inside the park is a visitor center along with many of the mine's original buildings, including the restored gardens and historic home of former mine owner — William Bourn, Jr.
There are also 12 miles of mixed oak and conifer forested backcountry hiking trails, which winds around old foundations and the entrance to 367 miles of abandoned and flooded underground mine shafts. Most of the trails consist of easy hikes, ideal for recreational activities like walking, mountain biking, and horseback riding.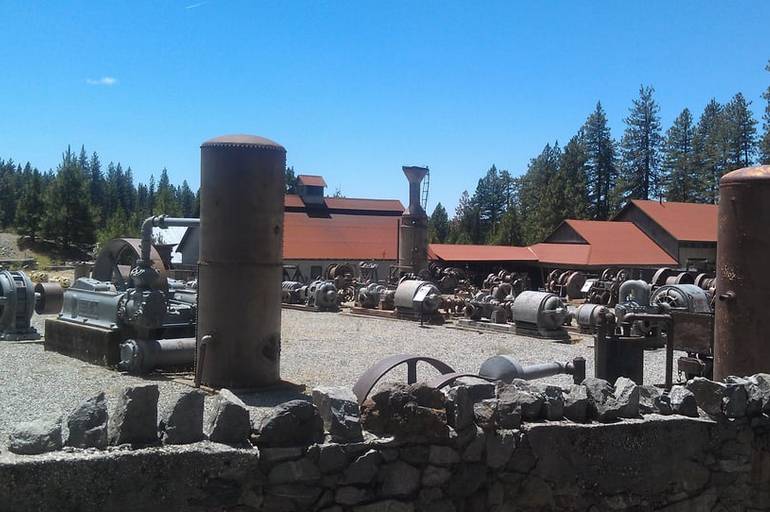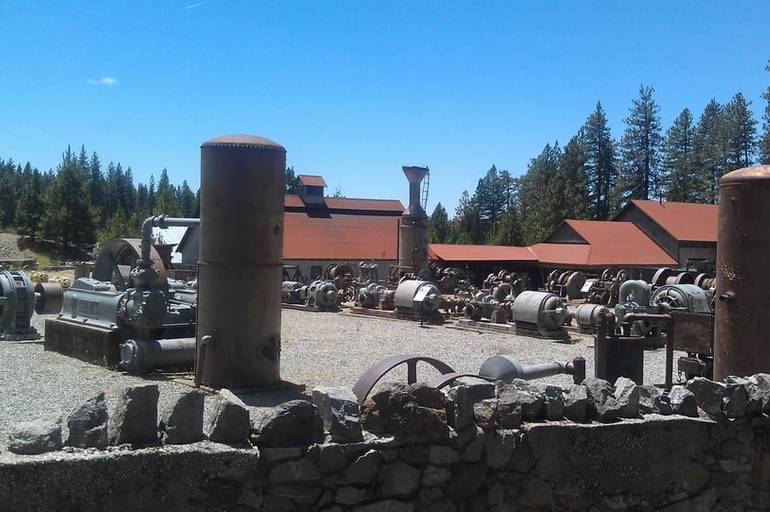 Empire Mine Things To Do
With so much to see and do, visitors can easily spend much of the day merely visiting the mine's structure, including the hollow opening of the mine's 5,000-foot-deep shaft or taking a historical tour of the 4,600 square foot Bourne Cottage, built-in 1897.
Guests can also take a mine yard tour that illustrates the gold mining process, with mine statistics and demonstrations of various operational and non-operational pieces of new and old mining equipment.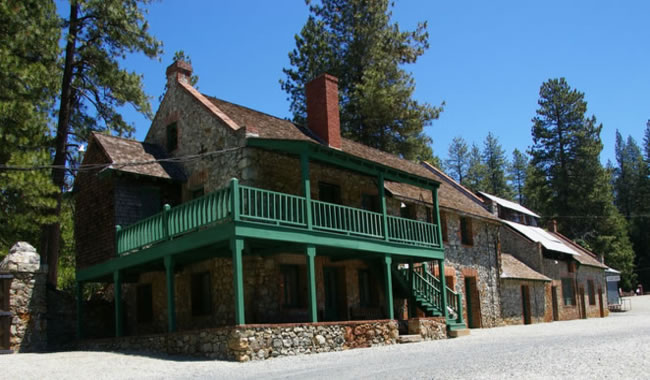 Also, the park museum has a scale model of the underground workings of the Empire/Star mine complex, a "gold room" which displays gold ore samples from local mines, an Assay Office, and an extensive mineral collection.
Empire Mine was the largest and most productive hard-rock gold mine in California. Over 5.8 million ounces of gold was pulled from the ground here. Today there are no mining activities, but tourists and history buffs visit the site year-round.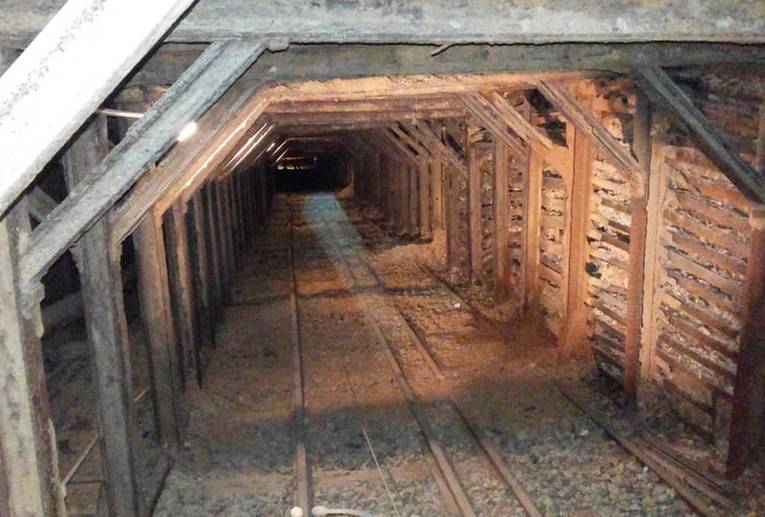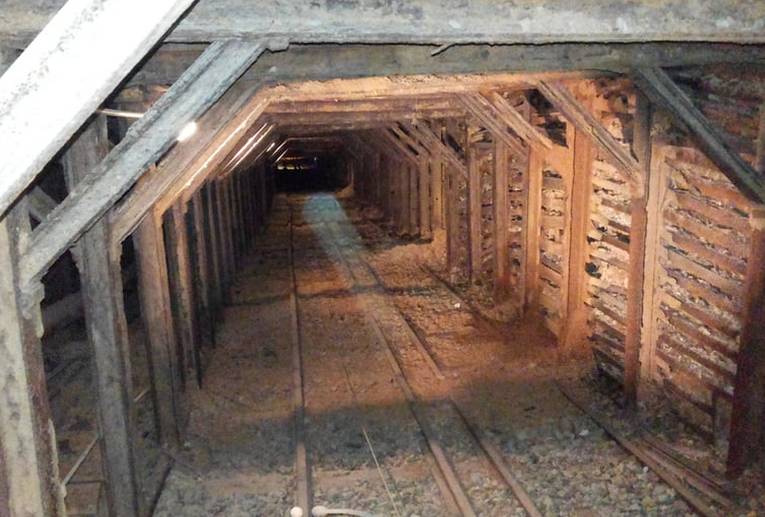 As a bonus, during the spring, the gardens are in bloom.
There is also the annual Miner's Picnic in late summer, various year-round "living history" events, and over Thanksgiving weekend, the park offers a "Holiday Open-House.
If you are planning a trip to California's Gold County Empire, Mine Historical Park should be at the top of your list of places to visit.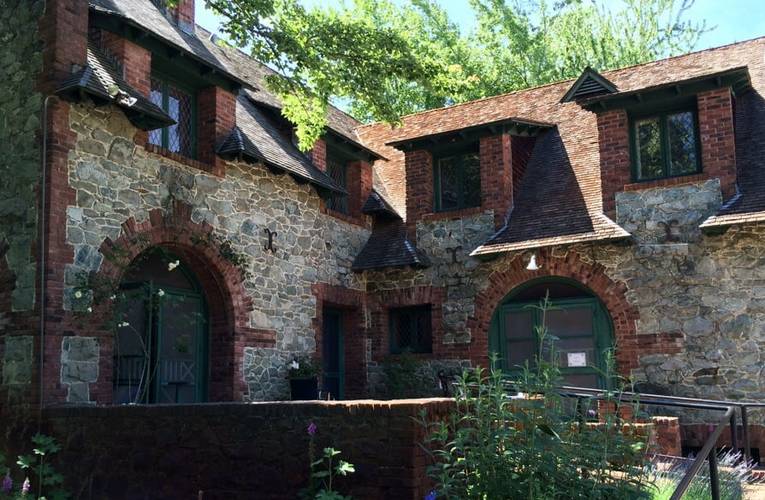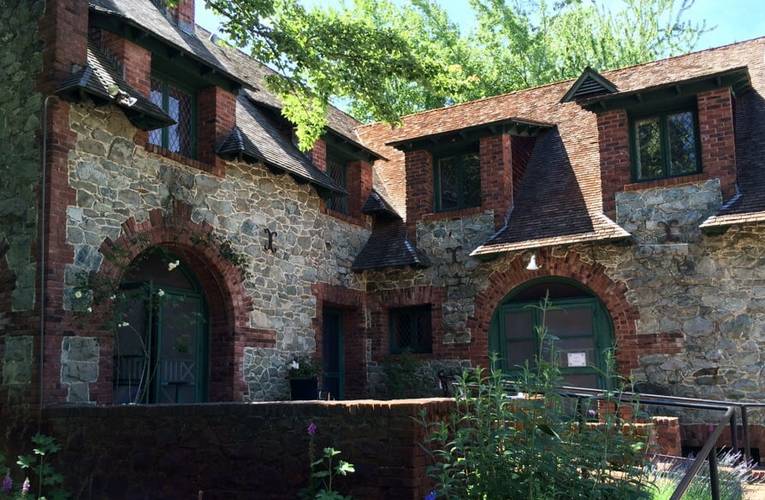 Getting to Empire Mine
Empire Mine State Historical Park visitor center and mine are located off Highway 174. At 10791 E. Empire St., Grass Valley is 24 miles north of the City of Auburn.
The park is open seven days a week from 10 a.m. to 5 p.m.  Public Cottage and the mine yard tours are included in the entry fee.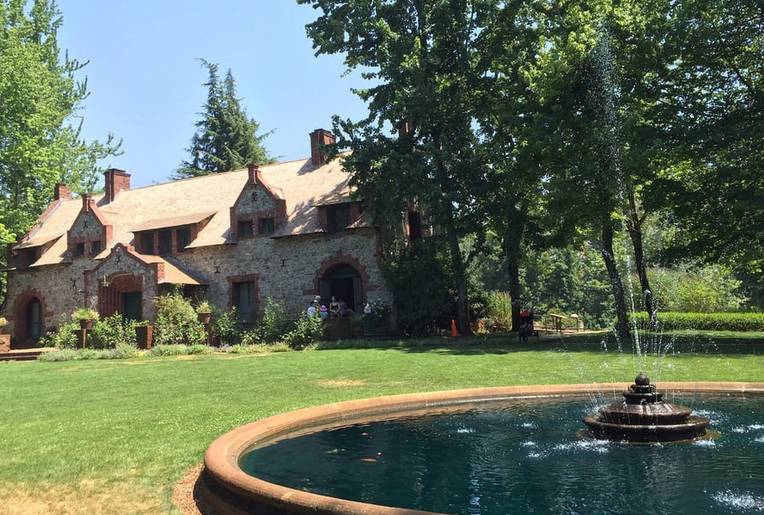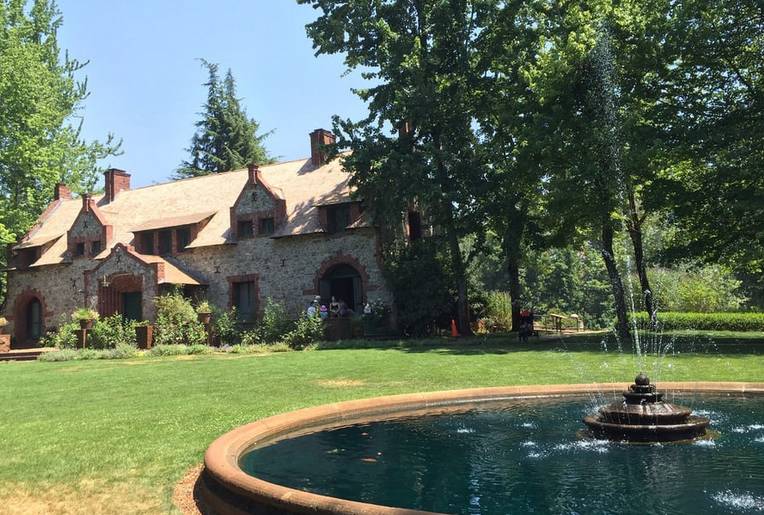 Empire Mine State Historic Park is an ideal family outing for a weekend or day, offering a wide variety of options and a fun and educational glimpse into California's mining history.