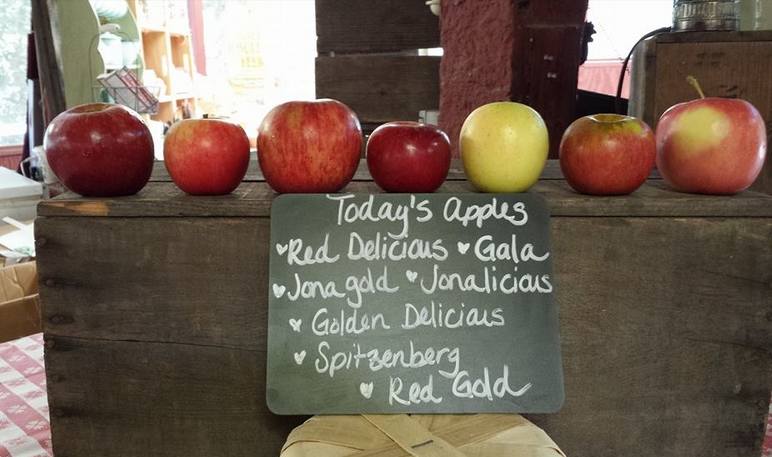 See Canyon is not just another pretty Californian face on the map. The unique micro-climate that exists in the area provides the perfect conditions for producing top quality apples.
The apples by themselves are naturally delicious. Golden Delicious, Gala (a local favorite) and the bright red Rome Beauty are just a few varieties that thrive in See Canyon. Some would argue they are even better when they are used to create cider.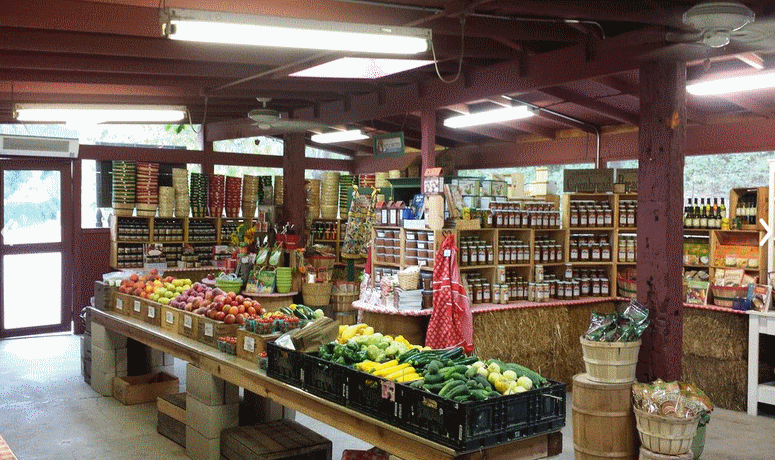 The apple season runs between September and December when the fruit is sweet, crisp, perfect, fruit packages. Delicious and nutritious by themselves, the apples can also be made into cider, pies, and preserves.
Some like their cider "soft", while many more prefer the alcoholic "hard" brew. The apples and the cider that is made from them are rich in potassium and vitamin C, high in fiber, and low in fat.
Gopher Glen Apple Farm is one of the most popular stops along the Avila Apple Trail. An amazing array of apple varieties is grown at Gopher Glen. There is everything from big, dark Arkansas Blacks, to the super-juicy but somewhat tart Winesap Turley.
The farm has hundreds more crosses and hybrid experiments to try. Each apple, like so many other foods, has a unique taste profile. Stop by the farm for a visit and one of the experts on staff will be happy to provide some samples and savory tasting advice.
Once you've picked out your favorite fruit, you can (literally) pick your favorites! Like many farms in the See Canyon area, farm operators feature "U-Pick" options for visitors. In most cases, you are free to pick as much fruit as you'd like from certain orchards, and are then charged according to weight, or basket.
It costs less than buying the fruit that's already been picked, and you are guaranteed that it is as fresh as can be. Not to mention the fun factor! Other products available to take home include fresh-pressed cider and dried apple snacks.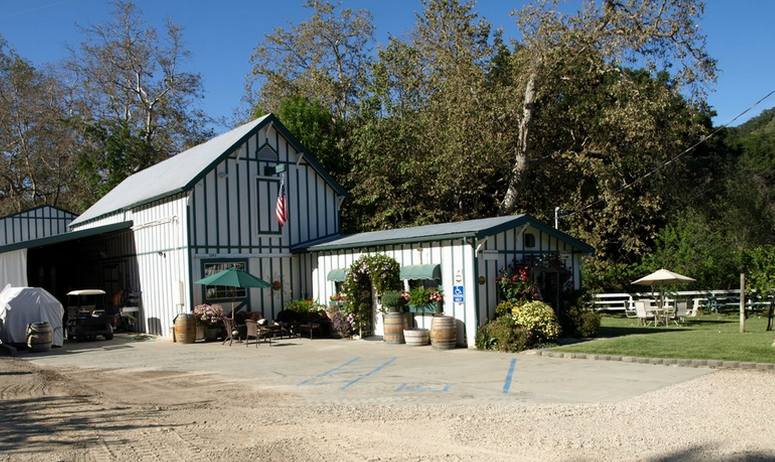 See Valley is home to another fruit favorite that produces the state's most famous adult beverage. Several excellent wineries have been established in the Avila area. One of the most picturesque properties is the Kelsey Winery. Nestled alongside the See Canyon Creek, this family-owned business produces some of the top award-winning wines in the state. And they have created some truly unique blends by combining the juice of grapes and apples.
Dick and Dolores Kelsey initially started the winery in 1999 as a "retirement project". However the popularity of their wines resulted not in a relaxing part-time project, but a full-time job!
The hundred or so peacocks that call the winery home ensure there is never a dull moment. But Dick and Dolores insist that the winery remains a labor of love. And it appears that the appreciation of fine wines and fruit runs in the Kelsey genes.
Even the grandkids are helping out, experimenting with Zinfandel, Merlot, and Syrah grapes. Dedicated to environmentally-friendly agriculture, the young Kelsey family is working hard to reduce the impact that the production of their fine wines has on the See Valley. As with the original Kelsey winery, the family is happy to arrange tastings and tours.
For a quick stop, the Avila Valley Barn is located near the entrance to See Canyon at 560 Avila Beach Drive. Avila Valley Barn offers a selection of fresh fruit, vegetables, crisp apples along with a gift shop and a candy store. Avila Valley Barn is open year round.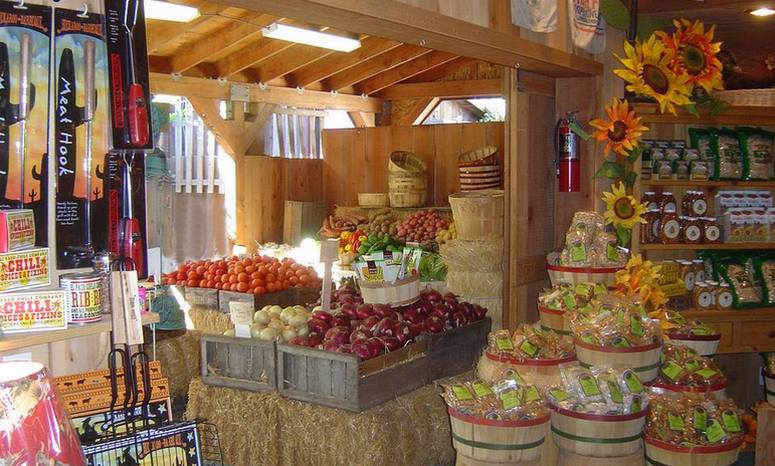 If you decide to take on the Avila Apple Trail, you may as well spoil yourself with a getaway. Take a time out. Slow life down, and stay awhile. Some of the best mineral springs and spas in the state are just a stone's throw from See Canyon.
You'll never go hungry here; there are Michelin-starred restaurants, casual cafes, bakeries, and delis waiting around every corner.
All of this so close to so many of California's big cities. But we promise you'll feel like you're the world away…
See Canyon Apple Farms & U-Pick Apple Orchards
SLO Creek Farms Organic U-Pick Apple Orchard 6455 Monte Rd San Luis Obispo, Ca, 93401 (702)245-3135
Avila Valley Barn 560 Avila Beach Drive Avila Beach, CA 93405 Phone: (805) 595-2810
Creekside Apple Farm 1691 See Canyon Road San Luis Obispo, CA (805) 595-9515
See Canyon Fruit Ranch 2345 See Canyon Road  San Luis Obispo, CA 93405 (805) 595-2376
Gopher Glen Apple Farm 2899 See Canyon Road San Luis Obispo, CA, 93405 (805) 595-2646