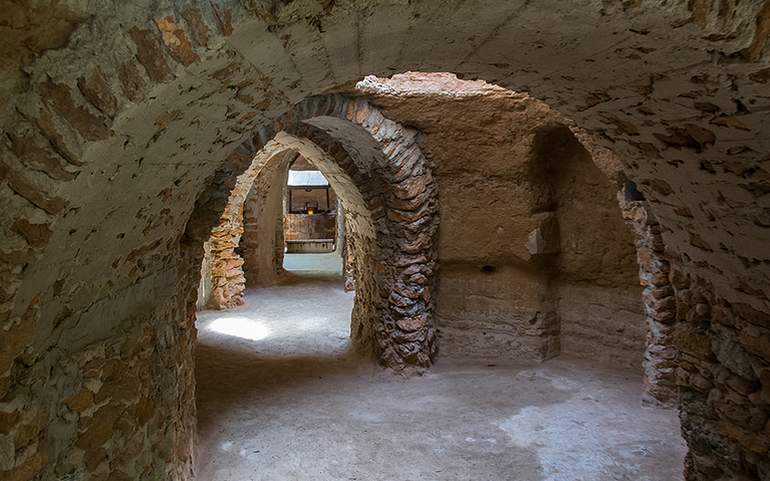 Travelers who find themselves with a bit of time while making the trek from northern to southern California should take a detour in Fresno to visit the fascinating underground home of Baldassare Forestiere.
A Sicilian immigrant born in 1879 and came to America in the early 1900s to plant a citrus orchard, Forestiere soon discovered the unbearable summer heat of the San Joaquin Valley. So, to stay calm, he spent the next 40 years digging out an underground home in the hardpack and clay, eventually creating his sub-sand oasis.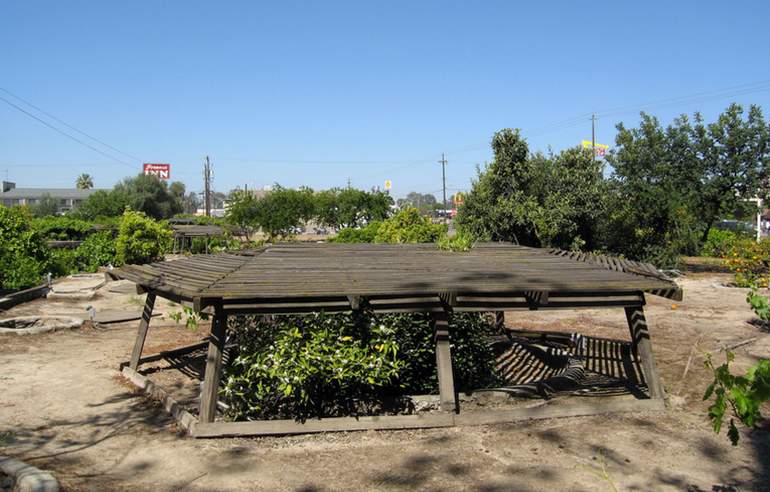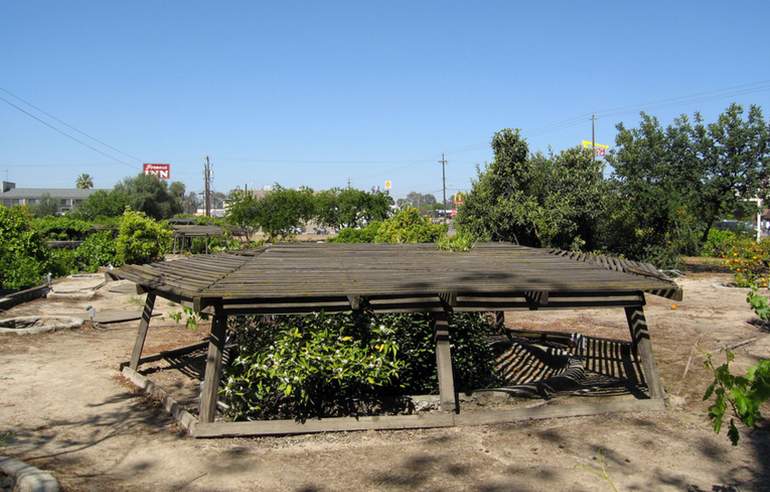 Forestiere Underground Gardens were primarily done with hand pick, shovel, and wheelbarrow, the creativity in engineering, architecture, masonry, and landscaping is stunning.
The project's scope is hard to take in, as visitors imagine Forestiere slowly working his way through the earth, creating a labyrinth of maze-like passages that weave underground, connecting more than 90 rooms filled with skylights.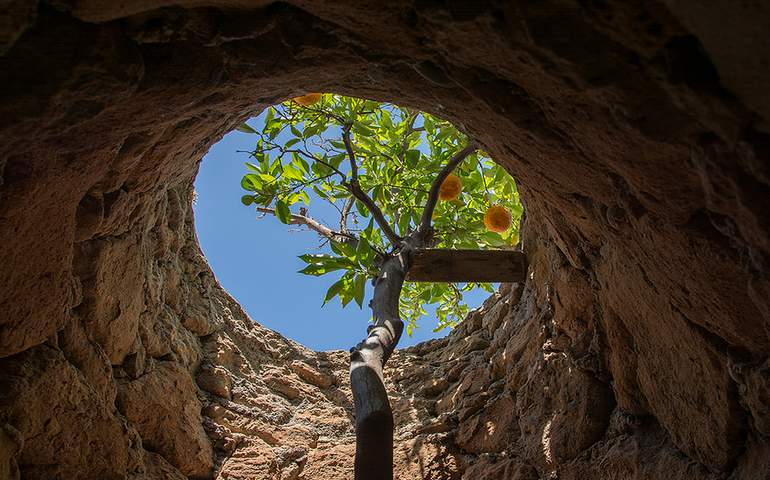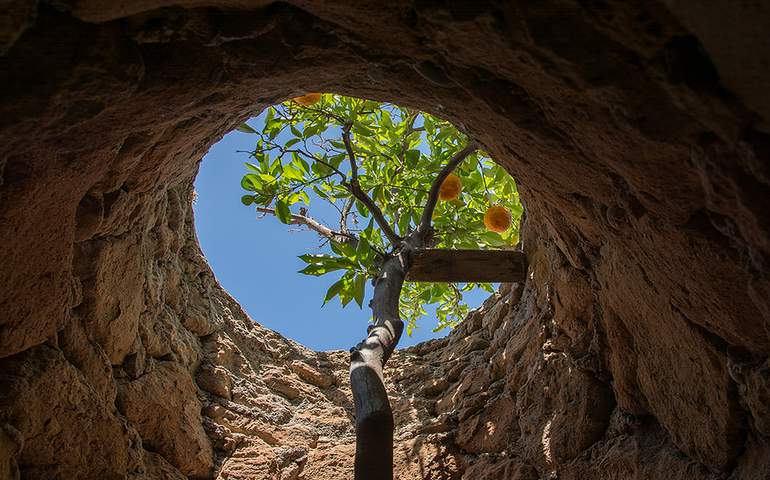 The skylights also serve as openings where the many fruit trees and grapevines planted below ground level still receive enough sunlight to produce luscious fruit.
There are even several grafted trees that grow different types of fruit on the same tree — up to seven different types. And while many of the rooms are small, they have an amazing cozy feeling, and visitors often get the sense that the family that lived here lived in modest comfort.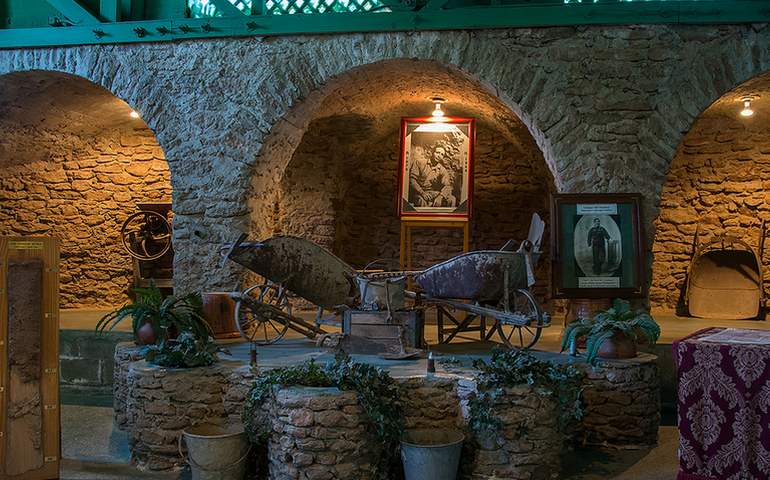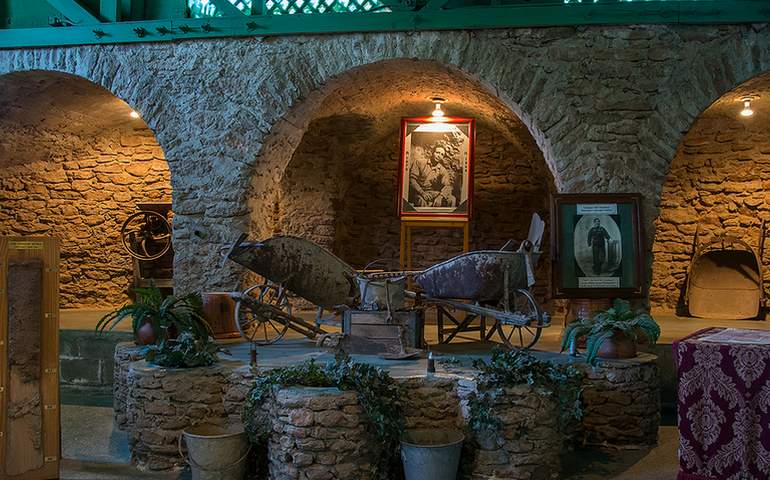 Forestiere Underground Gardens Tours
Today, the builder's nephew and family own and operate the gardens. On arrival look unimpressive from the street parking but are incredible once guests pass through the old rusty chain-link gate.
After paying a modest fee, visitors make their way to a large room where a tour guide — sometimes a relative of Forestiere — provides a brief history of the underground gardens. The story is beyond fascinating and makes the 45-minute underground walking tour even more impressive.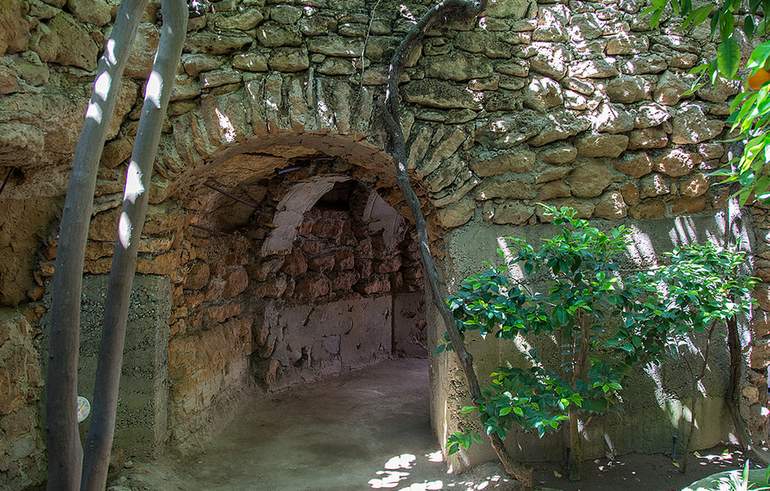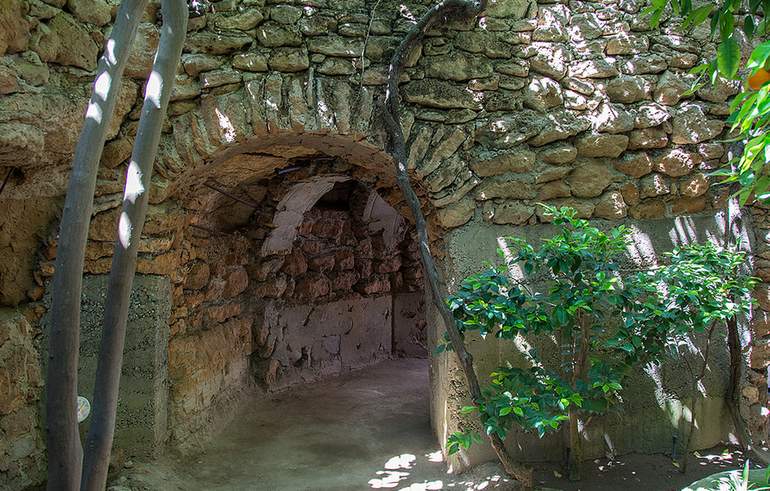 Once below, the temperature underneath this original 80-acre piece of land is about 20 degrees cooler than it is topside. A visit during the summer months makes Forestiere Underground Gardens a welcome attraction.
A dwelling built entirely underground many years ago captures the pioneer, independent spirit of the settlers in the early part of this century. Travelers will not want to miss this incredible historic landmark in the California Central Valley.
Getting to Forestiere Underground Gardens
Seeing is believing, and visitors to Forestiere Underground Gardens will be amazed at this wonder of the world, built entirely underground.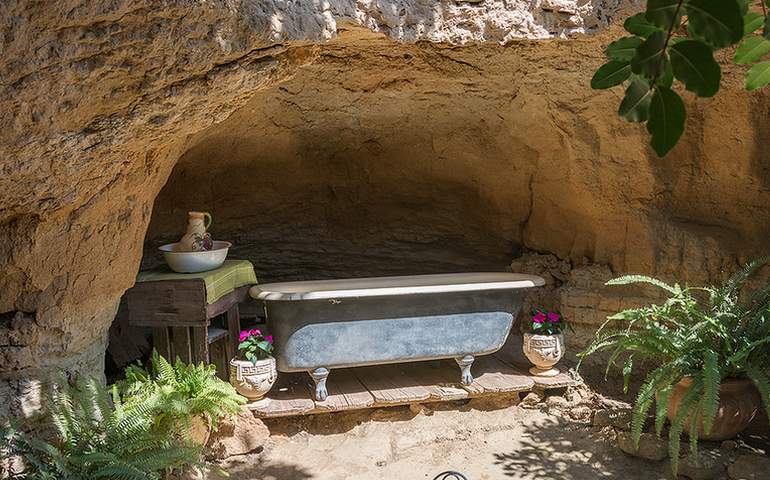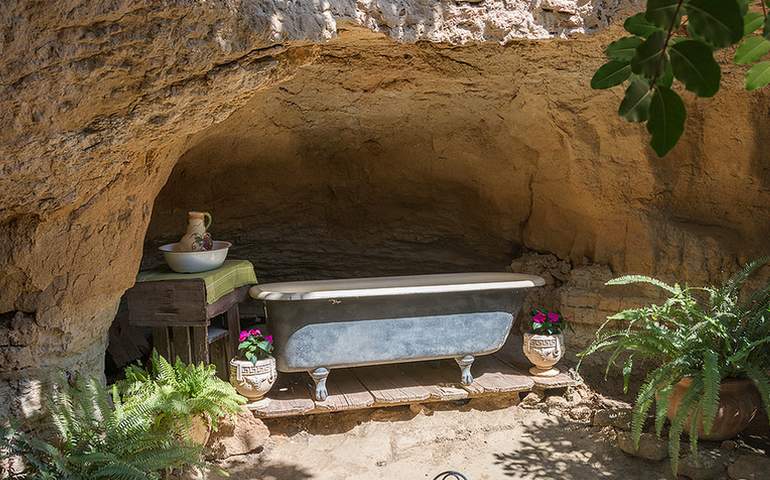 Forestiere Underground Gardens Fresno are on a first-come, first-served basis, and group size is generally limited to 15-20 persons.
The gardens are also closed on Mondays and Tuesdays and the months of December, January, and February due to rain that creates muddy conditions.
Getting there is easy, as the gardens are just two blocks east of Highway 99 at 5021 W. Shaw Ave. in Fresno.