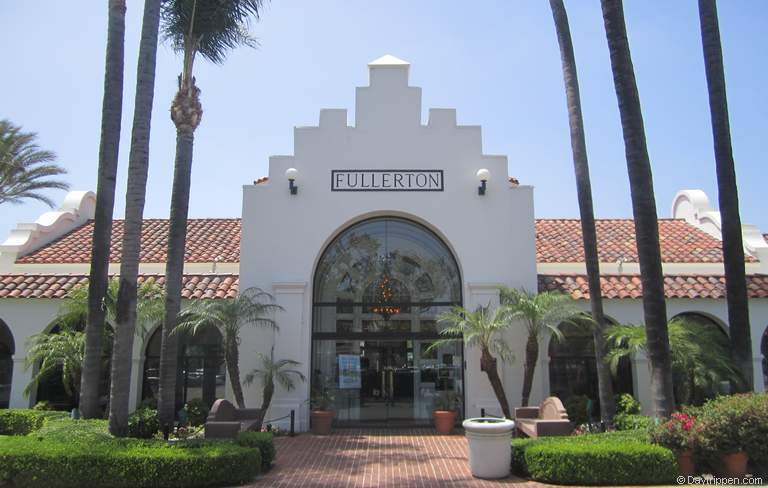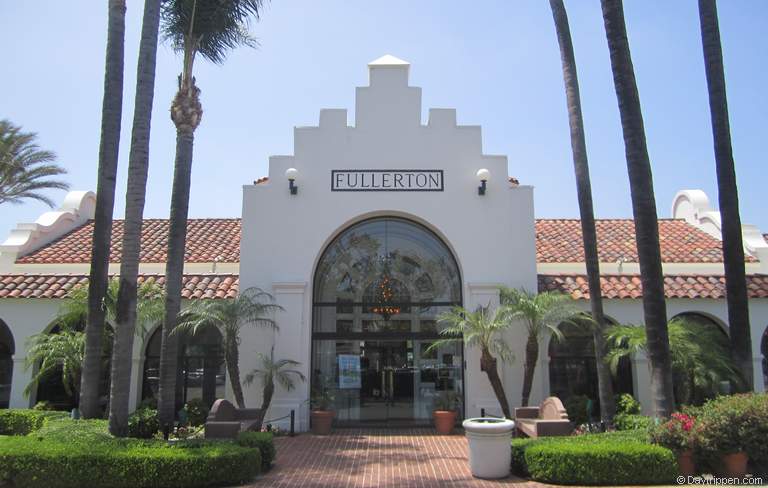 Sometimes you don't have to look too far to find fun ways to spend a day with the family. The City of Fullerton, located in northern Orange County, is ideally situated for experiencing all that Southern California has to offer.
Founded in 1887 and named for George H. Fullerton, who secured the land on behalf of the Atchison, Topeka, and Santa Fe Railway. Fullerton started as an agricultural center at the turn of the century, boasting more orange groves than any other municipality in the United States.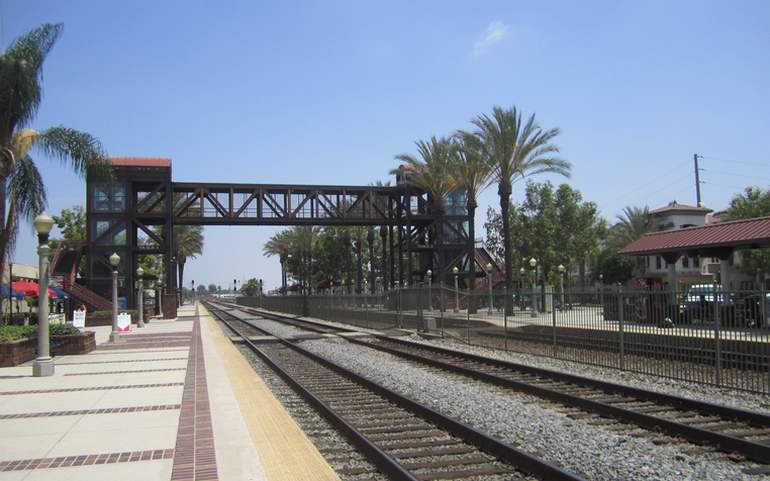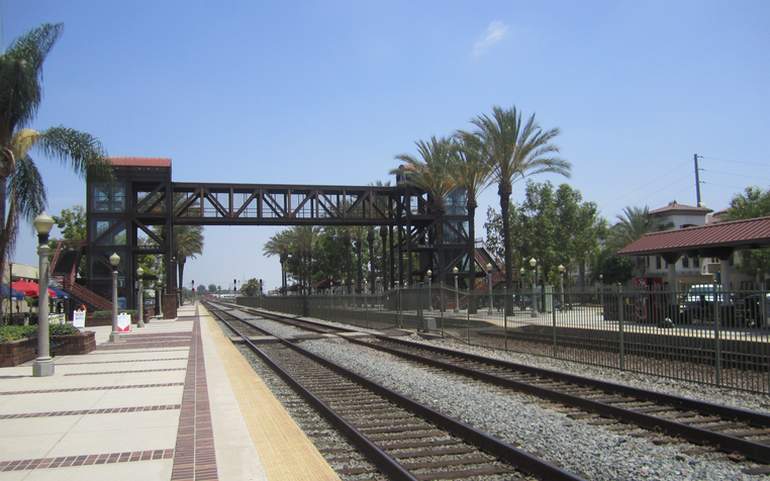 In later years, downtown Fullerton has developed from sleepy antique stores and small shops into a vibrant entertainment district.
With an active nightlife, downtown Fullerton has a mixture of restaurants, local music venues, and stores, catering mainly to young adults who attend the city's two schools of higher education — California State University, Fullerton, and Fullerton City College.
While the area south of Commonwealth Avenue after dusk is geared for more mature audiences, many other sides of Fullerton by day provide a much more family-friendly environment.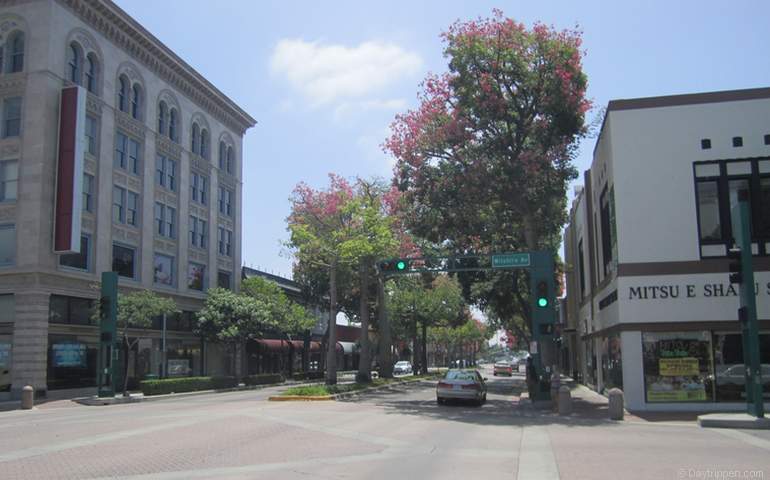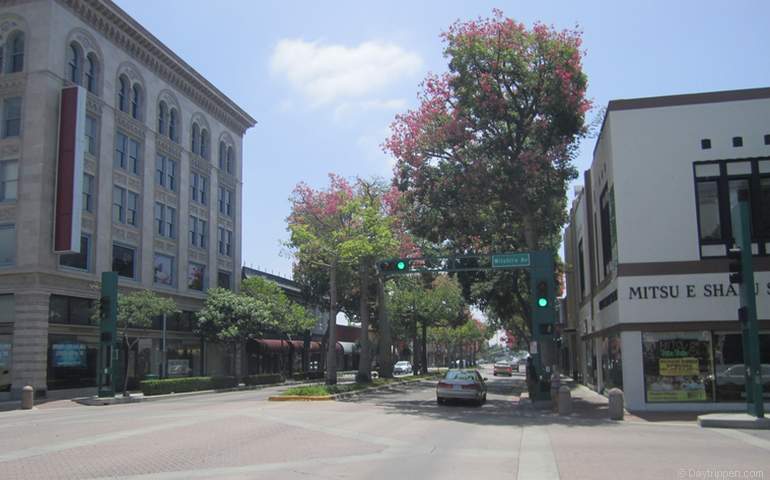 Some parts of downtown have become "Bourbon Street West," other parts of having retained much of its early character, attracting families while serving as home to some of the area's best attractions.
Meanwhile, Fullerton's northern and western reaches are encompassed by the Coyote Hills, which is one of the last open spaces in north Orange County.
Fullerton Day Trip Things To Do
Perhaps the best way to start a trip to Fullerton is by visiting the Fullerton Museum, which is housed in the historic 1907 Carnegie Library building next to the Downtown Plaza and across from Plaza Park.
Dedicated to preserving the area's history, the museum also presents many multi-disciplinary exhibitions and educational programs in the areas of modern science and art.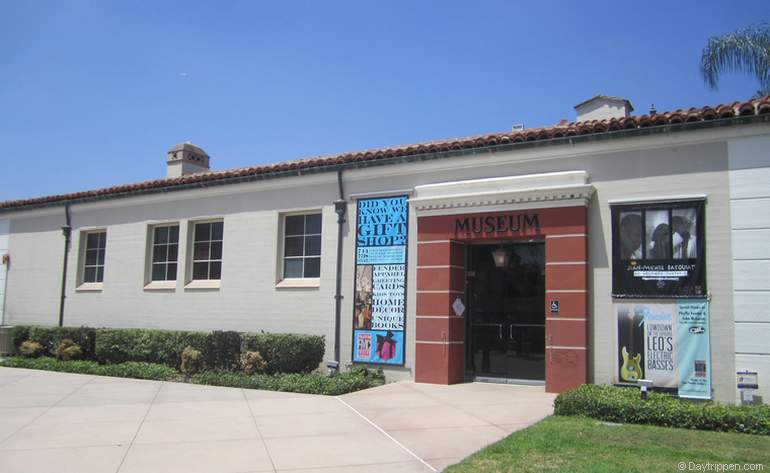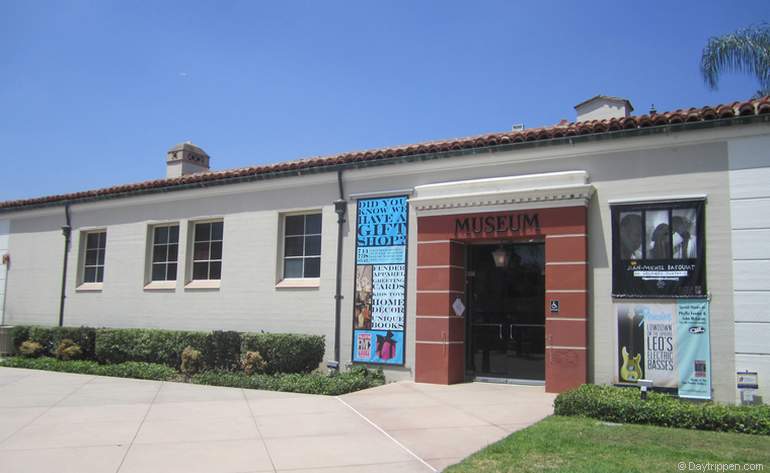 Just a short distance from the museum is the Fullerton Arboretum, a 26-acre botanical garden with an ecologically arranged collection of plants from around the world.
Located on the northeast corner of the California State University, Fullerton campus, the arboretum is a resource for ecological, horticultural, and historical education amid the surrounding urban sprawl.
Fullerton Arboretum is also home to the Heritage House. Built-in 1894 as the home and office of Fullerton physician Dr. George C. Clark, this beautifully restored house now serves as a museum of family life and medical practice of the 1890s.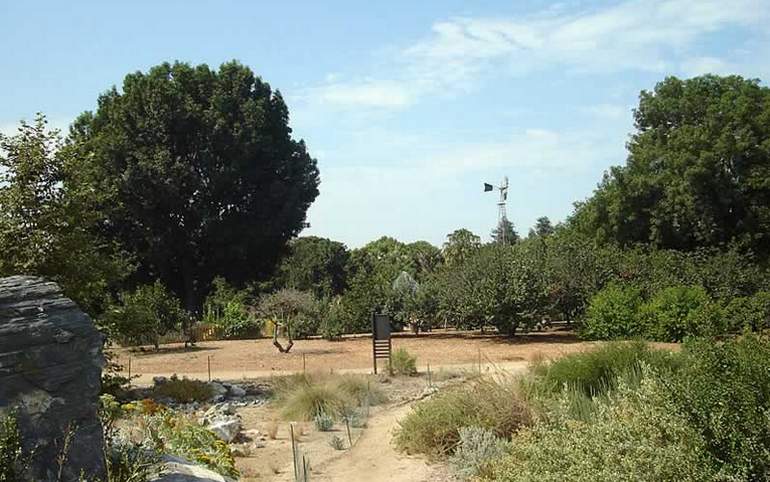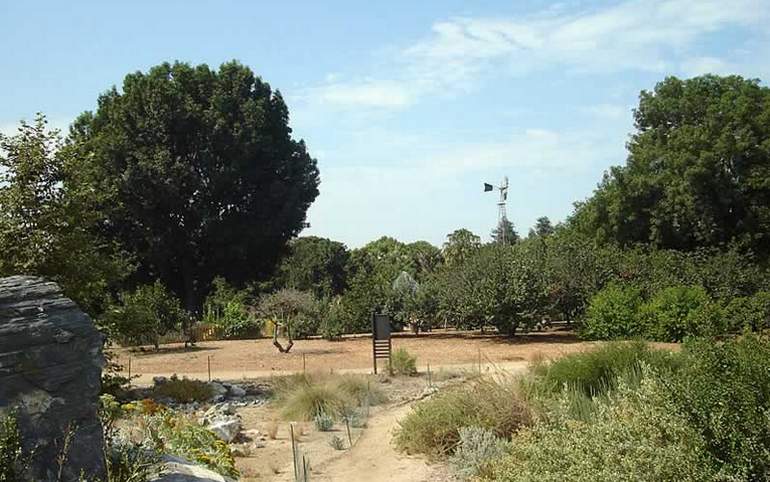 Other attractions near downtown include the Muckenthaler Cultural Center and Maverick Theater, which hosts performances, gallery exhibits, festivals, and special events.
Finally, for those looking to experience the great outdoors, a hike, run or ride through the West Coyote Hills is sure to invigorate the body and renew the spirit.
Rising from the San Gabriel River plain, the area is a thriving ecosystem that hosts more than 130 plants and animals and is the only remaining unprotected natural landscape left in densely urbanized north Orange County.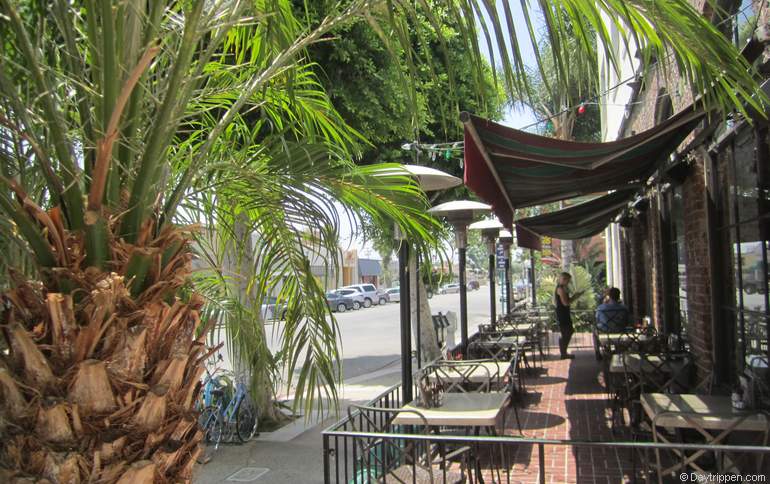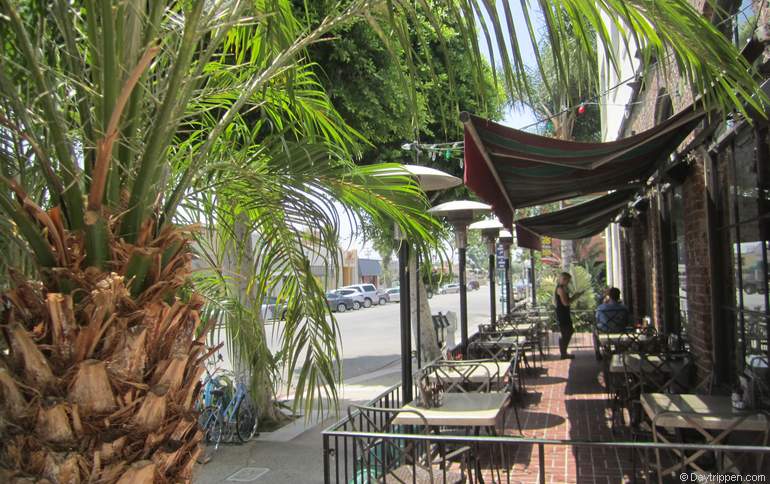 The area is home to the 72-acre Robert E. Ward Nature Preserve, with its coyote brush, southern willow scrub, prickly coast pear, and California sagebrush.
In springtime, the entire area is colored by purple phacelia, yellow sun cups, and orange monkey flowers, making it the closest location to Orange County to enjoy spring flowers.
The surrounding hills are a habitat for many bird and animal species and provide hikers with 360-degree panoramic views of the San Gabriel and San Bernardino mountain ranges.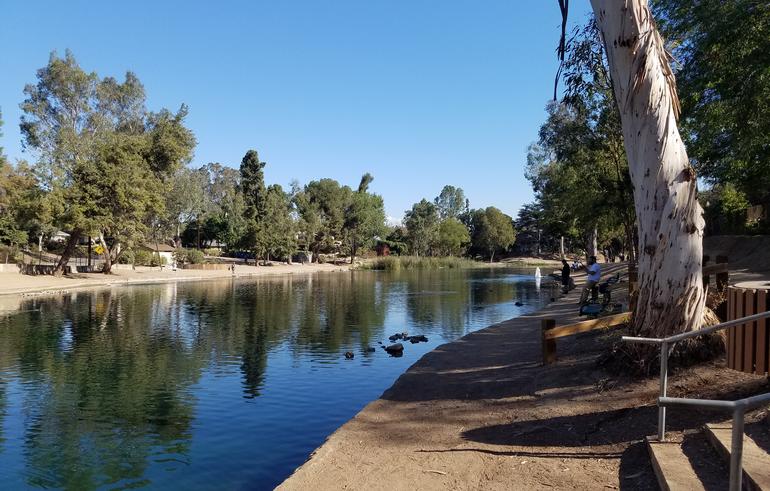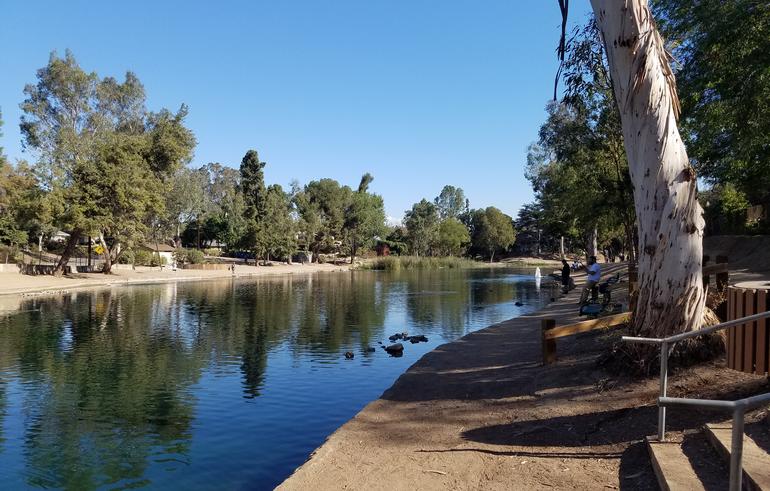 Another fun place to visit in Fullerton is Laguna Lake Park. Once a watering hole for sheepherders, the lake is now a wonderful place to relax and enjoy nature. If you like to ride a mountain bike, the Fullerton Loop Trail passes through the park and makes a good halfway stop to rest up. Laguna Lake Park is a popular destination for dog-walkers, fishing, and families.
Fullerton Events

Fullerton Railroad Days is a popular family-friendly event held each year at the Amtrak train station downtown.
If you're looking for a quick little day trip that's not too far from home, Fullerton has it all.