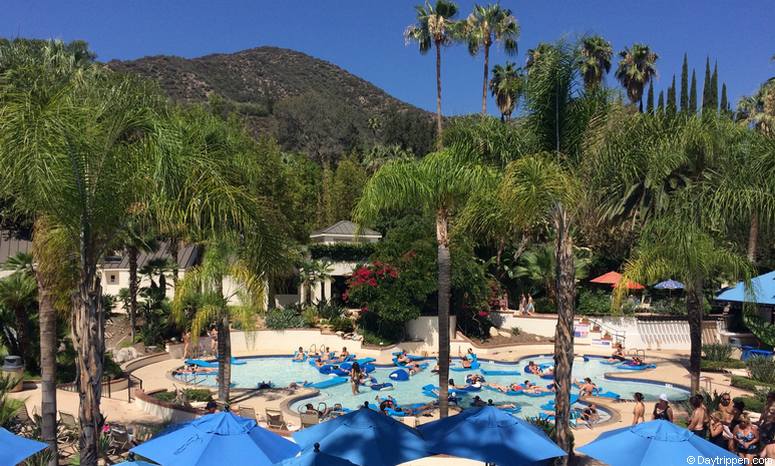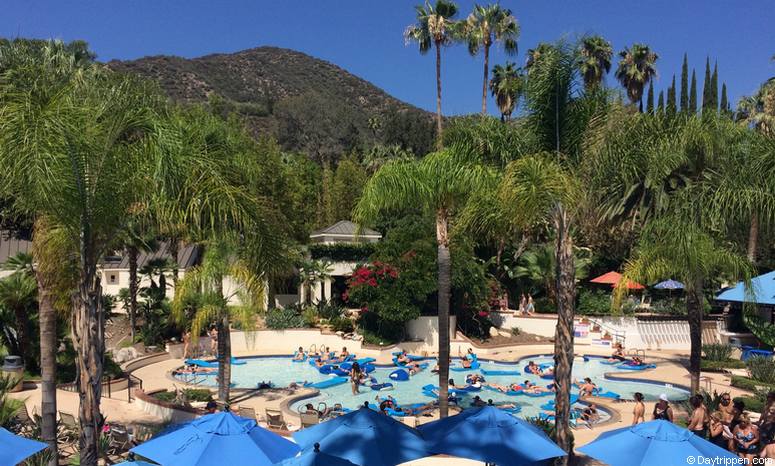 Glen Ivy Hot Springs is the ideal place to plan a getaway. The approach to wellness taken at Glen Ivy is multifaceted. Their holistic focus encompasses care for the body, mind, and spirit.
Over the years, Glen Ivy has grown to become one of the best-recognized names in the California spa market. Guests are drawn to this unique property from around the world. "Girls Getaways" are top-rated, and the resort can create a customized visit for you and your friends or family.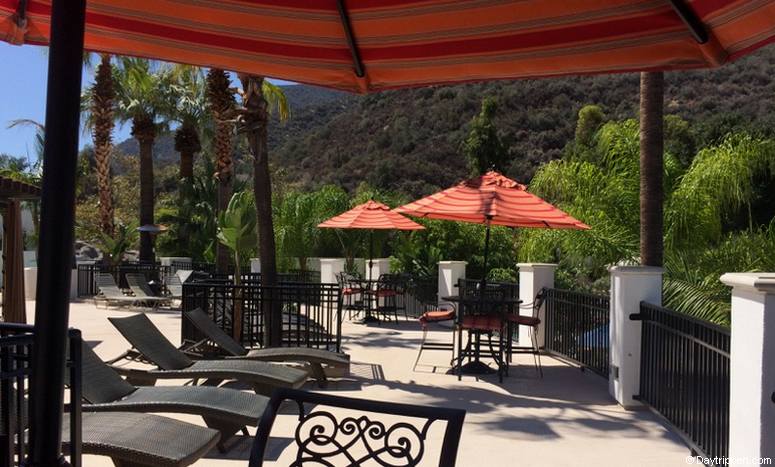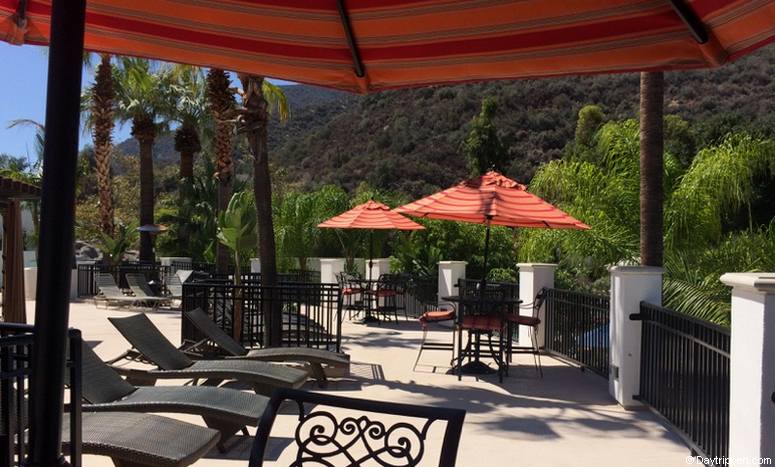 Accommodation is in the stylish Cabanas, which features an outdoor shaded dining area and access to the Terrace Spa. Up to 100 guests can be comfortably housed for larger functions. The Glen Ivy Hot Springs is a great spot for family reunions, bridal showers, birthday parties, and corporate team-building exercises. Chef Wavrin and his kitchen team are happy to create a group catering menu if required.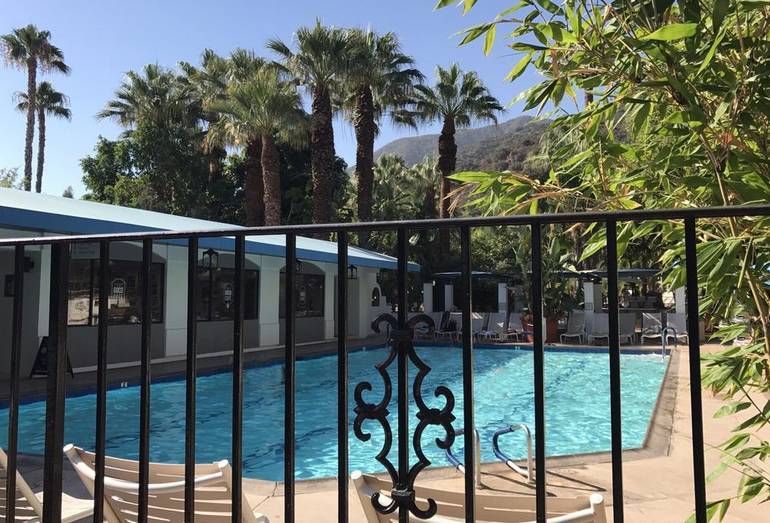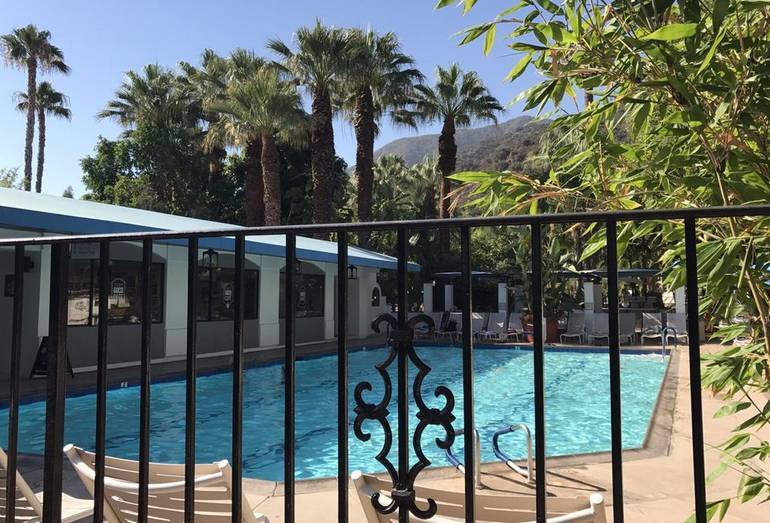 And you can be assured that whatever is served up will be nutritious and delicious. GOCO Café is the on-site restaurant, showcasing what Chef Wavrin describes as the "Mediterranean Cuisine of the Sun." The ingredients are organic and locally sourced whenever possible. The chef is a well-known regular at local farmer's markets.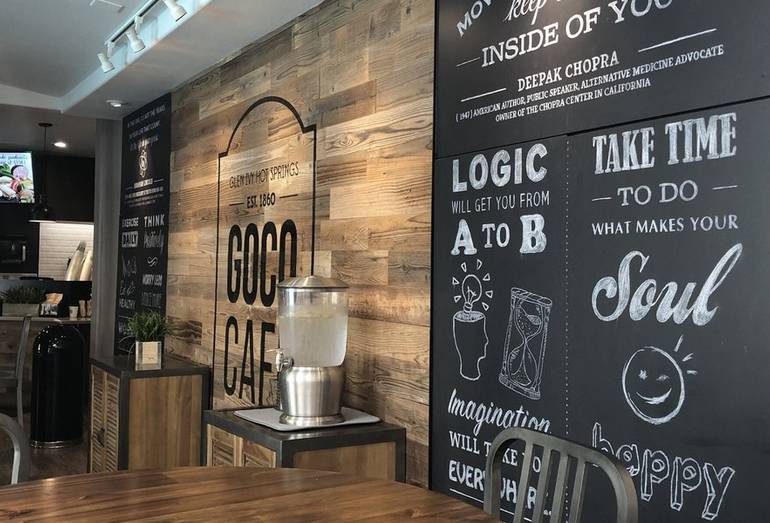 Glen Ivy Hot Springs GOCO Café
The food is fantastic, but the spa treatments are the real star of the Glen Ivy show. Popular full-body treatments include the signature Glen Ivy Detox Body Treatment. Start with a scrub that will buff and exfoliate your skin, smoothing it in preparation for a generous application of shea butter to moisturize. Finally, a warm body wrap will help your body rid itself of toxins and maximize hydration.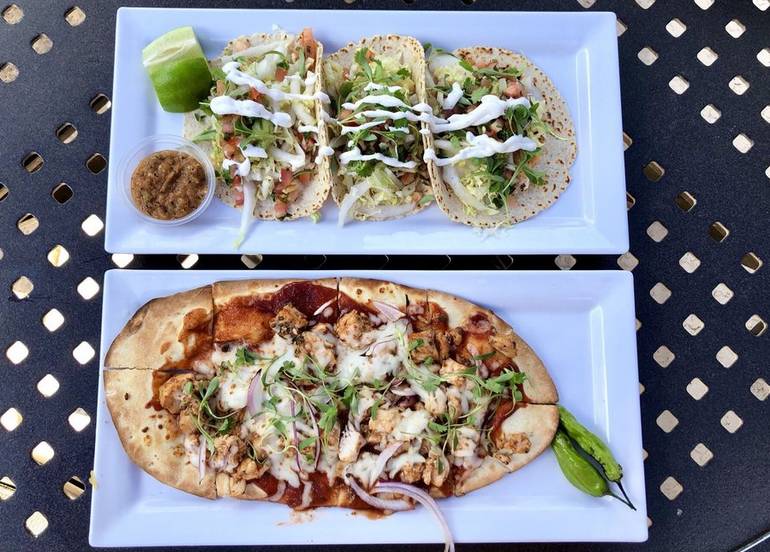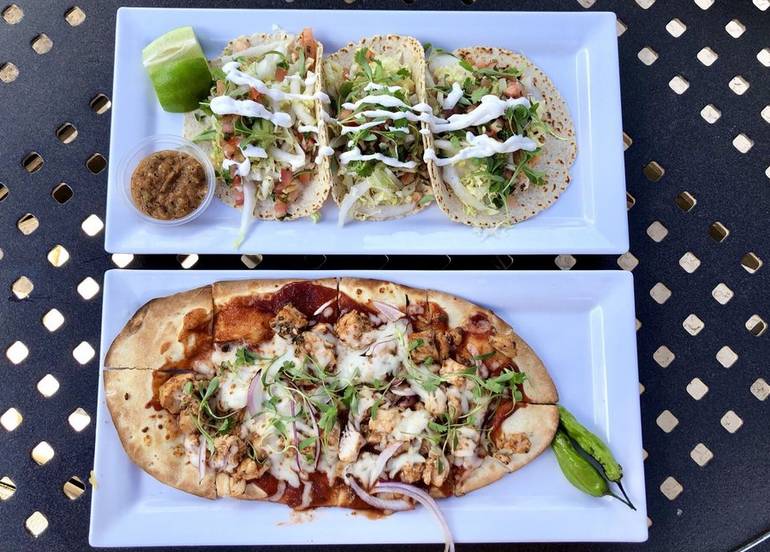 Beach Retreat
Or treat yourself to a "Beach Retreat." It's 80 minutes of pineapple coconut shea butter sugar scrub and moisturizing massage. Lomilomi originated in Hawaii. However, it has crossed the Pacific to gain popularity on the mainland. Sometimes referred to as the "Loving Hands" massage, your masseuse uses continuous long, flowing strokes to release tension and relax aching muscles.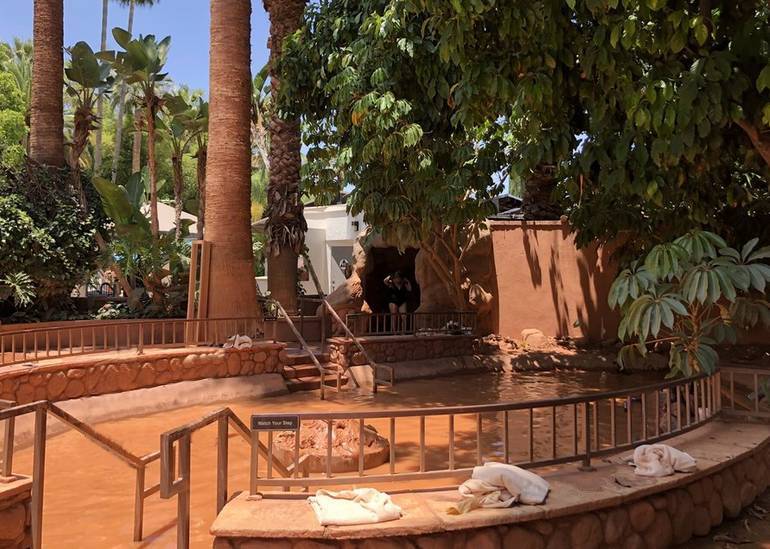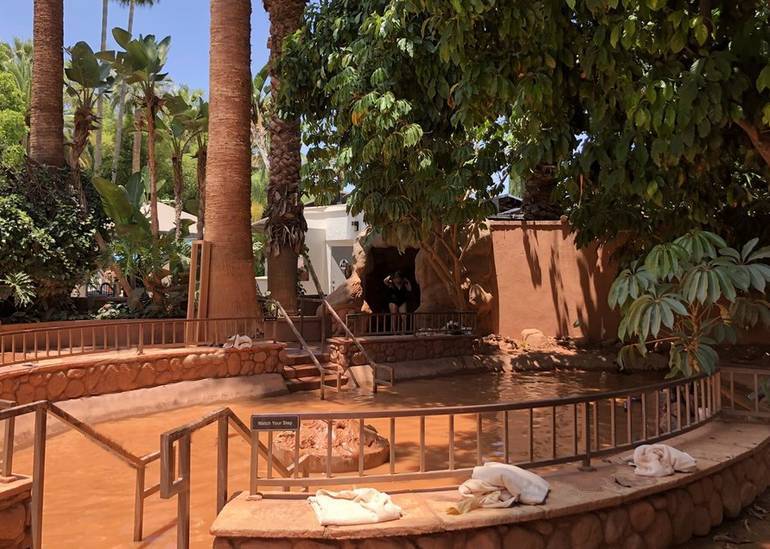 Glen Ivy Hot Springs Club Mud
One of the most popular attractions at Glen Ivy is Club Mud.  Cover yourself with mud, allow it to dry, rinse off, and enjoy how smooth and soft your skin feels after the treatment.
Another import that comes from even farther east is "Reiki." This is a centuries-old Japanese technique that focuses on channeling your body's energy (or "chi"). The guest remains fully clothed for the session, and no oil or lotions are necessary. Your Reiki Master's hands work different pressure points on the body, allowing energy to flow more freely and move to where it is needed.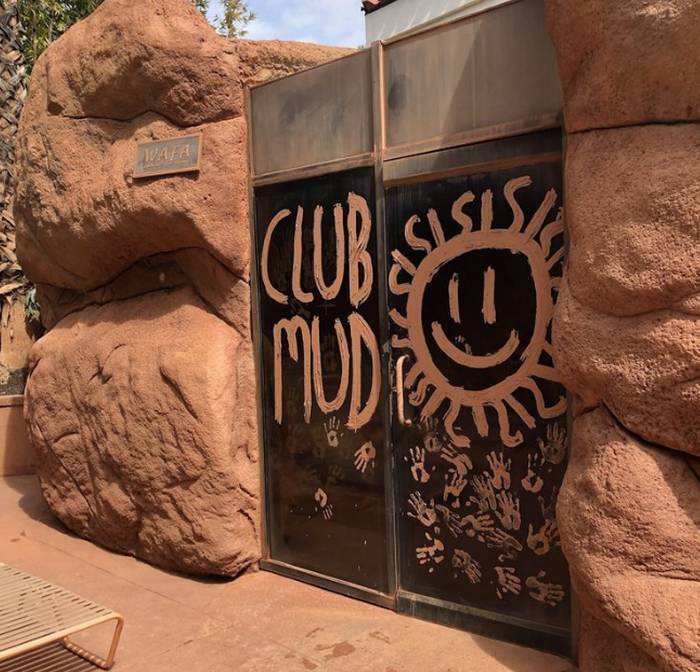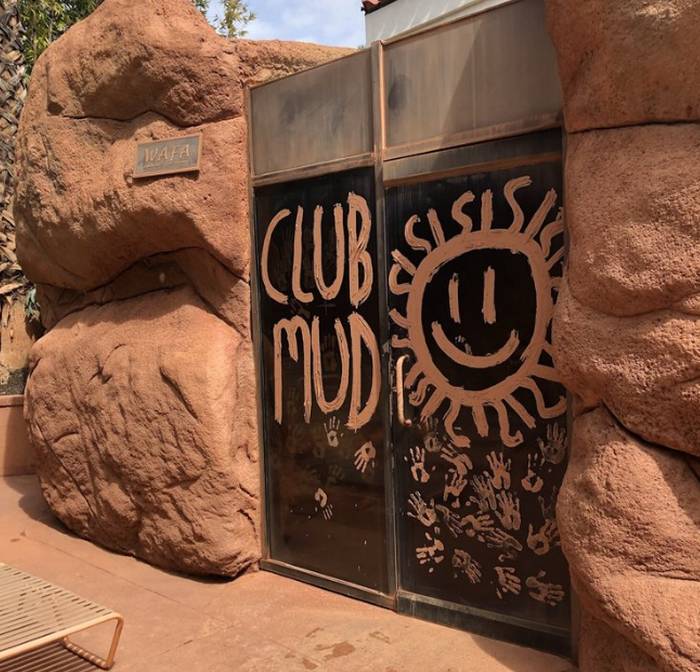 Shiatsu uses a similar premise, one very close to acupuncture. Instead of needles, however, the strong hands of a Shiatsu practitioner apply pressure in certain areas to stimulate blood flow. Reflexology can help relieve congestion and stimulate organ function. Of course, traditional and deep tissue massage services are always available.
You may well find that you want to bring a piece of Glen Ivy home with you. Thanks to a very well-stocked retail store and boutique, this is as easily said as it is done!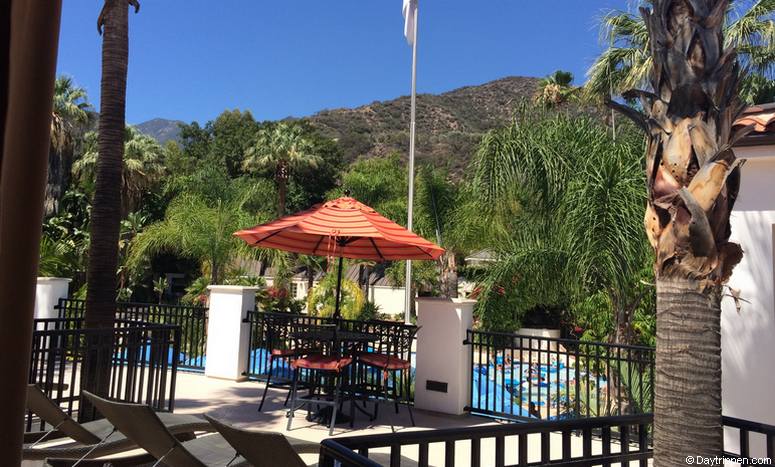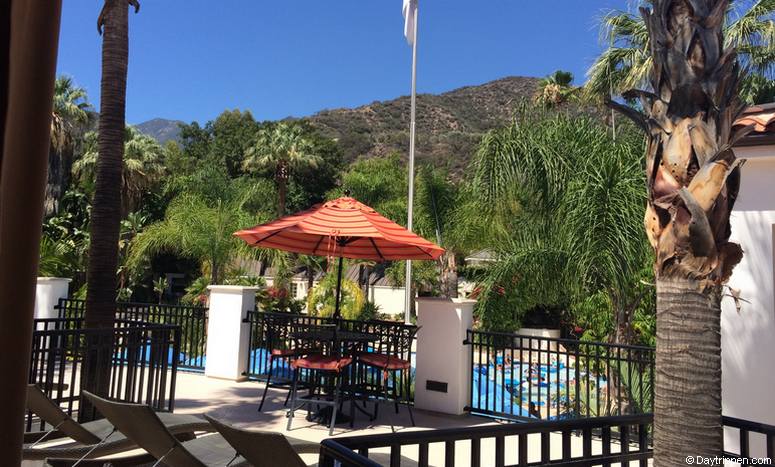 The spa's signature line of all-natural beauty products may be purchased, including those for skin, nail, and hair care. A wide variety of "spa essentials" are sold, including designer swimwear, cover-ups, sunglasses, and more.
Vegan beauty care items and products that are gluten-free and made without paraben or sulfates are in growing demand. You'll find plenty of both in the Glen Ivy Spa Lifestyle Store.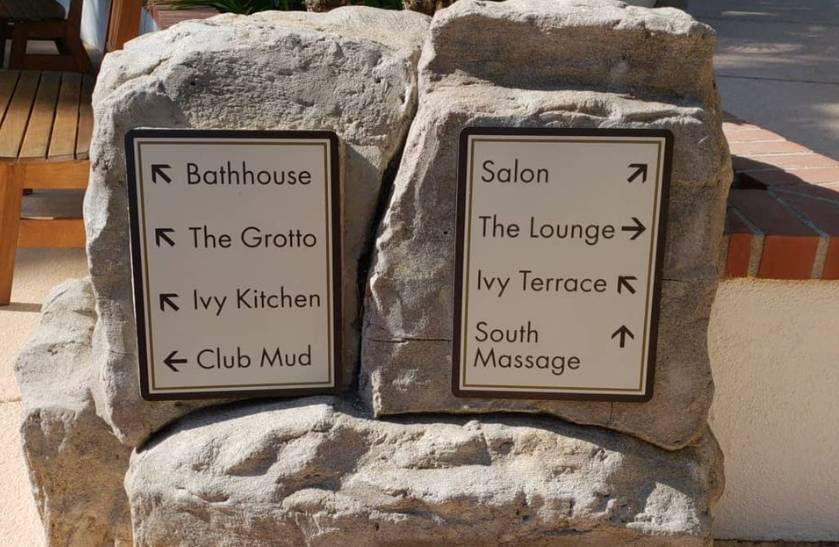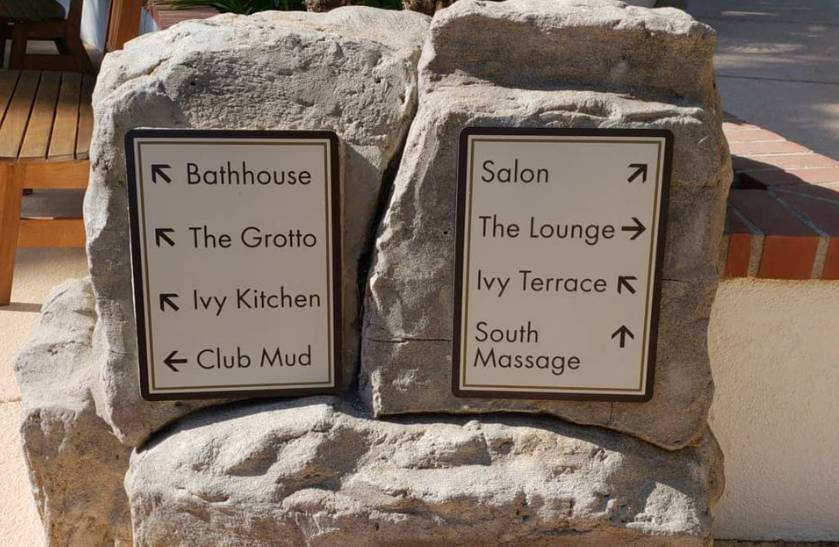 Work hard, play hard. Or so the saying goes. But there are times when the stress of juggling the obligations that come with family, friends, and a career threaten to overwhelm us. What we really need is to de-stress. Take time for ourselves…make time for ourselves. After all, how can we take care of others if we do not care for our own bodies and minds?
Glen Ivy Hot Springs Spa 25000 Glen Ivy Rd Corona, CA 92883 (888) 453-6489.
Desert Hots Springs – Spa City