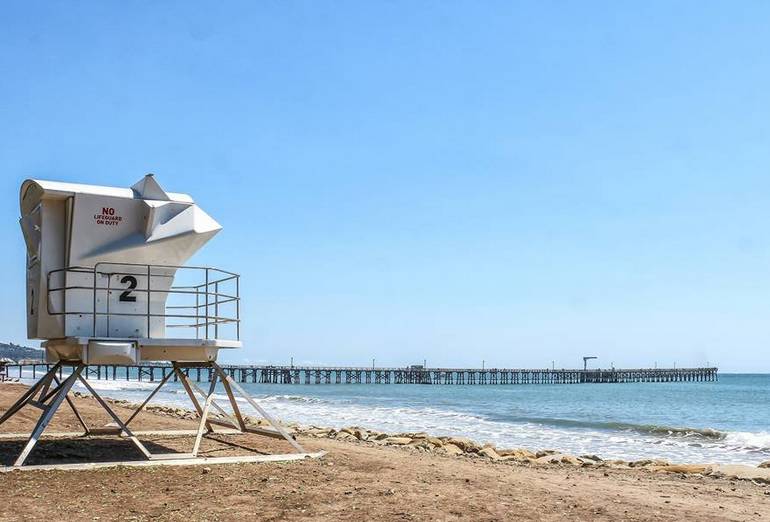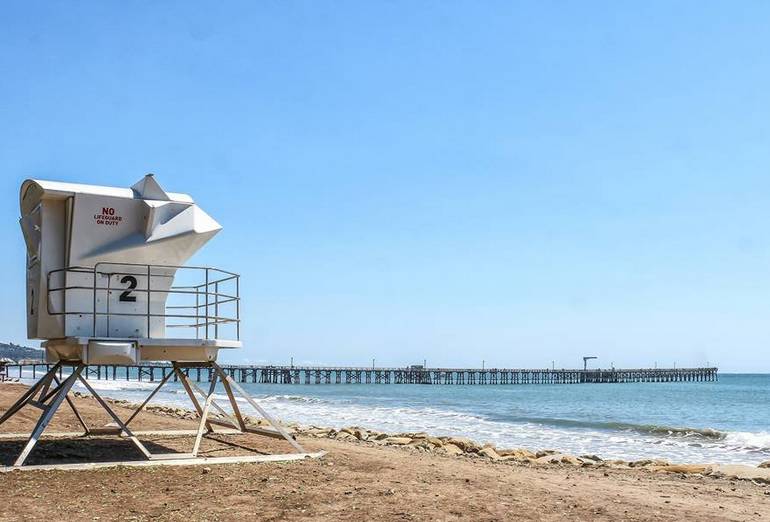 Avoiding the urban sprawl of other southern California cities, Goleta is a less expensive alternative to its easterly neighbor Santa Barbara. And while there are many things to do in Goleta, the main draw for visitors is the area's beaches.
Goleta beaches are typically less crowded than Santa Barbara's, and Goleta Beach Park is the ideal destination for a quiet family day trip or a romantic weekend getaway. Known for its 1,500-foot-long fishing pier, the park provides a 29-acre outdoor playground, popular for bicyclists and families out for a stroll.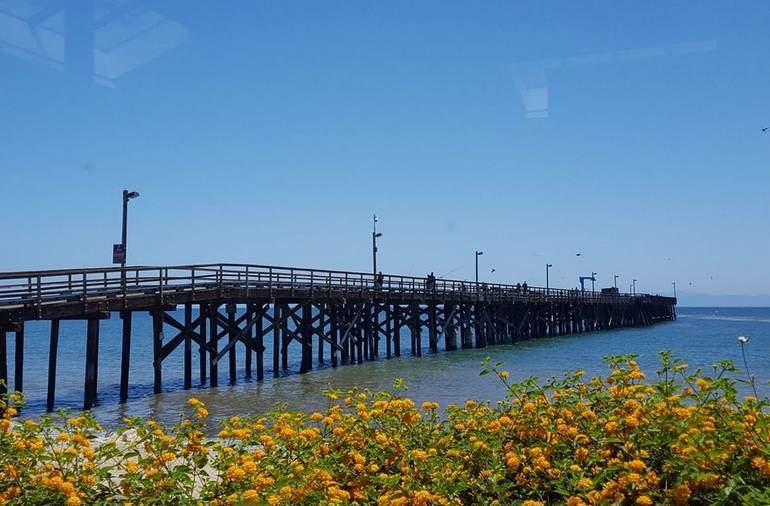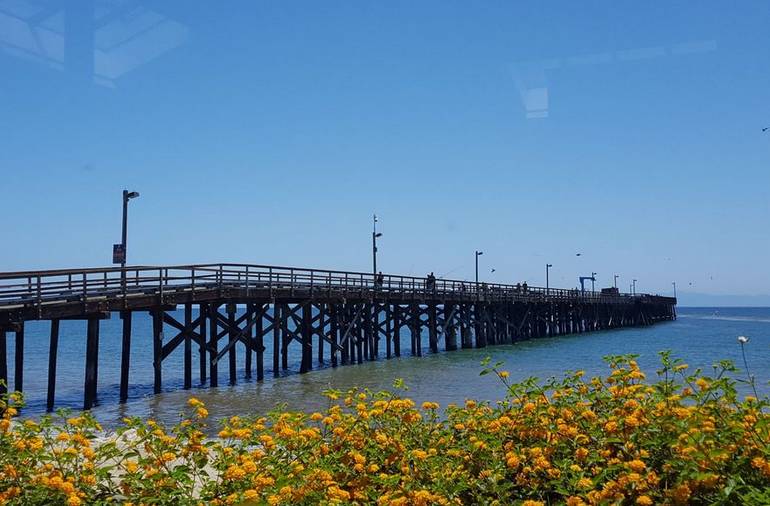 Beachside Bar-Cafe Goleta
Adjacent to the Goleta Pier, you will find the Beachside Bar-Cafe that offers fresh seafood and a sweeping view of the Pacific Ocean. Clam chowder and fish n chips are both popular at the Beachside for meat lovers; they serve up a tasty tri-tip sandwich. 5905 Sandspit Road. Website.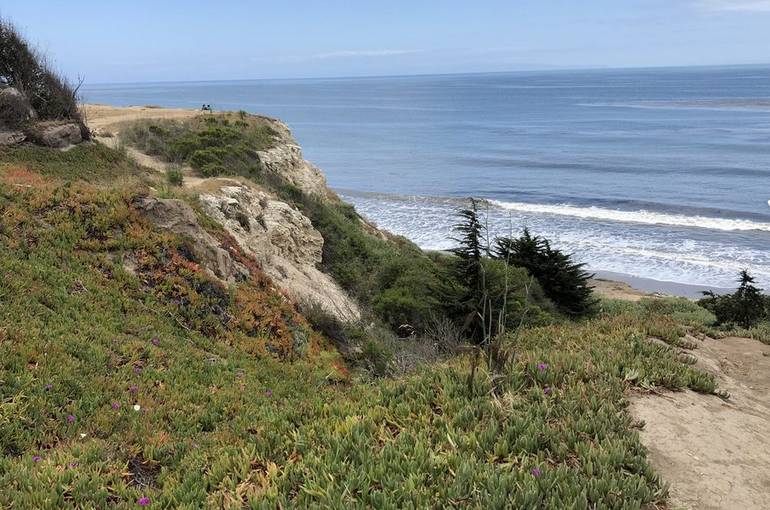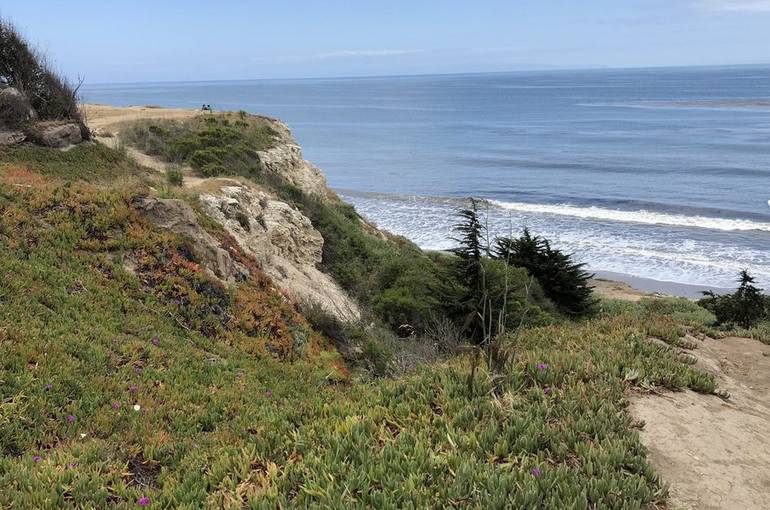 Coronado Butterfly Preserve
The Coronado Butterfly Preserve from late October through early March – is teeming with thousands of monarch butterflies that migrate each winter, hanging in clumps and clusters from the branches of the towering eucalyptus trees that speckle the landscape. The preserve is open daily from sunrise to sunset. 495 Coronado Drive.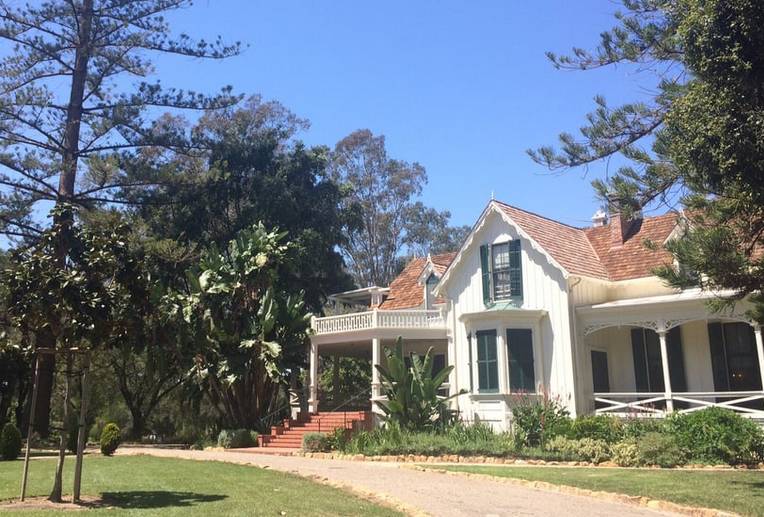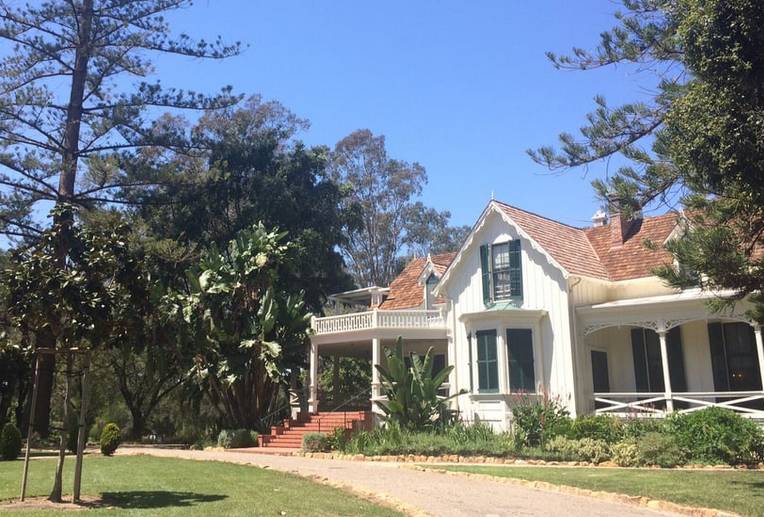 Rancho La Patera
Near the city's heart are the remaining five acres of the Rancho La Patera, Goleta Valley's treasure from the golden era of California ranching.
The grounds include the 1873 Stow House, several historic buildings, and picturesque gardens.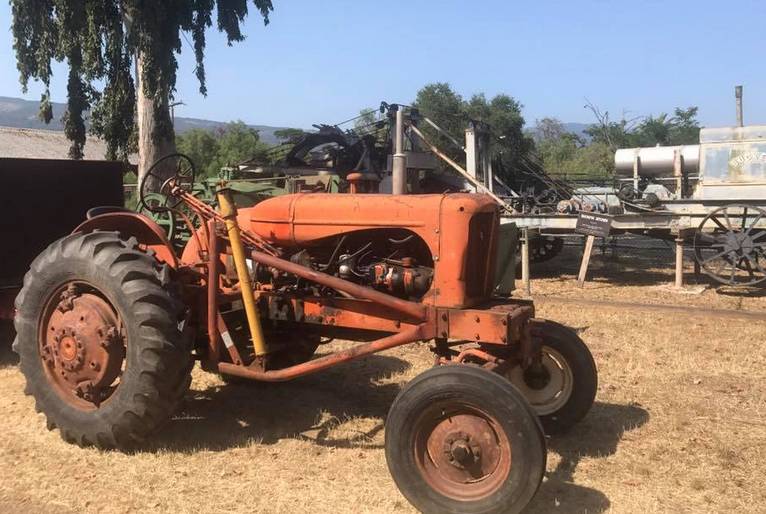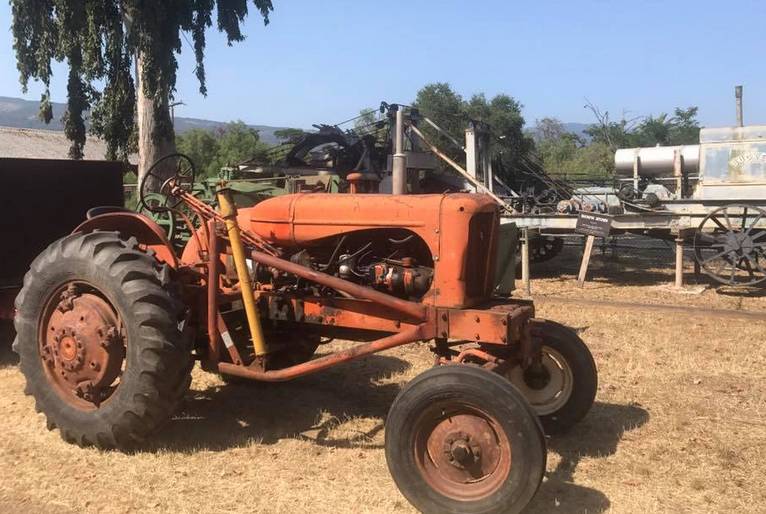 Visitors can experience Rancho La Patera by walking through the gardens, taking a guided tour of the Stow House, visiting the Visitor Interpretive Center, and enjoying hands-on exhibits in the Cavalletto History Education Center. The ranch is open on Saturdays and Sundays. 304 N Los Carneros Road. Website.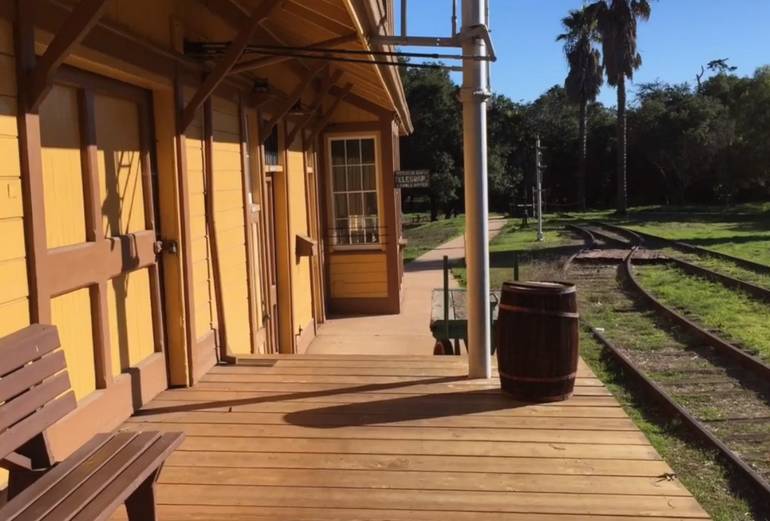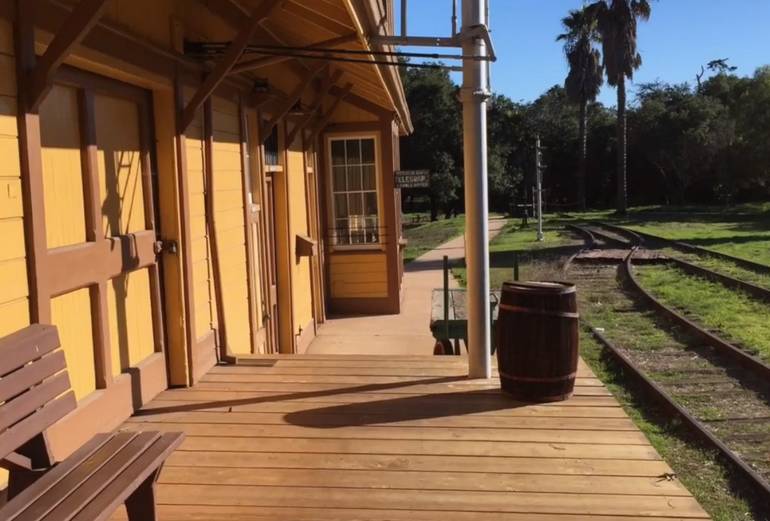 Adjacent to the Rancho La Patera is the South Coast Railroad Museum. Set in a Victorian-style depot built by the Southern Pacific Railroad in 1901, the museum offers hands-on exhibits about rail life, historical artifacts, and the "Goleta Short Line" miniature train ride that offers a 1/2-mile ride around the museum grounds. 300 N Los Carneros Road.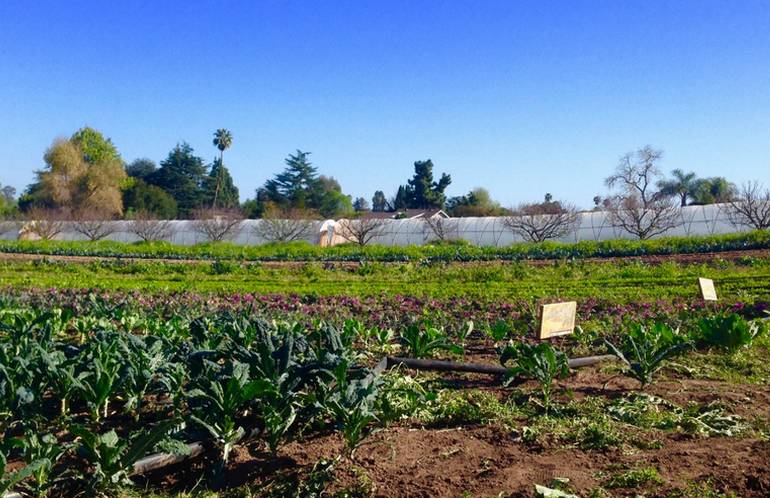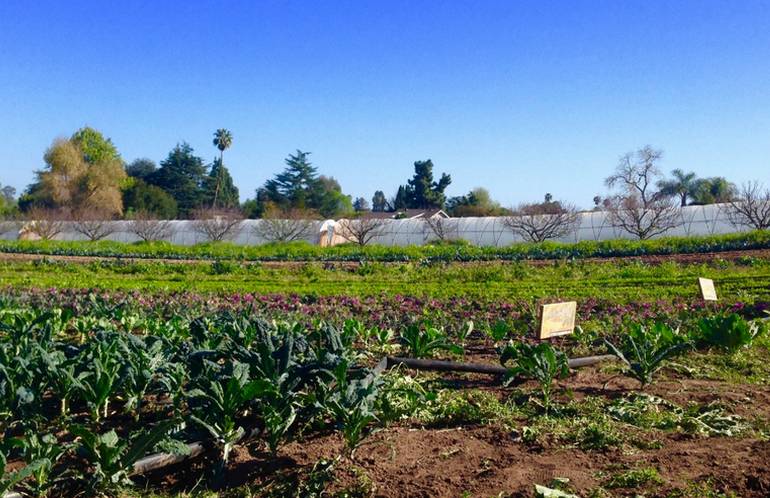 The farm features a trendy farm stand that sells fresh, organically grown crops. They also host educational and cultural events, weddings, school tours, guided tours, and self-guided tours. Fairview Gardens is located at 598 North Fairview Avenue.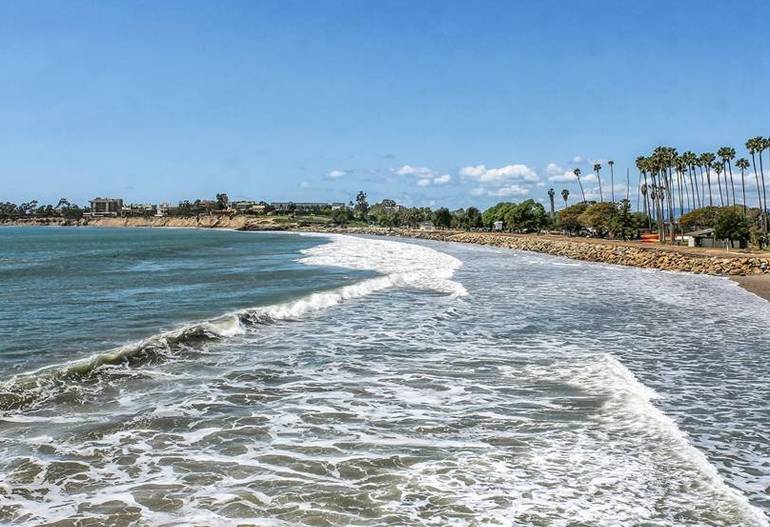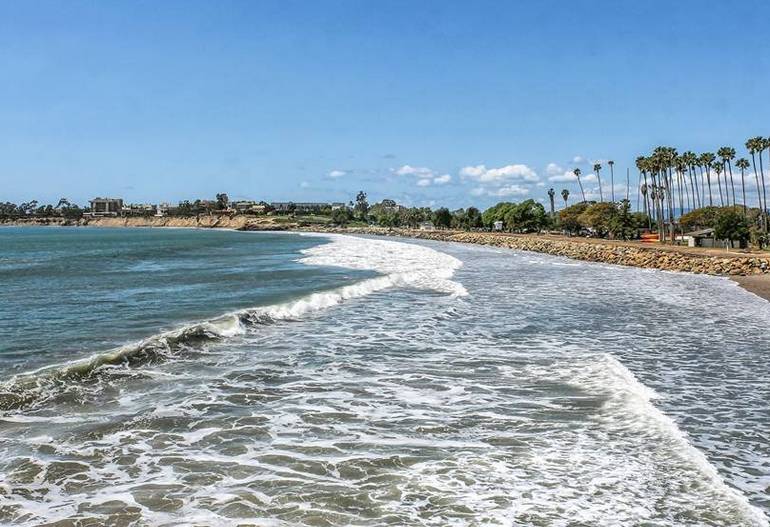 Getting to Goleta is easy and is over a 100-mile drive north from Los Angeles on Highway 101. And because Goleta's climate is always moderate, visitors can enjoy this charming seaside town year-round.