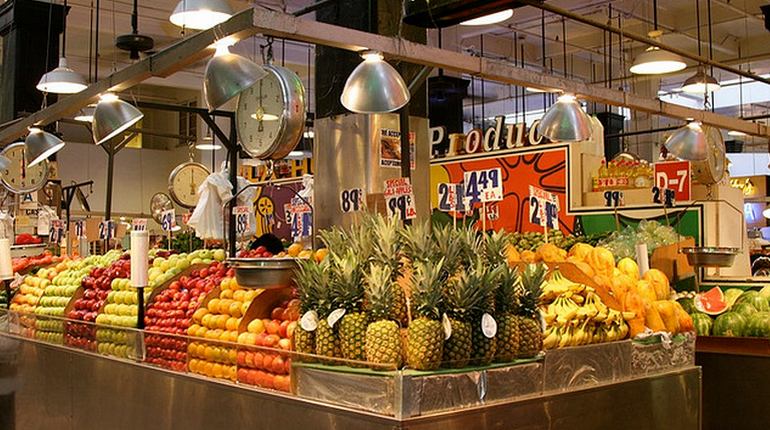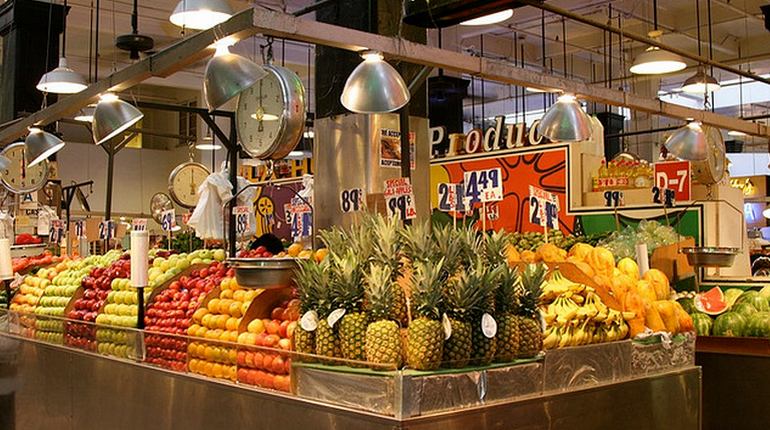 Amidst the lively hustle and bustle of Downtown Los Angeles sits the historic Grand Central Market. Since its doors first opened in 1917, the Grand Central Market has represented and celebrated the diverse array of cultures and cuisines in the Los Angeles area almost a century ago.
If you happen to be familiar with the Anaheim Packing District in Orange County, you know what to expect at Grand Central Market; however, GCM was the original model. Grand Central Market is a large, beautifully restored warehouse and home to a whopping 36 vendors, including Japanese, Mexican, Chinese, Thai, Italian, and American cuisine.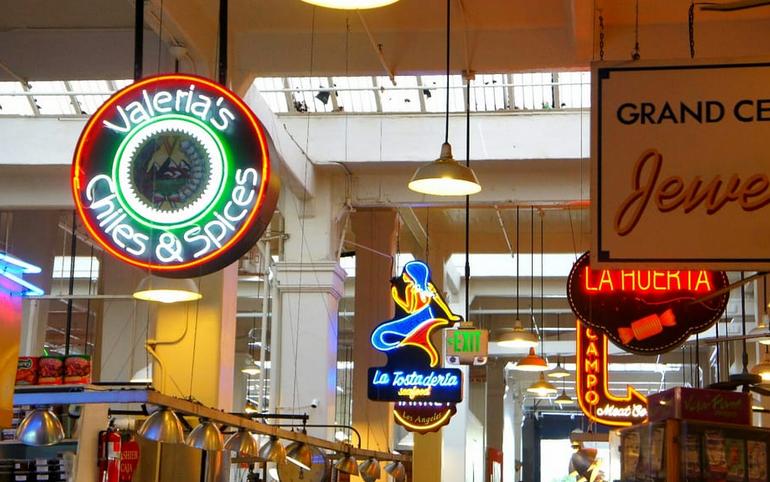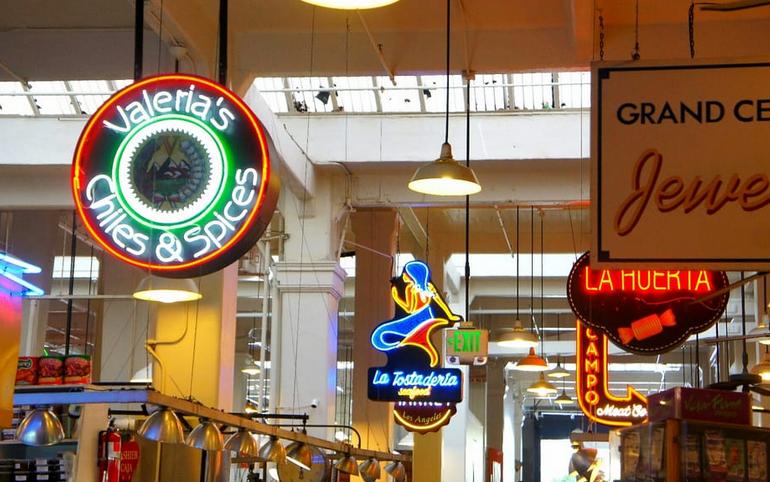 There is a discount market on the lower level where you can buy everything from cleaning supplies to party supplies and even clothing.
The market also hosts two non-food vendors- Grand Central Jewelry and My Secret Garden, one of LA's premier fresh flower vendors. James, a security guard here at Grand Central Market, the most popular eats include Egg Slut and China Café.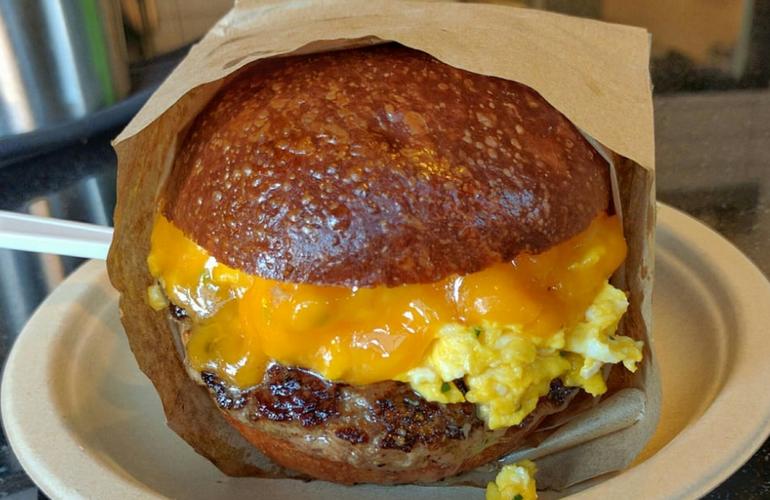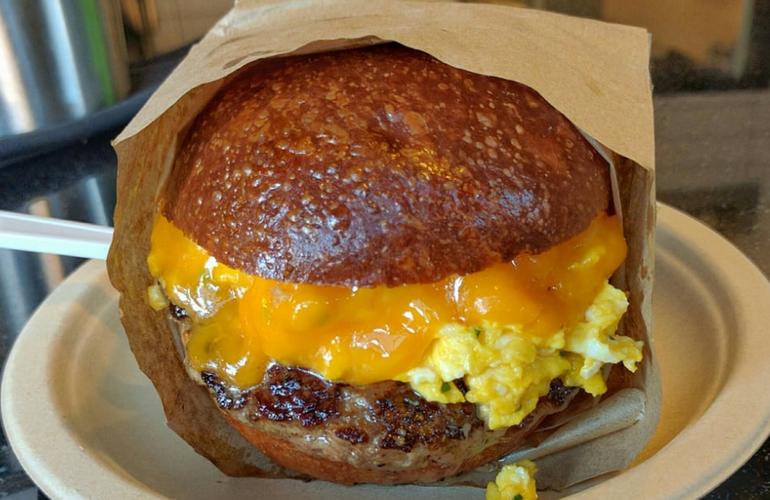 We spoke to Mike in line at China Café, who said he comes here often for the house fried rice and wonton soup. "They have the fastest, most filling, and cheap Chinese in the area. You get more for your money." The same can be said for the rest of the restaurants at GCM.
We chose to dine at Sticky Rice, a Thai restaurant here at the market, on the day we visited. I opted to try the beef Penang curry with jasmine rice and was blown away by the delightful complexity of the dish. It was flavorful, with just the right amount of salt, spice, and a hint of sweetness.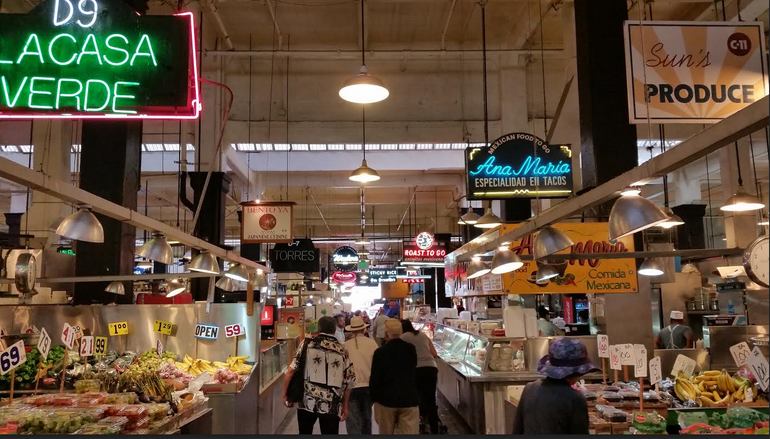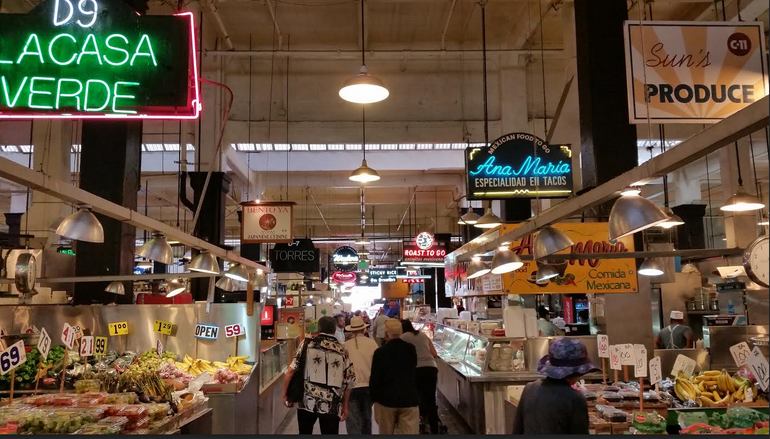 Local architect Mark Schoeman recommended the DTLA Cheese Shop, as did LA Metro's Amalia Merino.
If you're looking for spices, nuts, canned food, candy, produce, seafood, flowers, beer, meat, jewelry, liquor, a deli, fresh juice, or even just a plain old cup of coffee, the market has you covered. If you are looking for a place to sit down and have a beer and/or seafood, try The Oyster Gourmet.
If you are looking for some out-of-this-world ice cream, hop over to Mcconnell's Fine Ice Cream.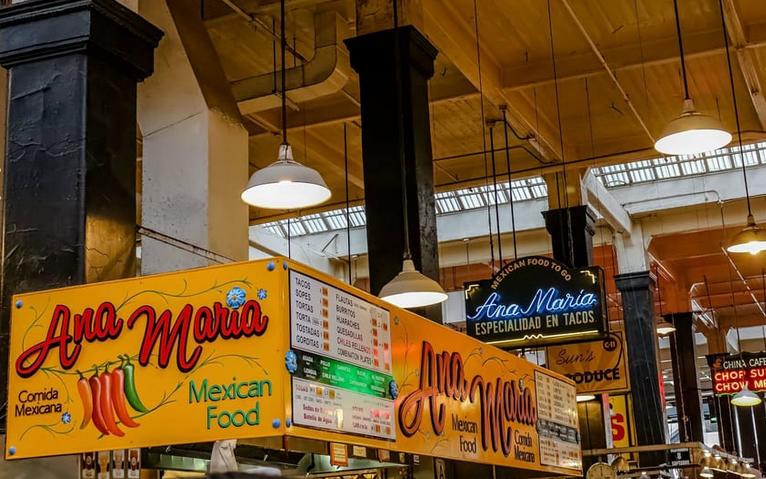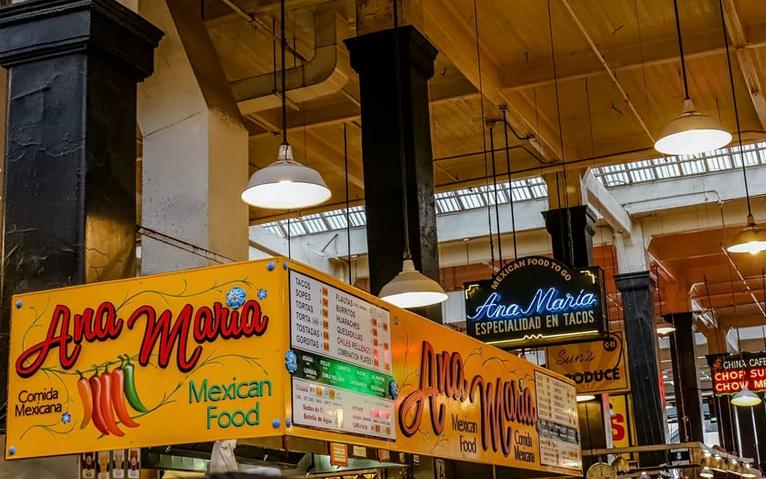 Suppose you are in the mood for a burger head over to The Belcampo Meat Co. for the burger of ALL burgers. Craving Tacos? Head over to Maria's or Tacos Tomas. Grand Central Market is a great place for families, a good place to meet friends, or just a quick stop to grab a bite on your lunch break. GCM has it all, and the food is fast, of good quality, and conveniently located in one place.
There is also a parking structure next door, a restroom located on the lower level, and a special lift and a ramp for the physically disabled.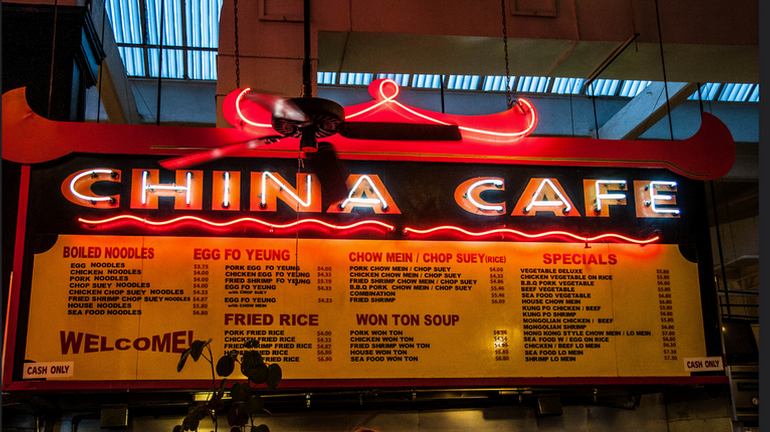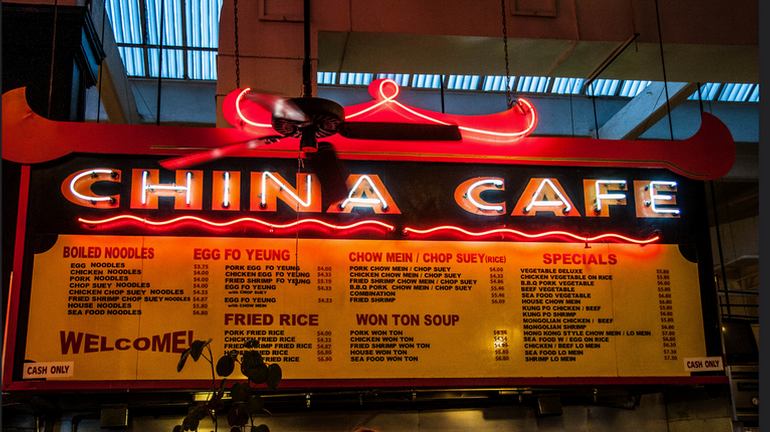 The diversity among the GCM patrons makes the market so special and brings everyone together. People from all walks of life can all dine here and relax in a safe environment. The staff is friendly and accommodating. People here seem genuinely happy, and I believe Grand Central Market has something to do with it.
Sitting in front of the Grand Central Market information desk between China Café and My Secret Garden writing, listening to Latin music, enjoying the afternoon breeze, and practically drooling over the amazing aromas wafting up from all these fabulous restaurants. Just another day, Grand Central Market Los Angeles.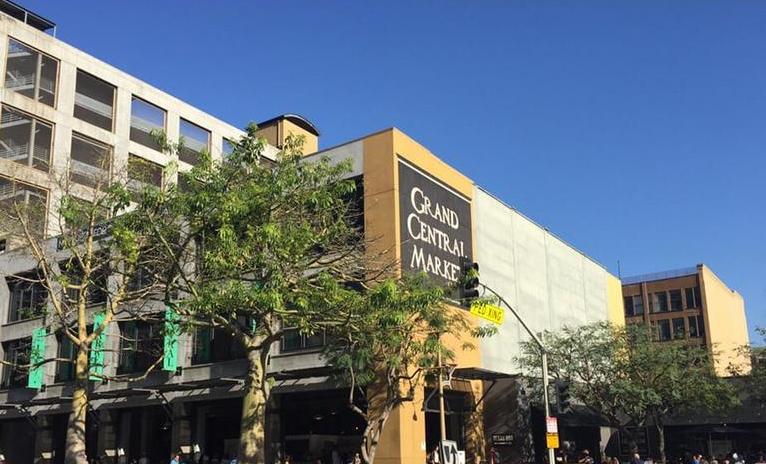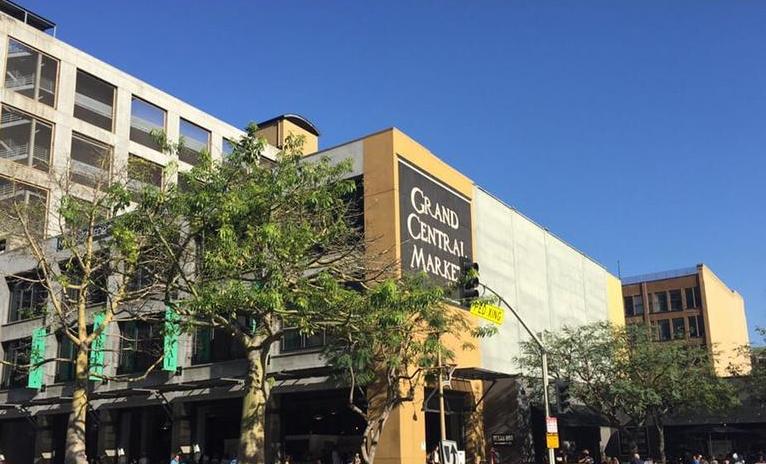 Where is Grand Central Market
Grand Central Market is a wonderful place to enjoy lunch while exploring  Los Angeles. Across the street from the market is historic Angels Flight, and the nearby Metro Red line station connects visitors to the rest of downtown LA.  Grand Central Market 317 S. Broadway Los Angeles, California.
You Might Like These Trips