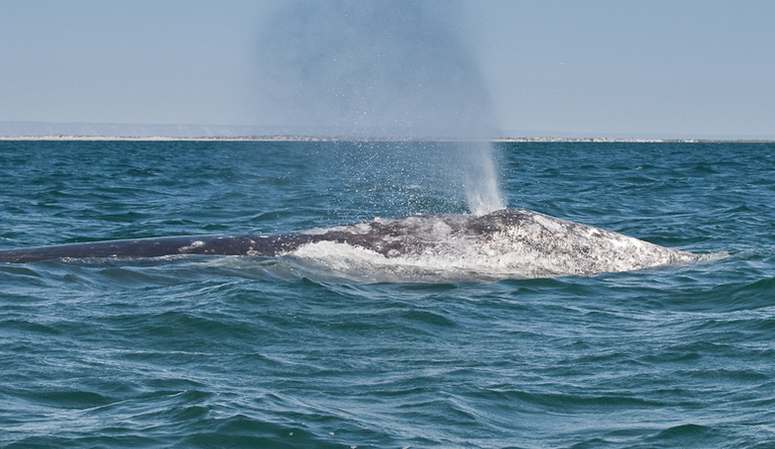 H and M Landing local whale watching trips plus Baja California adventure expeditions. All trips include informative narration about whales and their migration along the California coast.
All ships crews are friendly and helpful and expert and find whales. Chances are you will spot  whales, you will defiantly see otters and the usual dolphins that swim alongside the boat.
On board the galley offers snacks as well as coffee and hot chocolate which is much appreciated on a cool morning run out to find whales.
Bring along sun glasses and a light jacket chances are it will get windy off the coast of San Diego. A good cell phone with camera are a must. photo op's of whales and the Southern California abound.
H and M Landing does offer the occasional Groupon deals depending on the time of year.
During peak whale watching there are morning and afternoon trips. Mornings there will probably be fog, afternoon wind can be expected.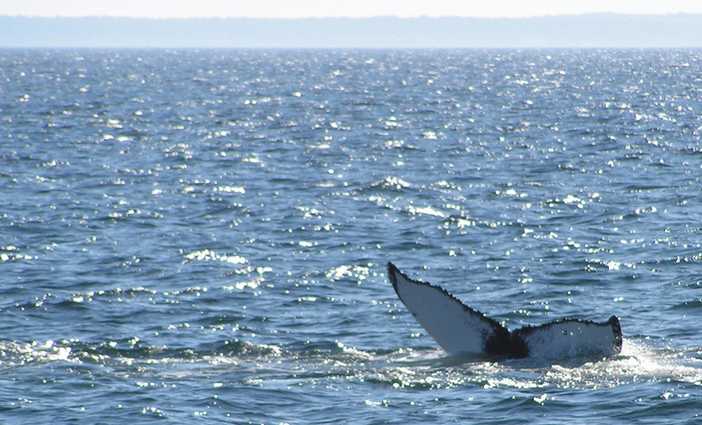 You can bring your own food and eat to save a few dollars and if you don't mind walking there is some free street parking.
Children need to be at least 2 years old and 35 pounds. Minor children require adult supervision at all times. If you have a problem with motion sickness pick up an over-the-counter medicine or you can purchase at H&M Landing ticket counter.
The U.S. Coast Guard requires all passengers to have valid photo identification. Please make sure to have your photo ID available at boarding.
Weekend trips can get crowded so if possible take a weekday whale watching trip. Phone Number (619) 222-11444 H&M Landing 2803 Emerson Street San Diego 92106