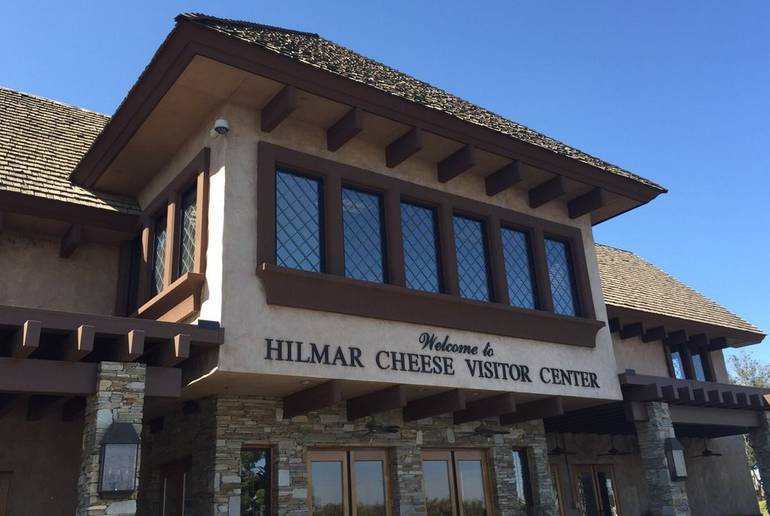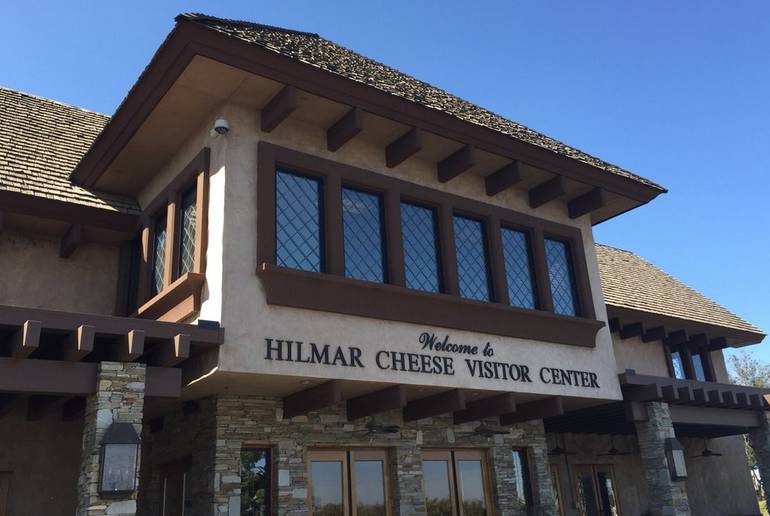 Hilmar Cheese Company Visitor Center is a fun place to stop while traveling through California's Central Valley. Cheese samples, self-guided tours, sandwiches, and cheese products are all available at the center.
Hilmar's is the largest producer of natural American-style cheese and whey products in the world. The companies headquarters is located in Hilmar, California, and they also have manufacturing plants in Turlock, California, and Dalhart, Texas. Only the Himar location has a visitor center.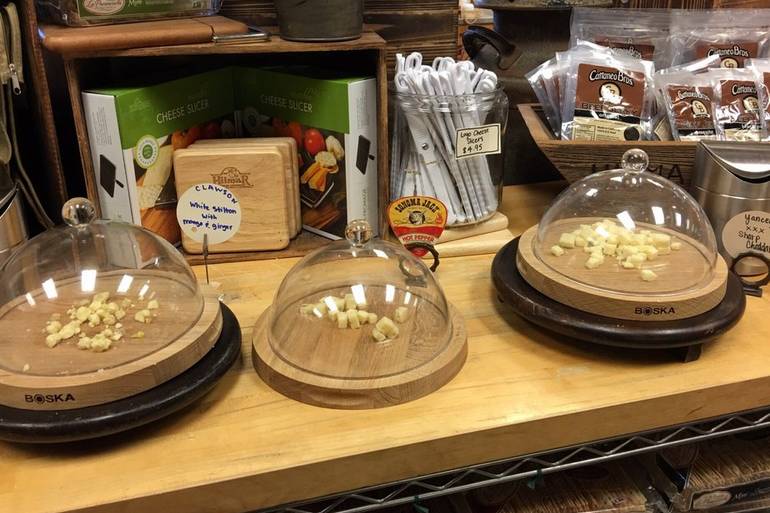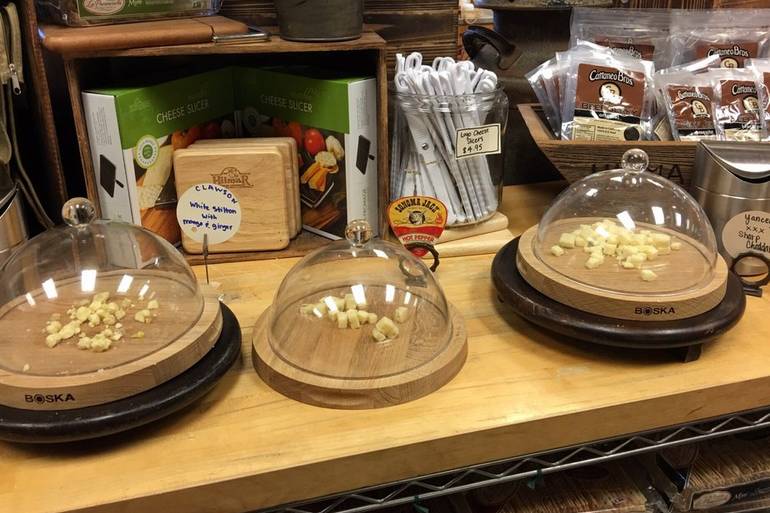 The visitor center opened in 1998 and is a popular stop for travelers along State Highway 99. Free self-guided tours and guided tours for schools and groups are available at the visitor center. Tours include hands-on exhibits, a movie, and a peek into the cheese manufacturing facility.
Free samples of Hilmar's many different kinds of cheese are generously supplied to all visitors. If you find a flavor to your liking, you can purchase it at the store along with cheese baskets, gift packs, and assorted cheese-themed nick-nacks.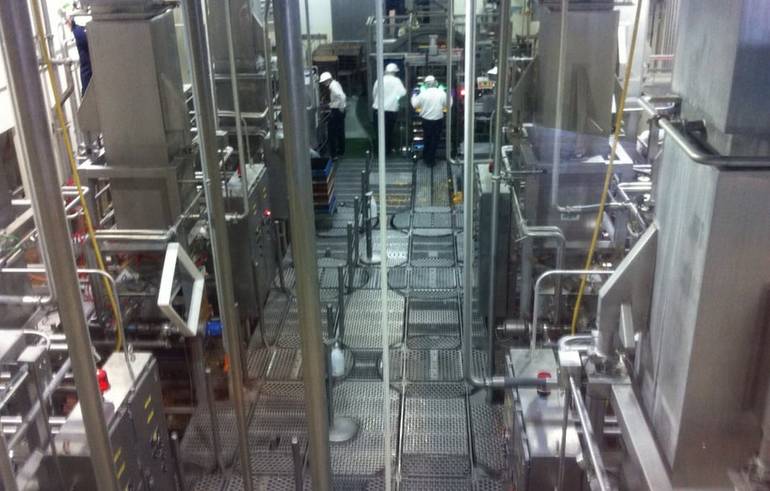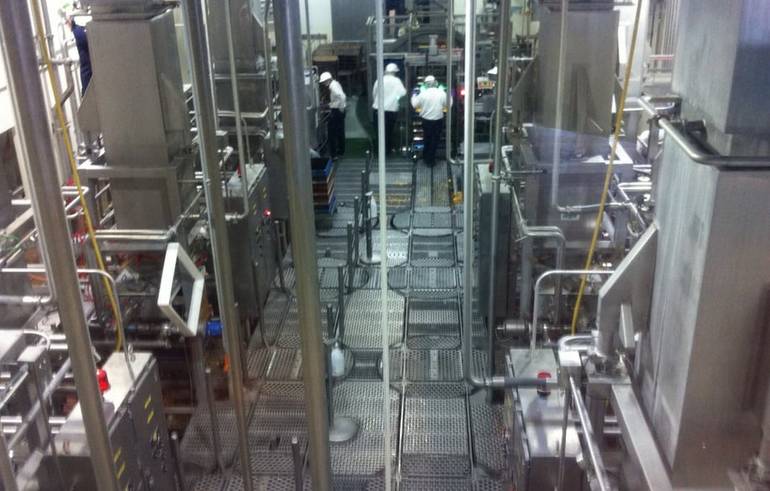 Hilmar Cheese Company Visitor Center, a deli cafe. Soups, sandwiches, salads, cheese chowder soup, and cheese pie is offered. You can even order a grilled cheese sandwich made with fresh cheese from the factory. Prices are reasonable, and the food is delicious.
Hilmar Cheese Company Factory Tours are available anytime. The hours are 7 a.m. to 7 p.m. Monday – Saturday, 7 a.m. to 5 p.m. on Sunday. The upstairs exhibit area may be closed Saturday or Sunday after 11:30 a.m. for private events.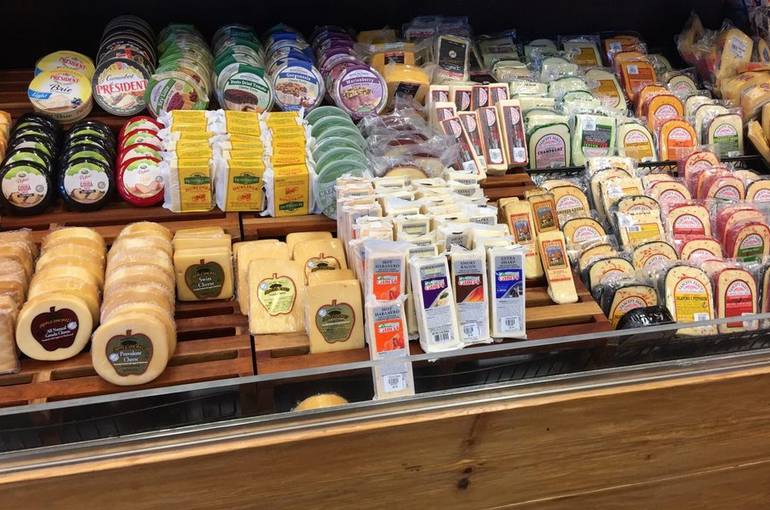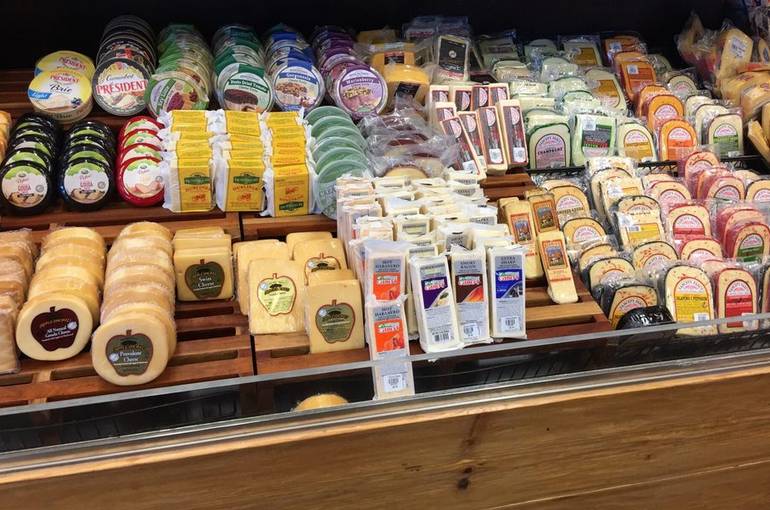 Hilmar Cheese Company was founded in 1984 and began production in 1985. The factory processes more than 19 million pounds of milk each day received from more than 245 dairies and 160,000 cows.
The cheese company makes Cheddar, Monterey Jack, Pepper Jack, Colby, Colby-Jack, flavored Jacks, Mozzarella, and specialty cheeses for use in foodservice, ingredients, retail, and the restaurant food trade.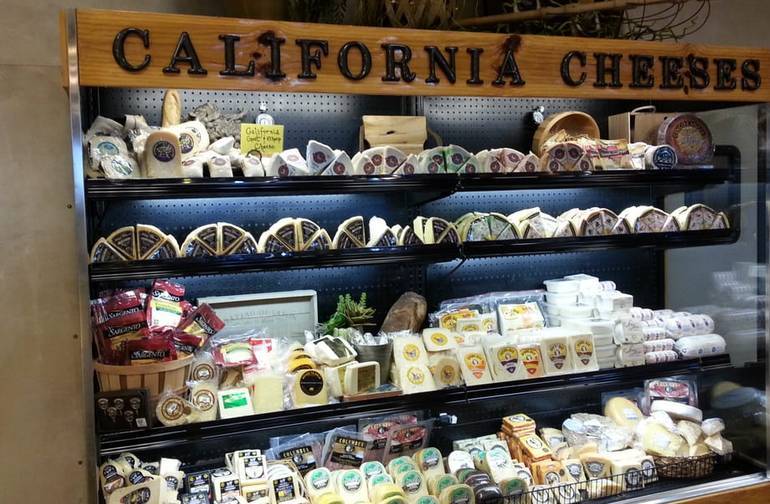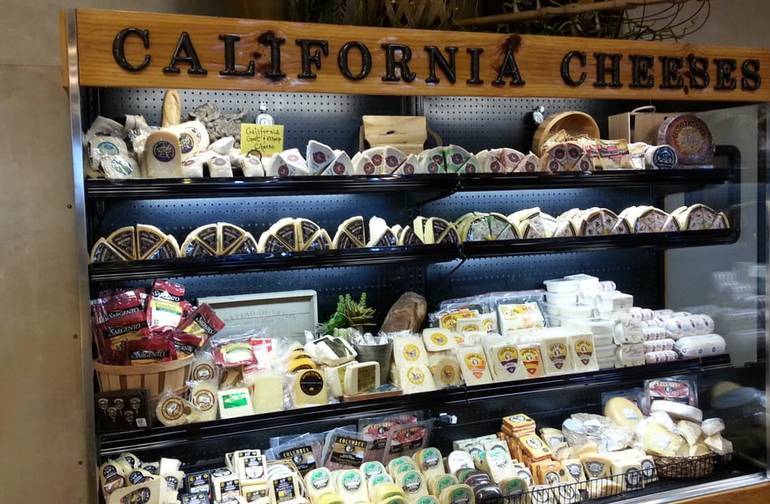 Hilmar Cheese Company Visitor Center 9001 Lander Avenue Hilmar, California 95324 USA (209) 667-6076
Driving Directions From Highway 99 at Turlock, go south on Lander Avenue (Highway 165) four miles and look for the Visitor Center on the right. From I-5, go North on Highway 165 through Los Banos, proceeding 35 miles to Hilmar.