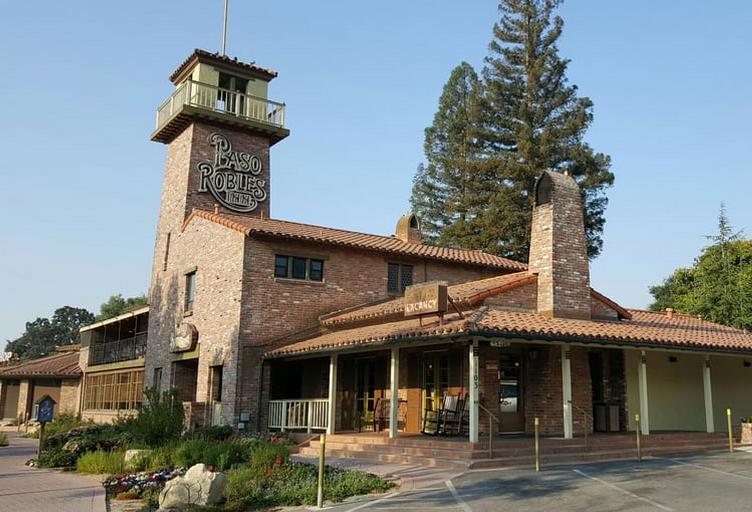 Overlooking Paso Robles' charming City Park, downtown boutiques and wine tasting rooms, the Paso Robles Inn has revitalized its traditional feel to reflect the modern American wine country of its surroundings.
"The Inn's history holds enormous appeal to visitors," says Noreen Martin, owner, and CEO of Martin Resorts, which counts the Paso Robles Inn among its portfolio of fine properties. "We wanted to frame that history with an up-to-date look and contemporary Paso Robles flair."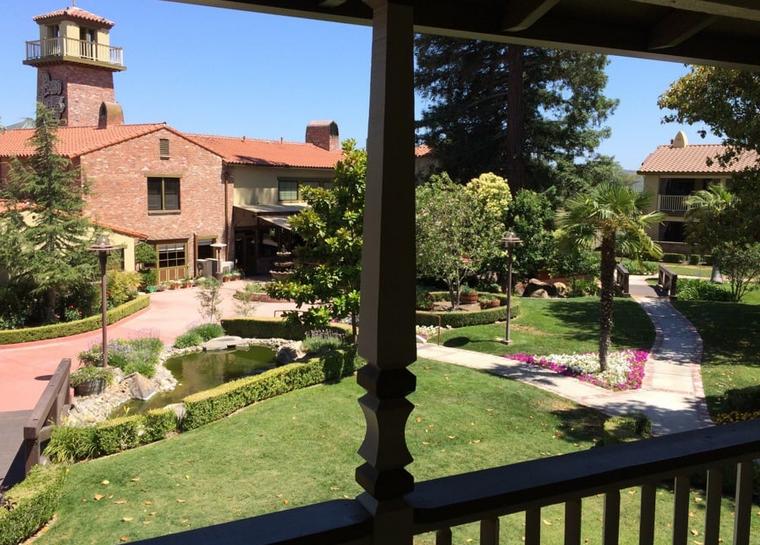 "Fo that intent on pleasure and desire to recuperate amidst rural quiet, pleasant surroundings, first-class accommodations, excellent attendance, and a marvelous climate both summer and winter, there is no sanitarium or pleasure resort on the Pacific Coast that can offer the advantages and inducements possessed by a sojourn at the El Paso de Robles Hotel." So reads a promotion of the Paso Robles Inn by its original owners, James Blackburn and Drury James, from 1888.
Luxurious Rooms
Rooms feature exceptional linens, fresh duvets, and wet bars, while some room also features fireplaces and flat-screen TVs. These rooms are intended for maximum comfort and relaxation, with picturesque views of the property's manicured gardens, Koi ponds, babbling streams, and stately oak trees from every window.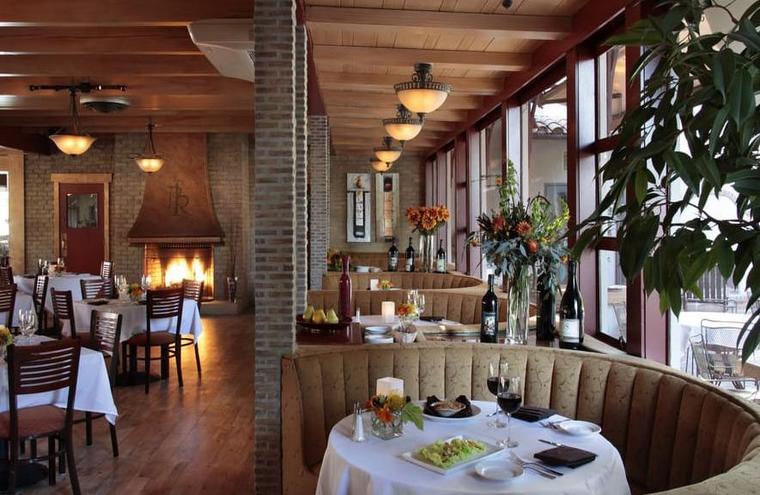 Paso Robles Inn Steakhouse
Paso Robles Inn Steakhouse has been renovated to cater to the palates of discerning wine country guests. Comfortable booths and white linen tables are nestled to focus on the stone fireplace. The room resonates with modern wine country comfort.
The Steakhouse continues to offer a comprehensive menu of its famous cuts of USDA Choice Certified Angus Beef® with the option of adding house-made steak sauce, chimichurri, or a selection of aromatic infused butter. Of course, an exhaustive list of award-winning Paso Robles wines complements and augments the Steakhouse dining experience.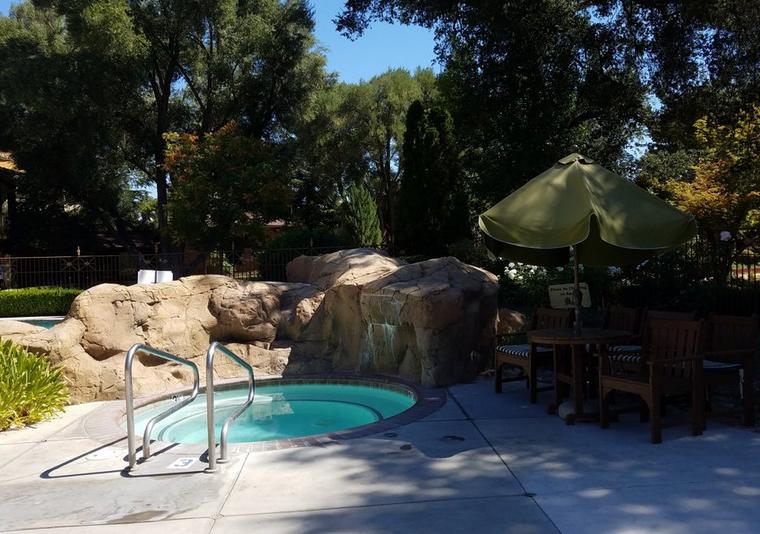 Cattlemen's Lounge
The Cattlemen's Lounge affords terrific views of the park and downtown Paso Robles. With a full-service bar and regular live music, the Lounge is not only a historical California landmark (with a nod to the days when Jesse James partook in the Inn's hot springs to heal a bullet wound), but it is also a regular hot spot for locals in the know.
Paso Robles Inn History
Since 1857, the Inn has offered a haven of comfort, pleasure, and wellness, with natural hot springs that have refreshed travelers dating back to the Salinan people and California mission padres. Today, the Inn continues this storied tradition in wine country, with elegantly furnished rooms, private mineral spa tubs, meticulously tended grounds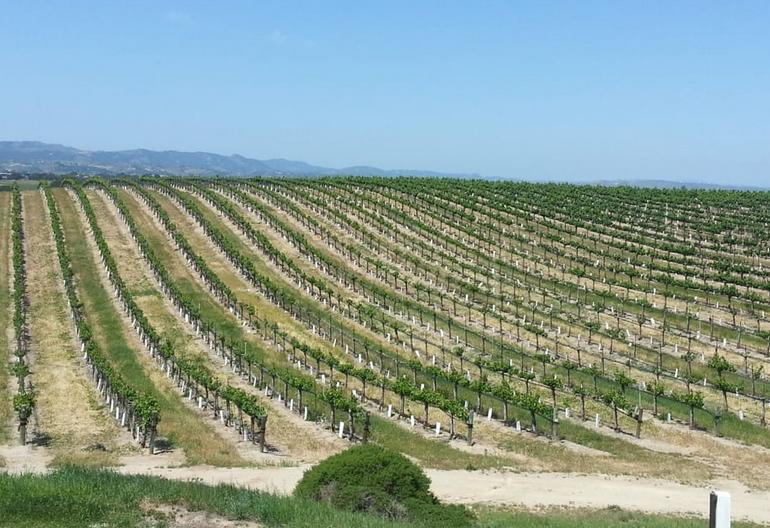 Getting to Paso Robles Inn
The inn is just minutes from wineries and the City Park. For more information on the Paso Robles Inn, please visit www.pasoroblesinn.com, call 805.238.2660 or toll-free 800.676.1713.
The Inn is located at 1103 Spring Street in the heart of Paso Robles.