Hollywood is a star-studded destination even for those that aren't star-struck. But if you are, Hollywood's reputation as an iconic place to rub elbows with the famous isn't that far-fetched, as visitors to the area often bump into some of tinsel town's most glamorous residents.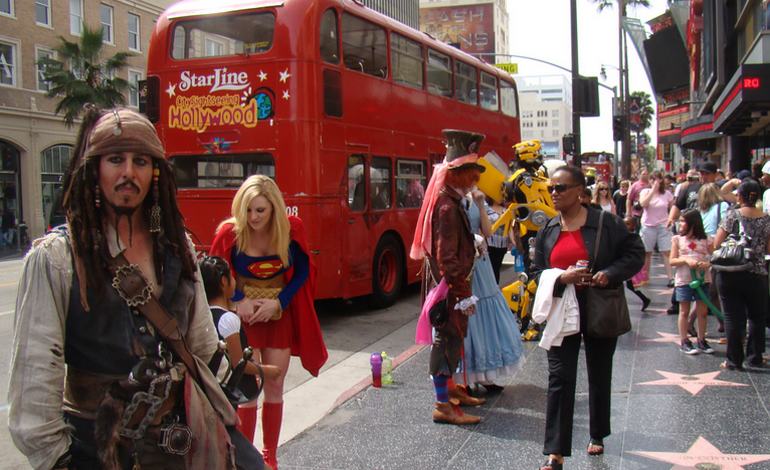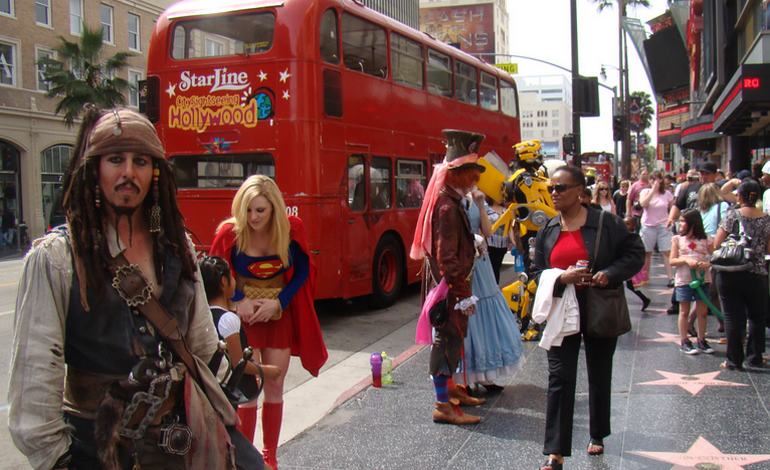 Even if you don't end up in line behind Johnny Depp inside Starbucks, or Angelina Jolie in the drive-through of McDonald's, Hollywood is still a great place to visit with some spots you don't want to miss. The first being the heart of the Hollywood Boulevard experience–TLC Chinese Theatre.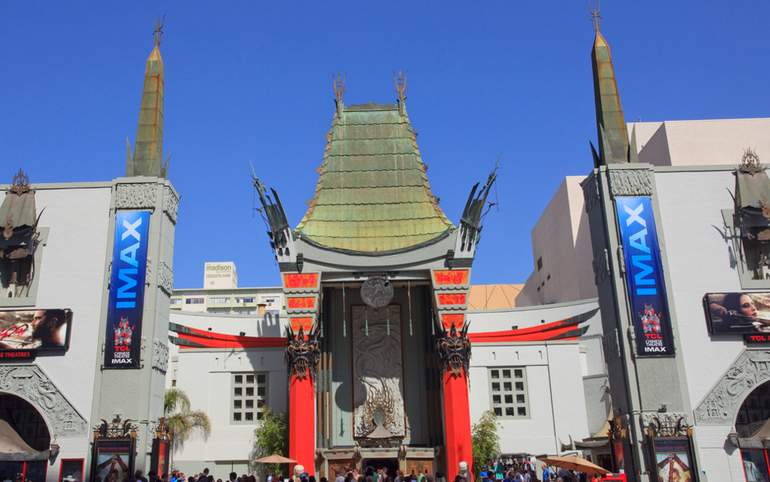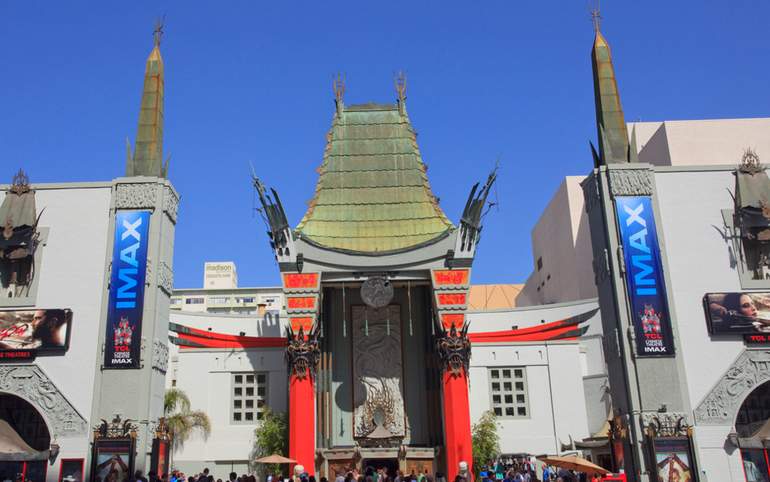 TCL Chinese Theatre
Home to many movie industry's mega premieres – including the 1977 launch of George Lucas's Star Wars – Sid Grauman's masterpiece is a local icon from Hollywood's Golden Era. Recently branded as TCL Chinese Theatre. The new owners have new stadium seating and box office.
Attracting stars from both the past and present to come and leave their permanent mark outside the ornate Chinese-themed theater's main entrance is guarded by a pair of Chinese Ming Heaven's dogs.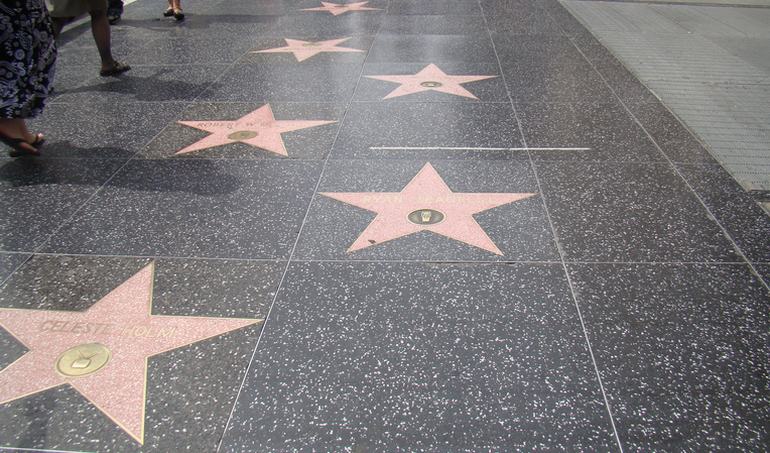 Hollywood Walk of Fame
No trip to Hollywood would be complete without stopping by Grauman's magnificent Walk of Fame, where guests can enjoy comparing the size of some of the motion picture's biggest star's appendages by placing theirs alongside the hand and footprint impressions that cover the entire courtyard outside the theater.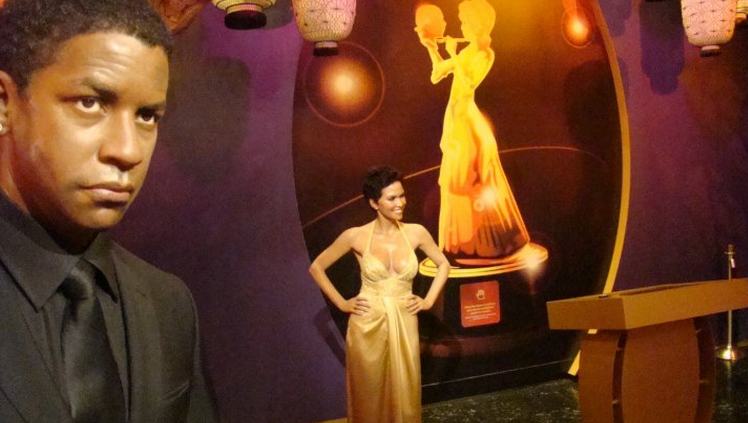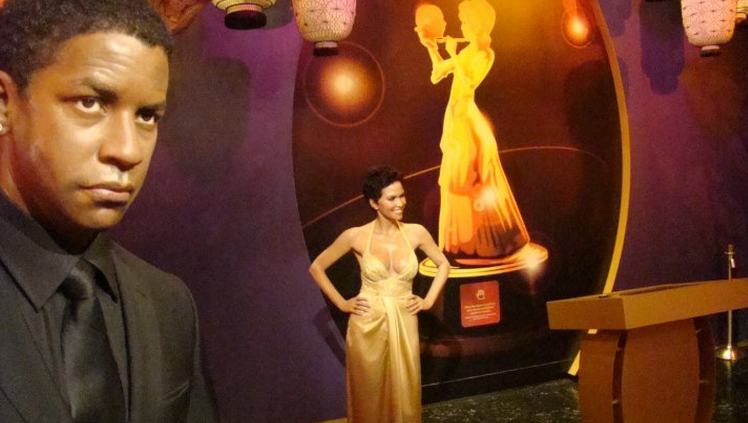 Nearby attractions competing for your attention is Madame Tussauds Hollywood and the 'original' Hollywood Wax Museum that opened in 1965 and still claims to be the only wax museum dedicated solely to celebrities with over 180 figures of movie stars and television personalities.
Those who want to get a little closer to some of Hollywood's greats, along the sidewalks of Hollywood Boulevard, are a great place to take a photo of your favorite lookalike celebrities.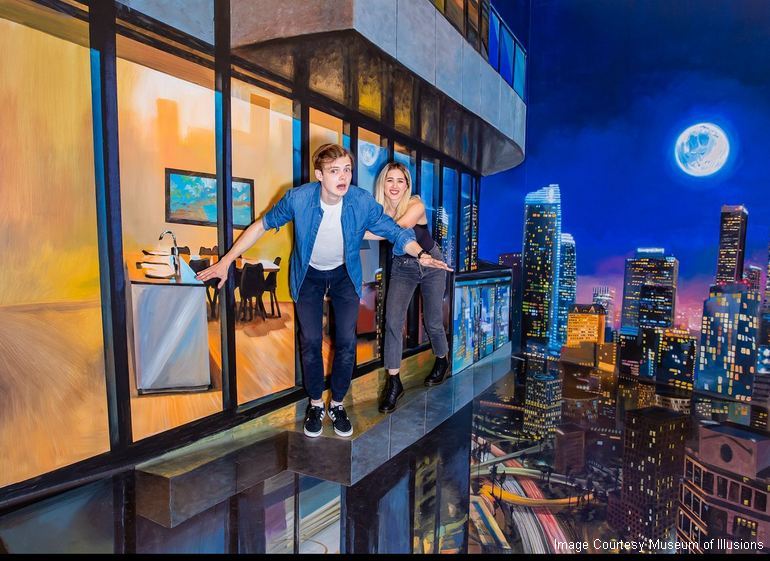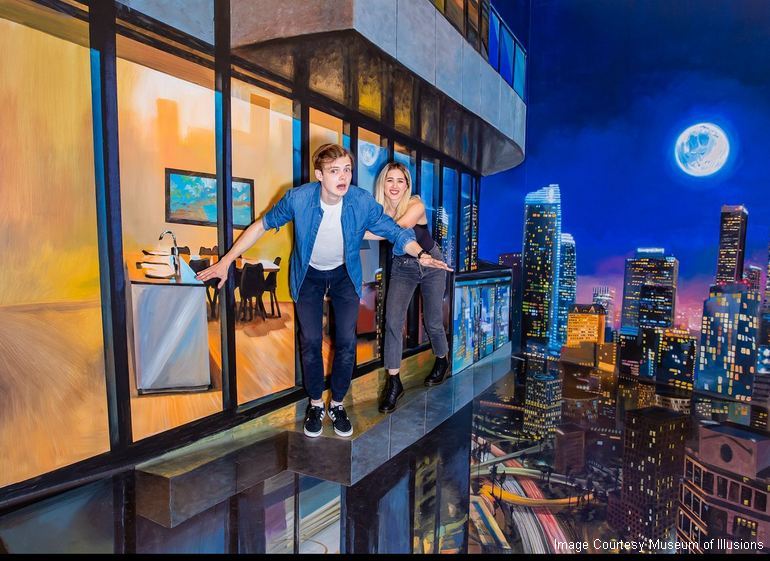 Museum of Illusions
Located in the heart of Hollywood, the Museum of Illusions is a fun place to visit Hollywood. Photographs are encouraged at the museum. Most of the illusions are only revealed when seeing the pictures. Add Museum of Illusions to your Hollywood Day Trip to-do list. Save up to $8.00 with discount tickets.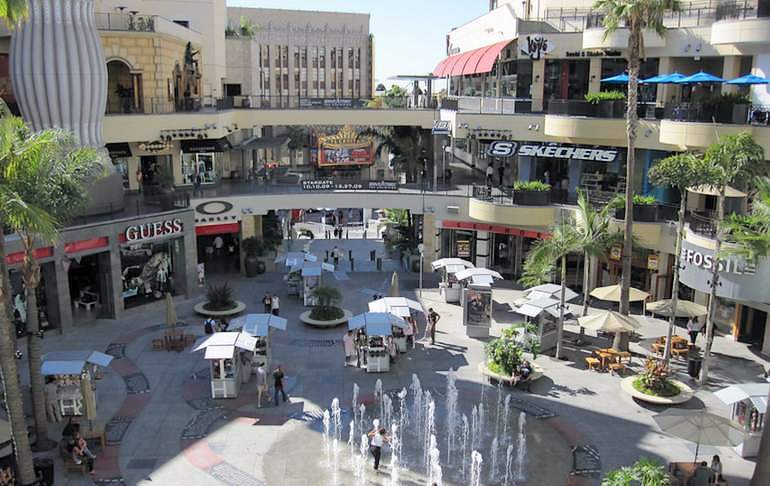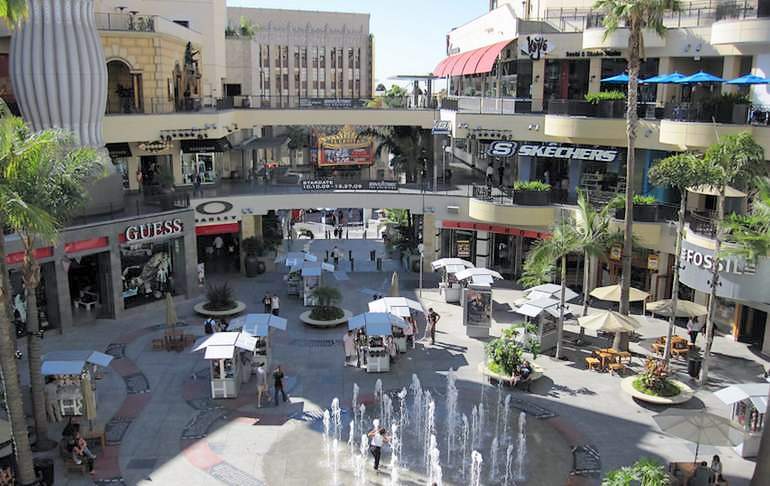 Hollywood & Highland Center
Next door to Grauman's is the Dolby Theatre, located in the Hollywood and Highland Center crown jewel. A multi-level retail, dining, and entertainment complex.
The Dolby Theatre is the first permanent home of the Academy Awards. Visitors can tour the $94 million facilities before or after browsing over 60 high-end designer shops, dining at one of nine of L. A.'s finest restaurants, or partying like a rock star at a pair of popular nightclubs, just steps from historic Hollywood Boulevard.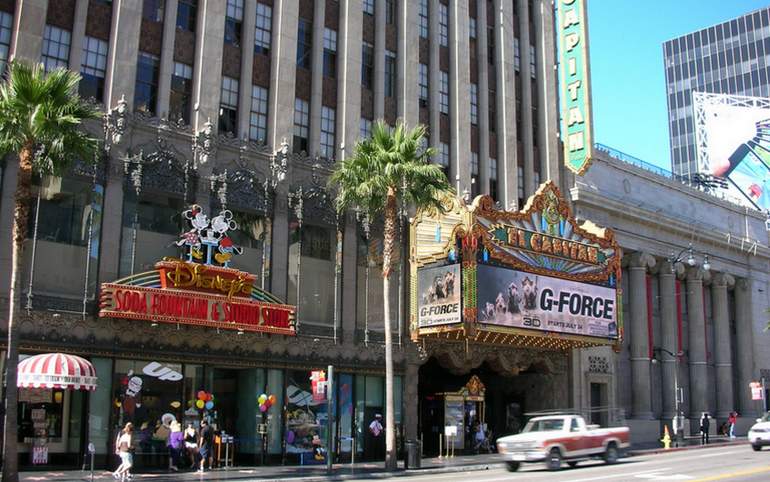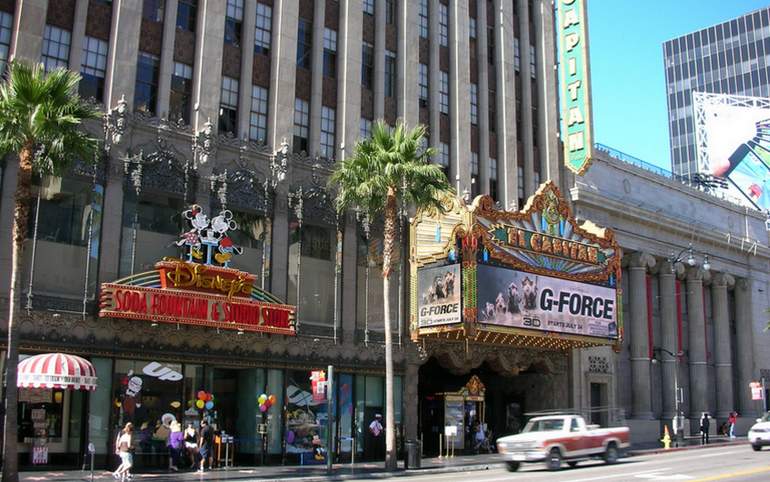 El Capitan Theater
Other nearby attractions include the Guinness World Records Museum, the walk of stars, and the fully restored El Capitan Theater. Originally opened in 1926, the theater is now operated by the Walt Disney Company and serves as the venue for many of Walt Disney Pictures' premieres.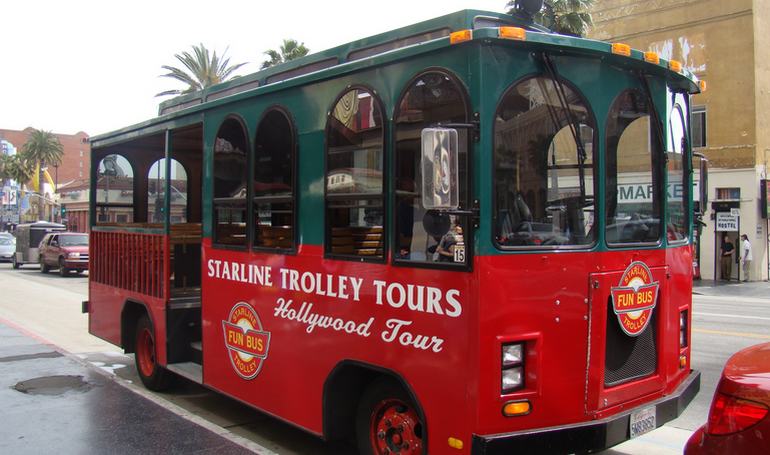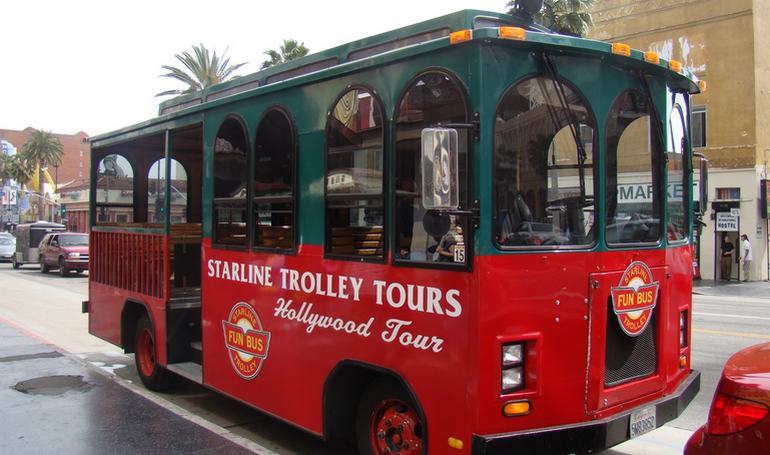 For those that want a more behind-the-scenes look into the opulent lifestyles behind the gates of the mansions of Hollywood's elite, there's the always popular Starline Bus Tours or a visit to the Hollywood Museum in the Historic Max Factor Building.
Aboard an open-air or climate control bus, riders embark on a geographical journey of the homes and hangouts of Hollywood's select, including places like Rodeo Drive, the hotel where rock band Led Zeppelin dropped a piano off the roof, and trend-setting Melrose Avenue.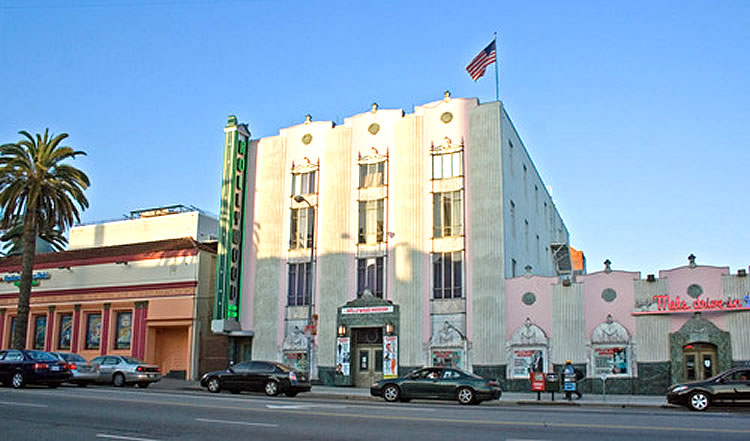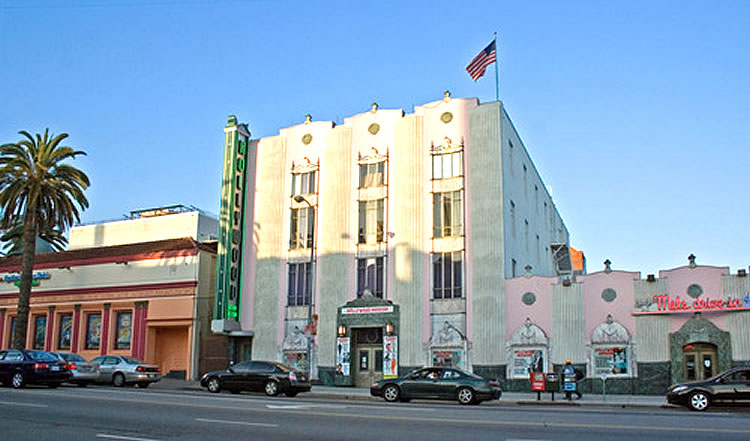 The Hollywood Museum is located in the Max Factor building, a four-story structure home to the makeup artist Max Factor. Within the private salons, Marilyn Monroe became a blonde, and Lucille Ball got her famous red locks.
With so much to see, do, and experience. Hollywood provides the perfect destination for a Southern California day trip any time of year.
Nearby Hollywood Attractions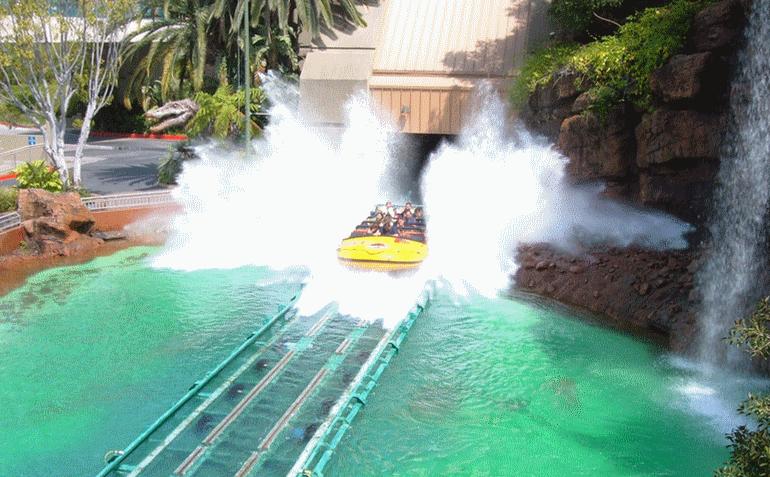 Universal Studios is a part amusement park part studio tour. Universal Studios is one of the biggest amusement parks in the state of California. Along with thrill rides and shows, Universal Studios' most popular attraction is the movie studio tour.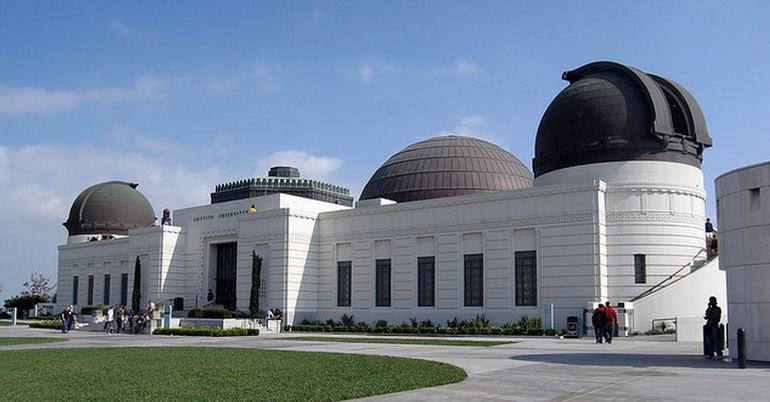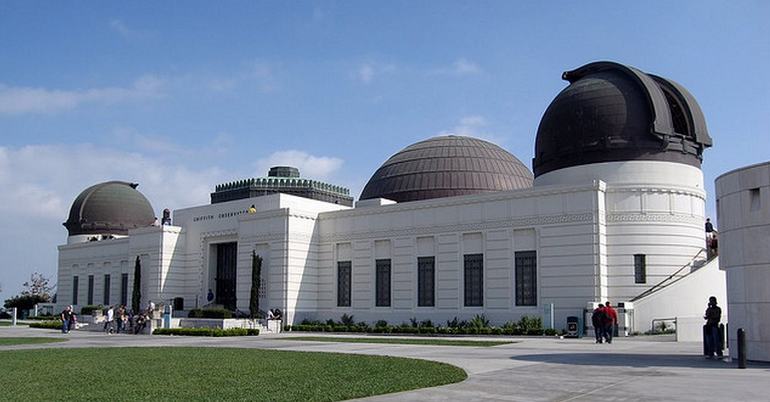 The Griffith Observatory is only a short drive from the heart of Hollywood. Admission and parking are free. Inside the Observatory, there are two floors of hands-on exhibits. Outside visitors are treated to amazing views of Los Angeles and the Hollywood Sign.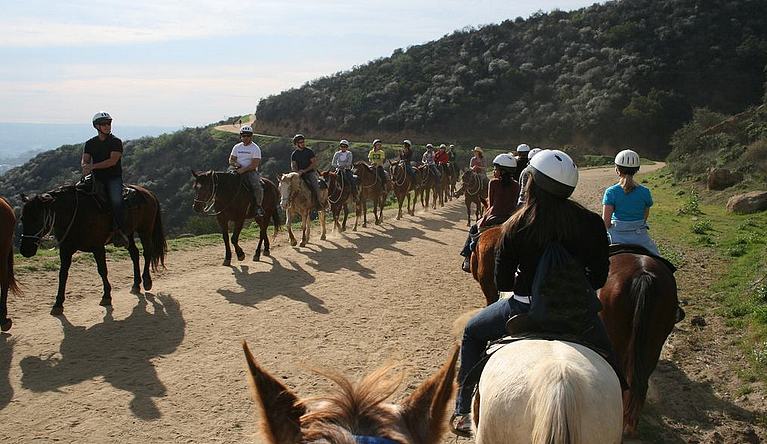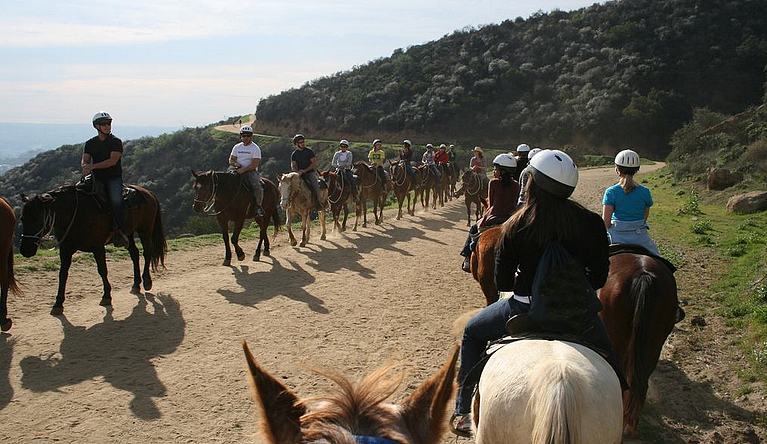 Sunset Ranch offers riders a choice of one or two-hour trail rides into Griffith Park. The staff is amiable and will try to match you up with a horse that matches your personality. Sunset Ranch stables are located along Beachwood Drive, a trendy spot to view the Hollywood sign.
Although most Californians cannot afford many of the items that sparkle from the windows of the posh stores that line Rodeo Drive, a day trip to Beverly Hills will give you a chance to experience how the other half lives.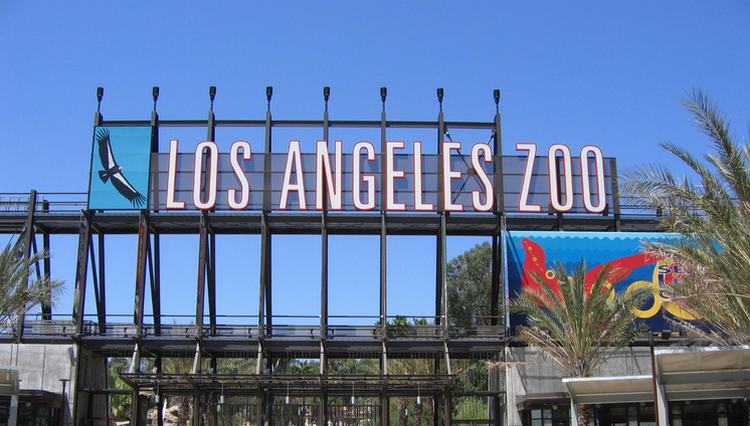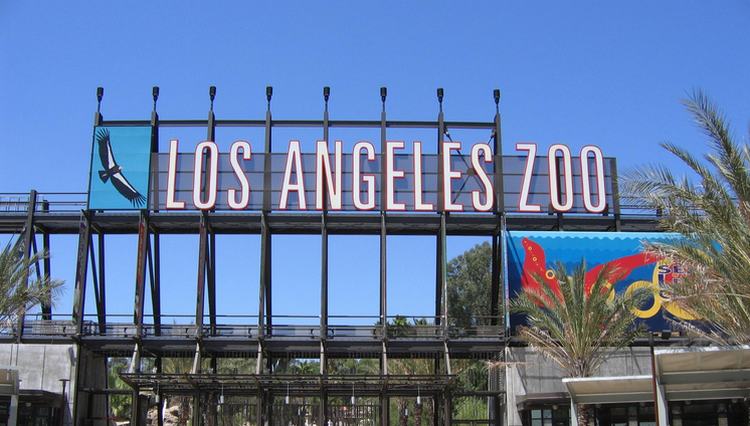 The LA Zoo is located in Griffith Park –the largest municipal park in the US. Griffith Park also has 100 miles of horse trails, a real train yard of antique trains, pony rides, mini-train rides, carousels, polo grounds, hiking trails, and even small caves.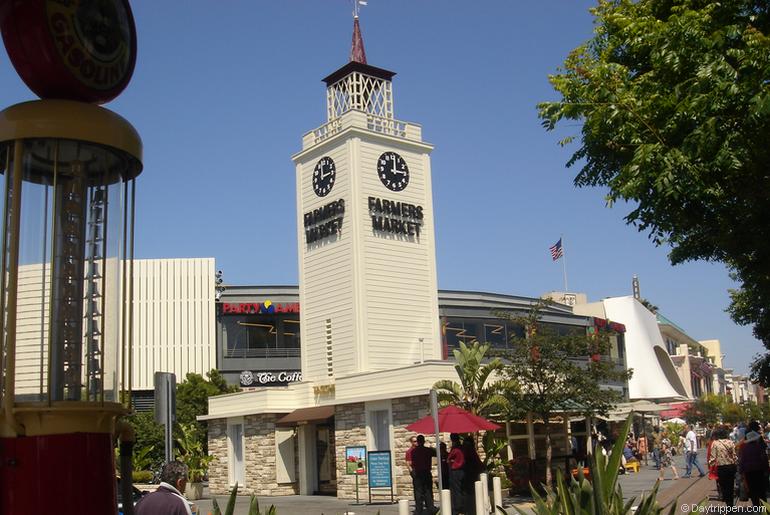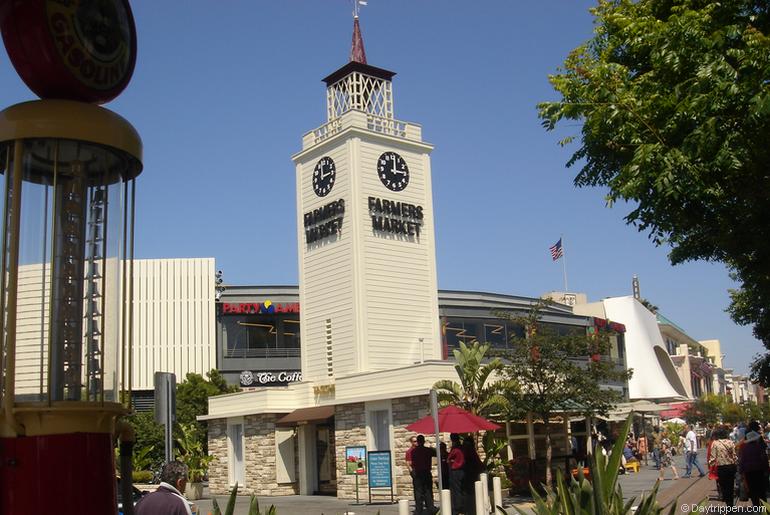 The original Los Angeles Farmers Market is about a 30-minute drive from downtown Hollywood. The farmers market has more than 100 shops and restaurants to explore. There are so many different places to eat with so many choices for food chances are you will stop at least a couple of the food booths.
Getting to Hollywood
Park your car and take a walking tour to enjoy the sights and sounds of Hollywood. There are plenty of places to eat in the Hollywood & Highland Mall, and if you want to be a tourist, take one of the bus tours and see the movie stars' homes.
See what all the fuss is about and take a Hollywood Day Trip.  It's defiantly worth checking out.