Knott's Halloween Haunt Select Nights:  September 16 – October 31, 2021. Visitors to the farm encounter terrifying, scare zones, thrilling rides, and shows.
Full-price tickets are $89.00. Save up to $45.00 off ticket booth prices with discounts listed on this page.
Knott's Halloween Haunt Discounts
---
Single-Day Admission for Knott's Scary Farm ( September 16 – October 31, 2021)
---
Knott's Scary Farm tickets every day. Save up to $44.00 on select dates. Mobile-Friendly! No Reservations Required!
---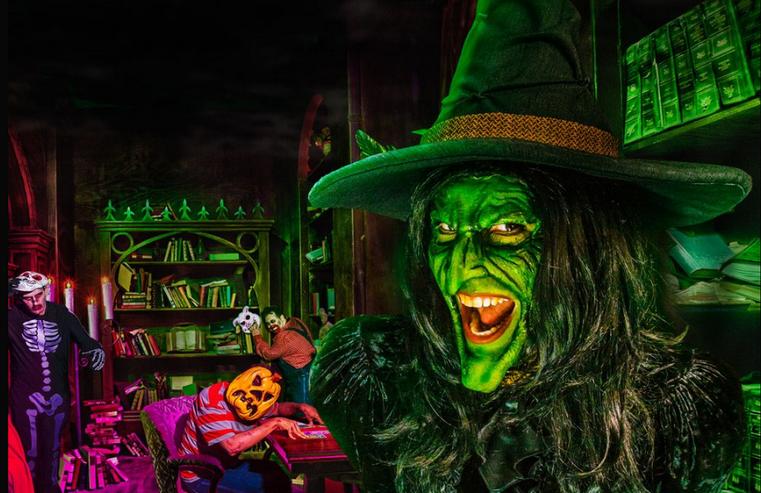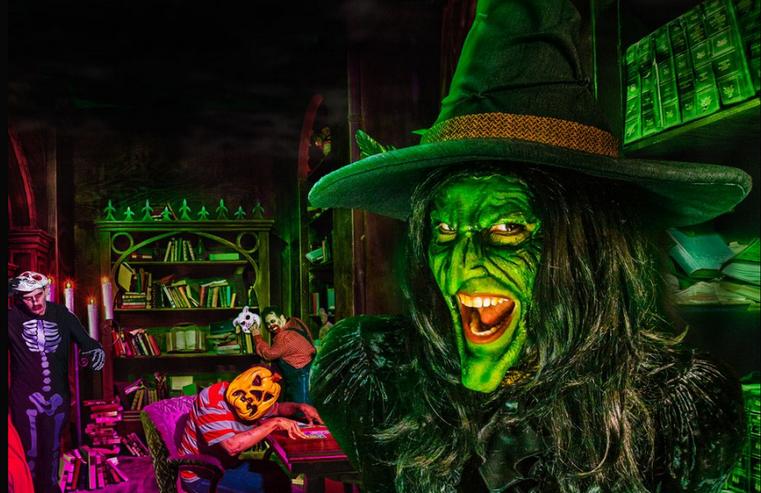 Knott's Scary Farm is the number one Halloween event in Southern California. Starting in late September, Knott's theme park transforms into 160- acres of sheer terror.
Frightening mazes, hair-raising shows, and scare zones filled with roaming monsters roam throughout the entire park. Escape the icy grasp of the chilling Snow Queen in The Dead of Winter.
Along with new attractions, there are seven Returning Mazes: Trick-or-Treat, Black Magic, Forever, The Gunslinger's Grave, Dominion of the Damned, Pinocchio Unstrung, and The Witch's Keep.
Halloween Haunt is not recommended for children under 13, and even some adults will be scared. For the younger kids, Snoopy's Costume Party in Camp Snoopy is included with park admission.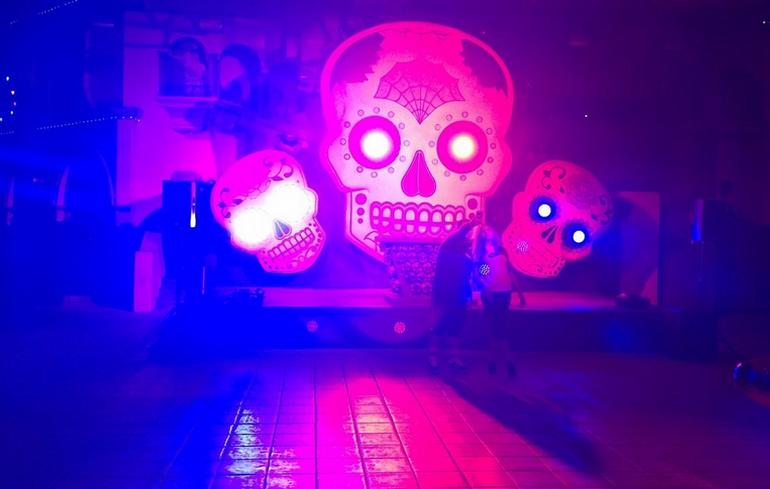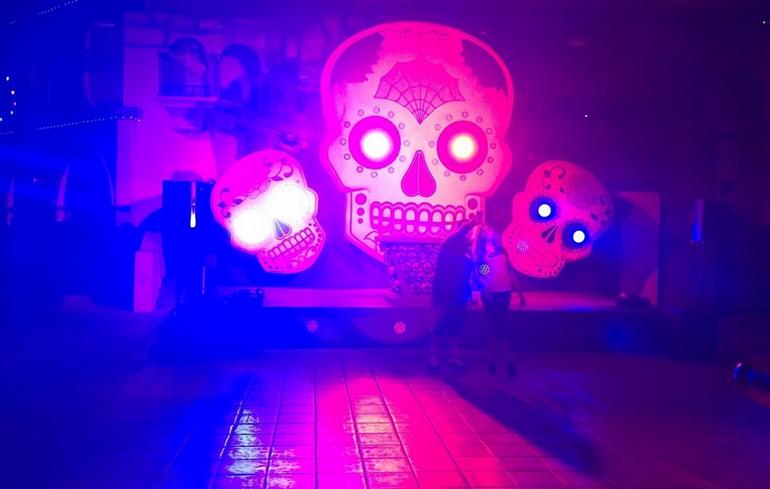 Halloween Haunt at Knott's Scary Farm is a special ticket event not included with a regular Knott's Berry Farm admission.
Ticket prices are $72.00 on the day of the event. Knott's season pass does not include Halloween Haunt, but pass holders do get a discount. Fright Lane Skeleton Key tickets let you skip the lines for mazes as many times, but these tickets come at a premium price.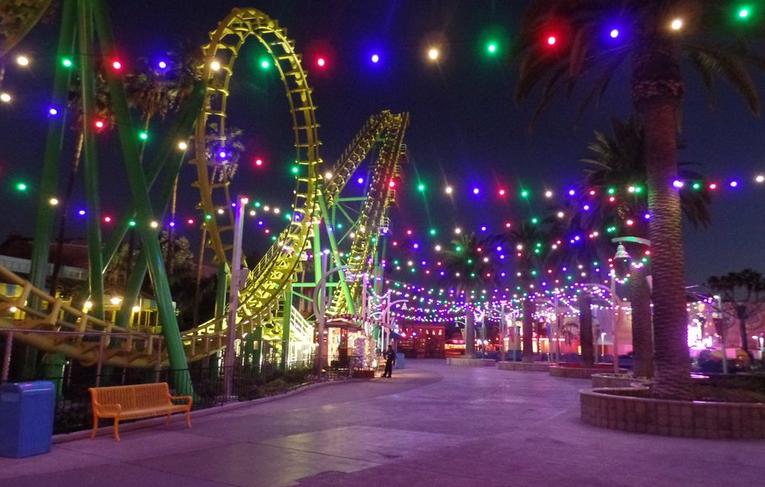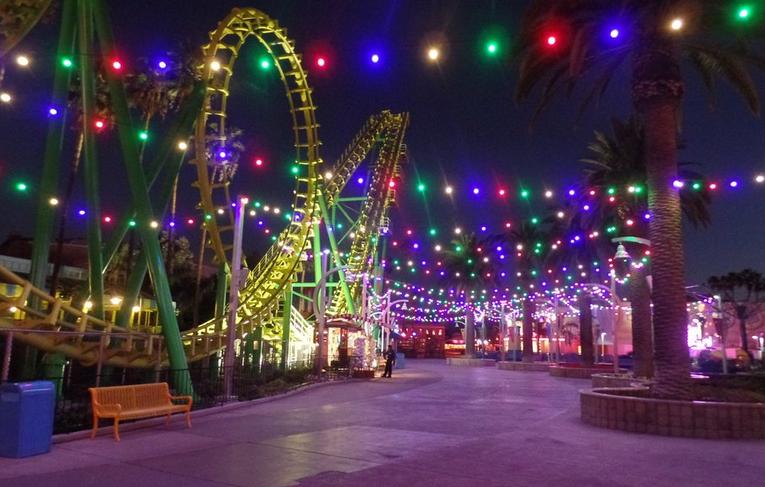 Pre-Scare Dinner
The Pre-Scare Dinner is a great way to enjoy the Haunt. Enjoy Knott's V.IP Boo-buffet dinner and early entry into Halloween Haunt. If you have younger children or are older adults, you can see and ride all of the attractions before the teen crowd shows up around nine.
Pre-Scare Dinner is available each night to Halloween Haunt ticket holders only with advance dinner reservations.
Ticket booth prices are the most expensive. We recommend buying your tickets online to save money and arrive early when visiting Knott's Scary Farm, especially with family. Around 10 pm, the crowd is more young adults and a little rowdier.
Knott's Scary Farm Hours: Wednesdays, Thursdays & Sundays: 7 pm – 1 am. Fridays & Saturdays: 7 pm – 2AM Parking $25.00