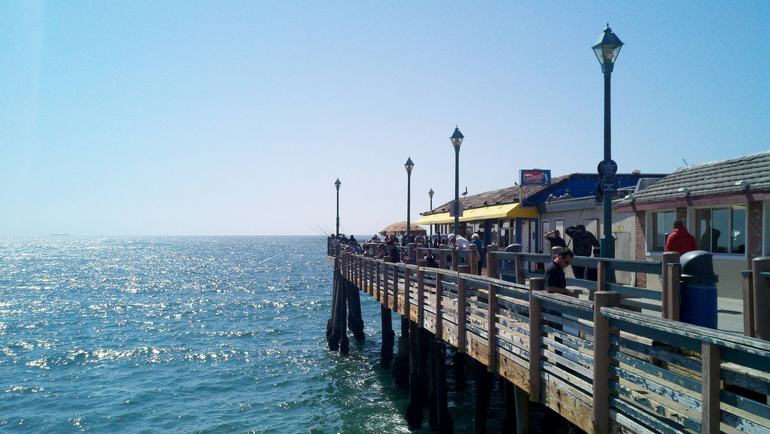 Labor Day is the unofficial end of summer, even though here in Southern California, the season is year-round. This holiday weekend offers an opportunity for families to get out and enjoy activities together. Popular things to do over the Labor Day weekend include camping, visiting a theme park, going to the beach, or visiting a fair or a festival. Your Labor Day weekend starts here.
Our top picks or jump to Family Activities – Beach Destinations – Road Trips – Camping Trips – Region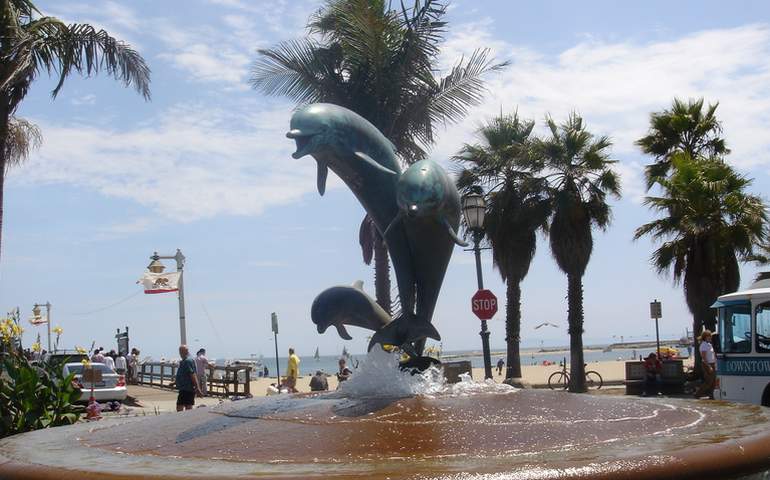 Santa Barbara is close enough for a day trip destination. It's best to get an early start if you are planning to go to Santa Barbara. When you arrive, you will not be disappointed. Santa Barbara features a full list of interesting attractions for every member of the family. If you plan to spend the night in Santa Barbara, consider taking the Pacific Surfliner and avoiding the weekend traffic.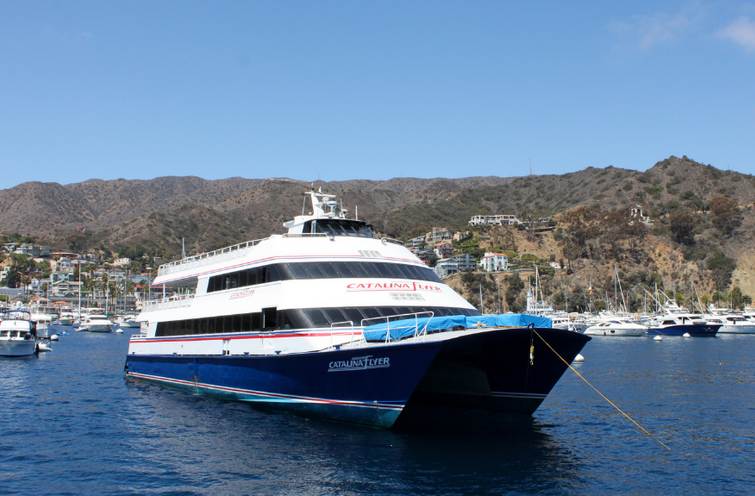 Catalina Island is a perfect destination for a Labor Day weekend adventure. If your idea of an island getaway is an outdoor experience, a good start to your adventure would be to take a glass-bottom boat ride. It's a great way to discover Catalina's abundant marine life.
If you plan on taking a road trip over Labor Day weekend, we have some great suggestions. Trips that last a few hours to all-day adventures. Sometimes the journey is just as much fun as the destination. Our list includes route information along with interesting stops along the way.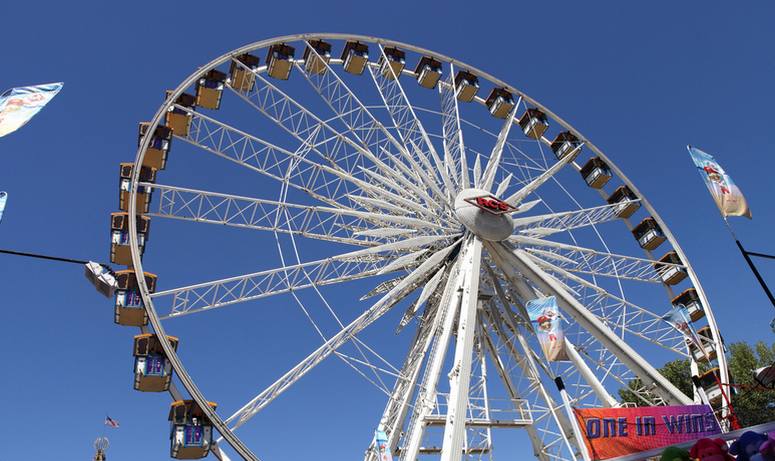 Open Labor Day closed subsequent Mondays and Tuesdays. This is the largest county fair in the nation and offers an eclectic mix of world-class concerts, interactive exhibits, food, shopping, carnival rides, and a lineup of arts, crafts, and agriculture. (Cancelled)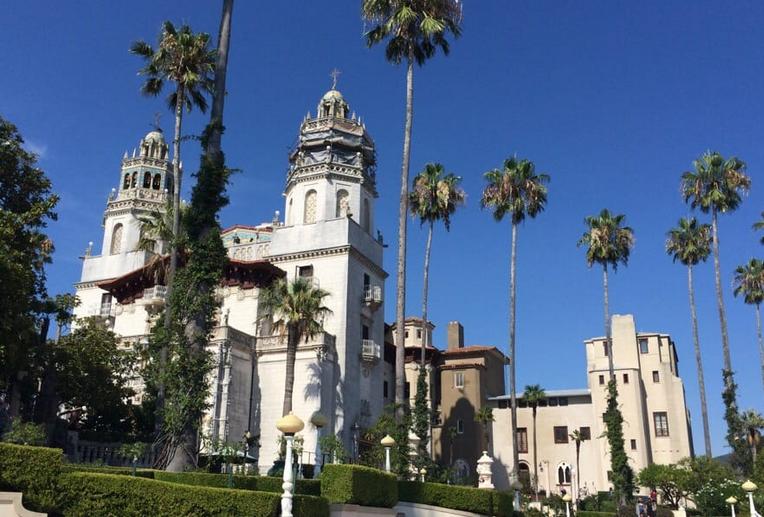 This huge estate is about five miles inland and sits atop a hill overlooking the Pacific Ocean. Hearst Castle is surrounded by a 40,000-acre ranch, which is still owned by the Hearst family.
Labor Day Weekend Family Activities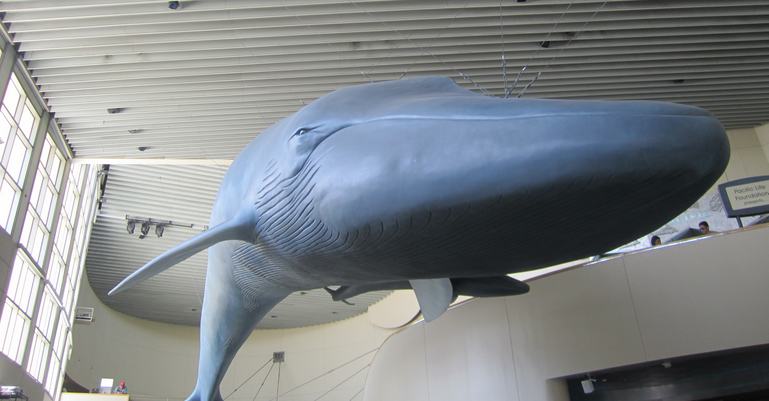 Long Beach Aquarium is a fun and affordable destination for Labor day weekend. View sea creatures from Southern California, Northern Pacific, and Tropical Pacific all in one place. Kids and adults will love the aquarium's touch tanks and be amazed by Shark Lagoon and the Penguin Habitat.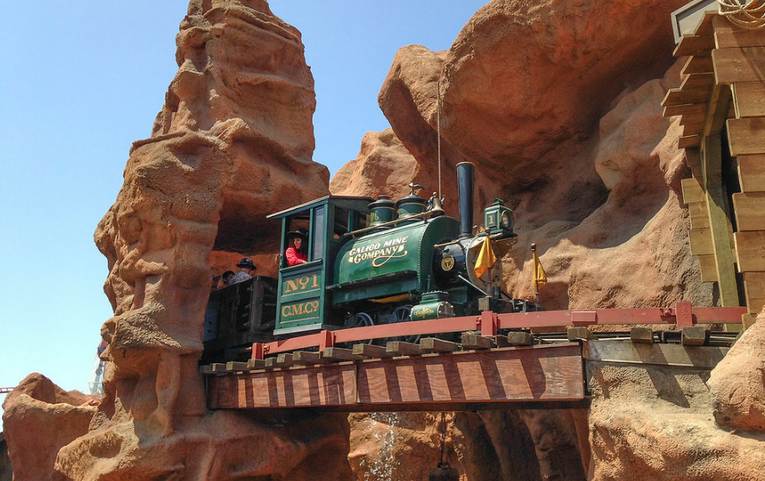 Thrill rides, Ghost Town, Camp Snoopy, a real train, and stagecoach ride. Knott's offers a fun experience for every age group. If you want to cool off, Knott's Soak City is right next door. And don't forget to visit Knott's Berry Farm Chicken Dinner Restaurant for a delicious chicken dinner. (Closed)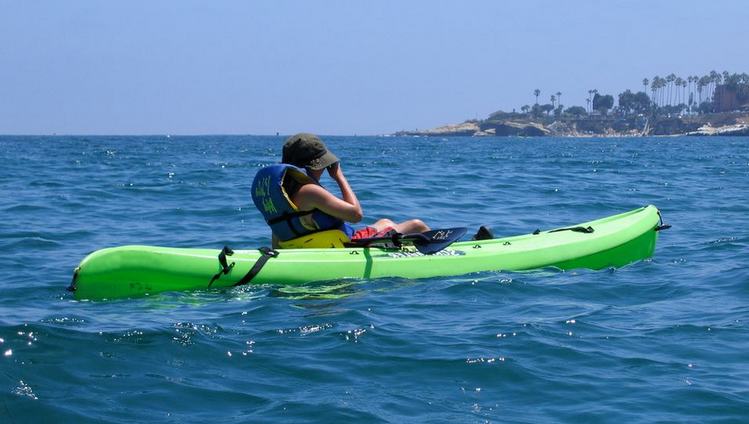 La Jolla coast boasts seven sea caves. Only one cave can be accessed by land, Sunny Jim Cave. The rest of the caves can only be visited from the ocean. Fortunately, several outfits offer guided kayak tours to the sea caves. No equipment is needed. Everything is included for this trip: kayaks, paddles, wet suits, and a professional guide.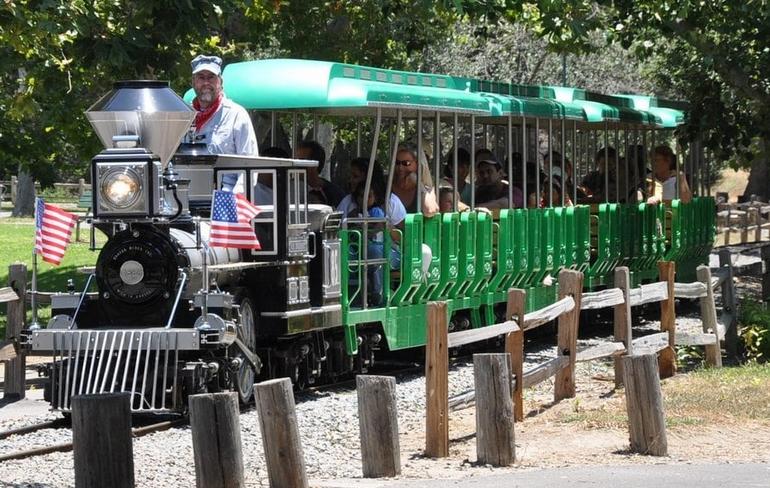 Enjoy a family picnic, ride a train or visit the Orange County Zoo. The main trail roams throughout the central park area towards the area's many other attractions, including six children's playgrounds, four softball fields, two horseshoe pits, volleyball courts, and an artificial lagoon and lake for fishing.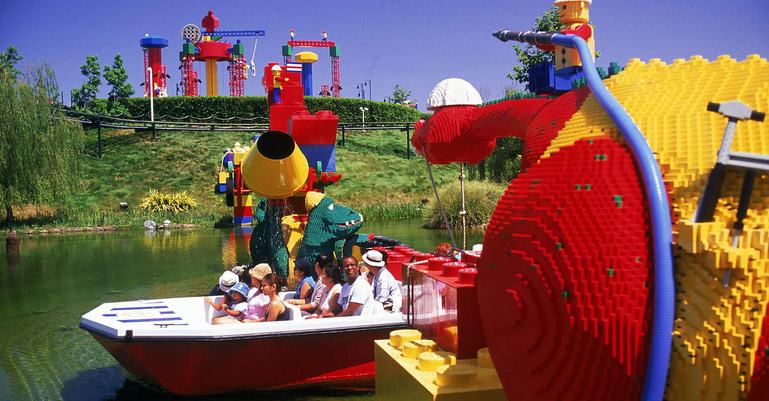 Legoland California Resort offers three amazing attractions. The main theme park, SeaLife Aquarium, and Legoland Waterpark. With over 60 rides and attractions geared for smaller children, LEGOLAND is one of the best places in California to take younger children for a fun day of play.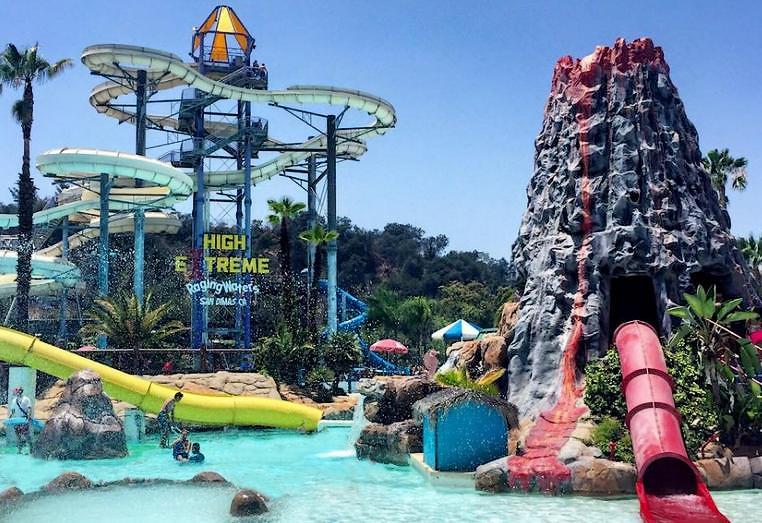 California's largest water park is a fun place to cool off over Labor Day weekend. Popular rides at Raging Waters are Tunnel of Terror: a forty-foot drop in the dark with 360-degree turns and Dragon's Den: a two-person bowl ride.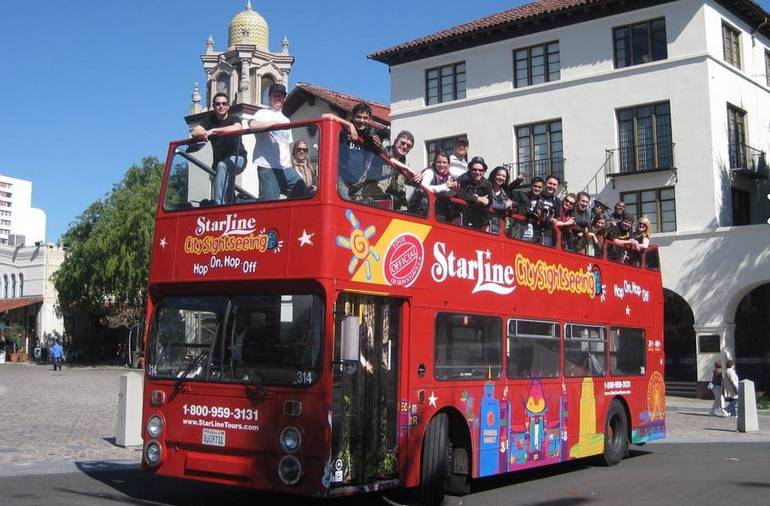 You don't have to be a tourist to enjoy a visit to Hollywood. One of the most popular things to do is take a Hollywood movie star homes tour. Enjoy a look into the opulent lifestyles behind the gates of the mansions of Hollywood's elite. Another popular Hollywood attraction is Madame Tussauds Wax Museum.
The Living Desert Zoo is an amazing experience in the California desert. This 1,200-acre exotic learning center provides the perfect environment for adults and kids alike to experience the majesty of wild animals and exquisite desert gardens in a stunning natural setting.
Labor Day Beach Destinations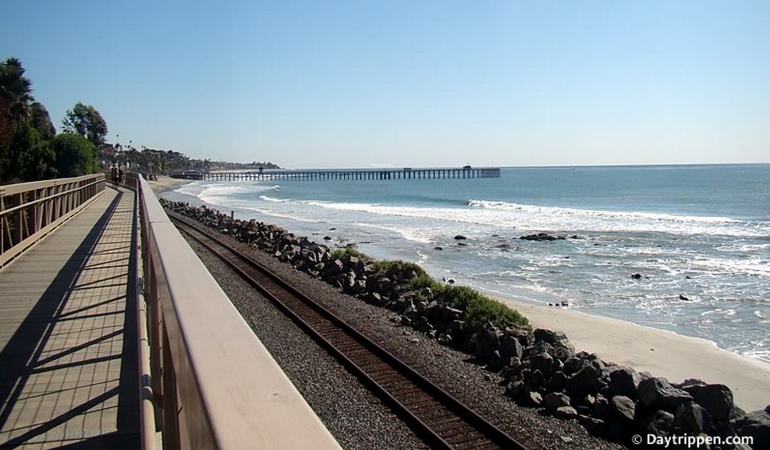 There is no better place to enjoy the Southern California coastline than the San Clemente Beach Trail. Hike, bike, or take your dog for a walk along this ocean-front pathway. San Clemente Beach Trail runs from North Beach to Calafia Beach, south of the San Clemente Pier.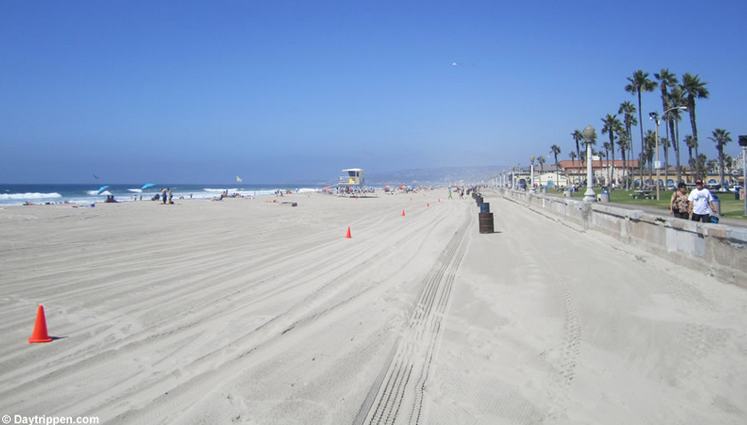 Mission Beach is a hot spot for Labor Day weekend activities. A boardwalk borders two miles of pristine oceanfront on this friendly community's ocean and bay sides. At the intersection of Mission Blvd and West Mission Bay Drive, Historic Belmont Park is an amusement park to delight all ages.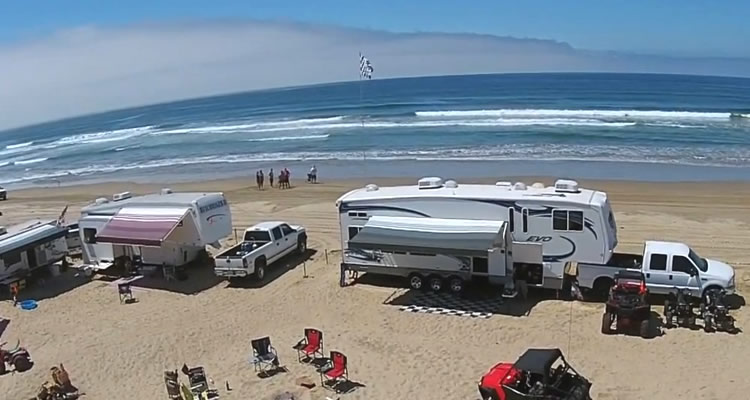 Pismo Dunes is a trendy destination for types of off-road vehicles. Over Labor Day Weekend, the dunes are packed with riders and campers. Even if you don't have ORV, several outfits offer tours of the dunes and rentals if you want to go it on your own. Nearby attractions are plentiful, from wine tasting to sightseeing.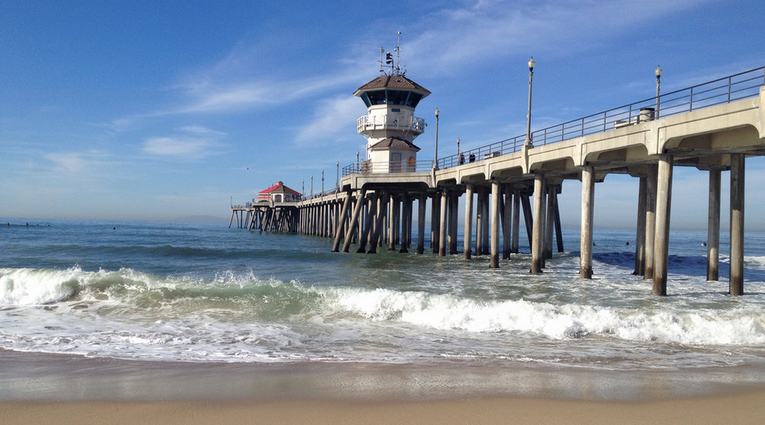 Huntington has the largest and widest stretch of sand in Orange County. If your Labor Day plans include spending a day at Huntington Beach, plan on arriving early to stake out a spot. Especially if you want a fire ring, don't forget to bring your bike. The beach trial runs from Sunset Beach all the way to the wedge.
Zuma produces small but consistent waves, good for both experts and beginning surfers, well-known for its west, southwest swell. But Zuma isn't just a hip So Cal surf spot. The area is also a preferred destination for fishing, swimming, kite surfing, cycling, and running.
Labor Day Weekend Road Trips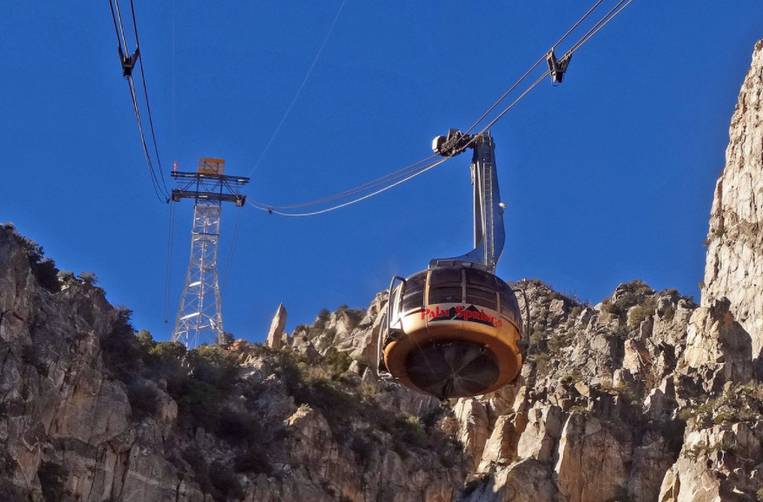 Only about a 90-minute drive from the Los Angeles area Palm Springs features an almost endless list of things to do and see. The world-famous Palm Springs Aerial Tramway is a must-do on any day trip to Plam Springs. Enjoy an amazing view of Palm Springs and the Coachella Valley.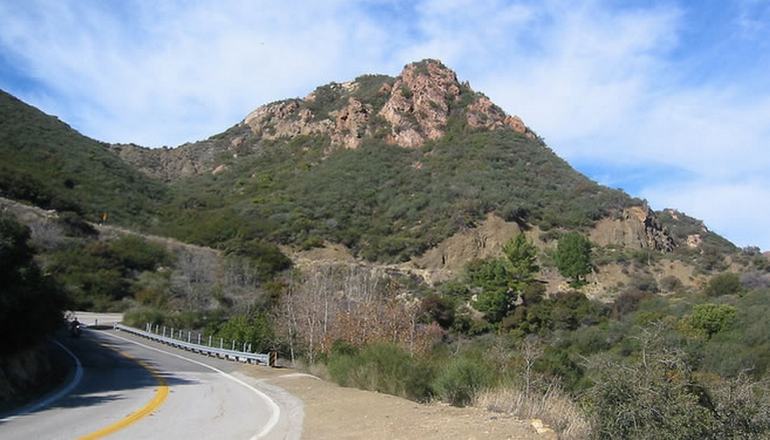 Mulholland Highway is a legendary highway from the city to the ocean. This stretch of roadway is the playground of the rich and famous auto enthusiasts with their sports cars and motorcycles.
Attractions along the way include Cornell Winery, Paramount Ranch, and the Rock Store, this Mecca of motorized madness is one the best places to drink, eat and enjoy some of the coolest machinery known to man.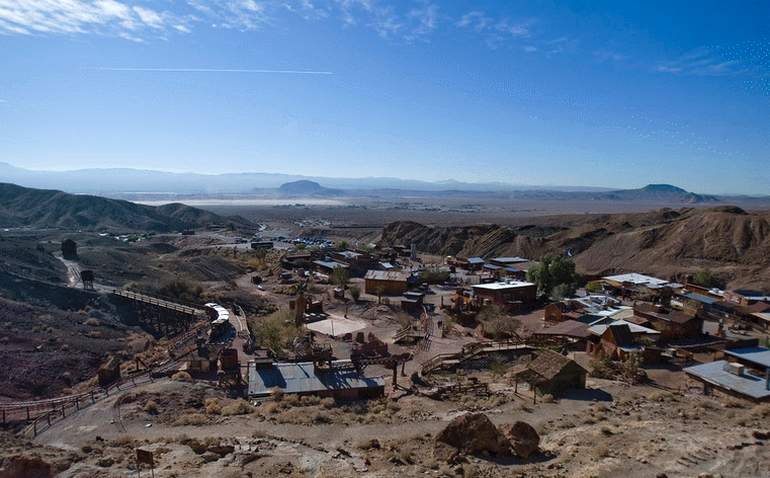 This old western town is alive and kicking. At its height, Calico boasted a population of 1,200 people and over 500 silver mines. Besides the usual assortment of bars, brothels, gambling halls, and a few churches. Today streets that were once full of silver miners are now populated with tourists eager to explore all the town has to offer.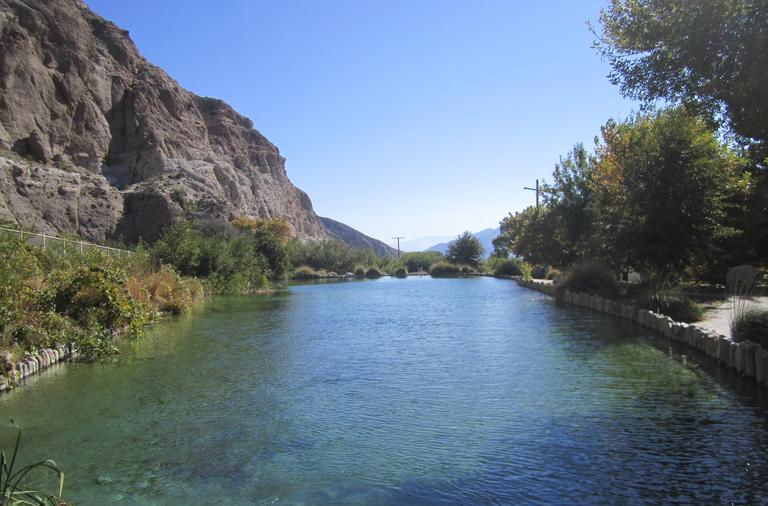 A very cool place to visit near Palm Springs. Wildlife enthusiast will get their fill, as they will enjoy catching a peep of Big Horn sheep, bobcats, coyotes, bears, and deer that live on the Preserve lands. There are also ponds, mallard ducks in the nearby marshland, and the occasional spotting of a mountain lion.
Located in the high desert of Yucca Valley, Pioneertown was originally built in the 1940s as an old west movie set. Today locals keep the western tradition alive, holding mock gunfights from April through October on Pioneer town's Main Street. Pioneertown is a make-believe Ghost Town but still well worth a look.
Labor Day Weekend Camping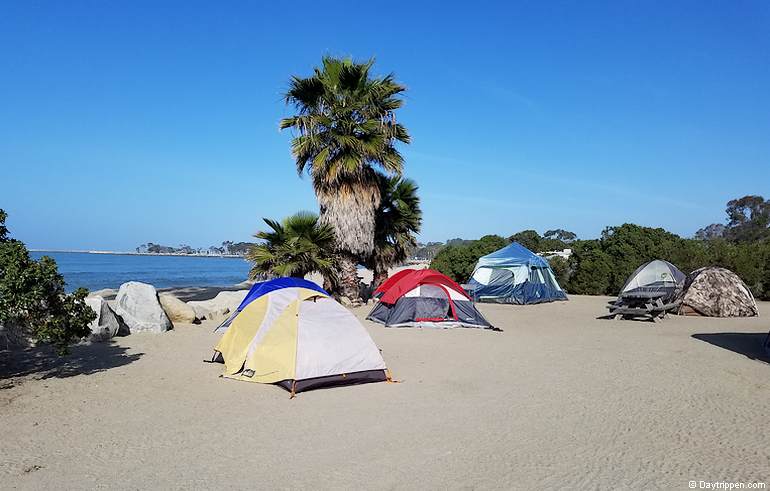 Most Southern California beach campgrounds book up months in advance. If you delayed making reservations, there is still a chance to snap up a site if you can pick up a canceled reservation.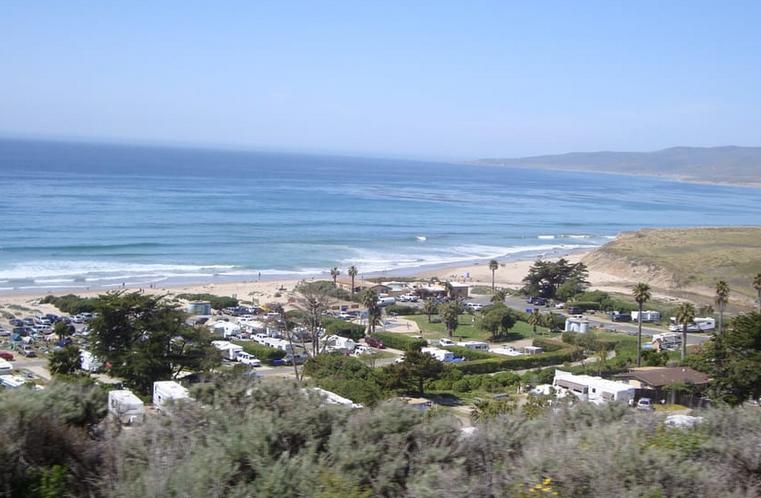 California's central coast offers several amazing campgrounds on or near the beach. This area of California is less populated than SoCal, so there may be some open sites even if you have not booked in advance.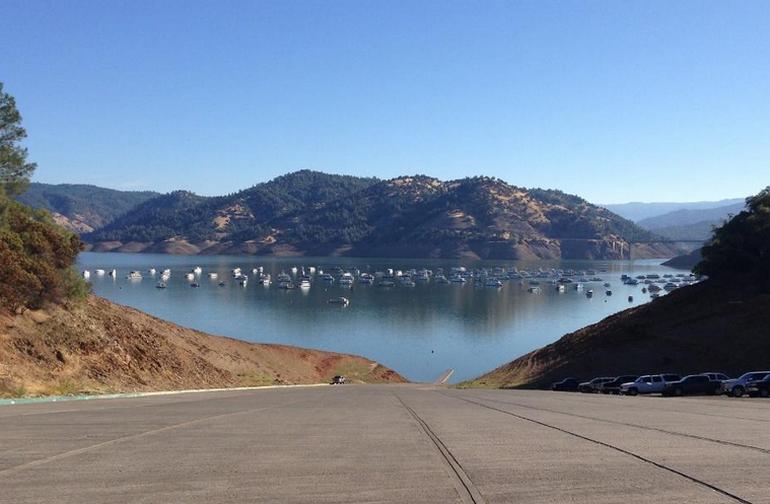 If camping is on your bucket list, you're going to love this list of amazing California lakes. Perfect for a weekend adventure or an entire vacation. Secluded Alpine Lakes to huge freshwater reservoirs, these California lakes offer fishing, boating, hiking, and lakefront campgrounds. Discover the best places to camp by a lake in California.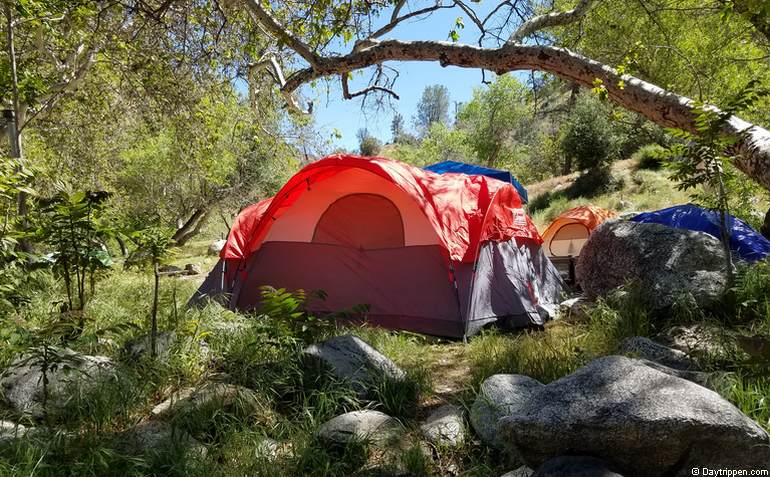 Kern River Camping areas include the Lower Kern River, Lake Isabella, and the Upper Kern River. There are plenty of free campsites along the upper Kern River. We recommend you stop at the ranger station in Kernville, pick up a map of camping areas along with a free campfire permit.
Labor Day Weekend Activities By Region