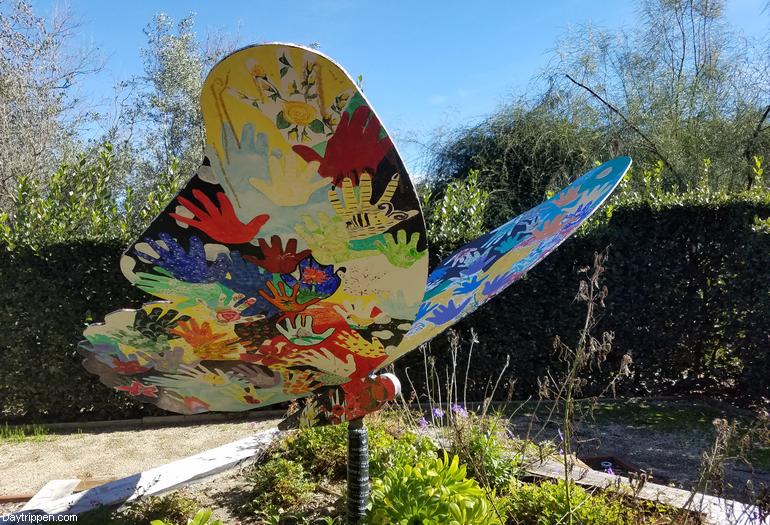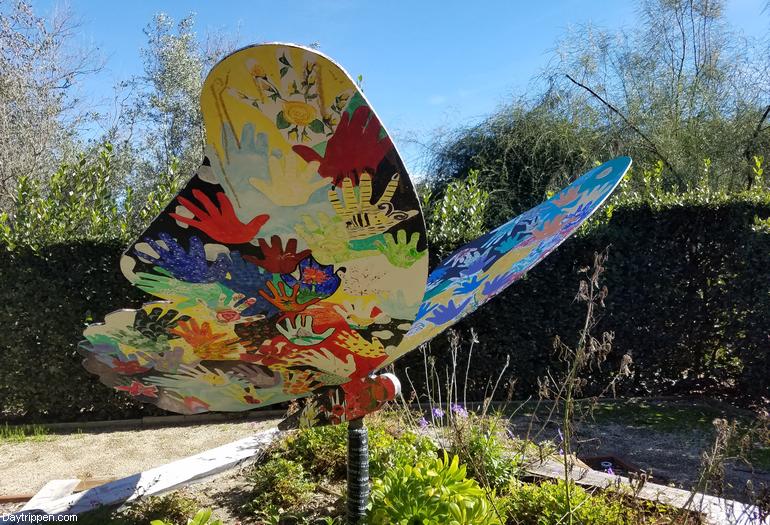 Niguel Botanical Preserve is a hidden gem 4 miles inland from the Pacific Ocean along Crown Valley Parkway. The garden covers a little over 18 acres of Crown Valley Community Park.
The preserve is located on a hillside with numerous trails leading to the top of the hill. From this vantage point, Mission Viejo and Saddleback Mountain have a fantastic view.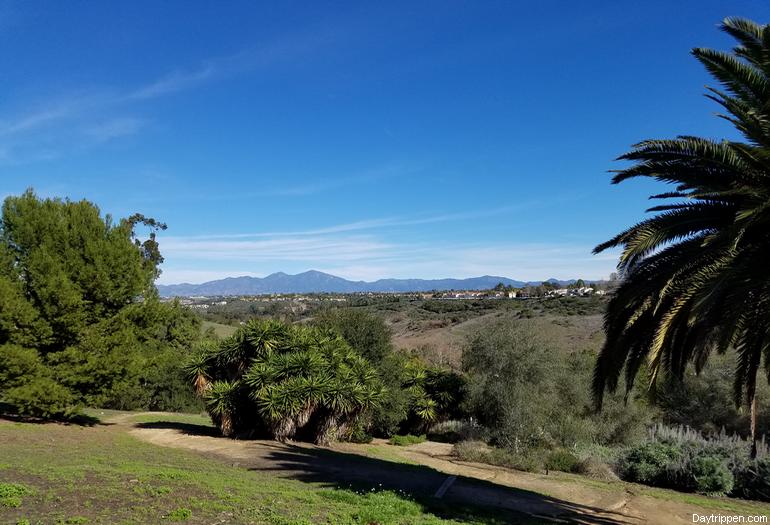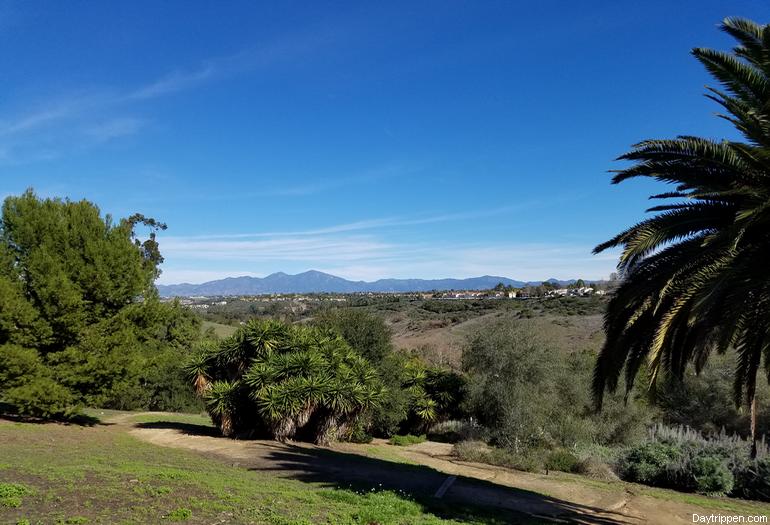 Most of the trails in the preserve are steep but paved. However, there are plenty of benches, some in hidden little nooks, to rest or relax as you wander around the garden.
Plants and trees in the preserve are mostly Southern California natives or from regions of the world with similar climates.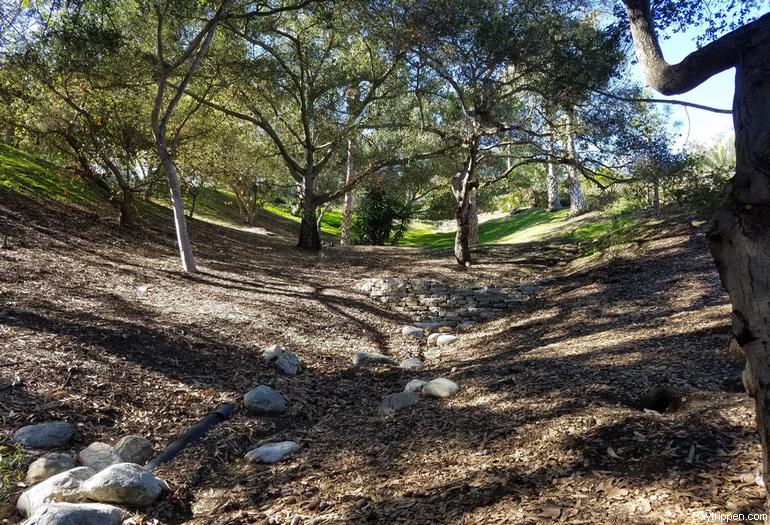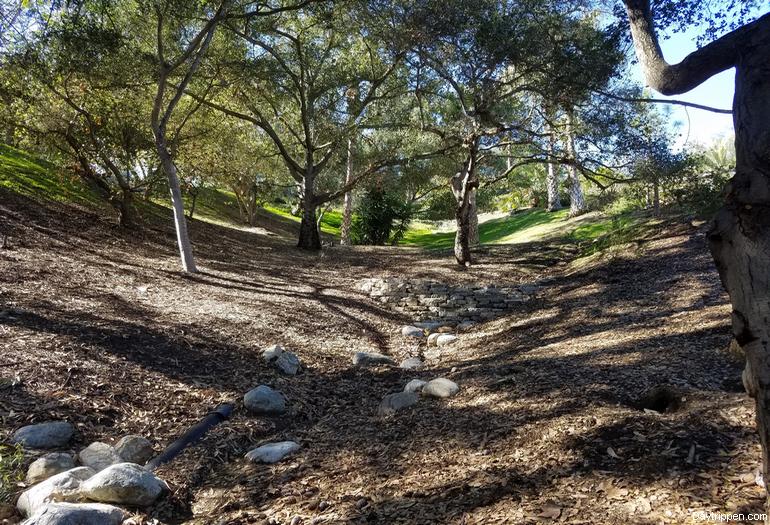 Regions of the word represented include Australian, South African, Mediterranean, Chilean, and Southern California.
Attractions at the Laguna Niguel Botanical Preserve include the Children's Garden, Boy Scouts Eagle Trail, Girl Scouts Path, Laguna Niguel Labyrinth, and the South African Overlook.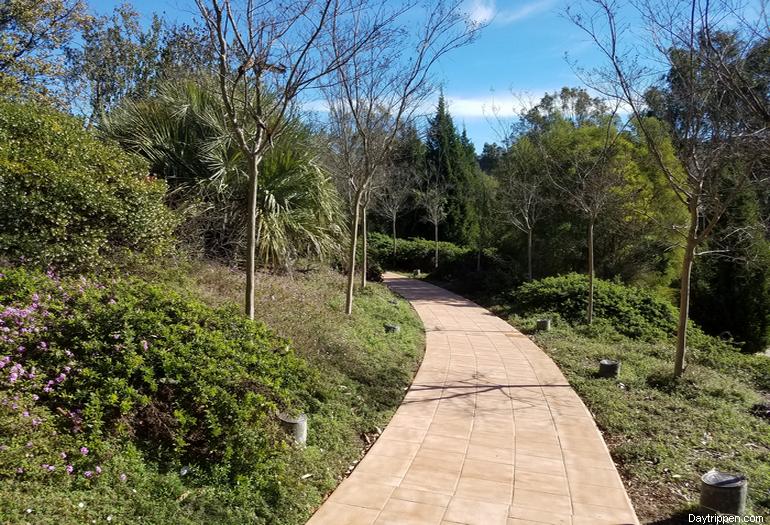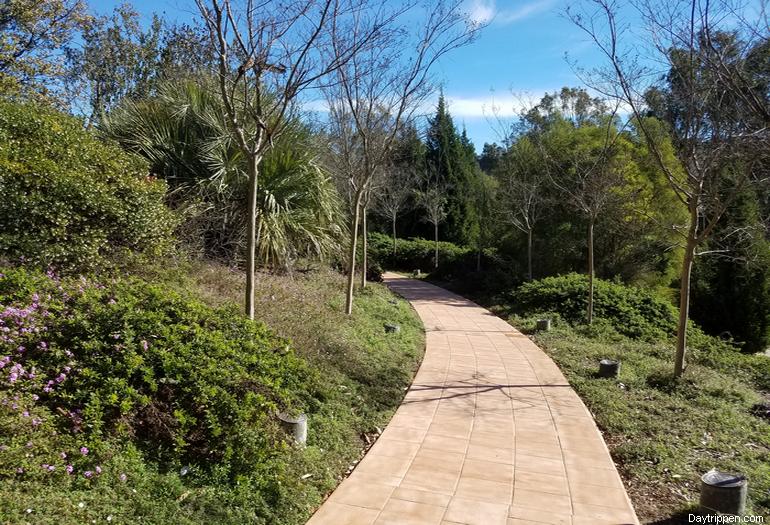 During the spring, the preserve is a great place to view wildflowers. Crown Valley Community Park's Children's Sprayground is open during the summer months. The park also has a community swimming pool.
Plan on spending about two hours hiking around the preserve. A stroll through the garden is very peaceful and relaxing. Everywhere the only downside is you can hear the traffic along Crown Valley Parkway.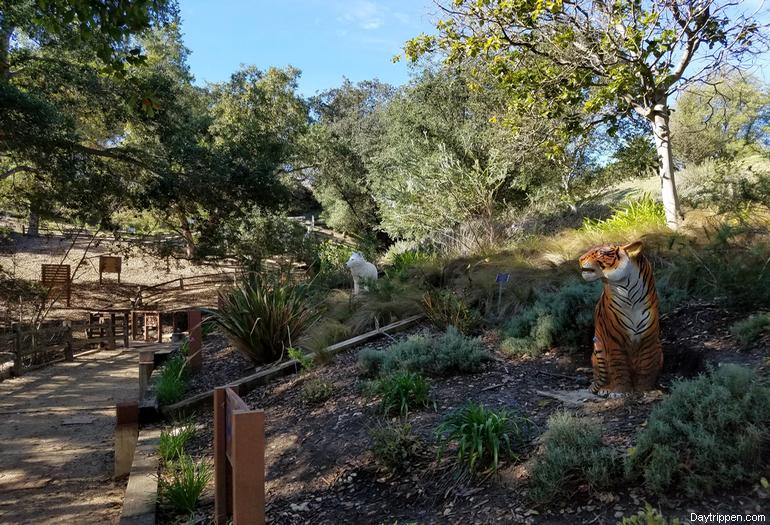 Admission is free, parking is free, and the view from the park's top is breathtaking. Niguel Botanical Preserve is one of Orange County's hidden gems and well worth looking for.
A paved trail connects to the nearby 236-acre Laguna Niguel Regional Park.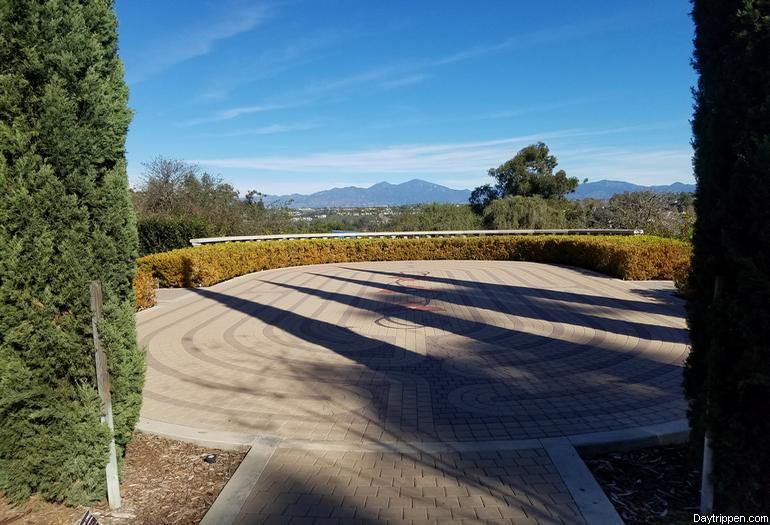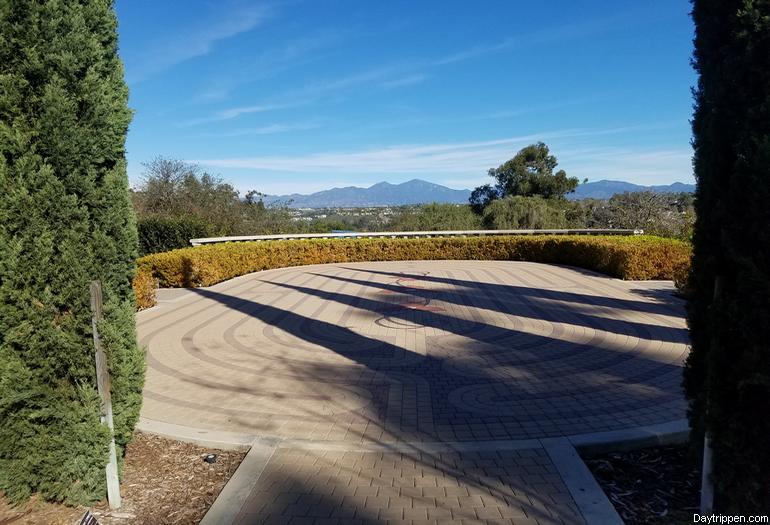 Where is Laguna Niguel Botanical Preserve
Crown Valley Community Park is midway between the I-5 and Pacific Coast Highway on Crown Valley Parkway. The entrance to the preserve is directly behind the Amphitheater.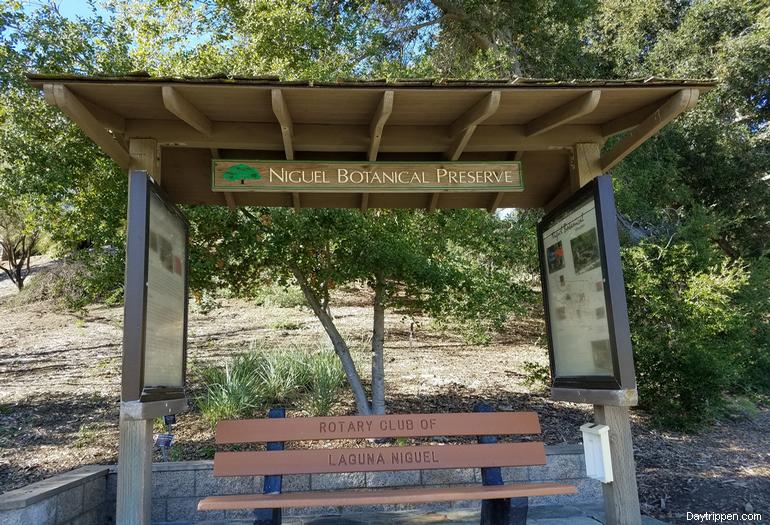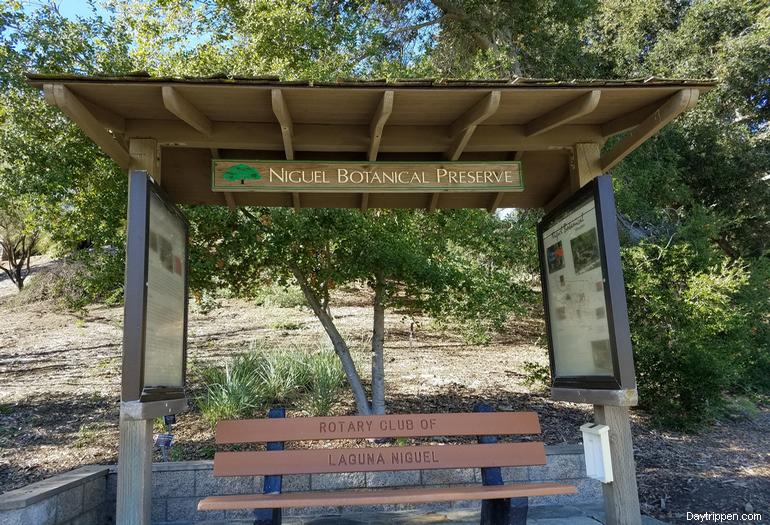 Hours: Sunrise to Sunset 7 days a week. Laguna Niguel Botanical Preserve is dog-friendly. Please clean up after your pet, so it remains so.
The Preserve sits midway between I-5 (Santa Ana Fwy) and Pacific Coast Hwy on Crown Valley Parkway, just above the Crown Valley Park in Laguna Niguel.
Address:  Niguel Botanical Preserve 29751 Crown Valley Pkwy, Laguna Niguel, CA 9267 website