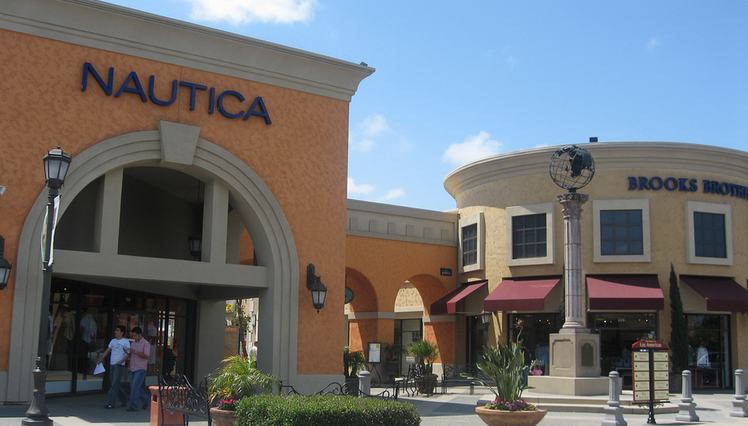 If shopping is your outlet, you deserve a trip to the Las Americas Premium Outlets, located in San Diego. There are many things that make San Diego easy to love and if shopping is what you are craving, then you are sure to find something at Las Americas Premium Outlets to satisfy your appetite for all things, retail.
Las American Premium Outlets is home to over 120 stores that offer everything from shoes to sports apparel, casual and career fashions for men and women, fashion accessories and even things for the home, the kids, and expectant mother.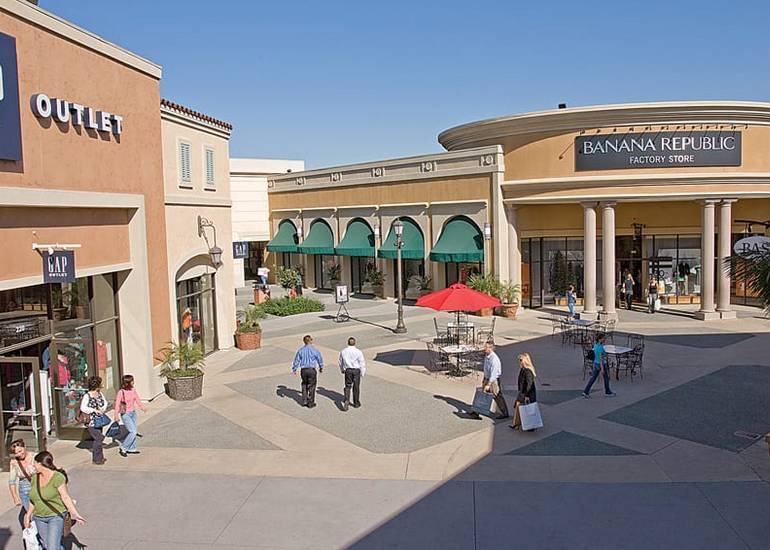 You will find over 20 shoe retailers, approximately 10 children stores, 15+ stores to tempt you with jewelry, both fine and costume in addition to fashion accessories, a mecca of gift and specialty item-focused stores and dozens of apparel outlets for every taste and age group demographic.
Las Americas Premium Outlets is not only about satisfying your appetite for shopping; they also make an impressive showing in their food court with nearly a dozen places to eat. Whether you want a quick grab-and-go snack or choose to sit a bit, their plenty of opportunity for either allowing you to can relax and refuel before you resume shopping.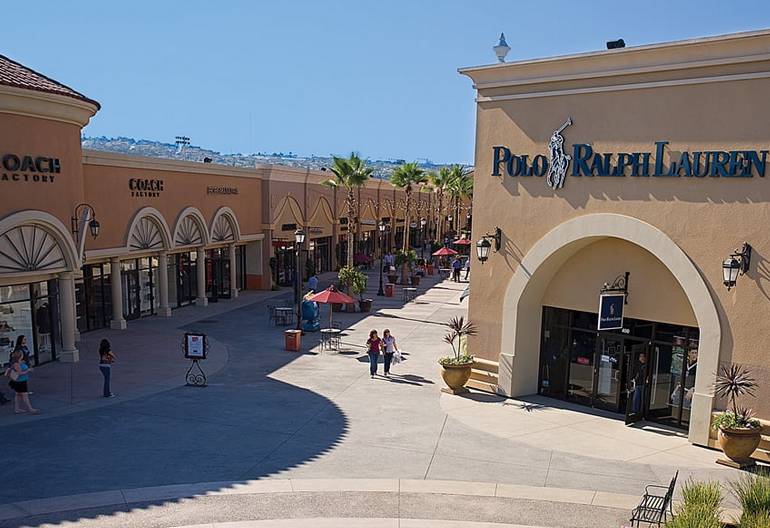 Las American Premium Outlets is always top notch with their selections of stores, their ambiance, and their reputation but what is never the same is their ever-changing calendar of events.
Depending on the time of year, you can experience Strolling with Santa, Midnight Madness Shopping events or several other seasonal experiences. You can visit the Las Americas Premium Outlets Events Calendar to see what is going to be happening when you are planning your next shopping trip.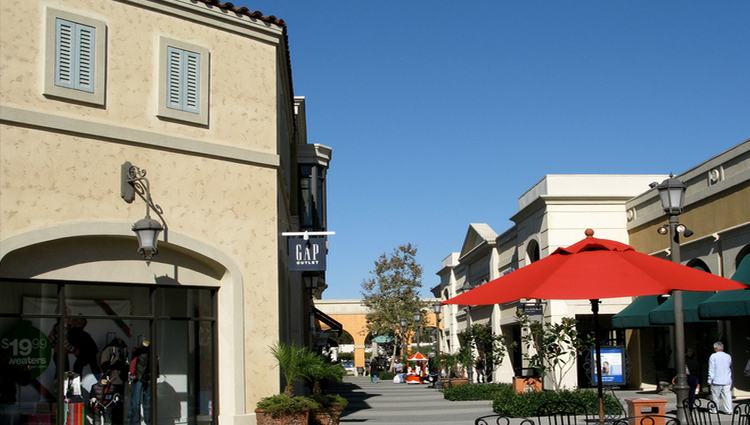 Las American Premium Outlets Discounts:
Las American Premium Outlets always offers a VIP Coupon Book for military vets and their family. This is available at the information center. Simply show your ID card to receive your coupon book.
Senior shoppers (50 and over), Tuesday is your day to enjoy and an additional 10% discount in participating stores. Proof of age is required.
If you have rented a car from Enterprise Rent-A-Car to make your journey to Las Americas Premium Outlets, they will provide discounts to you for shopping, there.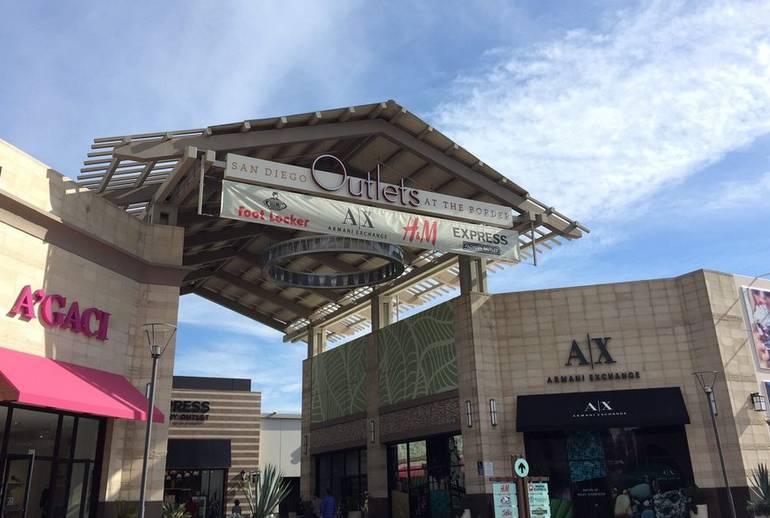 Las Americans Premium Outlets is one of the many retail properties owned by The Simon Group. The Simon Group is listed as an S&P 100 Company.
Available only at Simon retail outlets is the SIMON CARD.
The SIMON CARD can be purchased at Las Americas Premium Outlets. This is the perfect gift. You can purchase one in any domination and it is accepted at any store in the premium outlets. Think of it as a shopping passport. They are easy to give an absolutely awesome to receive.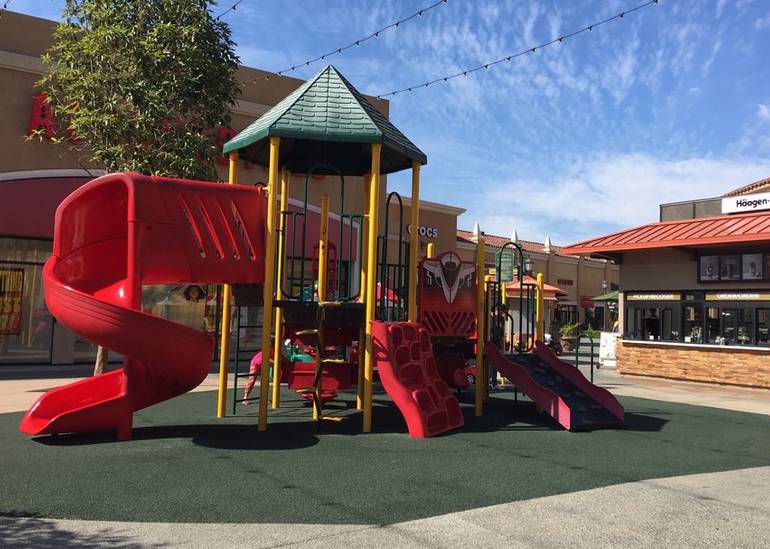 Finding the Las Americas Premium Outlets is easy enough as it is located about 20 minutes south of Downtown San Diego and near both I-805 and I-5 so you will find easy access to your shopping paradise.
If you travel by bus, take the 829 bus. You can also take the trolley and arrive just a short 5 minutes from Las Americas Premium Outlets.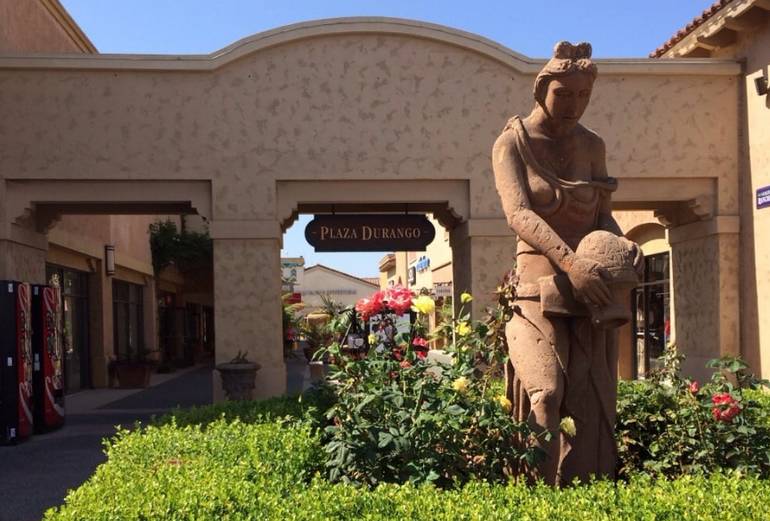 Outlet shopping is an all-around good thing. Not many other activities provide social and physical opportunities in a nicely maintained environment without a membership fee, such as the gym.
Get your list ready, come with a friend or meet one there but plan to enjoy quality time in one of the best outlets shopping in Southern California. Las Americas Premium Outlets 4211 Camino de la Plaza San Diego, CA 92173.